Now that series ten of Married At First Sight Australia has come to an end both down under and on this side of the world, the cast have been busy making the most of their newfound fame, living their best lives and – in some cases – coupling up with new people.
Not only has Harrison Boon gone public with his new girlfriend Gina, but Duncan James and Evelyn Ellis have confirmed they're dating too.
There have also been plenty of rumours about other castmates hooking up with each other and the latest subjects of such speculation are Lyndall Grace and Jesse Burford.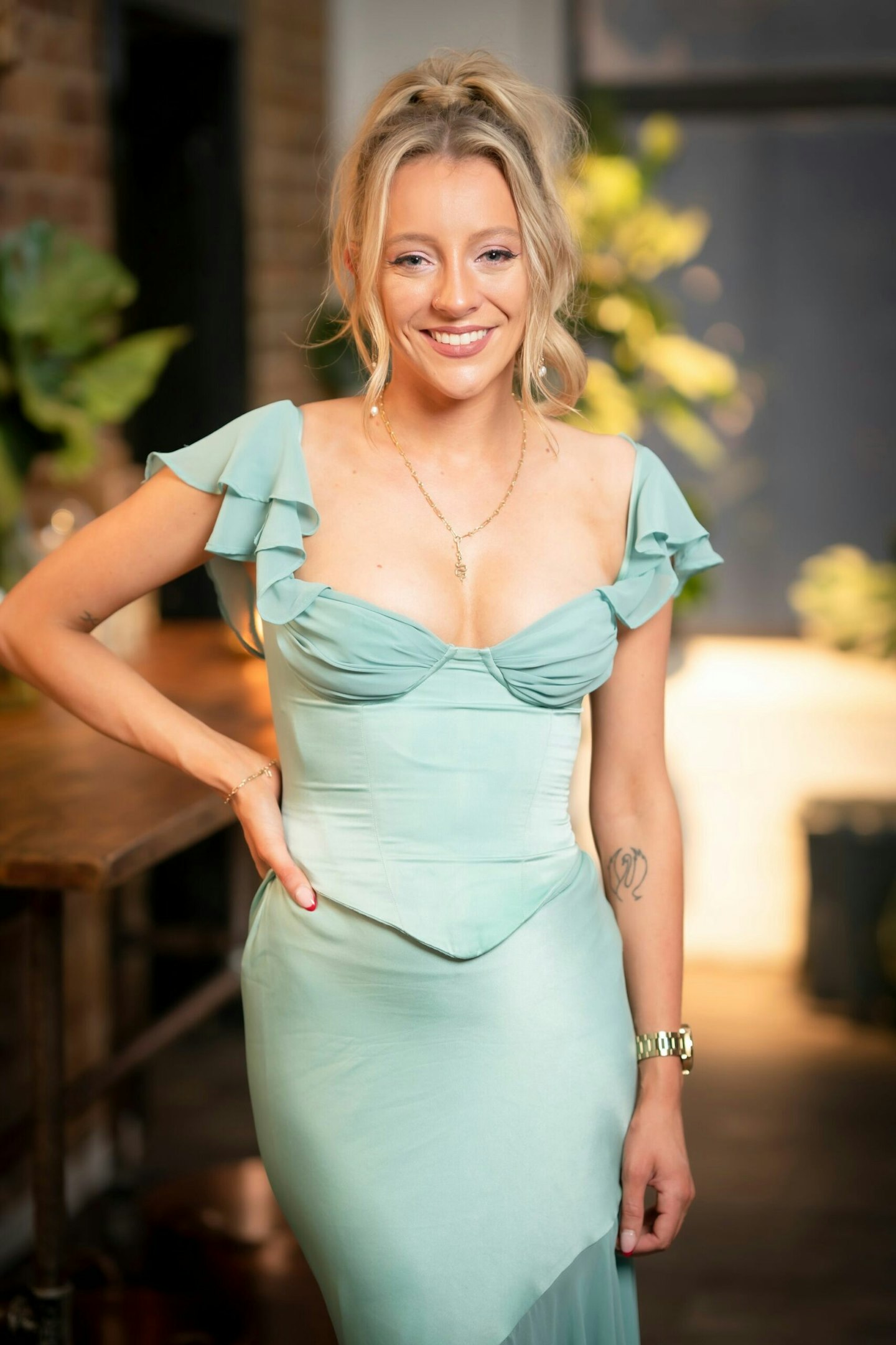 The reality star pair recently got tongues wagging when they posed for a cosy-looking photo which Lyndall posted on Instagram. Hidden in a series of pictures from a fancy dress party was a snap of Lyndall and Jesse beaming into the camera.
Fans immediately took to the comments section to share their thoughts including one who wrote, "You and Jessie be a cute couple."
Another added, "Gorgeous pic of you & @jesse_burford 🔥❤️ would definitely make a cute couple. Loved watching you both. Awesome, incredible DESERVING humans ❤️❤️❤️," while a third remarked, "Definitely shipping you and Jesse though 👀."
However, Lyndall has since spoken out about the rumours and insisted she's very much NOT romantically involved with Jesse. Boo.
"The status of our relationship is that we're very good pals! We were close from week one, but we've only ever been friends," she told Cosmopolitan UK.
Lyndall, who was 'married' to Cam Woods on the show, isn't the only season ten star to be linked to Jesse either as there were also rumours that he'd dated Janelle Han too.
Janelle later admitted that she and Jesse had kissed but hadn't taken their relationship any further, deciding to remain close pals instead.