The Married At First Sight franchise is without a doubt one of the most dramatic reality TV series out there and none more so than Married At First Sight Australia.
The latest series of the show has just started over on E4 and already the drama is rife; husbands with secret lovers, passive aggressive partners, partners who are just plain aggressive and siblings that cannot stand the in-laws.
The chaos is set to continue as a familiar face hits our screens for MAFS Down Under and you might just recognise her from another reality show.
Sydney-born Evelyn Ellis starred in the seventeenth series of Big Brother UK and has made a grand return to reality TV as she slipped herself into a white gown and walked down the aisle to meet the (potential) love of her life.
Of course the series has already aired in Australia, so if you are wanting to stay spoiler free you may want to breeze past this particular piece.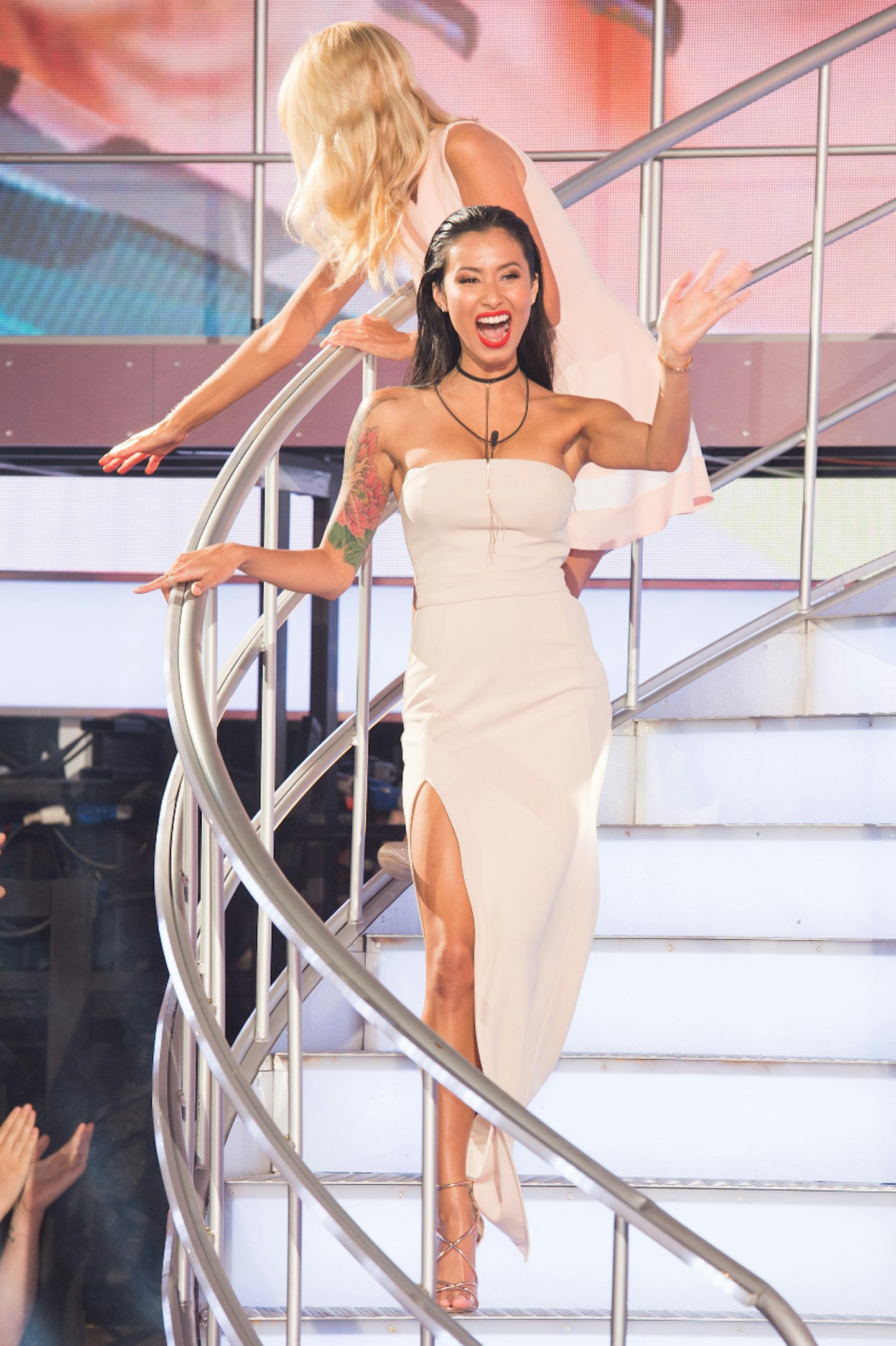 Who is Evelyn Ellis?
Before she took part in Big Brother back in 2016, Evelyn was a nightclub hostess.
How old is Evelyn Ellis?
She was born December 12, 1995 making her star sign a fiery Sagittarius - perfect for all those MAFS rows.
Where is Evelyn Ellis from?
An Australian through and through, Evelyn was born and raised in Sydney.
When was Evelyn Ellis on Big Brother?
Evelyn finished in fifth place during her Big Brother stint and has since kept a relatively low profile. Once she left the Big Brother house, the nightclub hostess attended the Reality TV Awards and was rumoured to be dating fellow housemate Alex Cannon - but I think that is now done and done seeing as the Aussie is now MARRIED.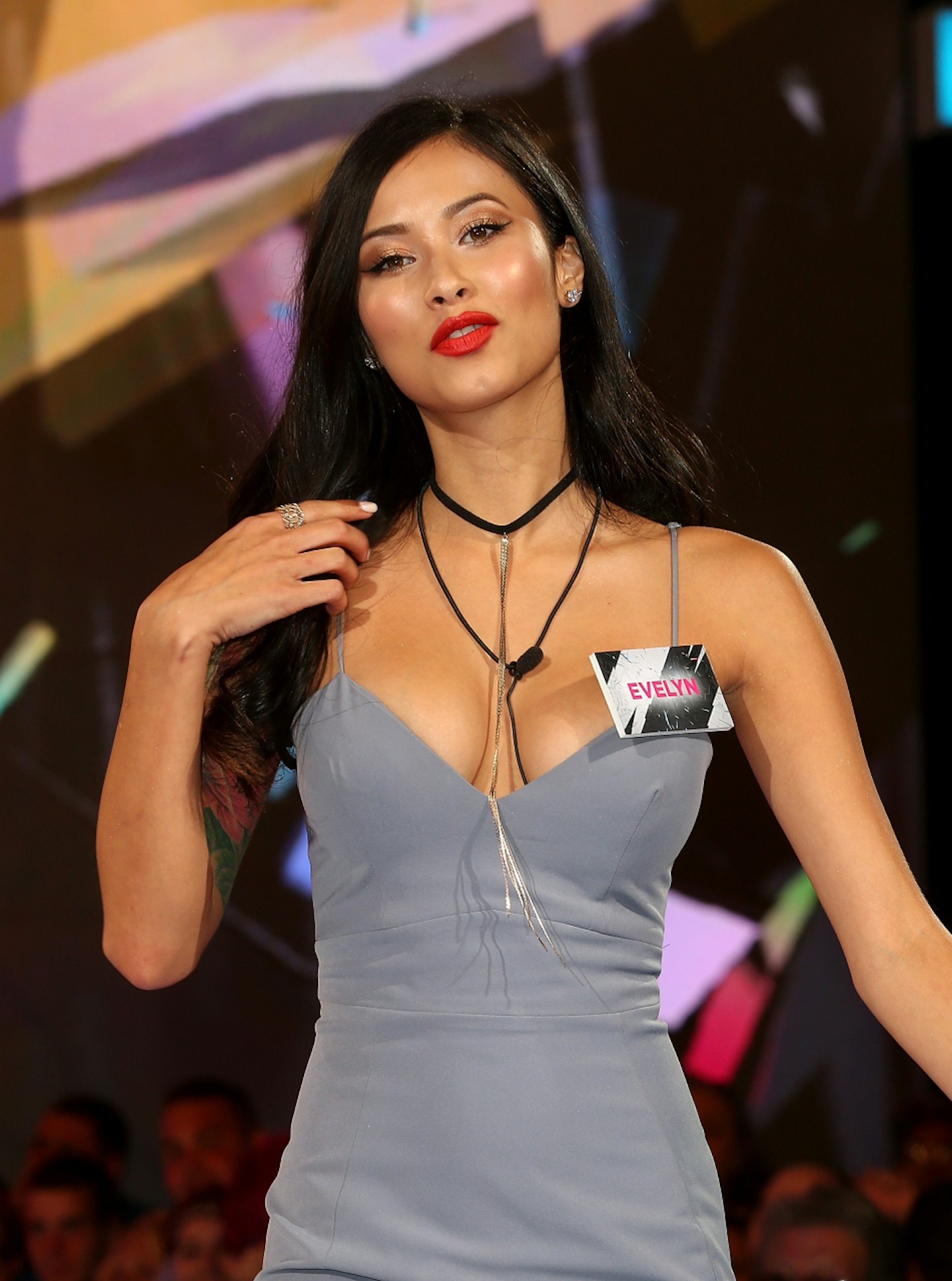 When was Evelyn Ellis on Married at First Sight Australia?
Evelyn will be taking part in season ten of the show. The series has already aired over in Australia but here in the UK the drama has only just begun but going by Evelyn's Instagram she seems pretty darn happy with her new husband. For now, that is.
Does Evelyn Ellis have instagram?
She sure does. You can follow her at @evelyn.ellis.
WATCH: the Big Brother reunion we've all been waiting for! 🙌🏼