We are a sucker for a love story here at heat HQ and when it comes in the form of a Married at First Sight Australia couple who have managed to last longer than one month, well, we'd say we're buying a wedding outfit but it's a little late for that.
Our latest romantic obsession comes in the form of MAFS Aussies, Melinda Willis and Layton Mills, who are one of only two couples still together from season ten of the worlds most explosive reality TV show.
But it turns out if Melinda wasn't the 'hard basket' we all love and hadn't stood her ground, we may well have seen a very different ending for them both.
heat sat down with Melinda to talk all things MAFS Australia and when asked if she felt the producers have an impact on the show, Melinda admitted, "Yes. I remember them trying to go down that line forming of 'I don't like my partner.'"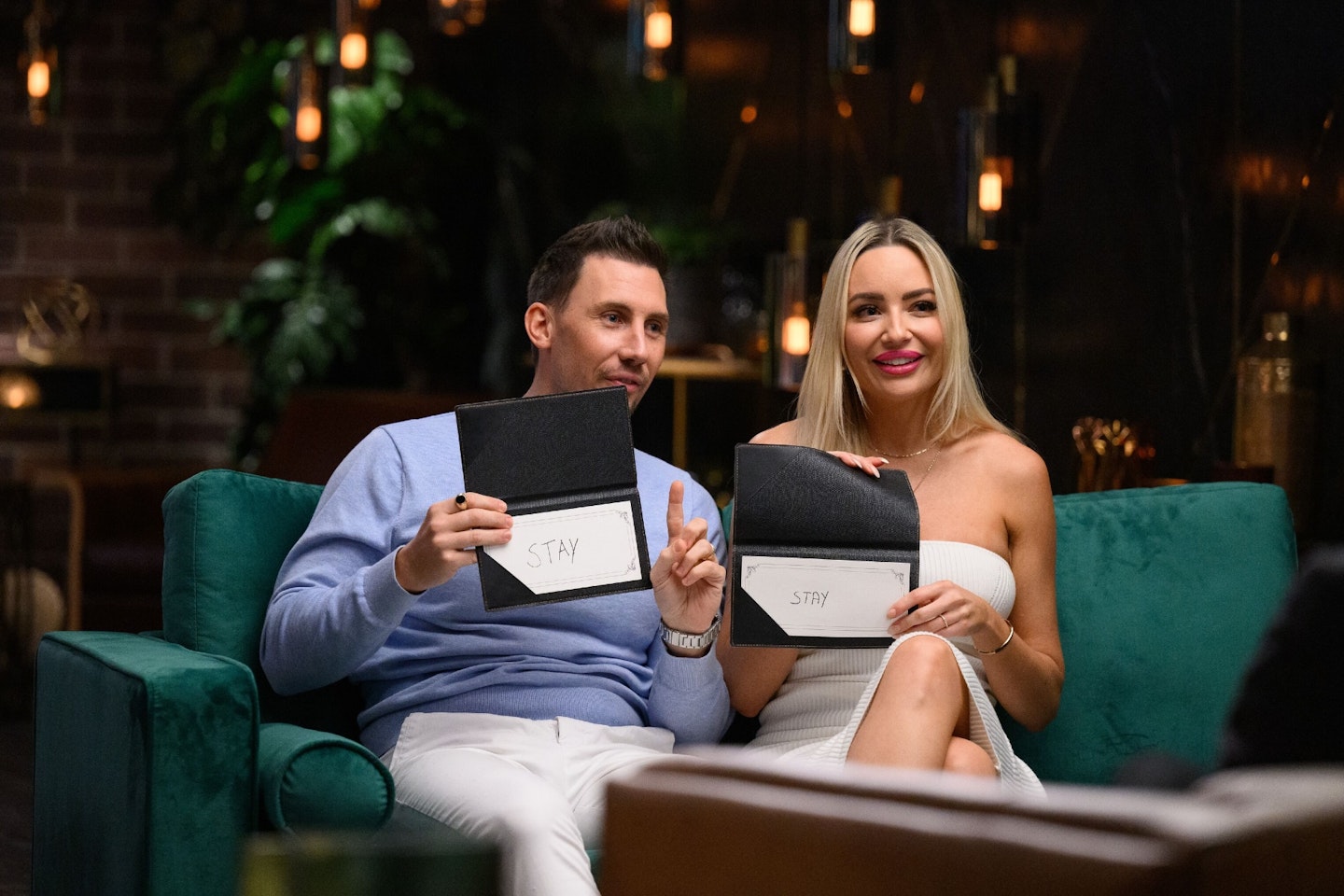 Talking exclusively to heat, Melinda explained she felt the producers were trying to lead her relationship with Layton in a direction she didn't agree with.
"They tried to make it out that I was like putting down his looks, which just wasn't really the case. During the honeymoon, I could sense that they were trying to get that from me."
One of the reasons viewers loved Melinda was because of her honesty and bold attitude and it is clear that worked in her favour as she continued, "They [the producers] were trying to get that from me by asking me things about his looks, and made me feel really, really uncomfortable because I'm not that type of person."
Like the absolute queen she is, Melinda outright refused to carry on with the show unless the producers changed their tune, "I remember having the biggest fight with my producer saying, 'I'm not filming anymore, because I know what you're trying to do.'"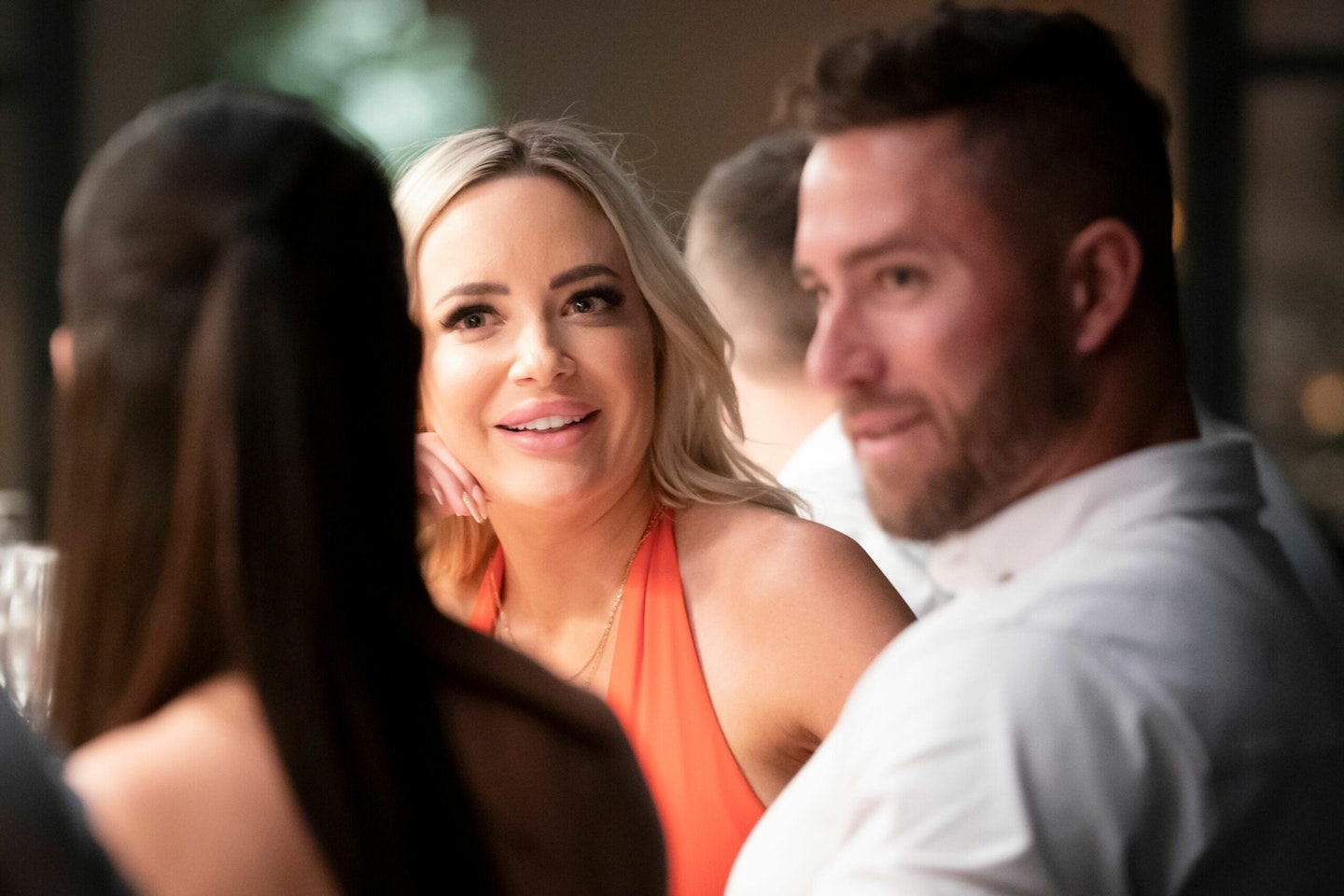 "I think that's when they realise like, number one, we're gonna have a hard basket on our hands," she laughed.
"Okay, I don't think she's going to go into our little box that we wanted [her] to go into."
But Melinda realised that her actions would have some serious repercussions, "I honestly think when they put me next to Harrison [Boon] that night at the dinner party, they were probably, number one pissed off because I wasn't playing along and I was hard. So they were like, let's put her next to the most annoying douchebag on the show."
Hard or not, we wouldn't have Melinda any other way.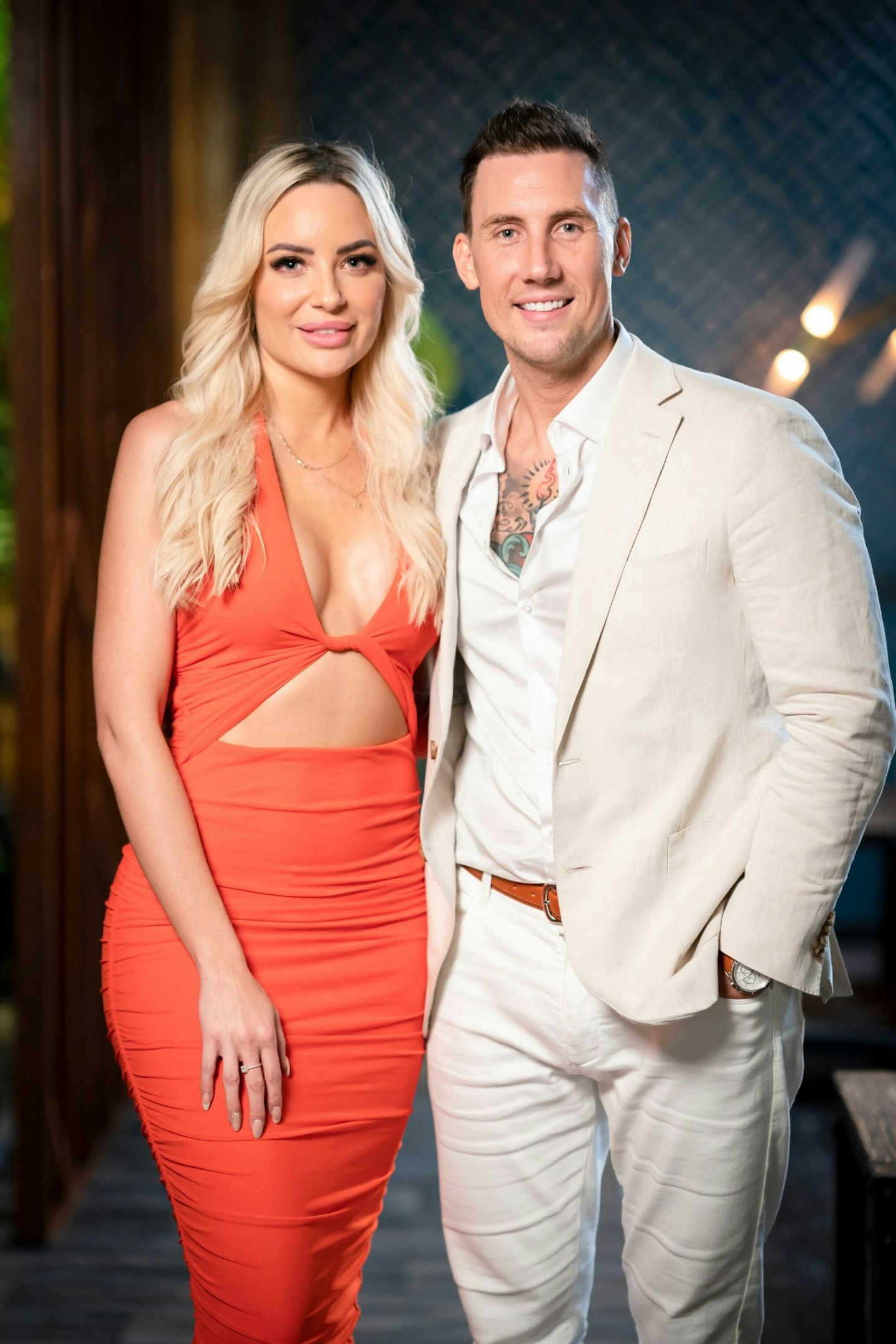 Who is Melinda Willis?
Taking part in season ten of Married at First Sight Australia, Melinda is a business woman and reality TV star.
How old is Melinda Willis?
Melinda was born October 2nd 1991, making her 31 years old and her star sign a Libra.
Where is Melinda Willis from?
Melinda is from Brisbane.
What does Melinda Willis do?
Melinda is a reality TV star and savvy business woman who is the CEO and owner of beauty brand, Feather Sisters.
When was Melinda Willis on Married at First Sight Australia?
Taking part in the tenth series of MAFS AUS, Melinda was a fan favourite of the show and often went head to head with controversial contestant, Harrison.
Who was Melinda Willis matched with on Married at First Sight Australia?
Coupled up with Layton, Melinda and Layton had a rocky relationship during the experiment and Melinda admitted that they still, "clash and we still get stubborn," but confessed, "It is actually much better than what you guys saw."
Is Melinda Willis still with Layton?
She sure is. Along with Tahnee Cook and Ollie Skelton, they are one of the only two couples still together. Cuties.
Does Melinda Willis have Instagram?
She sure does @MelindaRichelle
Melinda is currently represented by MG Talent. A boutique, London-based talent management agency with a diverse roster of talents working in the lifestyle, luxury, beauty, fashion and entertainment spaces.
WATC : 'They're Bonking Like Rabbits!' We go BTS on MAFS UK 👀