She proved to be a controversial character with viewers, but we have to commend Married At First Sight Australia's Alyssa Barmonde for bringing the drama to series ten of the iconic reality show.
Her relationship with 'husband' Duncan James ultimately went down in flames as they clashed over spending time together and her relationship with her son – with Duncan telling Alyssa he felt "rejected" by her as they split during the final vows.
Since then, Duncan sparked rumours he's dating their co-star Evelyn Ellis and they finally went public with their relationship earlier this week. The pair revealed that Evelyn's ex Rupert Bugden gave them his "blessing", but how does Alyssa feel about them moving on together?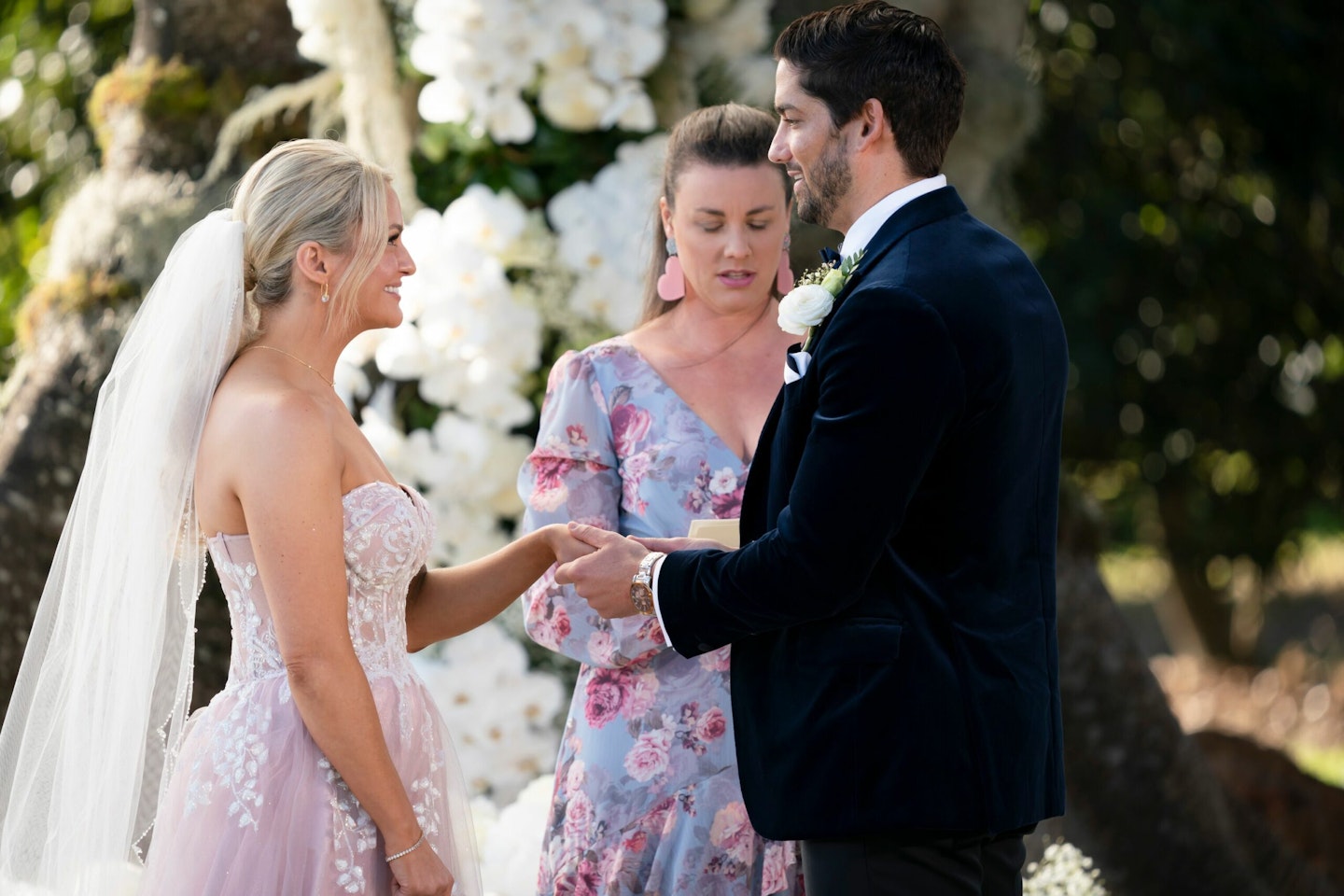 We recently caught up with Alyssa as she helped launch Even, the brand new dating app designed for single parents, and our shade detector went off when she opened up about Duncan and Evelyn.
"I'm friends with 98% of [the cast] and you can put two and two together on who the 2% are," she told heatworld.
When asked if she was referring to Duncan and Evelyn, she teased, "Maybe."
But it seems there's no bad blood between them as Alyssa added, "I wish them all the best, I do. I think everyone deserves happiness and if they are happy together then I wish them the best.
"Do I think it's a shock? Absolutely not. But yeah, wish them all the best."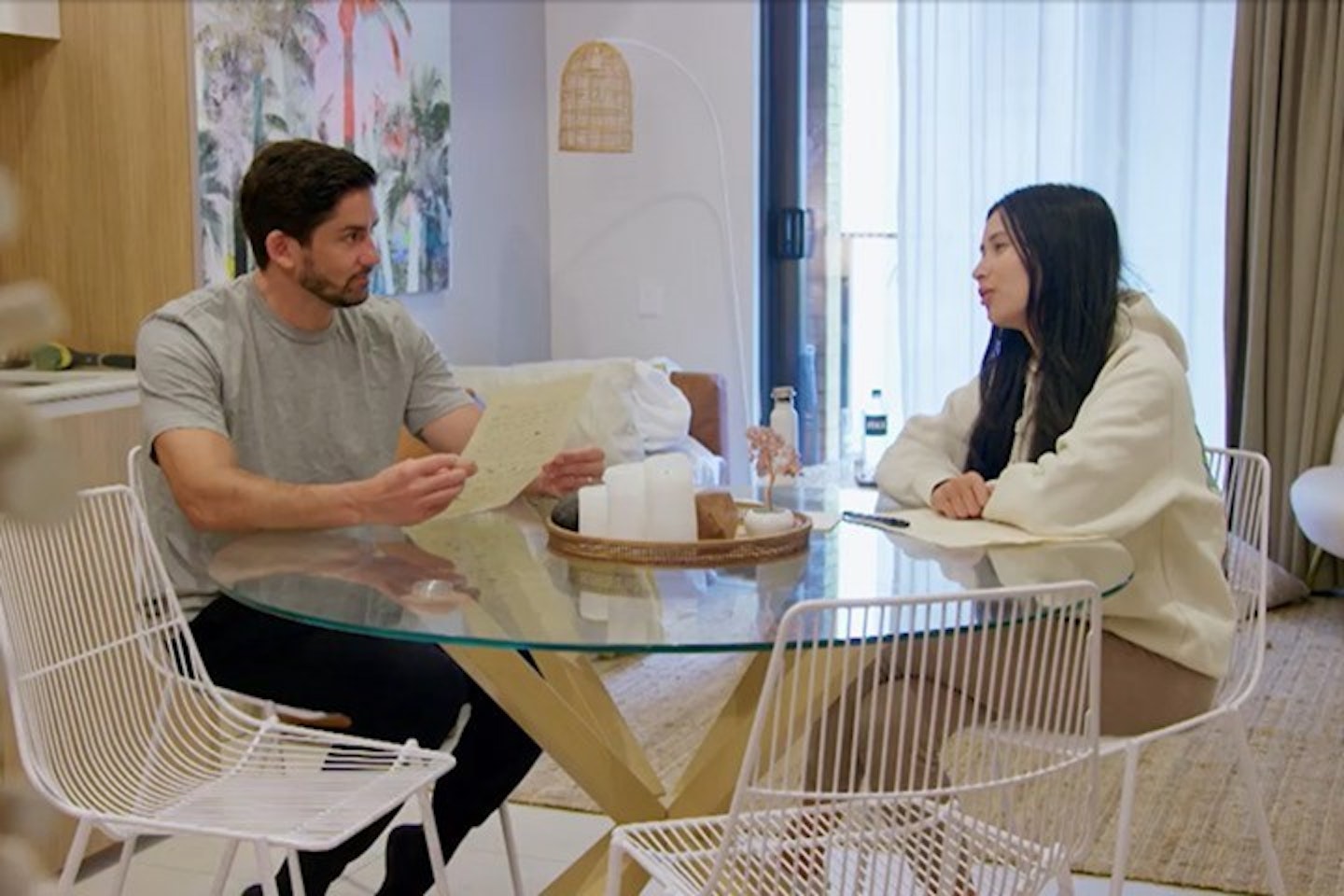 Responding to the public reaction to her time on the show, Alyssa admitted she was forced to stop watching MAFS as it was taking a toll on her mental health.
She explained, "The mental health coach actually had to call me and give me an update on every episode because my mental health was not in a good enough place to be watching it.
Read more: MAFS Australia's Alyssa Barmonde shares her £12 hack for long-lasting make-up during filming
"I think the main message that I want to send out to everyone is that we film for so long and you guys see so little that you just have to take it with a grain of salt as you're watching it. Just understand that we are all people who do have feelings and watch it for entertainment. Don't take it seriously. Please don't write any hate messages to anyone because people don't deserve it."
Amen, Alyssa.
WATCH 'You're A Weasel!': Love Island's Ron & Lana Play Mr & Mrs