Married At First Sight Australia is just the gift that keeps on giving, isn't it? We first became obsessed with the reality show during lockdown and each series has only got even more dramatic and entertaining.
We were gripped by season ten, which has just come to an end in the UK (SOB), and one of the standout stars from the series is hunky gent Duncan James (no, not the one from Blue).
It's fair to say that Duncan and his wife Alyssa Barmonde went on an absolute rollercoaster ride throughout the series before he called off their relationship at the final vows. Now, months after the show was filmed, Duncan has sparked rumours he's dating another one of his co-stars.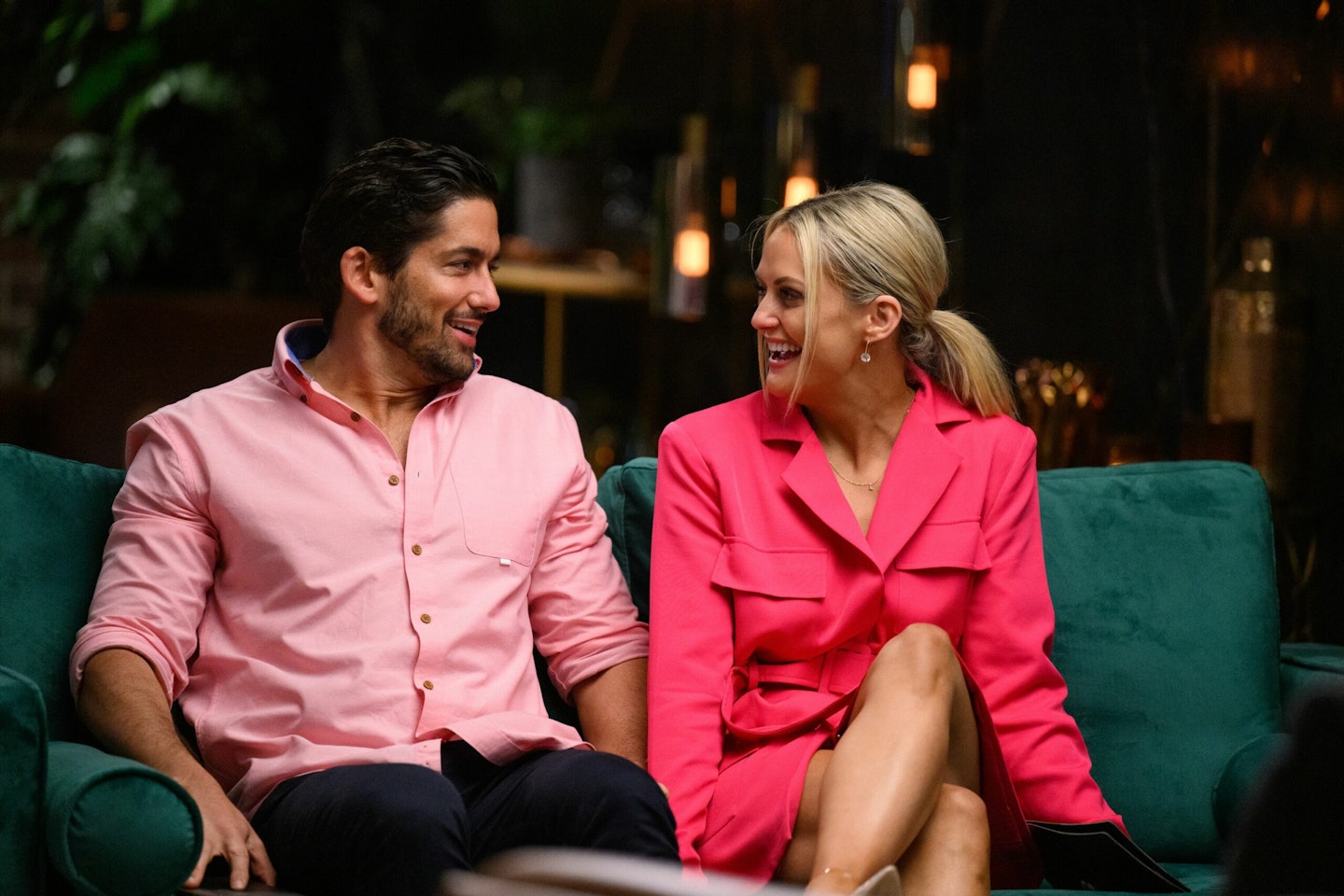 According to reports, Duncan is seeing Evelyn Ellis (formerly of Big Brother UK fame) after she decided not to pursue things with her MAFS husband Rupert Budgen.
The rumour mill went into overdrive last month when a video of Evelyn and a topless Duncan (wit woo) dirty dancing in a club went viral online and a few weeks later, it was claimed that the pair have been on a series of dates.
A source told Yahoo Australia, "They're not boyfriend or girlfriend or anything like that, but they're going on dates and telling friends they're seeing each other."
"Neither of them wants to rush into anything so they're taking things slow for now, but they're both into each other."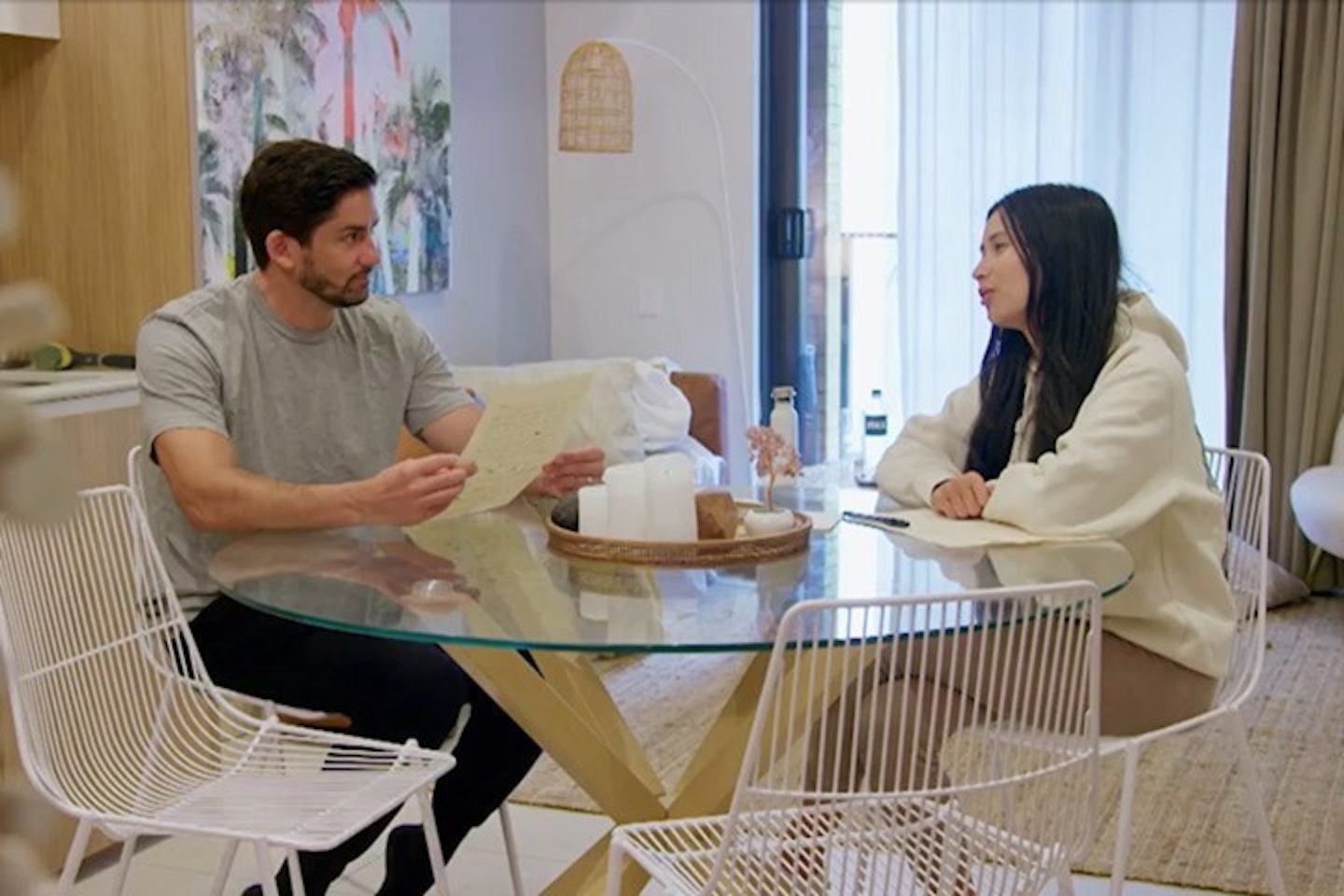 Another insider claims that the pair are keen to take things slow and don't want to rush their relationship, telling Daily Mail Australia, "They are both into each other, but don't want to put a label on it yet.
Honestly, we're here for it and even Evelyn's ex Rupert is said to be on board with the romance.
"Rupert has confirmed to a number of cast members that Evelyn and Duncan are now dating," a source told So Dramatic.
"He said they both contacted him separately and asked him if they could have his blessing to progress to a romantic relationship."
We love to see it.
WATCH 'It's like watching a car crash!' We go behind the scenes of MAFS UK