There truly is no show out there as explosive at MAFS Australia.
Sure, MAFS UK gives it a run for it's money, but the Down Under version is full of controversial contestants who aren't afraid to cause carnage and leave us looking like that iconic Pikachu meme. Google it, you'll understand the reference.
The most recent series is currently airing in the UK, with the first reunion episode set to hit our screens Monday 8 May.
Ever since it began, MAFS Australia has had Twitter in a frenzy for countless reasons.
Harrison Boon for one has caused a great deal of drama and has viewers of the show taking to social media to voice their concerns. One tweeted "Harrison should not be allowed on MAFS????? He's a literally emotionally abusive," with another backing them up, "Harrison on MAFS is actually uncomfortable to watch like he's so cold and calculated."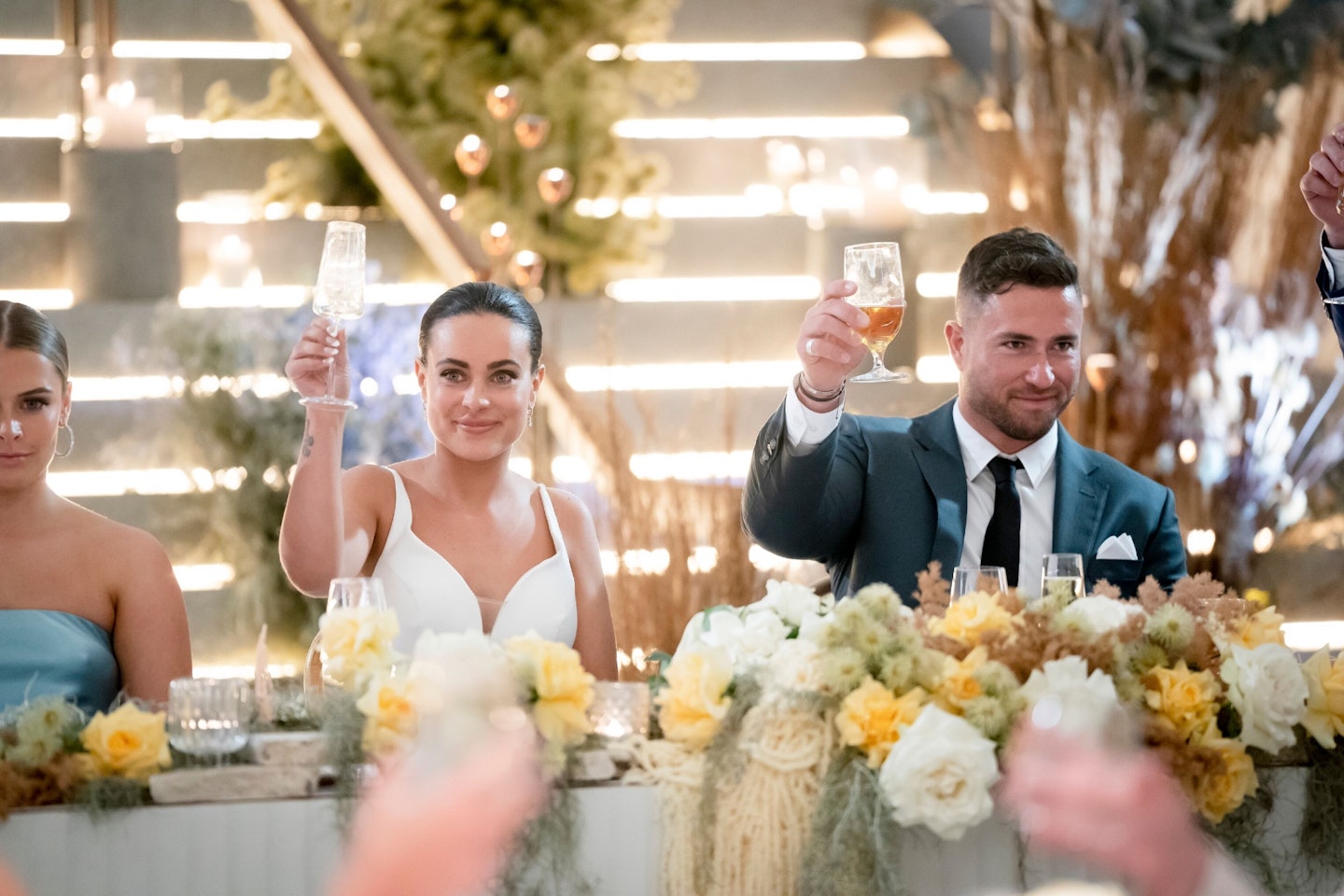 Harrison was 'married' to Bronte Schofield during the social experiment slash dating show but at the end they decided, probably wisely, to not go through with the vow renewal.
Bronte took to her TikTok this week to share a clip of her with fellow MAFS contestant, Lyndall Grace, drinking and cheersing mimosas with the caption, "Tear, RIP, arrest us 🥲."
She also added, "Single..AGAIN, how sad 🥲."
Lyndall was in a couple with Cam Woods, but the duo didn't have the most romantic of relationships and it seems that pretty much every single person is glad that she also told him to sling his hook at the finale.
The comments section of the video were supporting Bronte and Lyndall, with one social media user writing, "Both of you dodged MAJOR BULLETS 😳😅😂 better off 🙌🥰," and another adding, "Brontë. A woman who walked away from evil. Lyndall. A woman who walked away and grew her power. Both are strong asf!"
It turns out that fans of the show may have been onto something as Lyndall just announced she is single but Cam is already in another relationship.
Not only that, but it turns out Lyndall met Cam's new partner DURING THE SHOW.
We told you it was dramatic.
In one particular episode, the couples head back to their home towns and cities and introduce their new loves to their family and friends. Viewers will remember that Cam and Lyndall had a BBQ and a chill day with Cam's pals during the home stay - and it turns out one of those pals is now his new girlfriend, Cheyenne.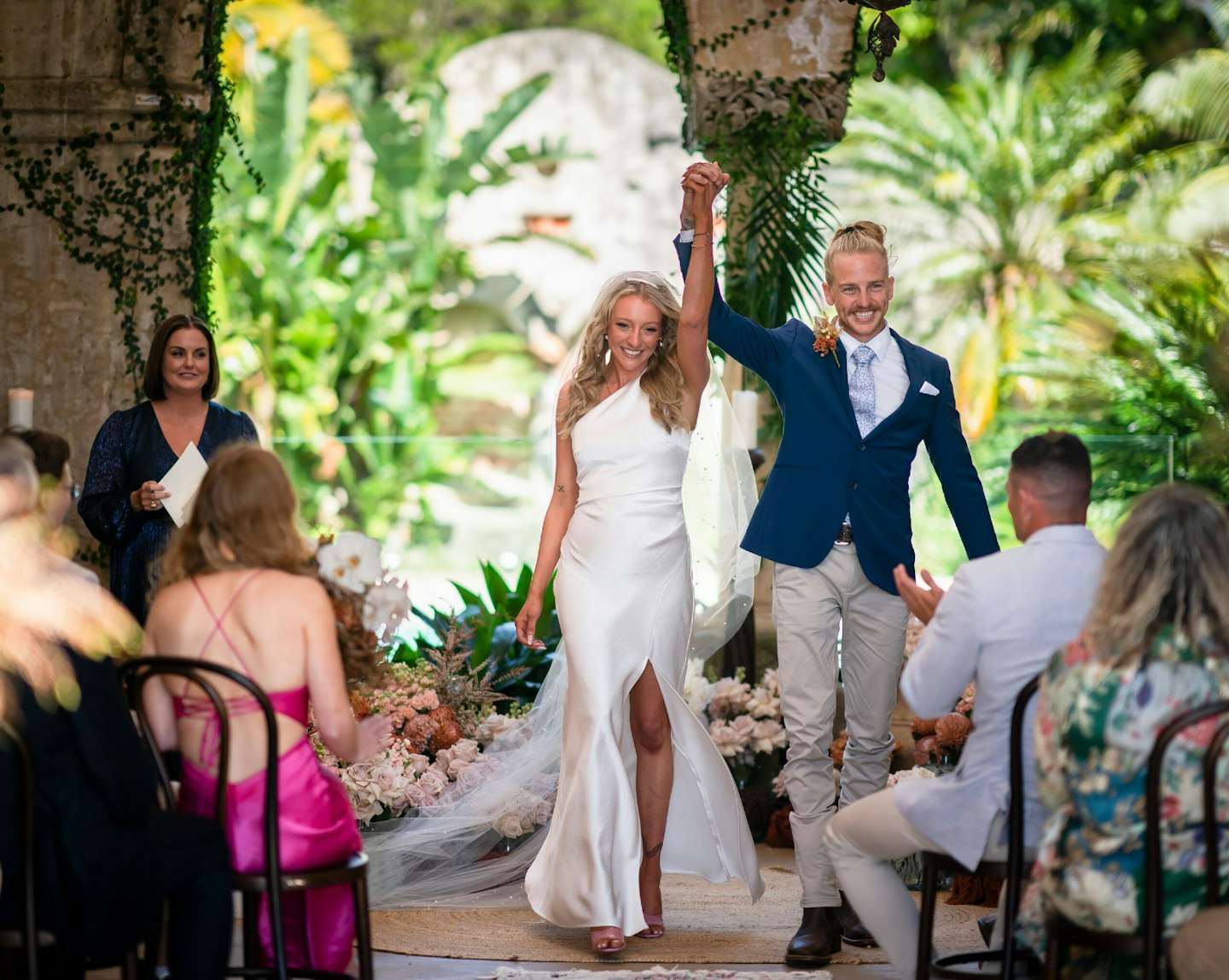 According to Daily Mail Australia, Lyndall commented on an article of Cam and his new girlfriend with the revelation she had met her, "F**ken hell. I literally met her at homestays. Literally what the f**k!"
Honestly, there is one thing that Cam Woods always has and that is the audacity.
WATCH: 'I'll Snog Her Anywhere!' Kai & Sanam Share Love Island Secrets | Heat Dates