The latest series of Married At First Sight Australia had so many rollercoaster relationships it made us feel dizzier than a day out at Thorpe Park and one of the most topsy turvy couples was definitely Jesse Burford and Claire Nomarhas.
Although things started off strong when they both admitted they fancied each other when they clapped eyes on each other for the first time on their wedding day, Jesse soon admitted he'd started to get the dreaded ick from Claire and began to mock her habits on their honeymoon.
Their relationship then went from bad to worse when she confessed to cheating on Jesse with Adam Seed on a night out and although they seemed to get back on track, show villain Harrison Boon stirred the pot and the pair decided to leave the experiment during the fifth commitment ceremony.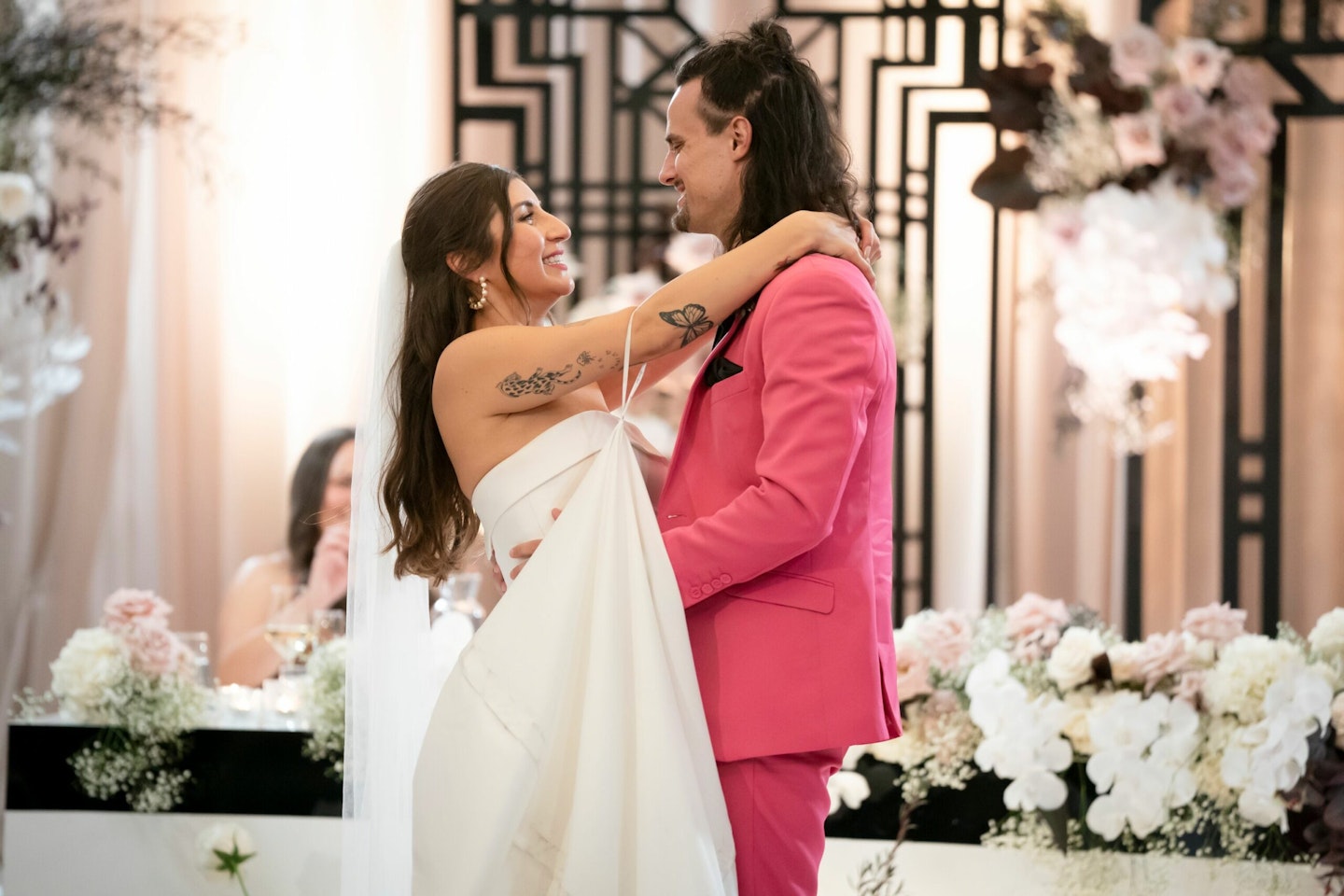 However, in a major plot twist, the rumour mill quickly went into overdrive after the reunion episode showed Jesse and Claire catching up and sharing a hug. Fans began to speculate the couple could be back on.
Jesse has since spoken out to clarify where things stand between him and Claire now and it doesn't sound good. In fact, he's accused the show of "editing" the reunion to make them look closer than they are.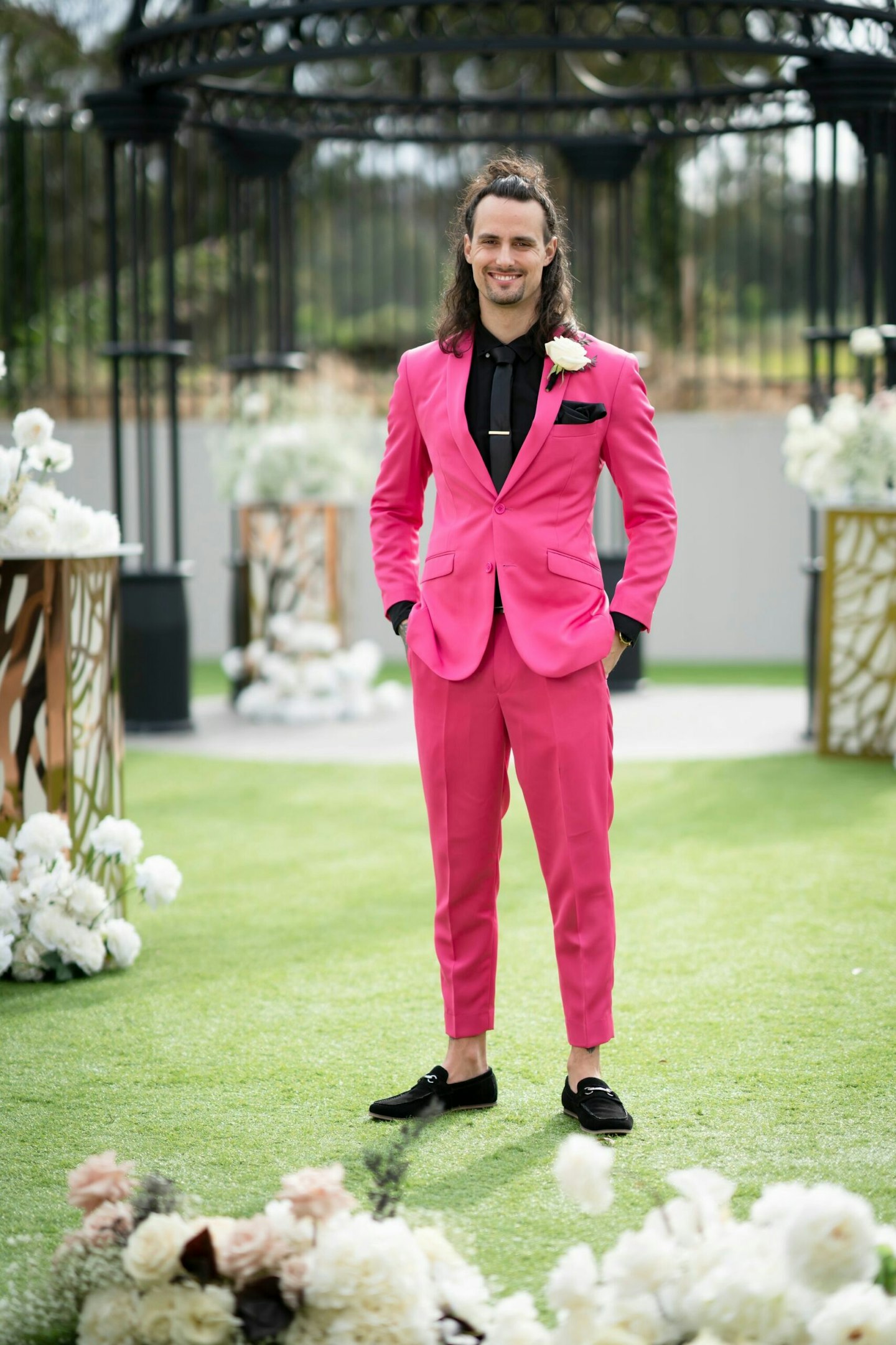 After the reunion episode aired in Australia last month, Jesse took to Facebook and wrote, "Allow me to clarify. Almost everything I say about Claire that night has been craftily edited to appear that there's still a chance for us."
He added, "I actually spent the entire drive to the reunion talking about how I wasn't too keen on seeing Claire or Adam and how I wanted to mostly be by myself that night. What you saw was Claire and I simply being polite, friendly and kind to each other. No need for a fight."
There's definitely no love lost between them then…
WATCH 'He's In The Shower Crying!' Will & Jessie Reveal Unaired Love Island Moments | Heat Dates