If you're an OG Made in Chelsea fan then you'll know that the show has had countless cast members over the years.
Remember the OG cast - Caggie Dunlop, Spencer Matthews and Millie Mackintosh? Icons in the making, tbh.
Well, fast forward a decade and there's a whole host of new faces and one of them is Ruby Adler.
She first joined the show in 2020 as Reza Amiri-Garroussi's girlfriend but a lot has changed since then.
So, here's everything you need to know about the MIC star...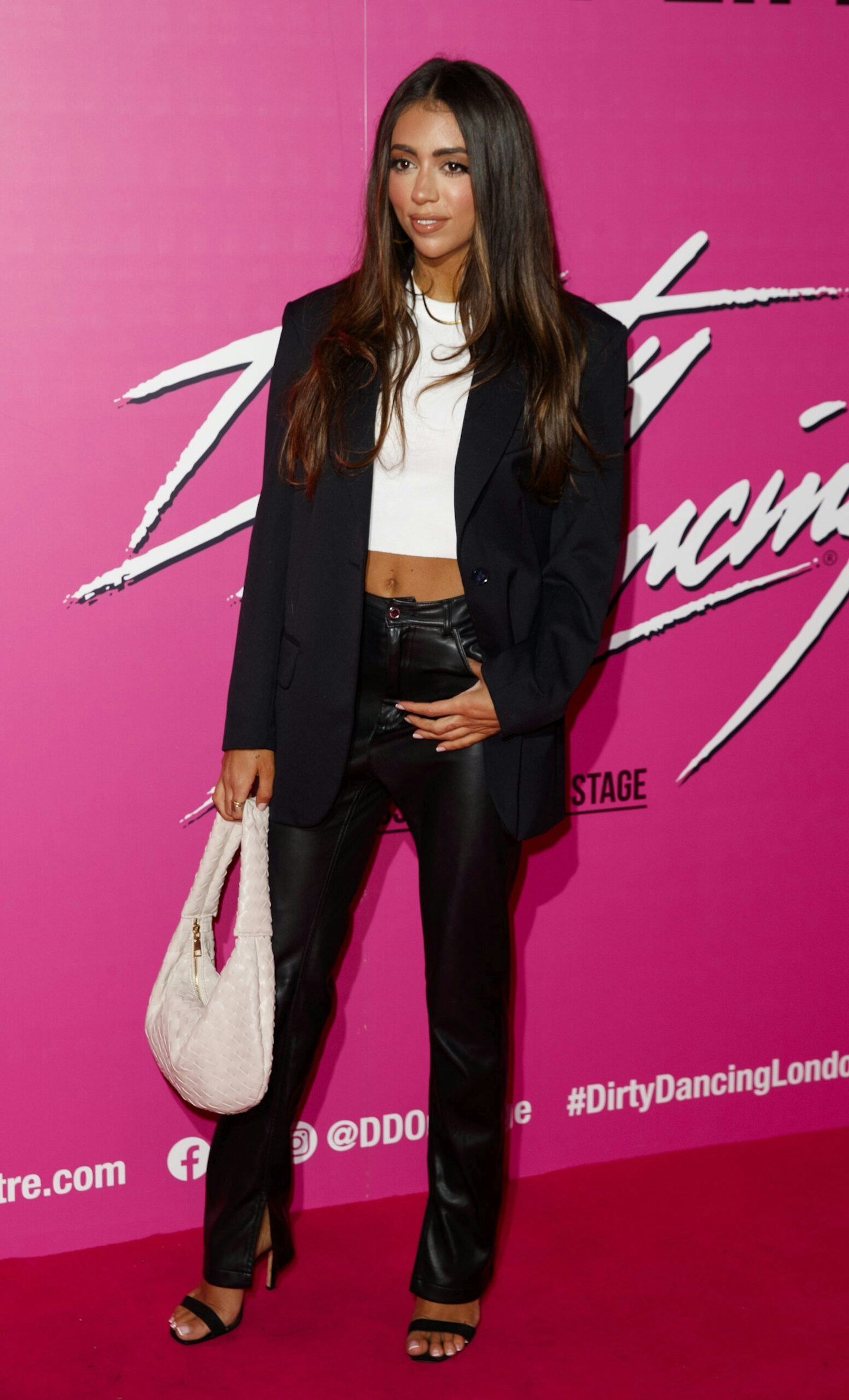 Who is Ruby Adler?
Ruby is an influencer, model and reality star with 150k followers on Instagram. She's worked as a talent scout for MAJOR global modelling agency Storm Models.
When did Ruby Adler join Made in Chelsea?
Ruby has been a peripheral member of the cast since 2020, popping up alongside her now ex-boyfriend Reza on double dates with Sam Thompson and Zara McDermott, and she's good friends with Sophie Habboo, too.
In 2021, her relationship with Reza became one of the main storylines of series 21 and 22.
How old is Ruby Adler?
Ruby's birthday is 26 May 1995 which means she's 28 years old.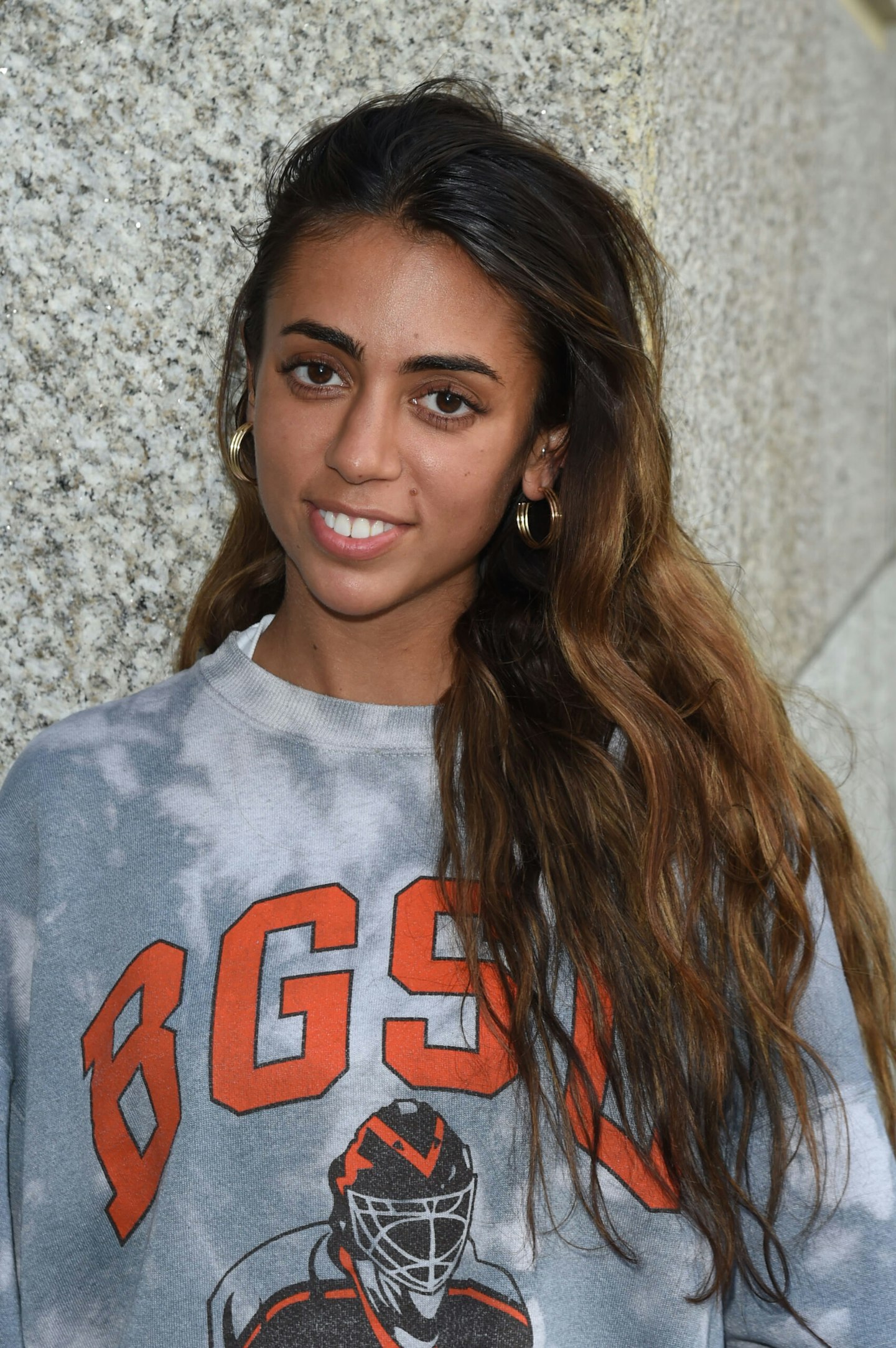 Are Ruby Adler and Reza Amiri-Garrousi still together?
That would be a strong no.
Ruby, who had been with Rez on and off for over ten years, seemingly confirmed they'd split in 2022 after it appeared that she unfollowed him on Instagram - 2023's version of telling your mum that you've had a barney and you're moving back home.
The pair had a rough ride of it in Spain after it came to light that Ruby got with one of Rez's friends when they had split. Rez admitted that the trip was "make or break", with Ruby saying that he needed to put the past in the past.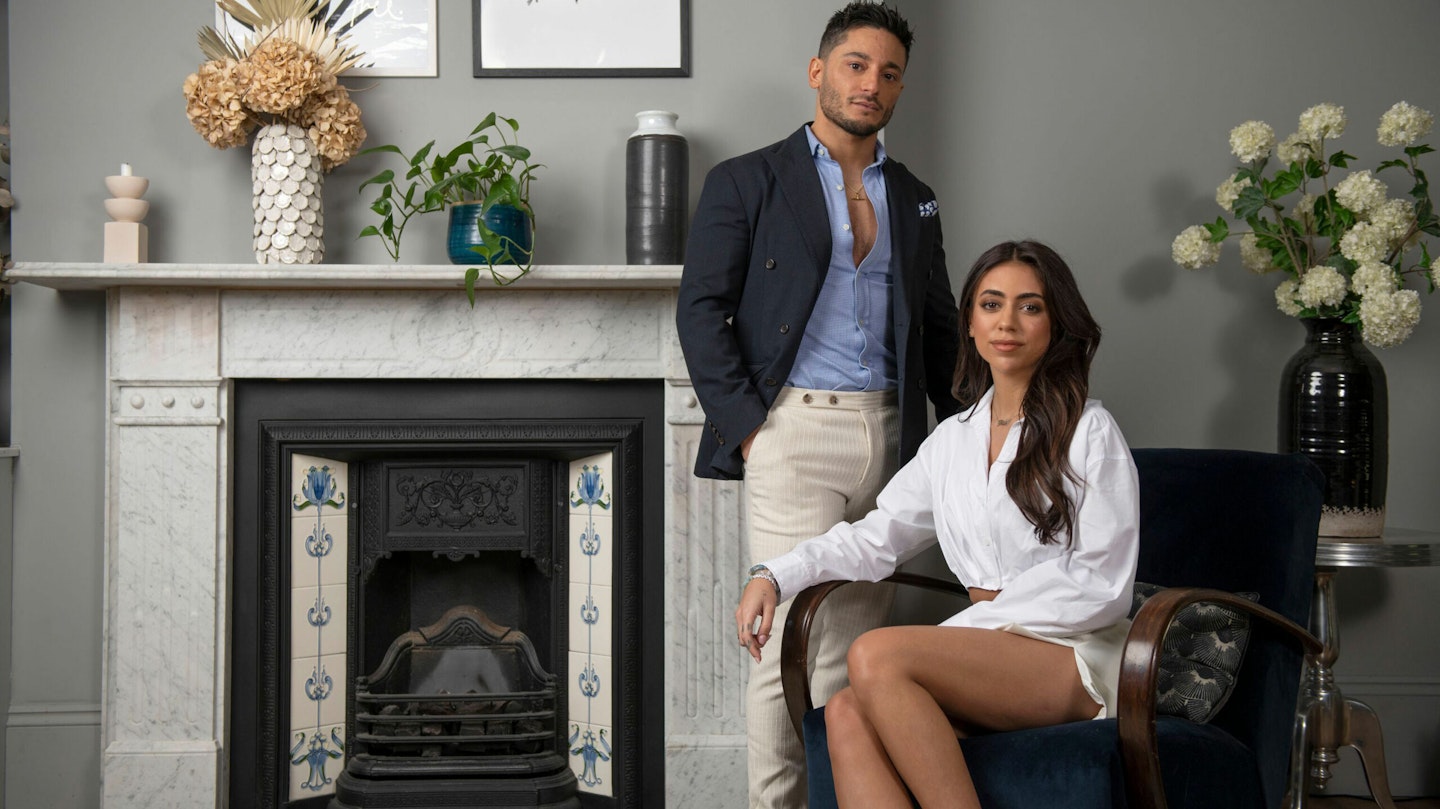 Things didn't get better for them when they had to hear the news that James Taylor and Maeva D'Ascanio announced they were engaged and expecting a baby boy - leaving Ruby to question why Rez didn't want that with her.
They've since split and gone their separate ways.
What happened between Ruby Adler and Miles Nazaire?
When Ruby and Rez became full time cast members, Ruby's ongoing bone she'd been picking with him was that he never posted her on his social media.
Miles Nazaire then stirred the pot by suggesting Rez was "ashamed" of her, leading to Rez defending himself by saying he'd struggled to trust Ruby after she was unfaithful much earlier in their relationship.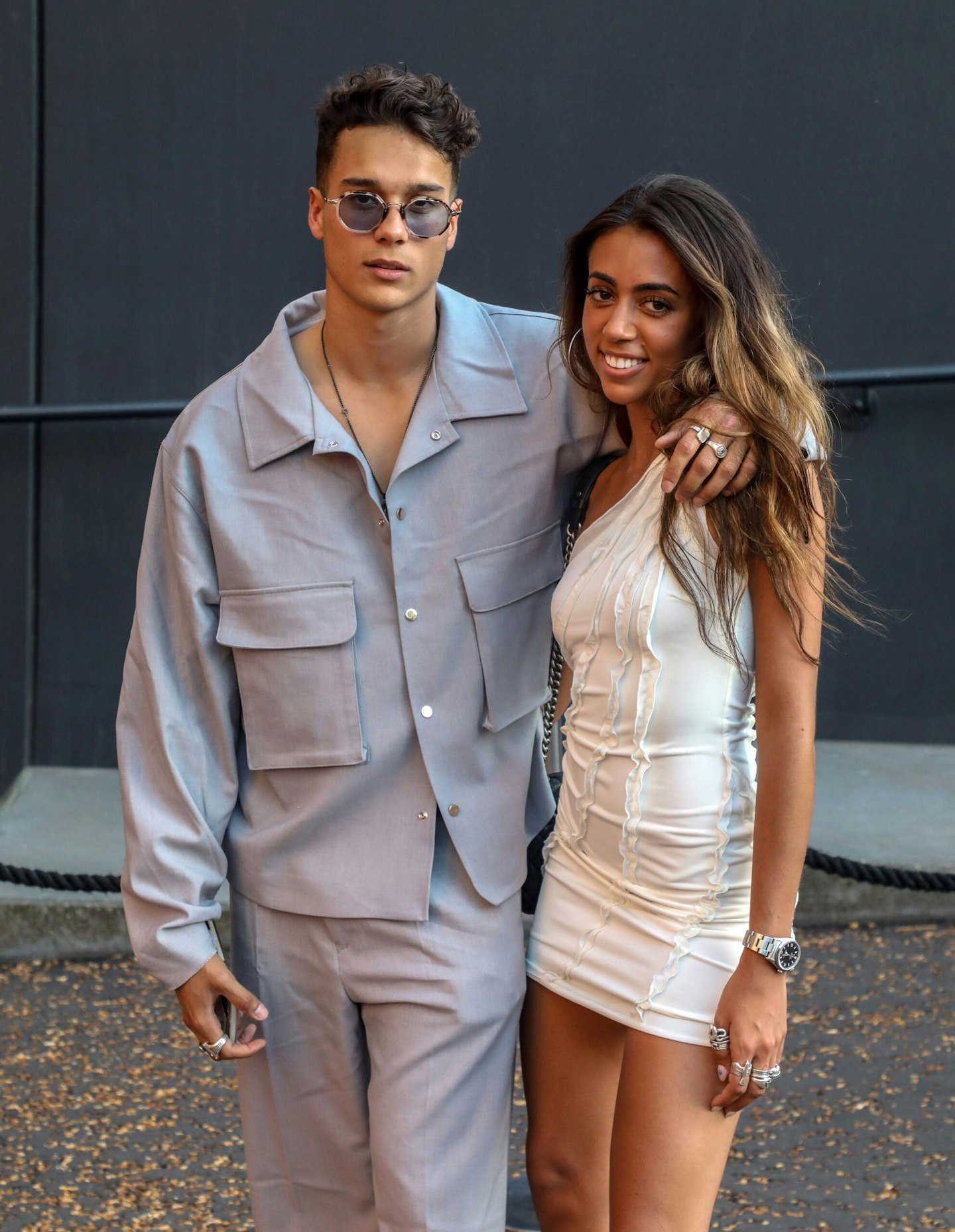 Speaking exclusively to heatworld back in April 2021 about their relationship, Miles said, "At that time in the episode, I wasn't really aware of what was going on. Obviously, you know, people were talking to me a bit about their issues but, in the house, they were having a lot of arguments.
"We could hear their arguments."
And while Ruby and Miles have sparked romance rumours, they're just pals.
Did Ruby Adler break up with Reza Amiri-Garroussi because of Miles Nazaire?
Made in Chelsea viewers will know that Reza wasn't happy about Ruby's relationship with Miles before she ended their relationship. Although Ruby and Miles were adamant they were nothing more than friends, others weren't so sure and insisted there was a romantic connection between them.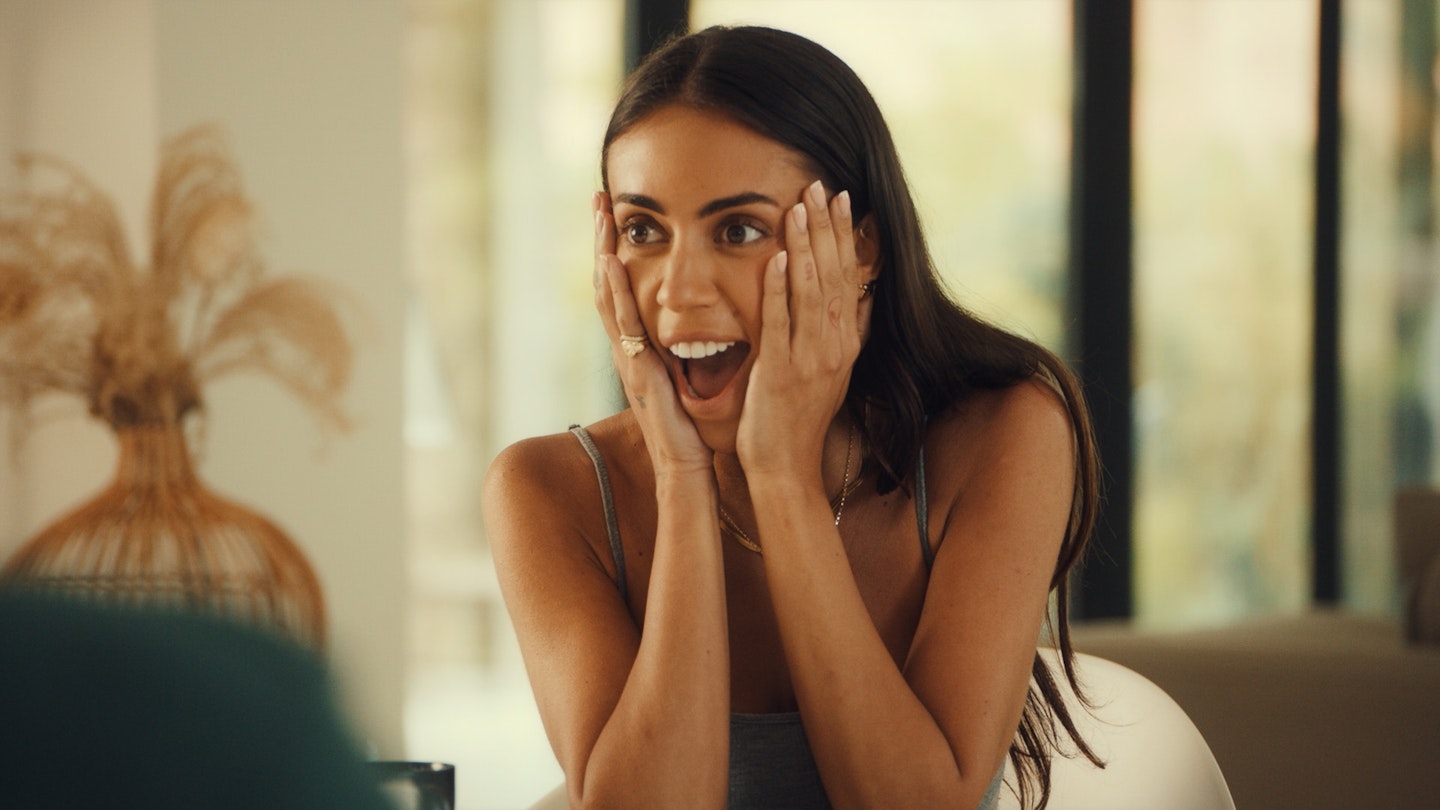 In the final episode of Made in Chelsea series 21, Ruby told Maeva that Miles had nothing to do with her break-up with Reza.
She said, "My break-up of however many years with the man I love so much has nothing to do with Miles, he's been a good friend."
Who is Ruby Adler dating?
Ruby has been linked to a few of her co-stars including Charlie Wicks, Bali-based model Renan Severo, and of course Miles.
Full disclosure – we've written stories about each and every one of the rumours and had high hopes for all three; so imagine our shock when Ruby went 'Instagram official' with her mysterious model boyfriend Nicholas Sinclair in December 2022.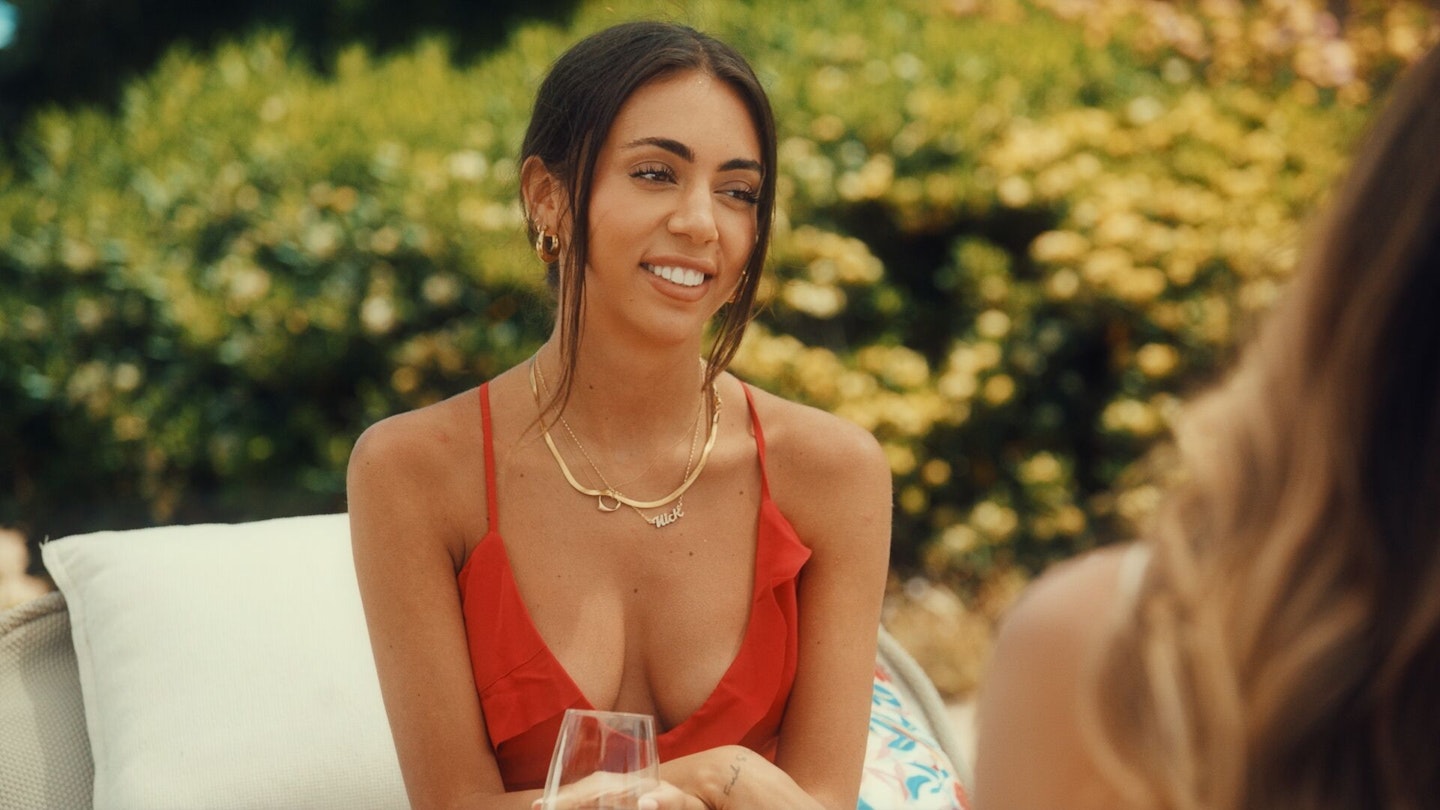 Late last year, Ruby revealed that the pair met through work (brunch and travelling?), had plans to celebrate New Year's Eve together, and that he was friends with Miles.
However as of October 2023, they've split.
Does Ruby Adler have Instagram?
You can follow her @rubyadler.
Does Ruby Adler have Twitter?
Yep, she's @ruby_adler, although she hasn't used it since 2015.
WATCH: Made In Chelsea star Josh Patterson opens up about his mental health