Made in Chelsea's Ruby Adler is done playing, it would seem.
Not so easy when you live in SW3 amongst fit af young singles being followed around by camera crews night and day. In such worlds, gossip and drama becomes stock in trade.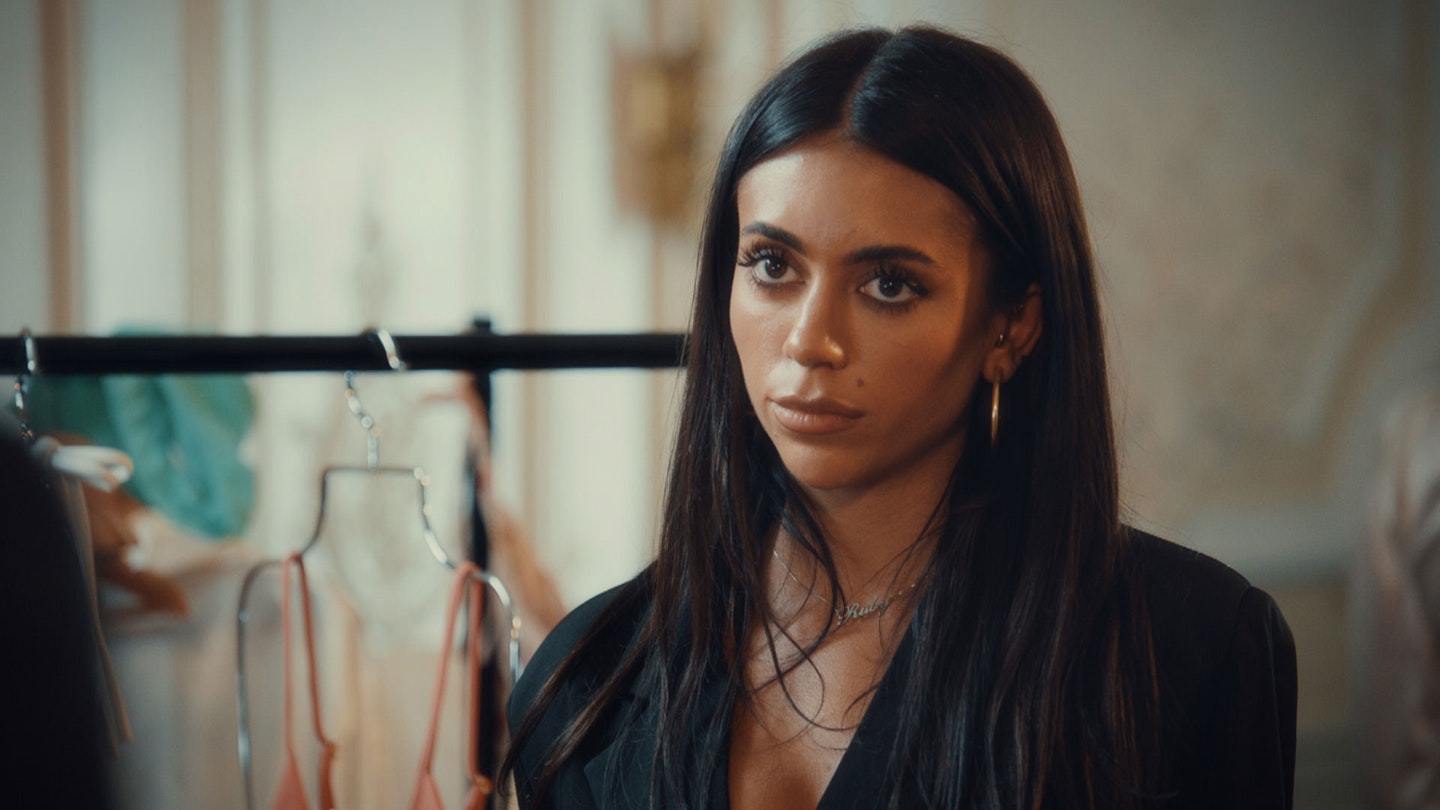 Ruby – who famously dated co-star Reza Amiri-Garrouss for a decade – has been attached to a string of men in recent months, including new posh boy Charlie Wicks, Bali-based model Renan Severo, and of course, Miles Nazaire. Full disclosure – we've written stories about each and every one of these flings and had high hopes for all three; so imagine our shock when Ruby went 'Instagram official' with a mysterious NEW model boyfriend Nicholas Sinclair almost overnight (well, over Christmas).
Ruby has revealed that the pair met through work (brunch and travelling?), have plans to celebrate New Year's Eve together this weekend, and here's the real tea: he is friends with Miles.
Oh, and predictably, he's inhumanly fit, too.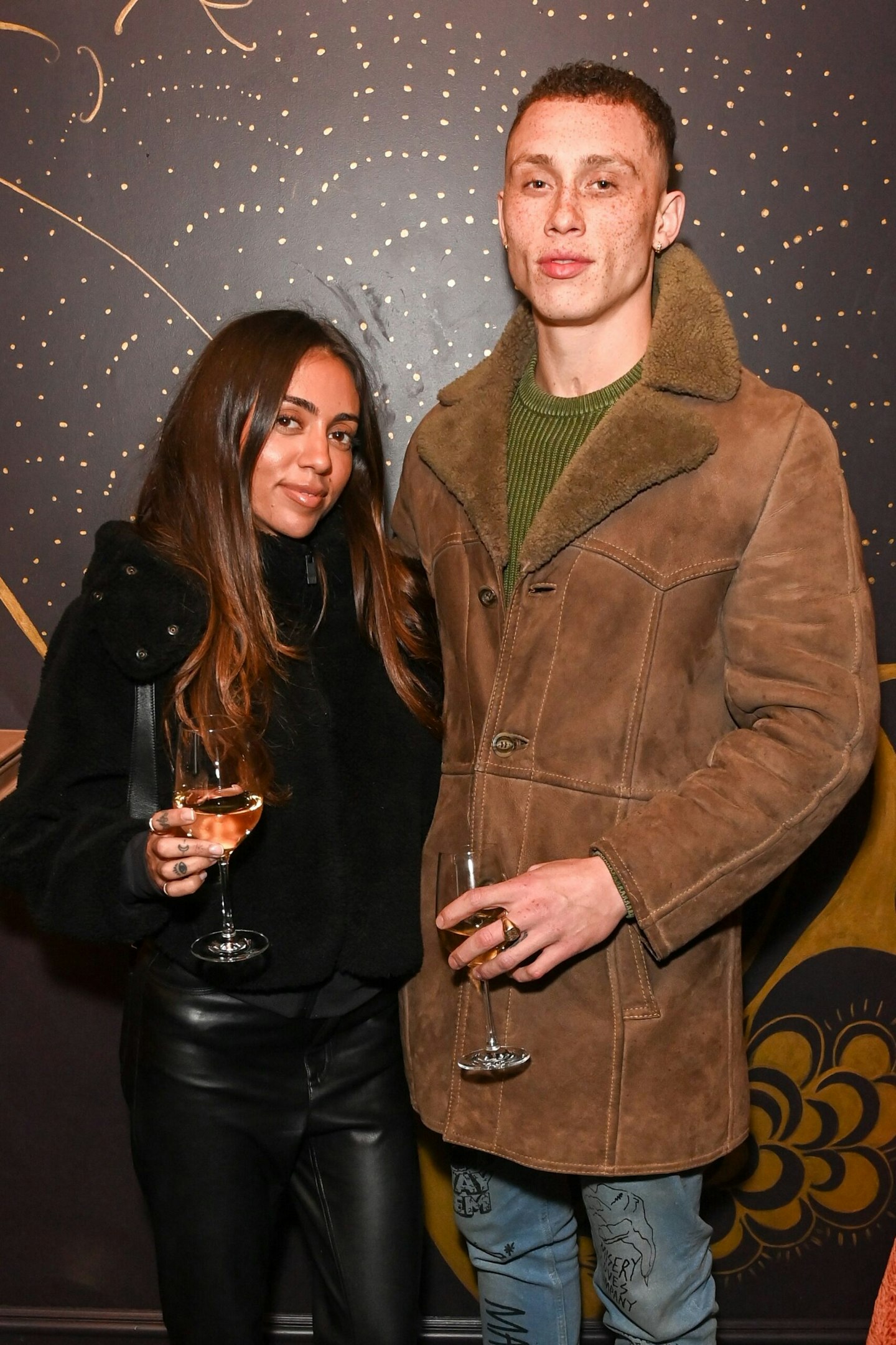 Now let's just take a step back and look at the timeline here. MIC fans have been enjoying watching the gang's bougie af antics in Bali over the last few days and seething with jealousy while at it (just us?). In these episodes, Ruby was both getting to know local hunk Renan and flirting outrageously with 'friend' Miles – even sharing a drunken kiss with the playboy in the pool. Now, bear in mind this was filmed back in September/October and a lot can happen in a couple of months when you're a fit reality star – and clearly that's happened in our Ruby's case.
Here's our view on it: no doubt to protect the narrative of the show, Ruby has held off on going public on her new relationship until we could all see the love hexagons play out on MIC. We're guessing they've been flirting for a while and went secretly official once Ruby got back from Bali. They've clearly been together for a fair amount of time as they're casually dropping the 'L' bomb on each other's socials; not to mention the fact that Miles is congratulating the pair for finally going 'Instagram official'.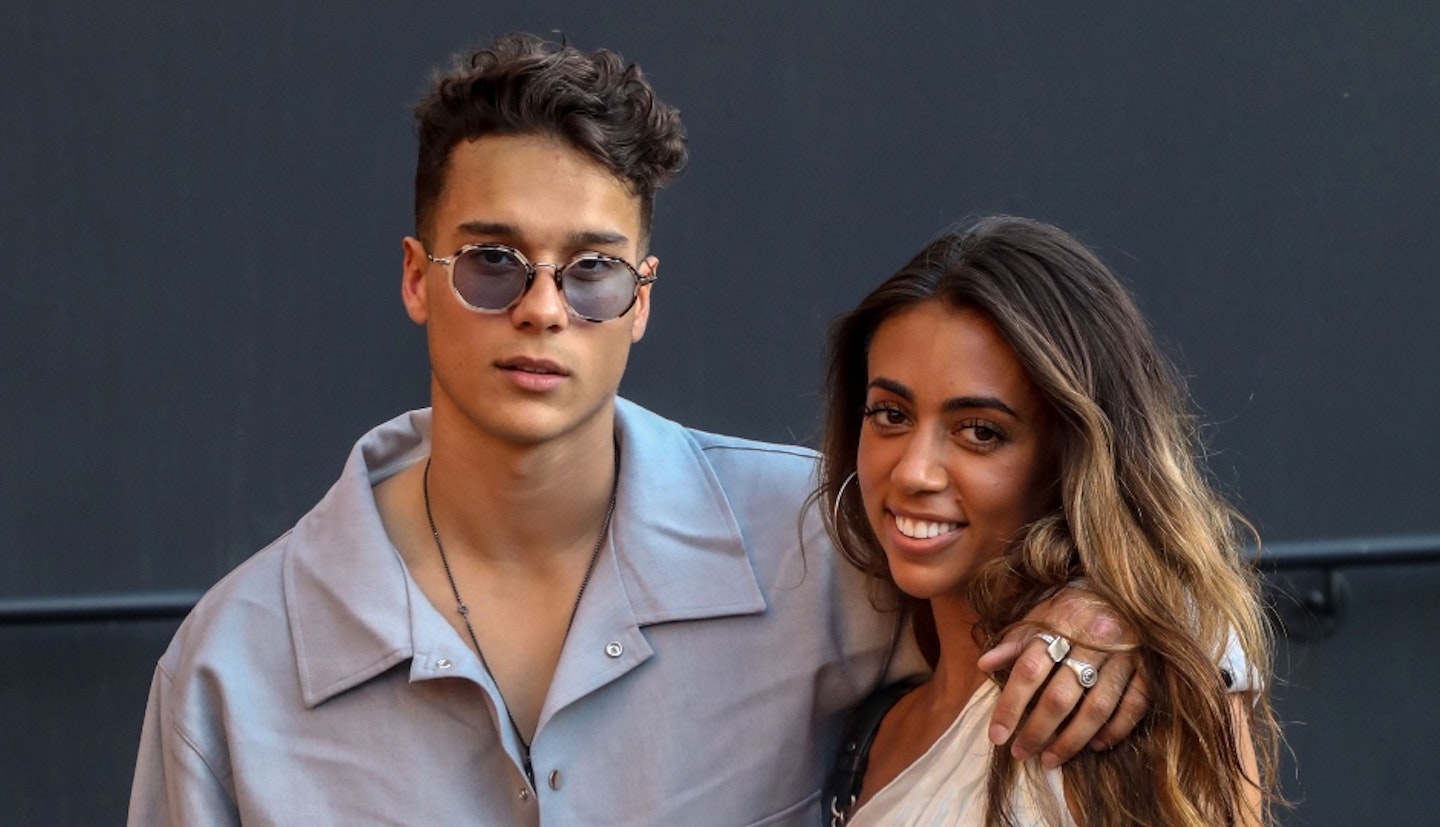 Speaking of Miles – what about Miles? The pair have been posting cosy af photos and sharing drunken kisses for a while now, so where does Miles fit into this new chapter in Ruby's life?
According to Ruby, Miles and her are still very much friends and she wants to put to bed (no pun intended) any and all romantic speculation as she moves into 2023 with her new boyf. Fair.
In an Instagram Q&A, one fan asked, "Are you and Miles friends?".
Ruby replied, "Yes of course we're friends! We've always been friends. I would like to end the romantic speculation rn lol. @milesjnazaire & @nicholas._.sinclair are friends too."
Miles went on to share the story – so we guess that's that.