Sam Thompson has revealed he is taking a break from Made In Chelsea, amid talk that he is dating fellow CBB star Amelia Lily.
The past few months have been a bit of an emotional rollercoaster for Sam Thompson.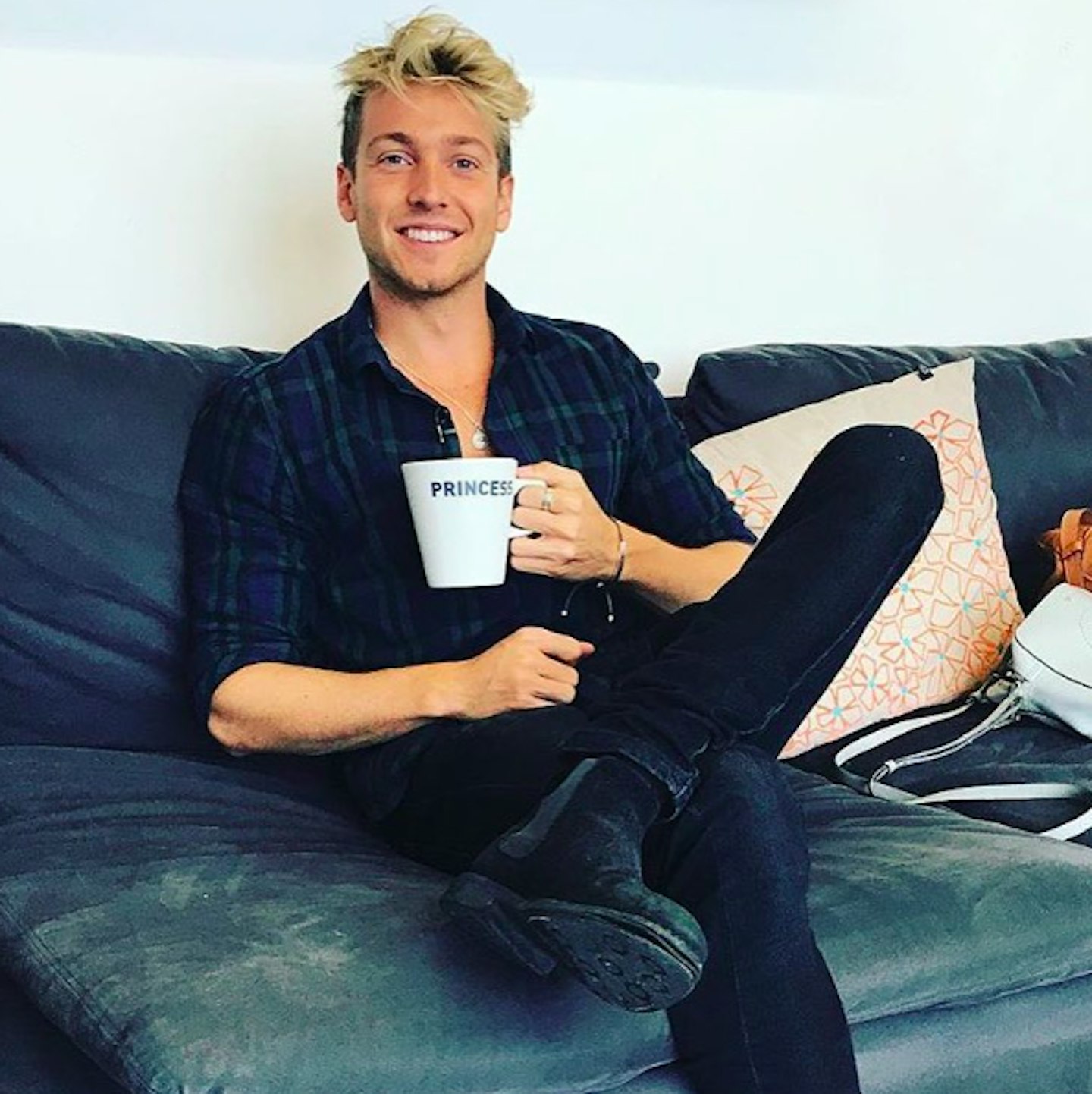 Earlier this summer him and Tiffany Watson decided to take a break from their three-year relationship. He then caused dramzzz by dating fellow Made In Chelsea star Mimi Bouchard in Ibiza, all of which was played out on the show.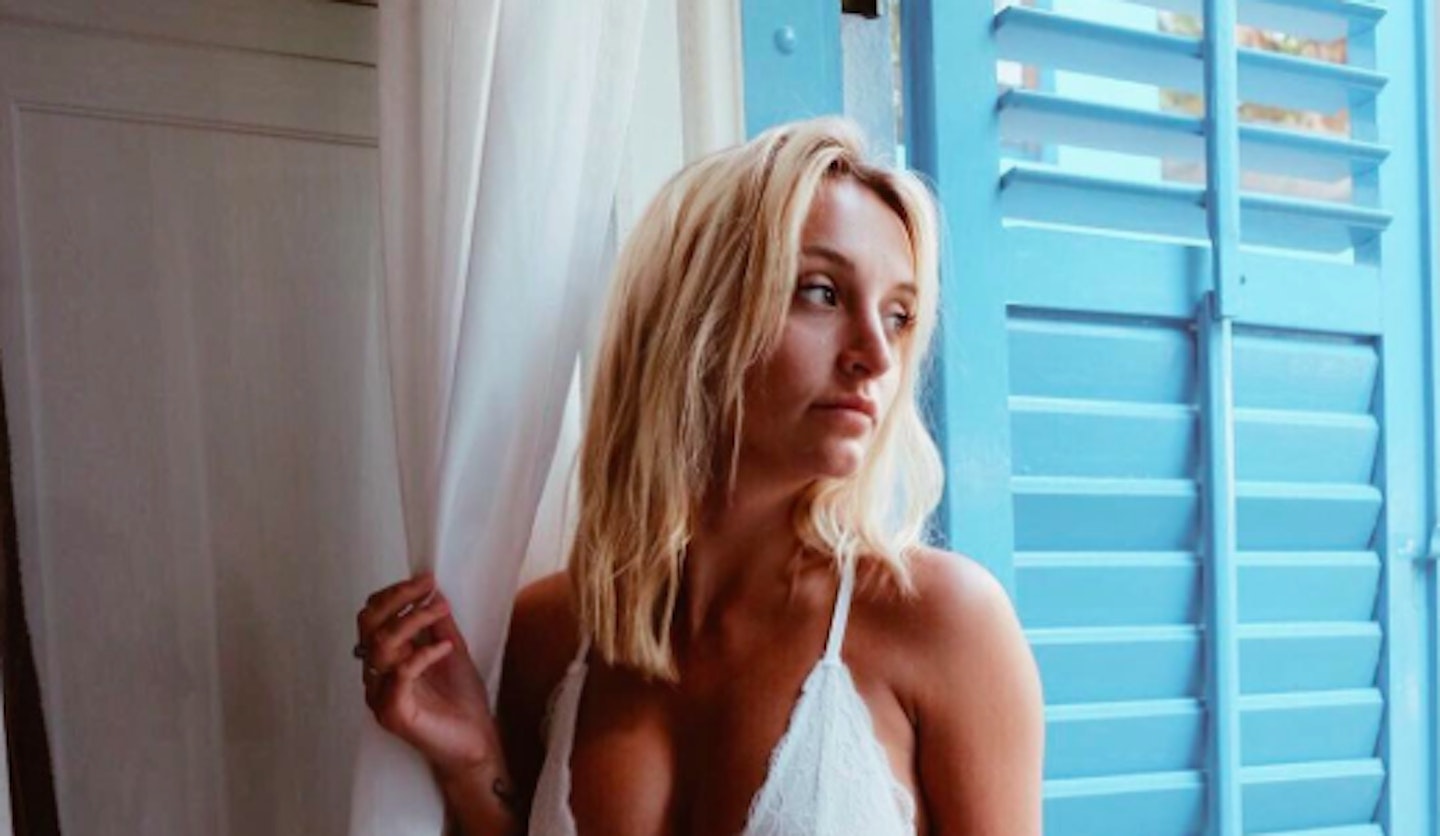 Then he went on Celebrity Big Brother, where he became close with Amelia Lily – and yesterday the pair were spotted on a night out together in London.
And NOW Sam has revealed he is taking a break from Made In Chelsea.
He told The Sun: "I worry about myself on Made in Chelsea at the moment, I don't know where I stand on it. To me MIC has given me everything I have, and I will never slate the show or the producers."
But Sam explained that he's not naturally made for it - he doesn't like getting involved in the drama.
He was keen to stress, however, that he's not completely ruling out returning to the show: "I just don't think the structure suits me as a person, but then again I never say I'd quit.
"After Ibiza I told them I needed a break as my mental state wasn't in the best place after the breakup so I'm not ready to jump back in."
He also discussed how understanding the producers are, and the fact that they would always leave a door open for him to return.
In terms of Amelia, the pair are being coy about what's going on. Amelia told Mail Online: "We're friends, we're hanging out. Who knows what the future holds, but he did take me out and it was lovely. So we'll see how it goes."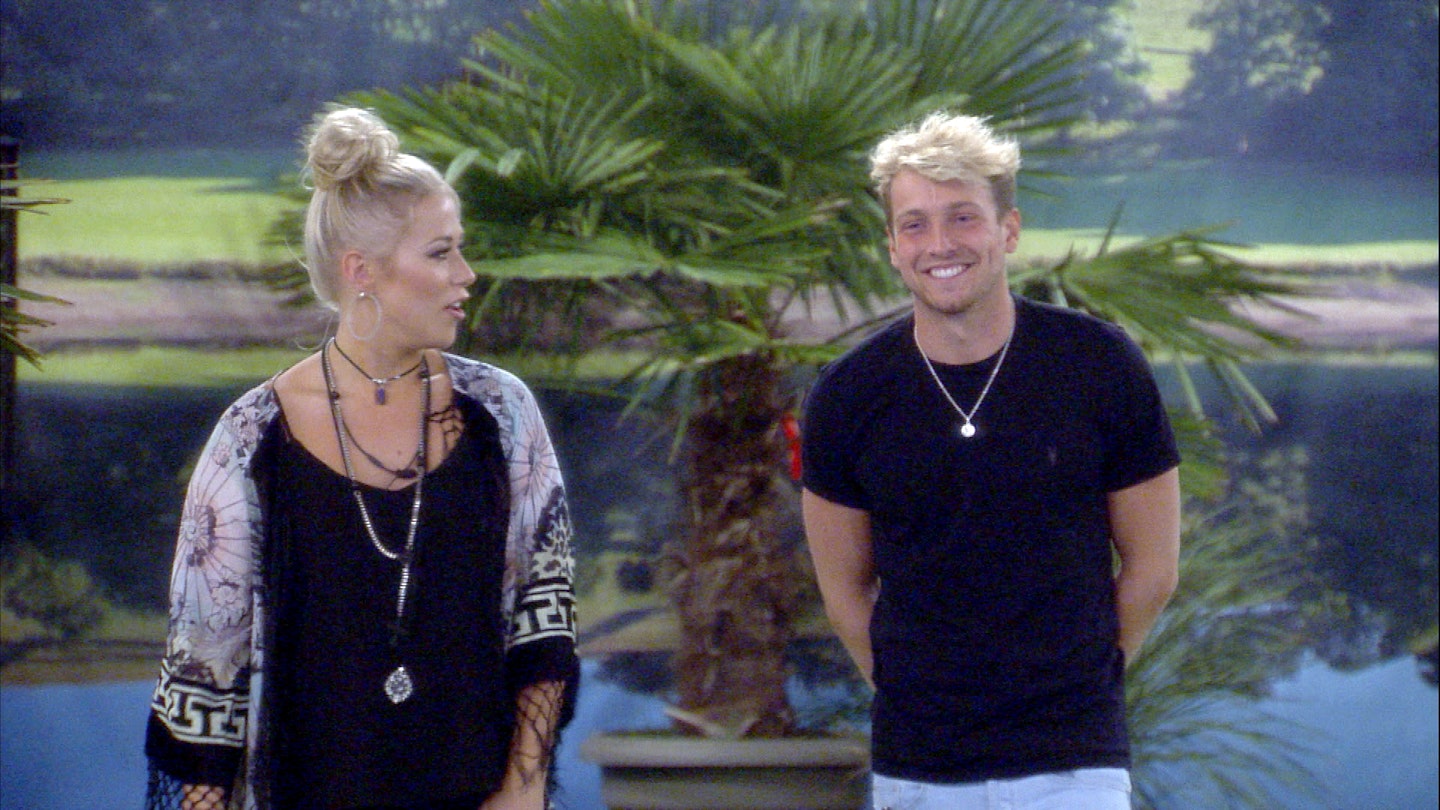 When asked if the two shared a kiss, Amelia replied: "no comment."
Hmmmmmm...
READ NOW
Sam Thompson has called Sarah Harding a selfish 'train wreck'
Trisha Paytas has thrown some serious SHADE at Sam Thompson on Twitter