Made in Chelsea has made household names out of countless people, from Jamie Laing to Rosie Fortescue, the TV show has turned mere mortals into full blown celebs. One such star the reality TV show introduced us to is Tiffany Watson. Although the most recent seasons of Made in Chelsea have been delivering the drama, we can't help but miss former cast members like Tiff.
Joining the SW4 babes in 2014, Tiffany was introduced as the little sister of the straight-talking Lucy Watson. More commonly referred to as Tiff, the youngest Watson was part of the reality TV show for over three years and her time on the show mainly focused on her rocky relationship with Sam Thompson.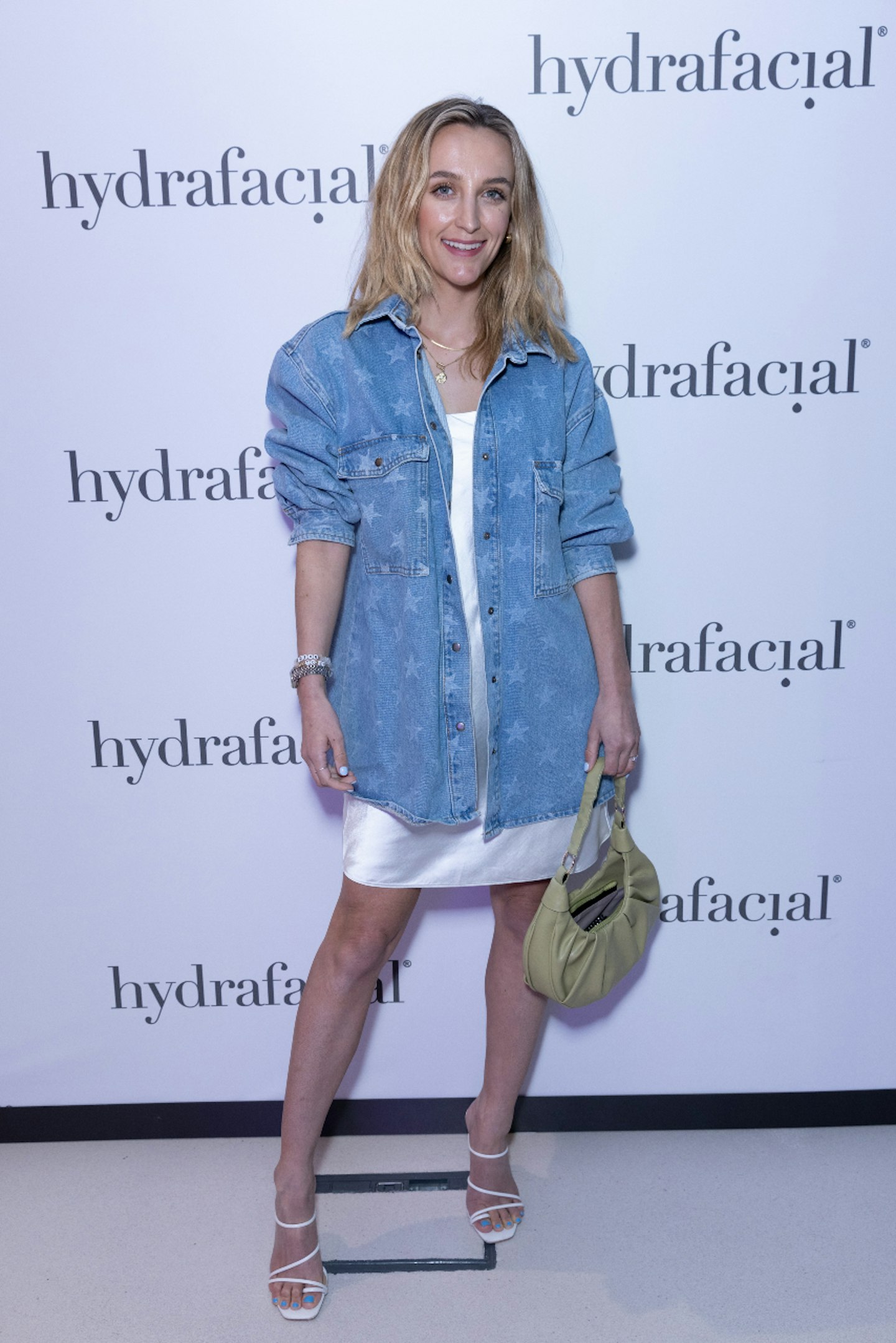 But since she quit the show, Tiff's life is looking hella different - in the best way possible. So here's what you need to know about her...
Who is Tiffany Watson?
Tiffany is a former reality TV star, podcaster and influencer.
How old is Tiffany Watson?
Born 2 November 1993, Tiff is a 29 years old and a Scorpio.
Who is Tiffany Watson dating?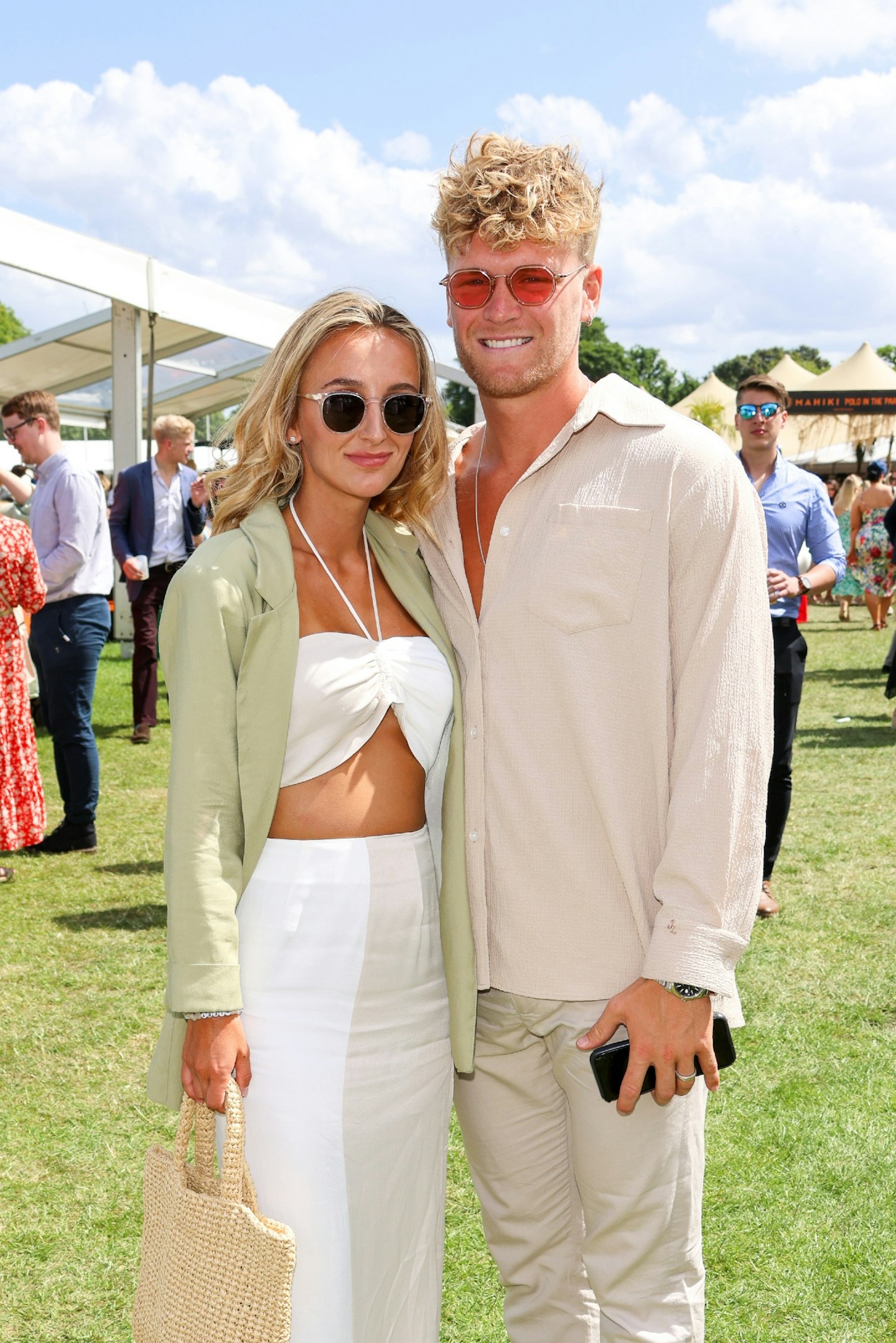 Tiffany started dating footballer Cameron McGeehan in 2020, and two years later in the spring of 2022 they tied the knot.
Where is Tiffany Watson from?
London, obvs.
While her husband was a midfielder for Belgian First Division A club Oostende, Tiffany was splitting her time between the capital and Bruges. We weren't kidding when we said it was a contrast to her Chelsea days.
However, Cameron is now a midfielder for EFL League Two club Colchester United, and the pair have returned to London.
What does Tiffany Watson do?
From November 2021 to October 2022, Tiff had her own podcast that she co-hosted with former MIC pal Nicola Hughes called 'What We Don't Post.' She also runs a separate social media account dedicated to her house renovations.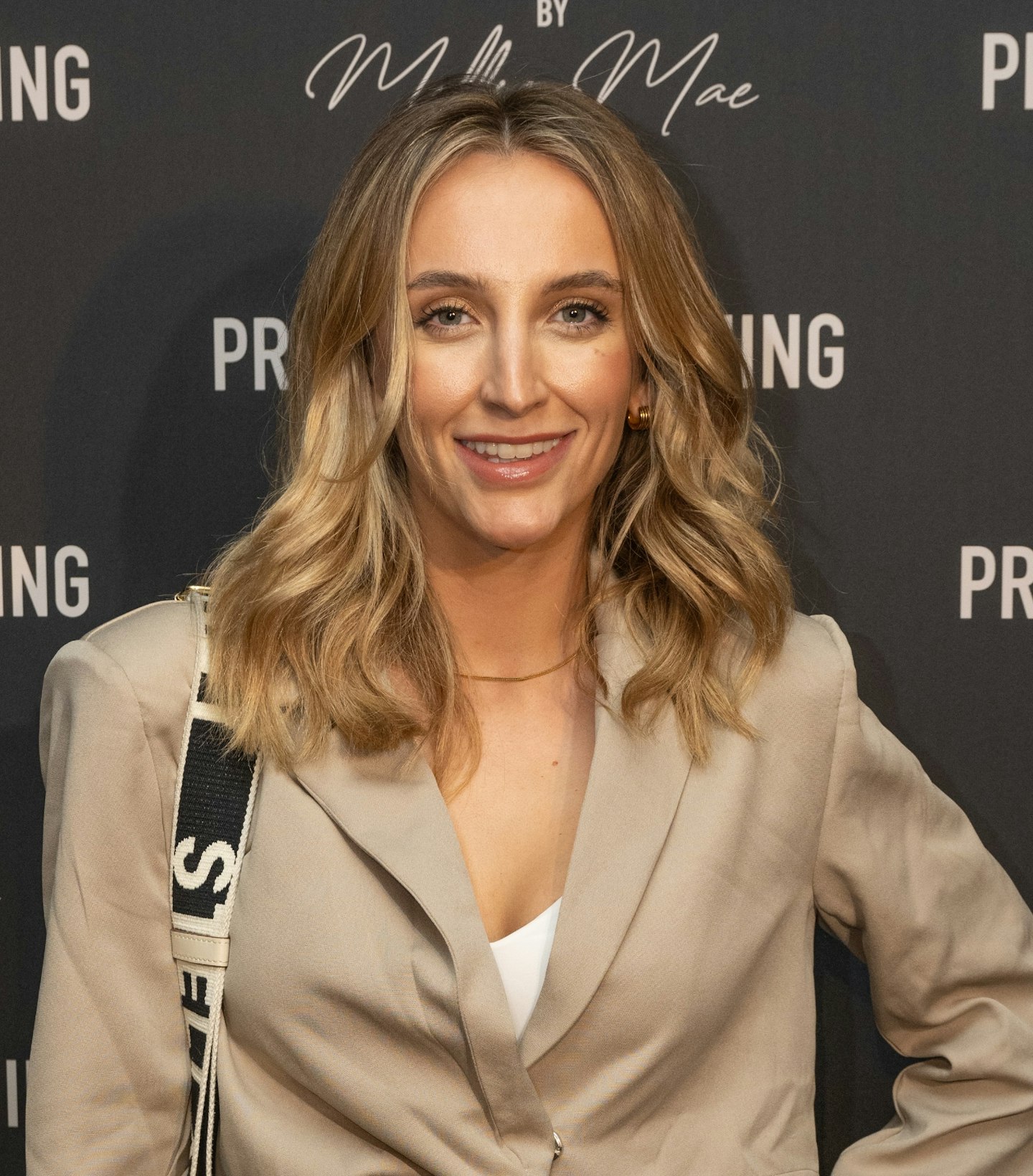 When did Tiffany Watson give birth?
Tiff and her footballer fella announced that they were expecting a baby in February 2023.
In June of the same year, Tiffany took to Instagram to announce the birth of her son, Jude Maximus McGeehan. She captioned the picture "Jude Maximus McGeehan born 21/06/23. We love you so much! ❤️".
Her friends and followers were quick to congratulate the new parents, with her sister, Lucy, commenting, "So proud of you! love you so much already judey boy."
Many were overjoyed for Tiffany, especially as she had previously candidly opened up about her past miscarriage on Made in Chelsea. Tiffany told Grazia, "I think it's a good thing for people to learn about because me personally, I had no idea about about it... I feel like no one really speaks about it. There's such a stigma. People feel embarrassed to say they've been through a miscarriage and I think that needs to change."
When she announced her pregnancy, she wrote, "Pregnancy after miscarriage can come with a lot of anxiety and I've been having to take it one day at a time but very grateful for where we are on our journey."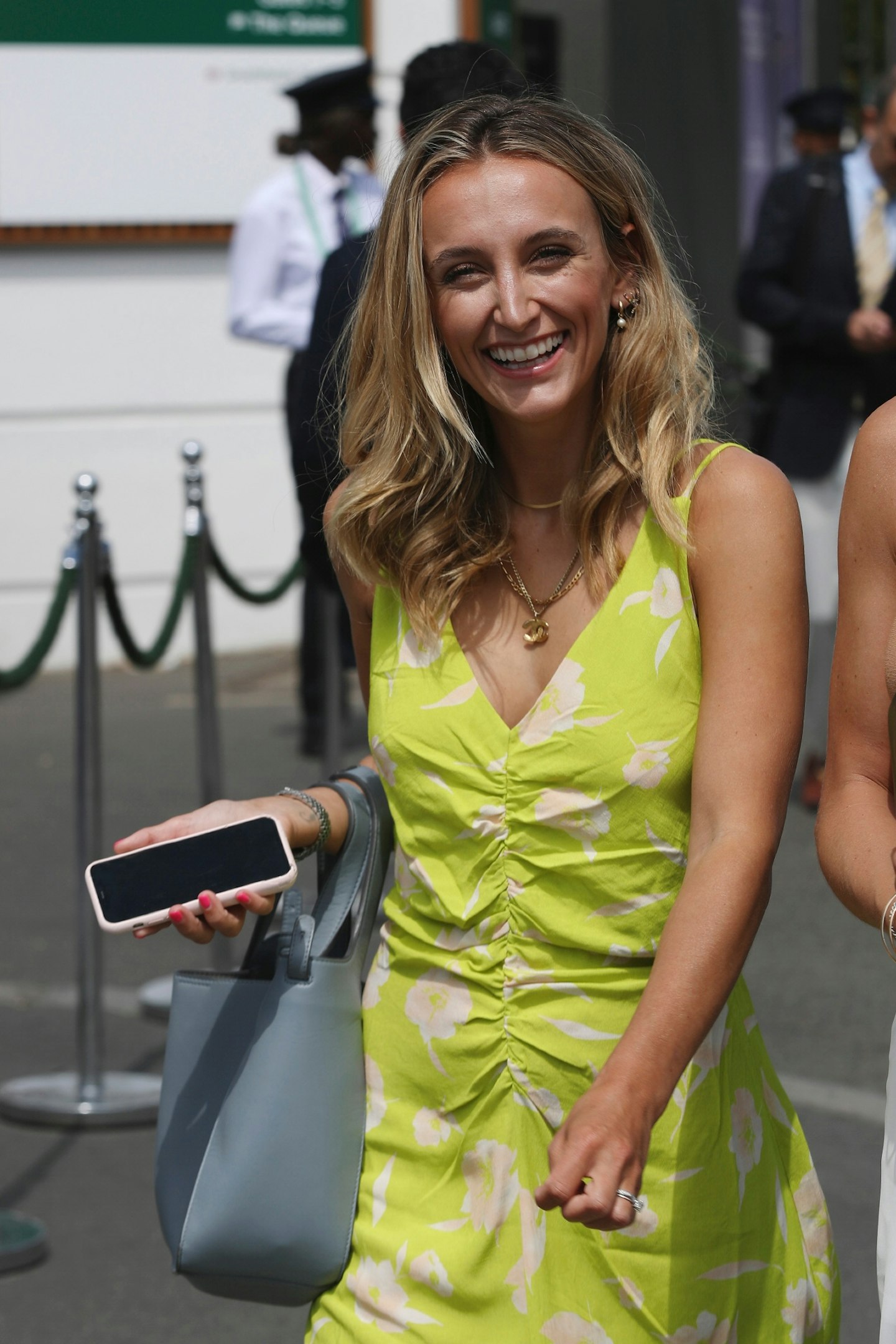 When was Tiffany Watson on Made in Chelsea?
Tiffany joined in series 8 and was on the show all the way until series 14.
What happened when Tiffany Watson was on Made in Chelsea?
Tiff joined as the little sister of fan favourite Lucy. For the majority of her time on the show she was in a relationship with Sam. The couple had one of the most televised romances that full of break ups, cheating scandals and lots of crying.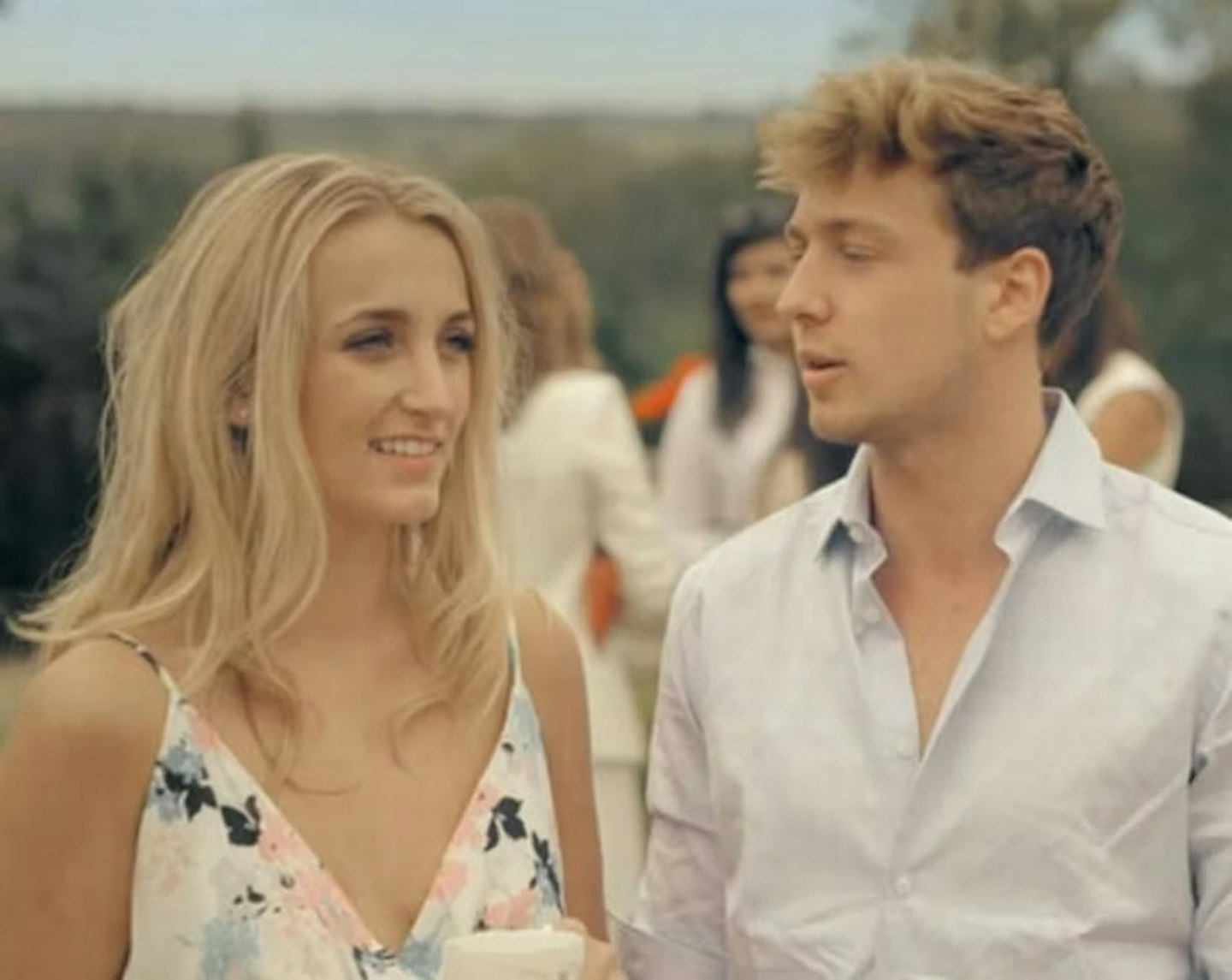 What happened with Tiffany Watson and Sam Thompson?
Tiffany and Sam started dated in 2014 and had an on/off relationship for three years. The romance was tumultuous to say the least and the couple argued on pretty much every single episode of Chelsea with both of them being unfaithful at some point.
They called it a day in 2017 and Tiff left the show with Sam remaining part of the MIC crew for a little longer. She has made a few cameos since her departure, but she currently has no intention to return as a full-time cast member.
Is Tiffany Watson related to Lucy Watson?
Yes, she is Lucy's li'l sis.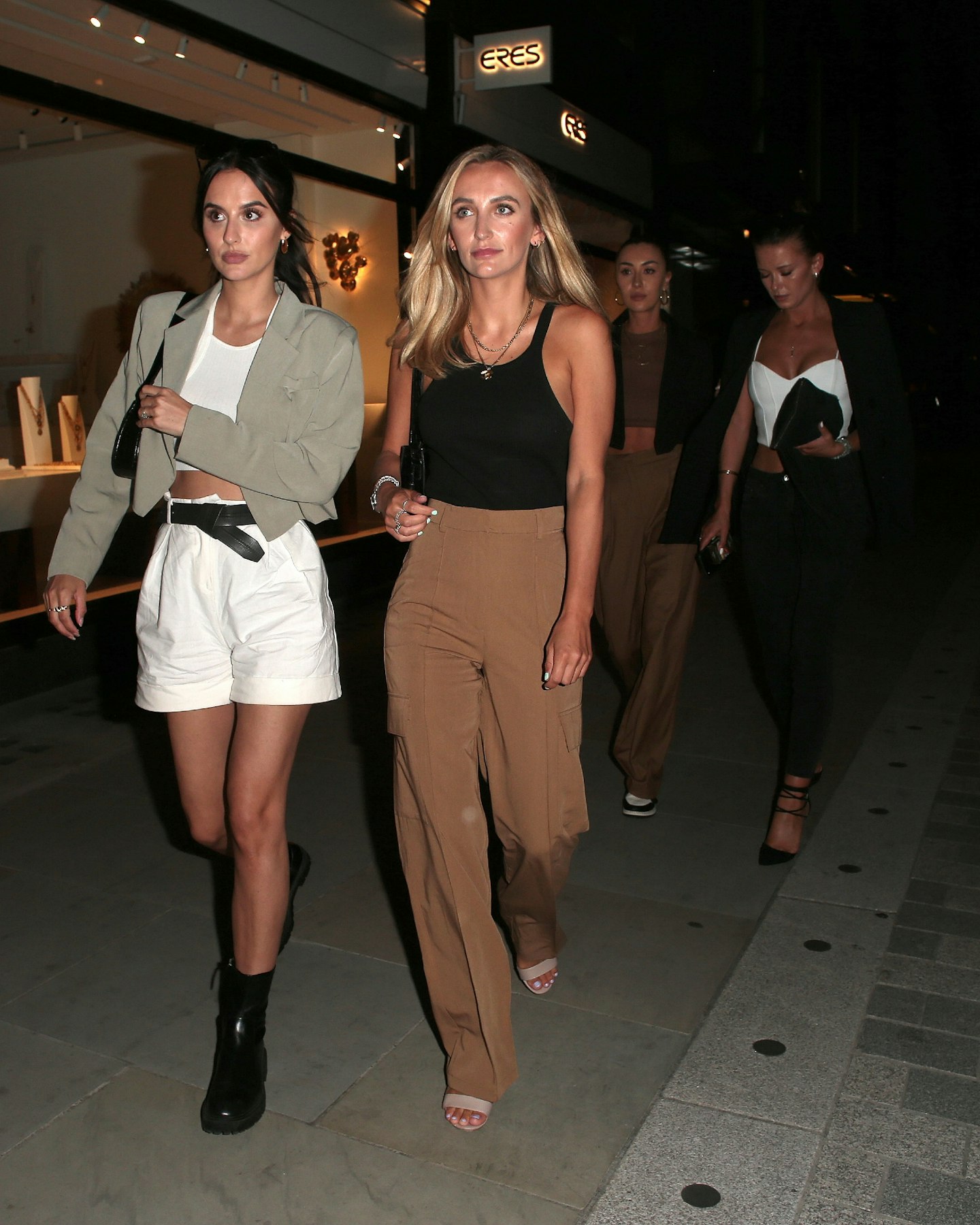 Who are Tiffany Watson's parents?
Her dad is Clive Watson, a pub chain owner and entrepreneur.
Does Tiffany Watson have Instagram?
Yes and you can follow her @tiffanyc_watson.
WATCH: Habbs, Maeva & James are faced with their most cringeworthy Made in Chelsea moments