Made in Chelsea returned to our screens this week, which reminded us of the day a peroxide blonde nepo baby by the name of Jamie Laing strolled onto our screens and stole the hearts of every viewer.
A few years later, another bundle of blond haired energy by the name of Sam Thompson joined the cast and Jamie took upon himself to take Sam under his wing. The duo were BFFs until Jamie started dating Sam's ex-girlfriend Sophie Habboo and drama ensued.
Years later, Sam is going strong with Love Island 2018 star Zara McDermott and Jamie is engaged to Habbs - but are the two still even friends?
They sure are. Kinda. We think. To be honest, there is no apparent animosity between the two fellas and Sam even admitted, "It's got nothing really to do with me," when people kept bringing up that Jamie was now with Sophie.
They both still follow each other on social media and throw a few likes each others way every now and then, so as far as we're concerned the bromance is still going strong.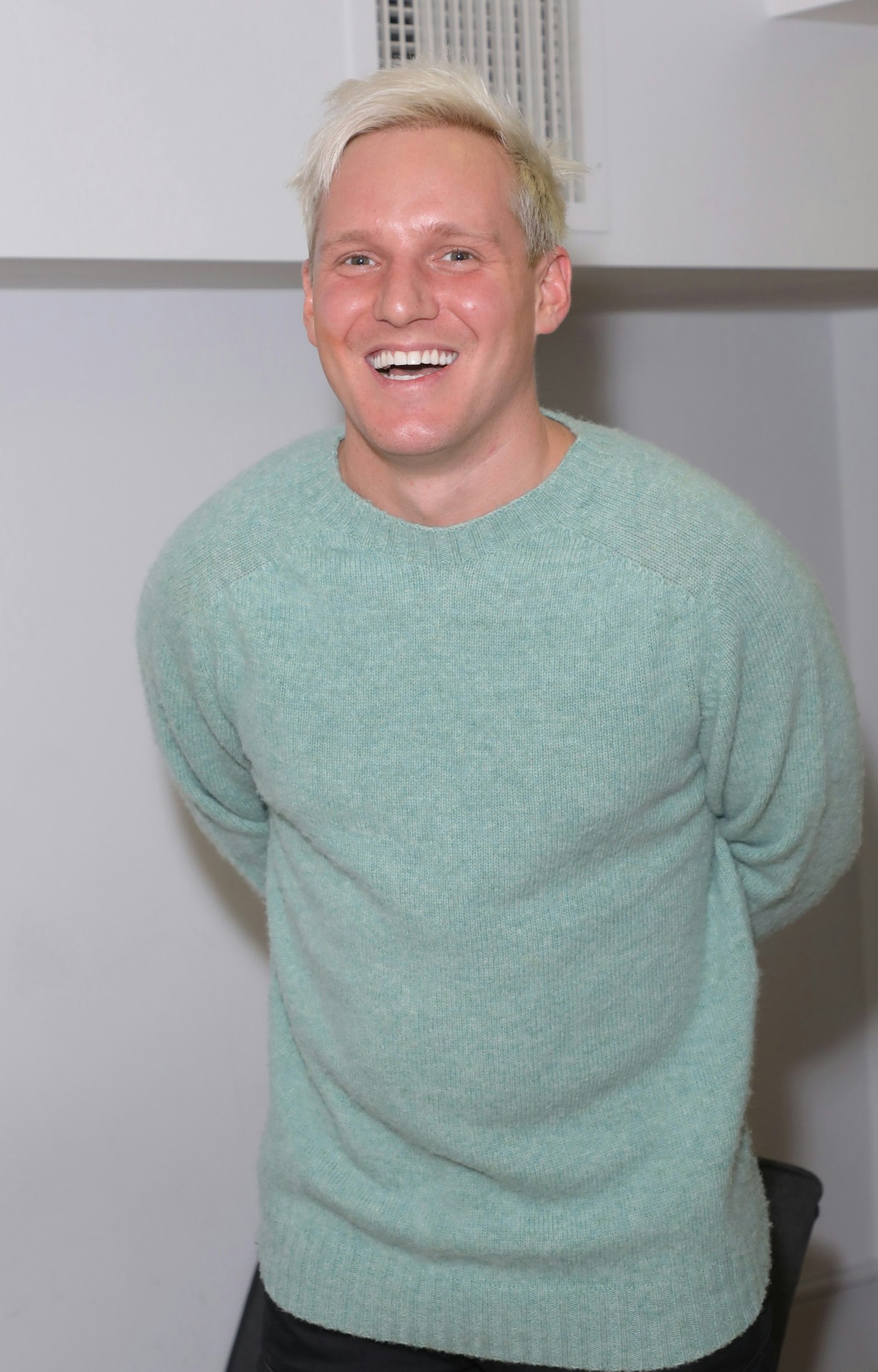 Who is Jamie Laing?
Jamie started out as a reality TV star and joined the cast of Made in Chelsea back in 2011. He has had an extremely successful career since then and is now a podcaster, business owner and and radio host.
How old is Jamie Laing?
Born 3 November 1988, Jamie is 34 years old.
Where is Jamie Laing from?
Jamie was actually born in Oxford but moved to London before joining 'The Lost Boys' crew alongside Spencer 'Spenny' Matthews, Francis Boulle and Oliver 'Prudders' Proudlock.
When was Jamie Laing on Made in Chelsea?
Although most people state Jamie as an OG, he didn't actually join the show until series two and was part of the main cast all the way until series 20.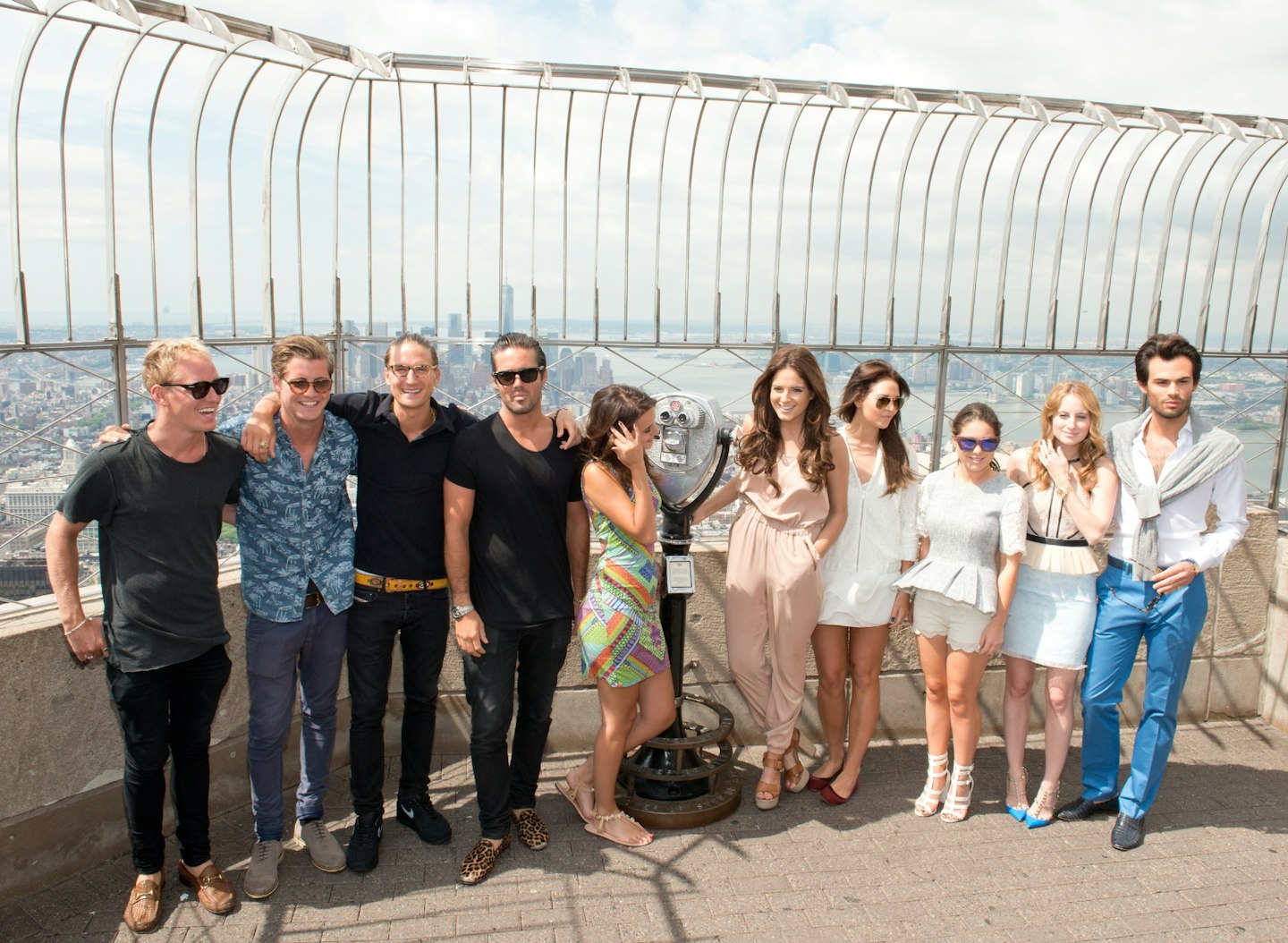 Who are Jamie Laing's parents?
Jamie is the heir to the iconic McVities brand. Yep, the ACTUAL McVities biscuit company hence all the dollar and his penchant for sweet treats.
What happened when Jamie Laing was on Made in Chelsea?
What didn't happen? Jamie was a key character in countless memorable MIC storylines including the Louise Thompson x Spencer Matthews x Jamie love triangle. He also had a bit of a rep for cheating and did so when he dated both Lucy Watson and Frankie Gaff.
Also, who remembers when he turned up for an appointment at the bank in a fur coat? Sorry if you had managed to wipe that image from your memory but it still haunts ours.
How tall is Jamie Laing?
He is 5ft8.
Is Jamie Laing married?
Soon to be. He is engaged to Sophie and the two have just had their stag and hen dos, so expect the wedding any day now.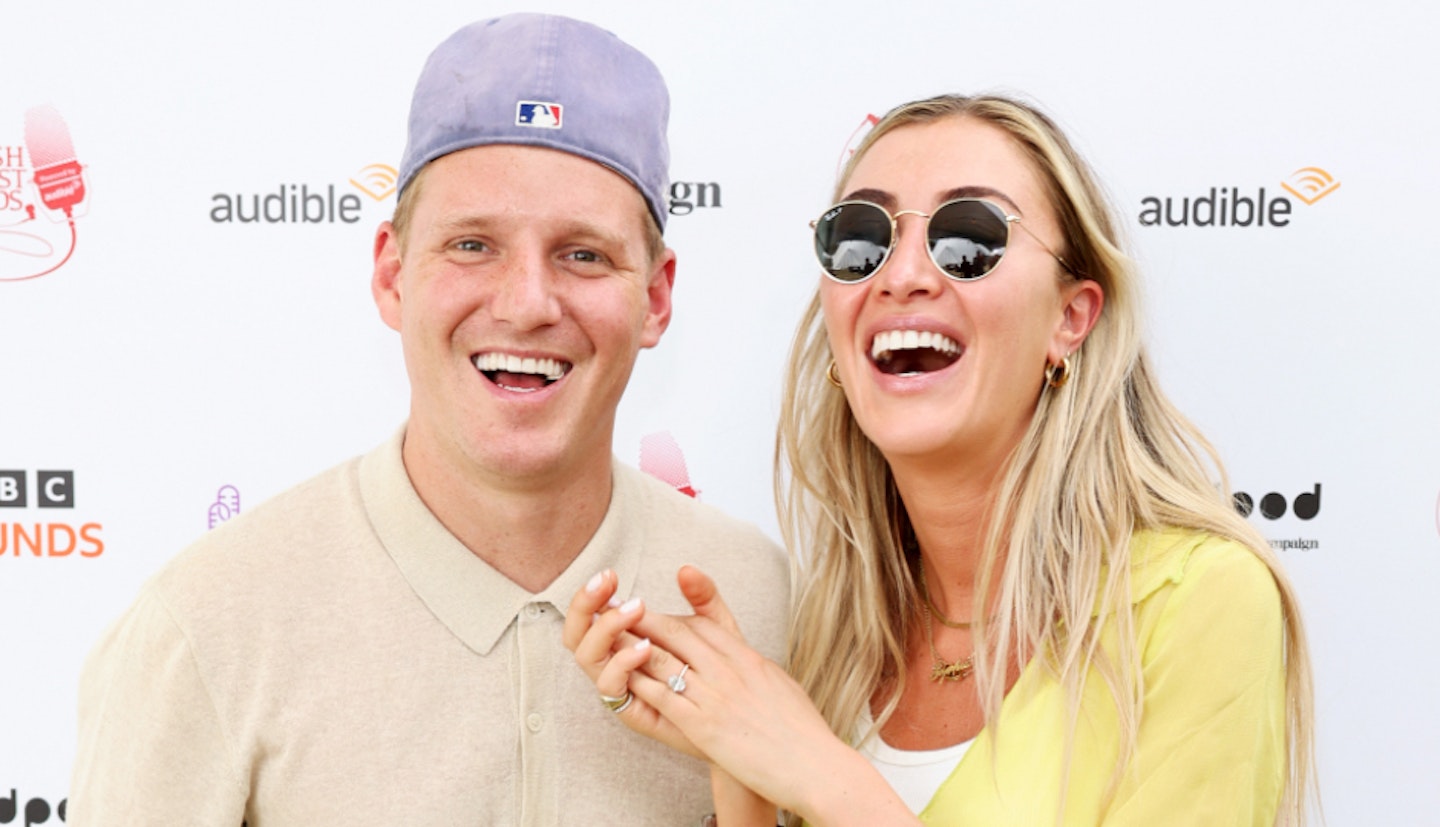 What does Jamie Laing do?
A whole host of stuff but his main focus appears to be his sweet brand, Candy Kittens and his two podcasts one of which he co-hosts with fiancee Sophie which is titled Nearlyweds and Private Parts with Alex Mytton.
What happened with Jamie Laing and Lucy Watson?
Lucy and Jamie dated on MIC and it can't have been that much of a horrendous break up as they're defos still pals which we love. Just recently Lucy chatted to Jamie and Alex on the podcast Private Parts about why she quit the show.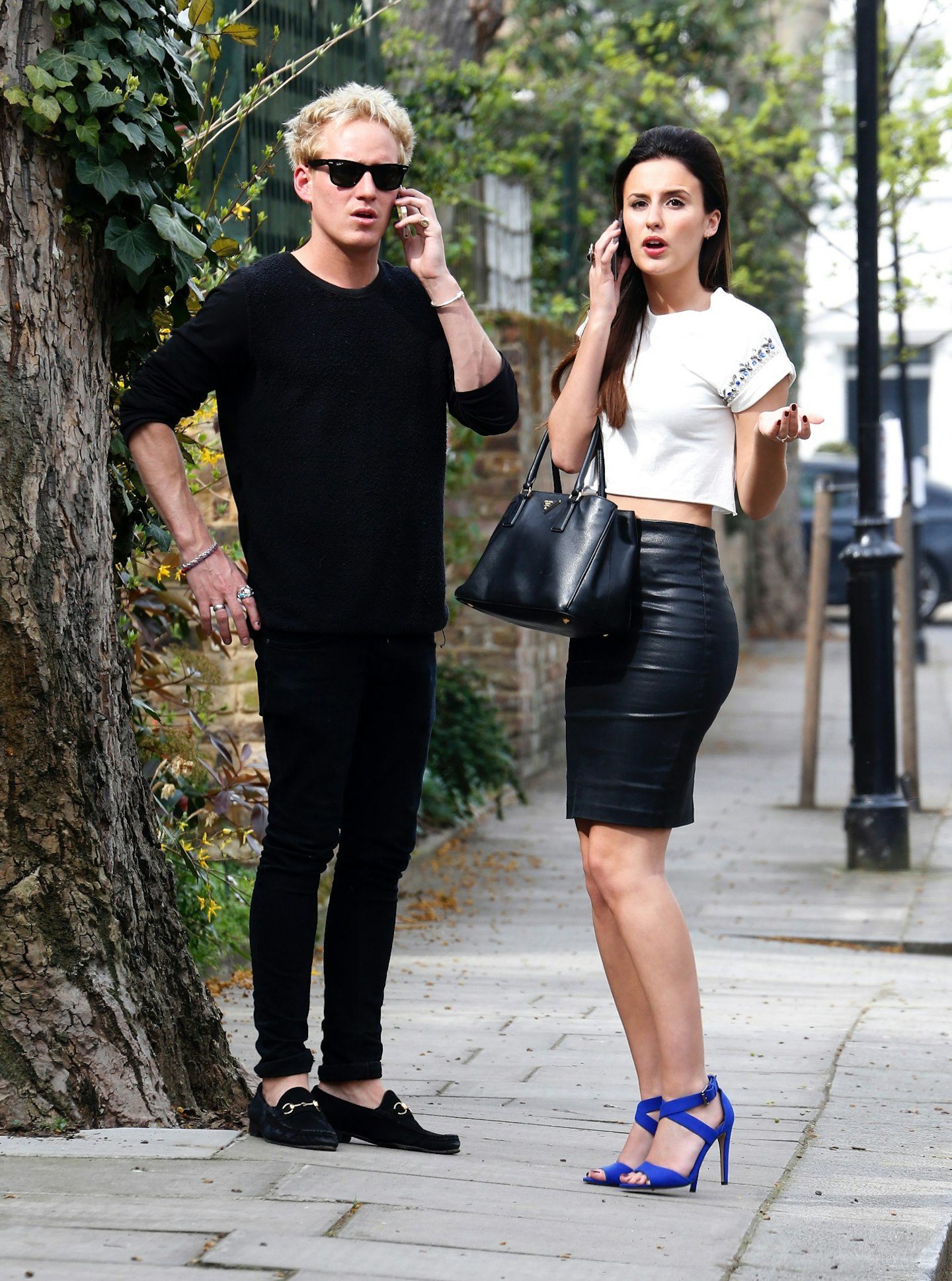 Does Jamie Laing have Instagram?
He sure does @jamielaing.
WATCH : 'I'll Snog Her Anywhere!' Kai & Sanam Share Love Island Secrets | Heat Dates