Love Island fans got a major shock this summer when ITV revealed that 2018 Islander/iconic reality bad boy Adam Collard was going back into the villa for a second shot at love - returning to the show mid-series as the 'ultimate bombshell'. We mentally, physically and spiritually prepared for carnage.
Adam, of course, utterly disappointed in that he brought absolutely no drama and even left with girlfriend Paige Thorne on his arm (turns out he had grown up and was ACTUALLY looking for love this time). We're obvs happy for them, but SIGH. We were promised sleazy Adam Collard levels of #dramz and instead we got, well, not that. You best make it up to us by bringing back more Love Island All Stars in 2023, eh, ITV? C'mon, you owe us - if it helps, these former Islanders have all hinted that they're keen.
Wanting to watch Love Island overseas? It's easier (and cheaper) than you think! From installing VPN to recommended providers, here's your need-to-know…
Anyway, if like us Adam's mediocre Love Island return got you wondering what the other 2018 Islanders are up to these days then you're in luck as we've got the lowdown - because we deliver on our promises, Love Island. Just saying.
Check out: what all of the 2018 Love Island stars are up to now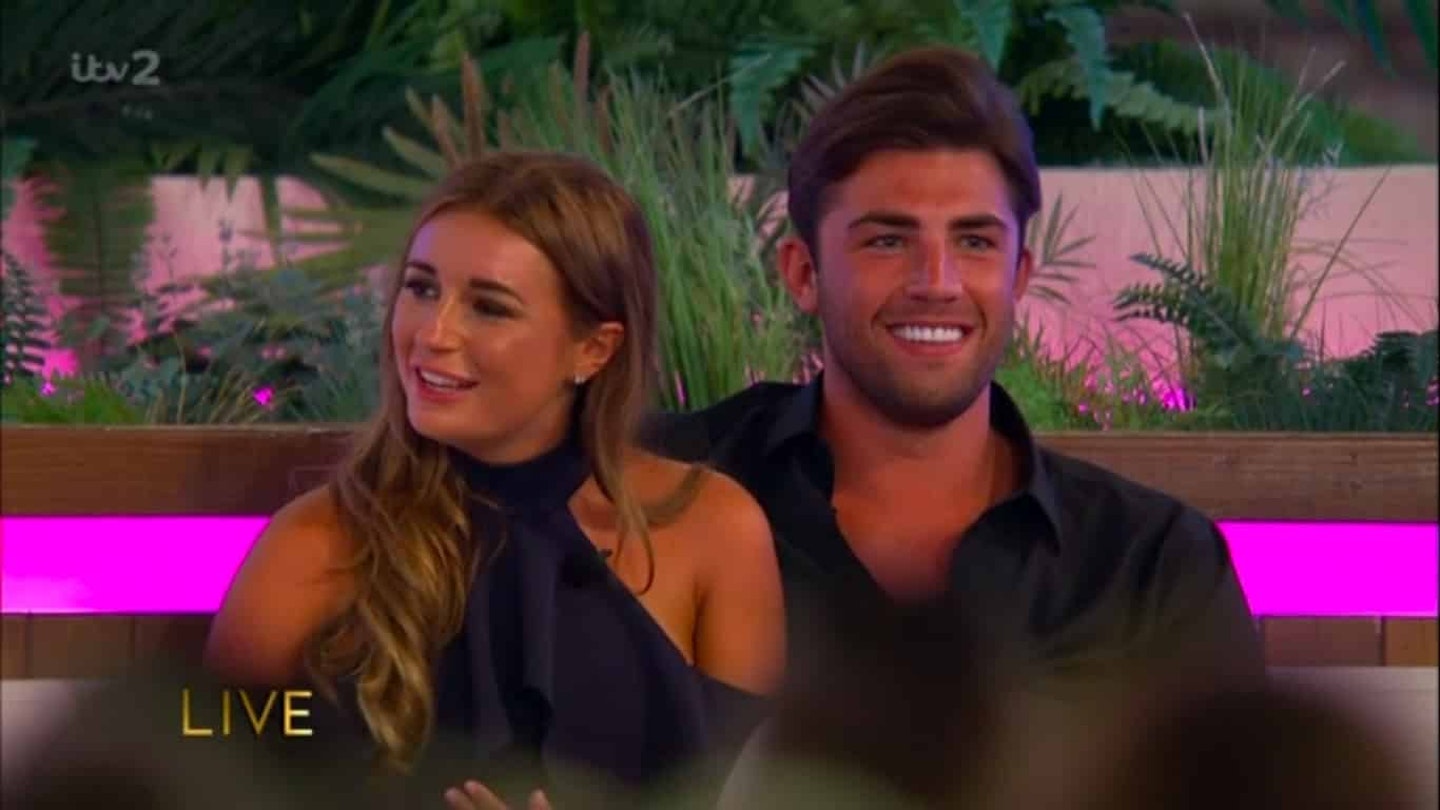 The 2018 series of the dating show was the first time strict rules around sex were put in place.
The show's bosses set a number of ground rules for the islanders, including "no sex with anyone while drunk, no masturbating and no nudity."
Contestants were also not allowed to be fully nude anywhere in the luxury villa, even when using the showers.
This is because the Spanish villa and its surroundings had been deemed a public space, and therefore nudity is prohibited.
2018 was also the year there was mandatory counselling for couples who had sex in the villa. Islanders had to speak to the show's on-hand counselor, who makes sure they're happy with the situation.
According to The Sun, "The therapist gives them advice on a range of sex-related issues and will also be able to provide an emergency contraceptive pill if needed."
And these rules are now made crystal as since this series, it has been alleged all Islanders get given a handbook when they rock up to the villa.
WATCH: 'You Never Admitted That!' Dami, Indiyah, Paige, Adam & Andrew Address Love Island Rumours