Dr Alex George has taken to social media to remember his late brother on what would have been his 20th birthday.
Alex's little brother, Llŷr, passed away in July 2020, taking his own life after a battle with his mental health. Now, posting on Llŷrs birthday, Alex wrote, "Today would be your 20th birthday.
"You were 14 in this picture. I remember how proud you were of me graduating as doctor. You ran up to me after the ceremony with the biggest smile.
"I was so excited for you to follow in my footsteps, you would have been the most amazing doctor."
CHECK OUT: Love Island 2018 - what they looked like before the show
Love Island 2018 stars then and now (slider)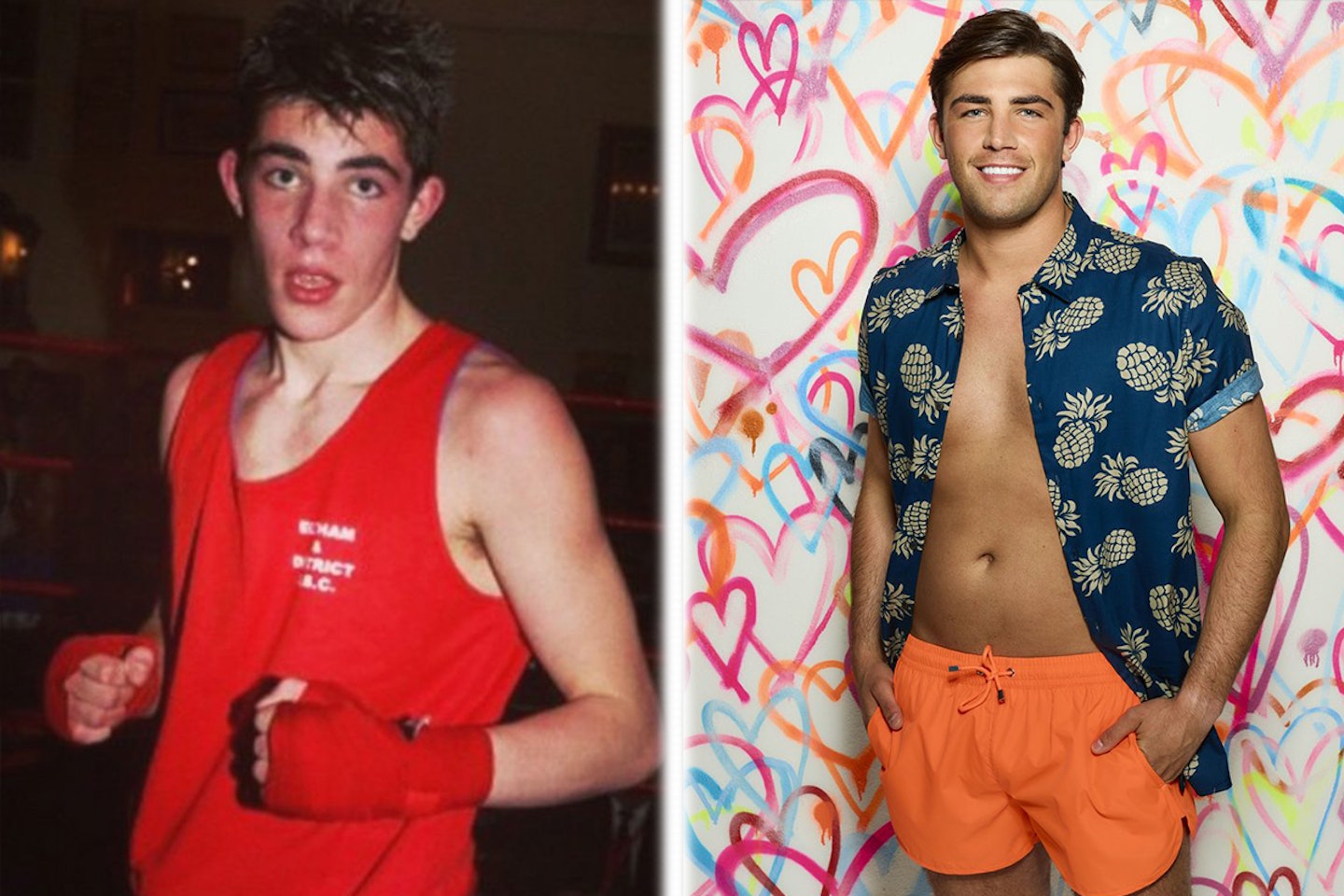 1 of 8
CREDIT: Twitter
Jack Fincham - then and now
Mr Colgate looks completely different in this old photo of him in the boxing ring. The self-proclaimed pen salesman has definitely found himself (and a self-tan mitt) since then and is now giving use all the feels with almost-girlfriend Dani Dyer.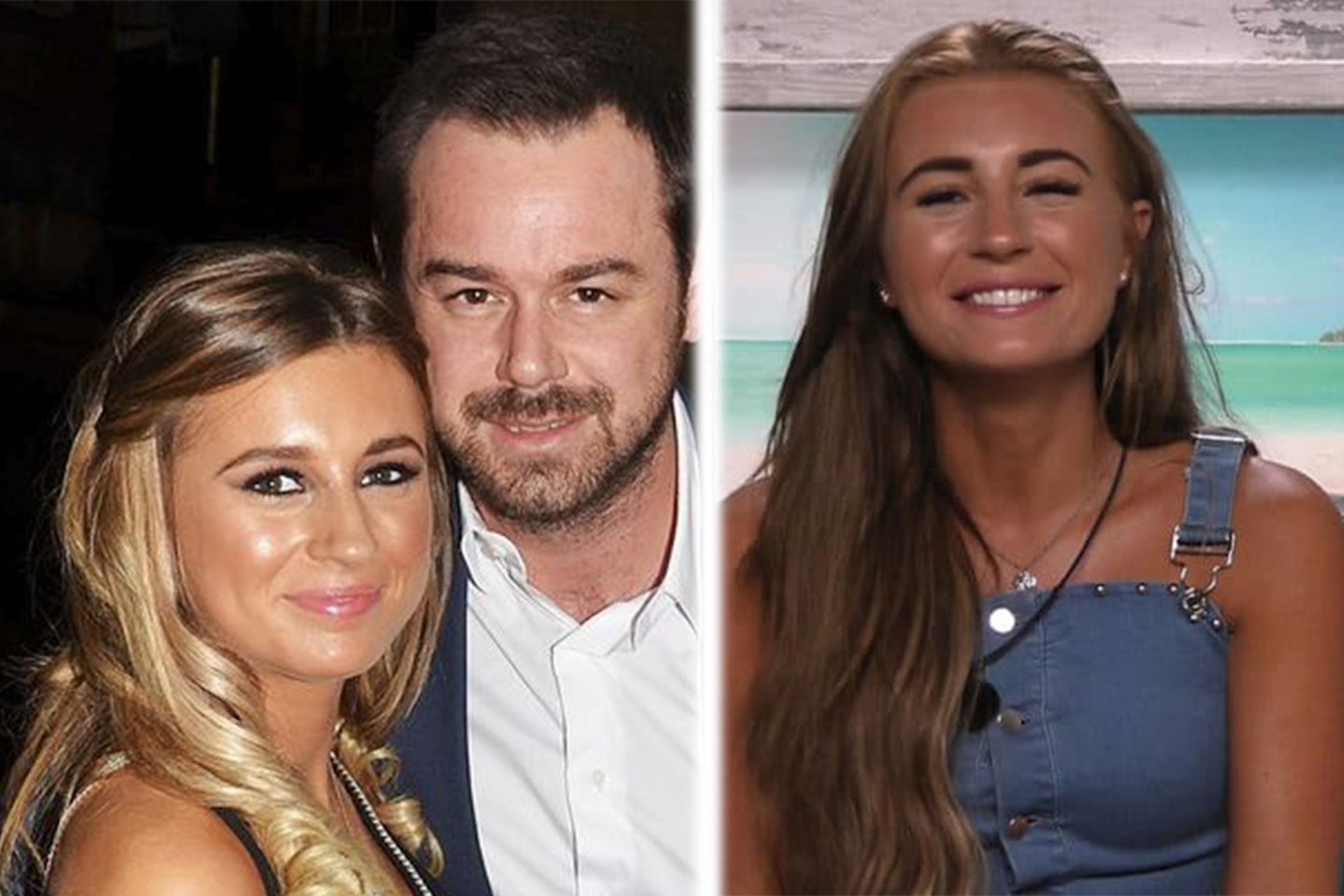 2 of 8
CREDIT: Instagram
Dani Dyer - then and now
Danny and Dani Dyer look like butter wouldn't melt in the adorable throwback snap. Now we have fallen in love with the eyebrow-drying Essex bird and her endearing antics in the villa. We bet TV's hardnut is well chuffed.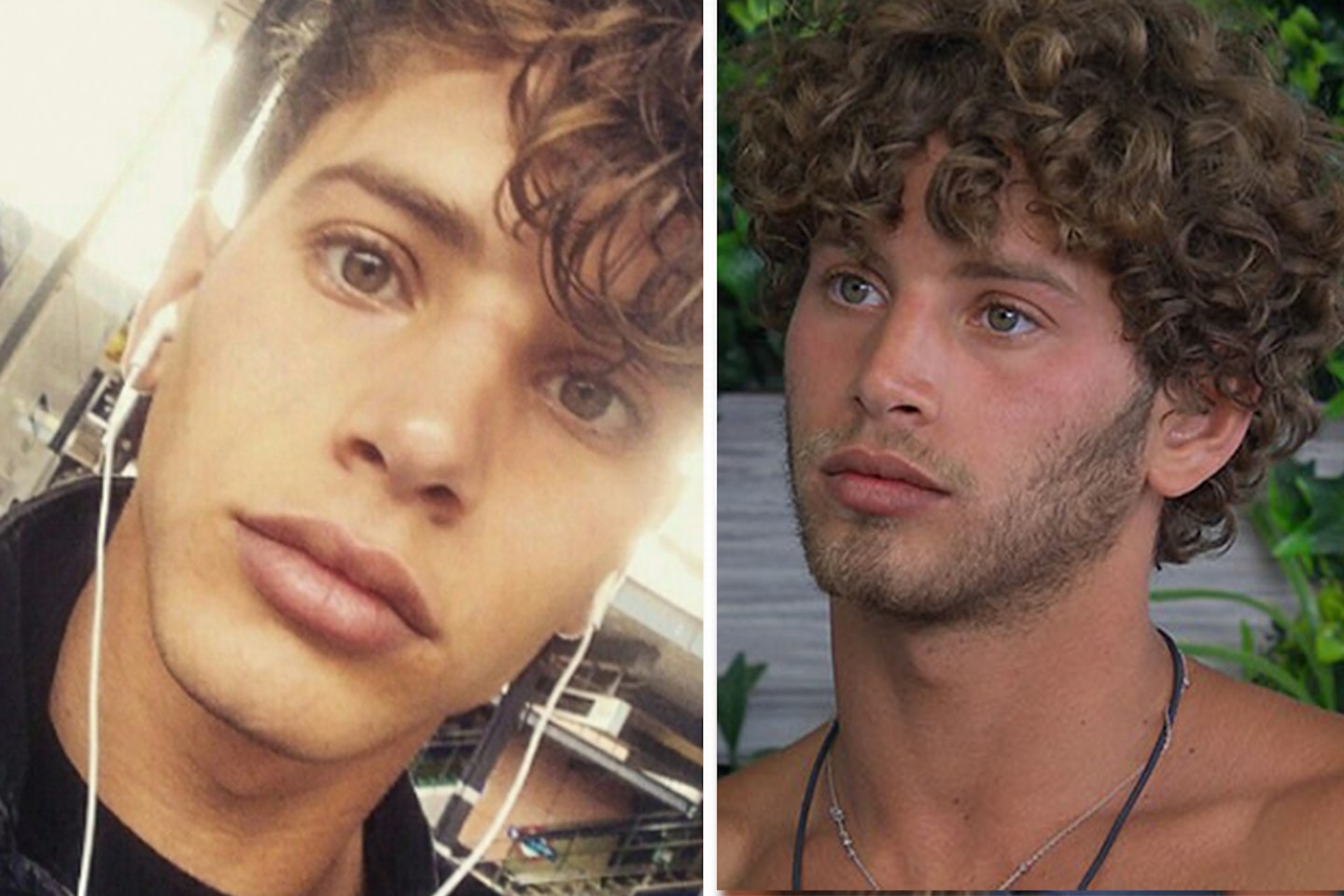 3 of 8
Eyal Brooker - then and now
Proving he's always been a fan of the curly barnet, A fresh-faced Eyal poses for a moody selfie and is so #spiritual even in '08.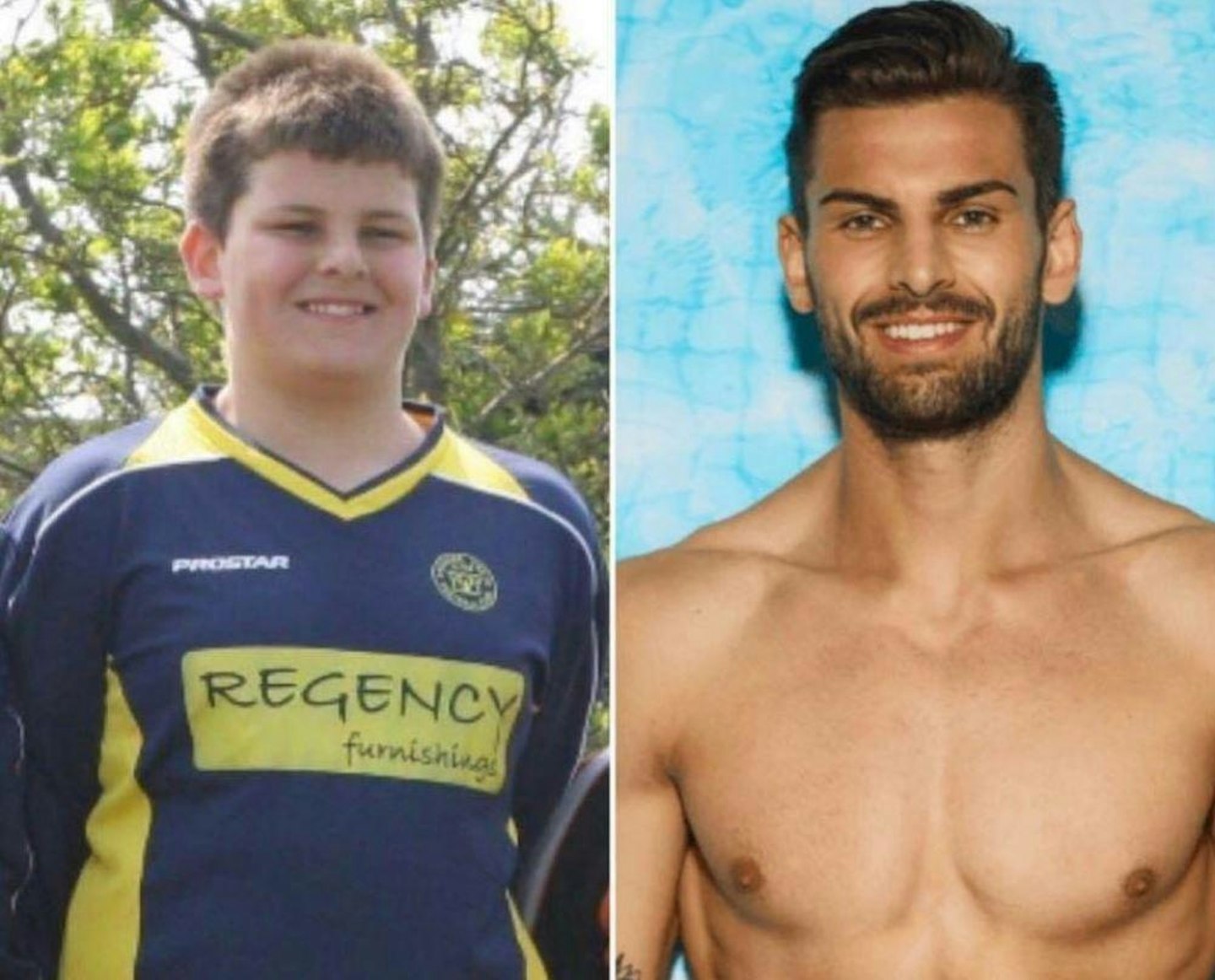 4 of 8
Adam Collard - then and now
Adam looks unrecognisable posing in his football kit. We still think he looks UH-DORABLE though. That face!
5 of 8
Laura Anderson - then and now
The airhostess played homage to her brown locks in a #throwbackthurday and captioned the picture, 'I miss my brown hair' #dyingforachange'. We barely recognise you, Laura hun!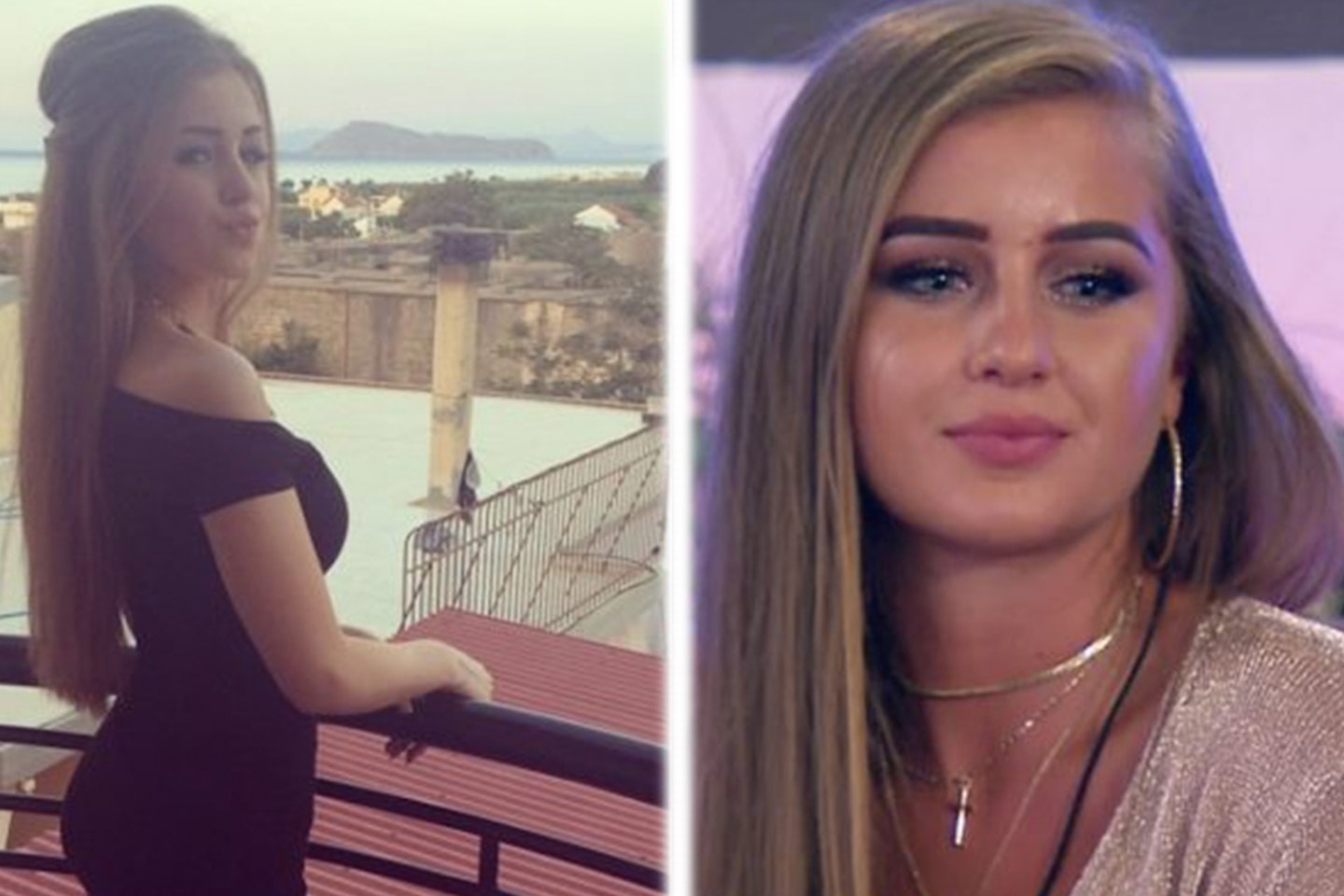 6 of 8
Georgia Steel - then and now
The 20-year-old student is just as confident in this throwback snap found on her social media channels.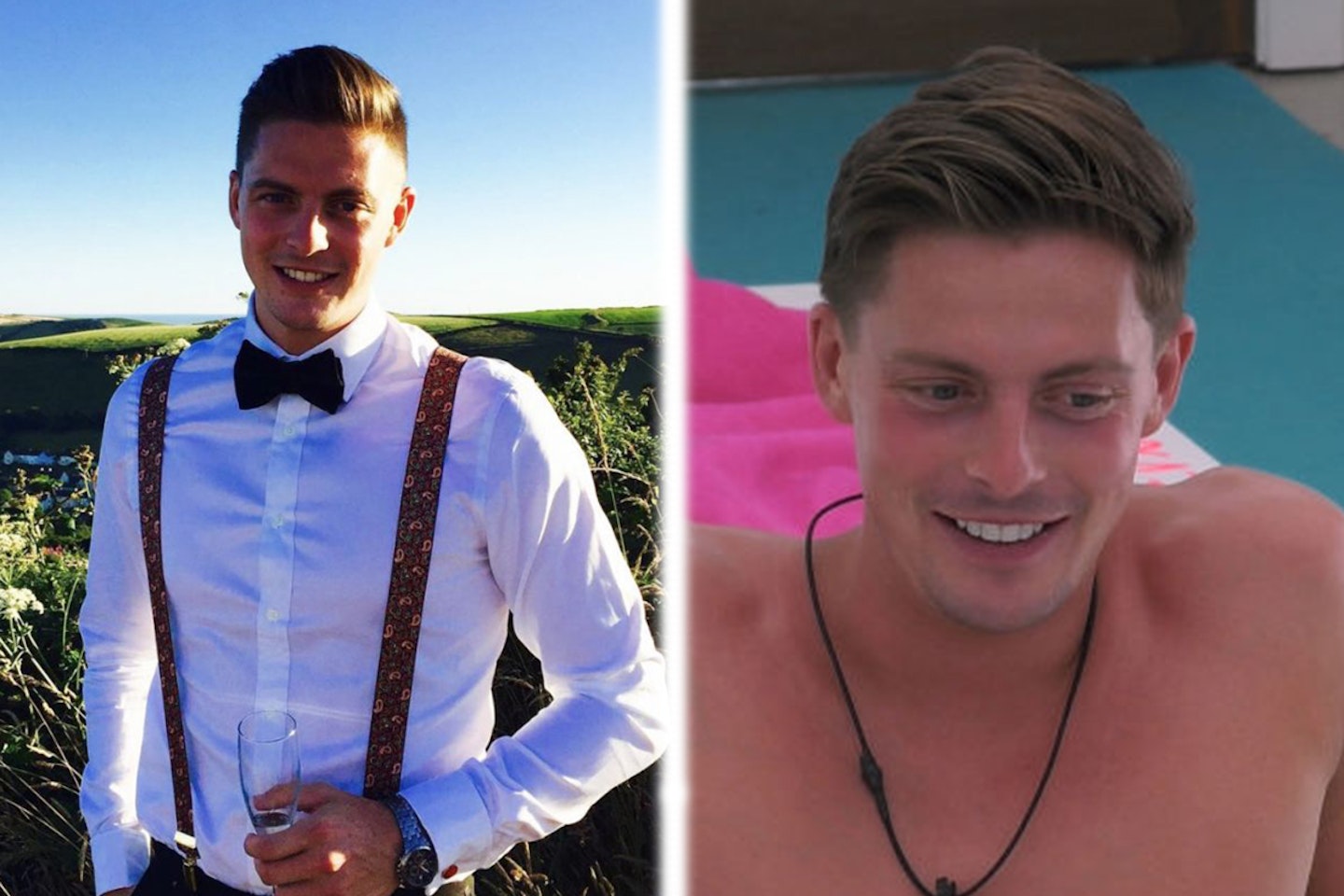 7 of 8
Dr Alex George - then and now
The unlucky-in-love smarty pants has always looked, er, smart!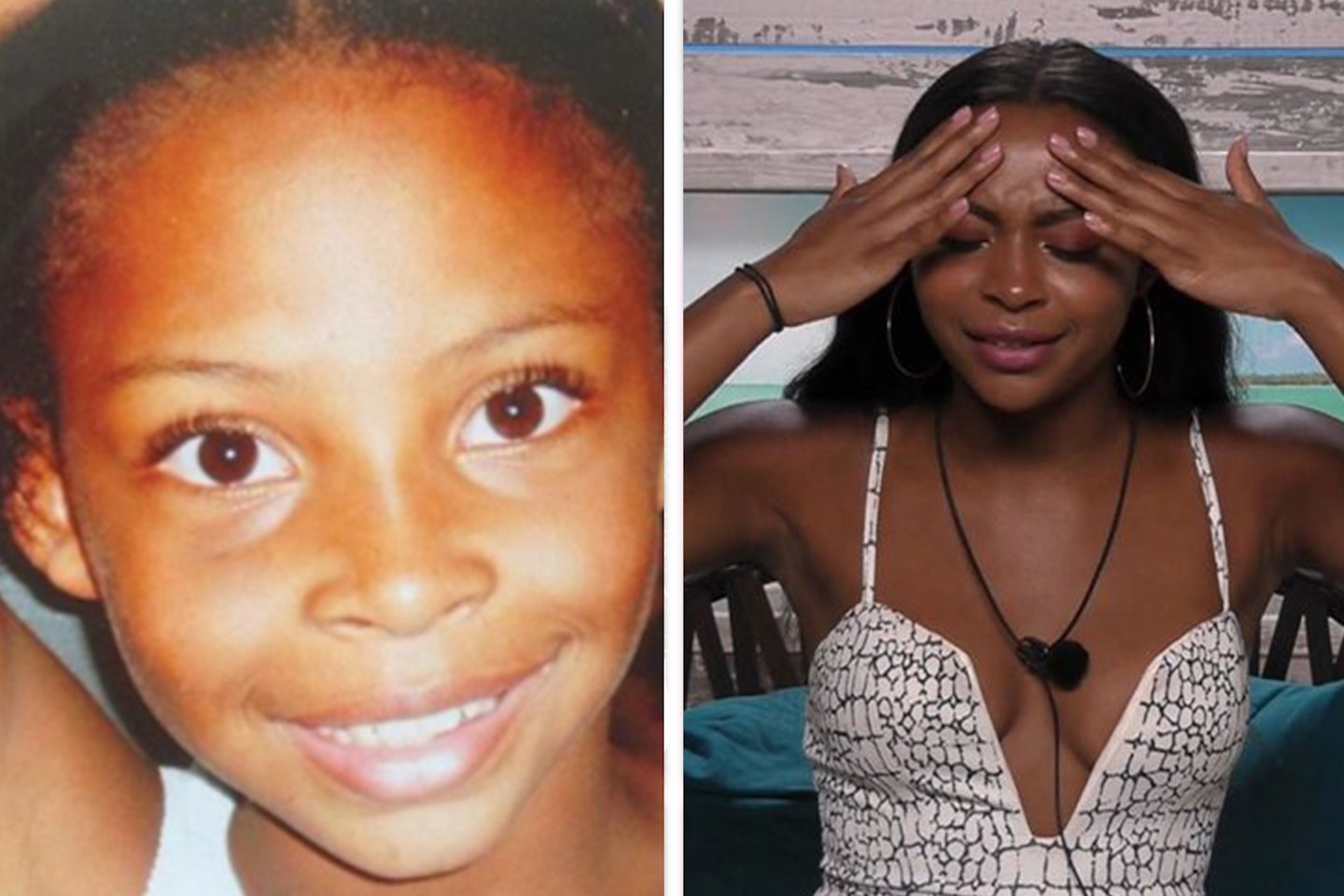 8 of 8
Samira Mighty - then and now
The West End star looks just as adorbs in school in this resurfaced pic. SHO cute.
He continued, "Although I would never admit it to you, in honesty you were the smarter of the two.
"We are ten years and four days apart, this was supposed to be the start of your 20s. You would have loved medical school and gone on to achieve so much.
"The very kindest of souls."
In the past year, Alex has worked to raise awareness for mental health and partnered with Bauer's Where's Your Head At? campaign in 2019 to promote active support for mental health in the workplace.
He has been vocal on his social media about being kind to one another through lockdown and beyond and in January, he even launched a bath bomb company to raise fund for Young Minds UK.
Now, remembering his brother, Alex - who is open on Instagram about grieving - told followers, "I think about you every single day my boy.
"It is impossibly hard at times, we miss you so much as a family. I have always been so proud of you. I hope you are proud of me. Love you my boy x.
WATCH: 'Likes should be removed on social media for anyone under 18'
Read more
Demi Lovato opens up about her overdose, telling fans she had 'three strokes' and 'a heart attack'
Zara McDermott opens up about 'unbearable' slut-shaming after naked photo leak
Recently, it was announced that Dr. Alex would be taking on a new role as a Mental Health Ambassador for Prime Minister Boris Johnson.
Announcing the news on his Instagram, the former Love Islander wrote, "WE DID IT!! You called and the PM answered!!
"I have been appointed as the Ambassador for Mental Health. It hasn't sunk in yet and I'm not sure it ever will. I am truly humbled."
The 30 year old explained that he will be help to push the importance of mental health - in line with the government - in schools, universities, "the NHS and the wider public."