Lucy Smith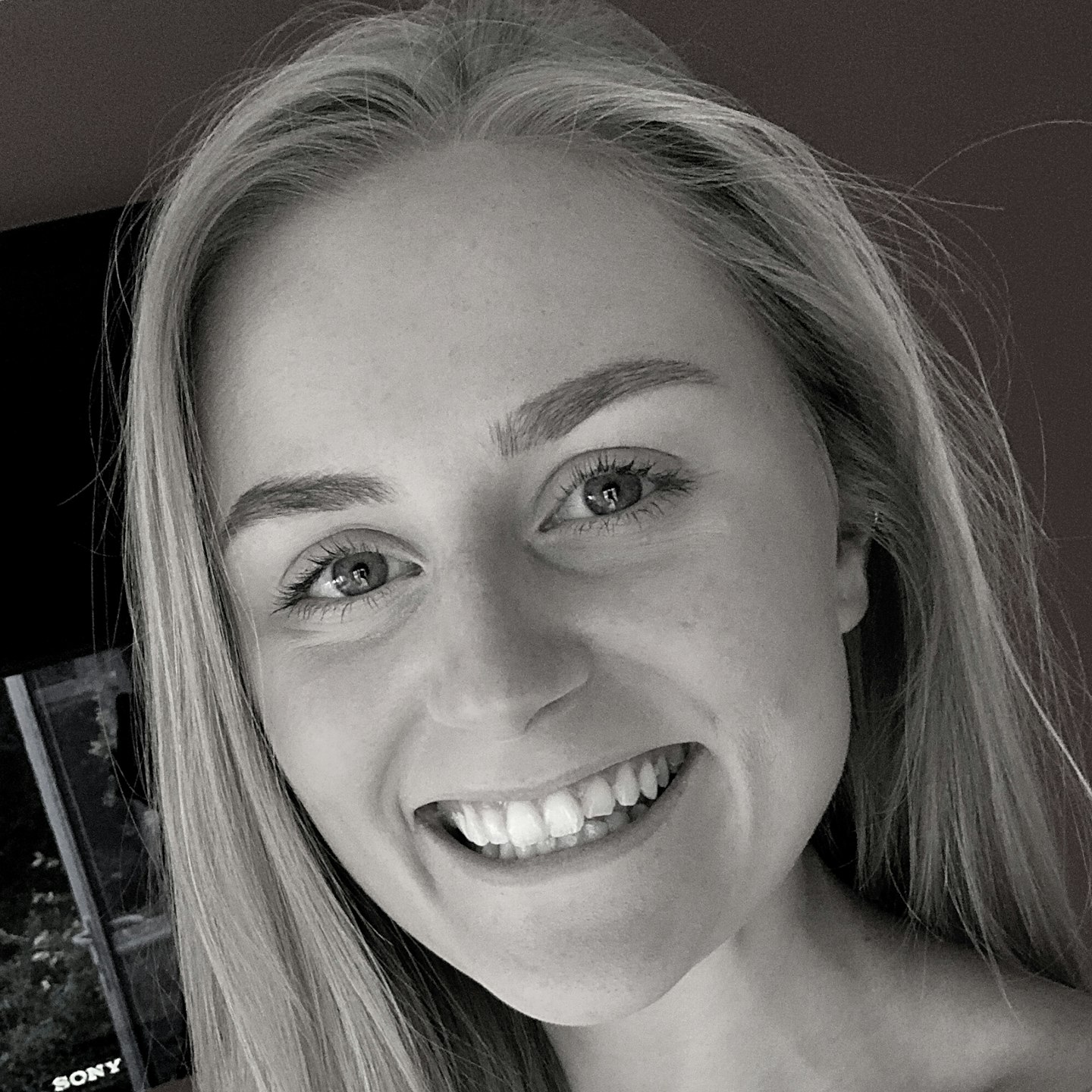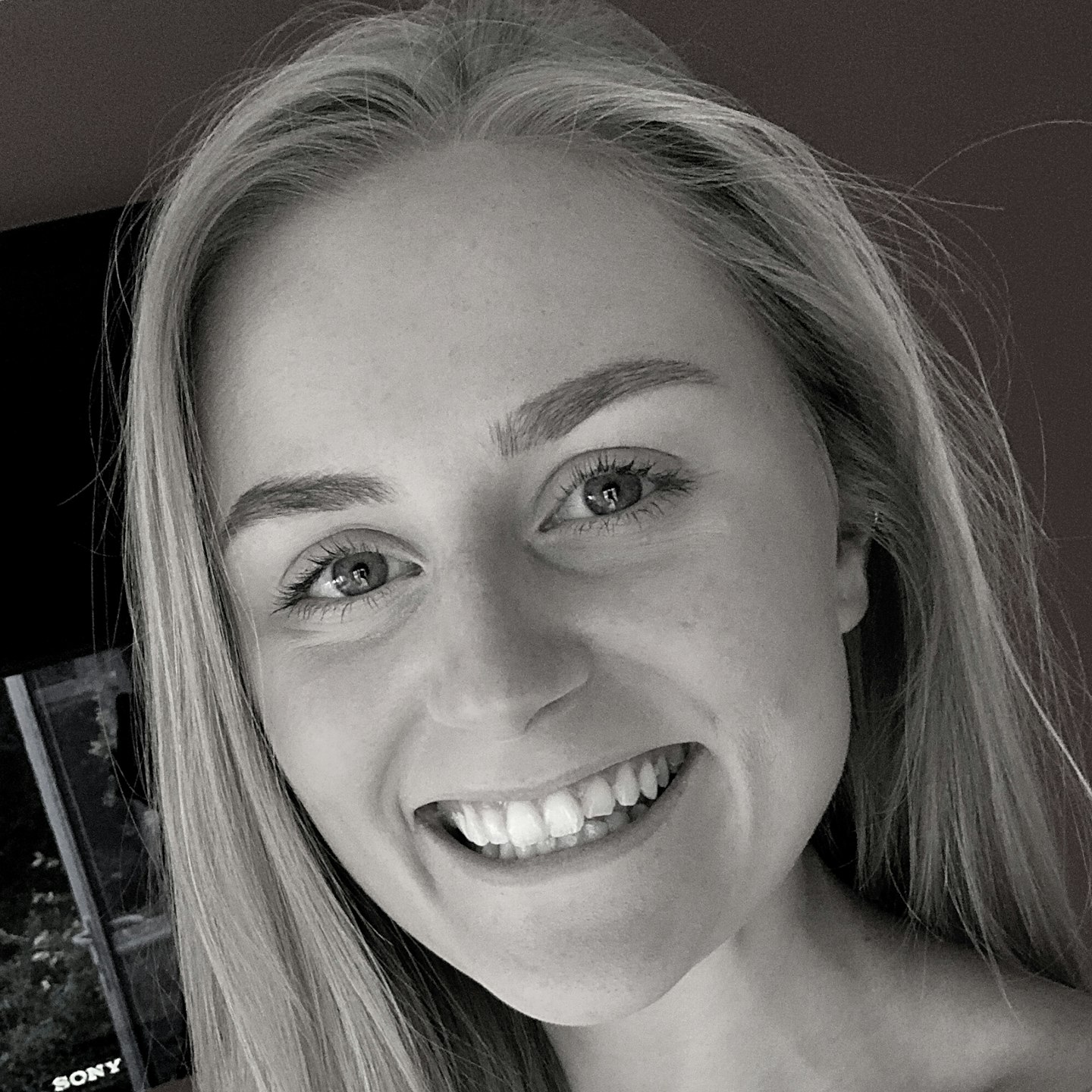 ---
Lucy Smith is audience development executive at Bauer Media where she works across heat, Closer, Grazia, Mother&Baby, Yours and Empire. Lucy primarily helps with site/social performance, as well as running the heat and Closer Instagram accounts. She's a keen writer and has a passion for shopping content, with her Skincare Simplified series on heat some of her favourite writing to date.
She joined Bauer in 2020 after completing an MA in Magazine Journalism from Cardiff University, where she won the BBC Worldwide Brand of the Year award for the magazine she and her course mates co-created. She was also shortlisted for the BBC Worldwide Best Interview of the Year for her feature on the Time's Up movement with politician Leanne Wood.
Her favourite things to write about are skincare, interiors and fashion, with Love Island coming in fourth when it rolls around each summer, too.
You can find Lucy on Instagram, Twitter, LinkedIn, and see some of her writing for other publications here.
All articles by Lucy Smith