With the announcement of several Love Island spin-offs heading our way it had everybody wondering which former Islanders would be heading back into the villa.
We didn't have to wait TOO long for theLove Island Games line up to be announced and, naturally, they picked the best bunch to have another stab at finding love.
One person who is set to join the games, and face their ex bae in the process, is Eyal Booker.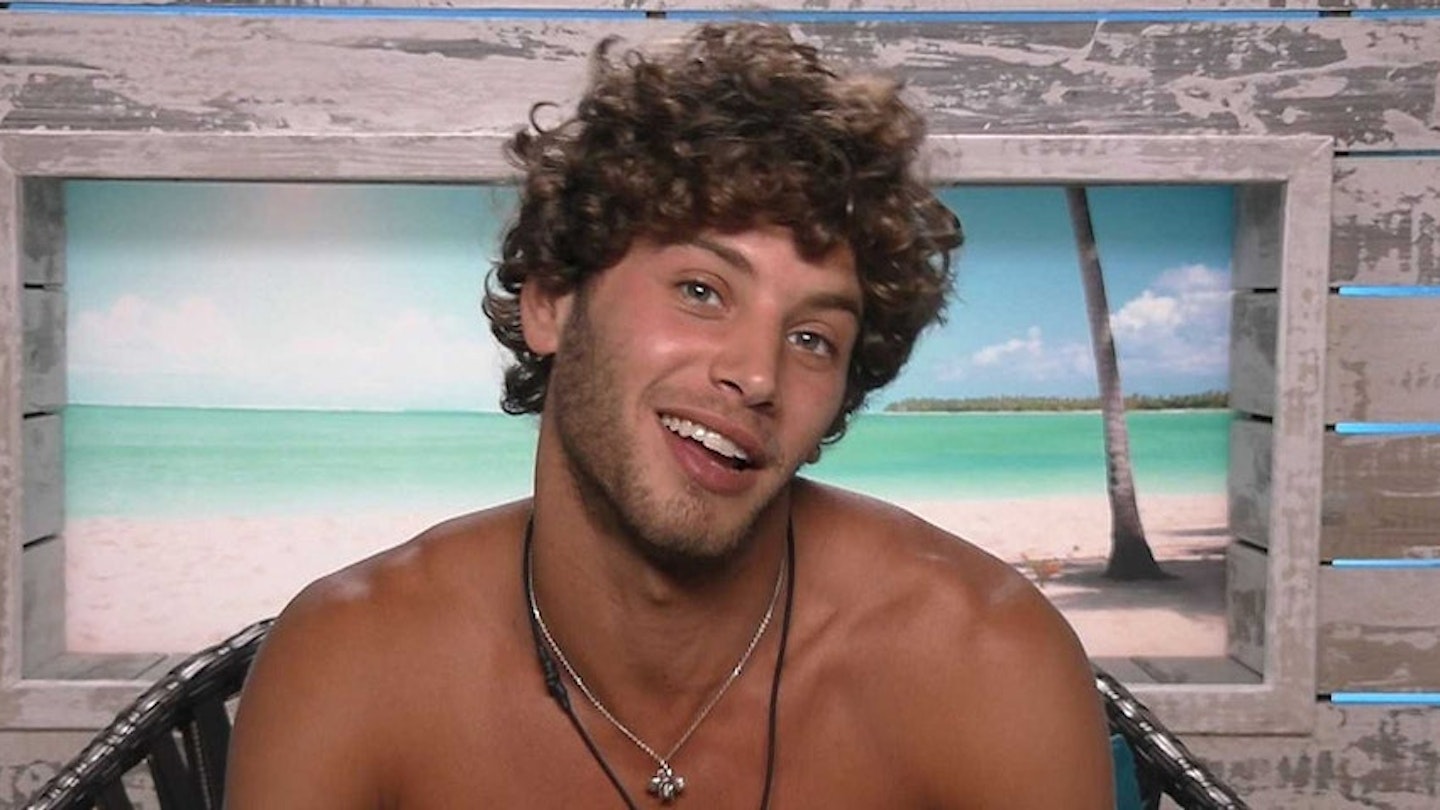 Almost five years after taking part in Love Island 2018, Eyal has gone from strength to strength in the showbiz world and even made the move to LA where he has transformed into arguably the most LA Love Island contestant ever.
Now the curly-haired cutie is heading over to Fiji alongside former romantic interest Megan Barton Hanson to take part in one of the 8569484960 Love Island spin offs.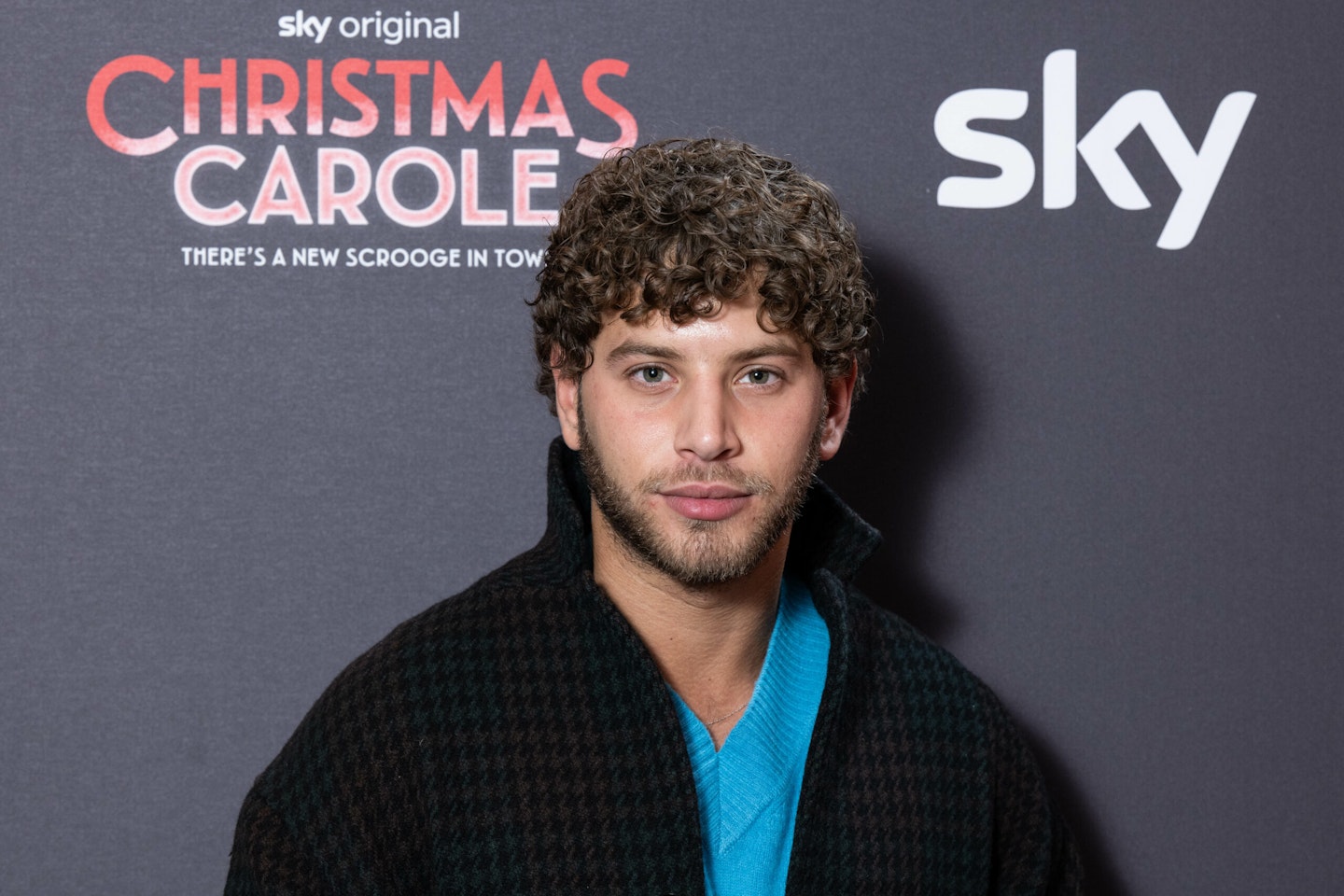 Who is Love Island's Eyal Booker?
Eyal is a model and former Love Island star from London.
What series of Love Island did Eyal Booker star on?
Eyal took part in series four of the show. He entered the villa on day one and was dumped from the Island on day 25. Despite his short time in the villa, he has gone on to become one of the series' biggest stars.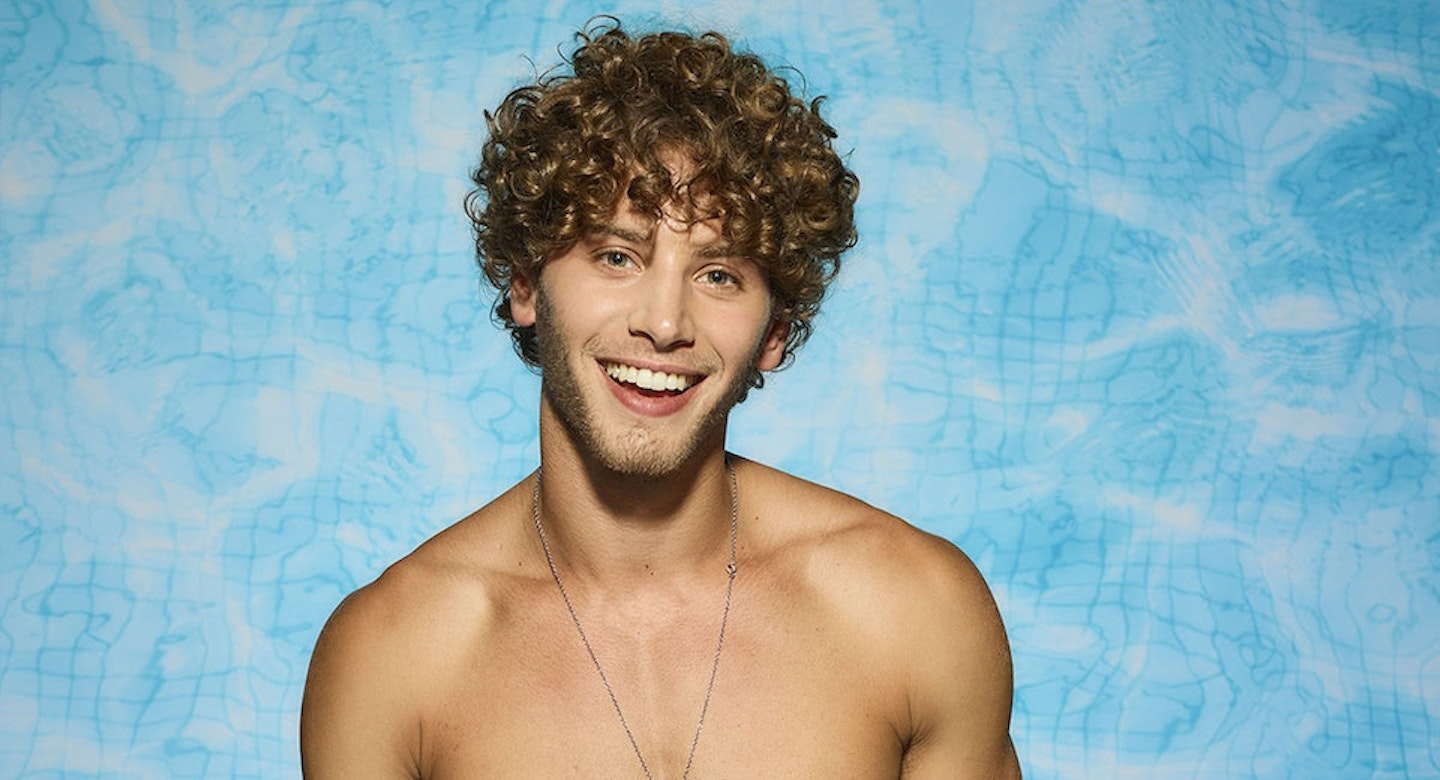 How old is Eyal Booker?
He is 28. His birthday is 2 August 2 1995.
What does Eyal Booker do for a living?
He is a reality TV star, model, influencer and entrepreneur. Eyal and his brother recently released their own hair care brand called Wavy.
The former Islander opened up about his new venture on Jamie Laing's Private Parts podcast earlier on in the year, before the products launched.
"I am in the process of launching a men's curly hair brand called Wavy and we just shot the campaign for it on Saturday with six people that we turned into models with curly hair," Eyal told Jamie.
He added, "I'm beyond beyond excited, one, because the men's curly hair market is completely underserved if not non-existent and there's a community of guys that just want to be seen and heard. Two, because I've never found a product that works for me and I've developed a product that finally works for all types of curly hair. And three, because it's so f**king nice to do something of my own."
Back in January, Eyal posted a snap of himself in a lab coat on Instagram (now a regular fantasy of ours) working on his new hair care range. He captioned the post, "Excited to launch the first product in the WAVY range soon. @feelwavy. I started developing this product in late 2021 / early 2022, frustrated with the lack of good curl products for men on the market, we decided to create our own.
"Staring with the Everyday Curl Crème, the product contains essential oils and has a light, premium scent. It's genuinely the best product I've ever used to define my curls. Follow our journey as I take you through it's development over at @feelwavy."
Where does Eyal Booker live?
Eyal splits his time between LA and London.
What's his relationship history?
Before entering the villa in 2018, Eyal said, "I've had quite a few exes in my time, there's been a mixture of flings from a couple of weeks to six-eight months.
"I try to stay away from one night stands. I'd like to think they'd all speak highly of me because we all, bar a few, ended on good terms."
In the villa, he couple up with both Hayley Hughes and Megan Barton-Hanson, although neither of these short-lived relationships worked out.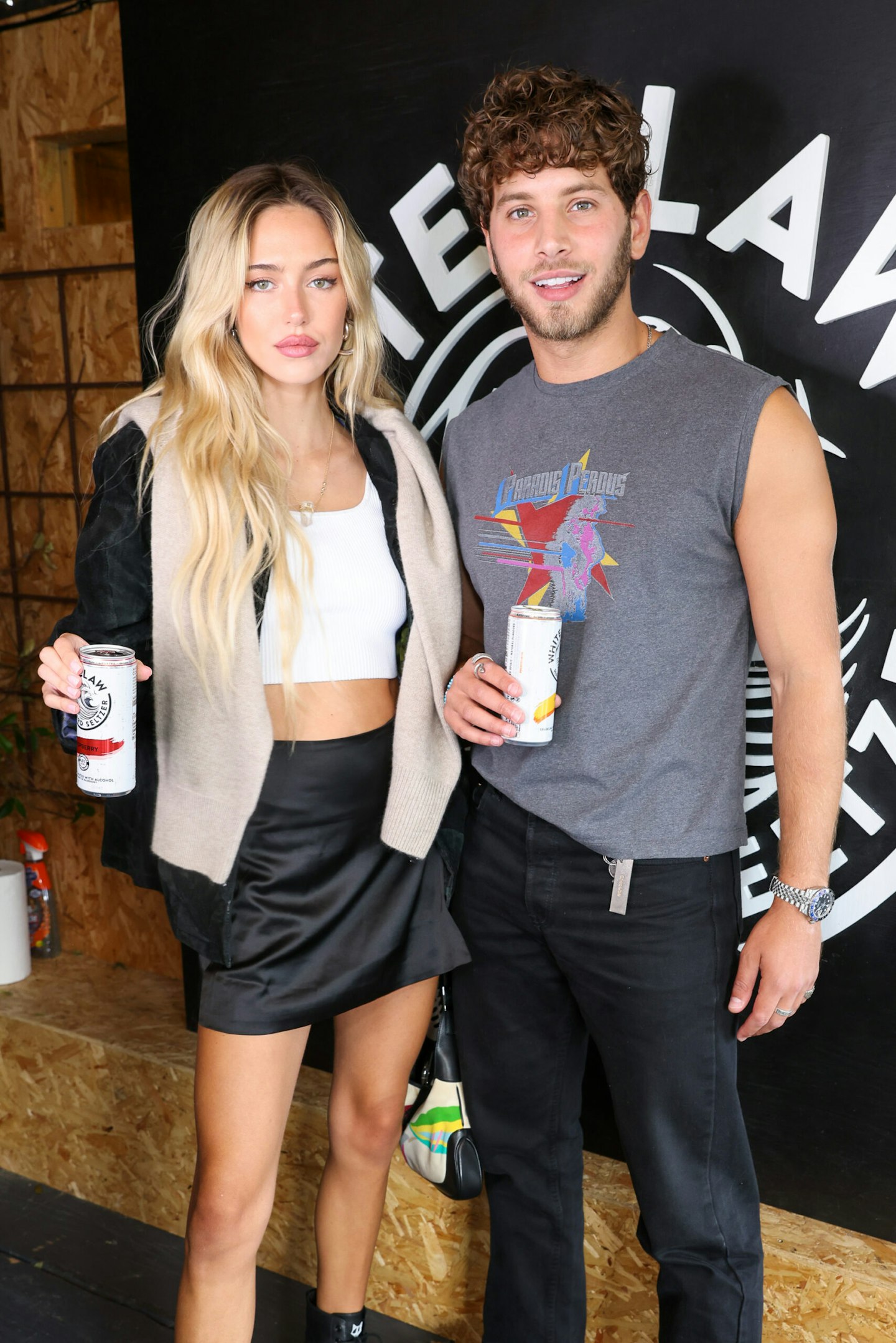 Eyal then went on to date Lisa Rinna's daughter Delilah Belle Hamlin for two years. The pair sadly called it quits at the beginning of 2022.
Obviously he is now a singleton.
Was Eyal Booker in a band called EverYoung?
Prior to Love Island, his claim to fame is that he was once in a pop band called EverYoung.
He said, "We had small time success and toured the country, built up a little fan base and there was fan girl hysteria. They'd follow us around and come to our gigs and stuff so that was a little taste."
What is Eyal Booker's oInstagram ?
You can join Eyal's 737K Instagram followers here, @eyalbooker.
WATCH: Eyal Booker: 'We're not the producers responsibility' life after Love Island