Can you believe that Love Island has been a part of our lives for nearly a decade?
We are ignoring the noughties celeb version of the dating show that featured Calum Best and Bianca Gascoigne, by the way. Although, that being said, if you haven't seen it we urge you to hunt it down and give it a watch because it's honestly iconic telly.
The re-vamped romance reality show has made superstars out of countless regular people from Molly Mae Hague to Wes Nelson, some of the Islanders have gone on to become fully-fledged celebrities.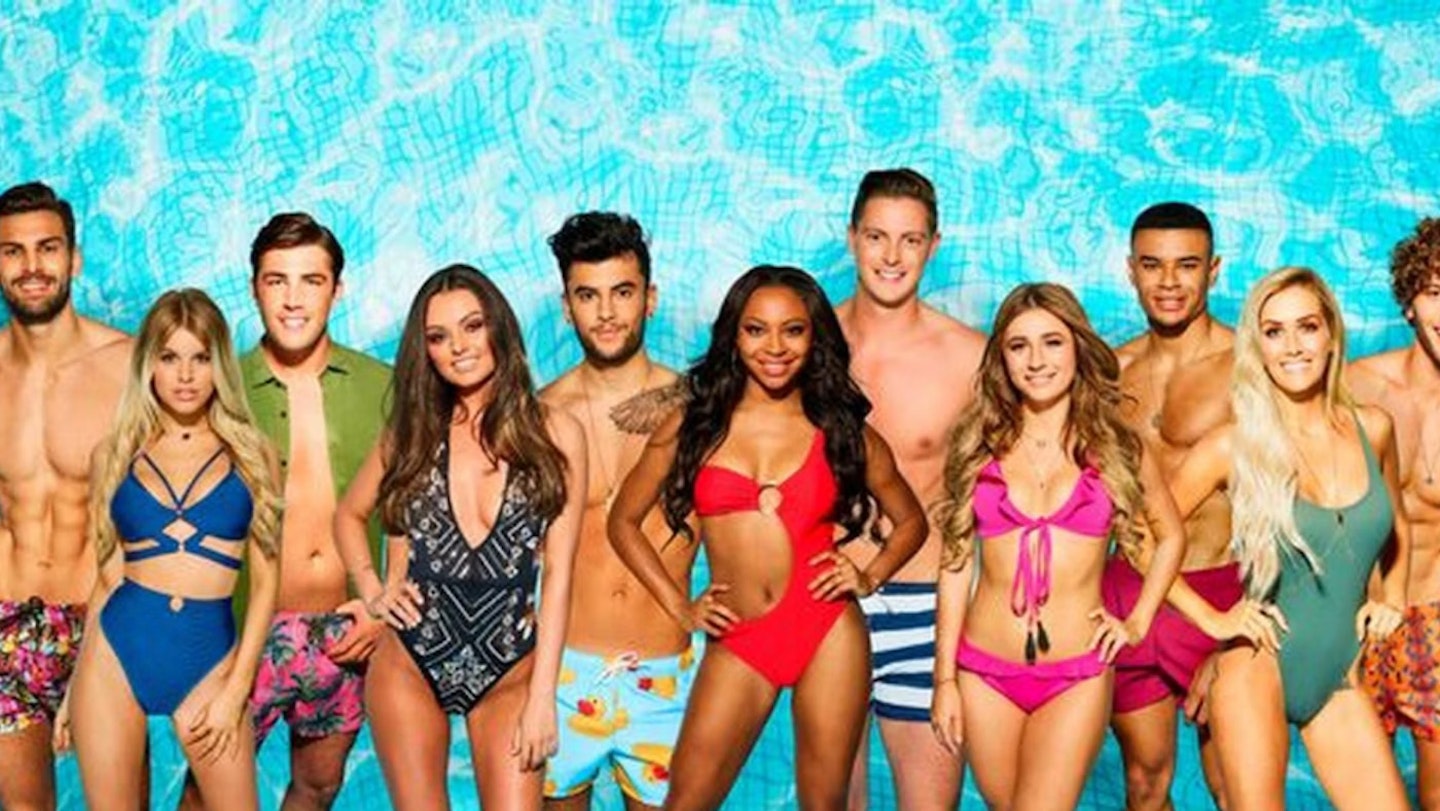 One person who used their time on Love Island as a platform to do some good in the world is Dr Alex George.
Taking part in Love Island 2018, the Welsh contestant ended up coming in fifth place with Alexandra Crane, just missing out on making the final.
Once his time in the villa was over, Alex returned to working as medical professional in Lewisham.
It has been five years since his time on Love Island and the physician has been busy using his celeb status to speak out about the importance of mental health. He also went and released an award winning book, started his own podcast and is an official UK Youth Mental Health Ambassador working within the Department for Education.
We love to see it.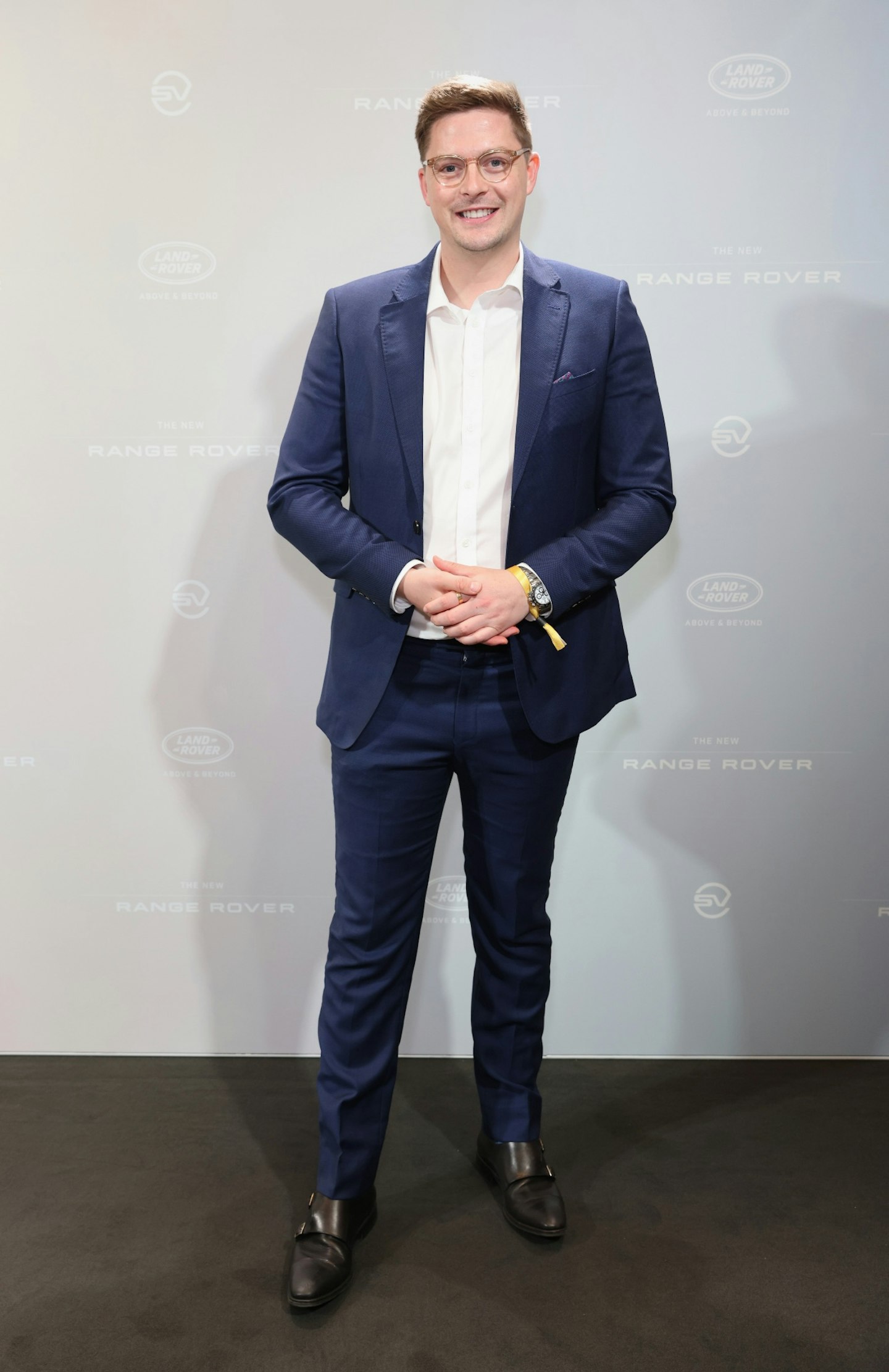 What happened when Dr Alex was on Love Island?
Alex was an OG Islander when he took part in the romance reality show, starting out alongside the likes of Jack Fincham and Laura Anderson.
Before entering the villa, Dr Alex shared his hopes for more TV work in the future, predicting with eerie accuracy, "I would probably go back and do it part time, if I could mix it with TV work I would.
"I think there's probably room for a new TV doctor!"
Well, he wasn't wrong, was he?
During his time on the show Alex was coupled up with a few different ladies before coming in fifth place.
Who was Dr Alex coupled up with?
He first coupled up with Samira Mighty and for the majority of his time on the show Alex and Samira were together in a friendship couple. But all that changed when Ellie Brown entered the villa on day twenty and captured the heart of our Alex.
It wasn't to last though, and after a brief dalliance with Casa Amor bombshell Grace Wardle, Alex's final recoupling landed him with Alexandra Cane.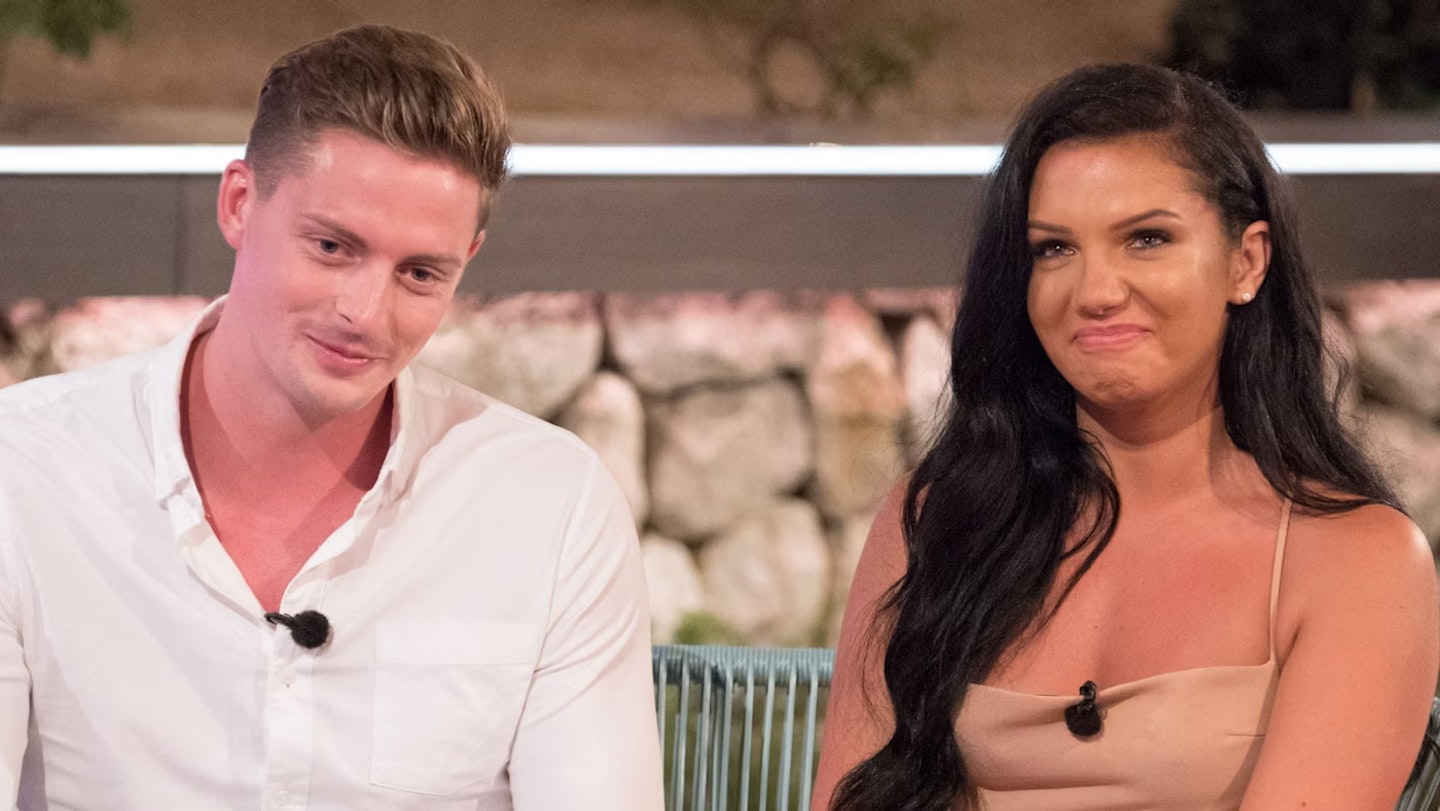 Despite being a stone's throw from the final, Dr Alex called it a day with Alexandra during their final date (a la Jake Cornish and Liberty Poole) and passed over their chance at the £50k to Wes Nelson and Megan Barton-Hanson who ended up coming fourth.
How old is Dr Alex George?
Born on 15 February 1991, Alex is 32 years old and an Aquarius.
Where is Dr Alex George from?
He is from Carmarthen, Wales and studied at both Plymouth University and Exeter University.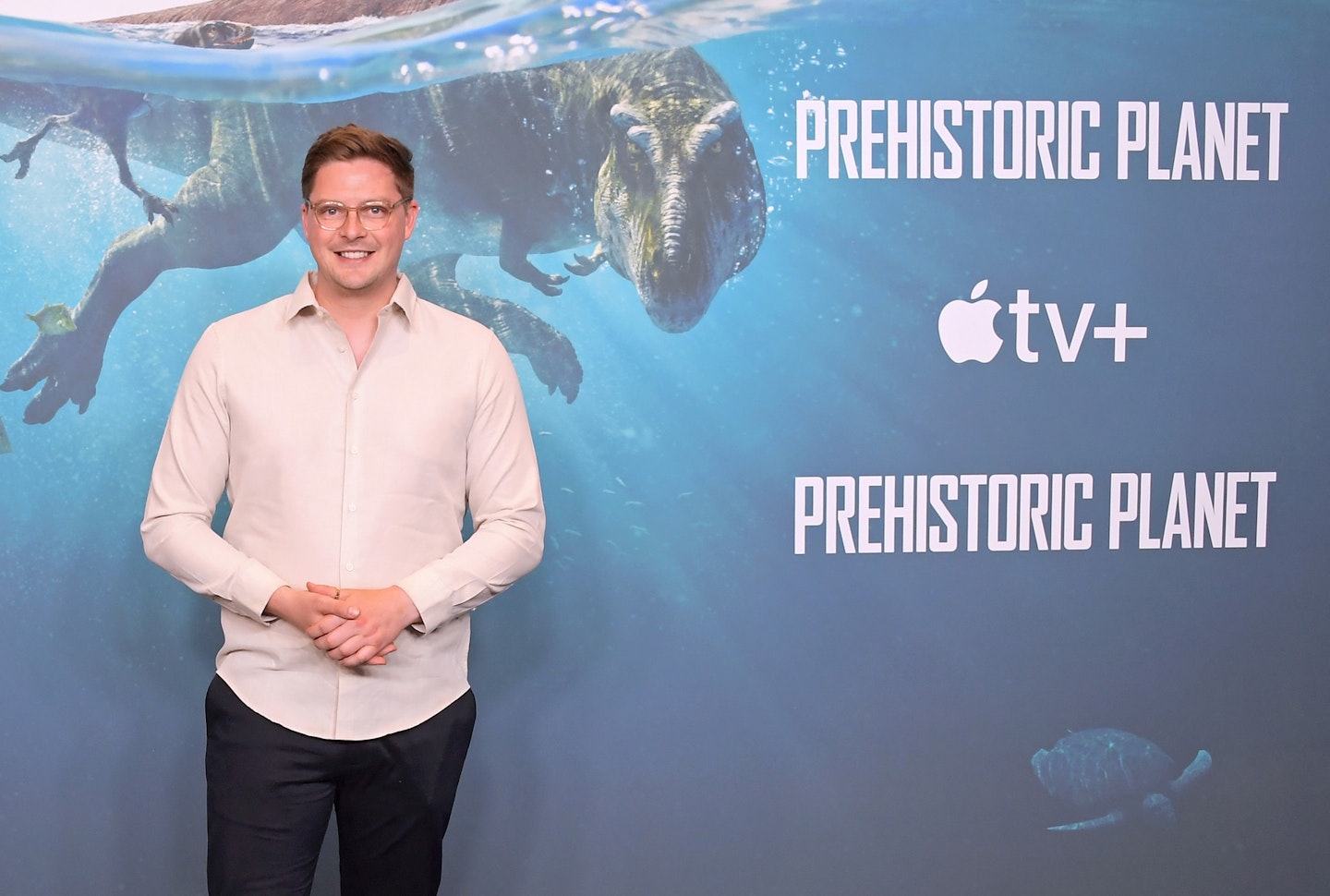 Did Dr Alex return to his old job during the pandemic?
Alex did indeed go back to work at Lewisham and Greenwich hospital, and just two short years after first appearing on our screens he was on the front line fighting Covid-19.
What happened to Dr Alex's brother Llŷr?
Despite his fame and medical credentials, nobody is immune to tragedy and in July 2020 Alex shared the utterly heartbreaking news that his little brother, Llŷr, had died by suicide.
"I can't believe I am actually writing this post. I have lost my beautiful little brother to mental health. I love you so much Llŷr," he wrote.
"The kindest and most caring soul. I was so proud of you starting medical school next month, you would have been the most incredible doctor. We are hurting so bad. No words can explain. As a family we are devastated. We love you and miss you so much. Please rest in peace x Our boy."
During an appearance on Lorraine months later, he said he felt "tremendous guilt instantly" following his brother's death.
"You know, I'm the older brother, I always wanted to protect him, look after him," he said. "I thought, 'What could I have done differently? I'm supposed to be a mental health advocate and all the work I've done around it.'
"So it was anguish. It was the worst thing. Mental health and physical health is akin. Just as you can have a heart attack and pass away, mental health is just the same. It is an illness. That's why it's so important we treat it that way."
What is Dr Alex doing now?
Alex turned the tragedy of losing his brother into incentive to make a real change in how we think about and treat mental health problems.
In February 2021, he was appointed as UK Youth Mental Health Ambassador to the Government.
Prime Minister at the time, Boris Johnson said, "Children and young people have heroically adapted to save lives and protect our NHS. This has understandably had a huge impact on their mental health, so I want to shine a spotlight on this vital issue ahead of their return to school. I'm delighted that Dr. Alex George will be working with us as we do everything in our power to improve people's mental wellbeing."
He also has is own podcast called the Stompcast which involves Alex chatting to celebrity guests about mental health during a walk around the countryside.
Former Made in Chelsea star Caggie Dunlop, model David Gandy and reality TV icon Vicky Pattinson have all featured on the show.
What has Dr Alex said about therapy?
As well as all his admirable work in the public eye, Alex has been open about his personal struggles with his mental health and as part of our Where's Your Head At? campaign he spoke about using therapy as part of his mental health management.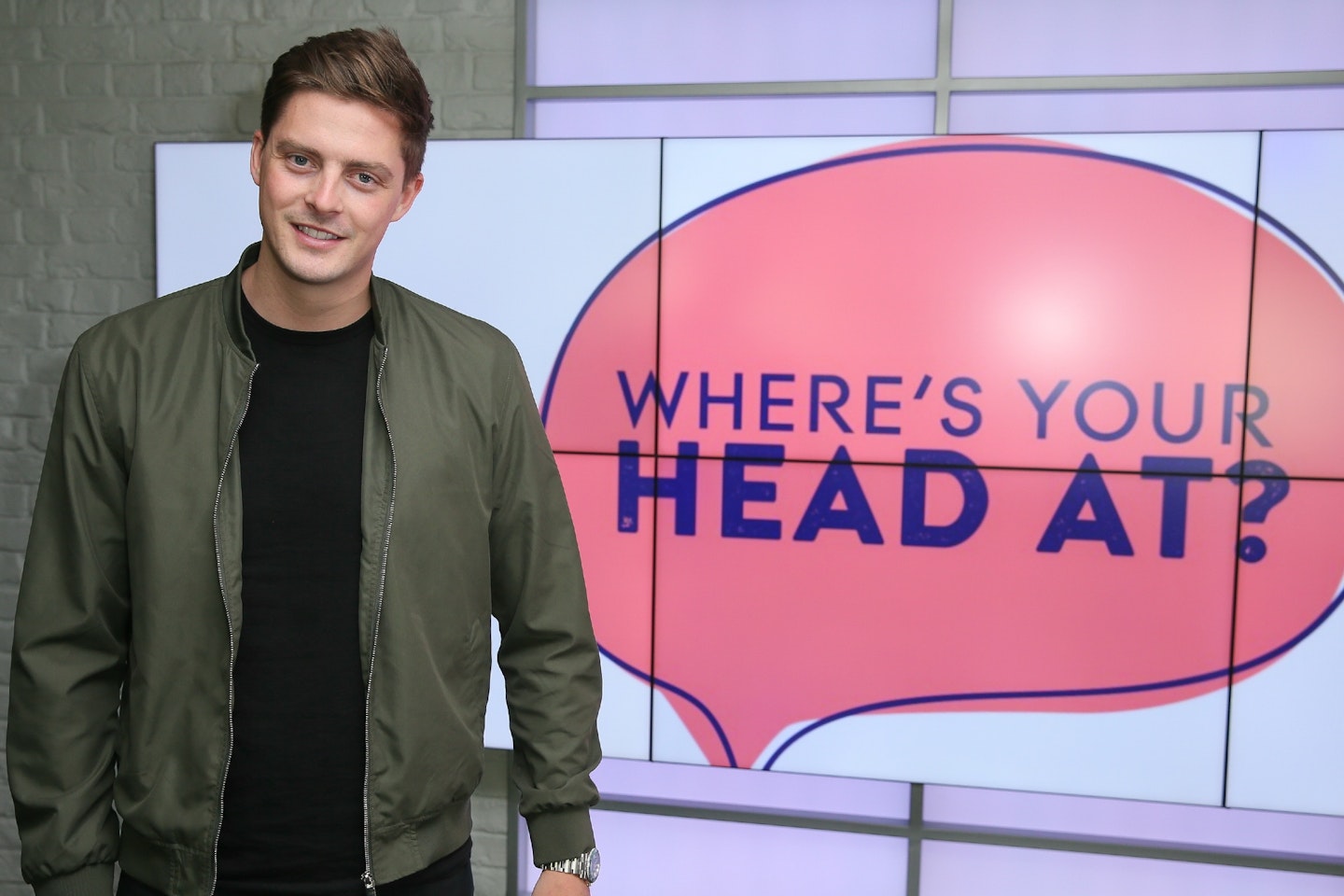 "When you look at risk factors for problems with mental health, one of the things you look at is big life changes; whether it's family dynamics, losing a job or changes in a relationship," he said. "Also, massive shifts in your life; and coming out of a reality TV show like Love Island is a big change.
"Most of it's vastly positive, but it takes a lot of getting used to. I did feel like my life had changed a lot. Because of a lot of things that happened on Love Island, I've had some therapy and also even after the show; getting used to everything. Not because I'm not happy, but I am aware that I've experienced different things that I need to process and that's normal.
"I think that sometimes we worry so much about what it means to ask for help or to try and process things [thinking] that there must be something wrong.
"A lot of times in life things happen to us; some things that are good and some that are bad and we need to process them. I think that's a part of normal life, so that's why I asked to have some therapy and I find it very useful. In fact I had therapy this morning, which was great."
Who is Dr Alex dating?
Alex was dating Ellie Hecht but they split in February 2022. Right now, he looks to be a single Pringle.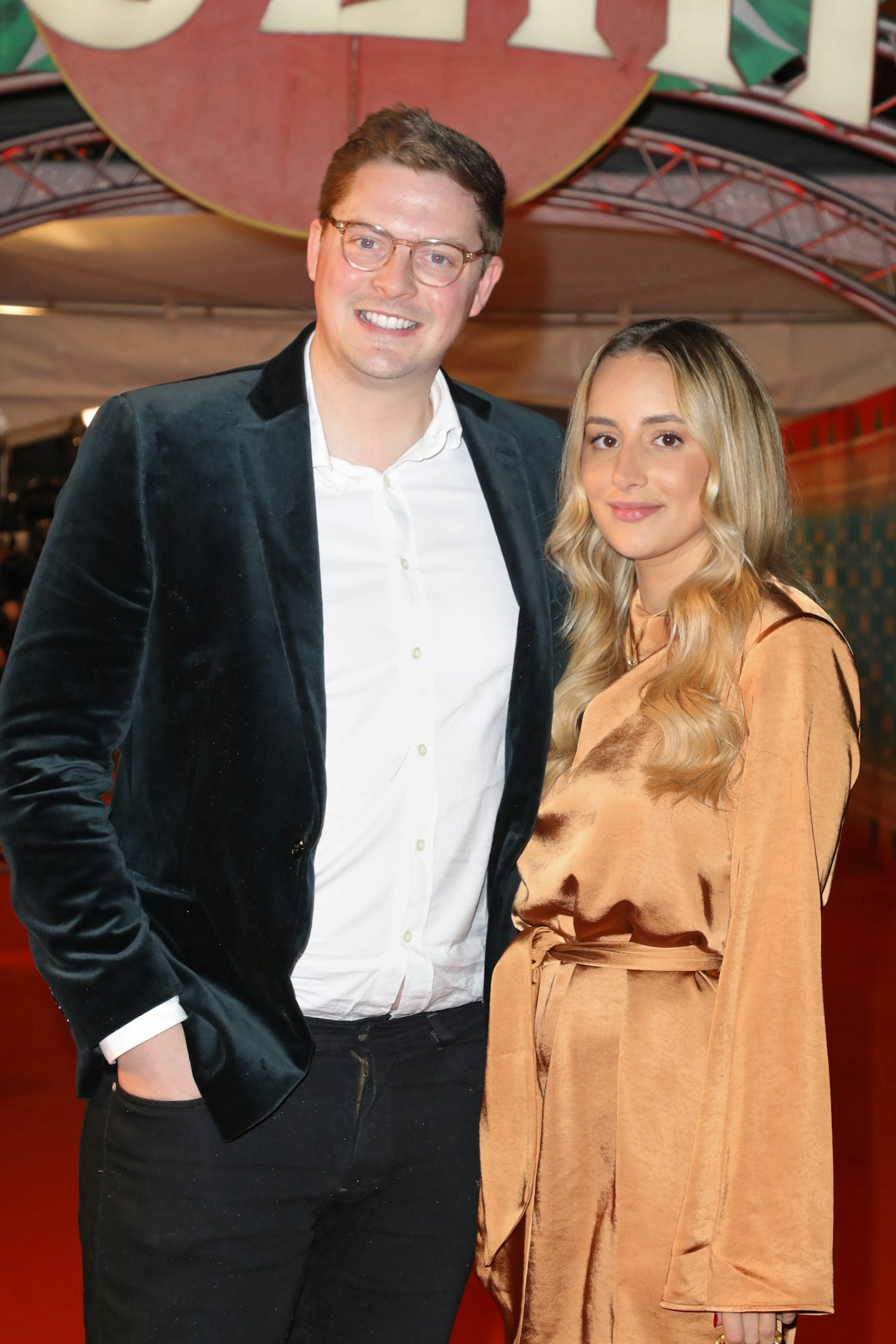 What is Dr Alex's Instagram?
Yup, you can follow him at @dralexgeorge.
WATCH: 'We Had A Three-Way Kiss!' Gabby & Tink Expose Unaired Casa Amor Chaos