You can smell it in the Majorca air, can't you? Well, we can't as we're at heatworld HQ in (a currently very muggy) central London, but you know what we mean. We're almost a month in to the current series of Love Island and if we've done our showbiz maths correctly, Casa Amor is just around the corner.
And by that we mean days away; we've compared the current Love Island timeline to previous seasons and we're 99.9% certain that our current Love Island 2023 Islanders will be thrown into Casa Amor chaos this weekend.
Actually, we'll do you one better, our extra hardcore heatworld sleuths reckon Casa Amor will be teased at the end of Friday night's episode (classic flashing neon sign teaser vibes) and then the girls and the boys will be split up on Sunday, leading the carnage to play out night after night next week. What a gift.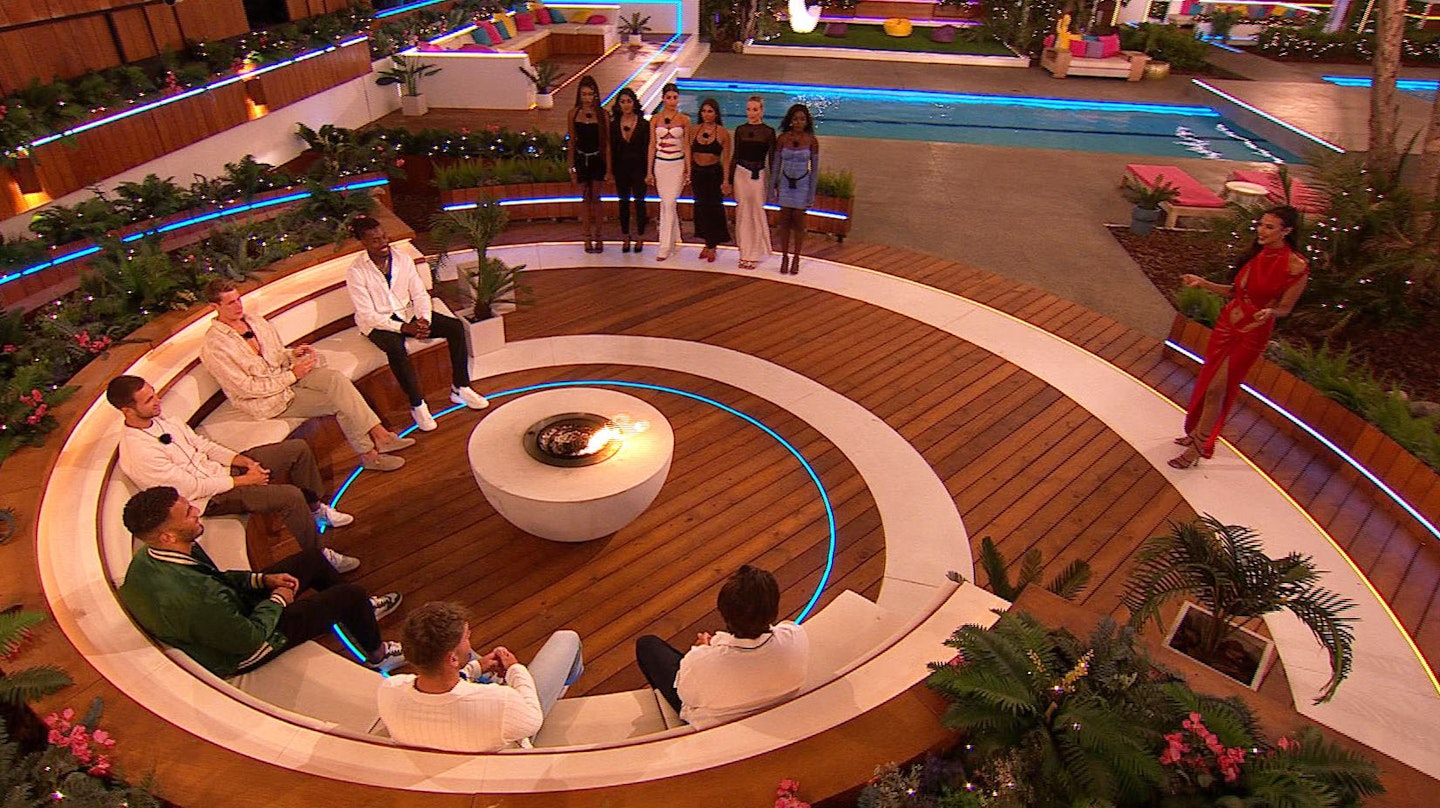 heatworld's Casa Amor 2023 predictions
You want MORE Casa Amor predictions? Fine, if you insist.
After a quick chinwag over some iced coffees and a giant cookie shaped like a peach emoji sent from some PR (thanks, babe), we reckon that this year the boys will be the ones sent to Casa Amor where they'll meet a collective of gorgeous bombshells, one of which will be – get ready to gag – dumped Islander Molly Marsh. You heard. If we had money the day before payday, we'd put money on it. There's no way in reality telly hell that Molly Marsh's time on Love Island is over.
We also predict that almost all of the boys will be seriously tested in Casa (you need didn't us for that, did you?), as none of the boys are in committed couples apart from Tyrique Hyde, and Tyrique is, well, Tyrique. The phrase kid in a candy store comes to mind. Poor Ella Thomas.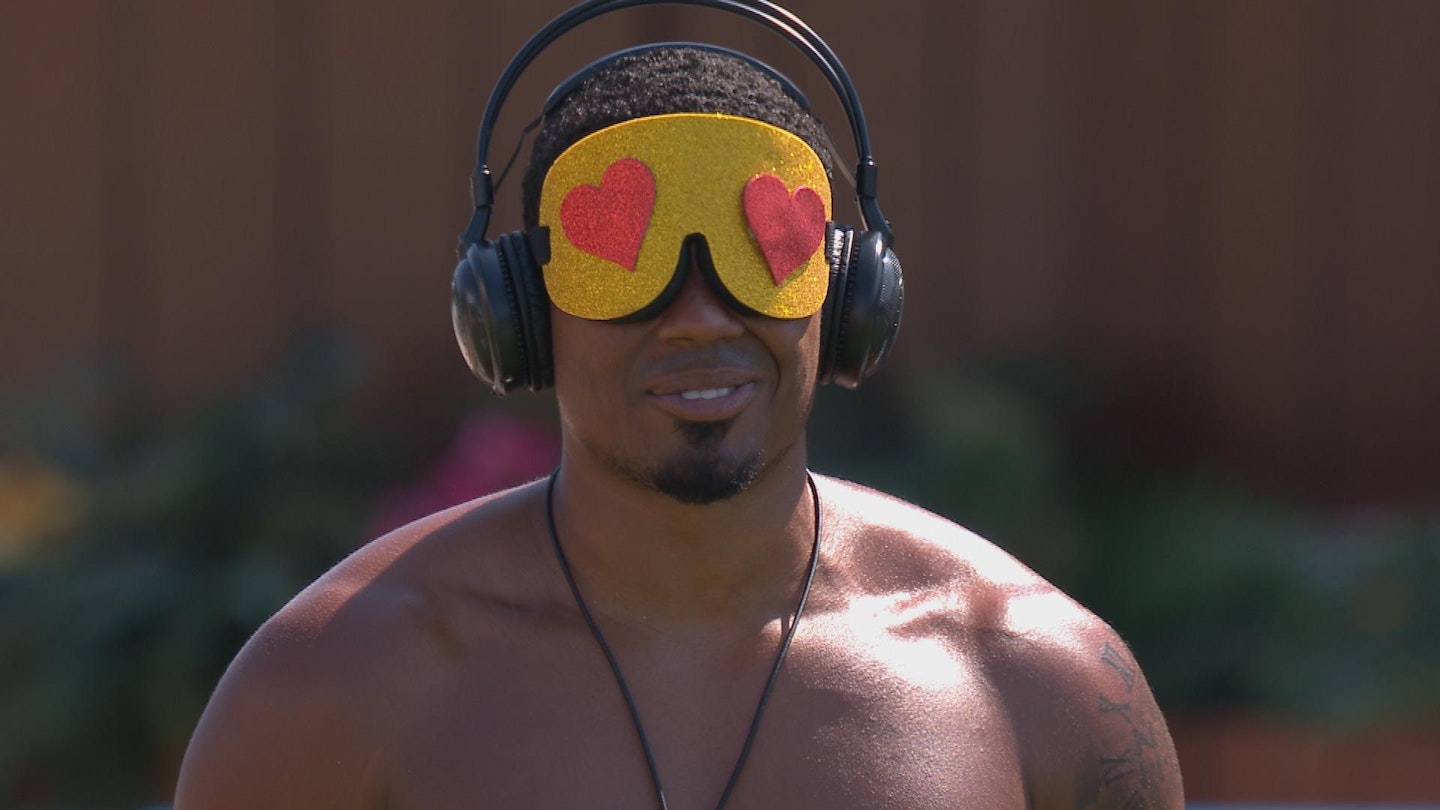 We're going to stop predicting things now as we're starting to spoil it for ourselves.
Sadly, we can't officially confirm any of the above, but here's what we can confirm: this year's Casa Amor will deliver. Doesn't it always?
What is Casa Amor?
Casa Amor is, of course, the place created for hearts to be broken; or sometimes beautiful, naughty romances to be sparked. It's also the place where drama is a GUARANTEE.
Casa Amor has become somewhat of a staple on the ITV2 dating show since it was introduced in the third season of Love Island in 2017, with fans always expecting an explosion upon the reunion of all the contestants.
The twist is the ultimate test of loyalty where the boys and girls are separated for a few days in two villas – meeting brand new contestants in the meantime. The recoupling after the twist is often the make-or-break moment for couples as they wait to find out if their partner's head was turned by temptation.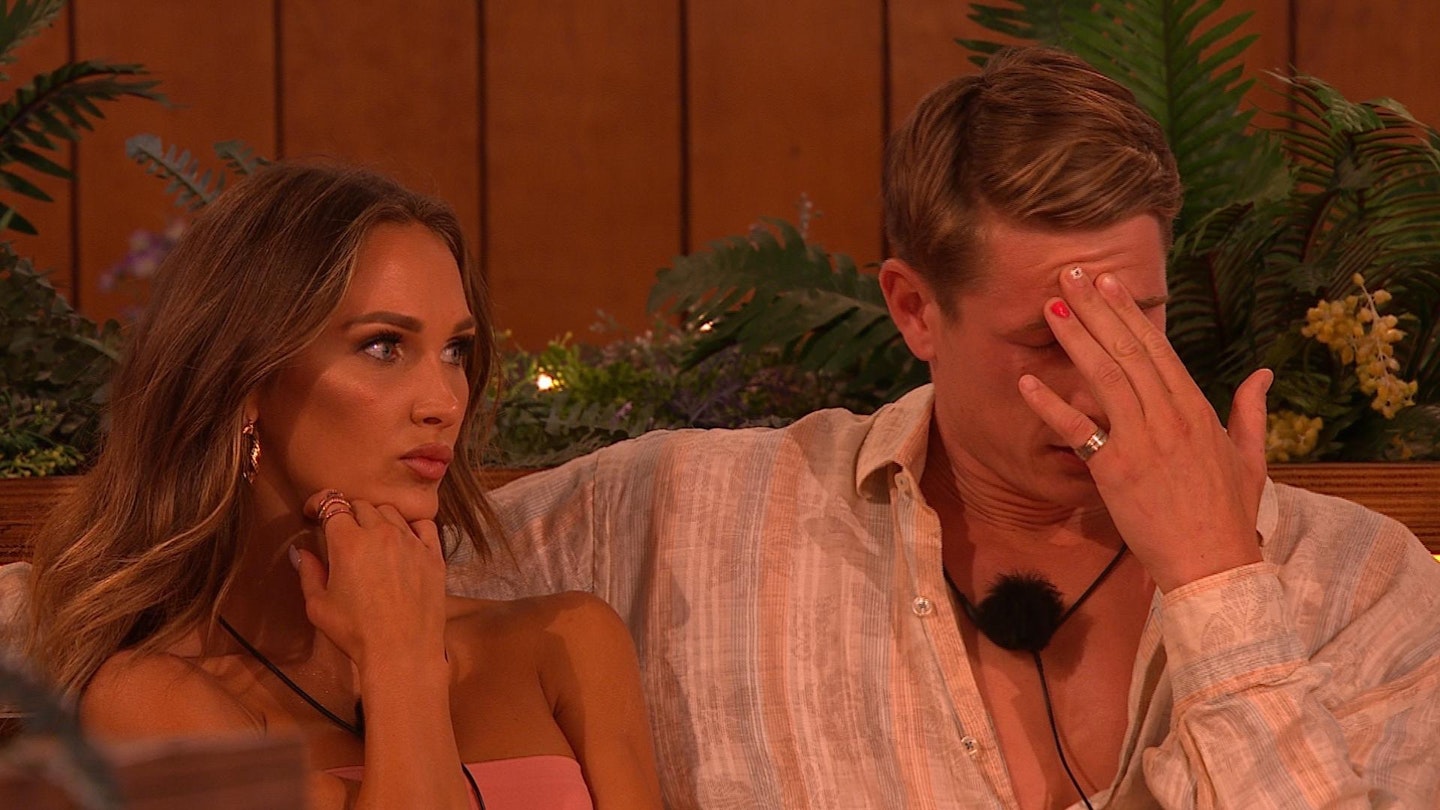 We might not have an exact date for Casa Amor - cause, frankly, we'd book it off work - but it's safe to say it's coming in the next few days.
When will Casa Amor start?
We're not too sure yet, but heatworld is predicting this Sunday (2 July).
How long will Casa Amor last?
The twist normally lasts around three to four days, sometimes a week, with a huge recoupling on the last night (that will feature host Maya Jama), where the Islanders have to decide whether they want to stick with their current partner or recouple with a new one.
The ramifications of the show last a lot longer though - remember how Michael Griffiths treated Amber Gill when he recoupled with Joanna Chimonides?
CHALDISH.
And lest we forget that Callum Jones deciding to couple up with Molly Smith after Casa Amor created the living legend that is 'congrats, hun' Shaughna Phillips.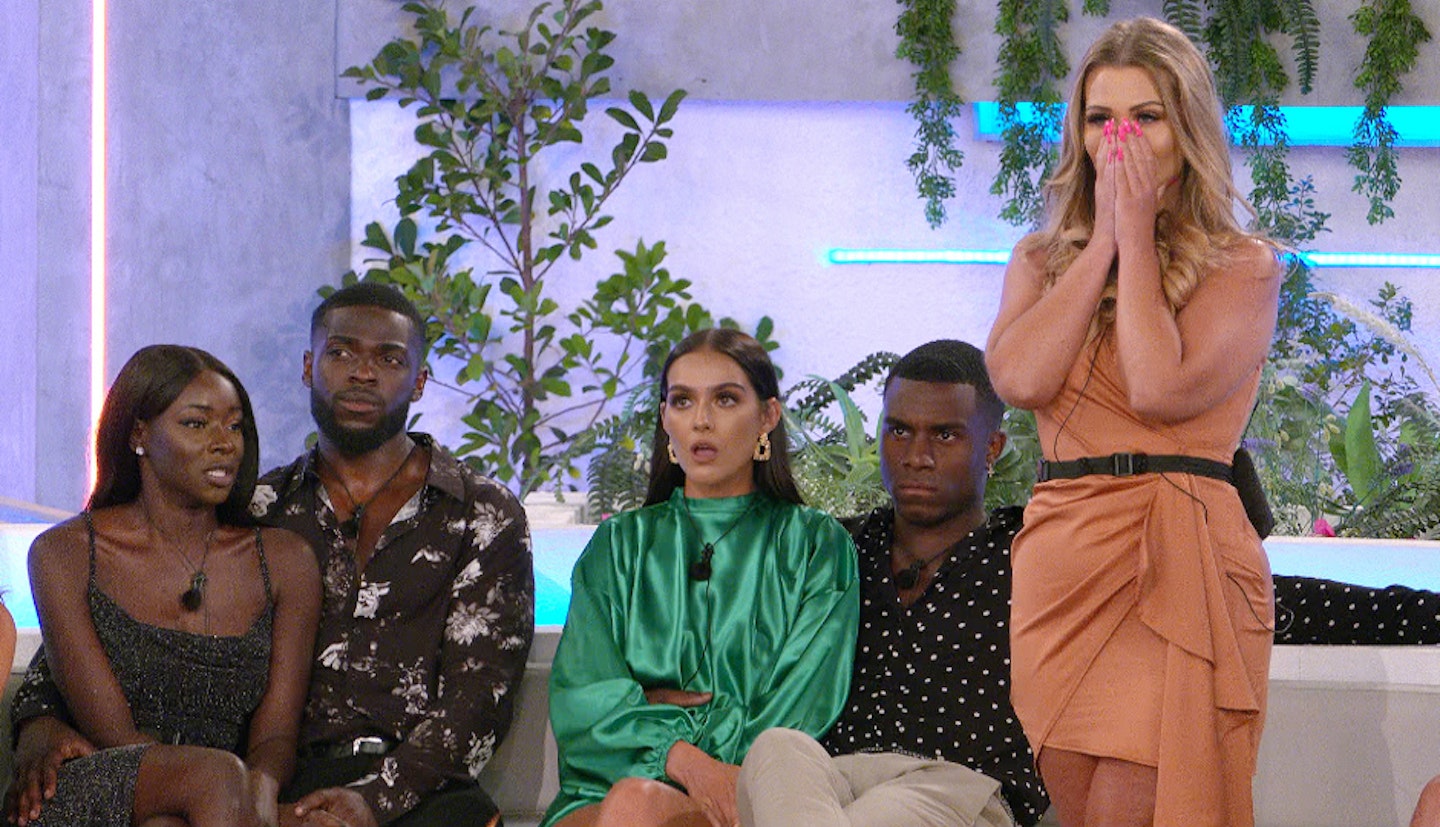 In previous years, Casa Amor has been criticised for "playing with Islanders emotions and feelings". Dani Dyer famously broke down when the girls received a video of the lads' antics in Casa Amor - and Jack Fincham's shock reaction when his ex-girlfriend arrived.
Amy Hart, who appeared on the 2019 series of the show, previously labelled it as "the most horrendous thing ever".
She told Metro, "It's horrible. That's what I'd say [about] after care, I would say get rid of Casa Amor. I know it does well for people and it's good drama but as a person living through Casa Amor? No.
"And you don't think it's going to be that bad. When it gets announced, you're like, Oh that's sad'. When you're there, it's torture, like torturous."
Bring. It. On.
WATCH: 'It's Giving S*x!' André & Charlotte Reveal Unaired Flirting & Drama | Heat Dates