He was caught up in one of Love Island's most dramatic love triangles all the way back in Love Island 2018 but nowadays Wes Nelson is a world-famous music star who fans can't get enough of.
It's been five years since he popped up on our TV screens and broke the heart of Laura Anderson when bombshell Megan Barton-Hanson came in and caught his eye.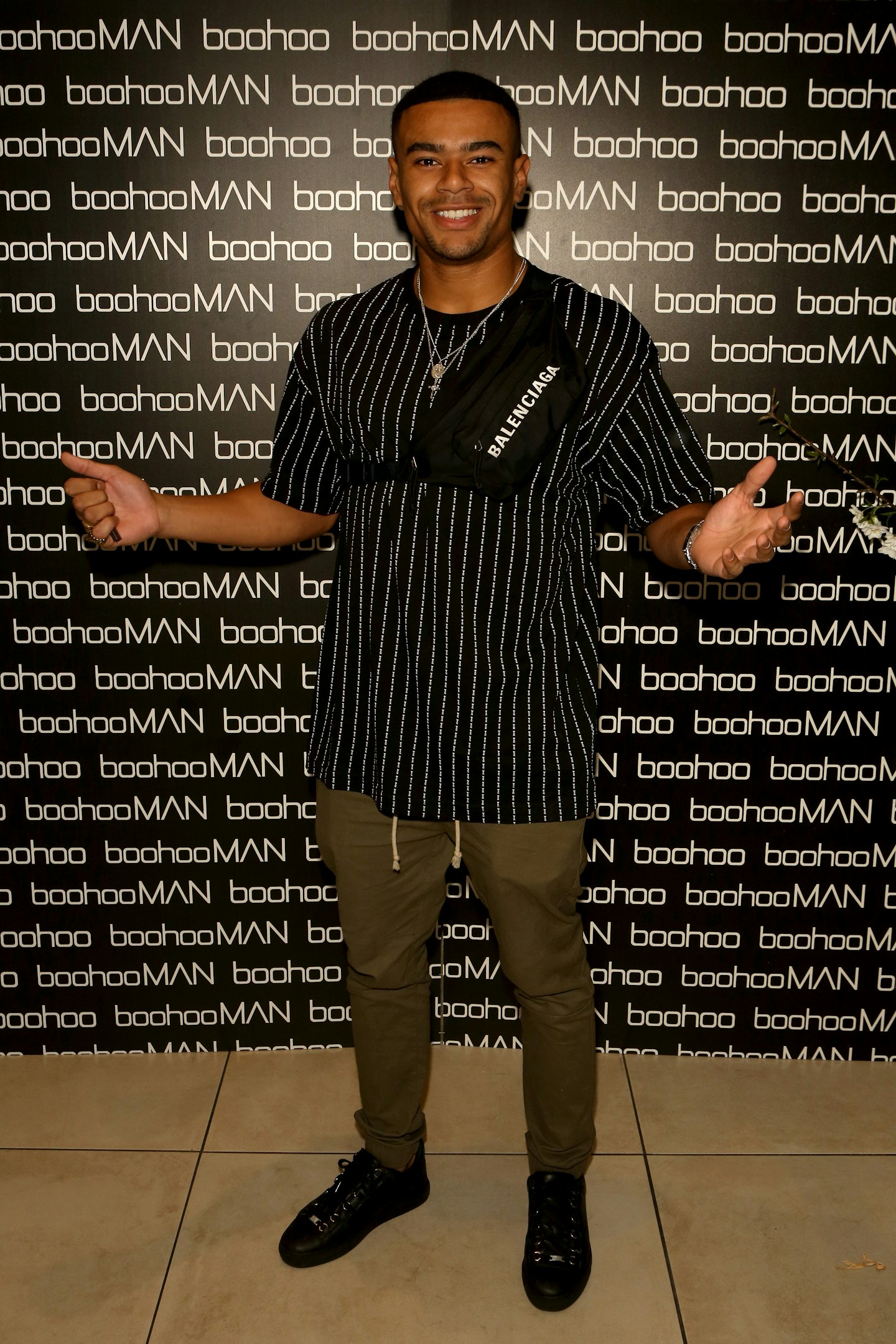 Wes and Megan ended up coming in fourth place on the romance reality show and even kept the relationship going outside of the villa.
Fast forward to 2023 and Wes is touring the world, while Megan is heading back to the world of TV dating as she is set to take part in Love Island Games.
It's safe to say they are no longer an item and living very different lives.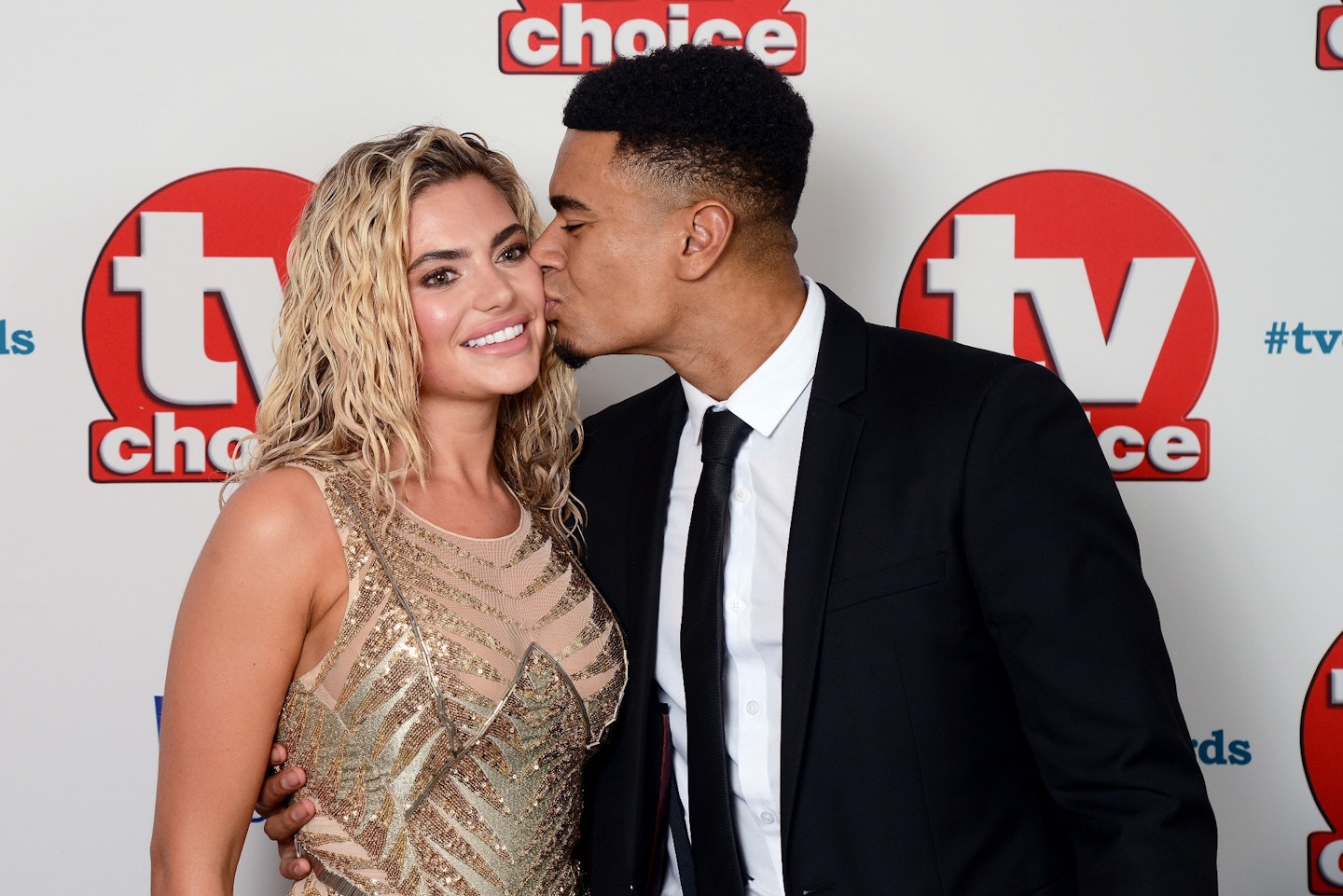 Who is Wes Nelson?
Wes Nelson is a former Love Island contestant who appeared on series four in 2018. After entering the villa on day one, Wes made it all the way to the final, finishing in fourth place alongside Megan.
Since then, he has appeared on countless other TV shows including Dancing on Ice, The X Factor: Celebrity, Celebrity SAS and is now a bona fide music star and businessman.
How old is Wes Nelson?
At the time of publication, Wes was 24-years-old. He was born on 18 March 1998.
Was Wes Nelson on The X Factor: Celebrity?
Yes, alongside his 2018 Love Island co-stars Zara McDermott, Eyal Booker and Samira Mighty.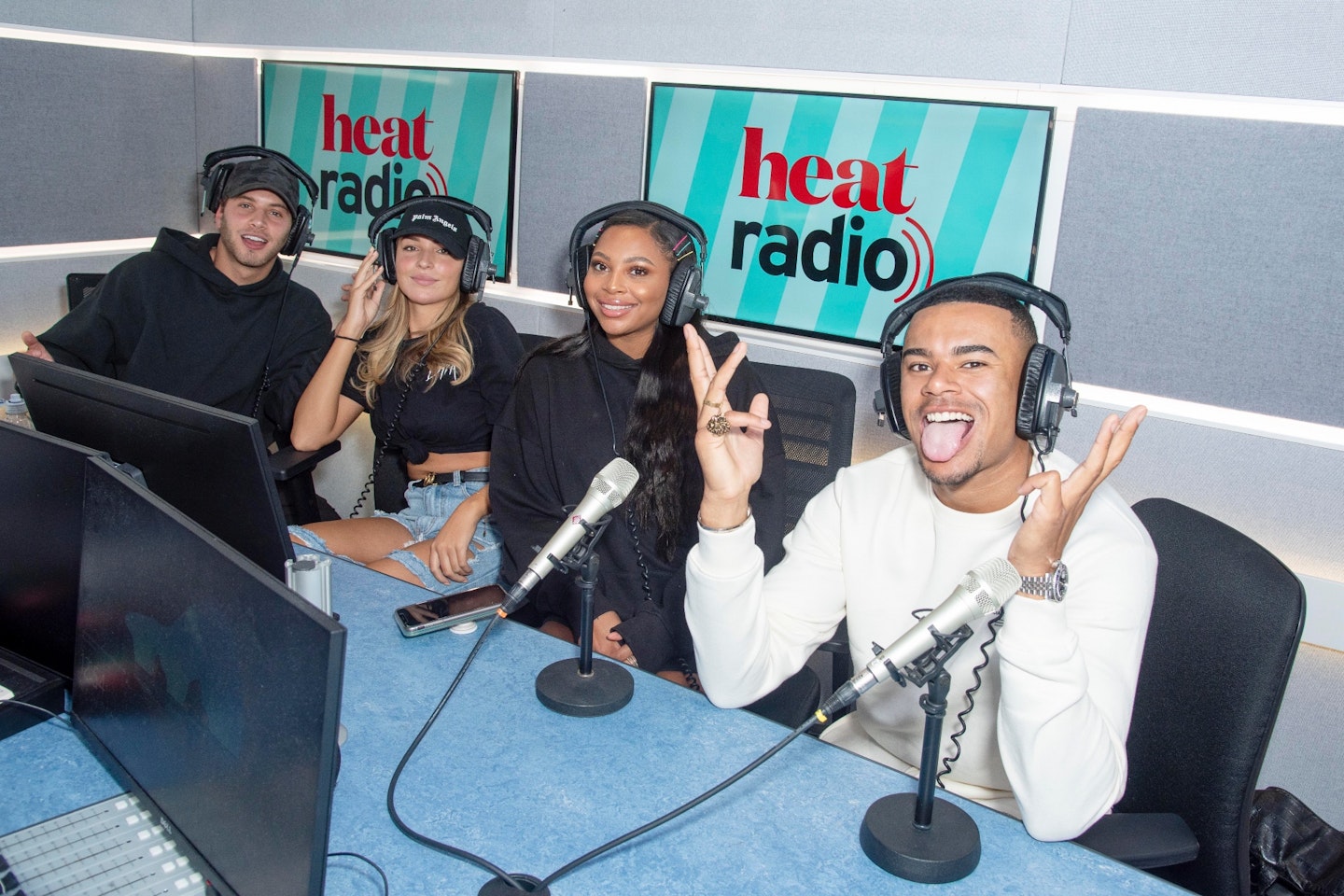 In the first live show, they sung an original track, All Or Nothing, which debuted at number 33 on the iTunes chart. They also revealed they were called No Love Lost, instead of The Islanders. Simon gave them his "golden seat" in week two, which meant they avoided the public vote and went straight through to the third week.
No Love Lost were later voted out of the show. Megan McKenna was chosen as the overall winner.
Where is Wes Nelson from?
Wes is from Staffordshire.
Can Wes Nelson sing?
He has made an actual career out of it, so we are going to say, yes.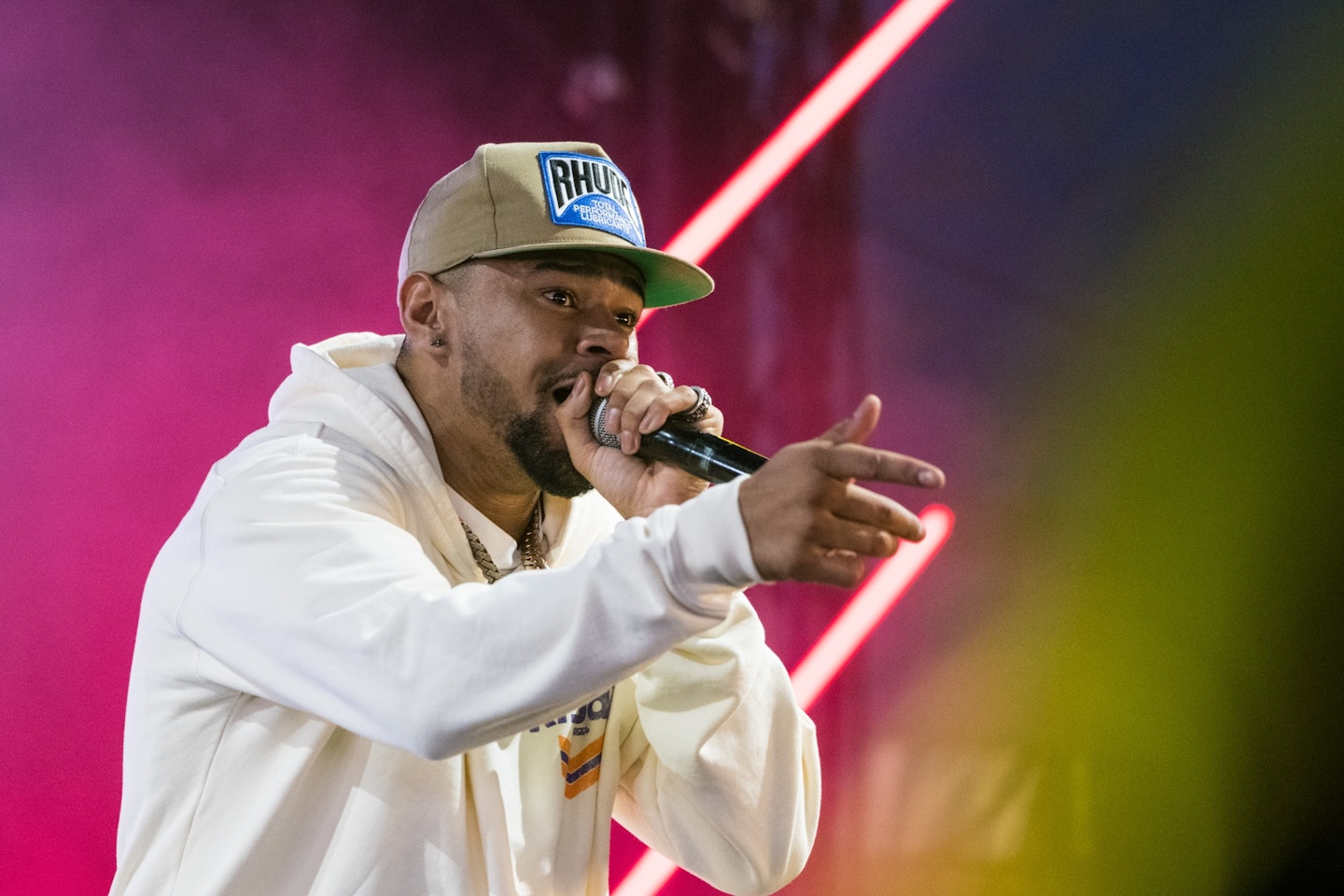 Plus, you might have heard his track See Nobody (an absolute bop, by the way) playing in the clubs or on the radio.
Wes has also released a single called Nice To Meet Ya with Yxng Bane and went on tour with N-Dubz.
Was Wes Nelson on Celebrity SAS: Who Dares Wins?
He sure was. Wes appeared on the second series of the dramatic TV show and spoke openly about the experience.
On the Tea Time podcast, hosted by Yewande Bialaand Will Njobvu, he revealed that he nearly died four times and dubbed the series "messed up."
"It was the most messed up show I've ever done in my life. We had hypothermia every day.
"Look at my tooth, it got knocked back. There were restrainers, one of them - not going to name who - smacked my head, smashed my head on the floor."
Did Wes Nelson date Love Island 2019 star Arabella Chi?
In August 2019, photos emerged of Wes walking hand-in-hand with Love Island 2019 contestant Arabella Chi.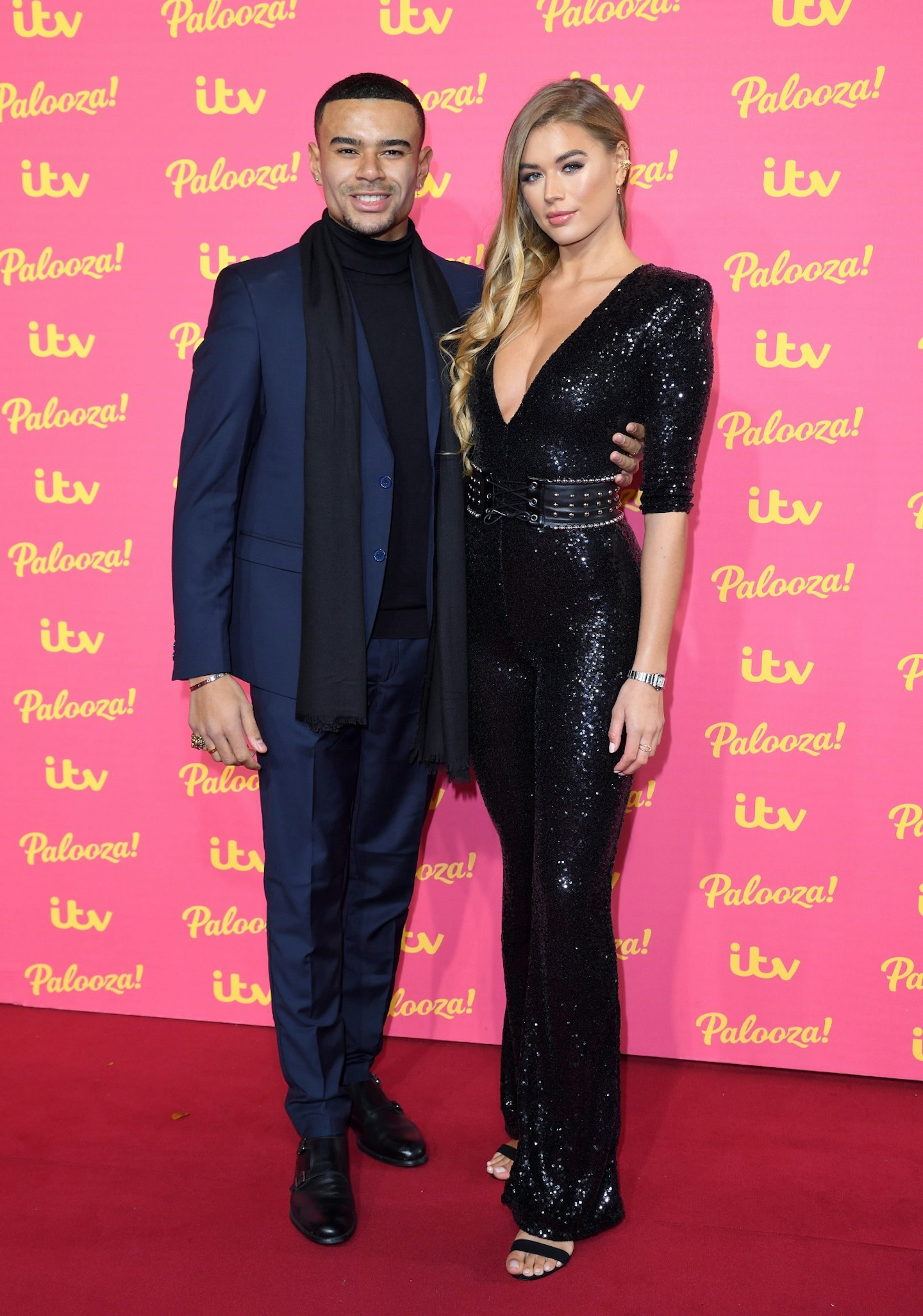 The pair were photographed enjoying a night out in Manchester, before being spotted on a cinema date looking very cosy. In August, Wes and Arabella decided to make their romance official, posting a cute snap on their Instagram pages.
The couple unfortunately broke up after nine months of dating, with Wes moving out of their shared home.
What happened with Wes Nelson and Megan Barton-Hanson?
Despite initially coupling up with Laura on Love Island, Wes Nelson had his head turned by bombshell Megan when she arrived as a late entry. After officially coupling up, Megan 'popped the question' to Wes, asking the then 20-year-old to be her official boyfriend.
After making it all the way to the final, and finishing in fourth place, Wes and Megan's romance was going from strength to strength, with Wes moving in to Megan's Essex flat. The pair later located to a flat in Camden, and were forced to deny reports that they were engaged at the end of 2018.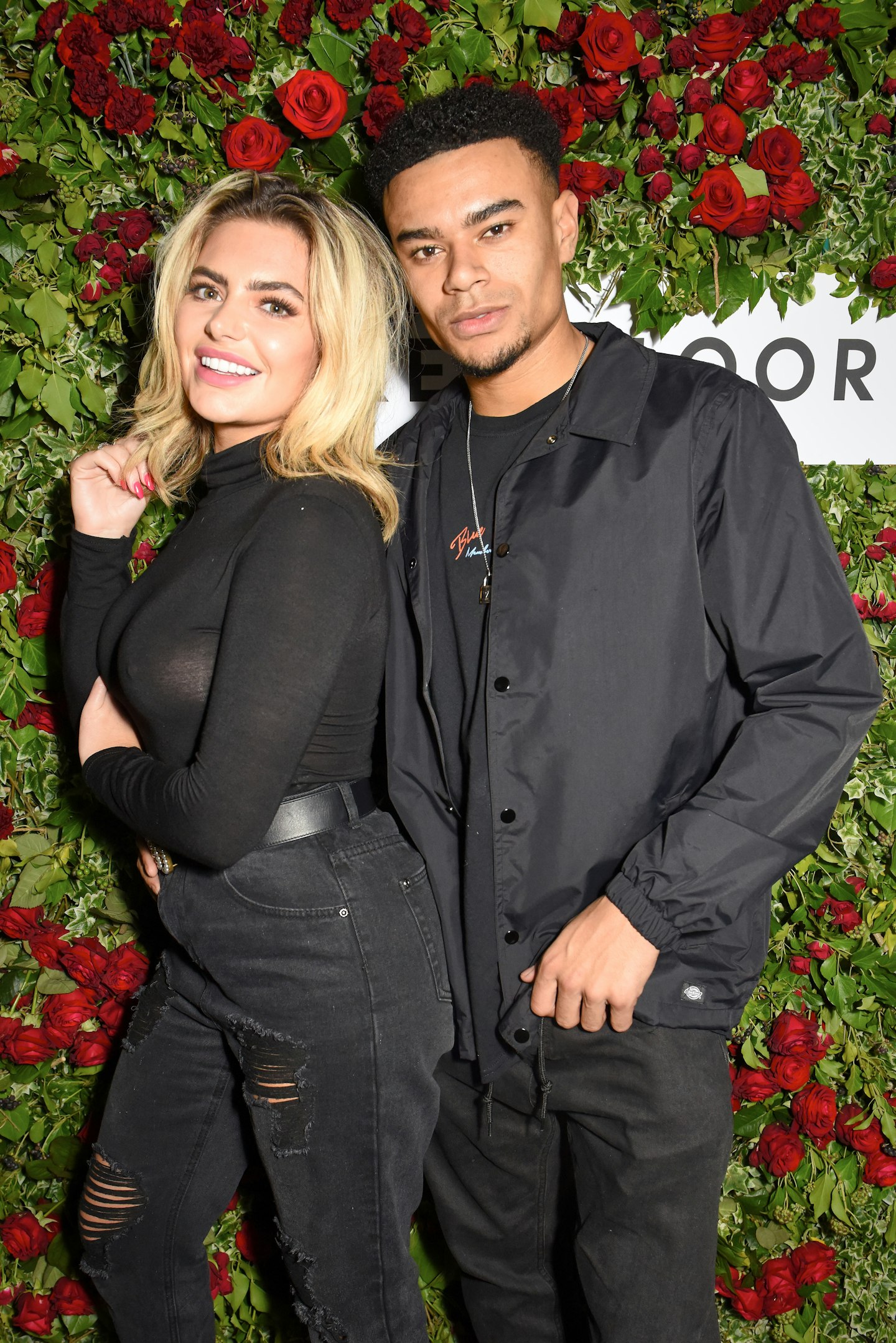 Although they appeared smitten on social media, Wes revealed he was about to appear on Dancing On Ice, with the couple announcing their split shortly after the first live show.
Although Wes didn't publicly address his split from Megan, the former model chose to release a massive statement, admitting the pair were going to co-parent their hamster.
Megan wrote on Instagram, "It is with hearts full of sadness that we have decided to separate, We have been working hard for well under a year, some of it together, some of it separated, to see what might been possible between us, and we have come to the conclusion that while we love each other very much we will remain separate.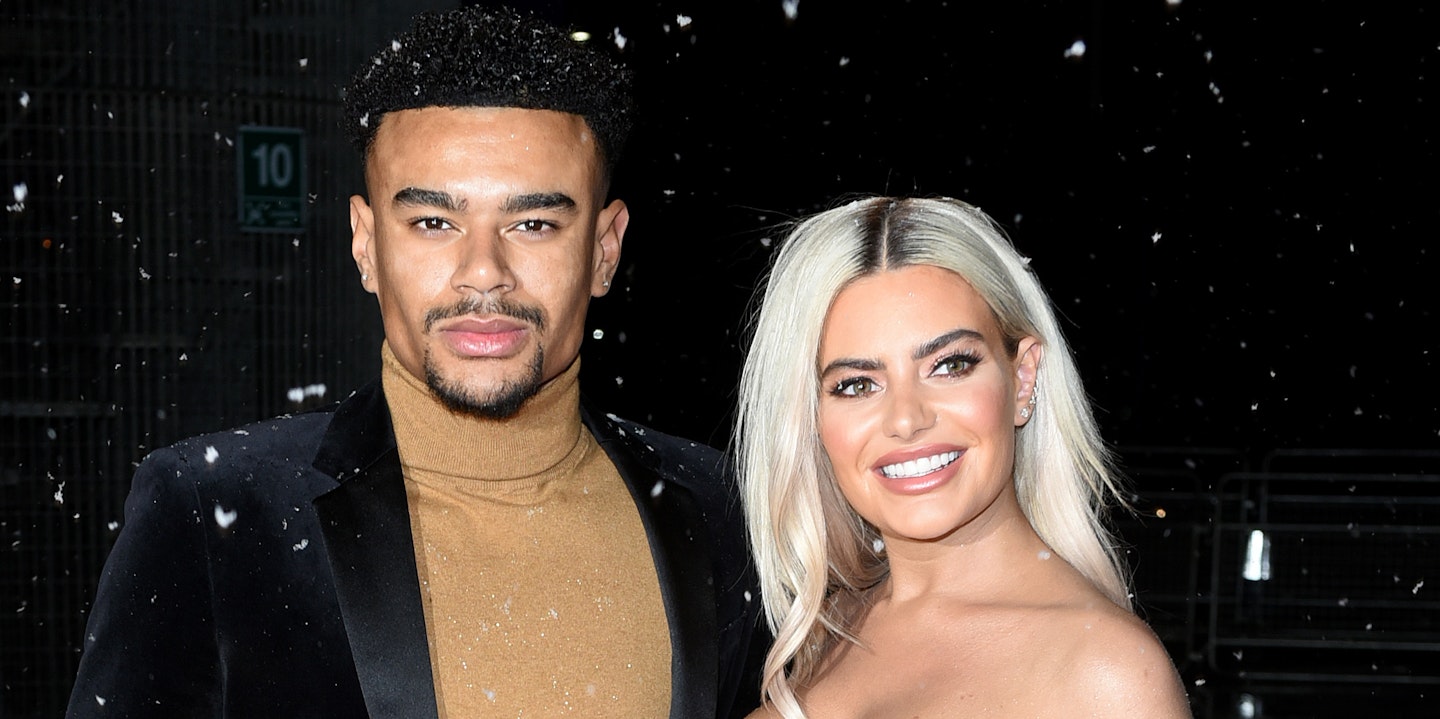 "We are however, and always will be a family, and in many ways we are closer than we have ever been. We are parents first and foremost, to one incredibly wonderful hamster and we ask for his and out space and privacy to be respected at this difficult time. We haven't really conducted our relationship that privately , and we hope that as we consciously uncouple and co-parent, we will be able to continue in the same manner. Love, Megan & Wes".
Did Wes Nelson date Vanessa Bauer?
After Wes signed up for Dancing On Ice in January 2019, he was paired up with professional skater Vanessa Bauer. Just weeks into their training, Vanessa announced she'd split from her boyfriend, resulting in Wes' girlfriend Megan to call her out on social media.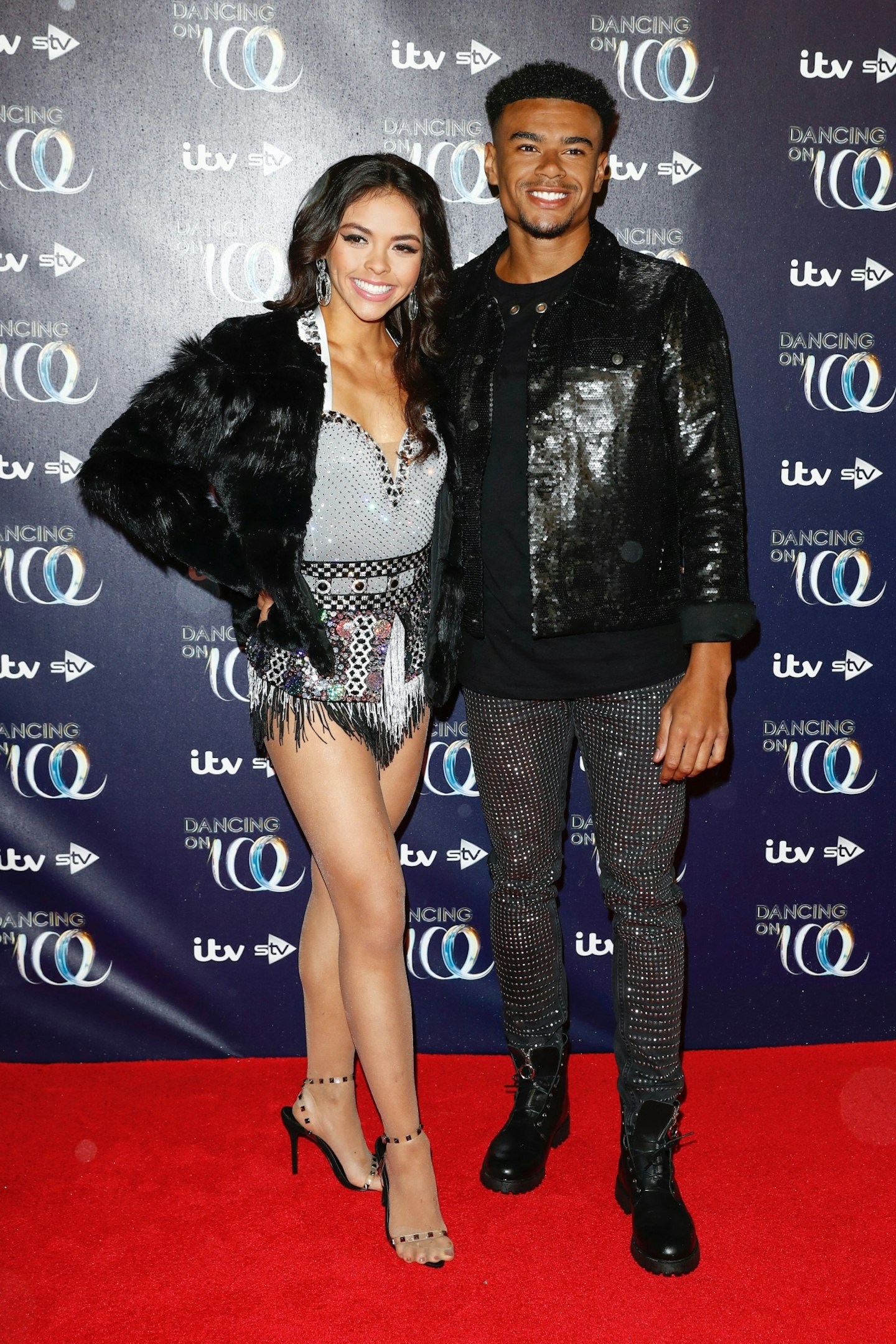 Despite heavy rumours that something was going on between the pair, both Wes and Vanessa denied them, admitting they were just friends.
What is Wes Nelson's Instagram?
You can find Wes on Instagram here: @wes.nelson
WATCH: Kady Unfollowed Me!' Mitch & Ella B Play Who's Most Likely To: Love Island Edition