Ever since Made in Chelsea legend Jamie Laing began dating his pal Sam Thompson's ex-girlfriend Sophie Habboo back in 2019, the pair have faced rumours that they're embroiled in a feud.
Recently, the speculation was kickstarted once again when Sam was nowhere to be seen as Jamie and Sophie got married in a legal ceremony at Chelsea registry office.
Sam has now spoken out about the feud and insisted that he doesn't mind not being invited to the wedding BUT he does have a bone to pick with Jamie as he didn't receive an invite to his stag do.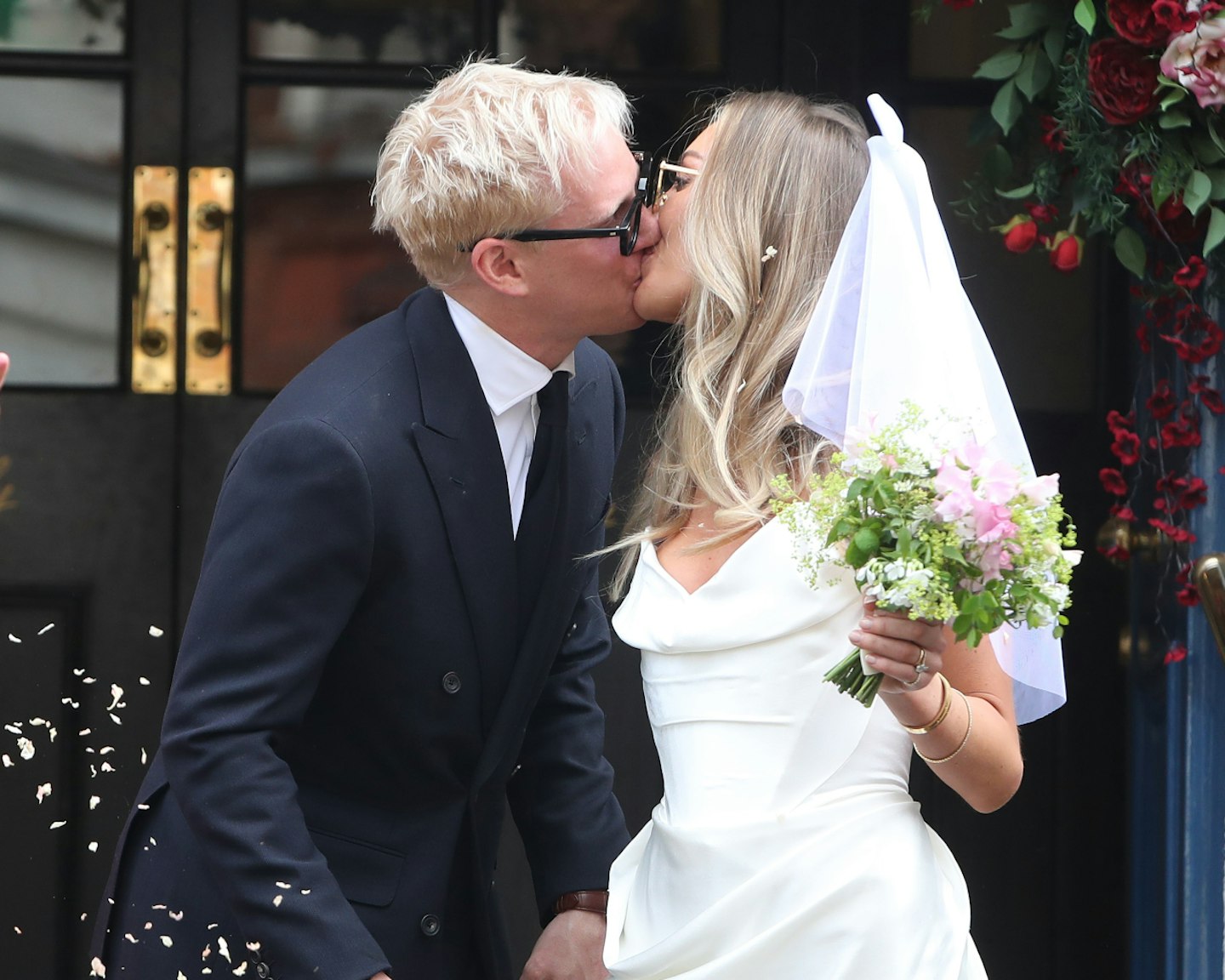 Chatting with Pete Wicks on the latest episode of their podcast Staying Relevant, Sam explained, "Unlike you, we are mates. I'm going to the wedding [in Marbella]. I don't understand how this even a story."
He continued, "There's two things here. I'm actually going to the wedding, which is going to be sick. Second of all, the actual problem is that I wasn't f**king invited to the stag do. That is a problem because I genuinely thought I was going to go.
"Do you know what's even better? When he got engaged, he video called me with Sophie and showed me the ring and was like, 'Oh my god, this is amazing.' Then I called him afterwards and was like, 'Mate, this is so cool. Where are we going for the stag?' and he went, 'Mate, the stag's gonna be sick. We might do Miami, we're going to do some awesome stuff. I'll let you know when we go' and it turns out I saw it on Instagram."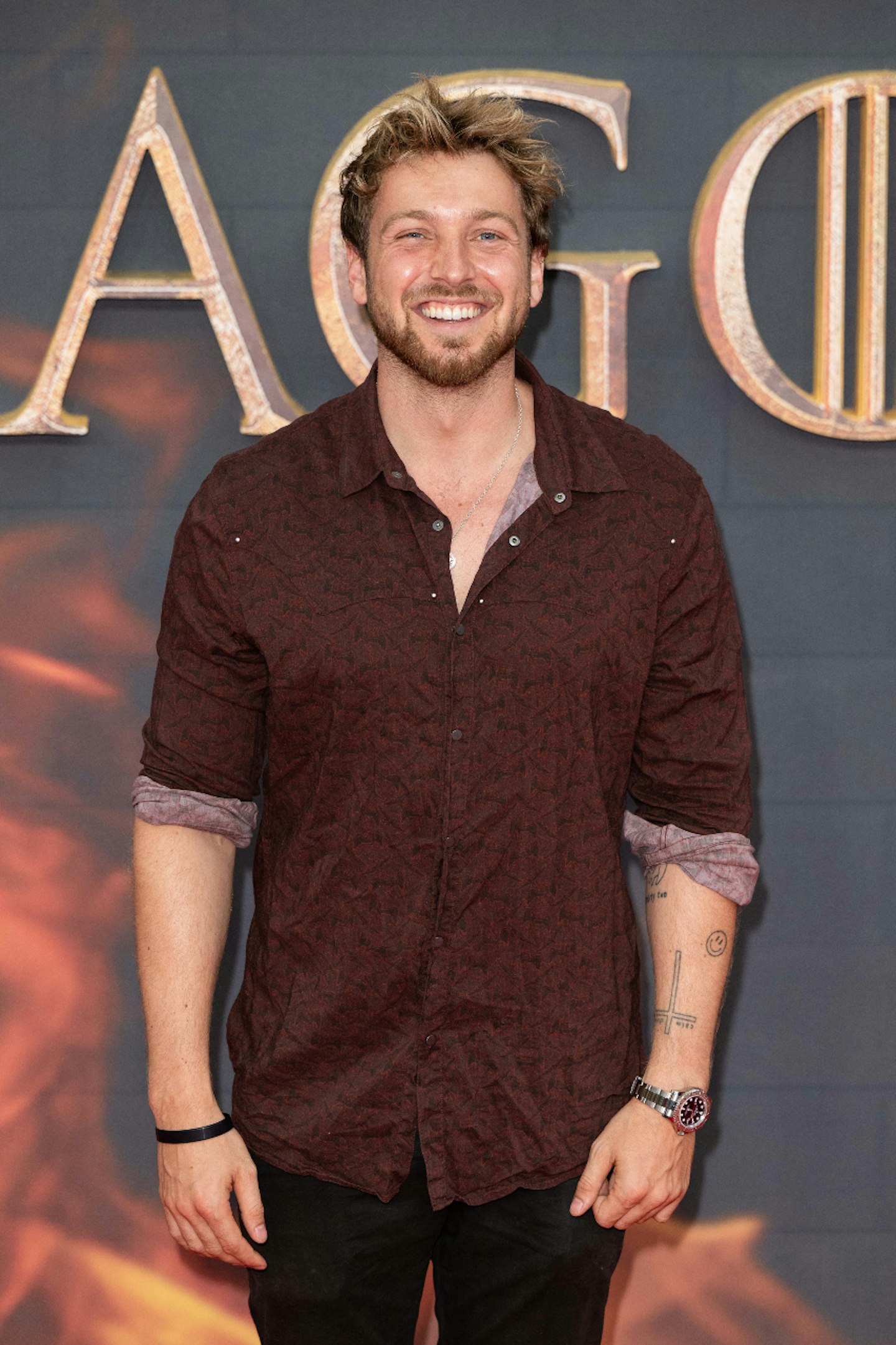 Speaking about his relationship with Sophie, Sam added, "I was barely even boyfriend and girlfriend with Sophie Habboo. We were together for like four months. It was five years ago."
The reality star fumed, "F**king happy for him as I said when he video called me. But there is a feud. The feud is invite me to your f**king stag. I really thought I was going to go."
WATCH 'You Have Trust No 1 Tattooed On Your Knee!': Sam Thompson & Pete Wicks Play Who's Most Likely To