It's been over four years since James Taylor burst onto the SW3 scene when he joined the cast of Made in Chelsea and since then he's been involved in some major storylines.
The London lothario's romanced a number of ladies during his time on the show including Eliza Batten and Verity Bowditch, but his womanising ways came to an end when he started dating Maeva D'Ascanio in 2019.
Nowadays James is one of the much more calmer MIC cast member, what with being a dad and all, but he is always on hand to offer up a sarcastic comment.
Who is James Taylor?
James is a reality star and model who is best known for appearing on Made in Chelsea. His first appearance on the show was in 2017 when he taught his pal Sam Prince how to play polo.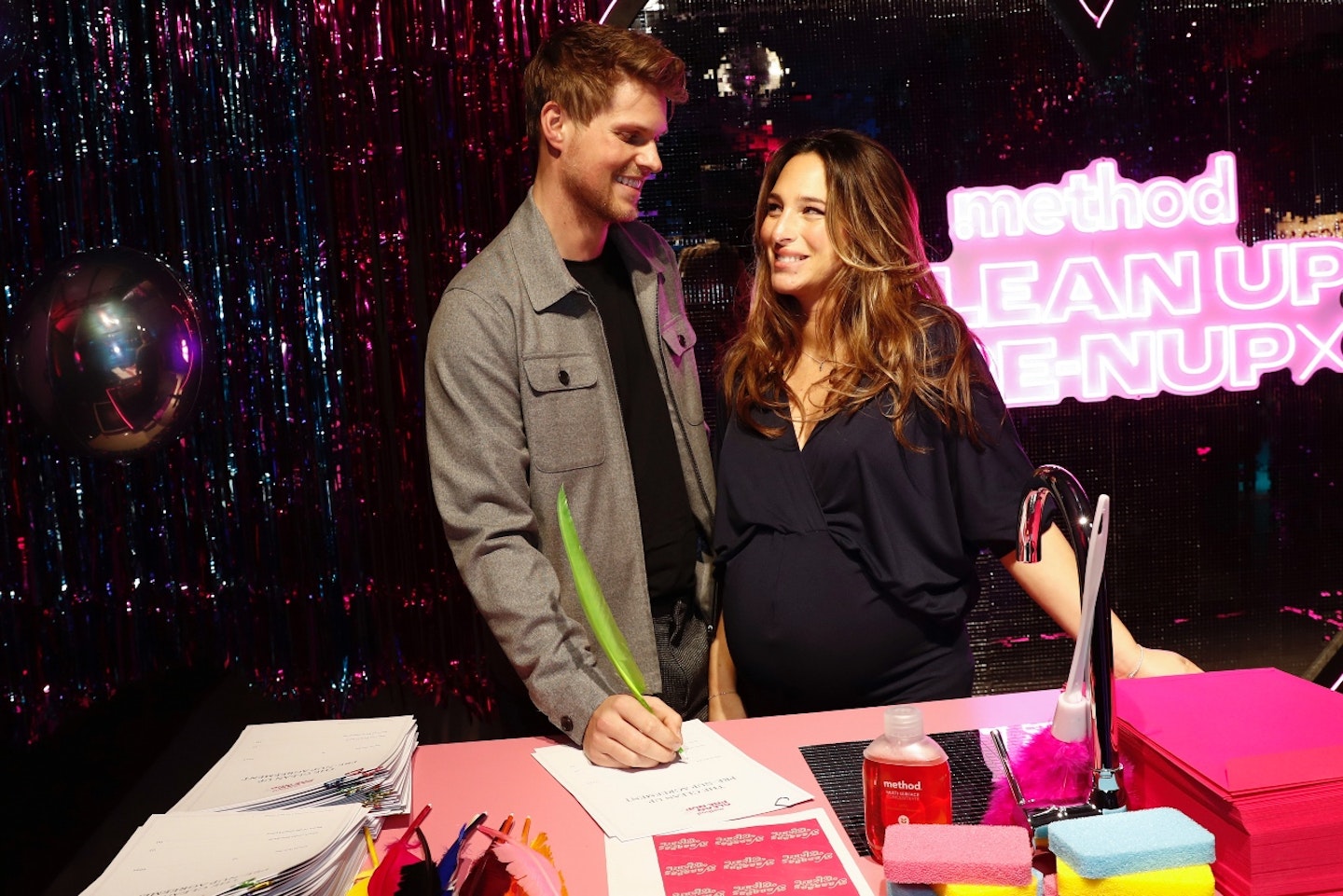 During his time on MIC James has developed a bit of a reputation after two-timing Verity and Eliza.
He flew Verity to Paris for a date before doing the exact same for Eliza and telling her she's "the only girl [he] would do that for".
However, it wasn't long before Eliza realised he was still messaging Verity.
How old is James Taylor?
James was born on 9 April 1995, meaning he's currently 28 years old.
Where is James Taylor from?
James grew up with his mum, dad and three siblings in Saffron Walden, a small town in Essex.
What does James Taylor from Made in Chelsea do?
Before joining Made in Chelsea, James studied Global Business Management at Regent's University London from 2014-2018. He was awarded one of the university's two polo scholarships and has played at a range of clubs including Cambridge, Exeter and Dallas.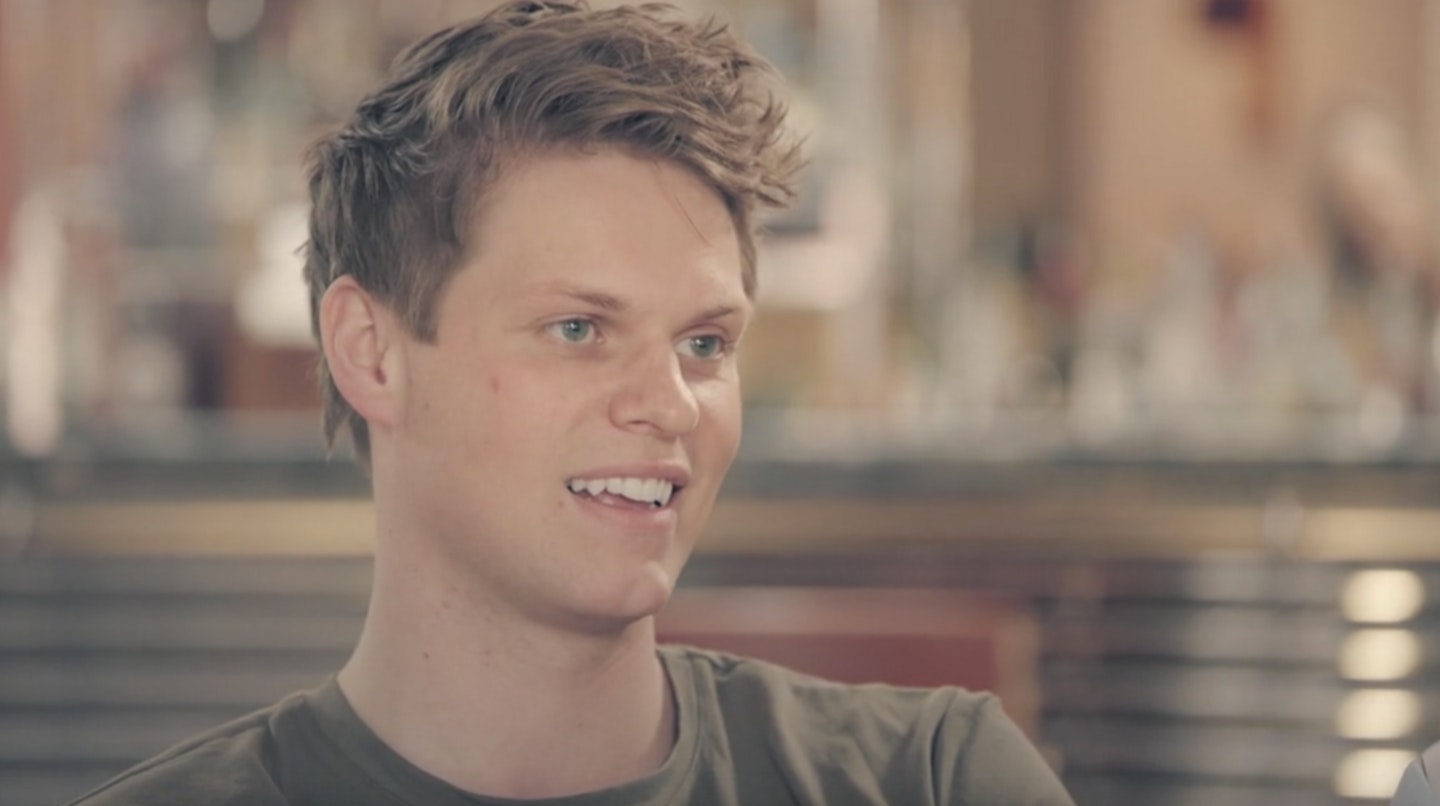 James' lavish lifestyle, including his own private plane and a spa inside his house, often gets a mention on the show. Not much is known about James' family or how they became so rich, although they have their own business which is linked to sales engineering. It's even thought that James could take over the business one day.
The reality star also works as a model and usually shares snaps from his photoshoots on Instagram.
Is James Taylor still dating Maeva?
James and Maeva are very much still together, Maeva gave birth to a baby boy that they named Beau late last year.
The couple were also voted as MIC's 'favourite couple,' and we can't work out whether that's fabulous or insane.
What happened with James Taylor and Tristan Phipps?
The former besties fell out, essentially, because Tristan [Phipps] couldn't see eye to eye with Maeva. To top it off Maeva also didn't get on all that well with Tristan's then girlfriend, Liv Bentley.
But in a more recent series of MIC the two couples made peace and were more than pleasant to each other, Maeva even offered Liv a short to cry on when her relationship with Tristan came to an end.
Does James Taylor have Instagram?
Yep, you can follow him at @jamestaylorldn.
WATCH: Habbs, Maeva & James are faced with their most cringeworthy Made in Chelsea moments