Made in Chelsea star Olivia Bentley has confirmed that she's "no longer together" with Tristan Phipps. Say it ain't so.
Tristan dropped MAJOR hints at the start of the week that they had gone they separate ways when he appeared to share a relationship status update during a recent trip to the gym.
As he worked out, Tristan could be heard saying, "Why is the gym playing break-up music?
"I've been listening to this for the last few weeks, I don't need to listen to this in the gym."
They're one of SW3's longest-running couples, but it hasn't always been smooth sailing for Tristan and Olivia. The posh pair crossed the line from friends to lovers when they quarantined together with friends at a Surrey country home in 2020 but split a year later following a series of rows.
Sharing a short but sweet note on her Instagram story, Liv wrote, "Just to clear this up and put a stop to all comments and messages. Tristan and I are no longer together.
"It ended very amicably and I do wish him all the best🤍."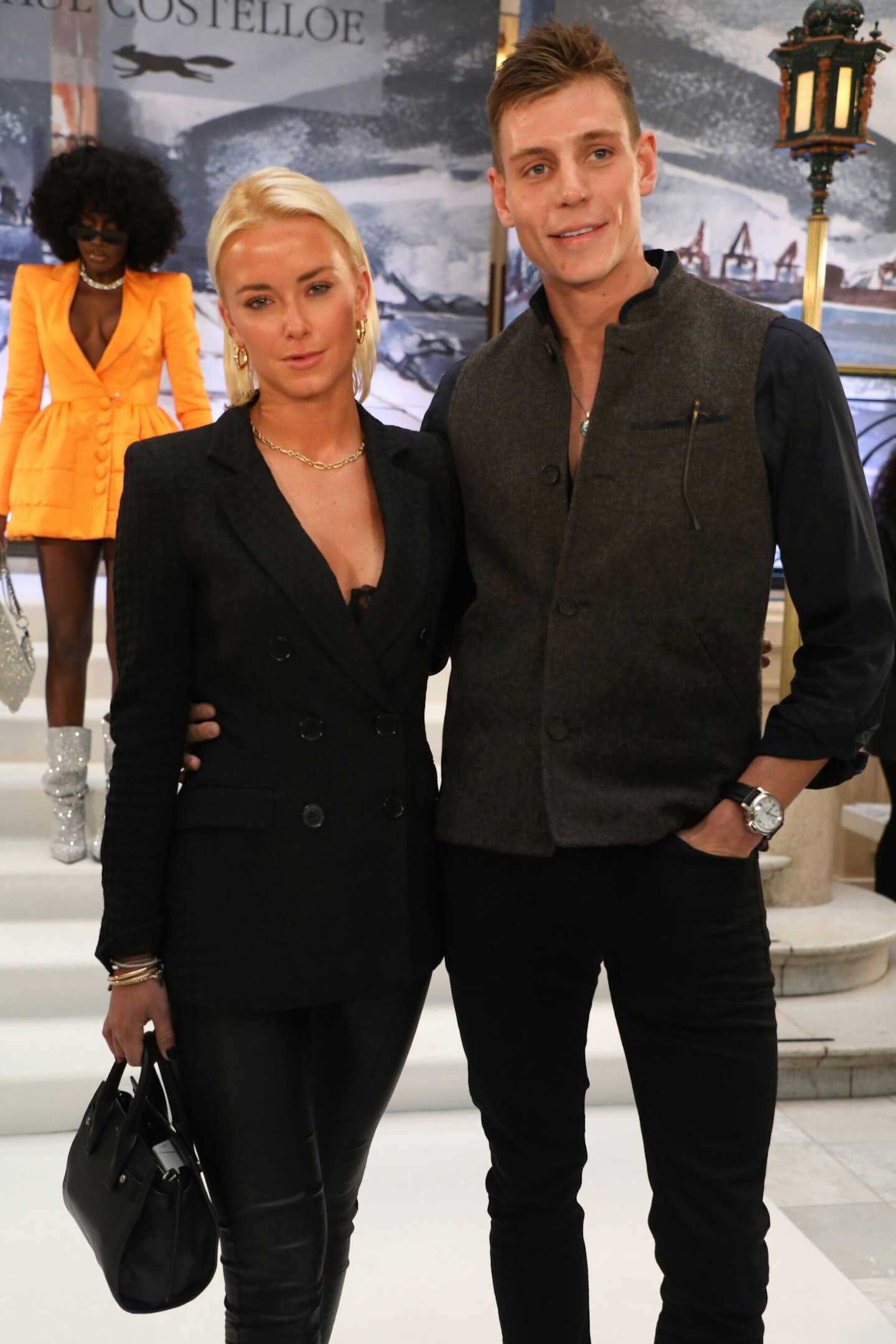 The former couple took a massive step in their relationship last year, with Tristan moving into Liv's flat.
At the time, Liv revealed a "lap dance" on a "drunken night" led to them getting back together.
She told OK! magazine," All it took was a drunken night in Raffles and a lap dance and we were back together!"
Tristan also revealed he was actually on a date with someone else when he saw Liv for the first time since their break-up as he added, "That's not what happened!
"I was actually on a date - or a liaison, let's call it - at that club one night, and then Liv walked in with her friends. I hadn't seen her in person for around five months and I just thought to myself, 'Oh f--k, I'm still in love with her'."
WATCH: Habbs, Maeva & James are faced with their most cringeworthy Made in Chelsea moments