Real talk; given the fact that Made in Chelsea has been on telly for 12 years now, your average fan could be forgiven for not being able to remember every posh and prosperous recruit that strolled round Sloane Square with a camera crew following them. Even we struggle sometimes – and these shows are meant to be our Mastermind subject.
There are, however, some MIC legends that make such an impact on the show, that they remain part of Chelsea lore – timeless icons.
We're of course, talking about MIC OG Millie Mackintosh. Is there a bowing emoji? No, okay, well, we'll just use a bow then: 🎀.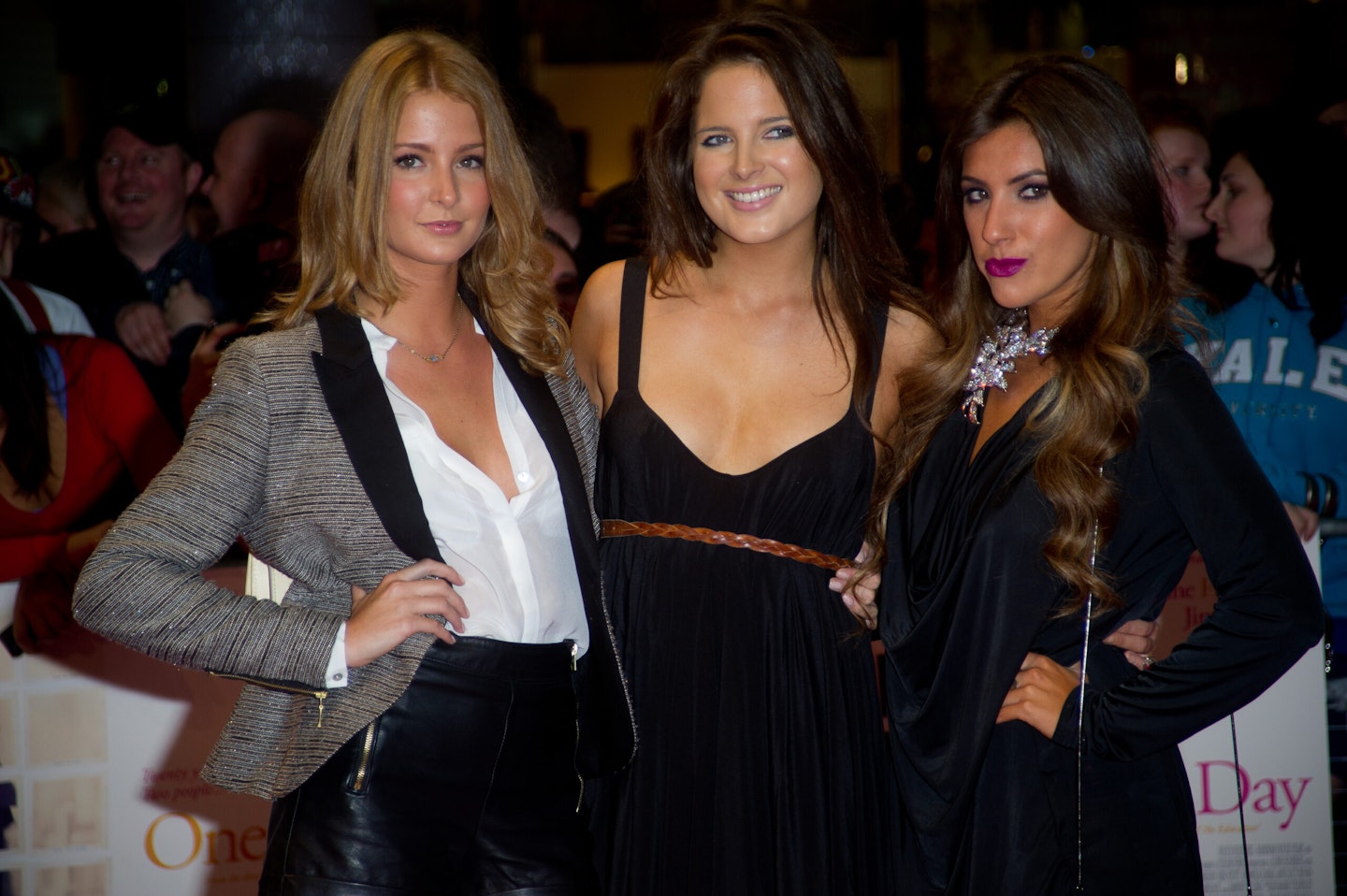 The now 33-year-old mum of two joined the series as an OG in 2011 and stayed with the show for two years, leaving shortly after Caggie Dunlop's departure.
Despite parting ways with the E4 reality series a decade ago, us diehard fans still want ALL that vintage MIC goss from the likes of Millie and apparently Jamie Laing knows that, as he presented Millie with some JUICY MIC questions when she recently guested on the latest episode of his podcast, Private Parts.
While reminiscing about their early impressions of the series, Millie somewhat unknowingly revealed a major secret about the show's filming process – that those classic Chelsea party scenes are "pretend" and, in fact, a nightmare to film.
Speaking of filming MIC, Millie said, "It was weird, but kind of fun.
"The days were really long. There was a lot of sitting around…and the pretend party scenes, I remember hating that."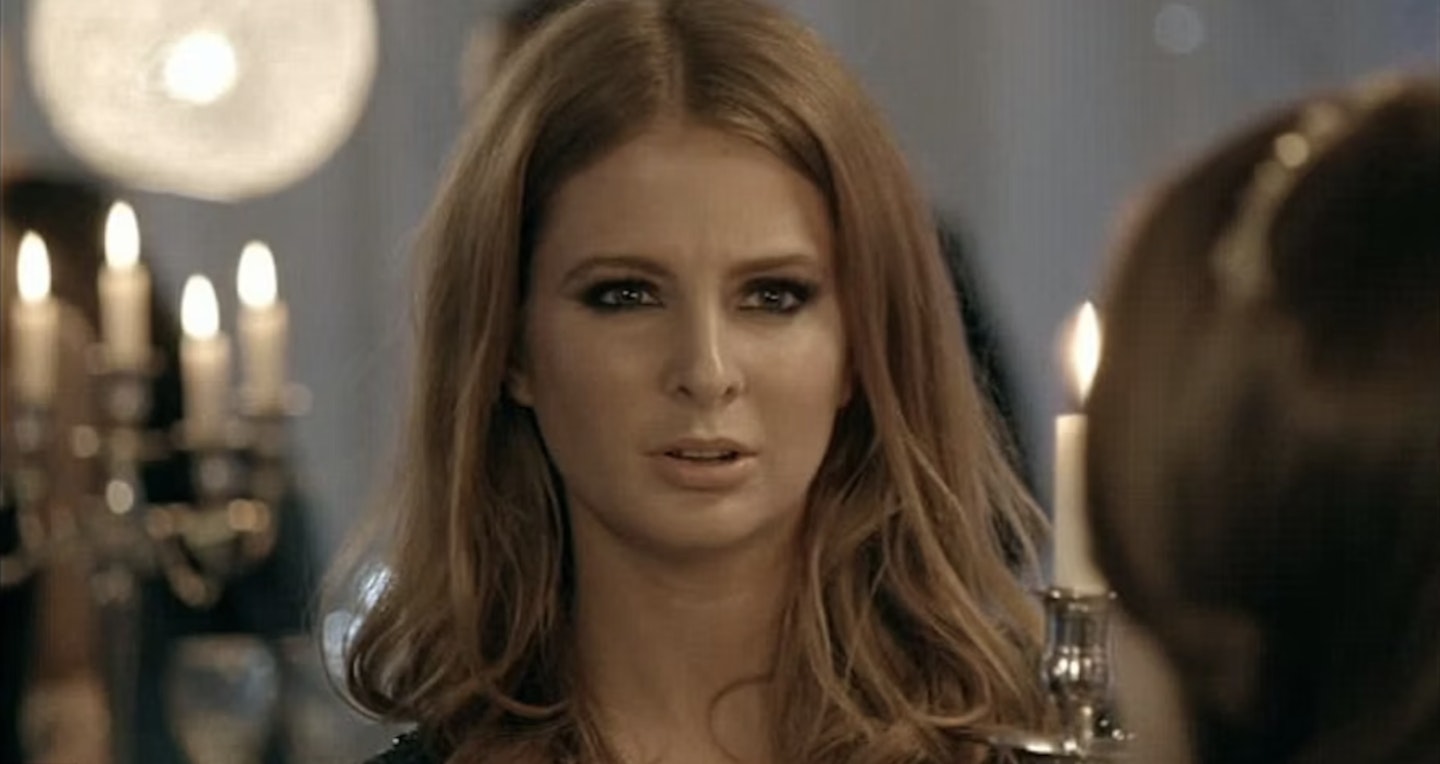 This isn't actually the first time we've heard that evening party scenes are somewhat set-up on MIC. According to fellow icon Verity Bowditch, some of these scenes are filmed in the early hours of the morning when the clubs aren't even really open.
Jamie's interview with Millie is definitely worth a listen, even for non-MIC fanatics, btw. The pair dive deep into anxiety, panic attacks, mental health stigma and motherhood.
Millie's certainly come a long way since her slapping Spencer Matthews days, but what else is she up to in 2023?
What happened to Millie Mackintosh?
Millie was one of the first ever Made In Chelsea stars. She is currently a motherhood, wellness, fashion, beauty and lifestyle influencer and runs her own podcast called Mumlemmas & More with Millie & Charlie.
She is married to former Made in Chelsea star Hugo Taylor and the couple have two little girls together called Sienna and Aurelia.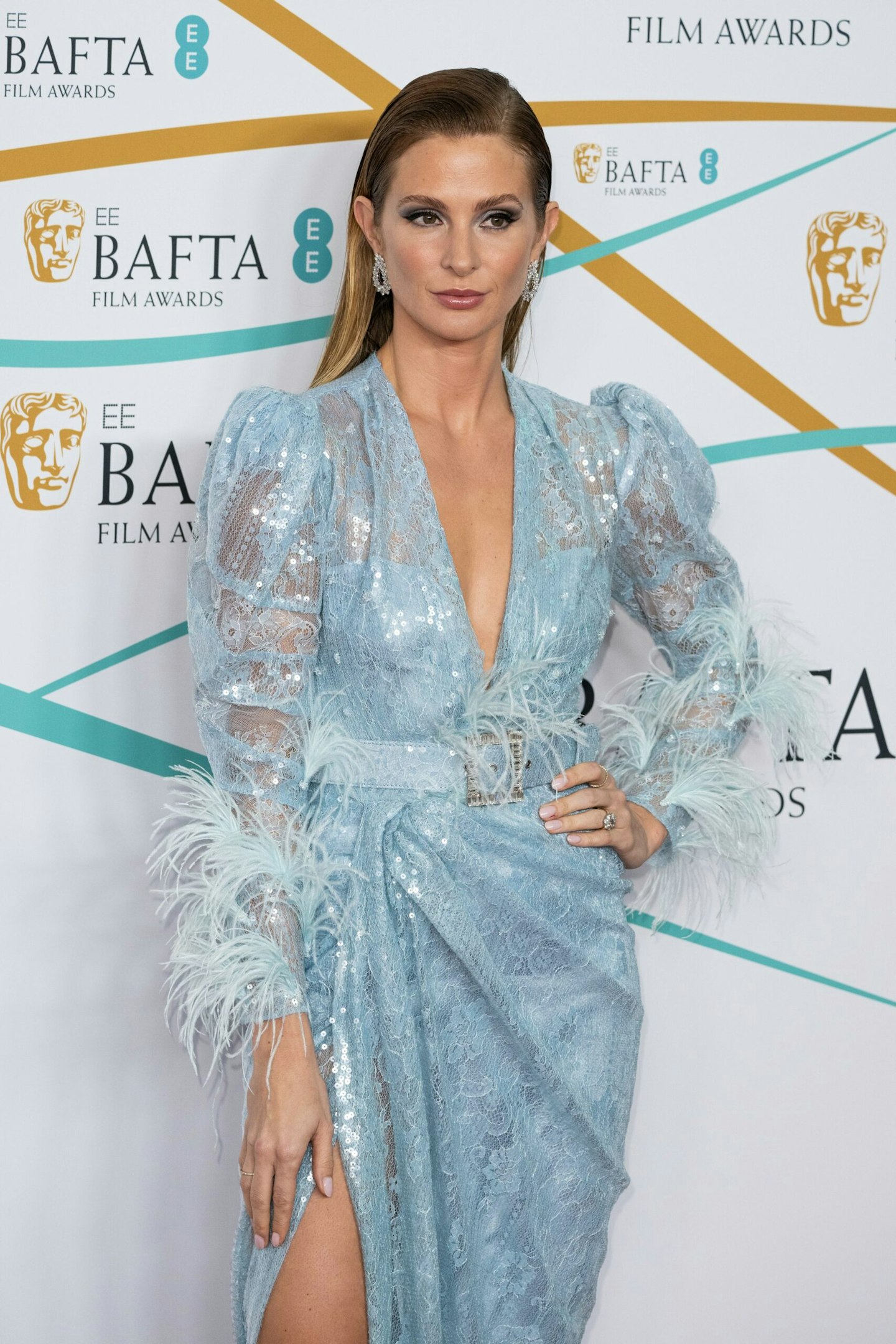 How old is Millie Mackintosh?
Millie was born on 26 July 1989, which makes her 33 years old.
When was Millie Mackintosh on Made in Chelsea?
Millie joined Made in Chelsea in 2011 and left the series in 2013. She was a cast member for the first five series of the reality show.
Why did Millie Mackintosh leave Made in Chelsea?
When Jamie Laing asked why she decided to leave MIC on his Private Parts podcast, Millie revealed, "I'd started a relationship with somebody that wasn't going to be in the show. Then I felt like… and because they couldn't film that side of my life… and because Caggie had left, who was like my best friend on the show.
"I felt like what I was being asked to film were things that weren't that genuine to me. I felt like I didn't have a storyline for them to follow. I didn't want to be in there just creating drama for other people. I always said I would leave when it wasn't fun anymore and wasn't authentic. That's why I left."
Who is Millie Mackintosh married to?
Millie is married to her former Made in Chelsea co-star, Hugo. The pair got married in 2018, but have known each other for over half their lives.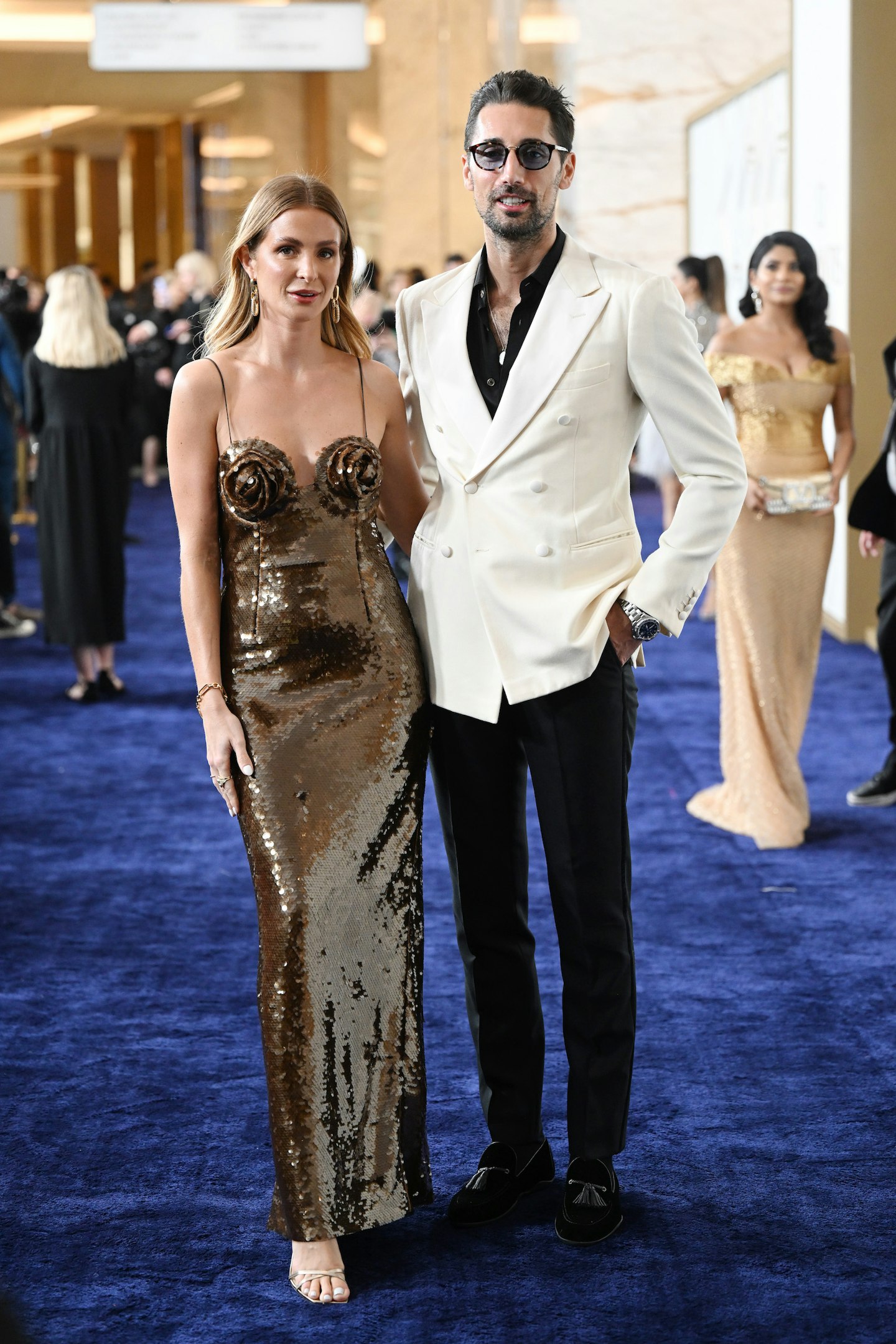 Was Millie Mackintosh married to Professor Green?
Once upon a time, yes. Millie was married to Professor Green from 2013 to 2016.
Does Millie Mackintosh have a podcast?
Yes, she co-hosts Mumlemmas & More with Millie & Charlie. Millie and Charlie Bourd chat about life, love, little ones, and everything in between on their weekly pod.
WATCH: Habbs, Maeva & James are faced with their most cringeworthy Made in Chelsea moments