Ella May Ding's brief stint on Made in Chelsea this Autumn – which heavily featured a short-lived romance with SW3 playboy Miles Nazaire – left fans with a LOT of questions and even more opinions (on Miles, mostly).
MIC SPOILERS AHEAD.
For the benefit of those a few episodes behind (Why? You can't be going outdoors – it's bloomin' snowing), Ella recently guested on Made in Chelsea series 24. The show followed her predictably short fling with Miles, and in true Miles fashion, he invited the Australian native all the way to London only to decide he wasn't feeling it a few days in – after telling her he was feeling it time and time again, of course, and asking newbie Yasmine Zweegers out for a drink while he was ghosting Ella and had a spare mo.
Thoughts. Questions. Emojis. We have them all and need to direct them SOMEWHERE.
Luckily, both parties (Ella and Miles) have individual – and rather candid – podcasts and haven't been shy about sharing their thoughts on one another, their brief time together, and the public reaction to their summer fling. Honestly, we don't know how we did this showbiz journalism thing before celebrity podcasts (FYI, it was a lot of phone calls and door knocking and we're introverted extroverts, so no, thanks).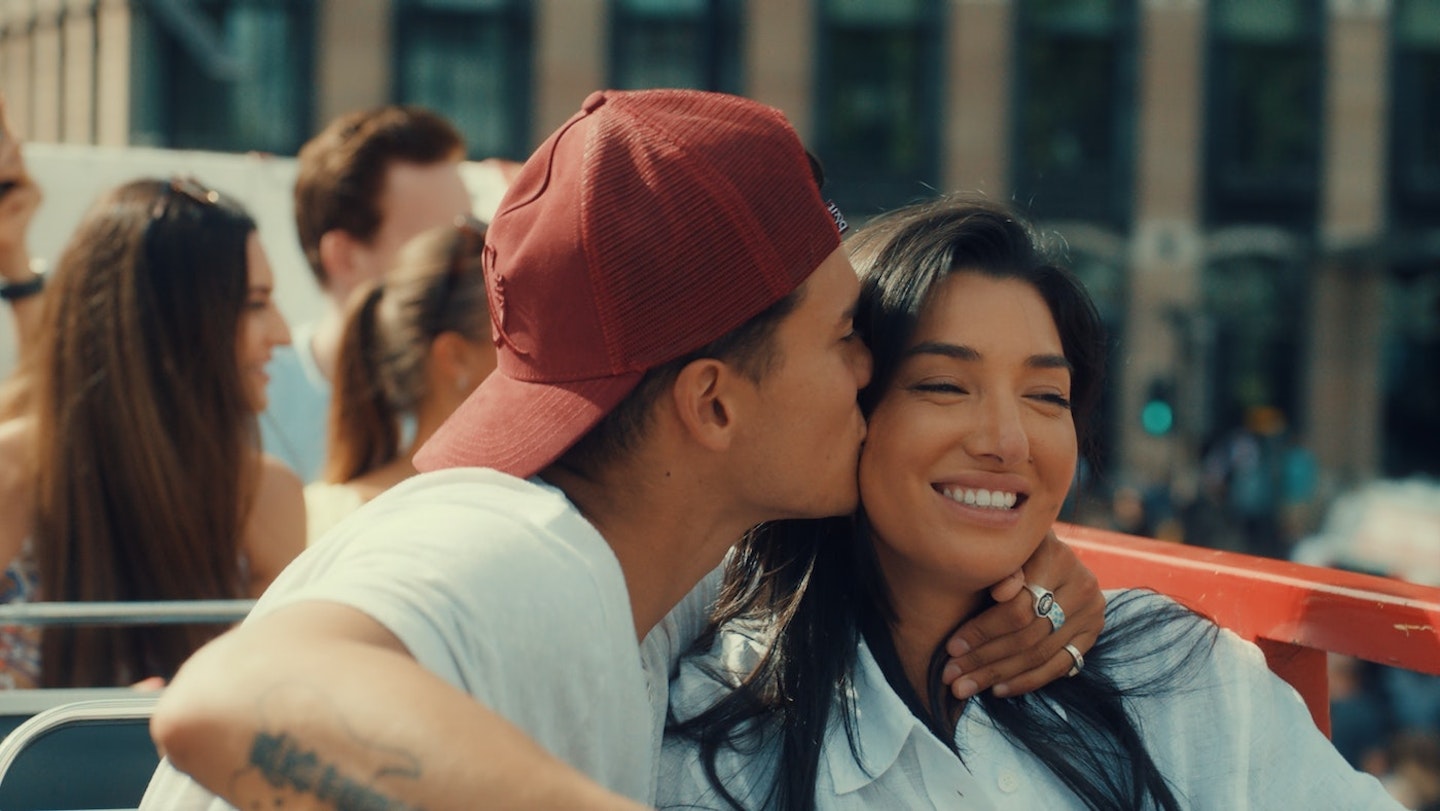 Celebrity podcasts are dangerous things to shows like Made in Chelsea (shows that like to keep their productions secrets SECRET AF), as for the most part they're just rogue celebrities with mics and a colossal following.
Ella and her co-star Domenica Calarco have been talking candidly about Ella's MIC appearance/romance on their podcast, Sit With Us, over the last few weeks, and on this week's episode (which has mysteriously been taken down from Apple Music), the tea was downright scalding. Actually, it was worse than that – the tea burned; like first-degree burns for both Made in Chelsea and Miles.
For all MIC PRs reading this, take a deep breath and maybe guzzle some CBD oil before you continue reading. You have been warned.
In what we can only describe as a downright scathing attack on MIC and their golden boy Miles, Ella told her listeners, "It was a very short stint, but it was a very intense stint. And, yeah, it's done. I will never be going on that show again or a show like that; that sort of constructed reality, not like real reality. I won't do something like that again because it's like really weird."
CBD oil, guys. CBD oil.
She continued her 'wizard behind the curtain' rant, adding, "They're partly actors. Because when I was on set and I would see some of them, like even Ollie (Locke); he has been doing it since the very first season, but I feel like he just knows what to do now. He would never fuck up, he never has to repeat lines, they just knew how to do it. Whereas I was like so confused.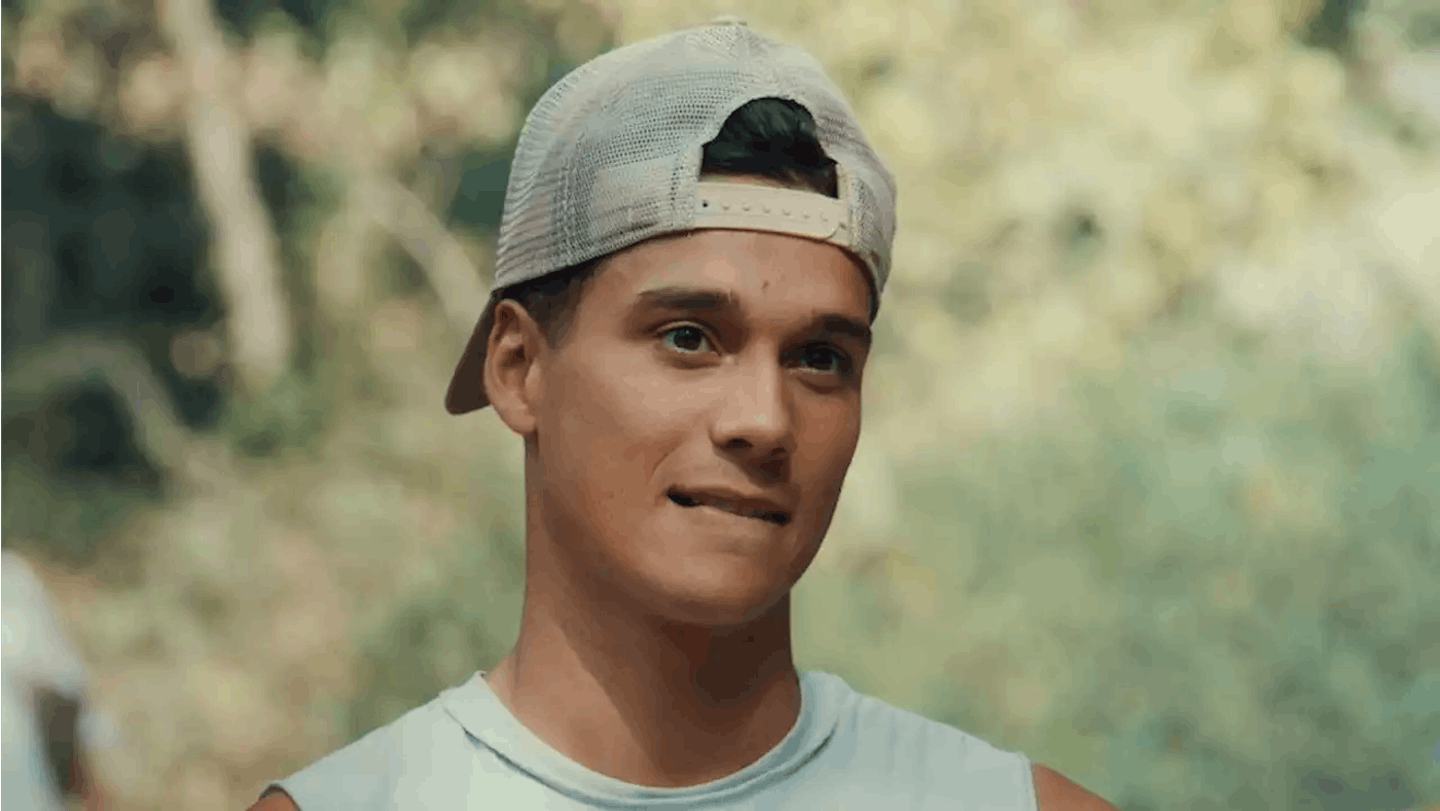 "They'd be like, 'Okay, pick up from where you left off' and I'd be like, 'Well, I don't remember what I said!' And then they would have someone who's written down your lines, like what you've just said. Yeah, they had someone, like, typing what you were saying. They'd remind you. 'Pick up from this conversation. Pick up from here', and I'm like, 'Oh my God, this is so weird'. It's so crazy that I did that this year and, like, that's just so weird."
Never returning? Actors? Writing down lines? Savage.
WATCH Habbs, Maeva & James are faced with their most cringeworthy Made in Chelsea moments