The cast weren't lying when they said this season of Made in Chelsea is reminiscent of the old days.
You know back when Millie Mackintosh swilled Spencer Matthews? Or that dramatic dinner party where Lucy Watson demanded why everyone was, "all up in my grill"?
Or perhaps Spenny dumping Louise Thompson on Putney Bridge or Caggie Dunlop's dramatic airport departure. Oh those were the days.
In recent years the chaos seems to have subdued in the world of Raffles and Bloody Mary's but the cast have doubled up the drama for Made in Chelsea: Corsica and it's as if we've gone back a decade.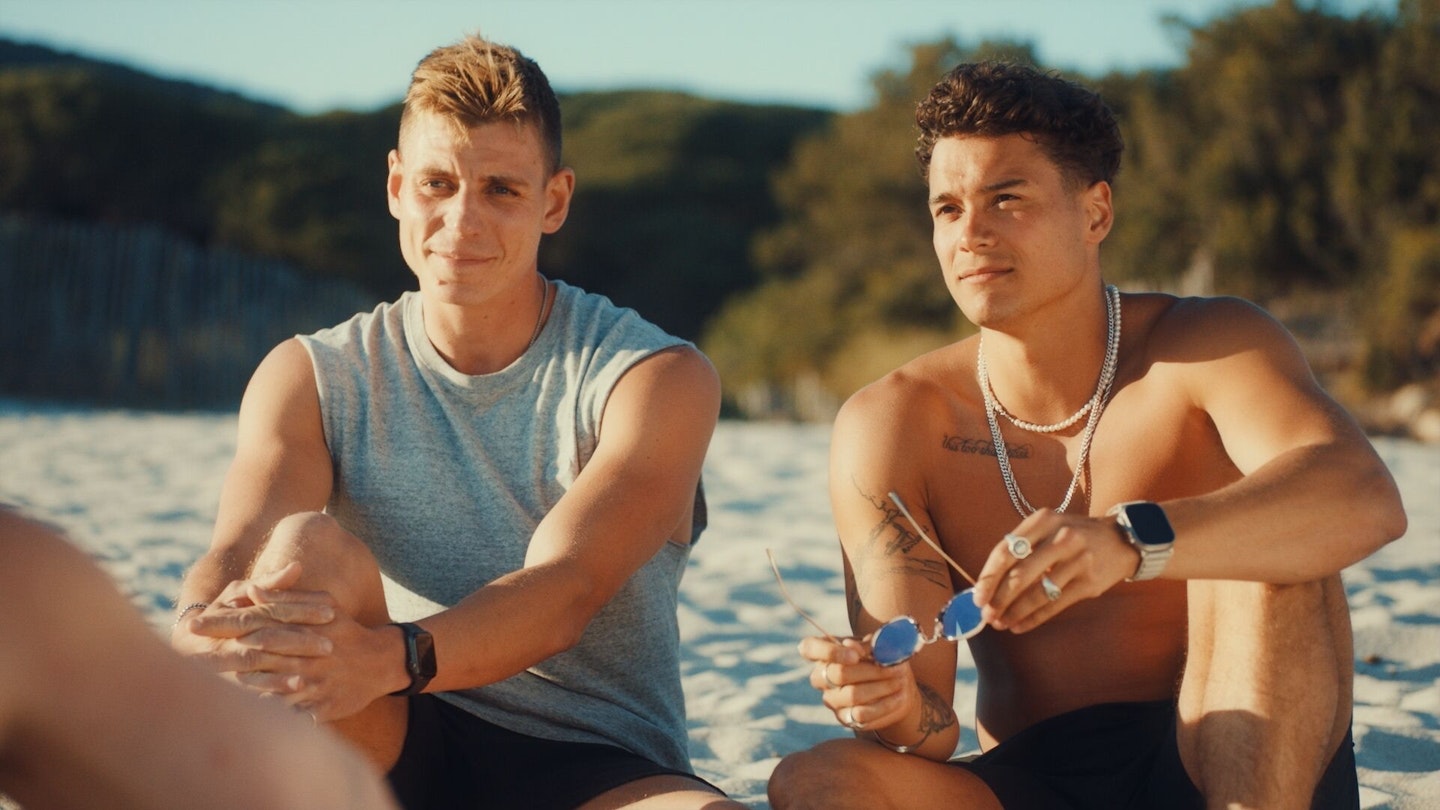 In last night's episode (15 August) we saw a newly single Tristan Phipps smooching Yasmine Zweegers and pretty much every single person was shocked by the hook up, including Tristan.
heat had a chat with the former Safari guide and he opened up about the more-than-flirty interaction with Yasmine, "I hadn't really met Yas before. That was definitely unexpected," he confessed.
"I'd broken up with Liv [Bentley] six weeks before we went out to Corsica, so the last thing I was looking for was... anything really."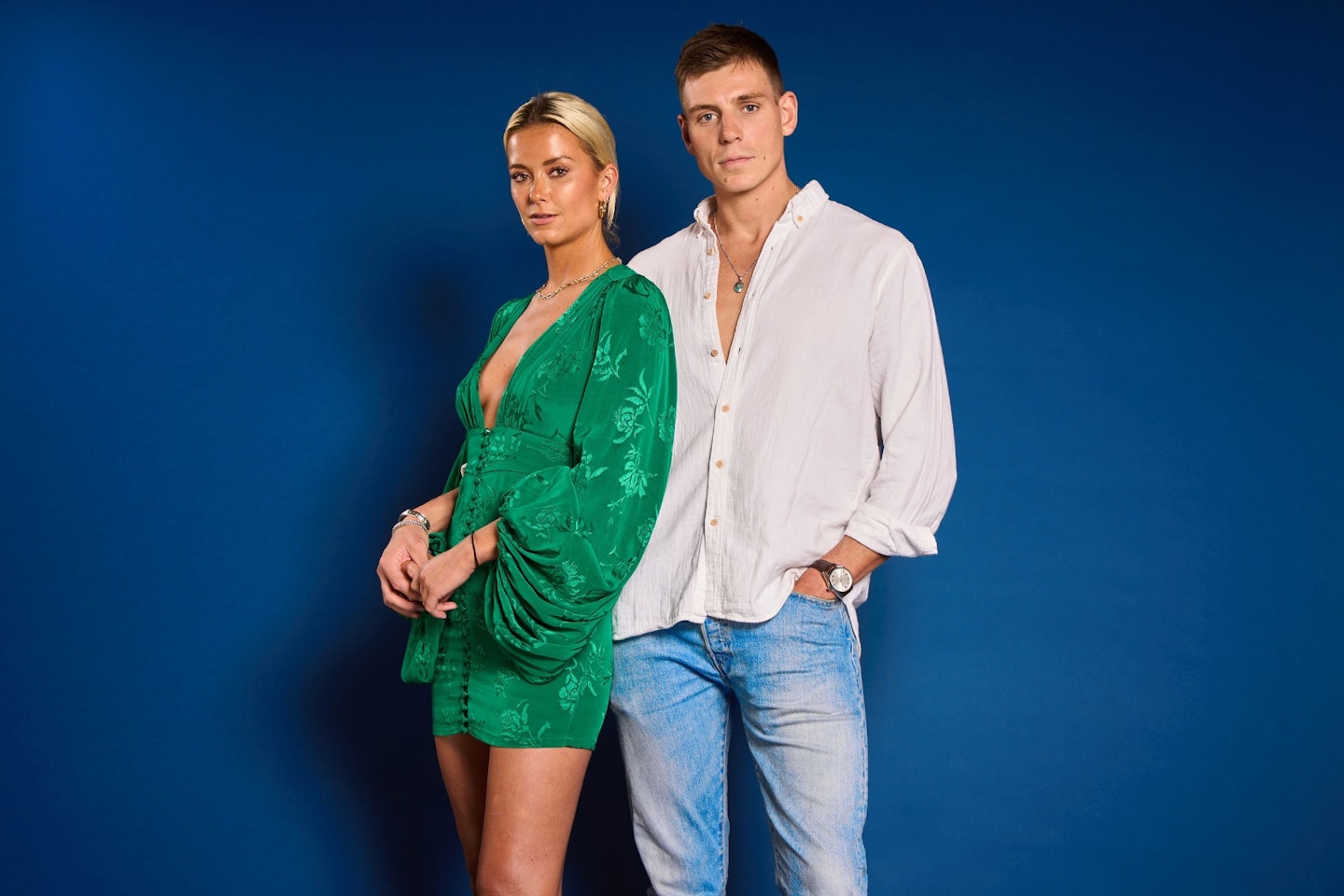 When asked how things were between him and Yas, Tristan offered up a honest response which leads us onto the crux of the matter.
"It's an interesting one. We're not best mates but we're cool, I'm not going to throw shade at her."
And why oh why would Tristan be throwing shade at Yasmin if they enjoyed a lovely little holiday affair, we hear you ask?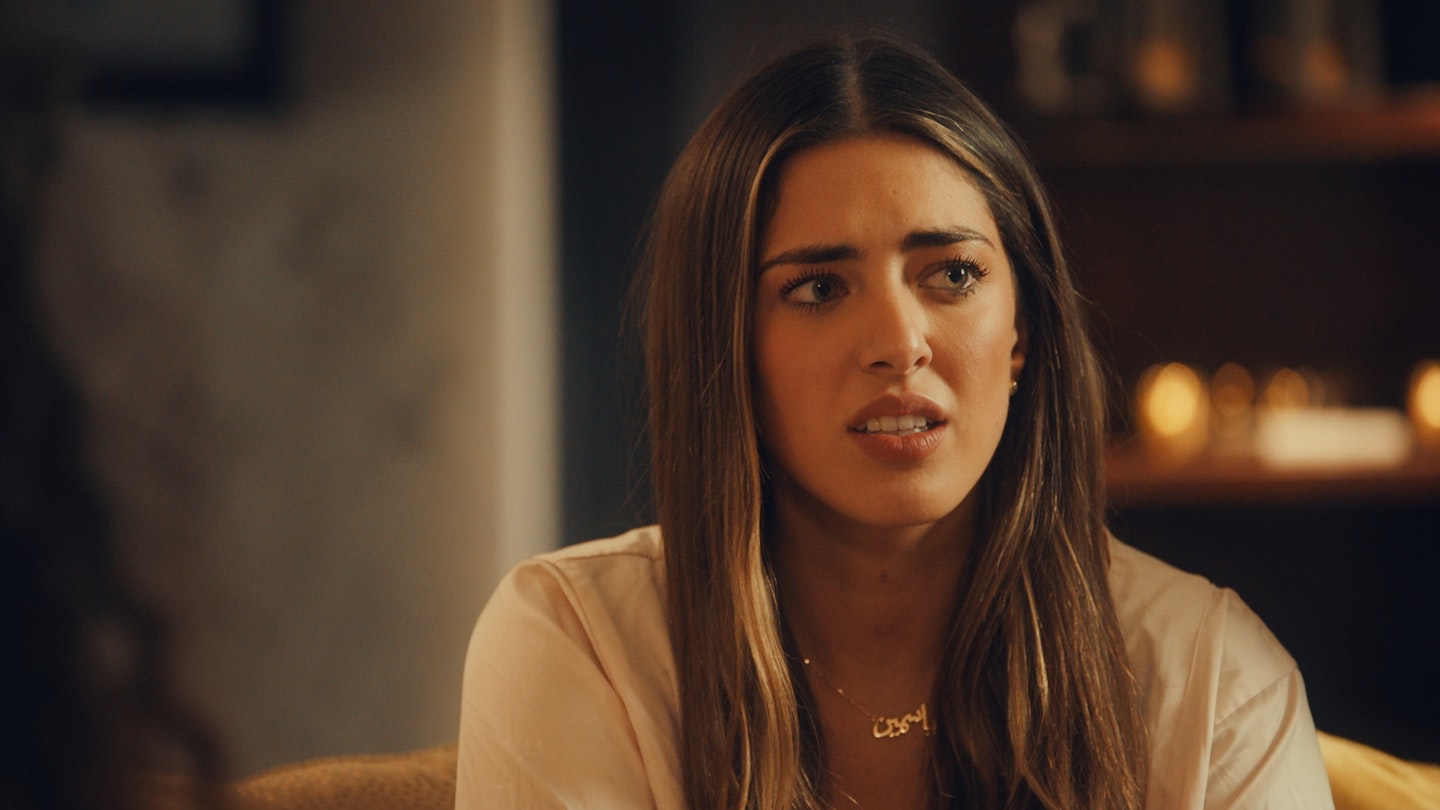 It turns out it was but a fleeting romance between Tristan and Yas as she soon gets it on with a different cast member, who is also recently out of a long-term relationship, leaving Tristan just a little heartbroken.
"It might have been a lot more for me, it mighty have been a lot more for her but it is obvious why we're not best mates now," he added.
The other fella Yasmine locks lips with is none other than Sam Prince who broke up with Inga Valentiner in Corsica, only to snog Yasmine during the trip, days later.
We also asked Tristan about how he felt after discovering Yas and kissed Sam, to which the reality TV star admitted, "I felt upset, yeah. I was gutted and that definitely played into the rest of the series and Corsica."
Remind us to NEVER go on holiday to Corsica with our partner, it's clearly cursed for relationships.
Just ask Imogen Bloom and Temps.
WATCH: 'I Only Watch My Made In Chelsea Bits!': Emily Blackwell & Her Mum Play 'Who's Most Likely To?'
Want even more Emily Blackwell in your life? Check out her Mother Half podcast. Do it NOW.