Since joining Made in Chelsea in 2021, Inga Valentiner has caused quite the splash in SW3.
She was introduced as a friend of Tiffany Watson's and had history with both Miles Nazaire and Julius Cowdrey. In her first series, Inga had a good friendship with Liv Bentley, but that spectacularly crumbled before our eyes as they came to blows over Liv's friendship with Verity Bowditch.
She's had an on/off relationship with Sam Prince but fast forward to the Made in Chelsea: Corsica series and fan will know that Sam and Inga have once again called it quits, and this time it looks like it could stick.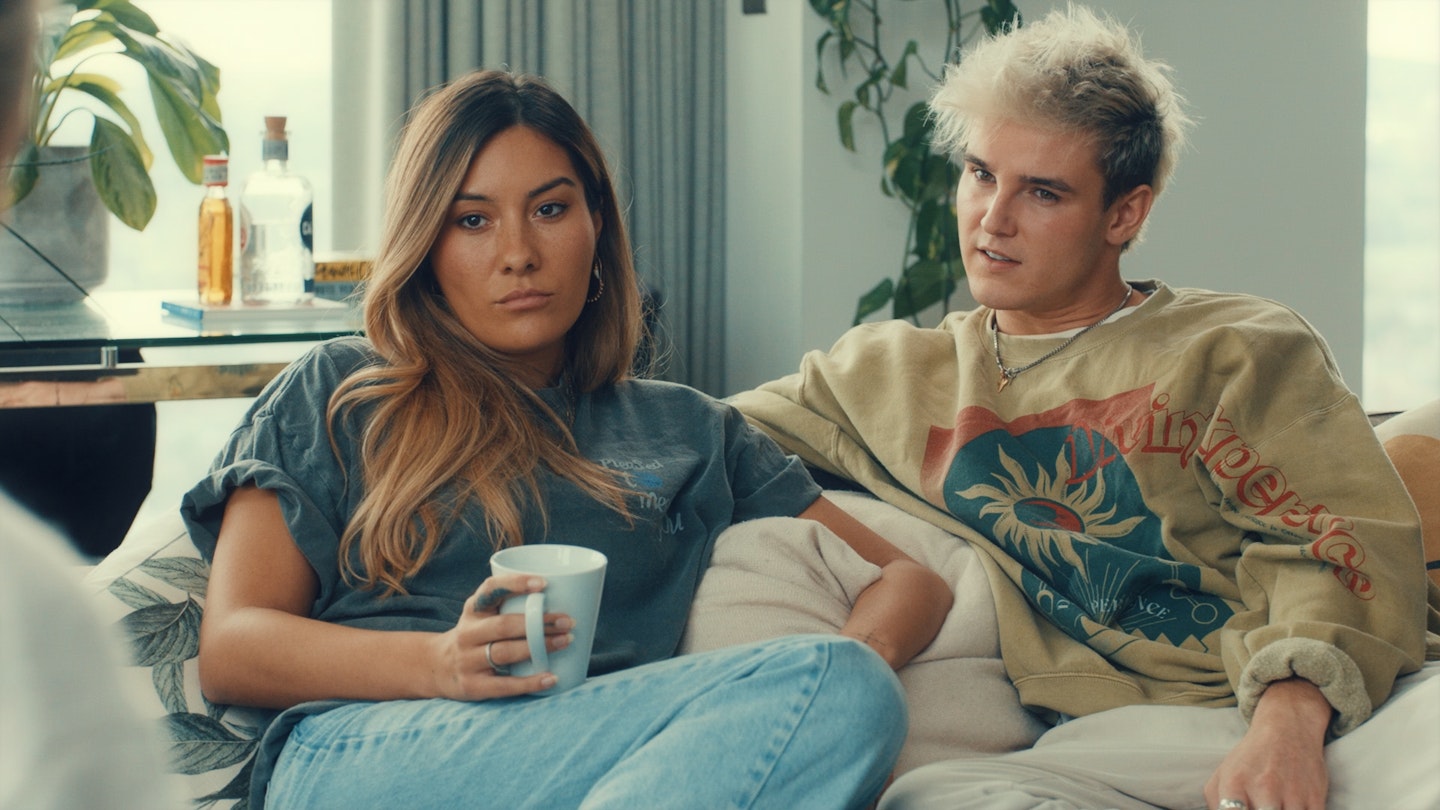 Despite this drama, you may still find yourself asking "Who is Inga Valentiner?". Well, look no further.
Who is Inga Valentiner?
Inga is an artist based in London. She mainly works on canvas but has also designed artwork for surfboards and tattoos. You can follow her art instagram @i.valentiner.art.
Before moving back to the UK in early 2021, Inga lived in Bali for four years, where she met Julius and spent a romantic night on the beach with him.
She was introduced to the show having just returned from Bali as a friend of Tiffany's. Many fans have even compared her to another Chelsea legend - OG Louise Thompson.
How old is Inga Valentiner?
Inga is 32 years old.
When did Inga Valentiner join Made in Chelsea?
The MIC star made her first appearance in early 2021, joining the show in series 21.
Who has Inga Valentiner dated?
Inga had history with Miles and Julius before joining the show, meeting both whilst she was living in Bali. This made for an awkward encounter when Inga was introduced last series, as both Miles and Julius were single (and evidently ready to mingle based on their reactions when they saw her).
Inga met Julius first, on a beach in Bali where they shared a romantic evening and kiss. In the episode Inga described the night as being "very sweaty and very messy". Although their meeting sounds the more romantic of the two, it seems they had not seen each other since.
She later met Miles online, as they both followed each other. They were messaging before she returned to the UK and things soon turned flirty. Miles even messaged Inga the moment she left the airport. They later went on to spend a night together in the mansion in the Cotswolds.
She soon forgot about the boys and moved on with Sam, but that came to a sudden end summer of 2023.
What happened with Inga Valentiner and Sam Prince?
In 2022, Inga dated Sam Prince for six months (they even lived together) before ending things during the summer series. They rekindled things and moved back in together, only to break up again in the latest series.
Made in Chelsea: Corsica saw Inga and Sam once again call it quits, and he moved on a mere two days later with her close friend Yasmine Zweegers. Sam then hinted that there was always "something there" with Yasmine, implying that it isn't just a summer fling. The pair were sleeping in the same villa and had even kissed on-camera before being forced to come clean in front of the entire cast in a tense dinner party scene.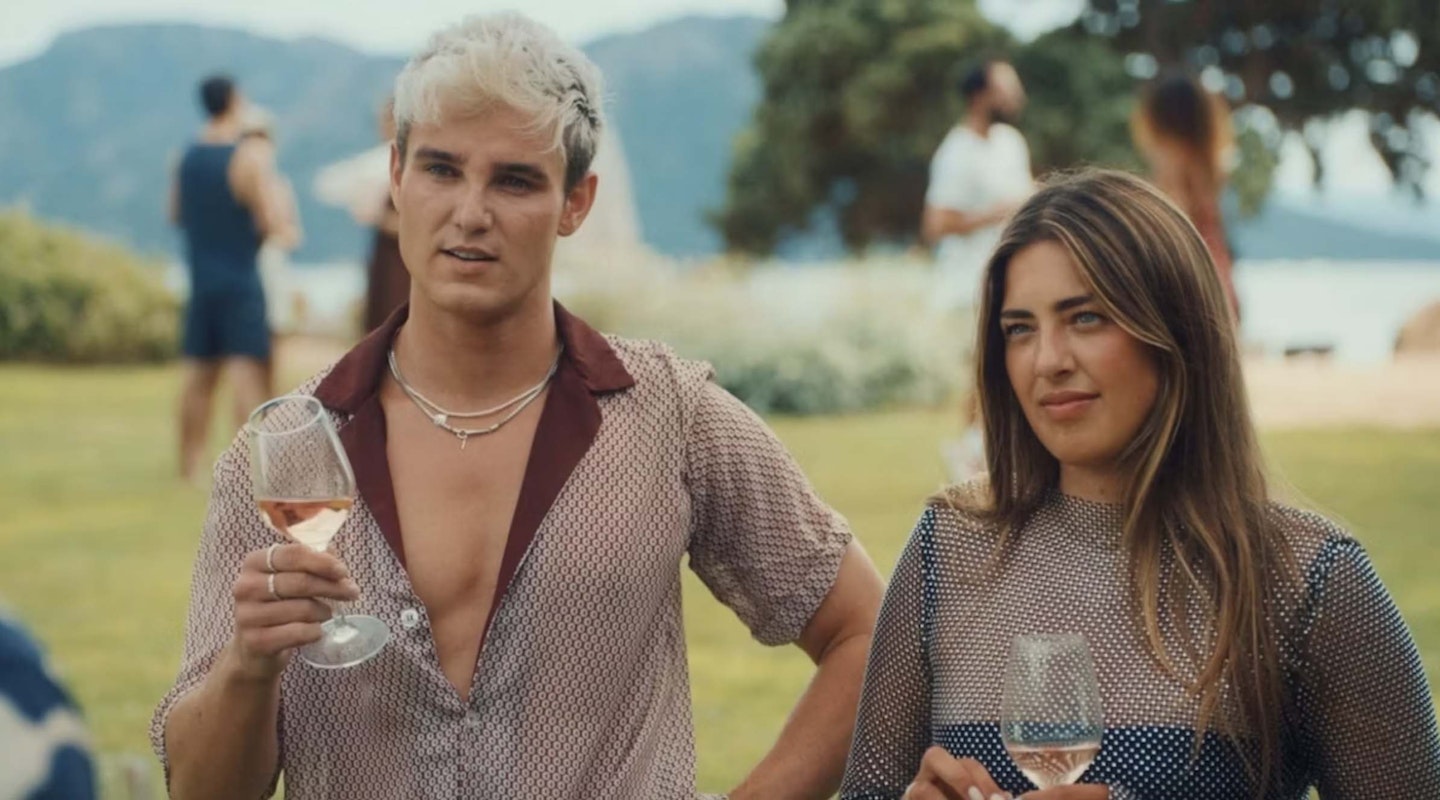 Inga told Grazia, "When I heard about Sam and Yas, it honestly felt like I was stuck in a nightmare that I couldn't wake up from.
"It's hard enough having to deal with a breakup, but then to hear the person you were sharing your life with has had an emotional affair with someone you considered a friend… it's probably the most hurtful thing I've ever gone through."
Are Inga Valentiner and Yasmine Zweegers still friends?
Since the explosive Corsica series, Yasmine and Inga have understandably kept some distance. They have not appeared in each other's Instagram stories and the once close friendship has cooled considerably.
She said, "It's complicated as we are all the same friendship group and we all film with each other so I'm still trying to navigate through a very bizarre situation.
"Everyone makes mistakes but then life moves on and we just need to make the best out of a bad situation."
What happened with Miles Nazaire and Inga Valentiner?
Miles' and Inga's brief romance didn't pan out, with their relationship creating a bit of a rift between Miles and Julius. They decided it wasn't worth the trouble it would cause and the romance fizzled out as quickly as it started.
Does Inga Valentiner have Instagram?
Inga Valentiner does have Instagram. You can follow her @i.valentiner and follow her art Instagram @i.valentiner.art.
WATCH: 'I Only Watch My Made In Chelsea Bits!': Emily Blackwell & Her Mum Play 'Who's Most Likely To?'