Well, as far as Made in Chelsea romances go this may well be one of the most short-lived of relationships.
After going Instagram official with Amélie Esqeuenet in July, Miles Nazaire has reportedly split from his girlfriend, just as he starts training for Dancing on Ice.
According to The Sun, the Chelsea charmer and his former bae have decided to go their separate ways as "it seemed that their lives were heading in different directions and they both agreed to part ways before things turned sour."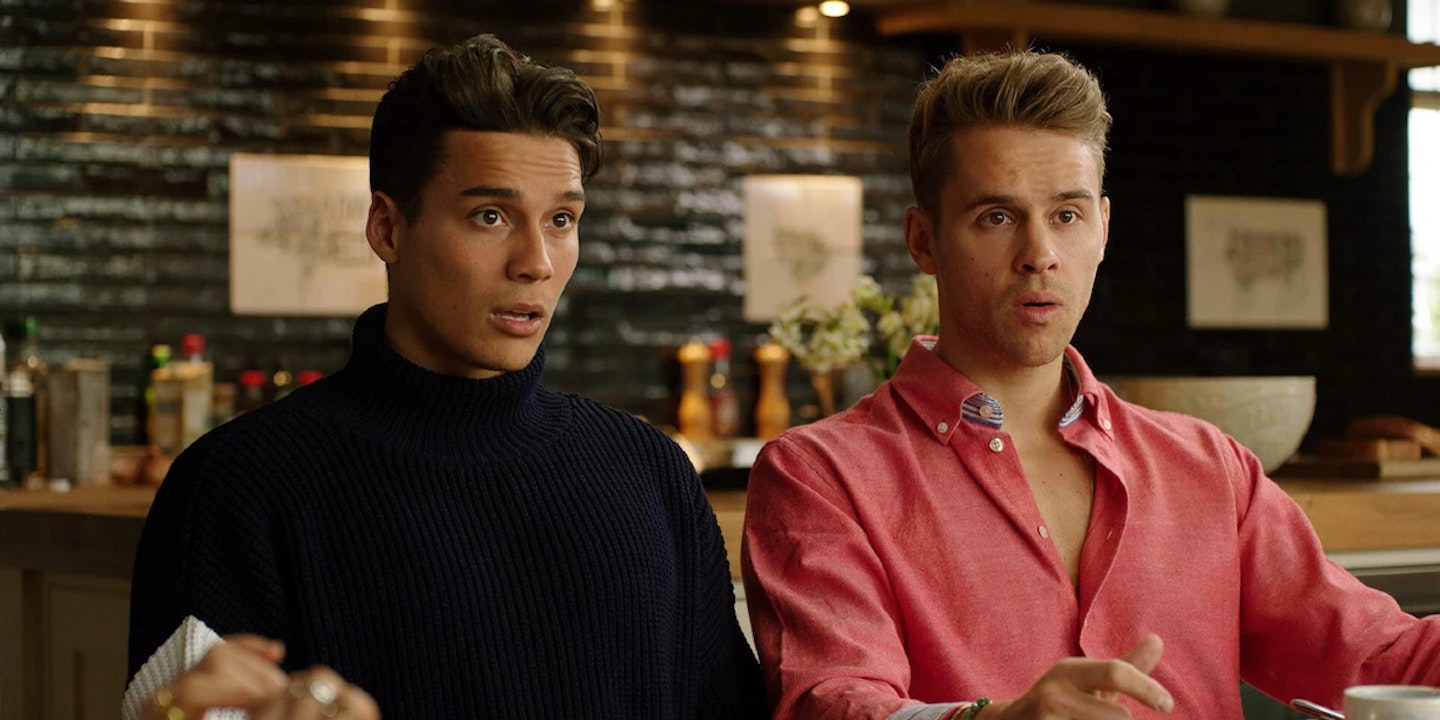 Miles went Instagram official with Amélie over the summer where he shared photos featuring the blonde with the caption, "It's been a long week...but I'm happy not sure you can tell 😉x"
Of course, the whole world and its wife declared their love for Miles and his new girlfriend with one fan commenting, "She is stunning 🤩 ❤️ 🙌," to which Miles replied, "the most beautiful.😍"
But just a few months later, Miles is back to being a single pringle as he starts training for his stint on Dancing on Ice alongside professional partner, Vanessa Bauer.
As Miles slips his feet into a pair of skates he will be missing out on filming for the new series of MIC which has fans wondering, has he left the show for good?
The London lothario previously took to his social media to declare that he thought he should "stay a little longer," on the show which means we can all offer a sigh of relief.
Because what is Made in Chelsea without Miles Nazaire?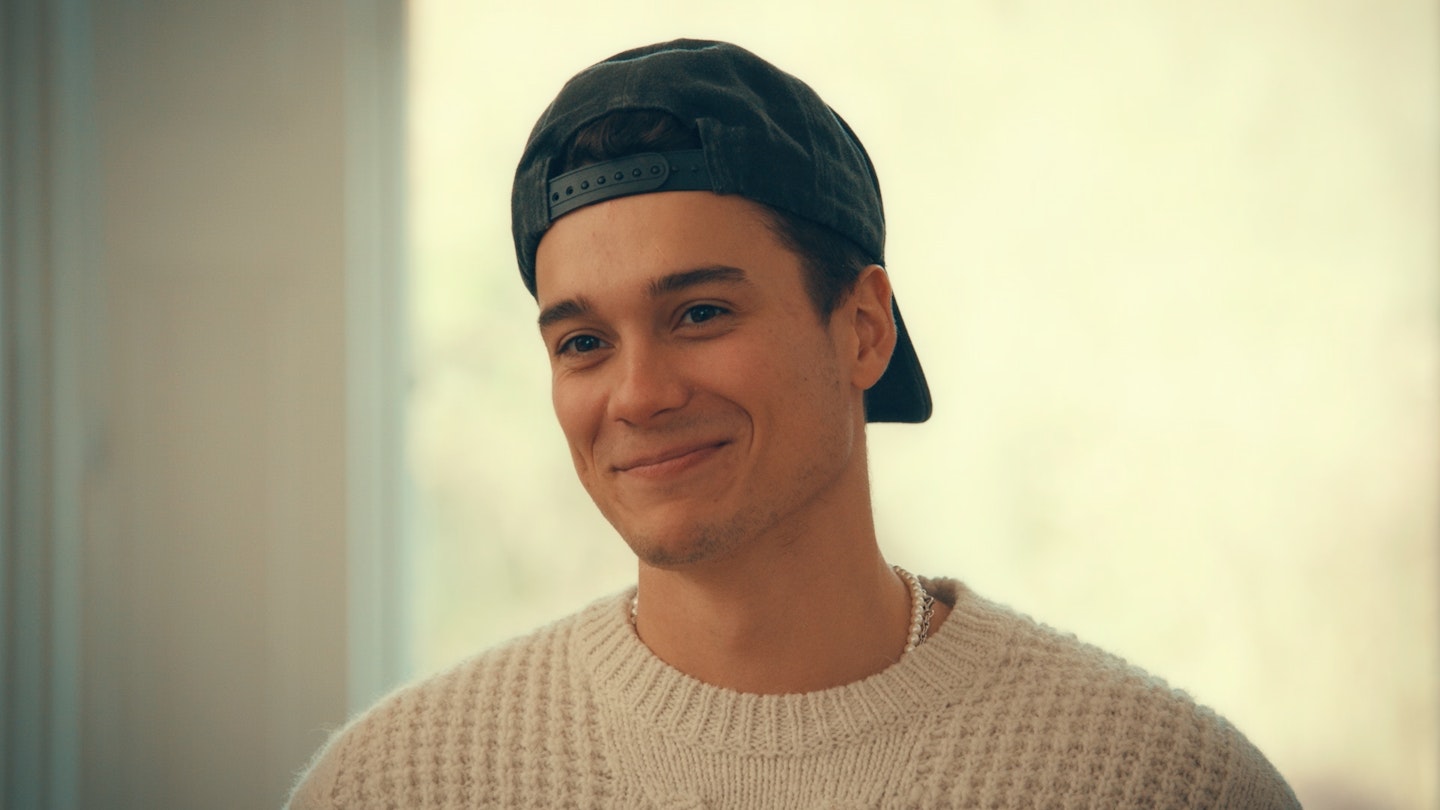 Miles has had a tumultuous love life that he has kept rather public, what with being a reality TV star and all, but he did previously open up about dating a girl that was based in Canada.
Although he remained tight-lipped about the identity of the mystery woman, Miles told fans he was flying out to Canada to meet her after sparking a relationship online.
Obviously that didn't quite work out as he is now loved-up with Amélie but speaking on an episode of his Playtime Podcast, a heartbroken Miles opened up about the "raw" split.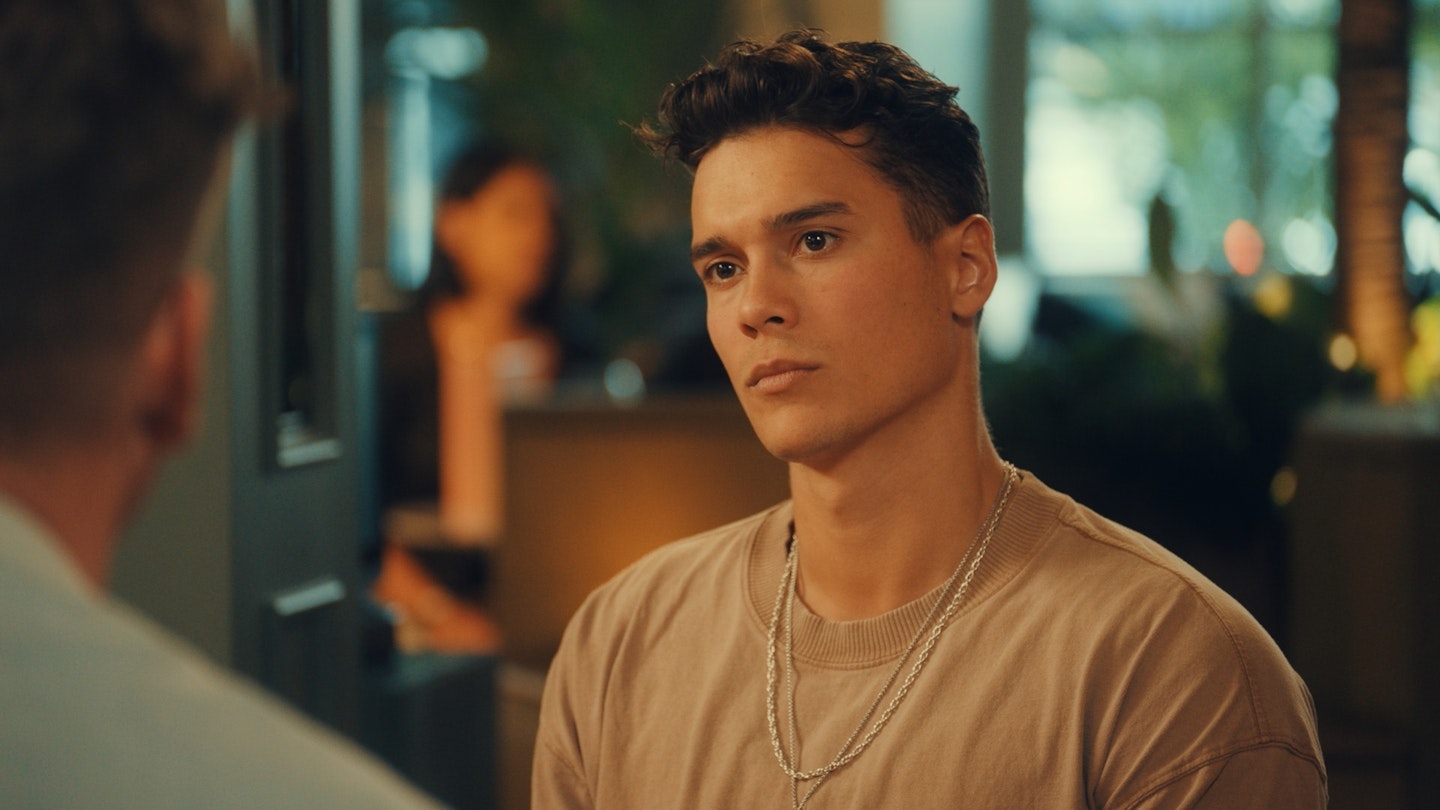 "So, essentially this is what happened. I met someone two months ago. The second we met, we spoke every single night, FaceTimed every single day. I booked my flights a month later saying, 'I'm gonna come see you, I've got my flight booked in all that.'
"Super excited. She was so excited. We were literally like, 'I can't believe we're finally gonna meet after all this chat and it's going to happen.'"
Miles continued, "I stopped everything. I stopped talking to girls. You know, I just naturally felt connected to someone that I knew that I wanted to embrace and feel and finally go, 'Oh my God, I've met someone special.' You know when you know and I knew way before I even flew to Canada that that was what it was."
The reality star explained he had a "powerful" connection with the woman in question and felt that she "matched his energy". However, their relationship "didn't work out" when he flew to Canada to meet her.
Miles also revealed that his anonymous love was BANNED from appearing on Made in Chelsea in a bid to keep their relationship private.
Following his on-screen romances with the likes of Issy Francis-Baum and Ella May Ding, Miles admitted he was taking precautions to try and protect his love life.
Miles' latest romance comes after he was linked to his co-stars Melissa Tattam and Ruby Adler at the end of last year as they filmed the E4 show's Bali special.
However, Melissa has since reunited with her model boyfriend Toby Watkins and Ruby officially put an end to the Miles rumours when she went public with her new boyfriend in December.
CHECK OUT Miles Nazaire's girlfriends: who has the Made in Chelsea star dated?
Miles Nazaire Girlfriends
1 of 8
CREDIT: Getty Images
Maeva D'Ascanio
Miles and Maeva were in a relationship for three years before she joined Made in Chelsea in 2019. Miles and Maeva remain close friends and although Miles has had a string of girlfriends since, Maeva is now pregnant and engaged to fellow Made in Chelsea star James Taylor.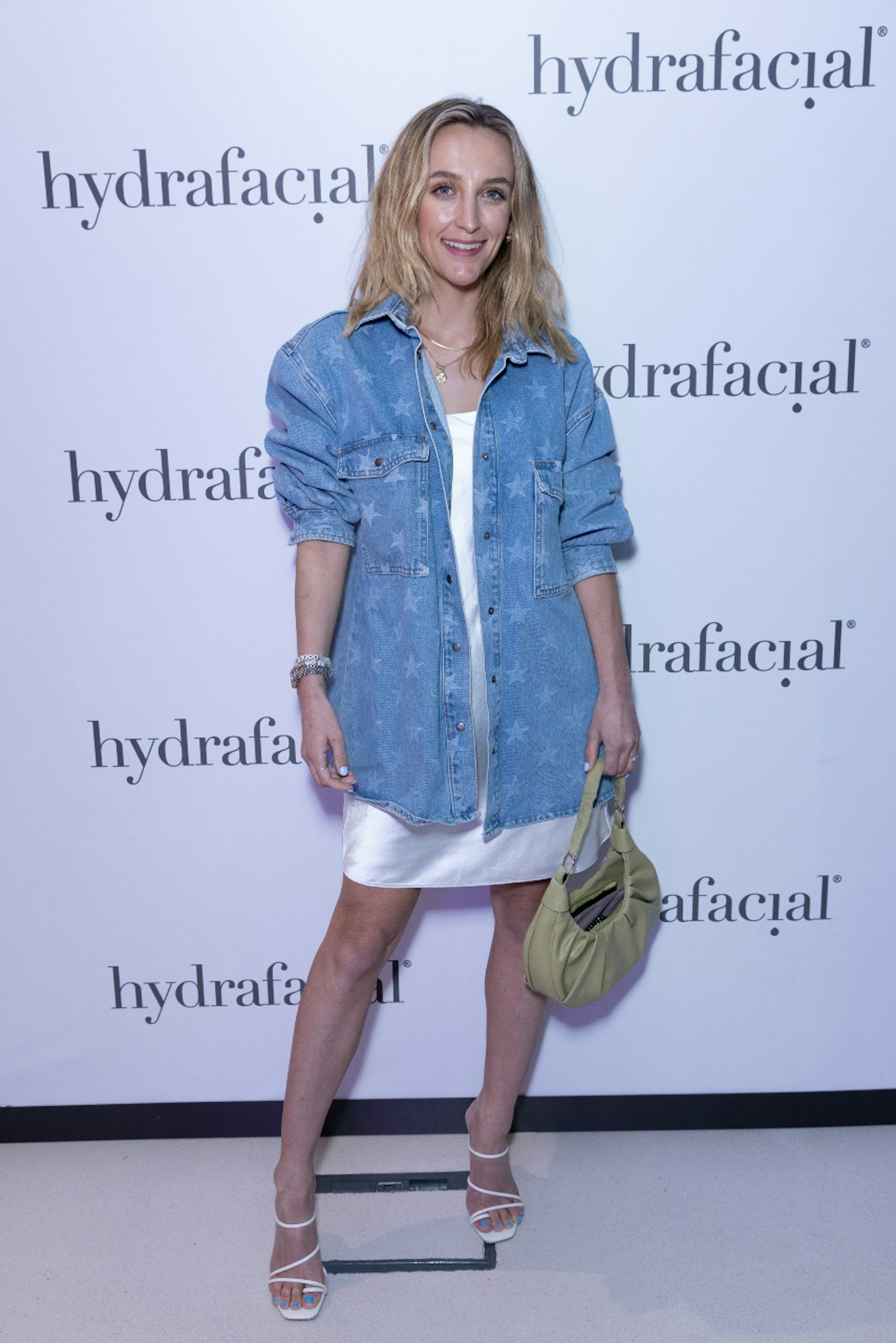 2 of 8
CREDIT: Getty
Tiffany Watson
Miles dated Tiff Watson for a hot minute around 2020 but it was not to be. Although the fling was a fair few years after her rocky relationship with Sam Thompson ended, Tiff confessed she wasn't after anything serious and the couple decided to call it a day.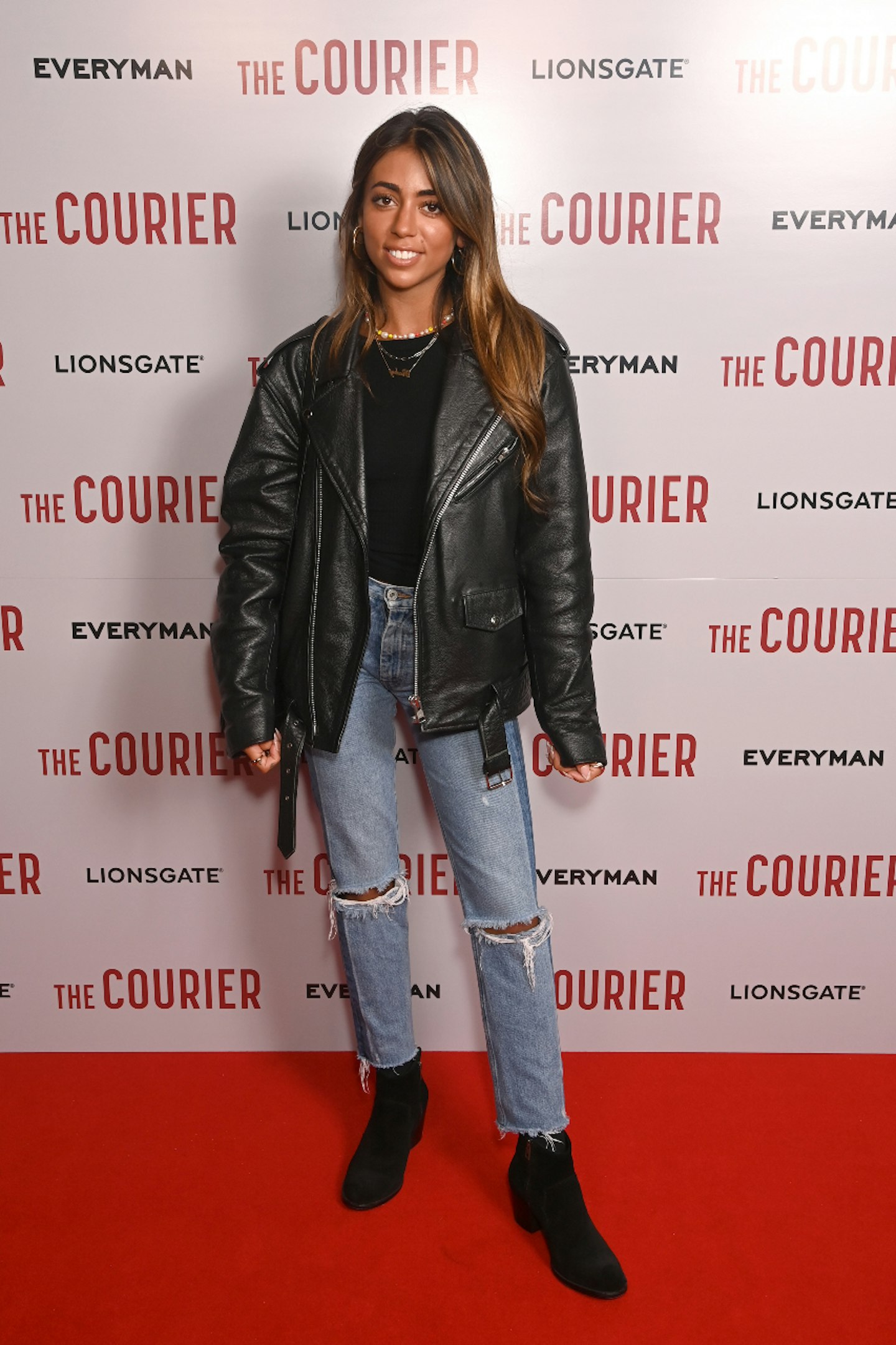 3 of 8
CREDIT: Getty
Ruby Adler
Miles and Ruby were first together during 2021, this was after her rather tumultuous on/off ten year relationship with Reza Amiri-Garroussi. Miles and Ruby's affair was short-lived but with the recent Instagram post we're all wondering if perhaps second time around they'll have more luck.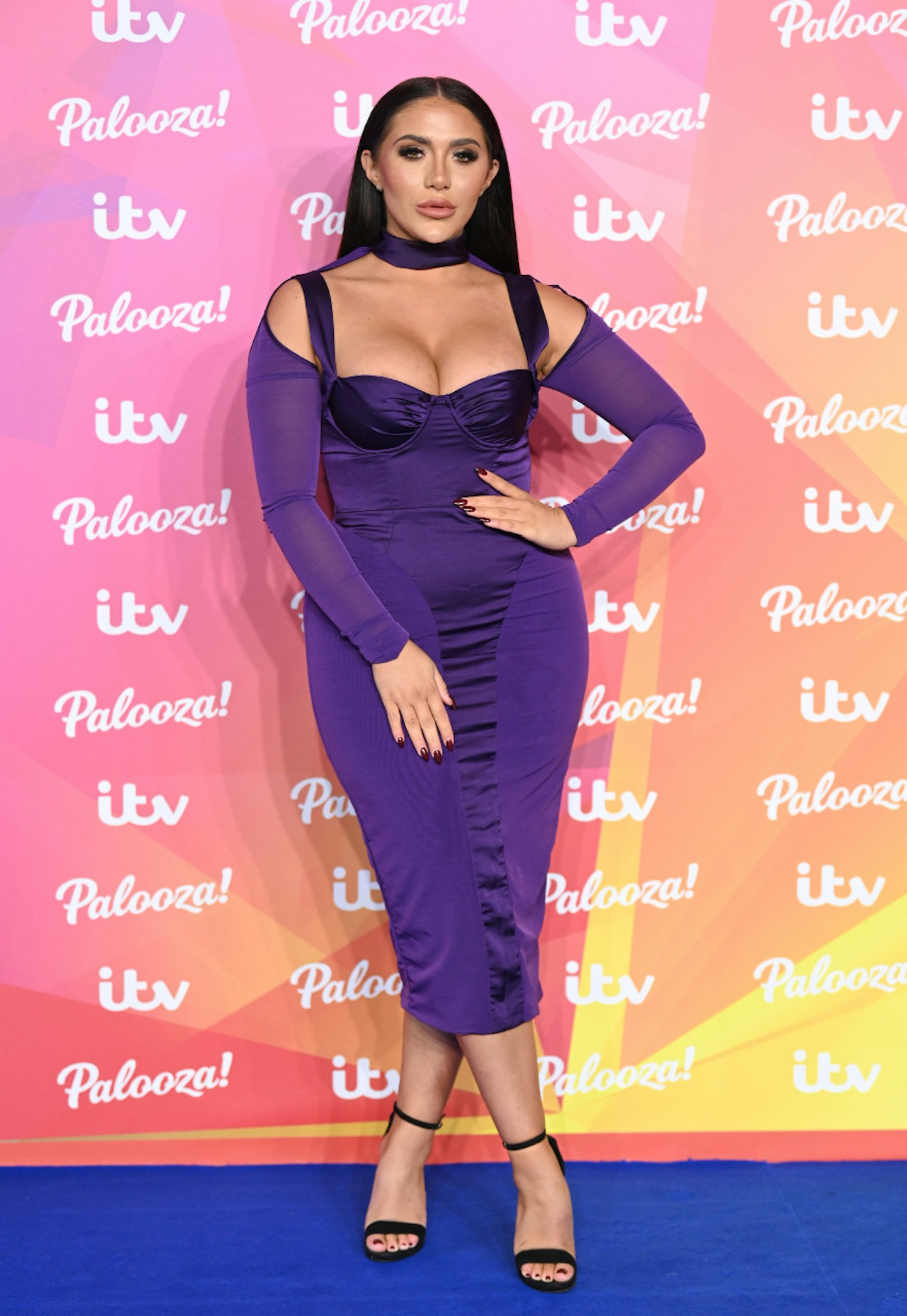 4 of 8
CREDIT: Getty
Chloe Brockett
The worlds of reality TV collided when TOWIE star Chloe Brockett and Miles met on Celebs go Dating. Essex born Chloe had always wanted to date a posh boy and hit it off with Miles. It wasn't a particularly long relationship as the two went on just a few dates before deciding it wasn't to be.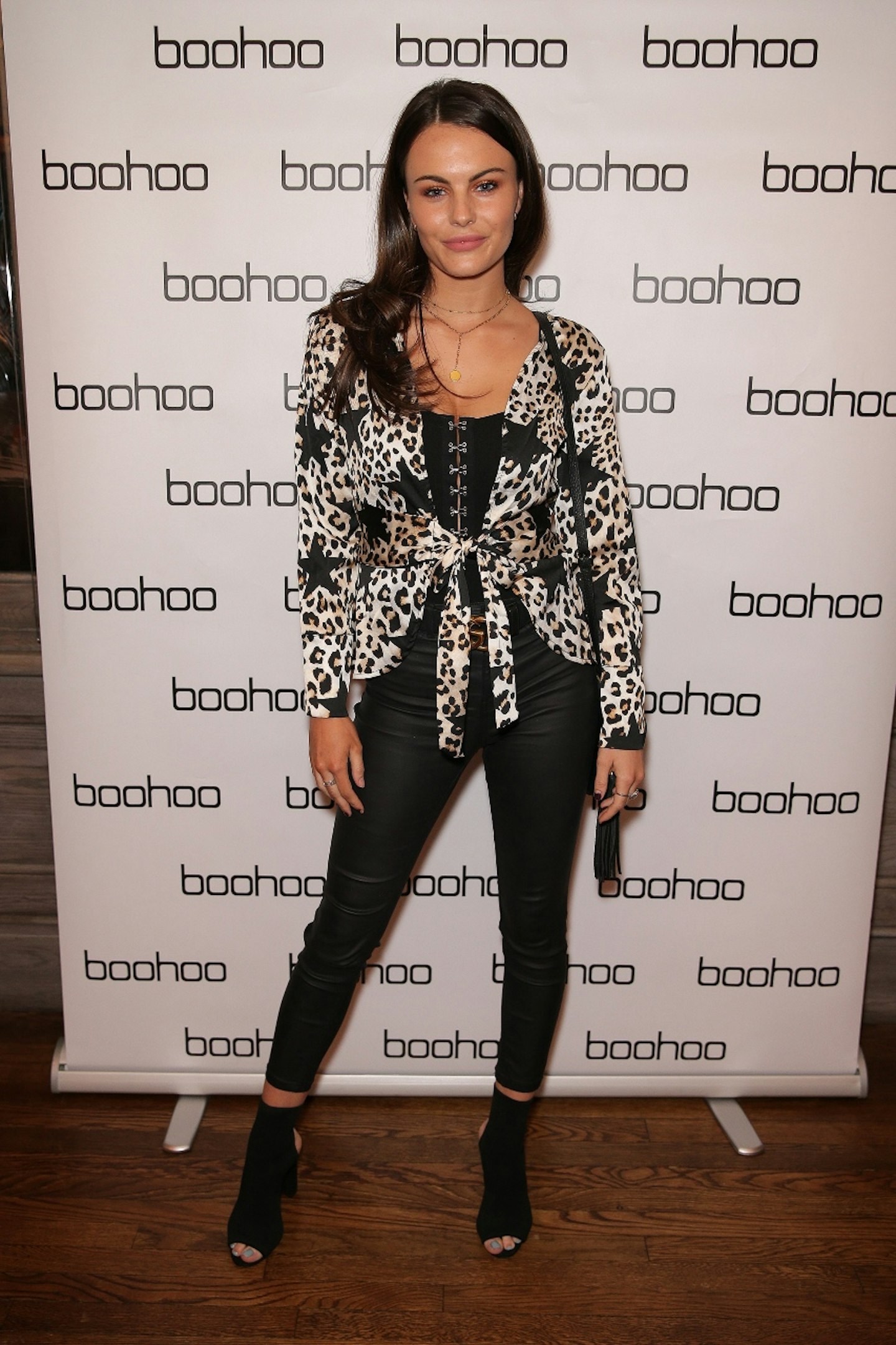 5 of 8
CREDIT: Getty
Emily Blackwell
It was only ever a rumour that Miles dated Emily Blackwell after her relationship with Harvey came to an end. Although neither of them ever admitted to being a couple there was constant speculation they were more than just mates. As it stands Miles and Emily remain the best of friends and are both now dating different people.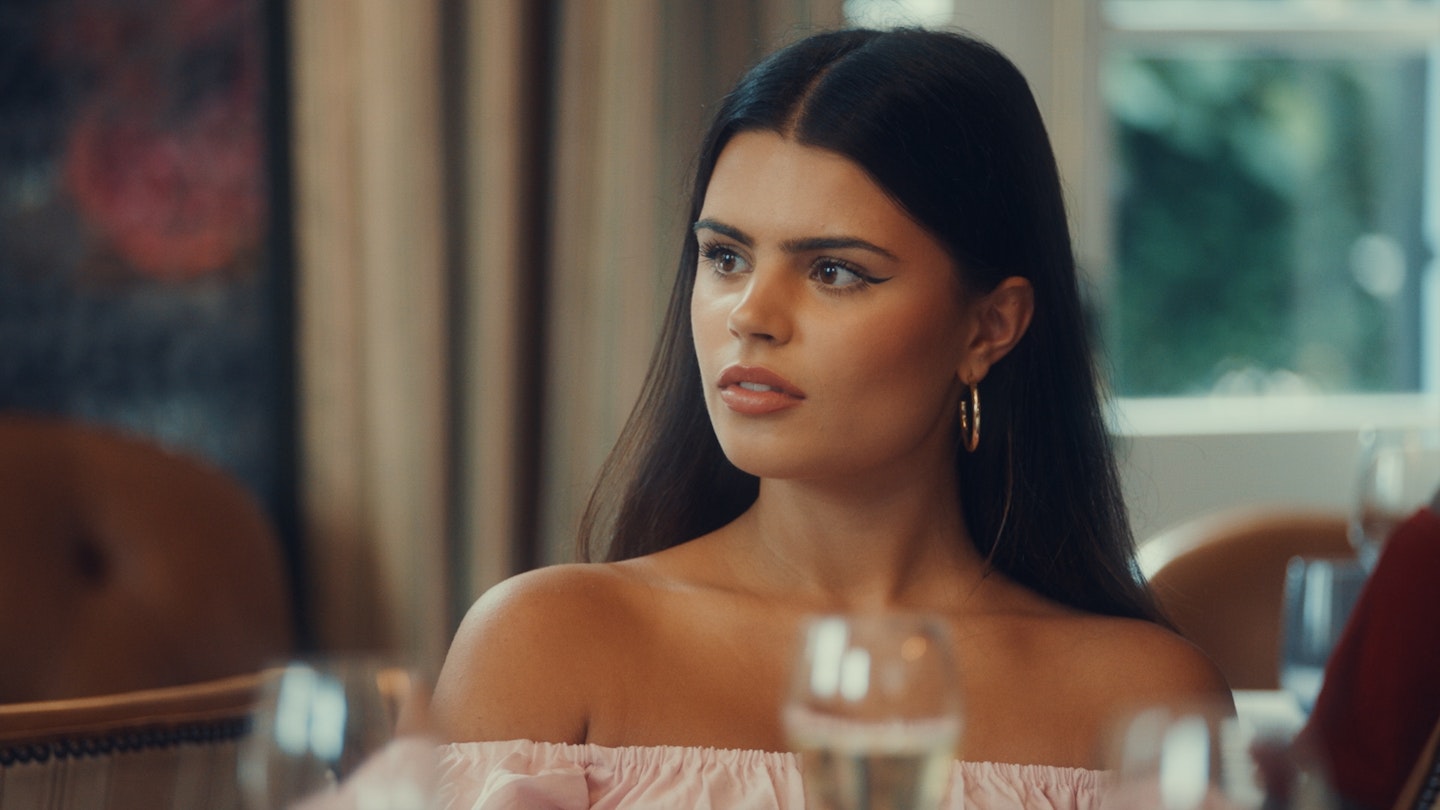 6 of 8
CREDIT: Channel 4
Issy Francis-Baum
Issy and Miles hit it off whilst the Made in Chelsea cast were off on holiday in Mallorca. What started out as a holiday romance soon found its way onto the streets of Chelsea. However, Miles only went on a date or two with Issy before declaring he wanted to settle down and didn't think Issy was the right person for him, leaving her heartbroken.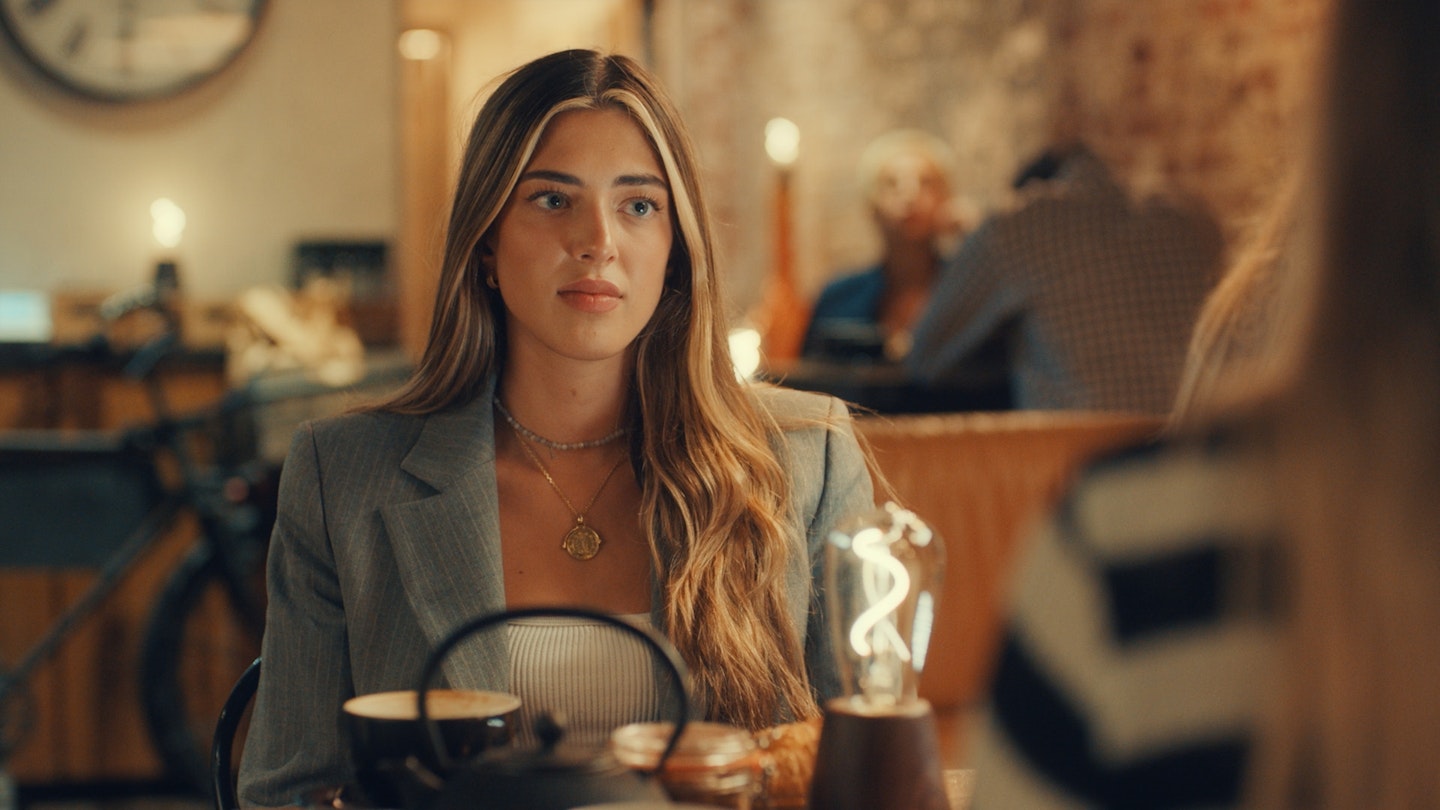 7 of 8
CREDIT: Channel 4
Yasmine Zweegers
Yasmine is a newcomer to the Made in Chelsea scene and it seems as though she is here to stay, just not as Miles' girlfriend. The actress managed one date with Miles shortly after he ditched Issy and just moments before he met up with Ella.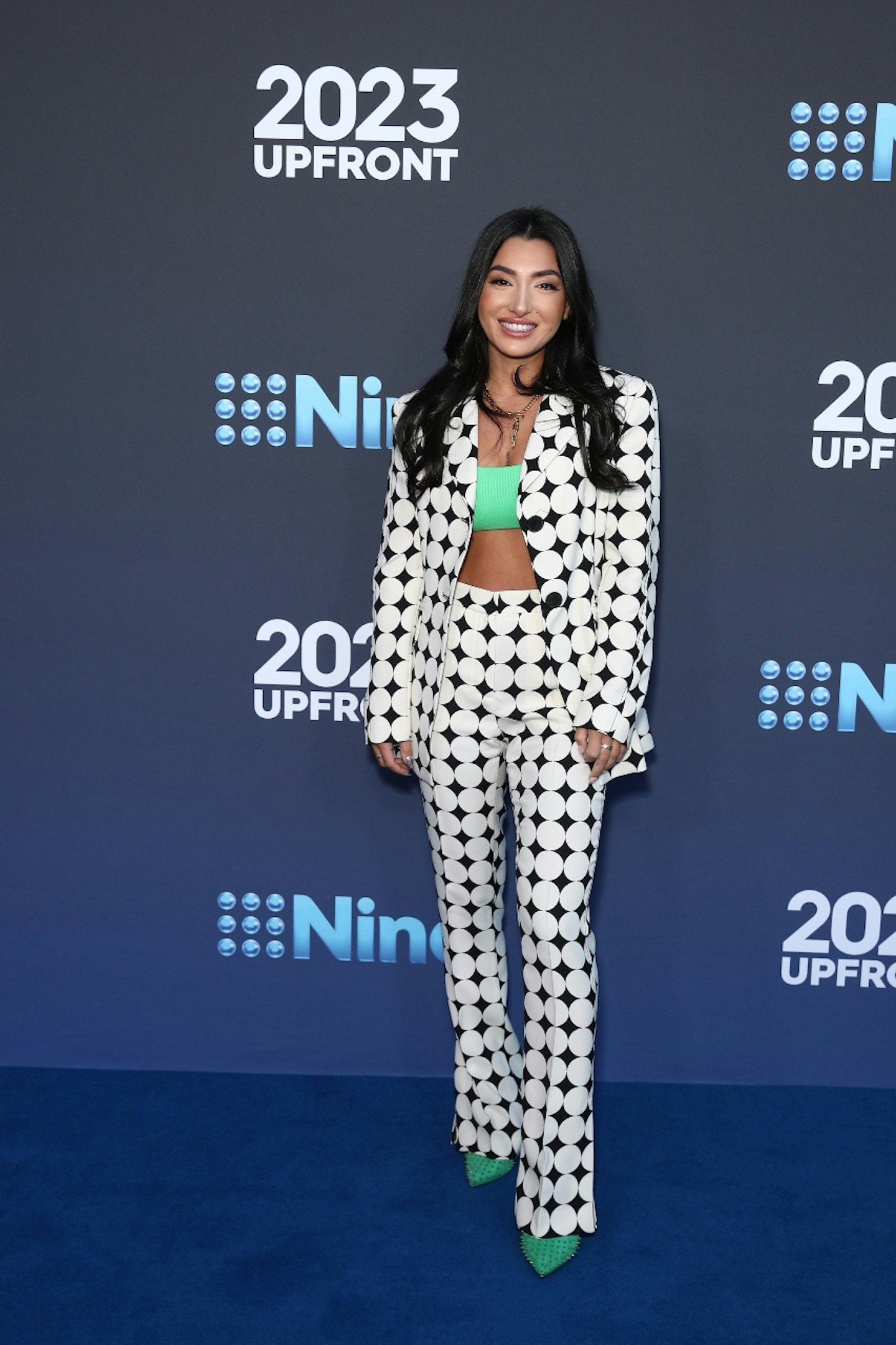 8 of 8
CREDIT: Getty
Ella May Ding
Married at First Sight Australia star Ella May Ding met Miles online and later jetted to London to feature on Made in Chelsea. But although she flew across the world to date him, Ella's relationship with Miles quickly fizzled out and things soon turned bitter as they hit out at each other on their respective podcasts.
WATCH: Episode 10: Miles on New MIC Cast, Dating Red Flags & Womaniser Past - Emily Blackwell's Mother Half
{#h-}