If there's one thing we've noticed about this year's Love Island boys, it's that they're TALL.
The likes of Kai Fagan, Jordan Odofin and Tom Clare would tower over us and, frankly, we'd love it. There are also rumours doing the rounds that Casey O'Gorman is another colossus at 6ft, although fans have been less than convinced as he looks average height next to some of his co-stars.
Well, after being dumped from the villa alongside Rosie Seabrook, Casey has finally confirmed how tall he actually is and, in the words of Lizzo, all the rumours are true.
Casey was taking part in an Instagram Q&A when one of his followers asked, "How tall are you?"
He replied, "Right, let's address this question. I am 6ft tall."
But despite being tall by most standards, Casey revealed he was actually the shortest boy in the villa.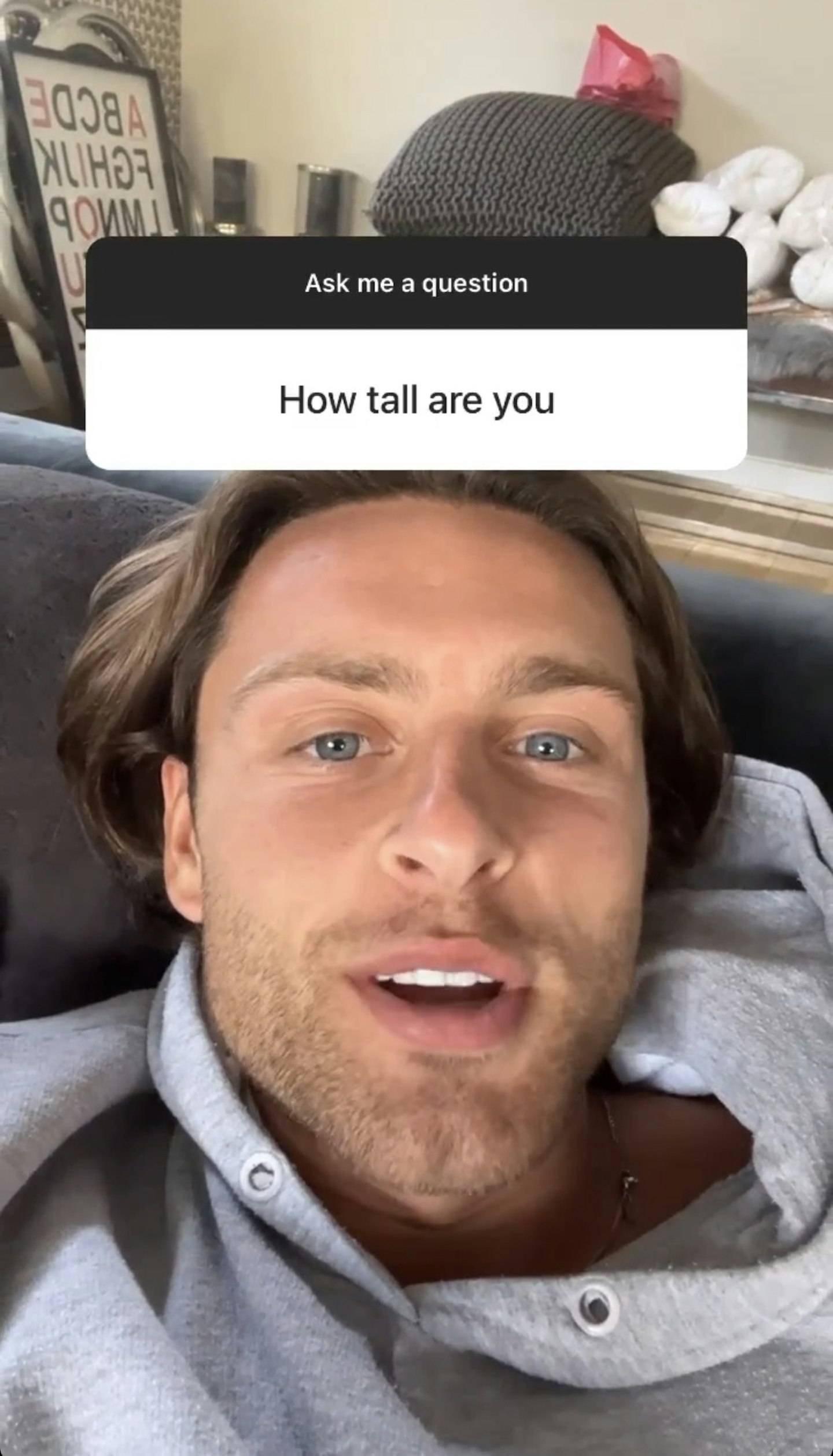 "I was the shortest, it sucked. Ron was the second shortest, but he was 6ft1. You had boys like Kai and Tom who were 6ft5. Jordan was 6ft6 who I had to walk in with, so I looked tiny standing next to him in the walk-in.
"You've got Shaq who is 6ft3. They're all just very tall boys in there so it did look like I was short but I can promise you I'm 6ft."
Casey's confession comes after Cynthia Otseh-Taiwo, who got to know him very well in Casa Amor, spilled the beans about his height when she appeared on heat Dates alongside Layla Al-Momani.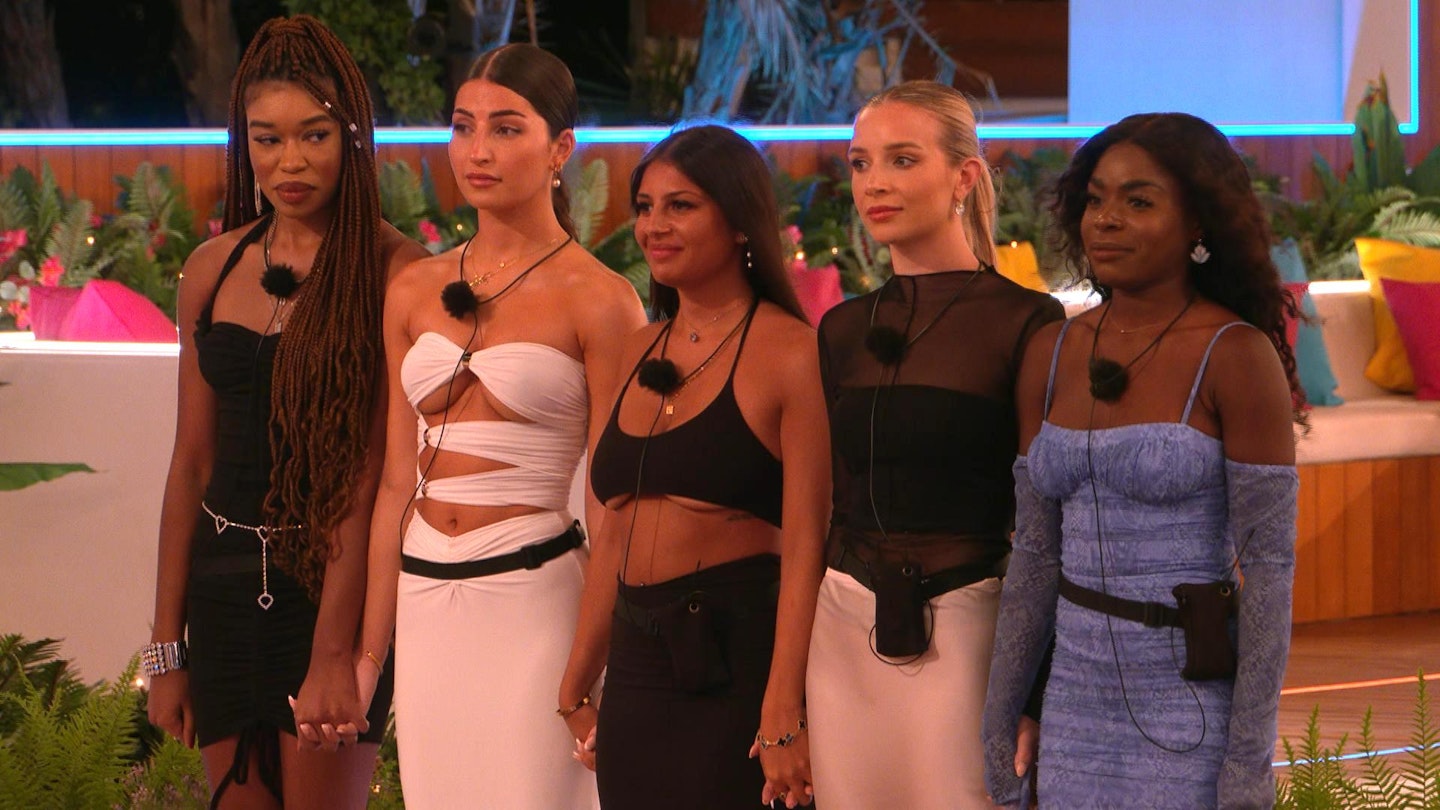 Despite a steamy few days together, Casey decided to stick with Claudia come the recoupling, leaving Cynthia in tears before the fire pit.
In an exclusive chat with heat, Cynthia spilled some major tea about her former flame and revealed that Casey – the very same Casey that strutted into the villa looking like a small child in the shadow of fitlord Jordan - is, in fact, 6ft tall.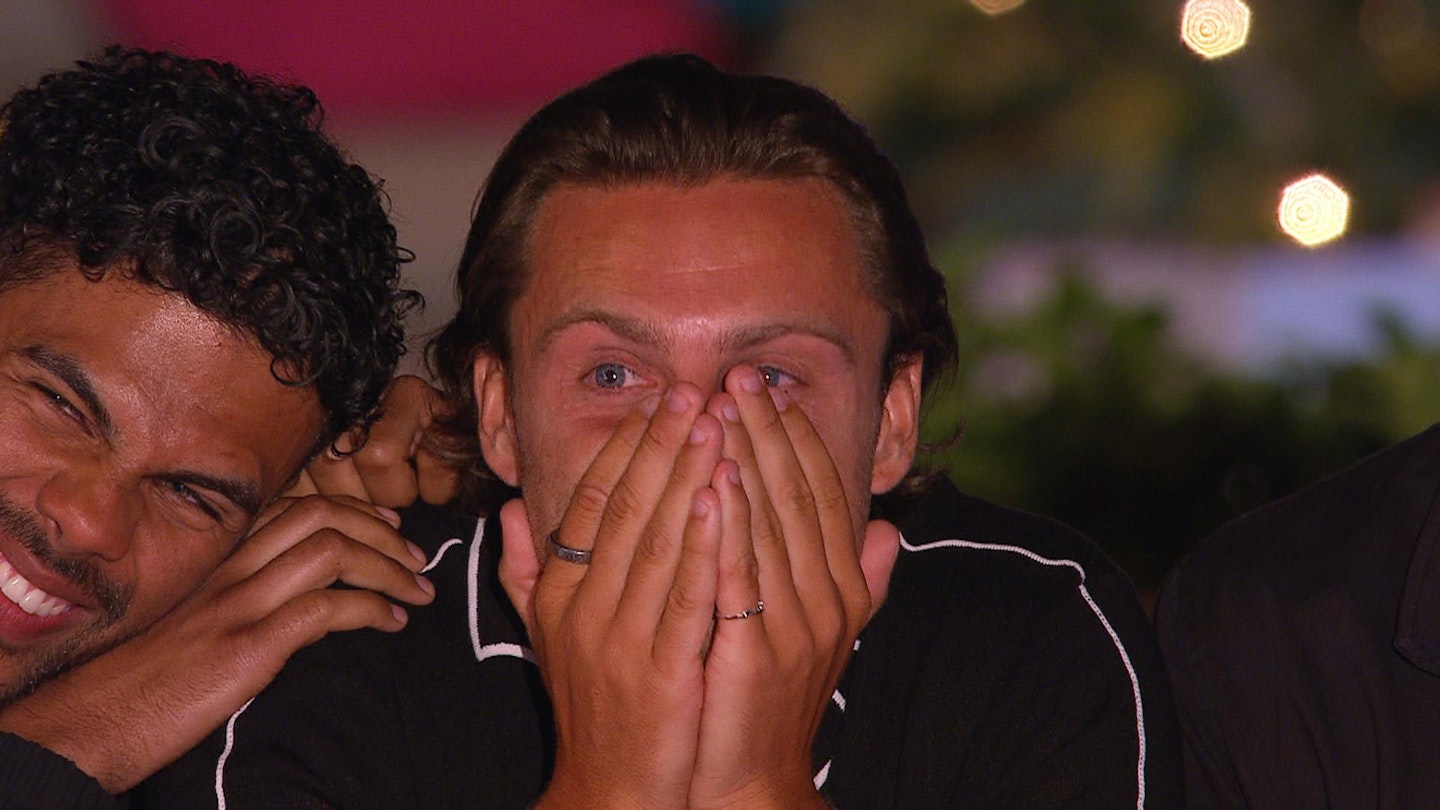 In a conversation about how fit and tall this year's boys are (no shade, but we assumed Casey's names would be omitted) Cynthia revealed, "It's Casey that looks short – he's 6ft, but all the boys are like 6ft 3 [or taller]."
Is Casey O'Gorman friends with Joe Garratt?
We're starting to wonder if you can even get on Love Island these days without knowing an Islander from years gone by.
Every time producers chuck a bombshell in to the villa, it seems that their connection to a past Islander quickly comes to light.
A recent example is Casey.
Shortly after it was announced that Casey would be joining the cast, Love Island 2019 star Joe Garratt took to his Instagram Story to reveal that the pair were friends.
Taking to his Instagram story to share a picture of them together, he added the caption, "Give them hell tonight bro ❤️🏝 Go well! @caseyogorman."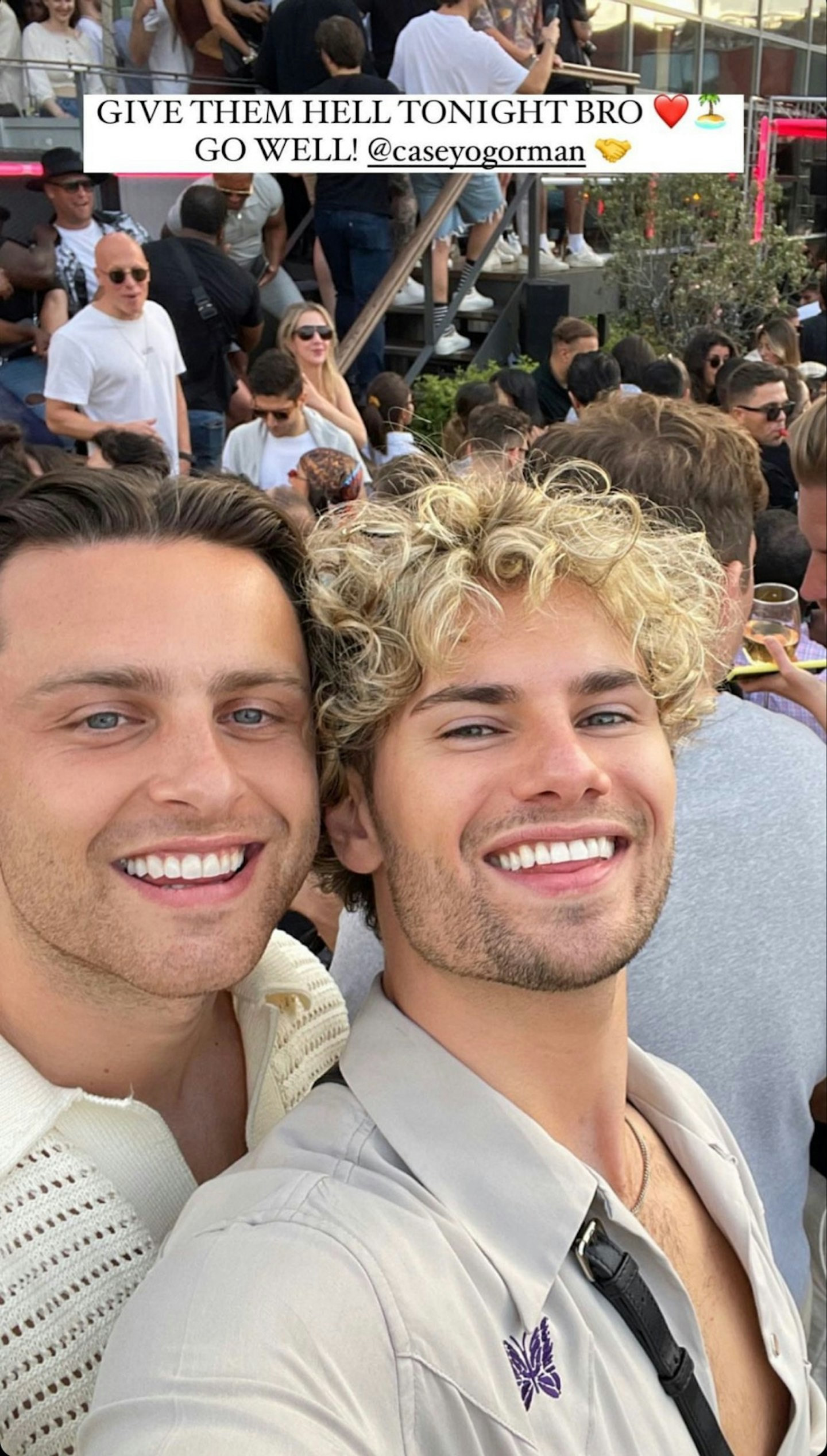 That's not Casey only link to past Islanders though Joe and Love Island 2017 star Montana Brown both follow him on Instagram.
Who is Casey O'Gorman?
Casey is a Love Island bombshell from series nine. He entered the villa alongside Jordan Odofin on day 17.
How old is Casey O'Gorman?
He's 26 years old.
Where is Casey O'Gorman from?
Casey's from Tring in Hertfordshire.
What is Casey O'Gorman's job?
Casey is a recruitment consultant. He refers to himself as the 'Hunky Headhunter' on his LinkedIn profile, where he says, "I am a specialist head-hunter for tax professionals who work in the Private Practice, Private Equity and In-House sector."
Does Casey O'Gorman have Instagram?
He does and you can follow him at @caseyogorman.
Who did Casey O'Gorman couple up with?
Upon entering the villa he set his sites on Lana Jenkins and coupled up with her briefly, before she left him for Ron Hall. Casey was then coupled up with Claudia Fogarty but his head was briefly turned by bombshell Claudia in Casa Amor, but eventually chose to stick with Claudia.
In a shock twist, he then recoupled with Rosie Seabrook and they were dumped from the villa shortly before the final.
WATCH: 'I Really Felt For Lana' Olivia & Maxwell Clear Up Love Island Drama | Heat Dates