This season of Love Island is so fabulously chaotic we cannot even imagine the drama that Casa Amor will cause when it begins.
Tyrique Hyde in a villa with more Love Island 2023 females? Ella Thomas best start getting 'on job' imminently.
There are always countless casualties when Islanders are split for a few days and new couples are created, who could ever forget Love Island 2020's fan fave Shaughna Philipps and her iconic "congrats hun"?
In the defence of Callum Jones, who ditched Shaughna for Casa bombshell Molly Smith, they ARE still together which is almost unheard of in the world of reality.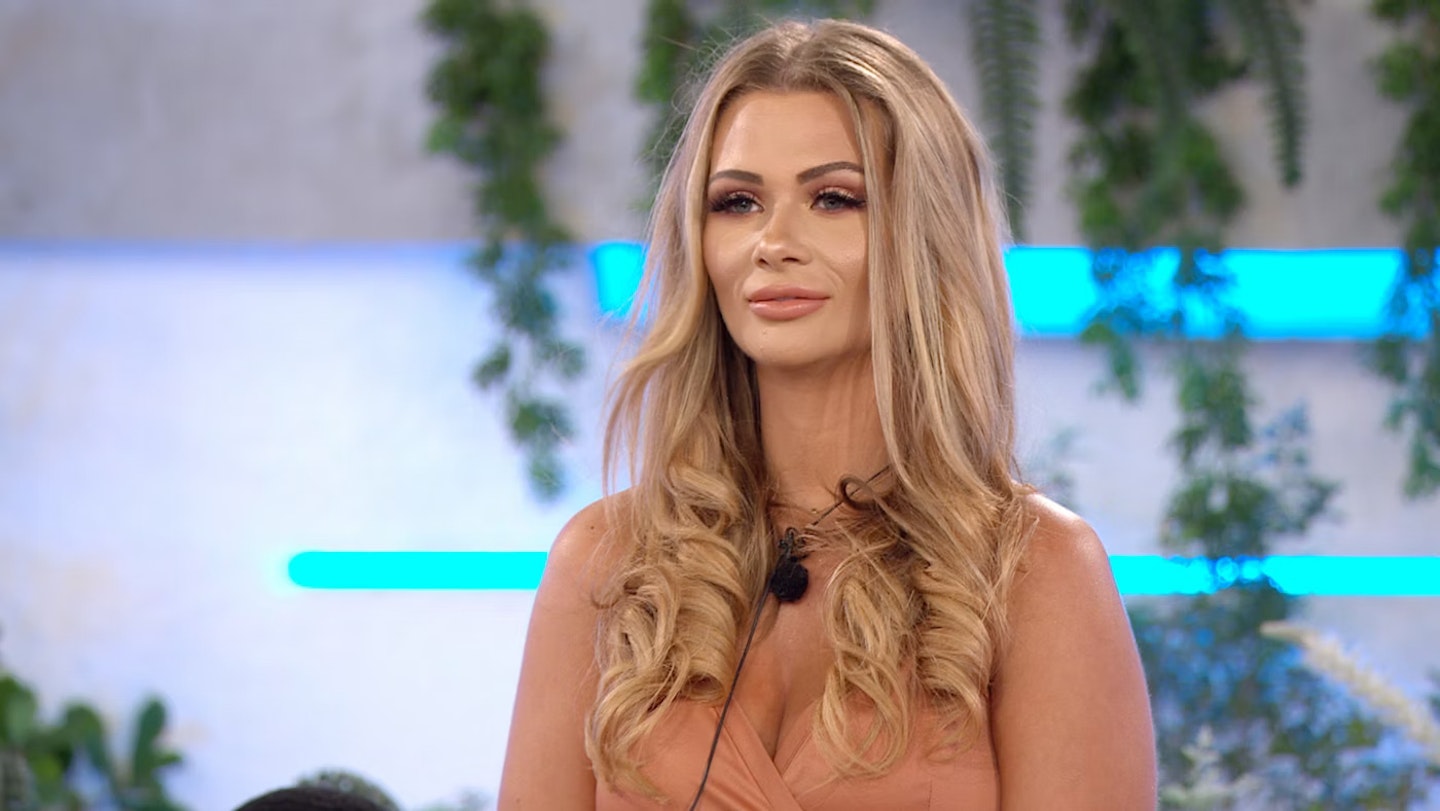 One person who was very close to being stranded at the firepit is winter Love Island star, Claudia Fogarty.
Taking part in this year's winter version of the show, Claudia entered as a bombshell and immediately warmed to Casey O'Gorman but then Casa Amor hit and heads were well and truly turned.
Nobody could believe it when Casey decided to stick with Claudia rather than couple up with newbie Cynthia Otseh-Taiwo mainly because they had been snogging, straddling and flirting as if Claudia was but a figment of our imagination.
Fast forward to the arrival of ANOTHER bombshell in the form of Rosie Seabrook and this time Casey did decide to jump ship and dump Claudia. Shady, Shady.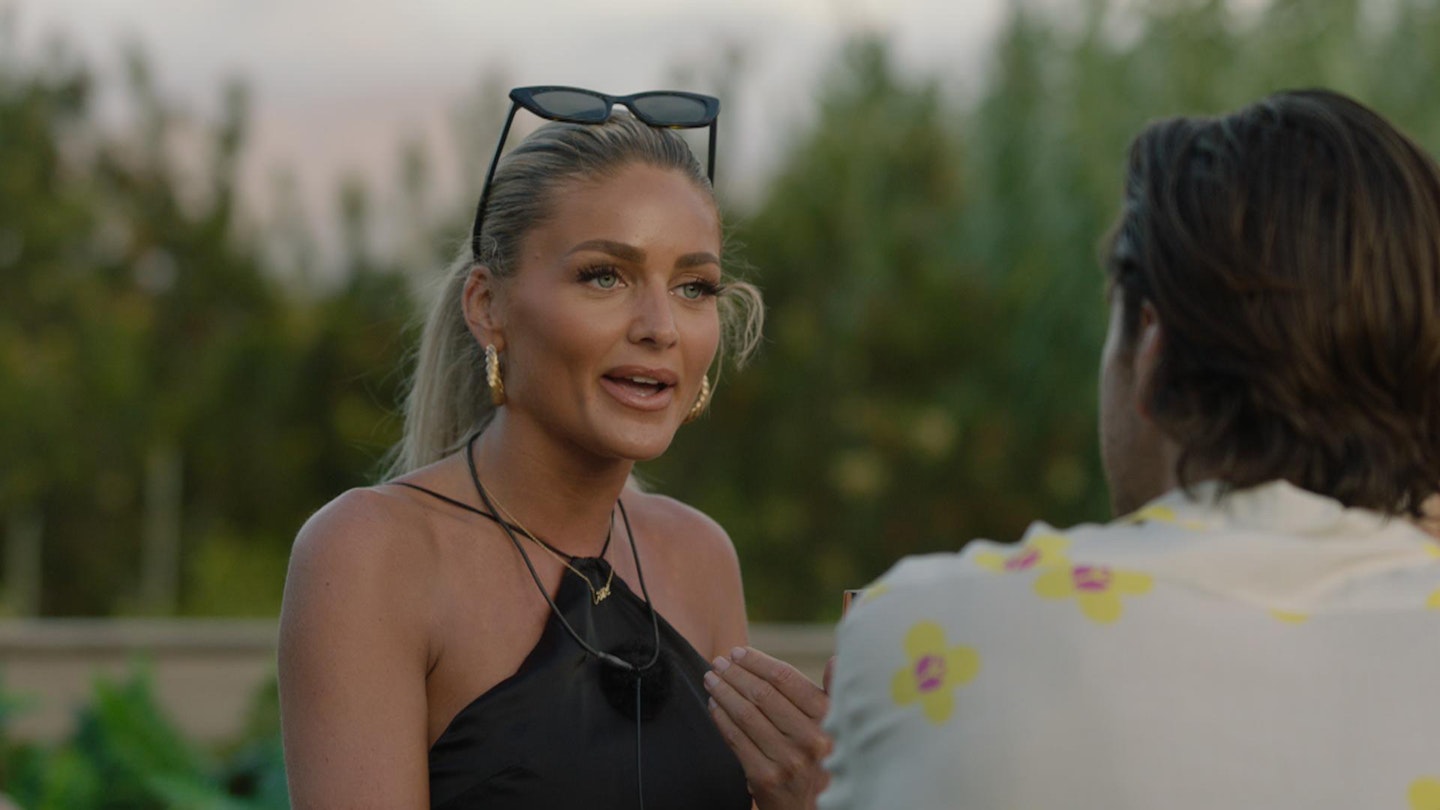 But since the show ended Claudia and Casey have been all over each other; constantly appearing on each other's social media, sharing flirty comments on each other's hot pics and spending a great deal of time together.
Caught in a constant will they/won't they? Claudia finally opened up what the hell is actually going on between her and her former flame when she was a guest on the Nip Tuck podcast.
"Everybody wants their life private, don't they? But with what's gone on with us two, it's different. People are invested and they want to know. And I get that," she said.
We couldn't be more invested if we tried, Claudia.
The northerner confessed they both have regrets as she said, "It was always him for me".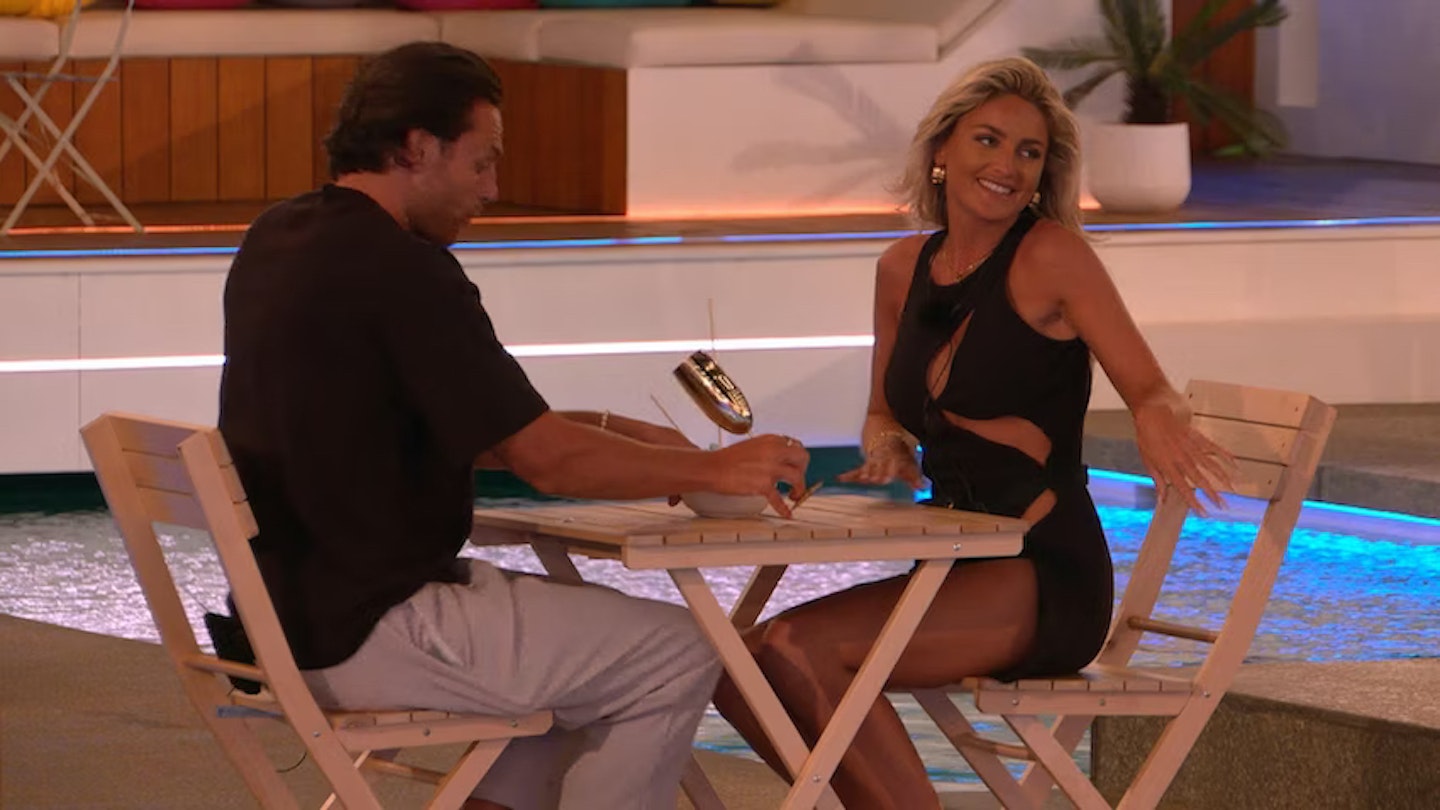 The former Islander then went on the admit, "We have overstepped the friendship mark in the past, I'm not going to deny that – I think it's pretty obvious to everyone."
Overstepped how? We want all the juicy details with diagrams and footnotes, PLEASE.
"But I think for us two now it's a weird one – we have so much love for each other and we know that. We speak every day. We've got to that really close point in our lives and we're really good friends. I think we'll always have love for each other, I just don't know if either of us would want to overstep that barrier again, because if we did it would ruin a friendship if something went wrong."
We're still hold out hopes of a reunion, tbh.
WATCH: 'It's Giving S*x!' André & Charlotte Reveal Unaired Flirting & Drama | Heat Dates