Love Island 2020 was the first winter version of the romance reality show we were introduced to and while it may not be everyone's favourite, it is arguably the most successful in terms of contestants finding love.
Winners Paige Turley and Finn Tappare still going strong, Nas Majeed and Eva Zapico just moved in together and Molly Smith is still with Callum Jones. Two surviving couples is practically unheard of but THREE? Love Island 2021 could never.
Molly had a bit of a tough time on the show due to the whole "Congrats Hun" saga, but since the show ended, just over two years ago, the former model is LIVING.
According to The Sun, Molly is well on her way to becoming a personal trainer and judging by her recent social media pics, it's going pretty damn well.
The bombshell posted a photo on her Instagram story that featured some sort of fitness equipment (a bike maybe? Exercycle? We're not sure, gym bunnies we are not) and she added the caption, "Shoot day📸"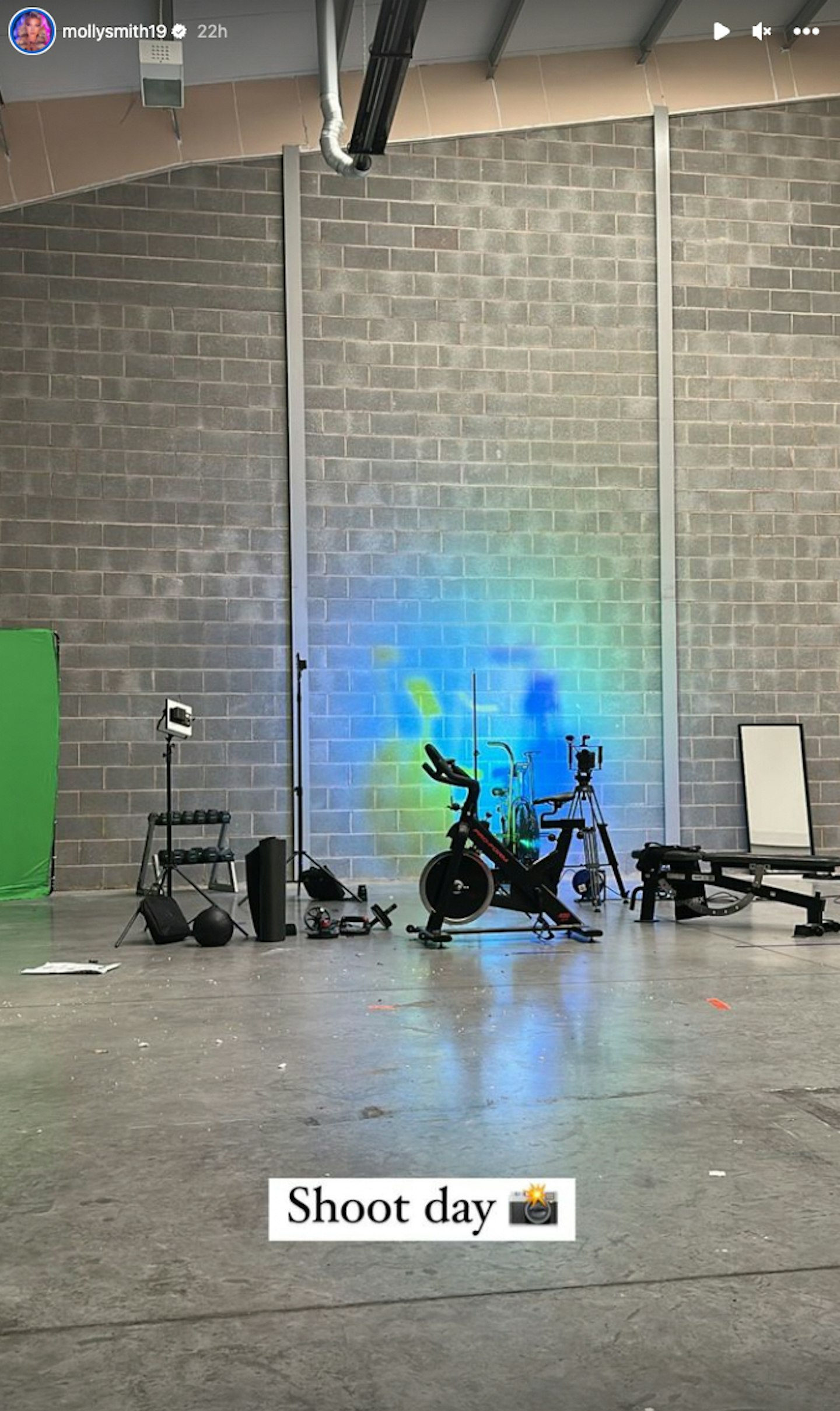 Molly has always been a fan of fitness and is also heavily involved in luxury activewear label Loire which she is a 50 percent stakeholder in.
It turns out Molly Mae Hague isn't the only Molly who left Love Island and turned into a fashion mogul and businesswoman extraordinaire...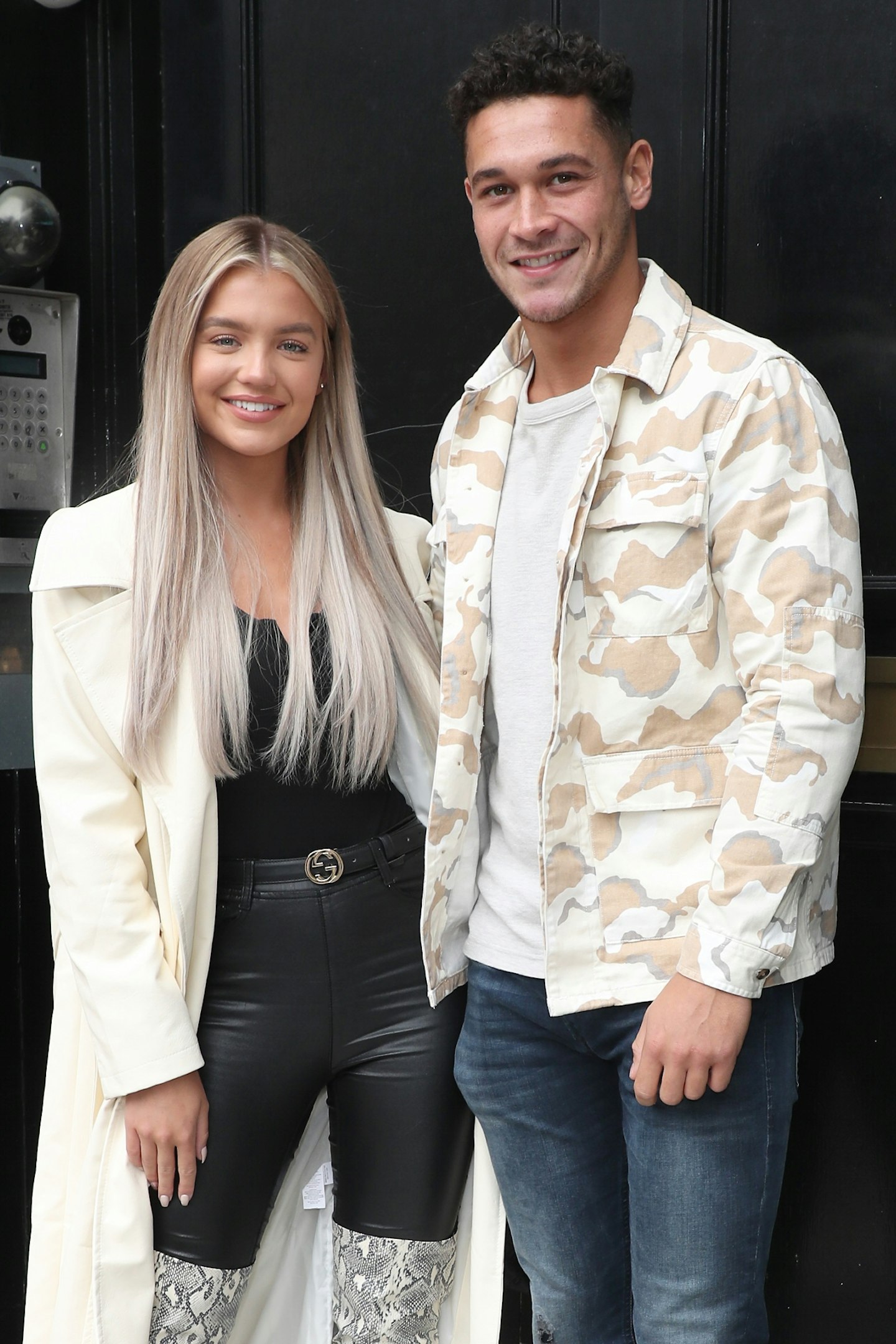 Who is Molly Smith?
Molly was a model before she entered the Love Island season 6 villa as a bombshell on day 23.
How old is Molly Smith?
Born 25 April 1994, Molly is 28 years old.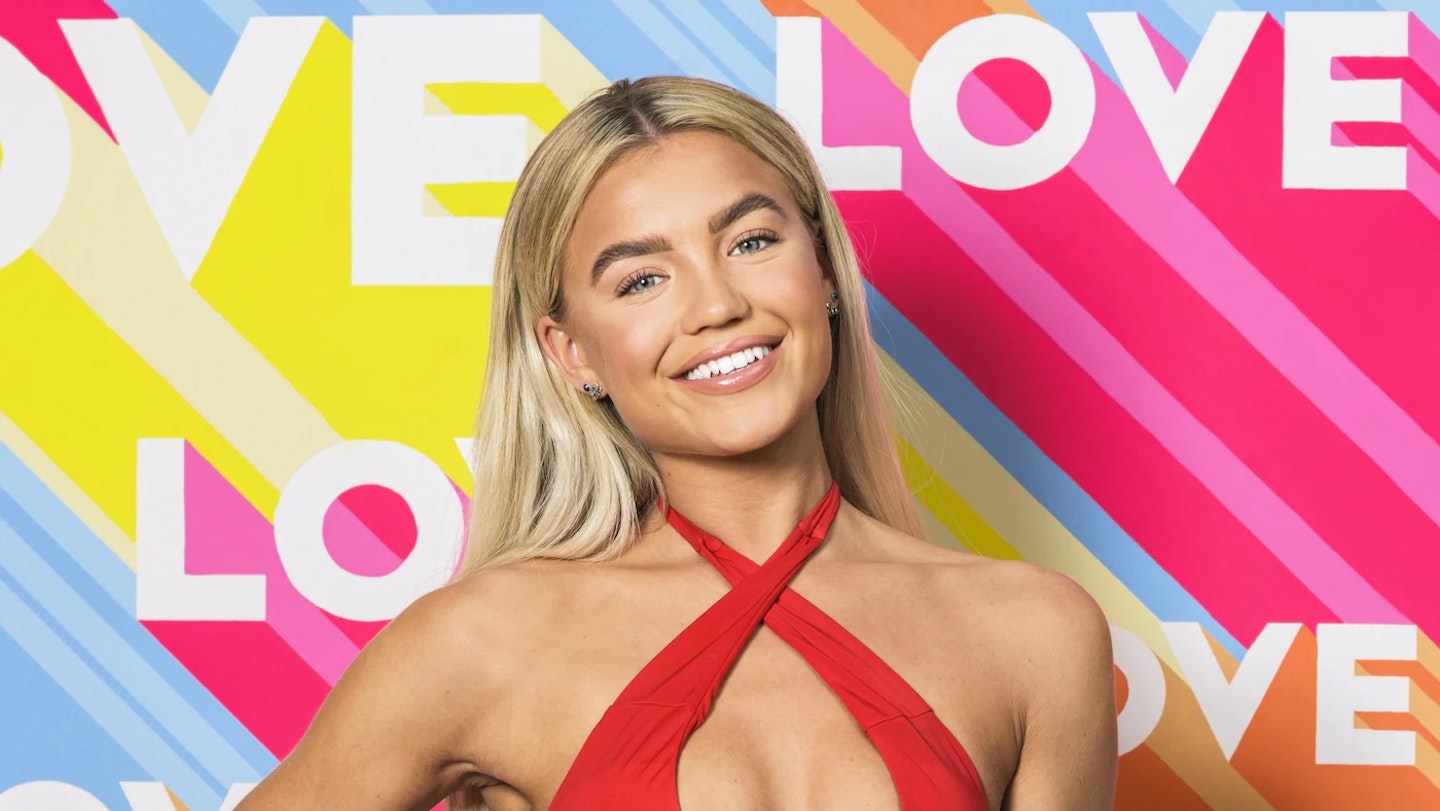 Where is Molly Smith from?
Molly is from Manchester.
What happened when Molly Smith was on Love Island?
Molly joined during the days of Casa Amor and wasn't the most popular of contestants as she was the girl who caught the eye of Callum Jones when he was supposed be coupled up with everyone's fave, Shaughna Phillips.
If you've ever wondered who Shaughna's iconic "congrats hun," is aimed at, it's Molly. And, to be fair, congrats are in order, as our Molly has done pretty well for herself.
It turned out for the best though as Shaughna is now all loved up and just gave birth to a baby girl and named her Lucia.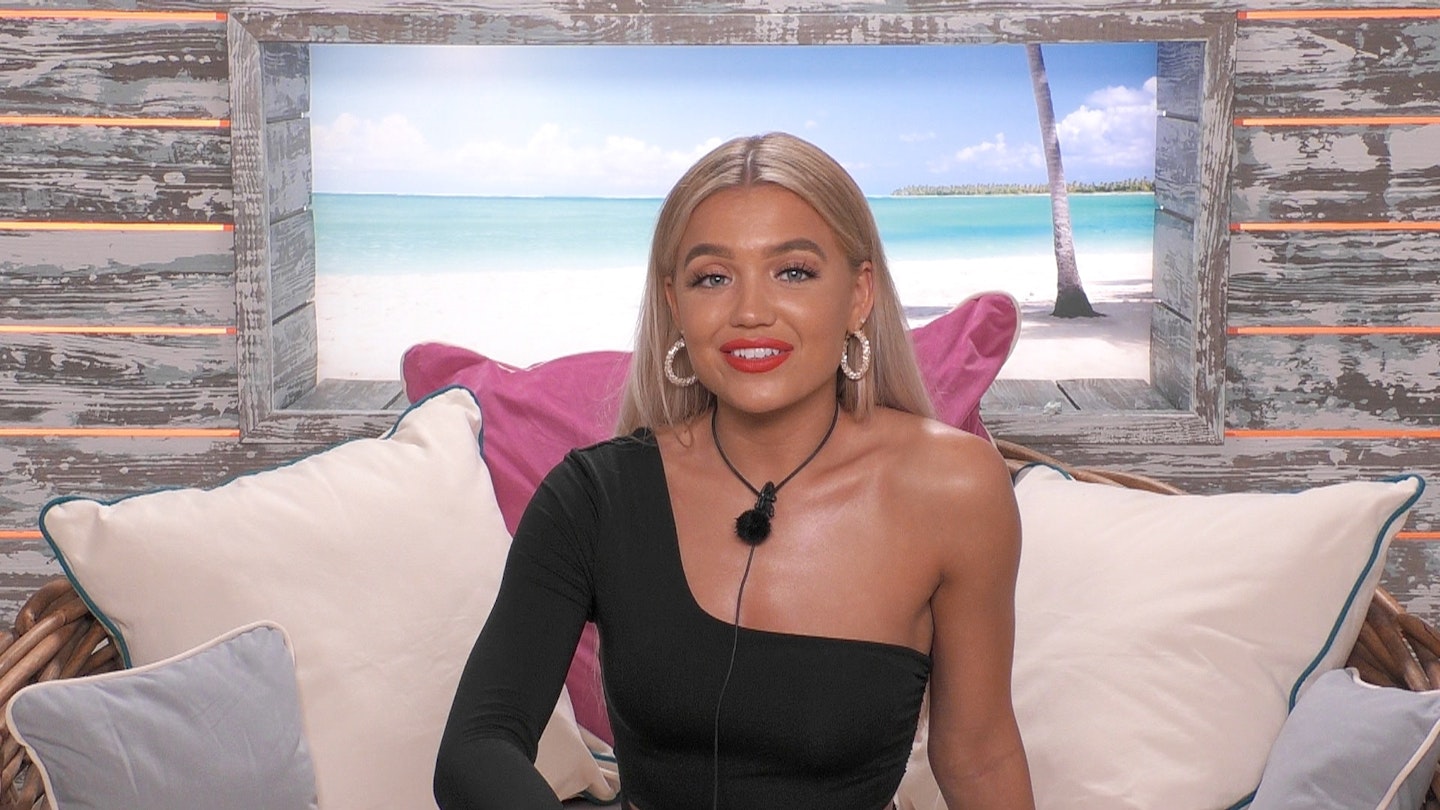 How tall is Molly Smith?
Molly is 5ft7.
Is Molly Smith still with Callum Jones?
Yep. Callum may have received some serious hate for coupling up with Molly and leaving Shaughna stranded at the fire pit, but he obviously knew it was true love as the couple are still together.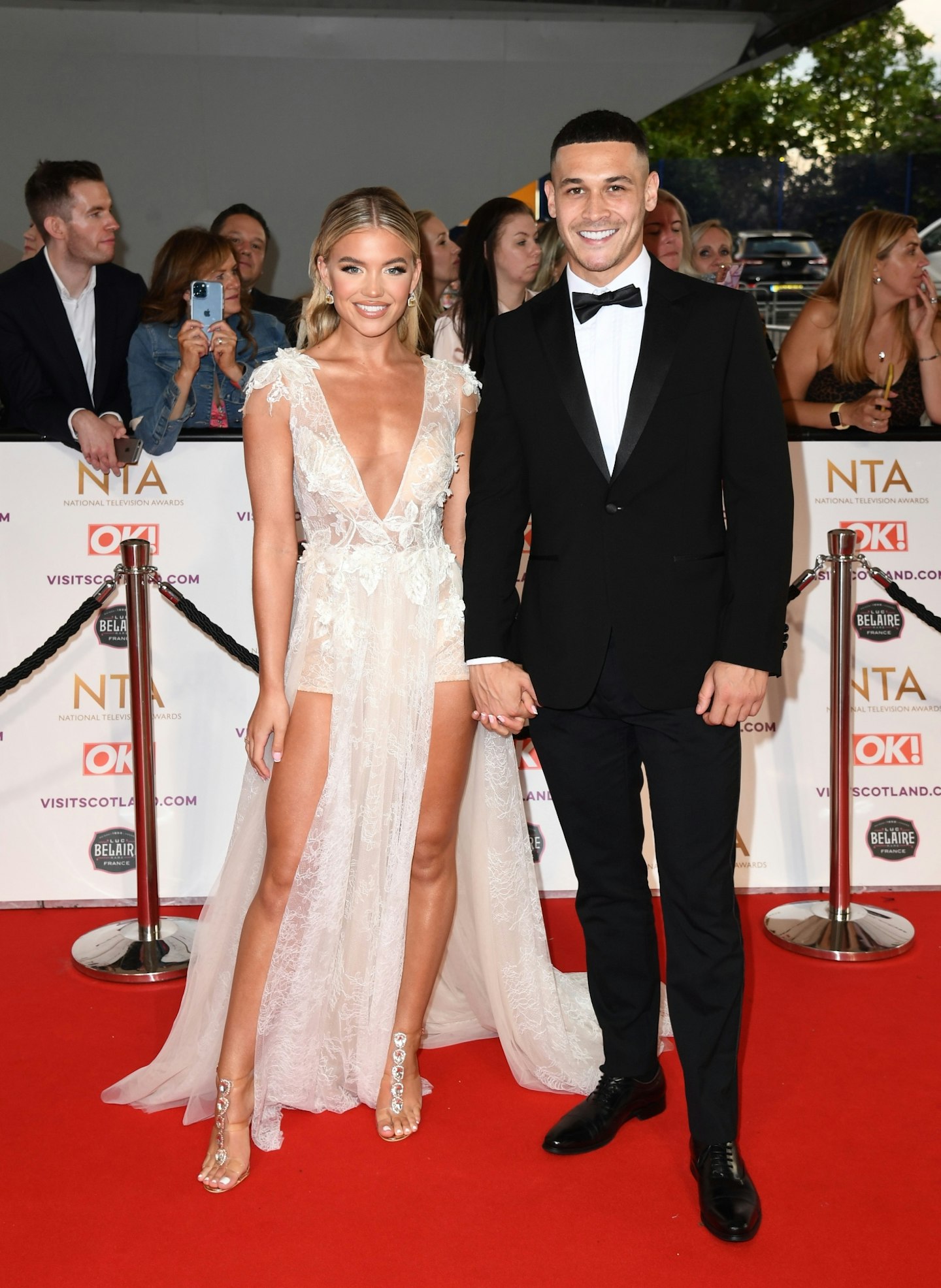 Does Molly Smith have Instagram?
Yes she does. You can follow her at @mollysmith19.
WATCH : 'You're A Weasel!': Love Island's Ron & Lana Play Mr & Mrs