We've had 10 series of Love Island (well, not including the celeb version) which means we've seen a gazillion Islander enter the villa over the years.
However we don't think we'll ever forget the winter Love Island 2020 series.
Most people complained about it and then we went into lockdown and realised it actually wasn't that bad.
One of the standout stars of series eight is Shaughna Phillips aka - 'Congrats, hun' legend - so we've had a look and what she's doing now.
When was Shaughna on Love Island?
Shaughna took part in the first Love Island winter series in 2020.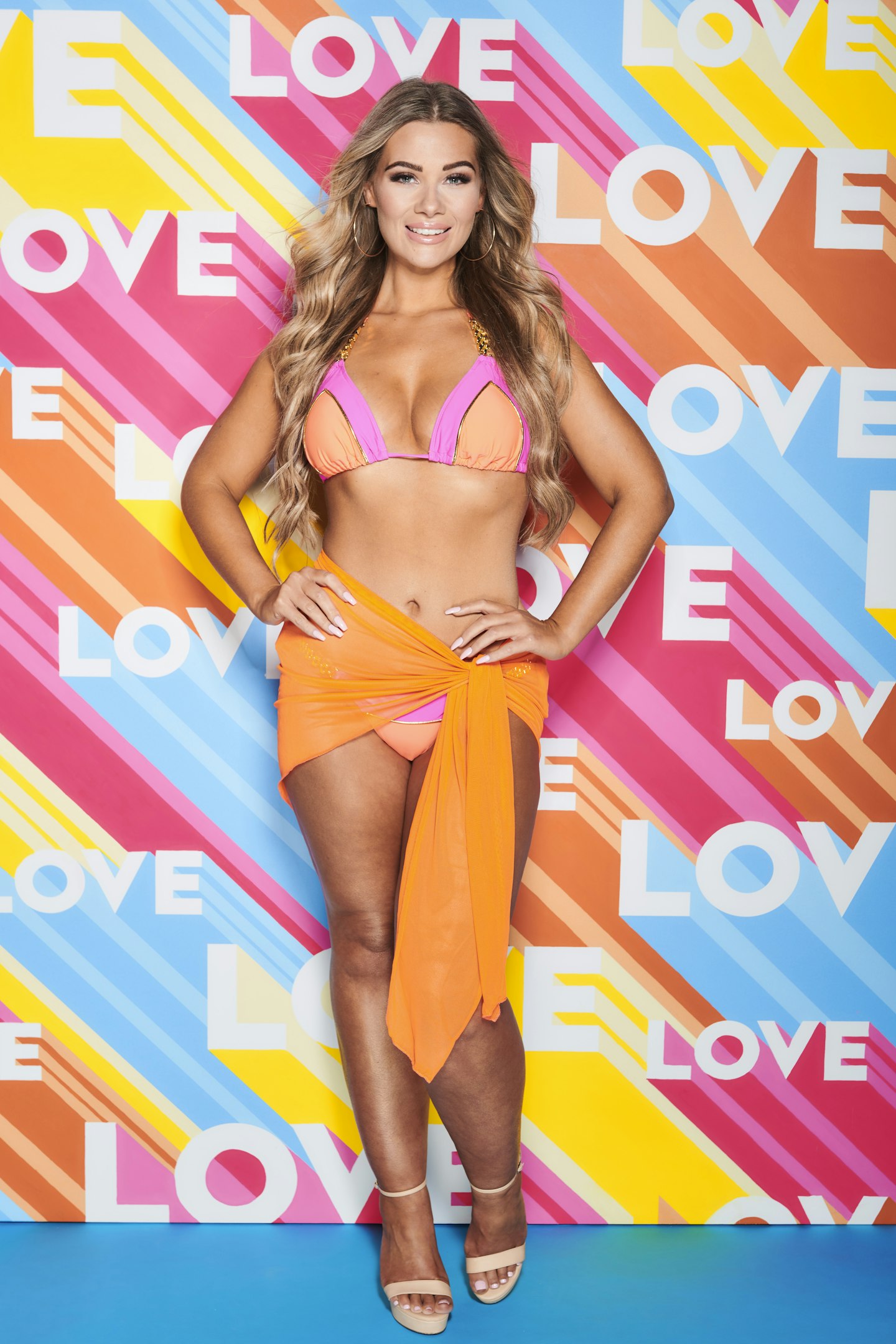 Who was Shaughna coupled up with?
Shaughna and Callum coupled up during their first week in the villa, and we were totally rooting for them - even when Shaughna learned that Callum was a scaffolder, the dreaded job of her cheating ex boyfriend.
Unfortunately, Shaughna's inkling to "never trust a scaffolder" turned out to be about right because when Callum and the rest of the lads went off to Casa Amor, Callum returned with Molly Smith on his arm, leading to Shaughna uttering the immortal words, "Congrats... hun."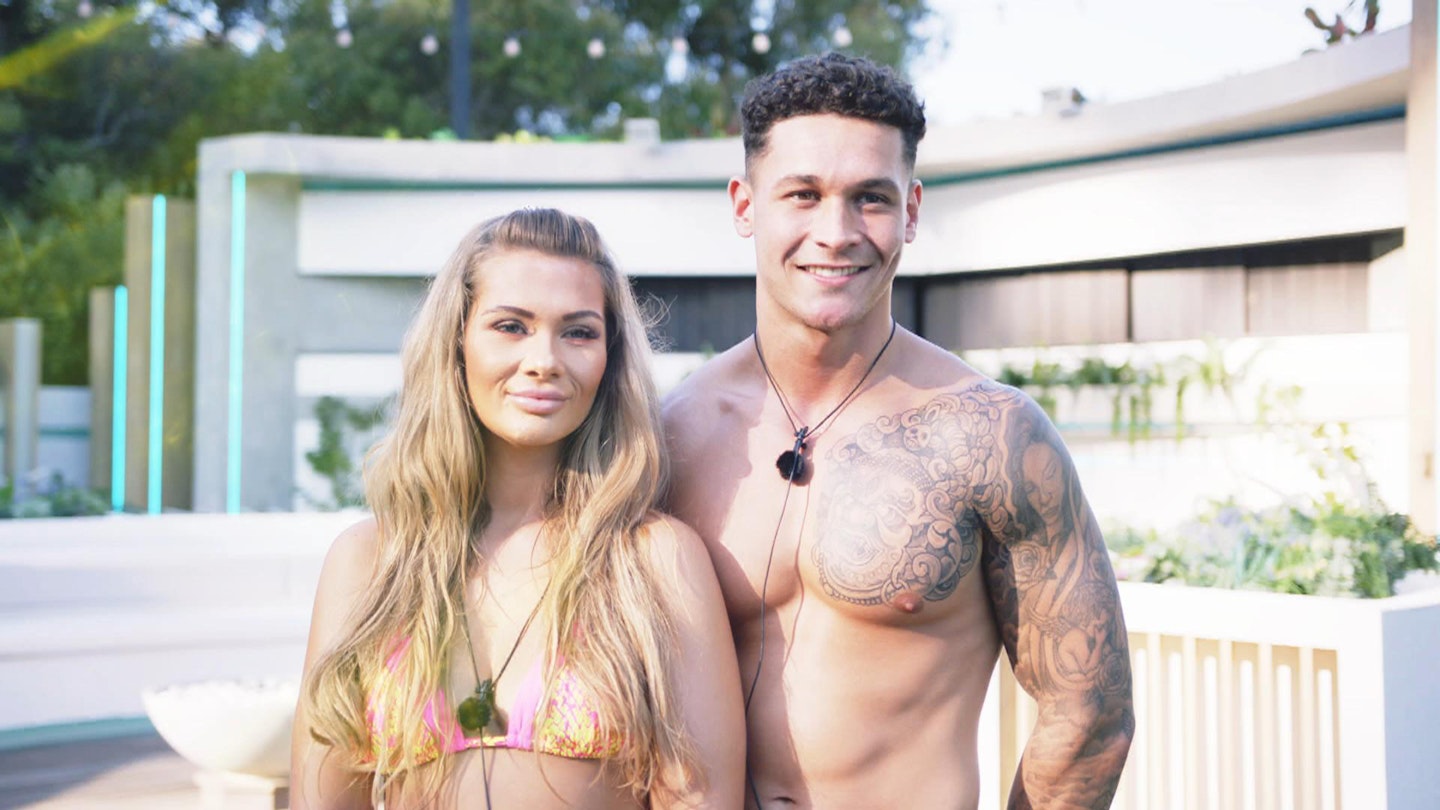 Shortly after, she almost recoupled with Luke Mabbott but he coupled up with Demi Jones and Shaughna was sent packing.
What has Shaughna done since Love Island?
Since leaving the villa, Shaughna has become a full-on influencer.
She had her own collection with In The Style, appeared on the virtual Celebs Go Dating series, took part in The Real Full Monty on Ice and launched her own lifestyle and fitness brand called Be You with Shaughna.
Also, during an exclusive chat with heatworld, Shaughna admitted that she wishes she did things different on Love Island.
"I didn't snog everyone in there, but I wish I f-cking did. I wish I was a wild b-tch."
"I wish I was like, every single challenge, 'new boy, new boy, new boy,'" she said.
Does Shaughna have a child?
She sure does.
We were surprised in October 2022 when Shaughna announced that she is expecting her first child.
The reality star posted a video montage of her pregnancy and included everything from the ultrasound, to her positive pregnancy test, to telling Demi live on a red carpet.
In April, Shaughna announced the birth of her baby girl Lucia.
Who is Shaughna's baby daddy?
Shaughna has been super private with her mystery baby daddy but weeks before the arrival of their little one, Billy Webb was arrested.
At the time Shaughna's reps told The Sun, "Shaughna had absolutely no knowledge of any activity involving the allegations against Billy.
"Despite being in a long term relationship with the defendant, Shaughna has no links with the address in question, and will be openly assisting the police with their enquiries."
Shaughna Phillips' surgery
Before she went into the villa, Shaughna was open about having had filler and said that her lips were her best feature, admitting, "I paid enough for them!"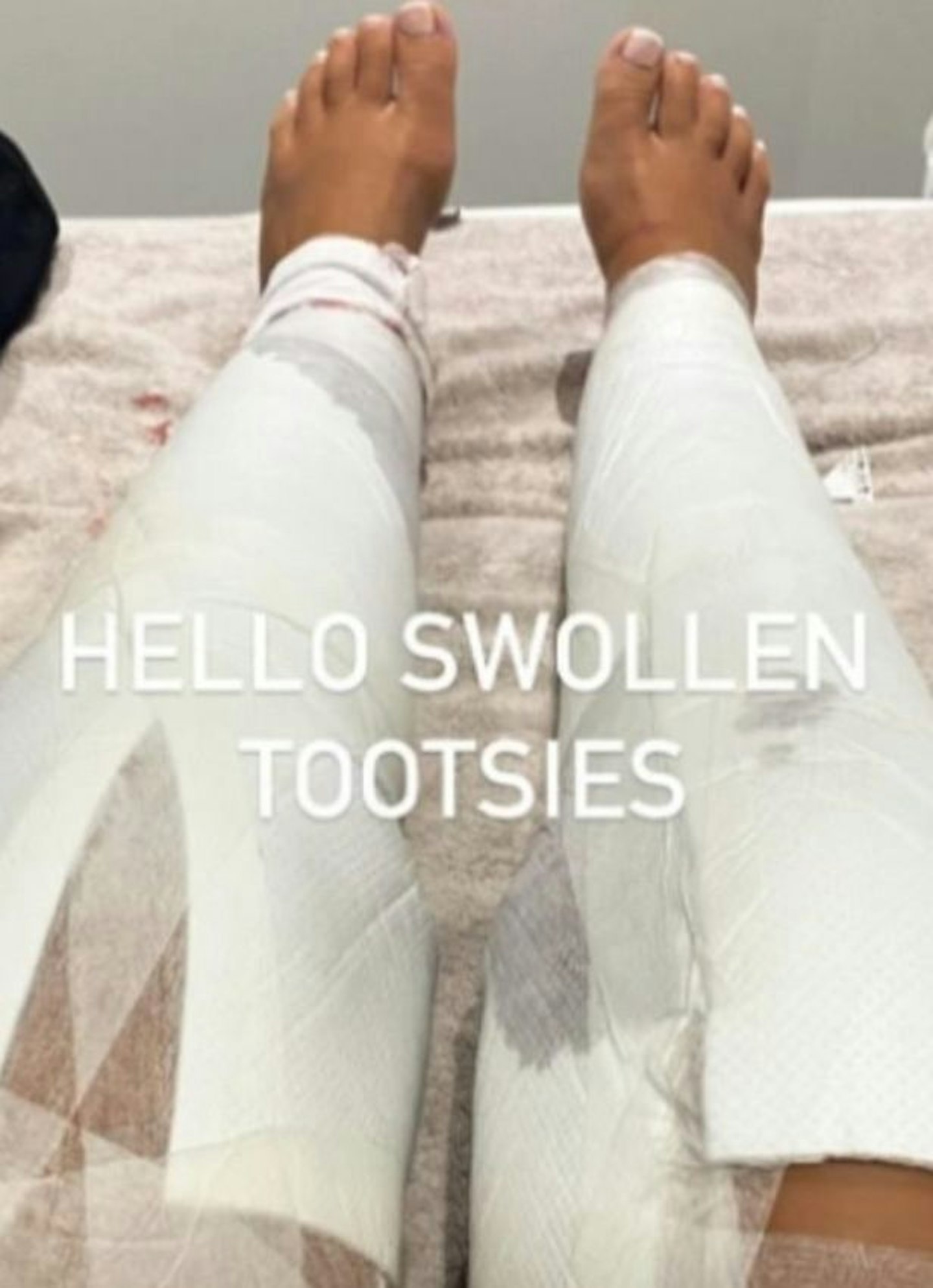 But after facing trolling over her legs while on TV, Shaughna revealed she'd been contacted by a cosmetic clinic who had diagnosed her with lipoedema, characterised as an abnormal build up of fatty deposits in the legs, who offered her liposuction on her calves.
The reality star, who had two litres of fat drained from her legs, opened up about the tough recovery process as she told MailOnline, "The recovery is long winded. You don't walk out a supermodel. It's messy and it's long. Your wounds are left open to leak. My mum was following me around with a mop. She was changing my dressing."
How old is Shaughna Phillips?
Shaughna is 29 years old. She was born on 11 April 1994.
Where is Shaughna Phillips from Love Island from?
The reality star is a Londoner, hailing from the south of the city.
What is Shaughna Phillips' job?
Unlike the usual Islanders who were influencers, personal trainers or air hostesses, before she went on the show, Shaughna was a democratic services officer for Lambeth Council.
She's now...wait for it...an influencer. Who would have thought?
What is Shaughna Phillips' Instagram?
You can follow Shaughna at shaughnaphillips.
Fun fact: she only had 1,890 followers before entering the villa in January 2020. She's now got 1.5 million.
What is Shaughna Phillips' Twitter?
You can follow her on Twitter @Shaughna_P too.
Who are Shaughna Phillips' celebrity friends?
Before she went into the villa, we noticed Shaughna was followed by former Love Island stars Belle Hassan and Jack Fincham. Speaking of Jack, she's actually said previously he's her celebrity crush after describing him as "a bit of me on toast!"
What did Shaughna Phillips say about Faye Winter?
Faye Winter drew comparisons to Olivia Attwood when she first joined the show, but Shaughna weighed in on the matter when she appeared on heat's Under the Duvet with VOXI in 2021.
When host Chris Taylor cheekily asked Shaughna if there is anybody in the villa that she wants to say her ICONIC phrase "Congrats... hun" to, Shaughna replied, "Faye. She's trying to be me."
She swiftly added, "I'm joking! I didn't mean it."
WATCH: Did the right couple win?? The Love Island reunion you've been waiting for! ☕️👀