It was a sad day when the last remaining couple from Love Island series seven announced their break up but it is onwards and upwards for Faye Winter following her split from Teddy Soares.
While she made her name on Love Island 2021, Faye has remained in the public eye and shows no signs of slowing down.
Who is Faye Winter?
Before entering the villa for Love Island season seven, Faye was a lettings agent and even took a sabbatical from work to go on the show.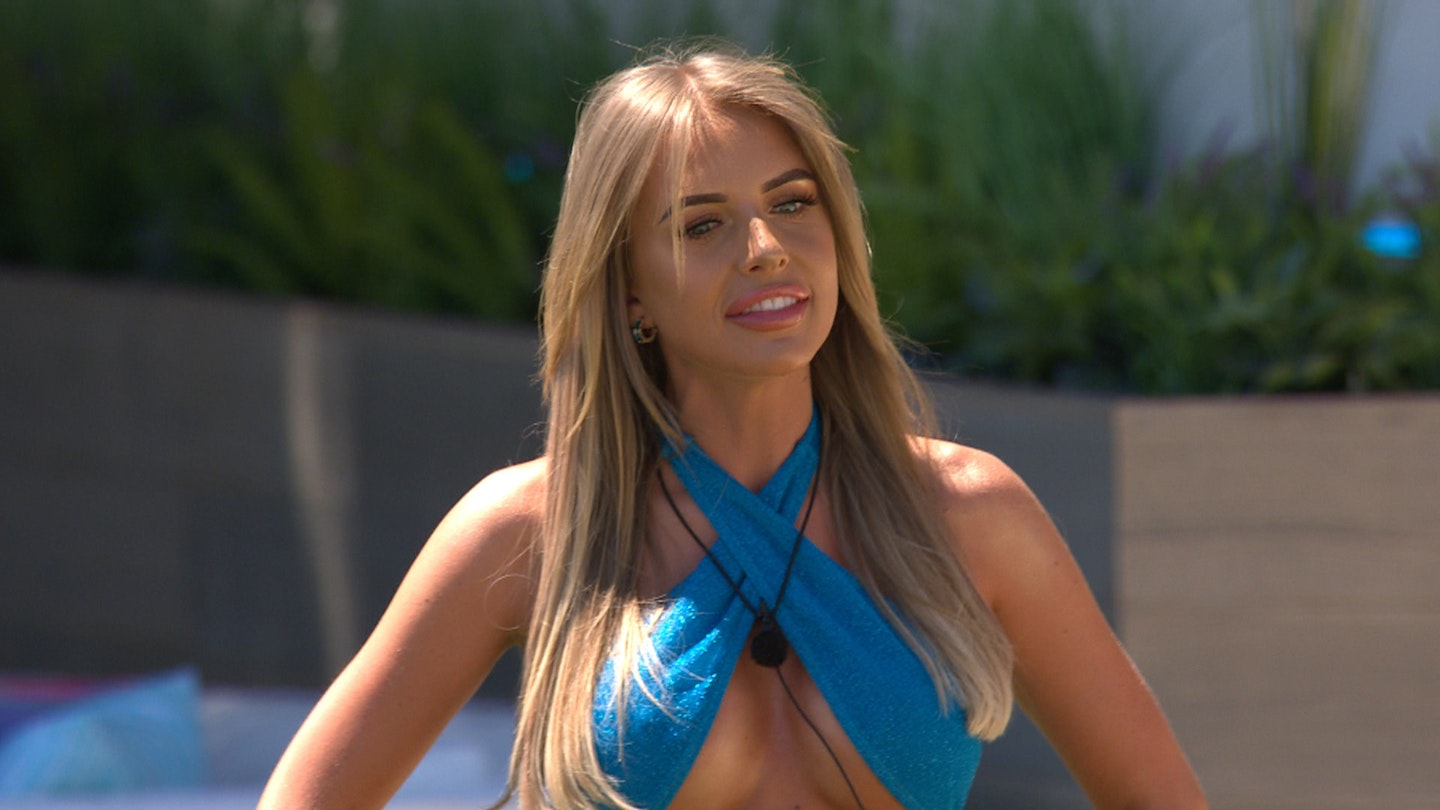 Since the end of Love Island, Faye is now a fully-fledged 'TV personality' - she even has it on her Insta bio. Faye is also a campaign star for Guide Dogs and does lots of work for the charity and of course lives the influencer lifestyle with over 1 million followers on her Instagram.
How old is Faye Winter?
Born 21 June 1995, Faye is 28 years old.
Where is Faye Winter from?
She's from the beautiful land of Devon.
What happened when Faye Winter was on Love Island?
As part of the OG line up, Faye took part in season 7 of Love Island and made it all the way to the final where she ended up coming third with Teddy.
During her Love Island stint, Faye coupled up with a few different contestants. She first paired with Brad McClelland before going on a date with would be winner Liam Reardon and coupling up with the Welsh lad.
When Teddy entered the villa on day 12 it was all over for the other fellas as Faye's head was well and truly turned by Mancunian.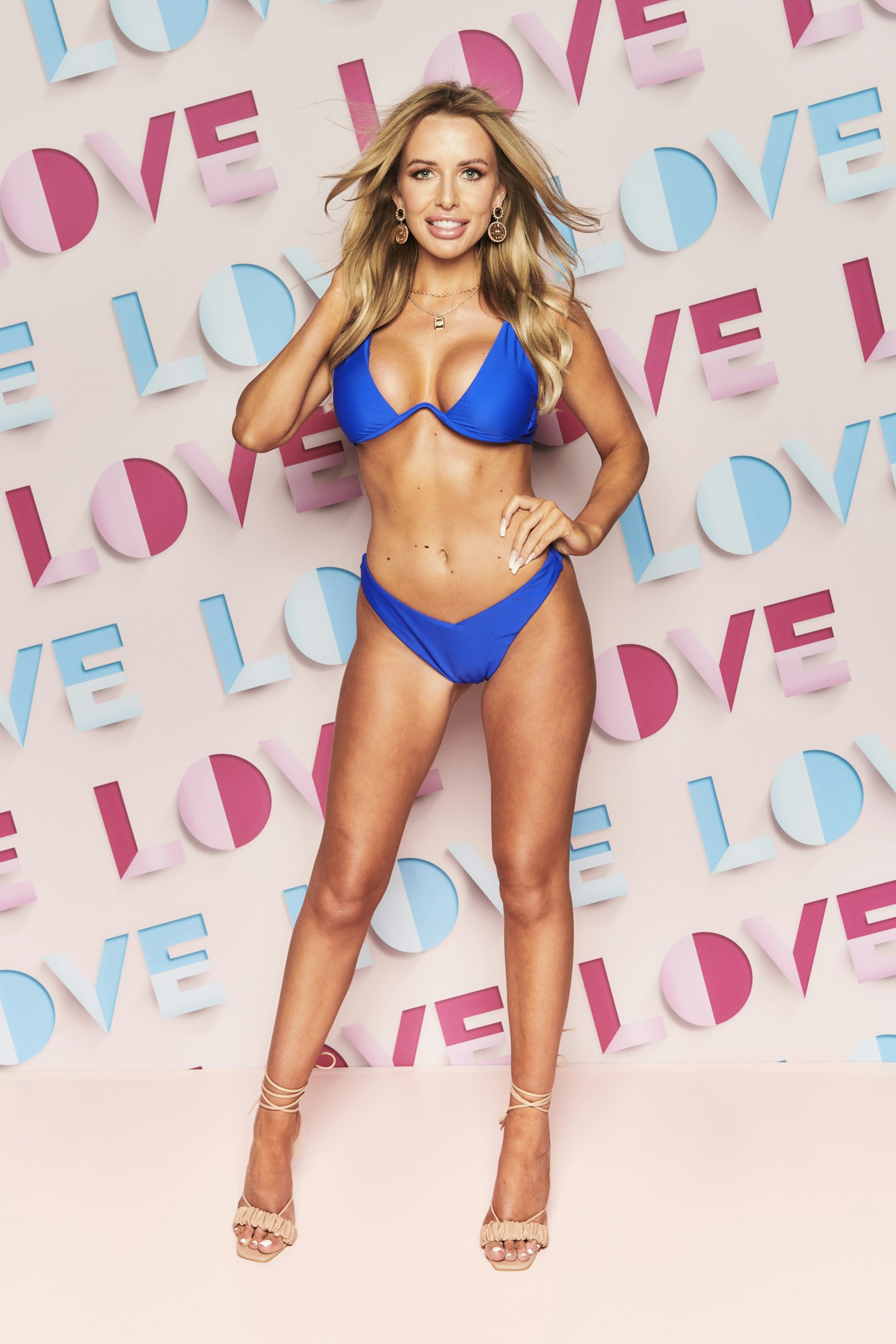 It seemed to be smooth sailing for the duo but then Casa Amor hit and all hell broke loose. After receiving a postcard that showed Teddy and his antics, Faye decided to recouple with a bombshell called Sam Jackson.
The break up didn't last for long though as just five days later Faye and Teddy got back together before making it all the way to the final.
They lasted longer than most when they left the villa but confirmed they had split at the start of 2023.
What happened with Faye Winter and Ofcom?
Following the Casa Amor fallout, Faye shouted at Teddy and some of her fellow Islanders for basically the entire episode.
It didn't go down well with viewers and following the controversial episode, Ofcom received a record breaking 25,000 complaints.
What happened with Faye Winter and Teddy Soares?
The couple met on Love Island in 2021 and moved in together, bought a dog named Bonnie (who now lives with just Faye) and were often attending events and show as a couple.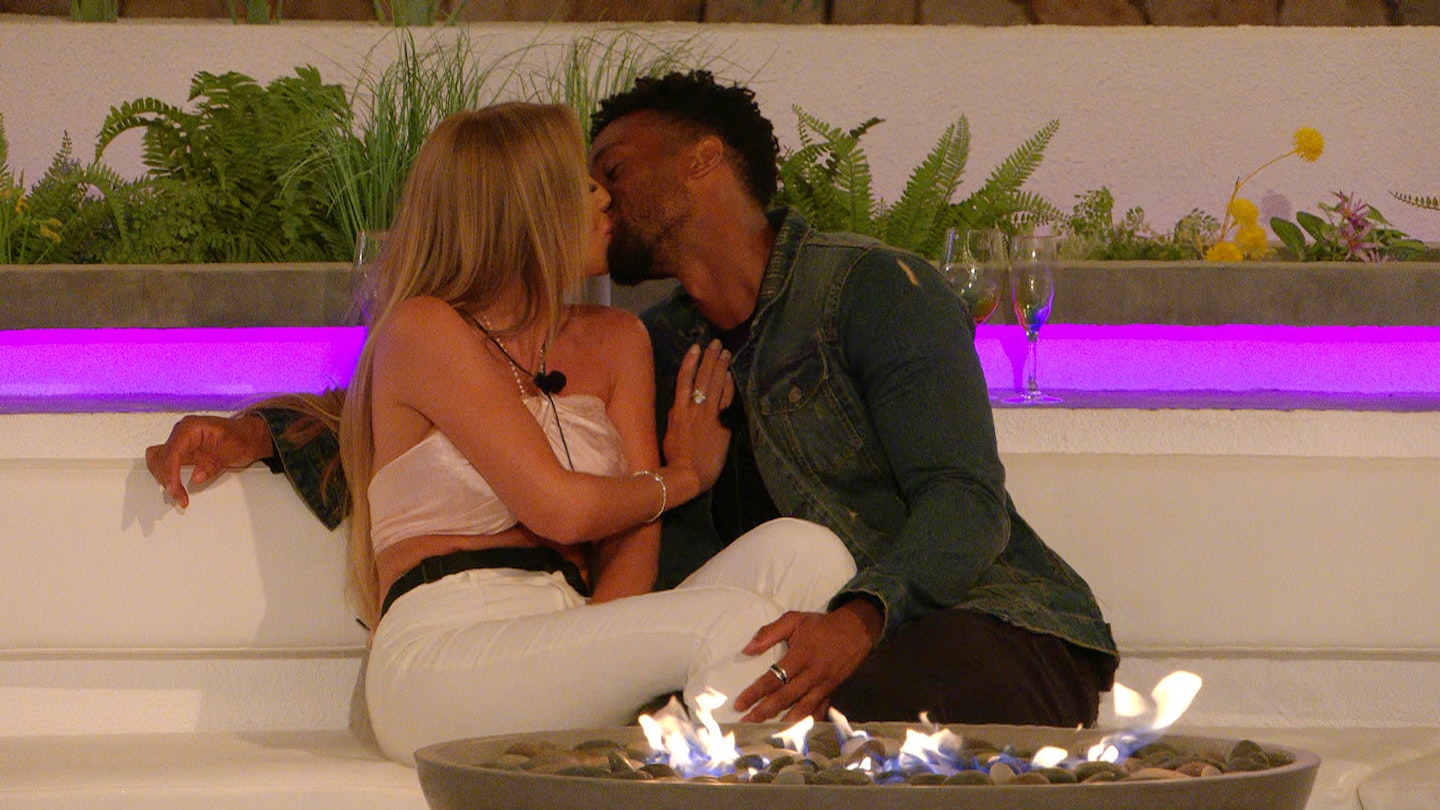 Two years later the couple spit but Faye insists there is no animosity between them, "Me and Teddy, I hope, will always be on good terms. I think the absolute world of him."
What is Faye doing now?
When the Love Island alumni attended the Gossies (an awards show that celebrates all the lovely Irish people in the world of showbiz) earlier this year, she hinted that we will be seeing her gorge face VERY soon. But like all celebs when they have a secret, Faye remained tight-lipped.
Faye was asked, "Have you got anything else planned for the year? Are you going to be back on our TV screens?"
The Devon-born reality TV star then replied, "I will be back on your screens."
There are countless TV shows the former Islander could take part in but of course she went on to give away ABSOLUTELY NOTHING.
"That's all I'm going to say, I don't know if that's all I'm allowed to say but that's all I'm going to say," she added.
We are 99.9 per cent sure that Faye won't be taking part in any romantic reality shows (that counts out Celebs Go Dating) as she confessed that the break up is still "too fresh for me right now".
When asked if she would go back for Love Island All Stars, Faye was adamant with her answer and gave a grin before announcing, "Absolutely not."
Does Faye Winter have Instagram?
Yep, she sure does, you can follow her over on @faye__winter.
WATCH: "Faye and Teddy won't last on the outside" Aaron, Abi and Clarisse tell is how it is