The line-up for the autumn 2021 series of Celebs Go Dating has been revealed as the first official trailer dropped earlier today.
Paul Carrick Brunson and Anna Williamson, along with effervescent receptionist Tom Read Wilson, will be returning to their London agency to set up a batch of single celebrities with us the willing public.
Look! More news!
Seven things you definitely didn't know about Celebs Go Dating
EXCLUSIVE! Celebs Go Dating's Anna Williamson: 'Wayne Lineker kept Chloe Ferry up at night'
After a virtual series (which – sorry guys – wasn't exactly up to the usual rofl-fest standards) and one Love Island-style CGD retreat, fans will be thrilled to know that the show is resuming its residence in one of London's most elite postcodes, with the agency itself having undergone a major image overhaul; interiors #goals stans, you're in for a treat.
Here's everyone that's signed up so far (not forgetting the usual two bombshells, who'll likely be introduced later).
CHECK OUT: Celebs Go Dating 2021 lineup
Celebs Go Dating A/W 2021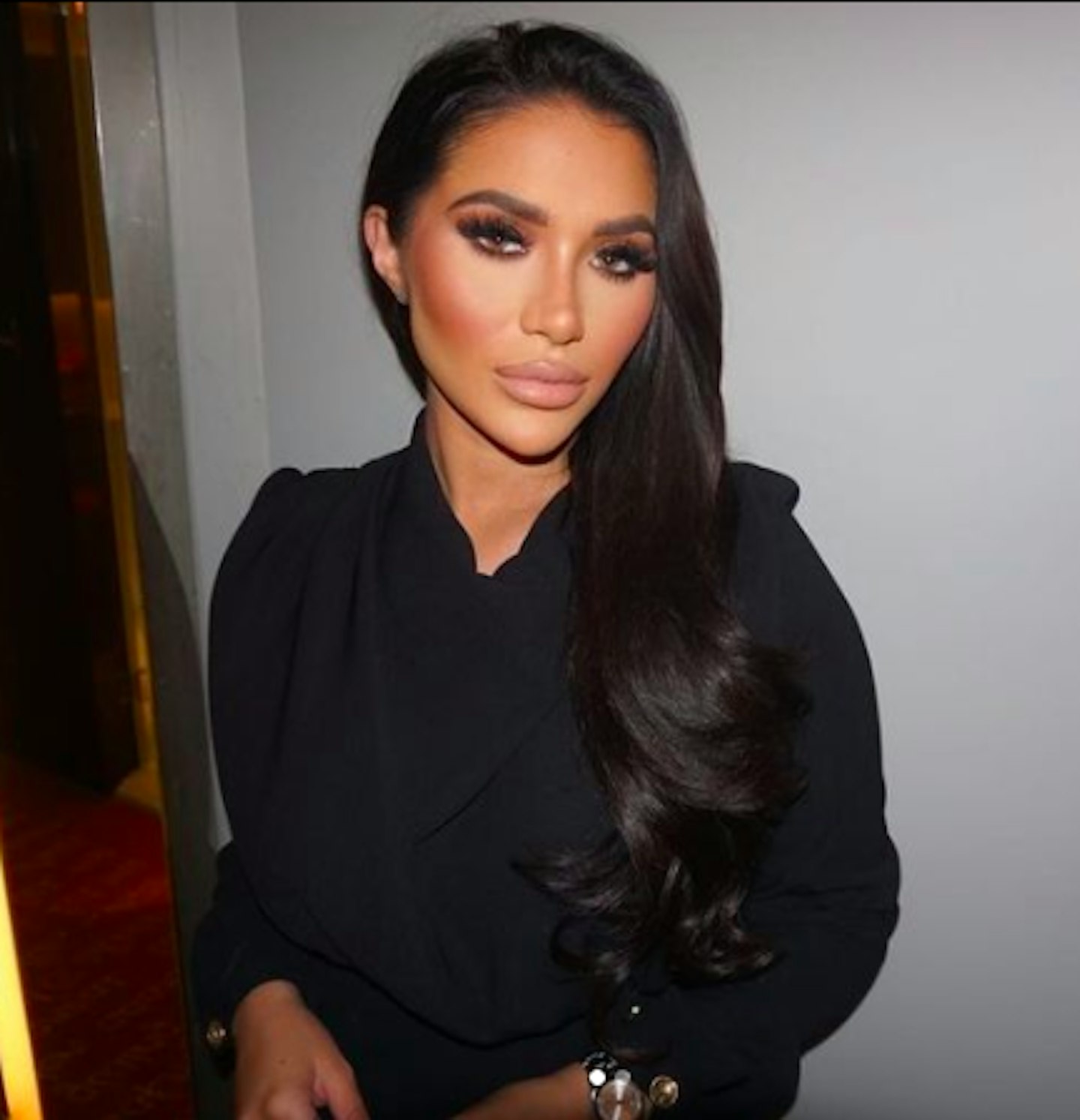 1 of 8
CREDIT: Instagram
Chloe Brockett
Despite her complicated love life as of late (she's been linked to co-stars James Lock, Gatsby and Love Island's turned Essex star Jack Fincham) TOWIE's Chloe Brockett is hoping the agents will be able to set her up with someone special this series.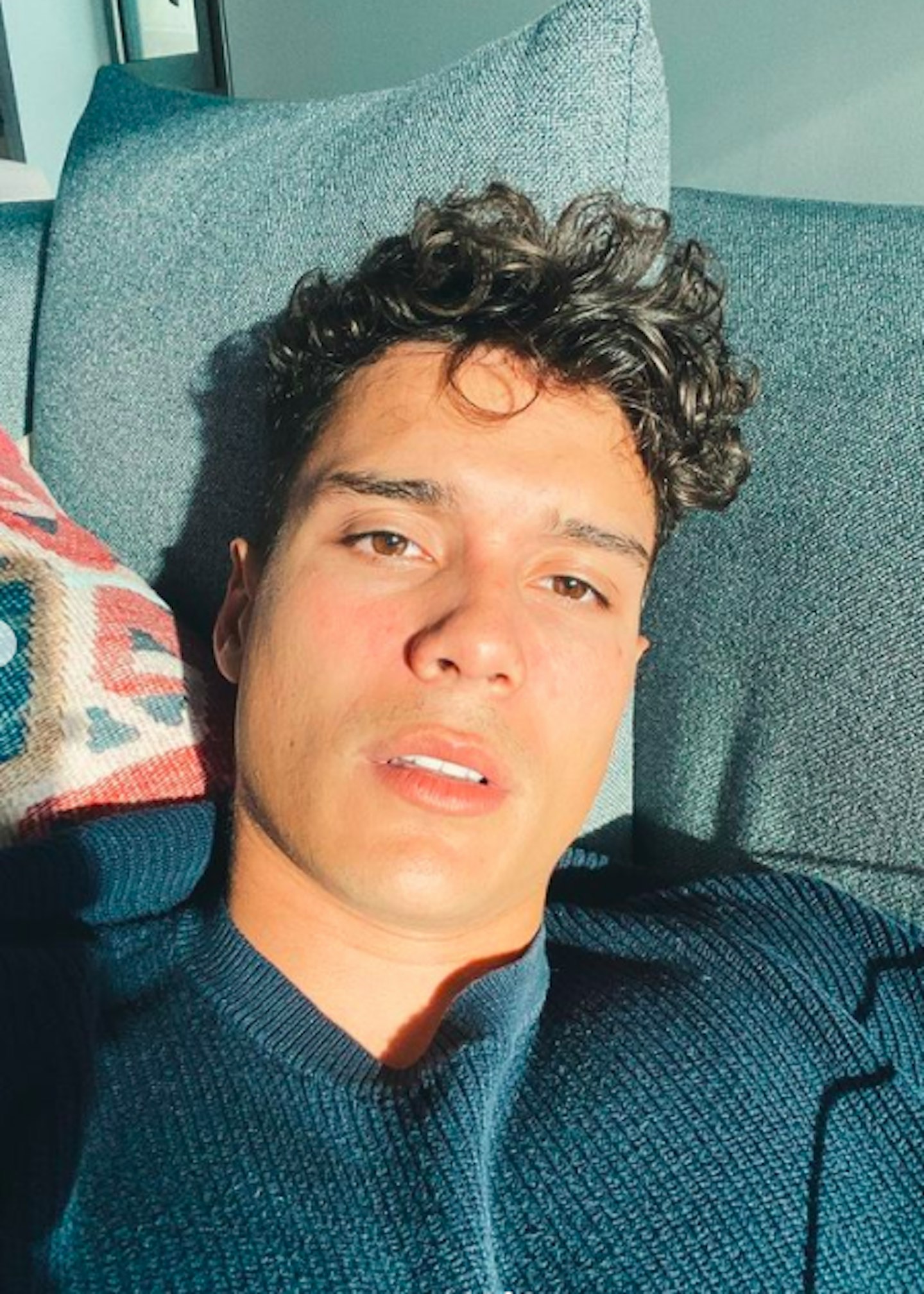 2 of 8
CREDIT: Instagram
Miles Nazaire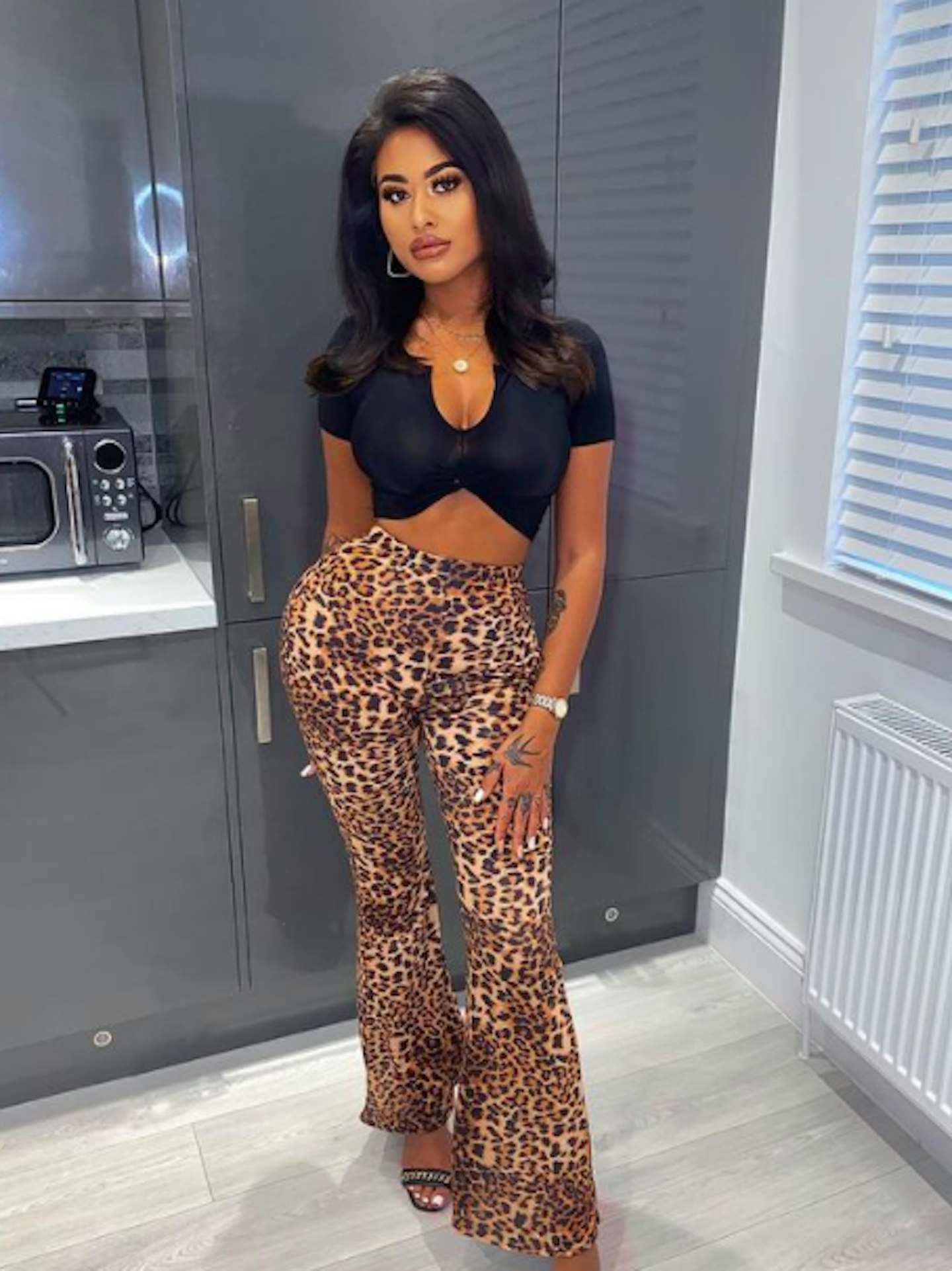 3 of 8
CREDIT: Instagram
Nikita Jasmin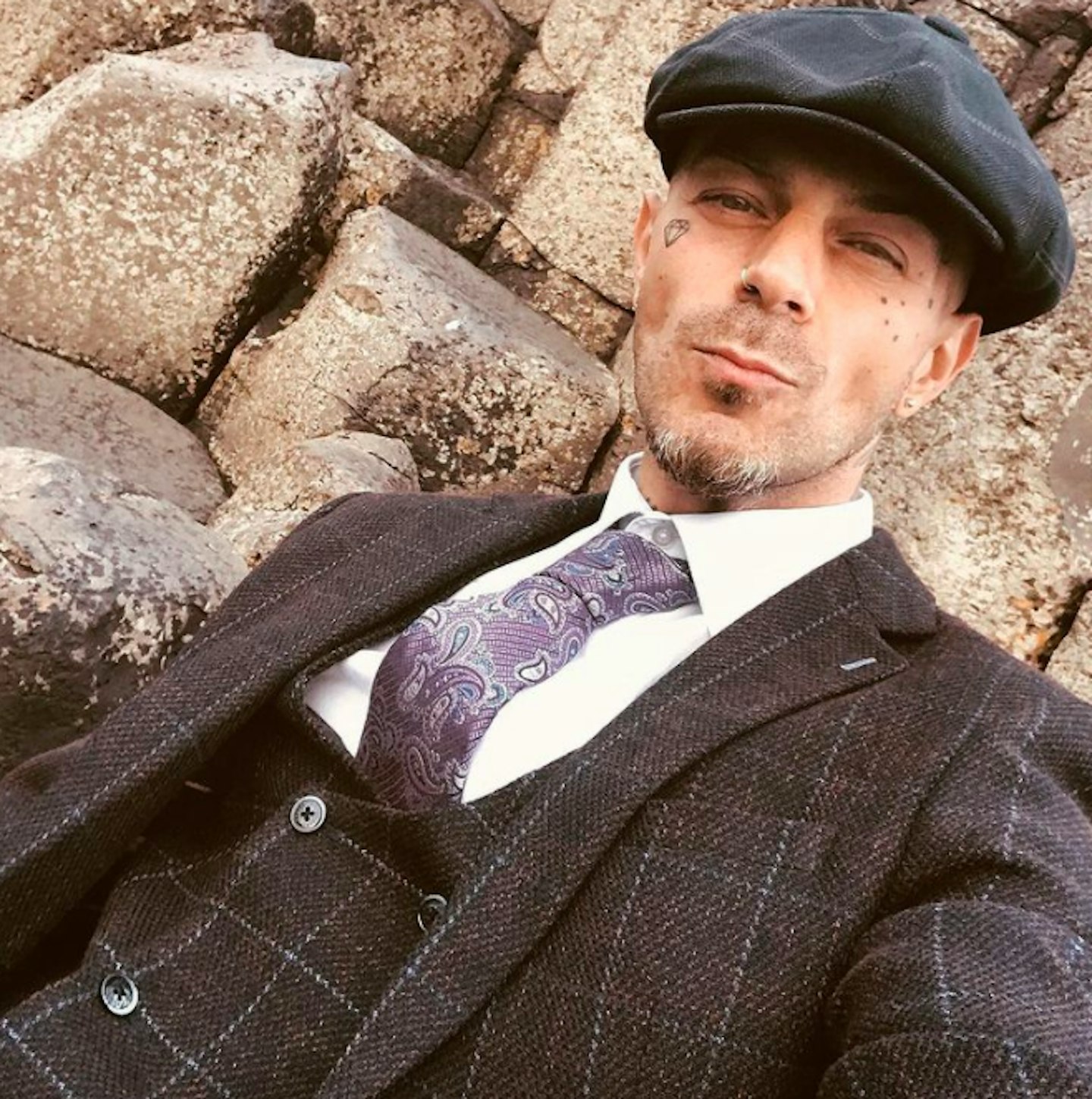 4 of 8
CREDIT: Instagram
Abz
Once one fifth of the biggest boyband of the 90s (that's 5ive, obv) Abz is signing up to the agency after attempting to relaunch his pop career with Boyz on the Block last year, comprised of other fledgling former pop stars, and a stint on Celebrity Big Brother in 2013, where he came runner up. In 2015 he was spotted flogging his BRIT Award on eBay to fund a home gardening project.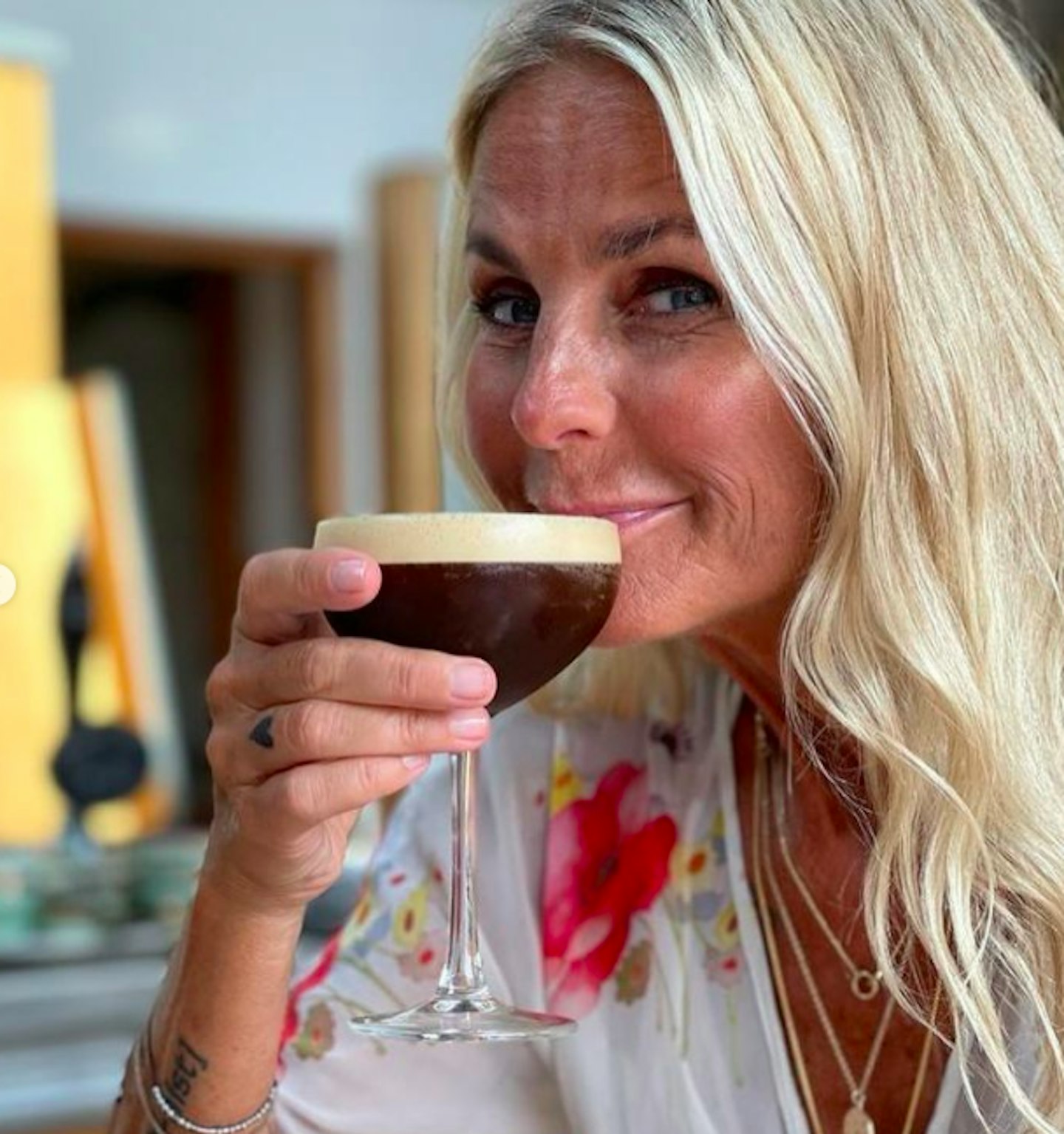 5 of 8
CREDIT: Instagram
Ulrika Jonsson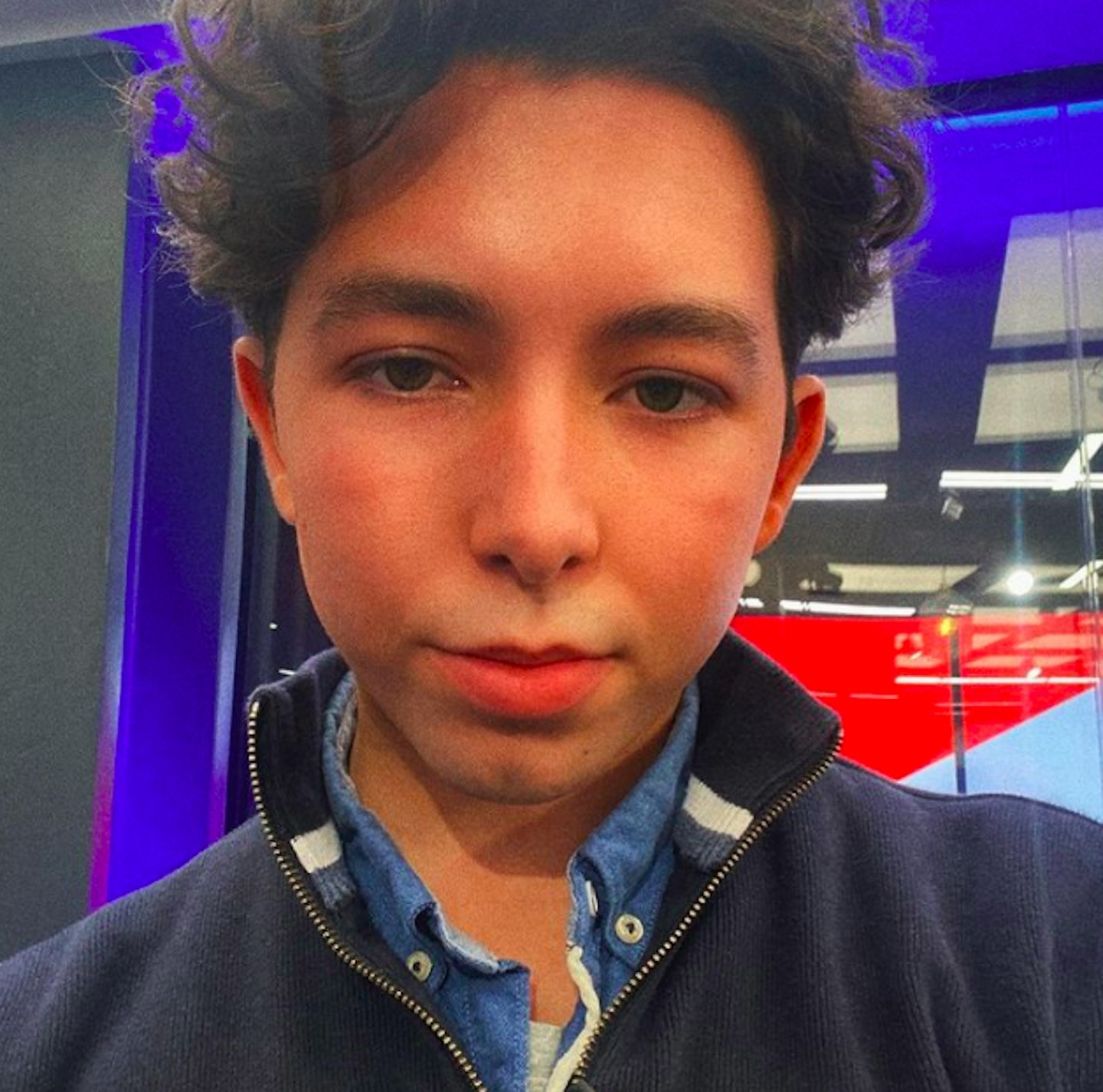 6 of 8
CREDIT: Instagram
Ryan-Mark Parson
Ah yes, it's this guy. You may remember Mark-Ryan from The Apprentice in 2019 - but then again, you probably don't. He's now known as a political commentator and columnist for The Daily Star, but is evidently hoping to make the move to reality TV personality.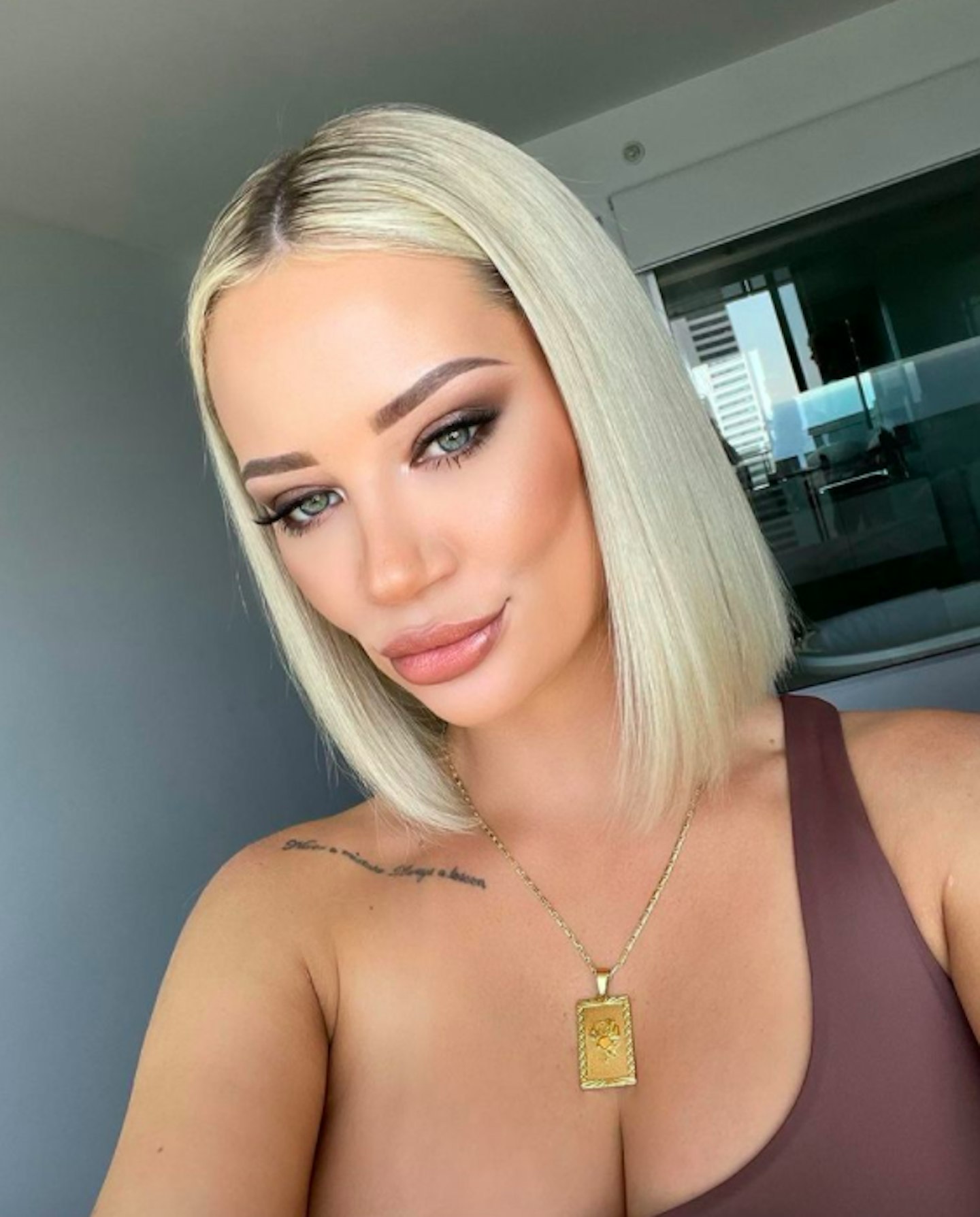 7 of 8
CREDIT: Instagram
Jessika Power
She infamously found fame on MAFS Australia but it looks like Jessika Power is set to become a hit on UK reality TV too.
8 of 8
CREDIT: Instagram
Marty McKenna
He's not the first and we doubt he'll be the last Geordie Shore star to feature on Celebs Go Dating. Here's hoping Marty McKenna will have better luck than Chloe Ferry, Charlotte Crosby and Nathan Genry.
WATCH: 'I Never Slept With Them, Have You?' We can't believe Shaughna asked Pete this! | Dating Dilemmas
Speaking of signing up for the first time, TOWIE's Chloe Brockett said, "I can't believe I am actually joining the Celebs Go Dating agency, I'm so excited. I would like someone who I can make lovely memories with. I can't wait to work with Anna and Paul and see what advice they give me; they are so wise!"
And Miles Nazaire, who's recently been causing absolute havoc in Chelsea thanks to his proclivity for getting in the middle of other peoples' relationships, said, "I'm nervous but excited. I'm going to really enjoy the experience, as I've never had anyone have control of my dating. I'm excited to see what happens when someone else decides who I date."
During the February series this year, producers took a Covid-friendly approach to the show when they rented out "the most expensive mansion in the UK" for celebrities and civilians to mingle, mix and date in.
Despite the limited success of the matchmakers, one unlikely couple that did go on to have a relationship outside of the show was Made in Chelsea Queen Bee Sophie Hermann and DJ Tom Zanetti.
The couple split months later, citing their clashing schedules as the reason, and Tom went on to be linked to Love Island's Arabella Chi.
Speaking exclusively to Closer online last year, dating coach Anna Williamson insisted that couples from the show did in fact work out – we just didn't always see it.
"The celebs are really busy and have really busy lives difficult for non celebs to keep up with," she said. "I'm not saying it's a hard life, but it is a busy one, and it can be very difficult where there's distance involved and busy work commitments.
"A lot of them do work out though, I promise you."