As one of the most iconic newlyweds to star on Married At First Sight UK, Nikita Jasmine has kept herself pretty busy since she was sensationally axed from the show.
From befriending reality TV royalty to fall outs with Essex stars, Nikita has ensured to keep us all highly entertained. As she makes a return to MAFS for the Christmas special let's take a look back and what Nikita has been up to in the past year.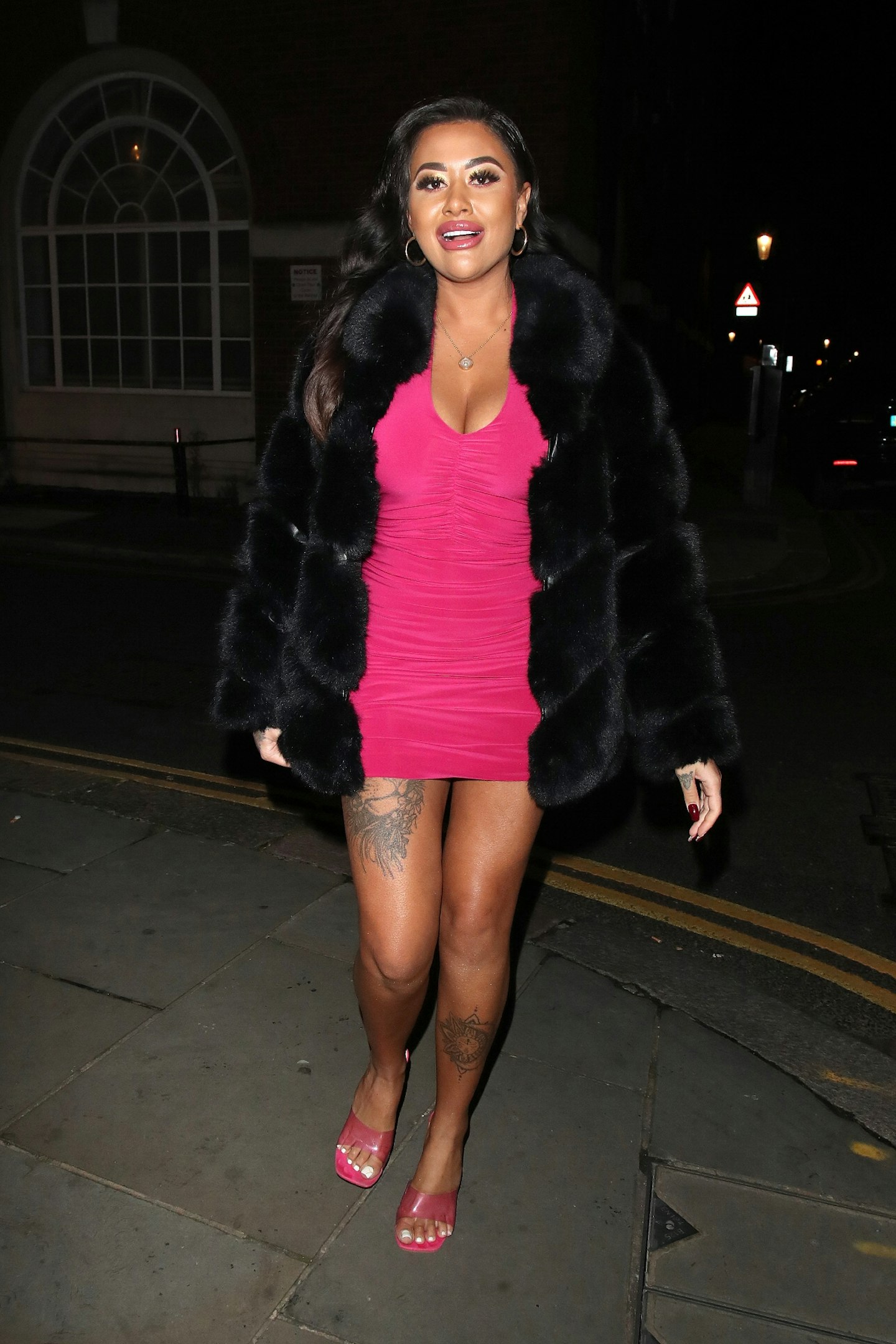 Who is Nikita Jasmine?
Nikita refers to herself as a 'Northern bird,' and 'Thai Princess' as per her Instagram. Before starring on Married At First Sight, Nikita worked in sales but now she is more a of a reality TV star and she has an OnlyFans page.
How old is Nikita Jasmine?
Nikita Jasmine is 27, she was born 13 July 1994.
Who did Nikita Jasmine marry?
Nikita married Ant Poole during her time on the romance reality show but the couples have since split.
What happened on Married At First Sight?
During her time on MAFS Nikita wasn't one to hold back from an argument and after causing a few too many scenes, she was removed from the show.
A TV insider revealed, "Nikita just lost it and screamed at everyone around the table. It was over an argument she started, ranting her co-stars were only doing the show for fame – when most of them felt that's exactly why she had signed up."
They added to MailOnline, "The situation turned really ugly, which was why security had to get involved. Bosses were left with no choice but to remove her from the show."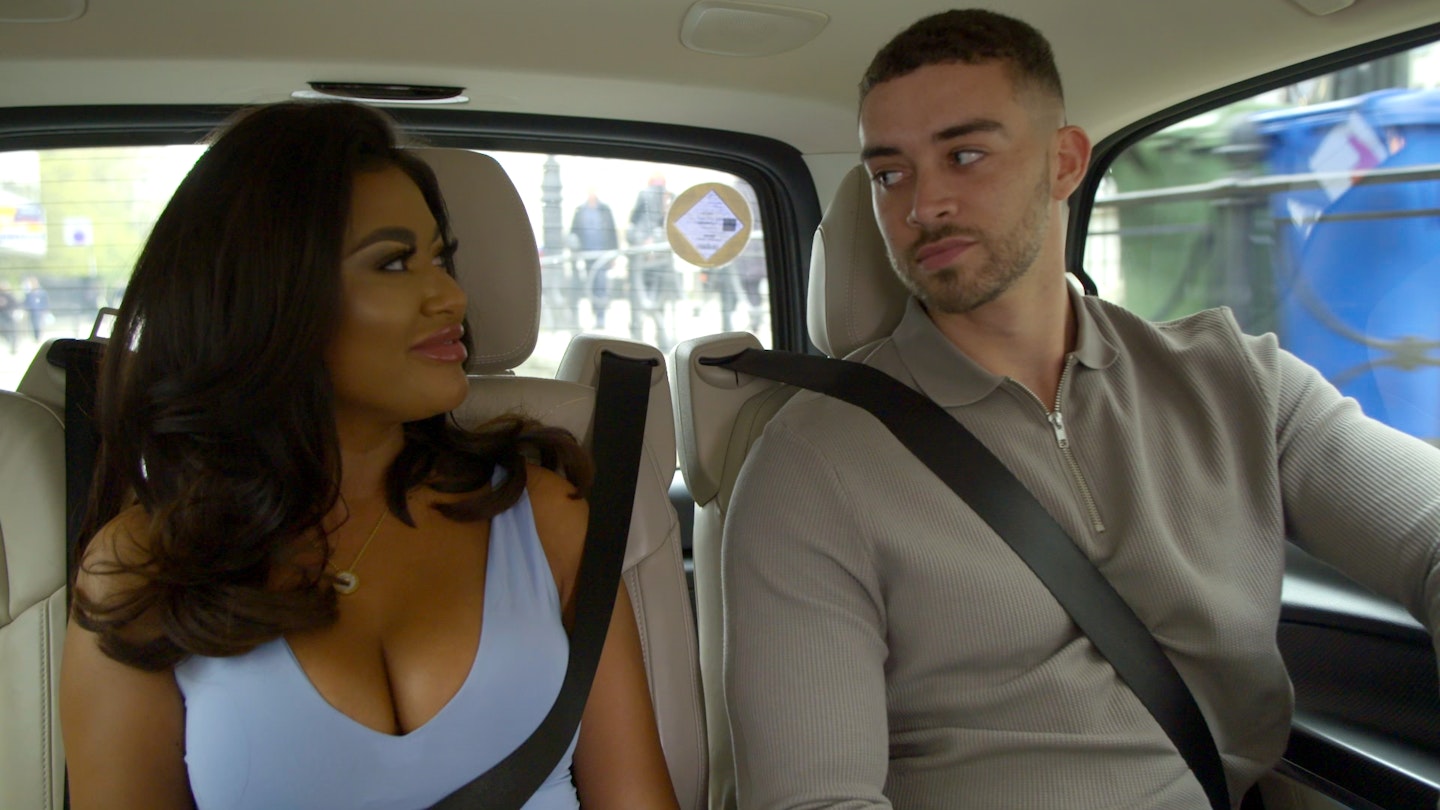 What happened with Nikita Jasmine and Chloe Brockett?
In the reality TV feud of the decade, Nikita started beef with Chloe Brockett from TOWIE when they both took part in Celebs Go Dating. Chloe seemingly claimed Nikita had leaked stories about her to the press on her Instagram Story, "I don't need to say who it is because I'm pretty sure whoever is watching this knows exactly who I'm talking about. I just hope and pray that if this person ever does television again they stop selling stories on their cast members, it's f--king embarrassing.
"I wasn't going to comment because the show ended two, three weeks ago and we stopped filming two months ago but it's still weird that these stories are still coming out and they're still false."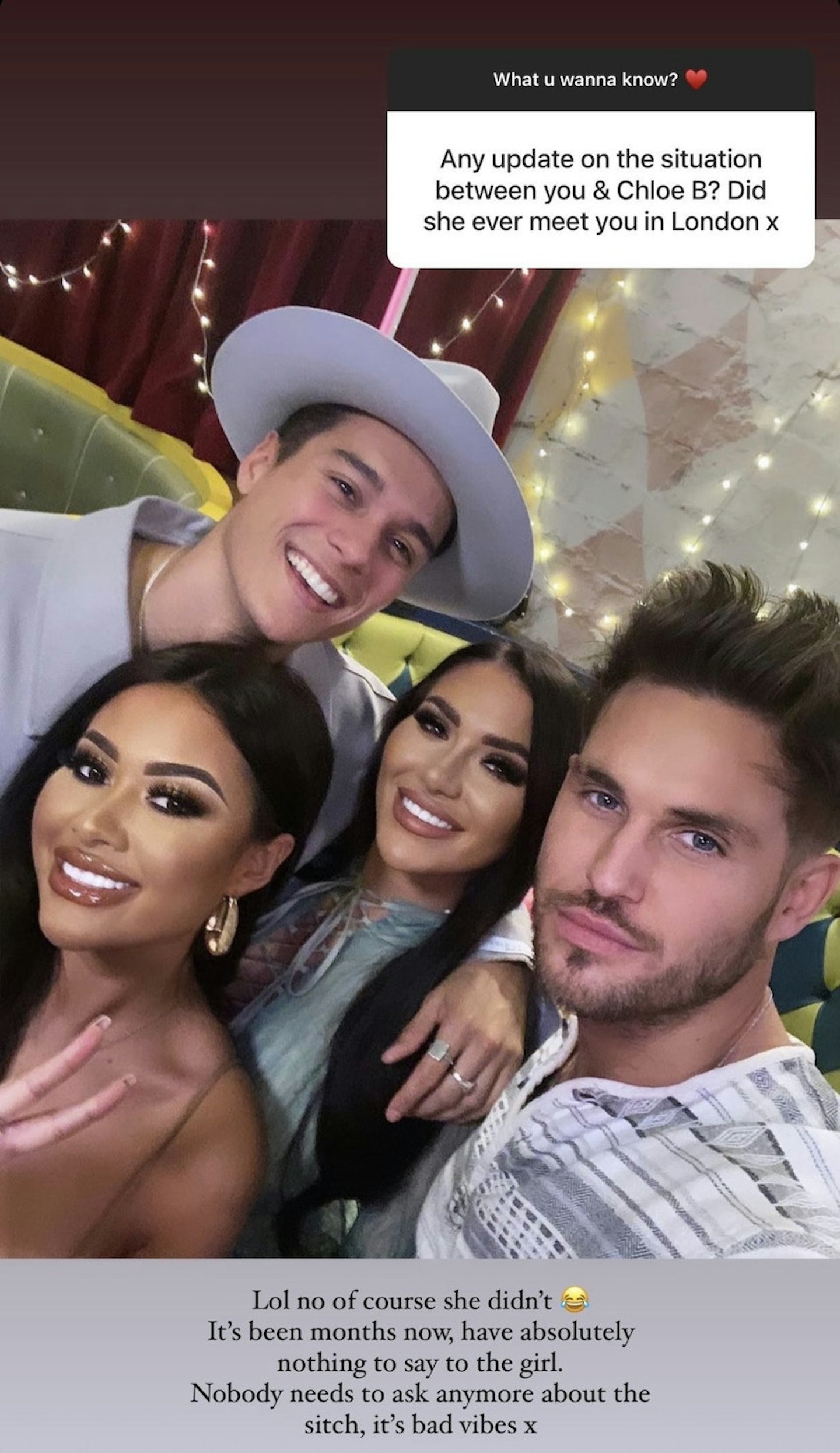 Nikita then responded by saying, "I don't usually do things like this because I can't stand it when people air their dirty laundry repetitively over Instagram...like Chloe Brockett... But because she's b-tching about us relentlessly on her stories and she's not getting the reaction that she wants, this is for her to hear because we both have each other blocked."
Shortly after, all hell broke loose.
As it stands neither of the ladies follow each other on social media and we all know what that means; they're practically mortal enemies.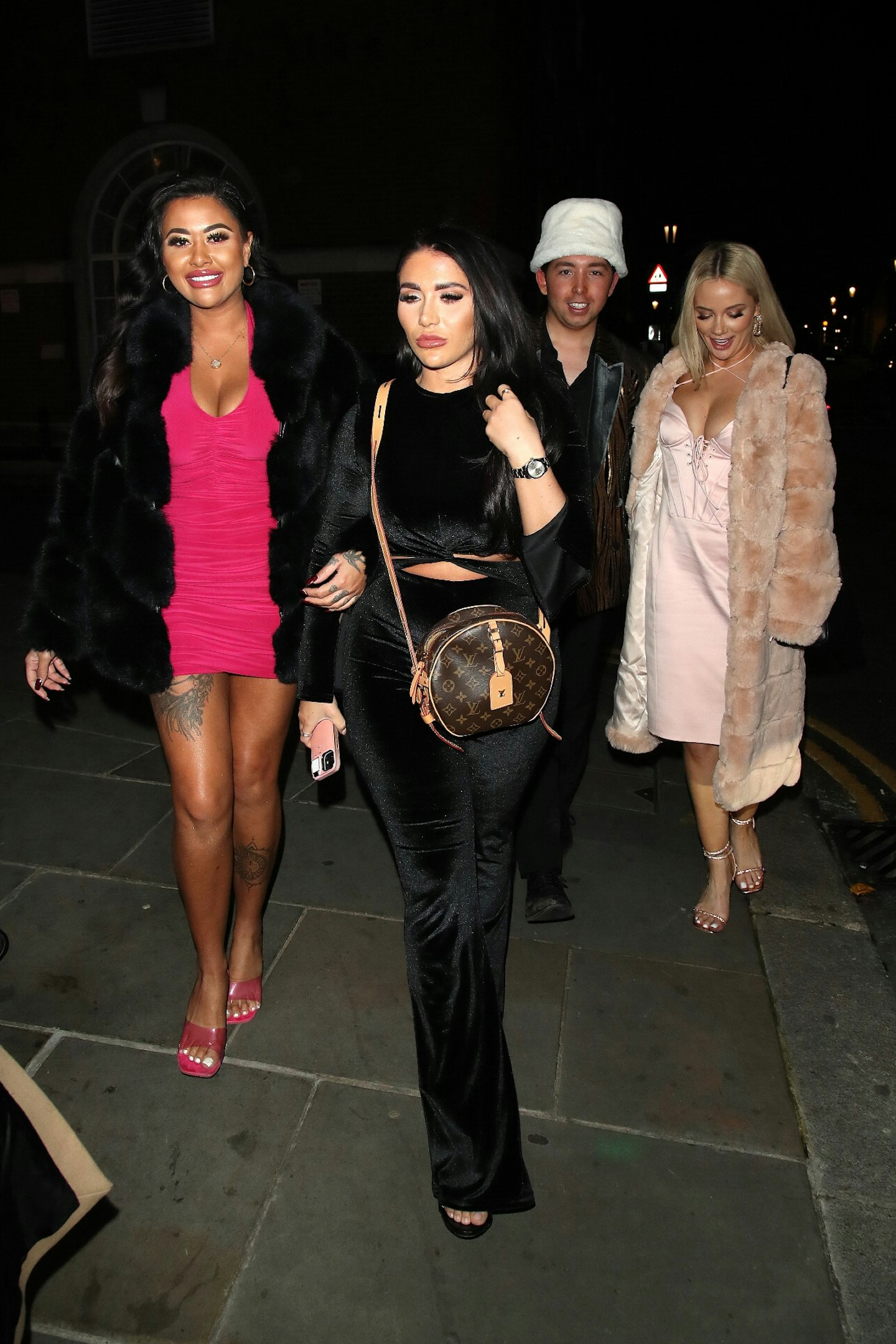 Was Nikita Jasmine on Celebs Go Dating?
It was onwards and upwards for Nikita who left MAFS and went on to star on another reality show based around romance. Looking for love Nikita joined the likes of Geordie Shore's Marty McKenna and pop star Abz in the search for love. Unfortunately, Nikita was unsuccessful and is still a single gal.
Who is Nikita Jasmine friends with?
Nikita has made friends with countless celebs since she starred on MAFS. She is usually seen to be hanging out with the Geordie shore gang namely Sophie Kasaei, Nathan Henry and Bethan Kershaw as well as Jessika Power from MAFS Australia.
Does Nikita Jasmine have Instagram?
Of course, you can follow her @nikita__jasmine
CHECK OUT: Married At First Sight Australia's biggest transformations
Married at first sight season 6 then and now - slider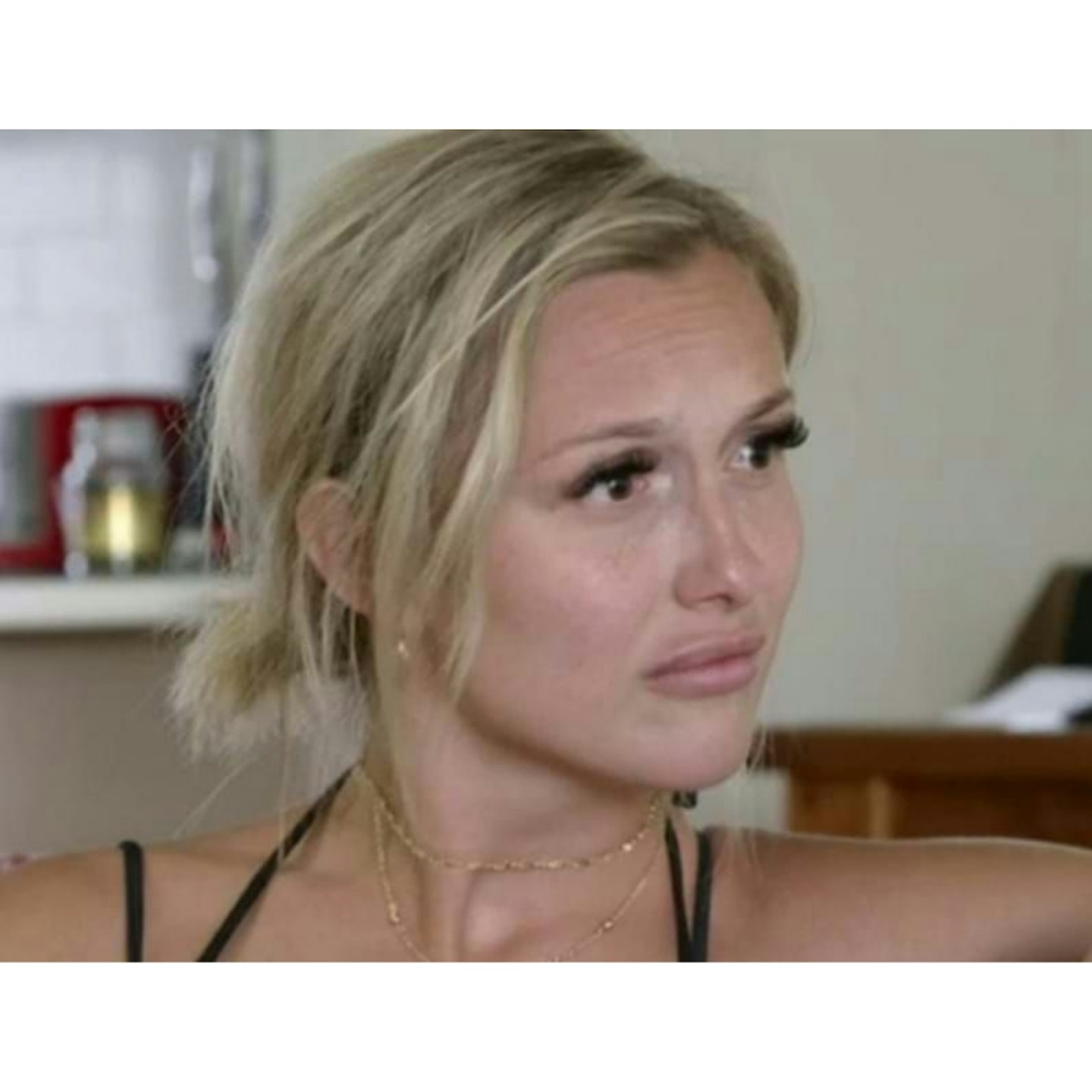 1 of 26
CREDIT: Nine
Susie Bradley then
Susie had a rollercoaster of a ride on MAFS. Her husband was trying it on with Jessika, she was supposedly trying it on with Jessika's husband Mick - you couldn't write this stuff.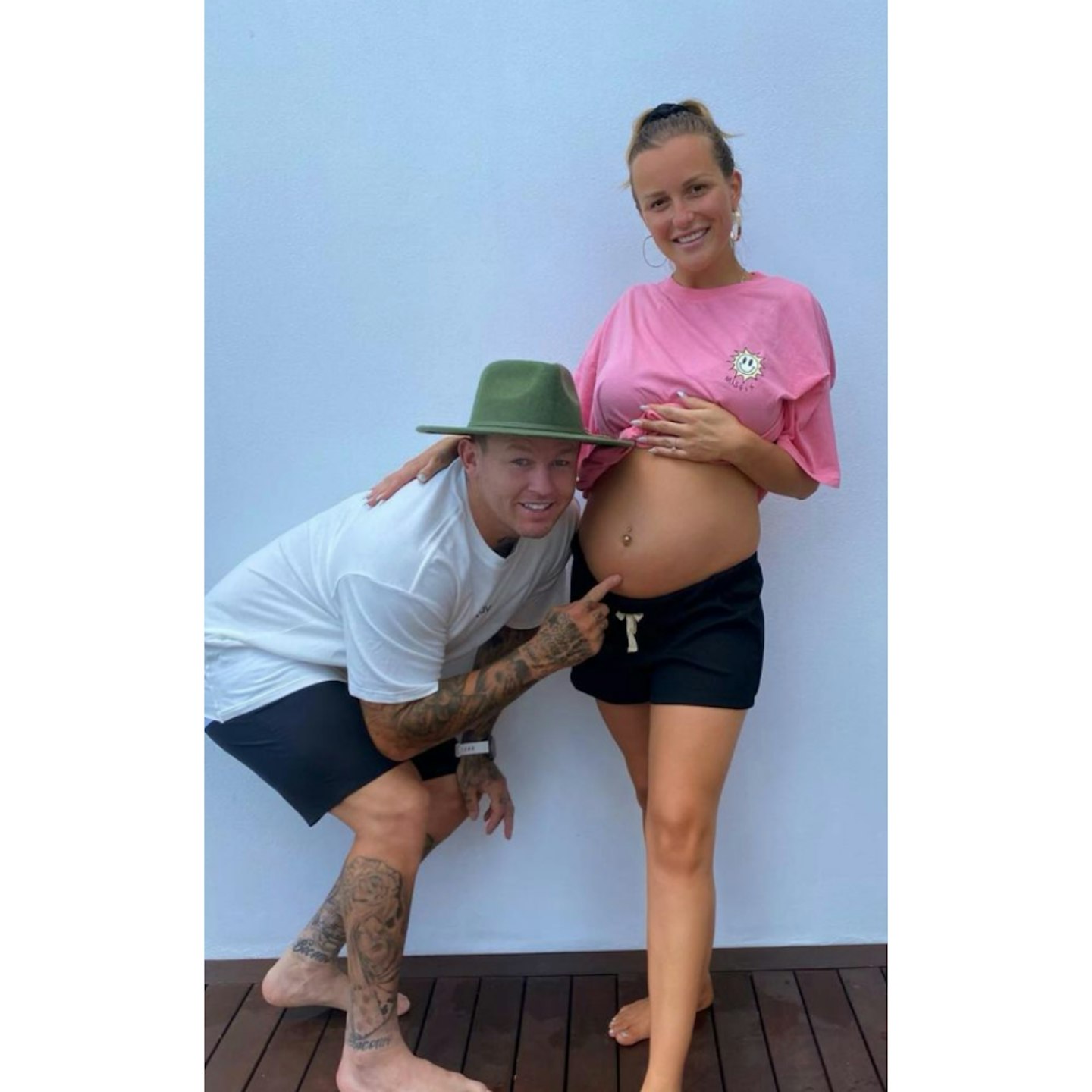 2 of 26
CREDIT: Instagram @todd_carney06
Susie Bradley now
Now, Susie's looking happy as ever with her fiancé Todd Carney - they're even expecting a baby.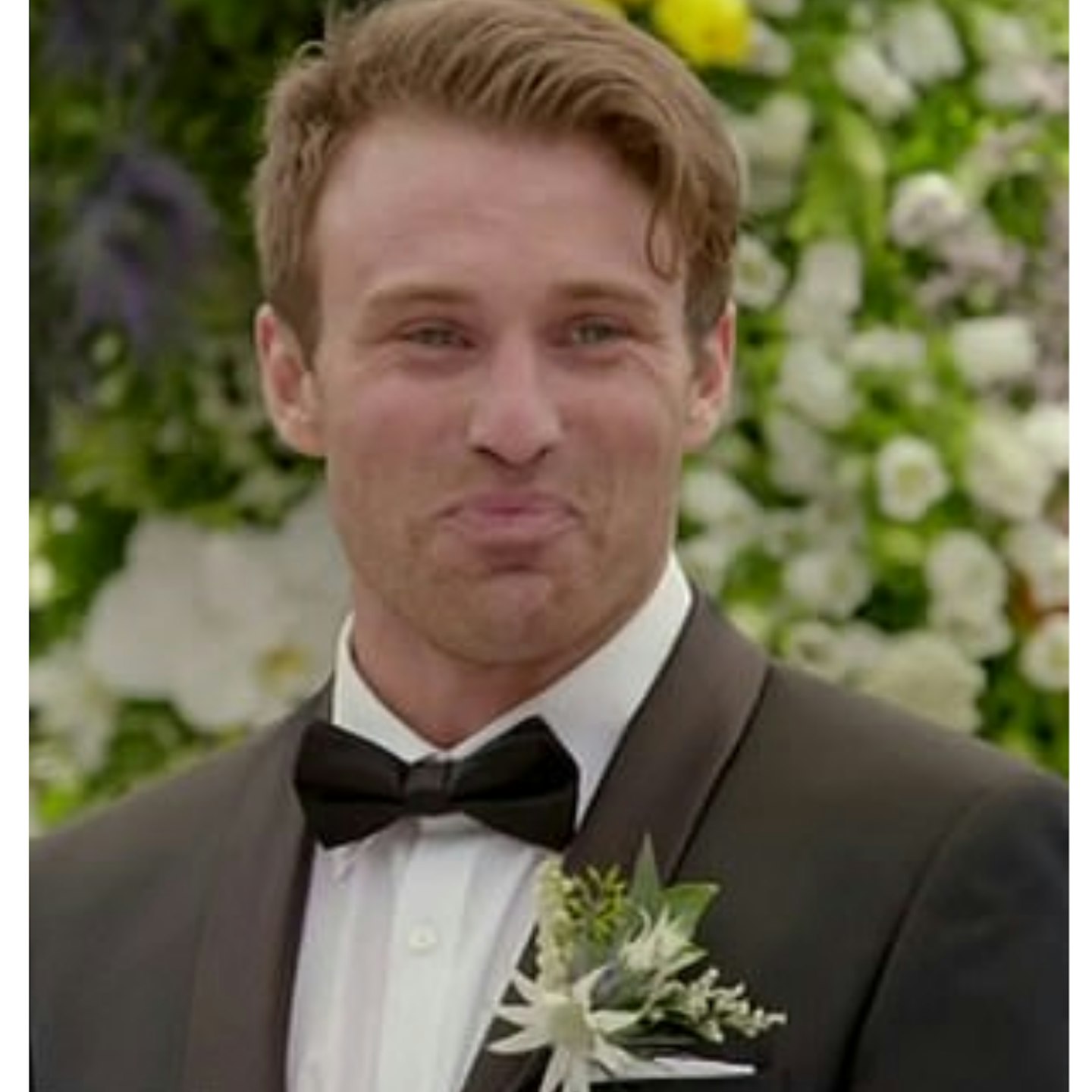 3 of 26
CREDIT: Nine
Billy Vincent then
Now we have Billy, bless his cotton socks, he didn't have the most positive experience on MAFS, did he...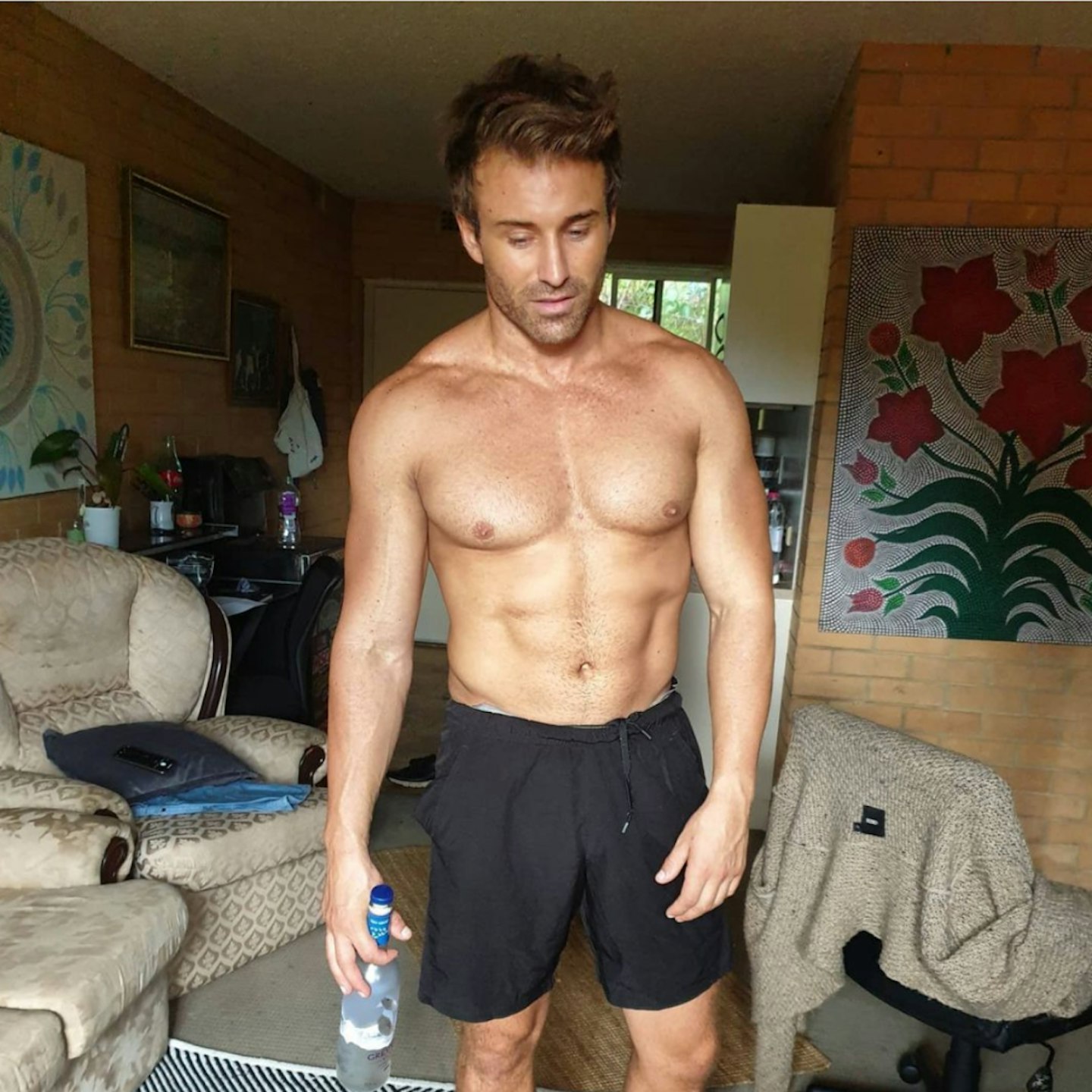 4 of 26
CREDIT: Instagram @billyvincent
Billy Vincent now
But hey, he's looking absolutely FINE now (in all senses of the word). Phwoar.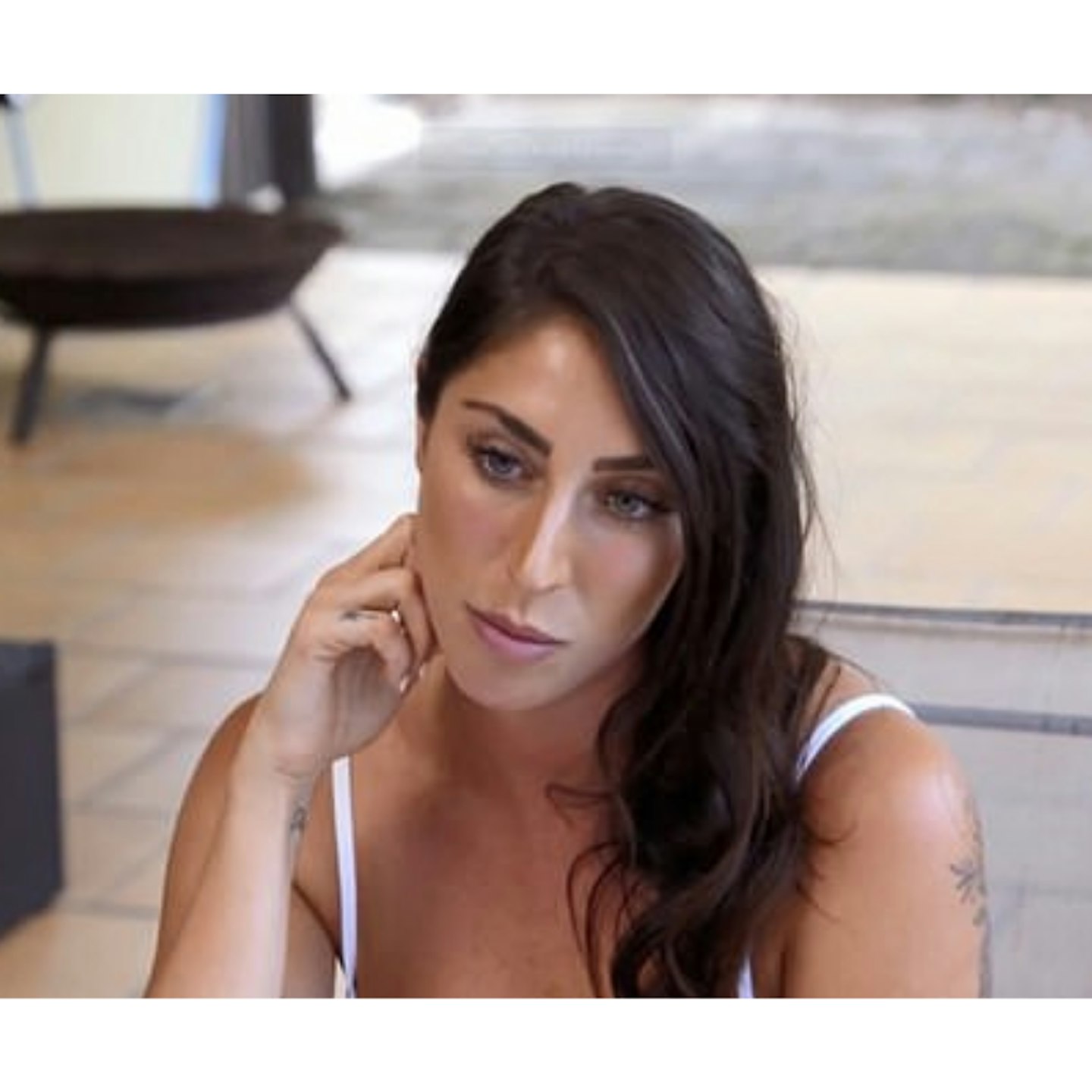 5 of 26
CREDIT: Nine
Tamara Joy then
Ahhh, the real victim of the Jessika/Dan scandal. Poor Tamara.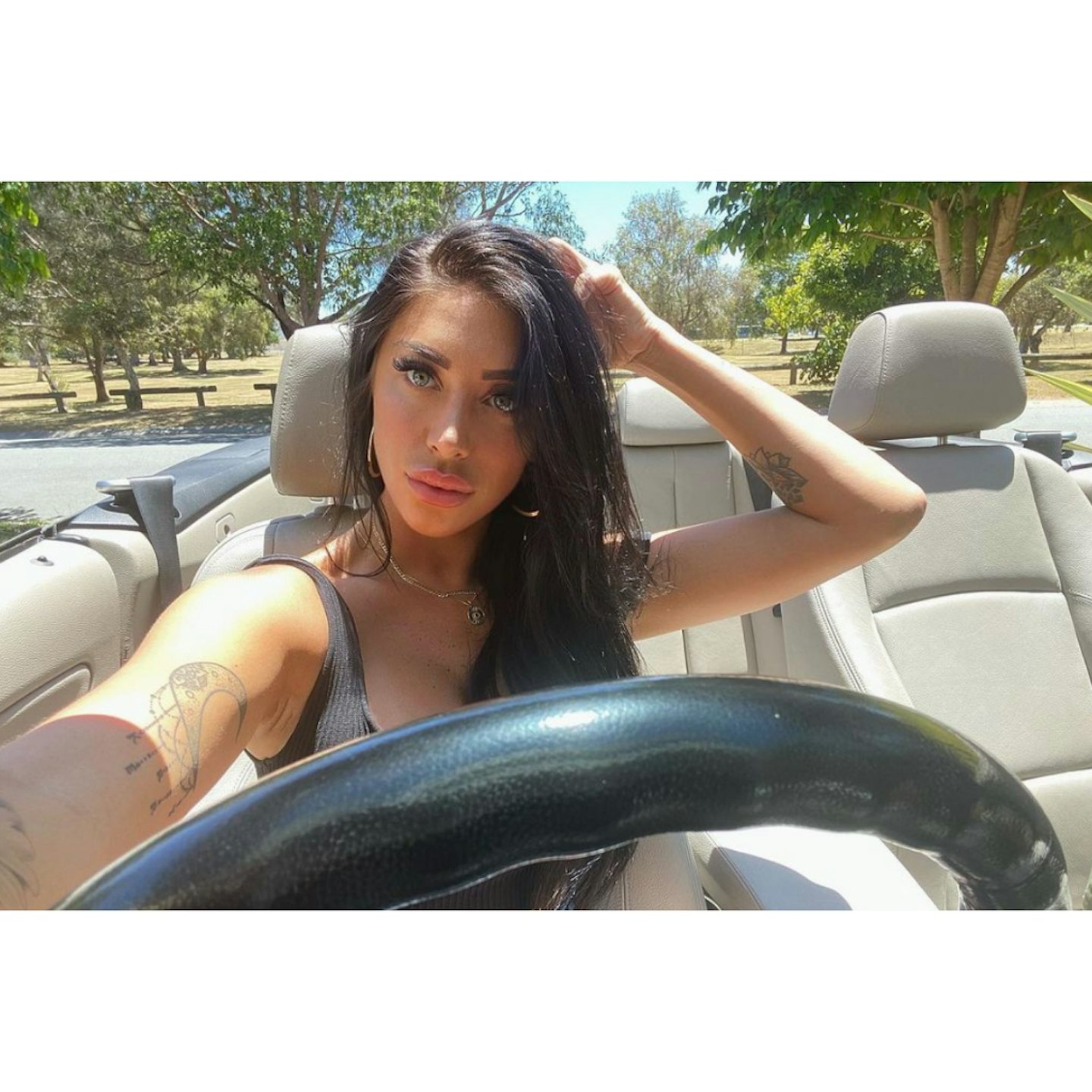 6 of 26
CREDIT: Instagram @tamara__joy
Tamara Joy now
Moving on and up looks good on you, Tamara x.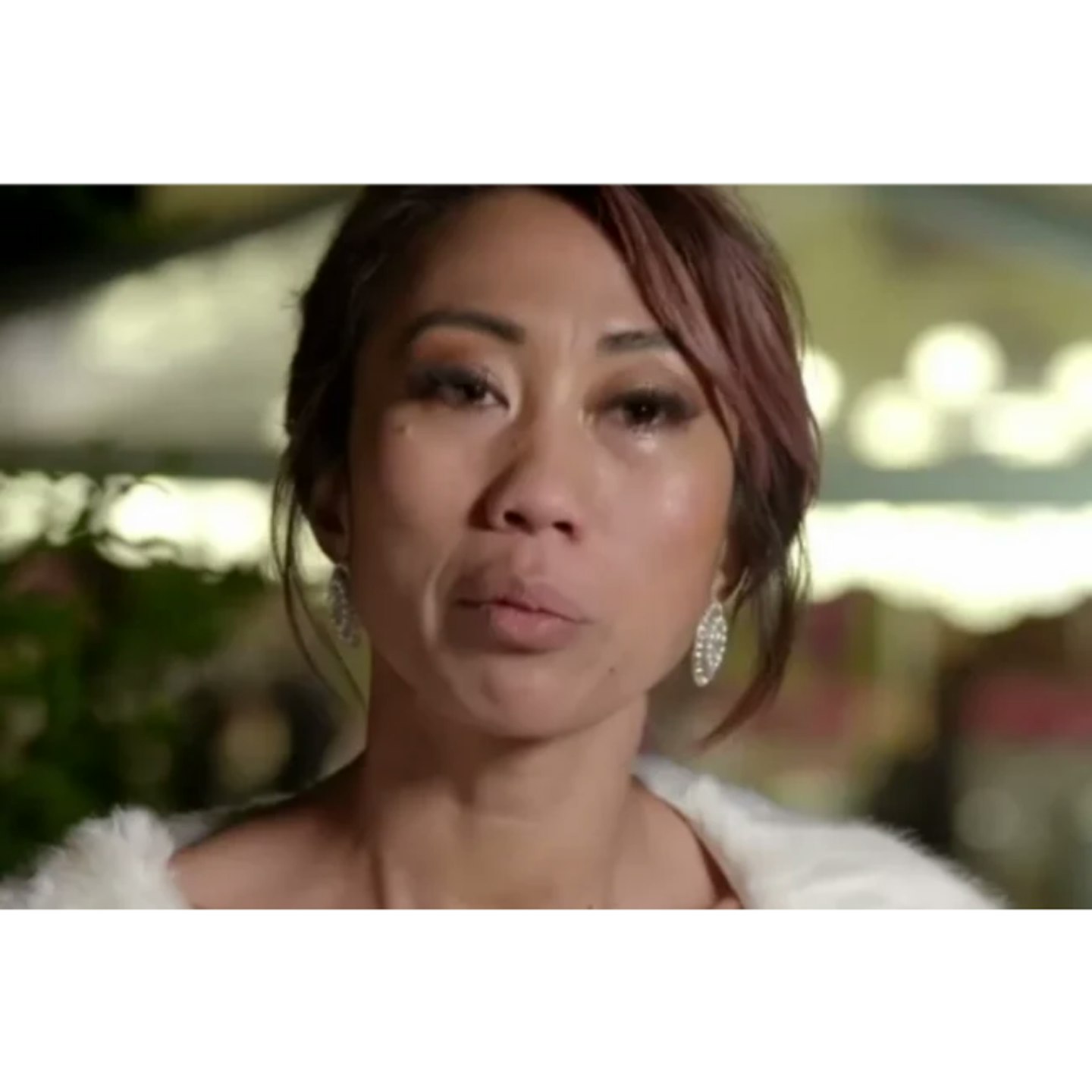 7 of 26
CREDIT: Nine
Ning Surasiang then
Just when she thought she was ready to relax into her marriage with Mark, BOOM, brutal dumping.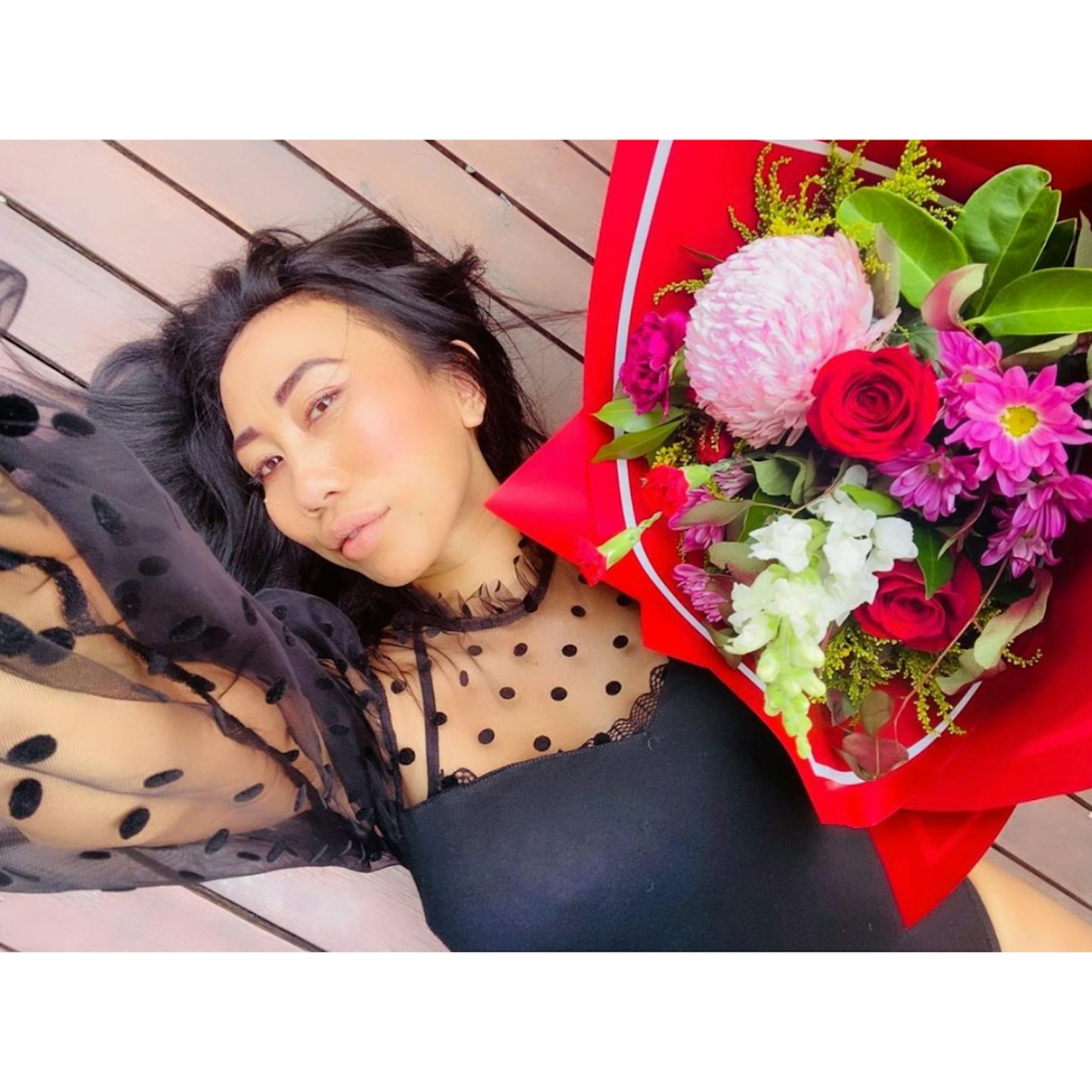 8 of 26
CREDIT: Instagram @ning_sura85
Ning Surasiang now
BUT, Ning is doing better than ever now. She's got a new man, she's just become a grandmother - things are looking up.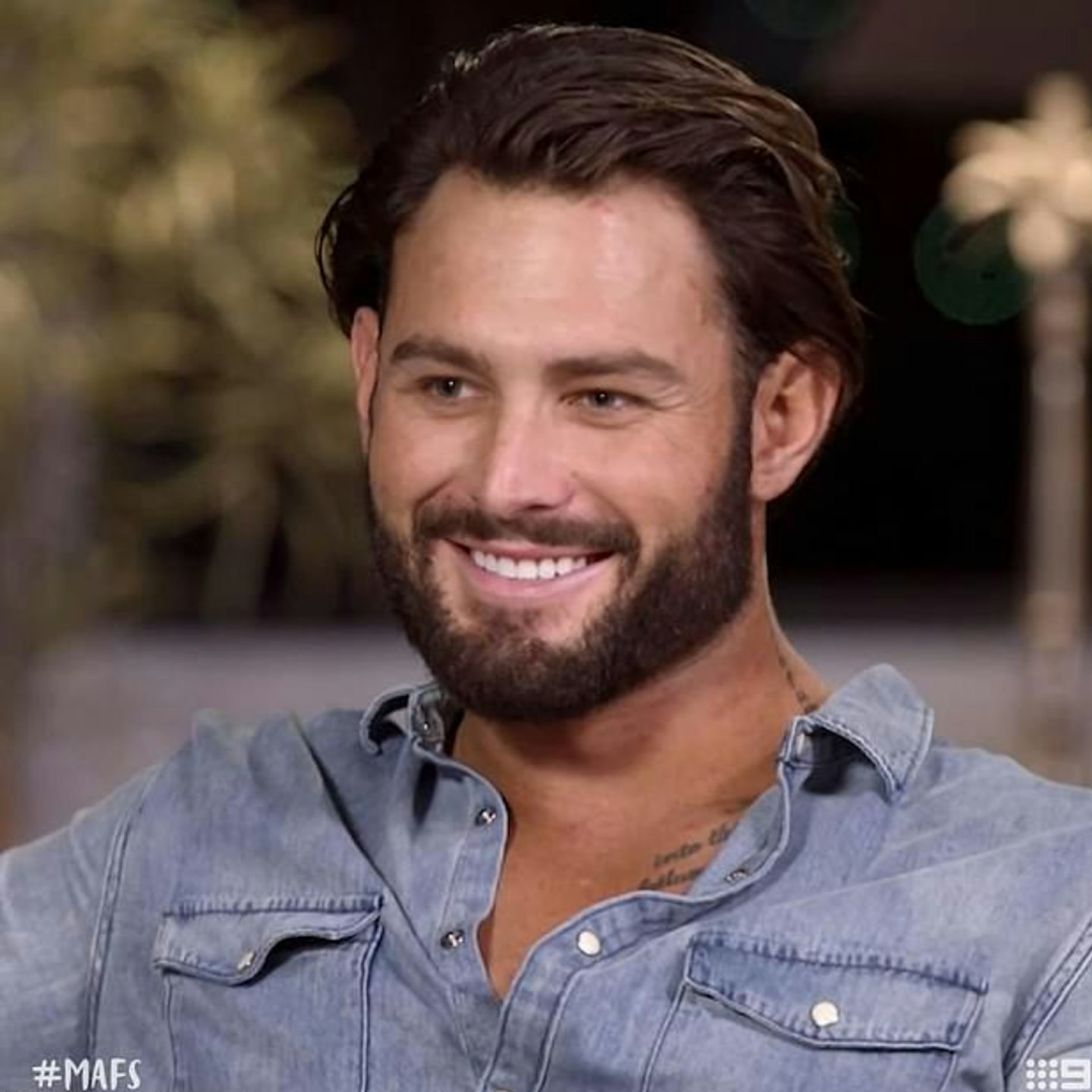 9 of 26
CREDIT: Nine
Sam Ball then
Now THIS, is a serious transformation. From preppy....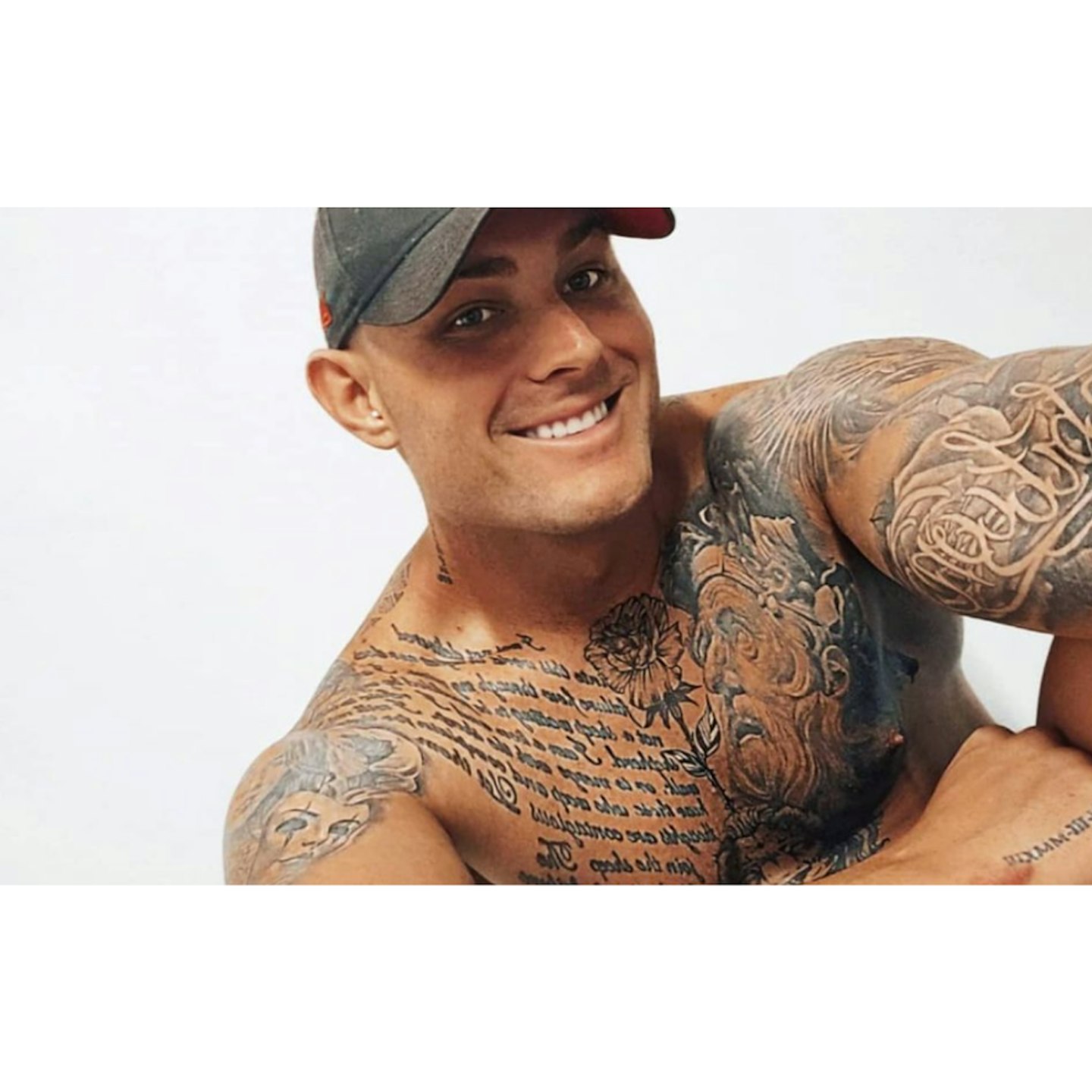 10 of 26
CREDIT: Instagram @who_is_samm
Sam Ball now
...to RIPPED. Seriously, this man is fully on the gains hype and we think we kind of love the shaved head, too?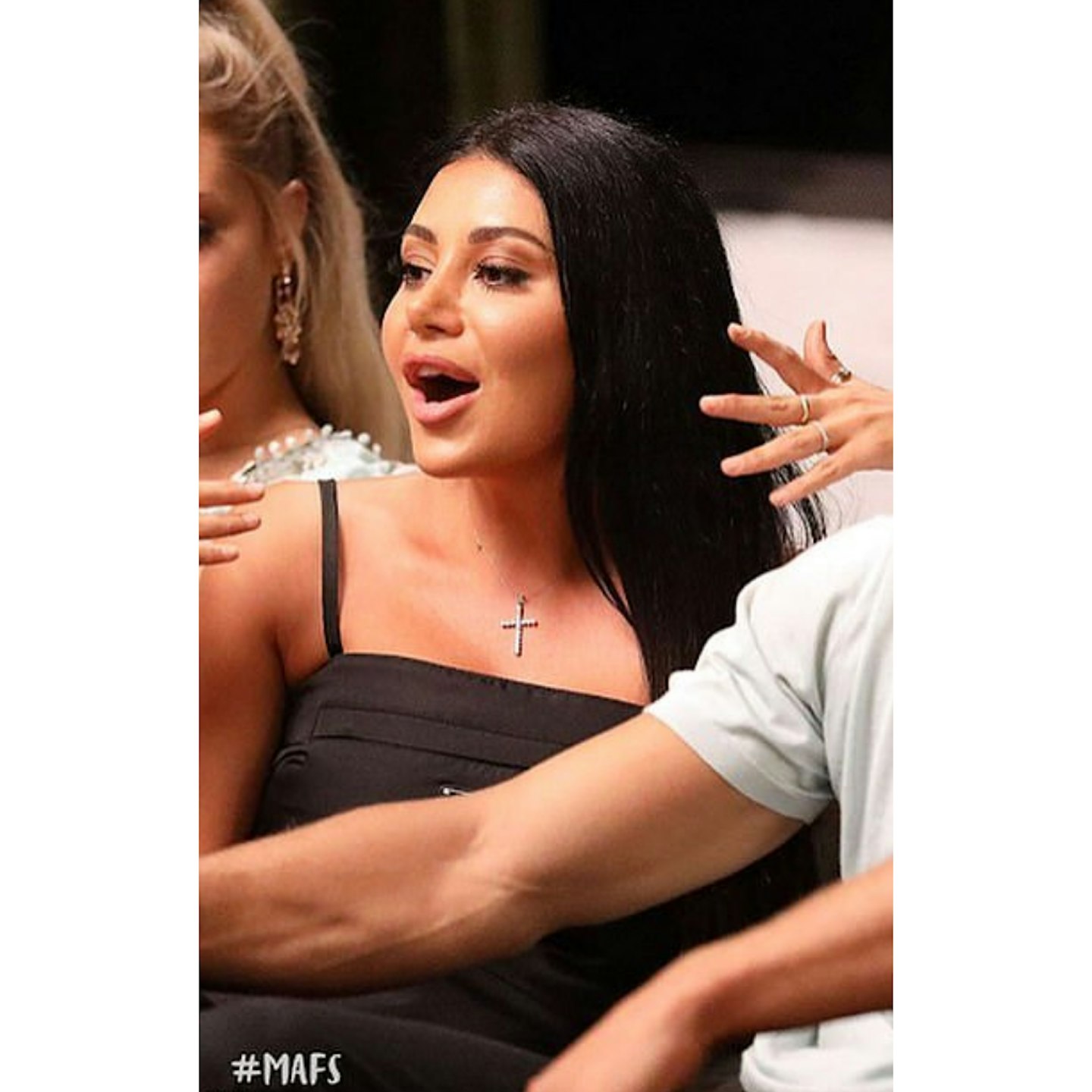 11 of 26
CREDIT: Nine
Martha Kalifatidis then
Yesss, one of the couples that are still going strong three years down the line - Martha and Michael
, they're even expecting a baby.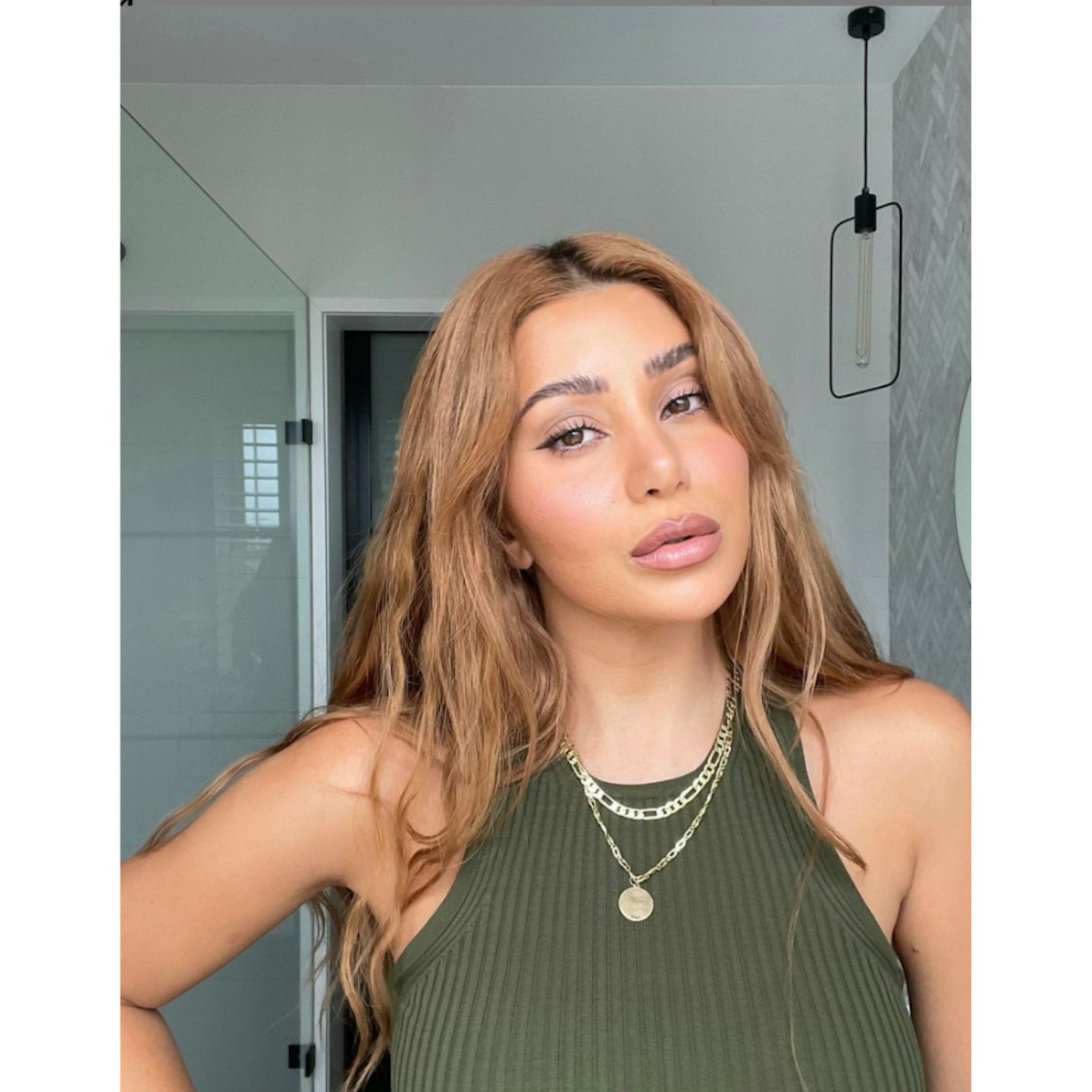 12 of 26
CREDIT: Instagram @martha__k
Martha Kalifatidis now
Nowadays, Martha is rocking a ginger 'do and she's looking gorg as ever.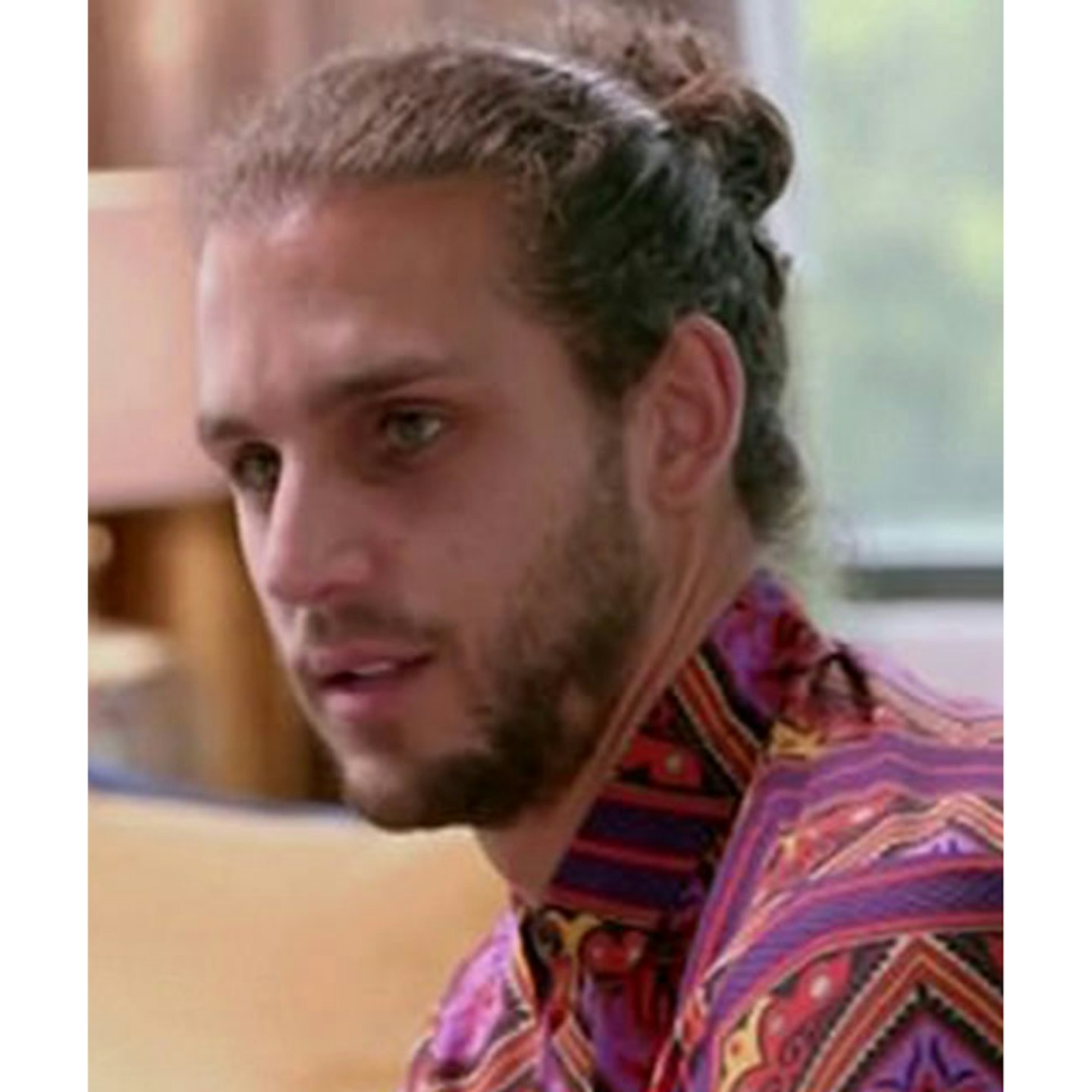 13 of 26
CREDIT: Nine
Michael Brunelli then
Back in 2018, Michael was giving us grungy, edgy man-bun vibes.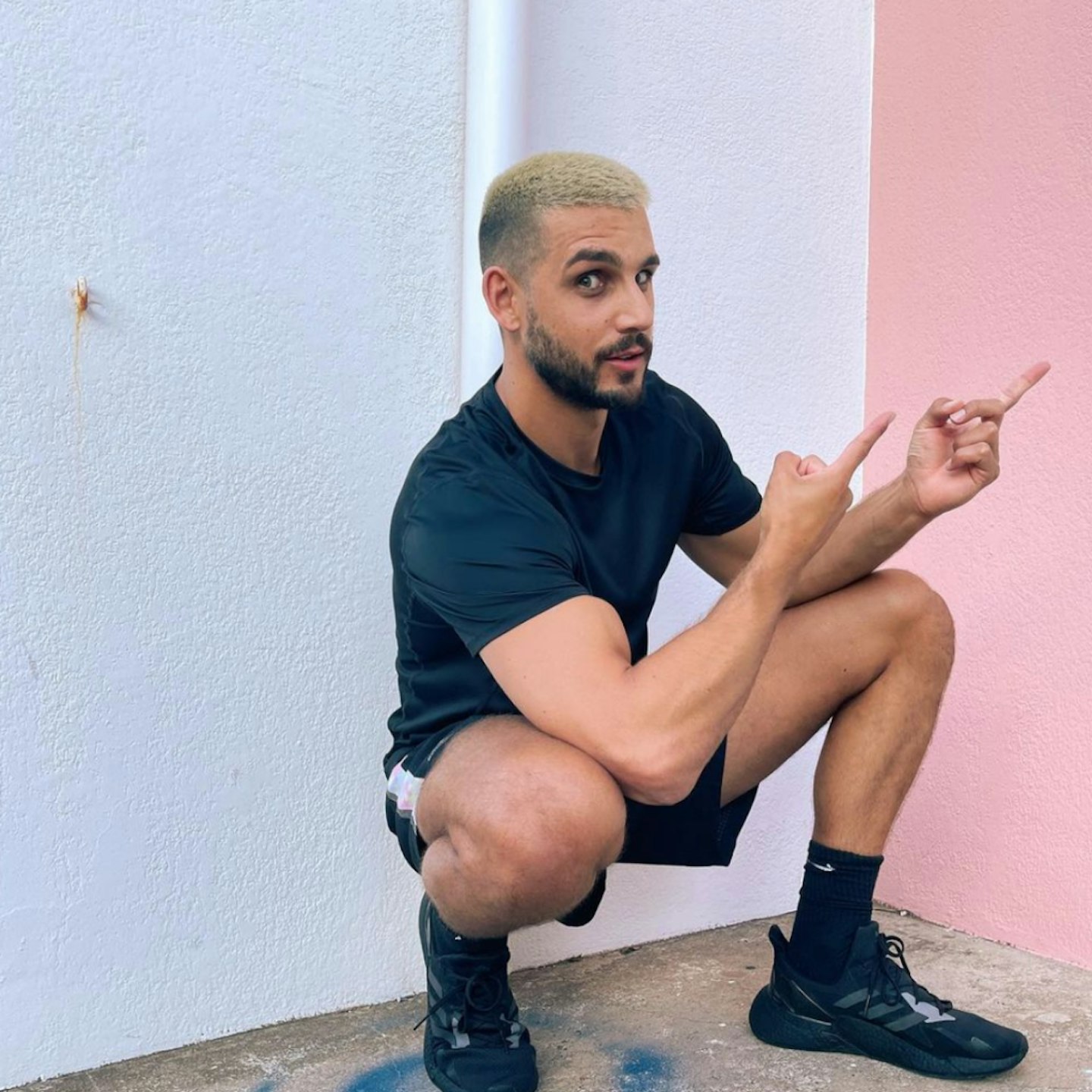 14 of 26
CREDIT: @mbrunelli
Michael Brunelli now
In 2021, he's neatened up his look a bit and we are loving the blonde buzz.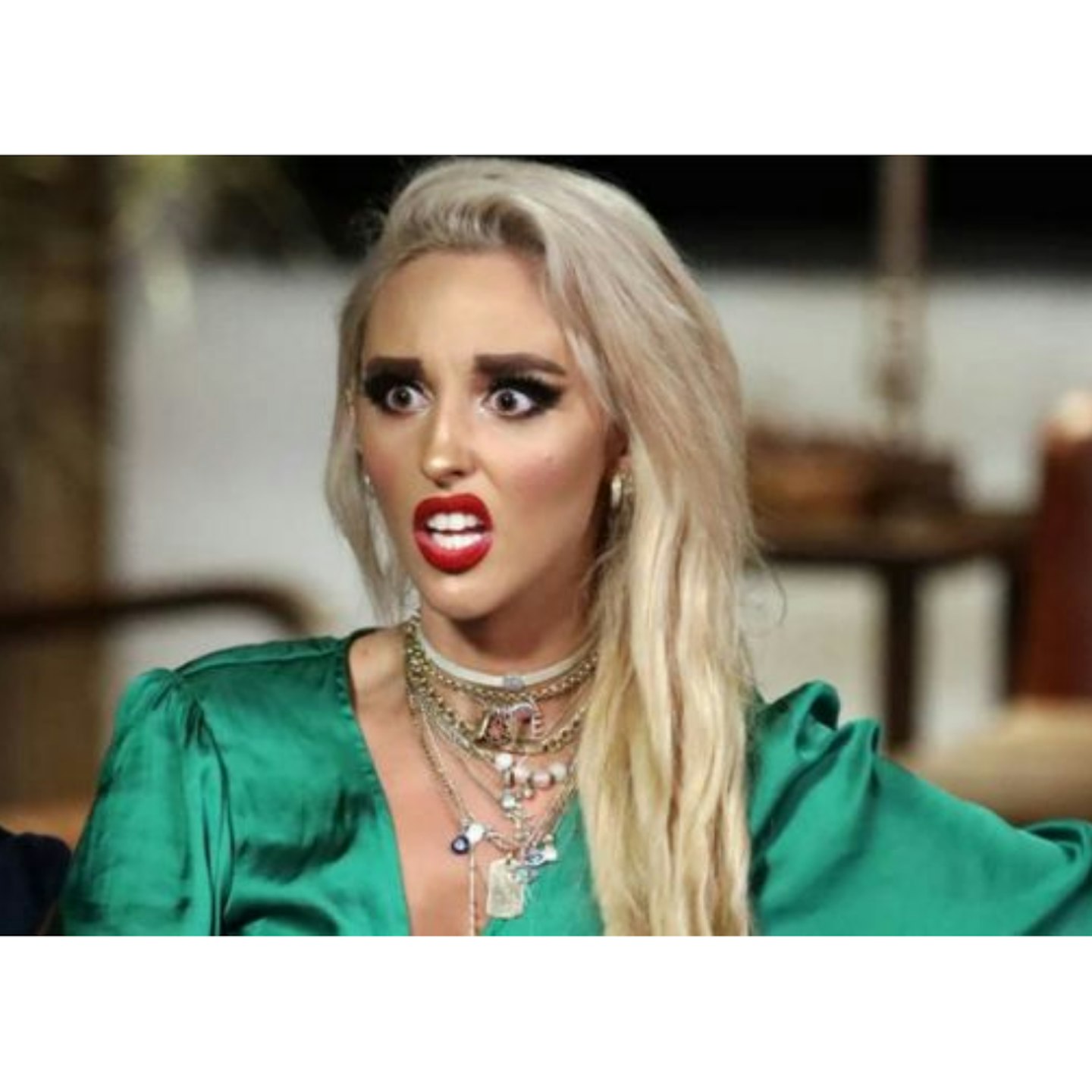 15 of 26
CREDIT: Nine
Lizzie Sobinoff then
Lizzie's transformations is one of the biggest, if you ask us. From blonde with big lashes to...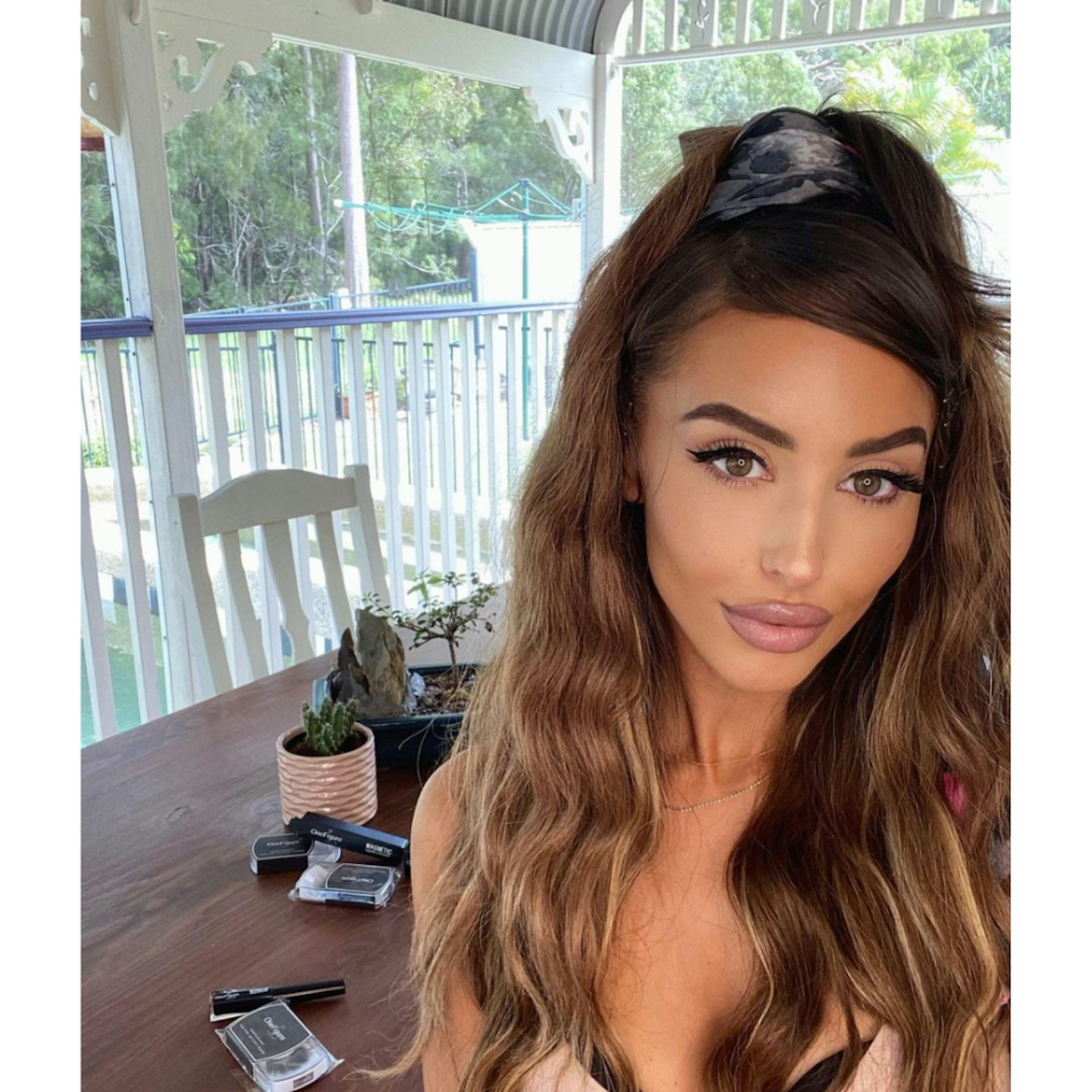 16 of 26
CREDIT: Instagram @lizalizzieelizabeth
Lizzie Sobinoff now
Brunette and...well she still loves a big lash, but we can't blame the gal.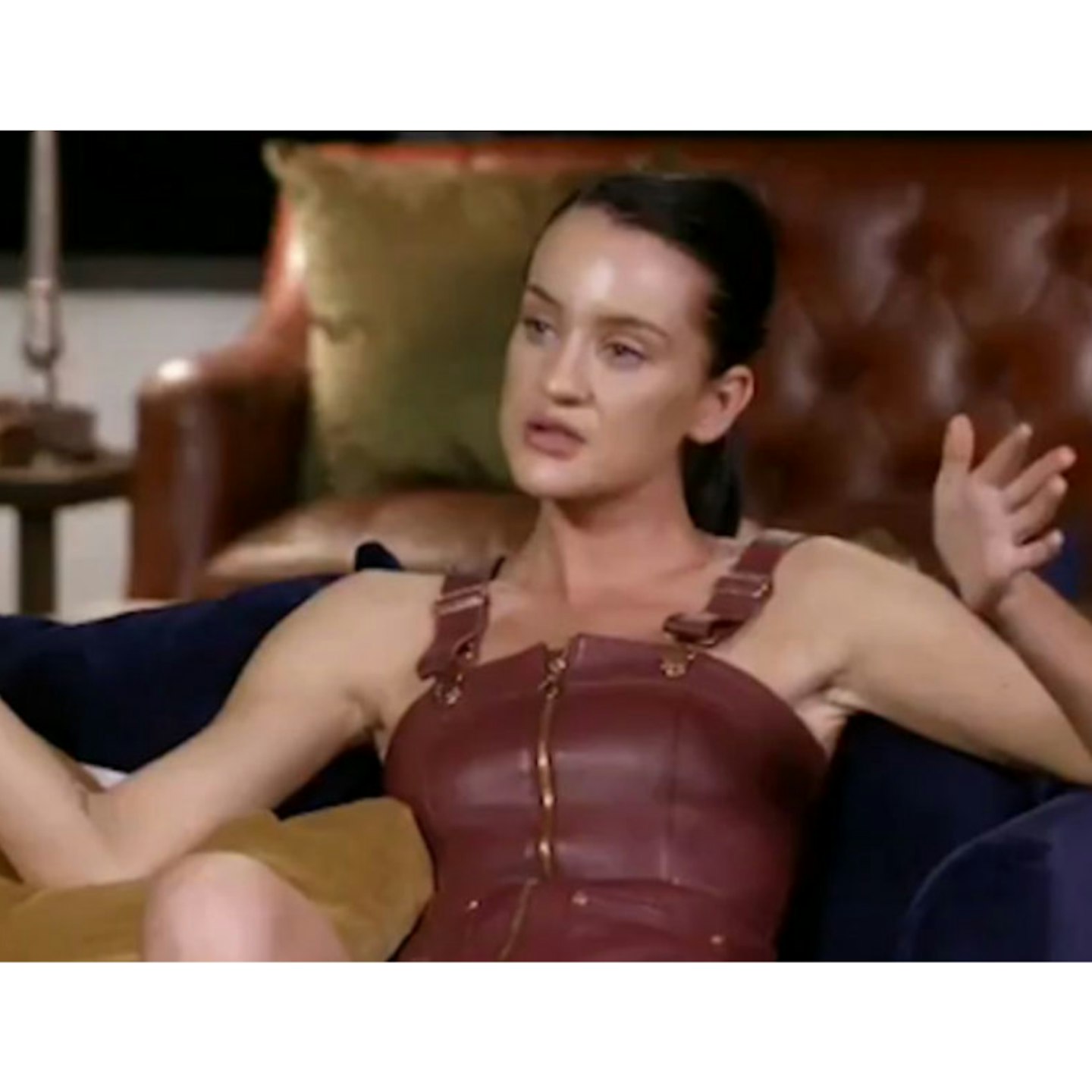 17 of 26
CREDIT: Nine
Ines Basic then
Poor Ines, no one wants to be called the C-word, especially on TV...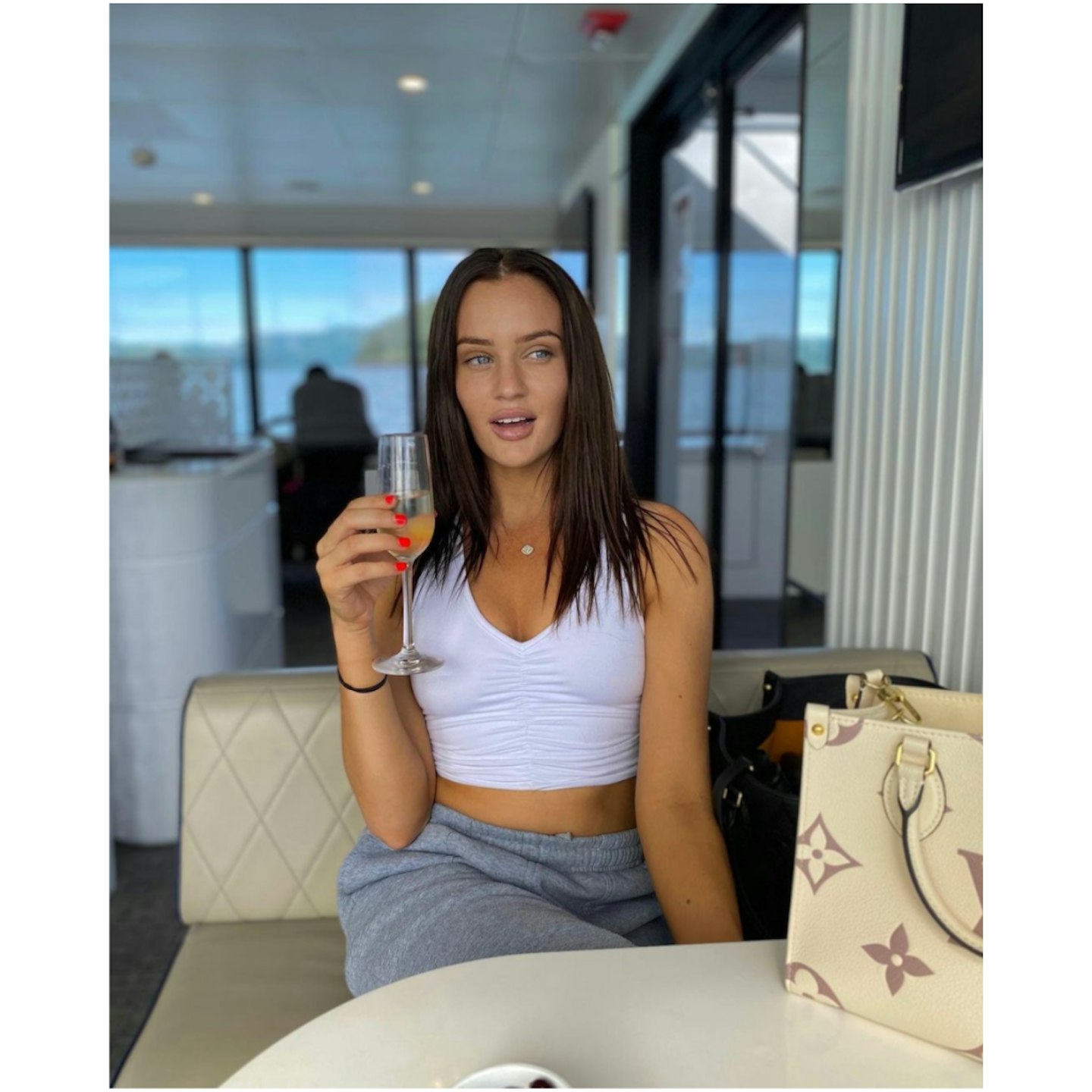 18 of 26
CREDIT: Instagram @innnnnnes
Ines Basic now
Thankfully, Ines has moved on from the whole Bronson palaver unscathed and is now living her best influencer life - you go, hun.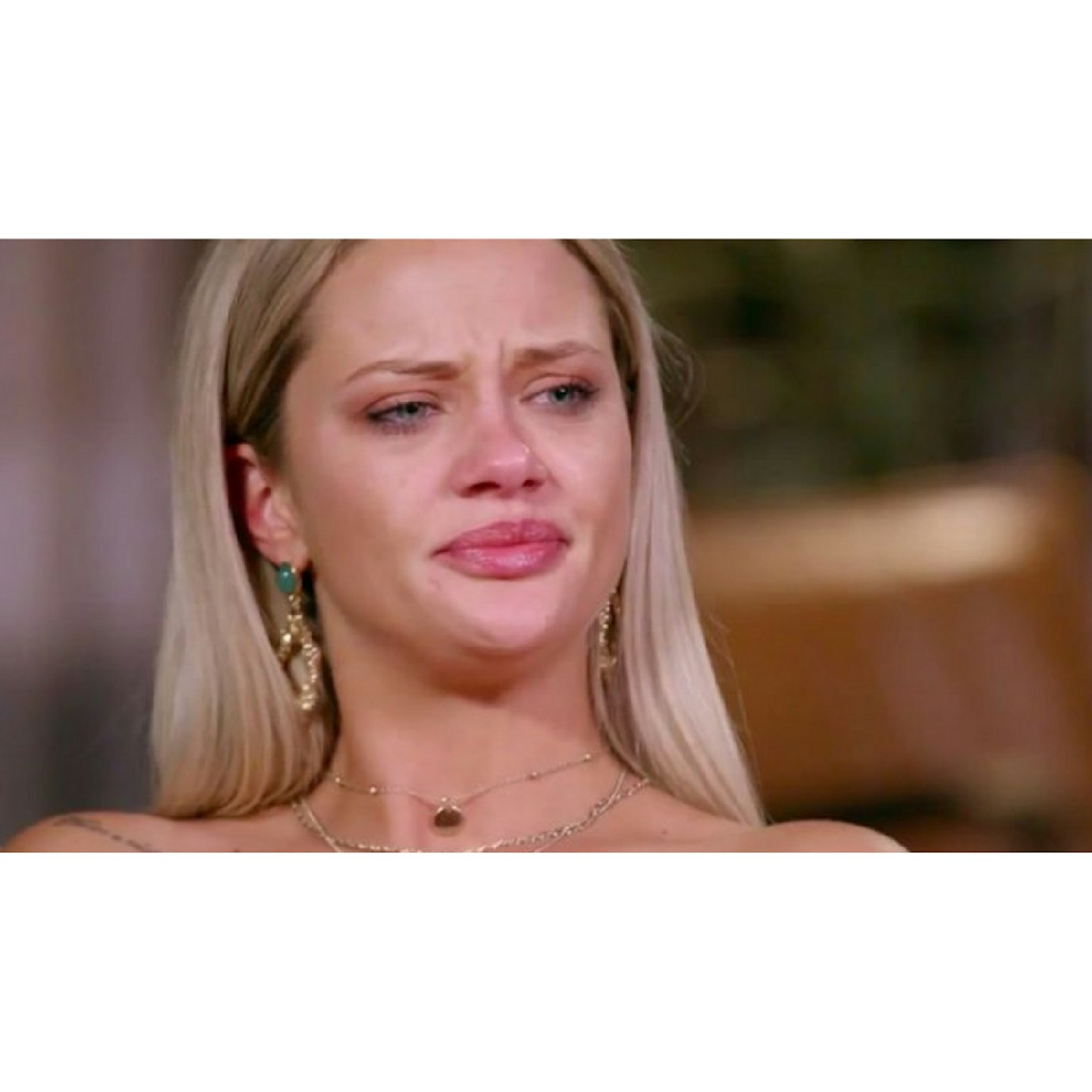 19 of 26
CREDIT: Nine
Jessika Power then
Jessika certainly wasn't afraid to stir up the drama on MAFS...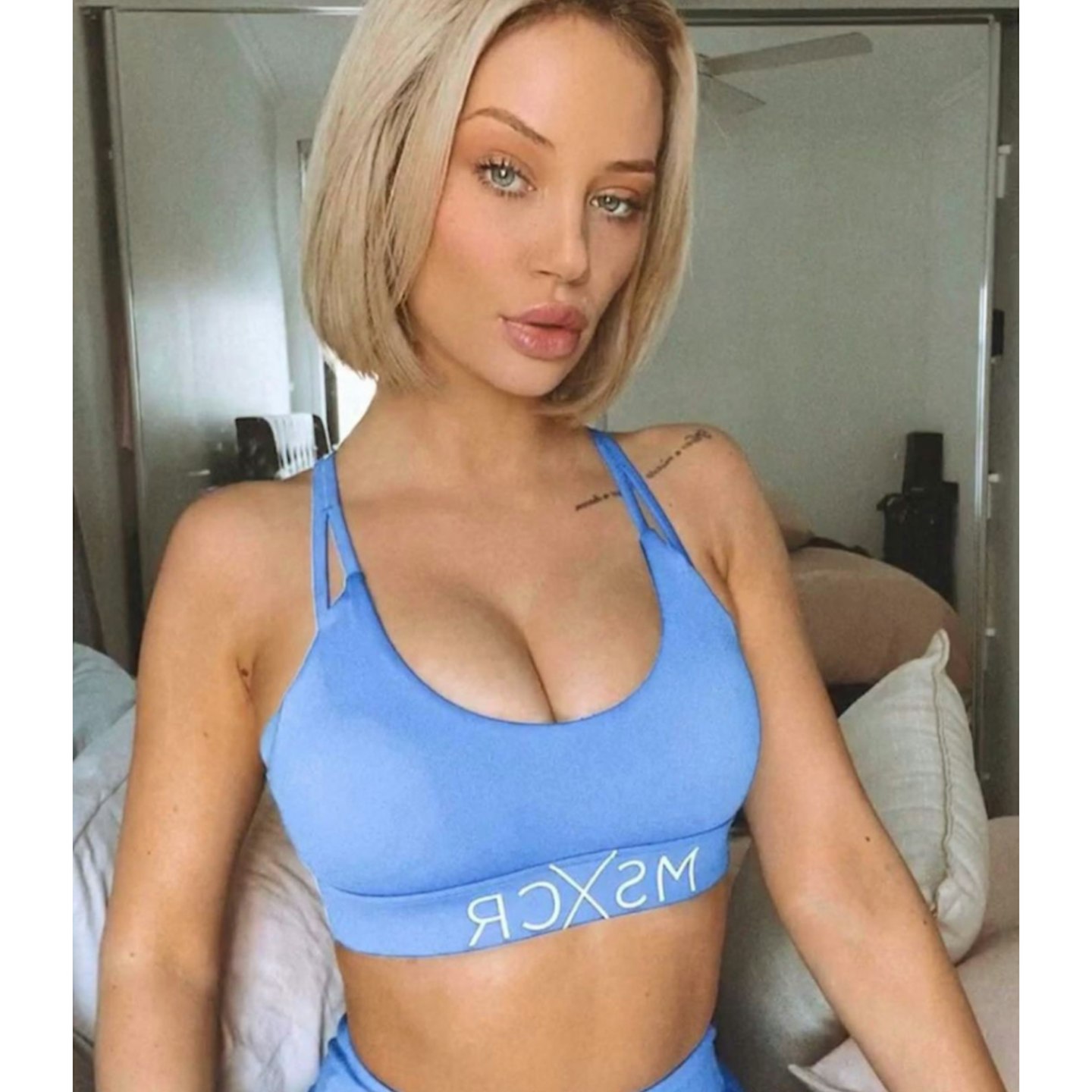 20 of 26
Jessika Power now
Nowadays, she's switched up her 'do, opting for a bob, and she's even seeing someone new. All that couple-switching on MAFS for nothing, eh?
21 of 26
CREDIT: Nine
Dino Hira then
Bless him, Dino and Mel really didn't have much in common, did they?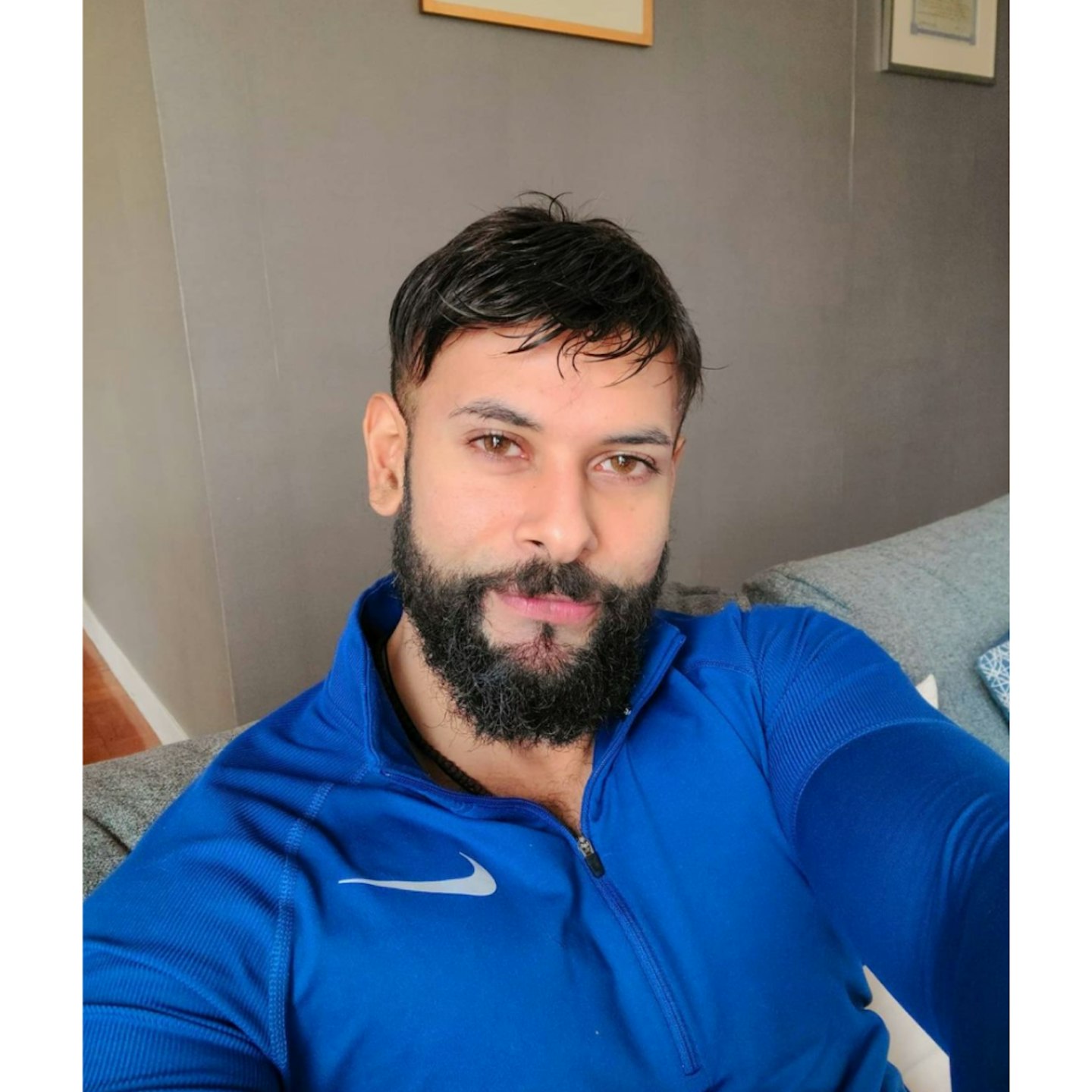 22 of 26
CREDIT: Instagram @dino_hira
Dino Hira now
Dino looks pretty similar, these days, but we're loving the unshaven look.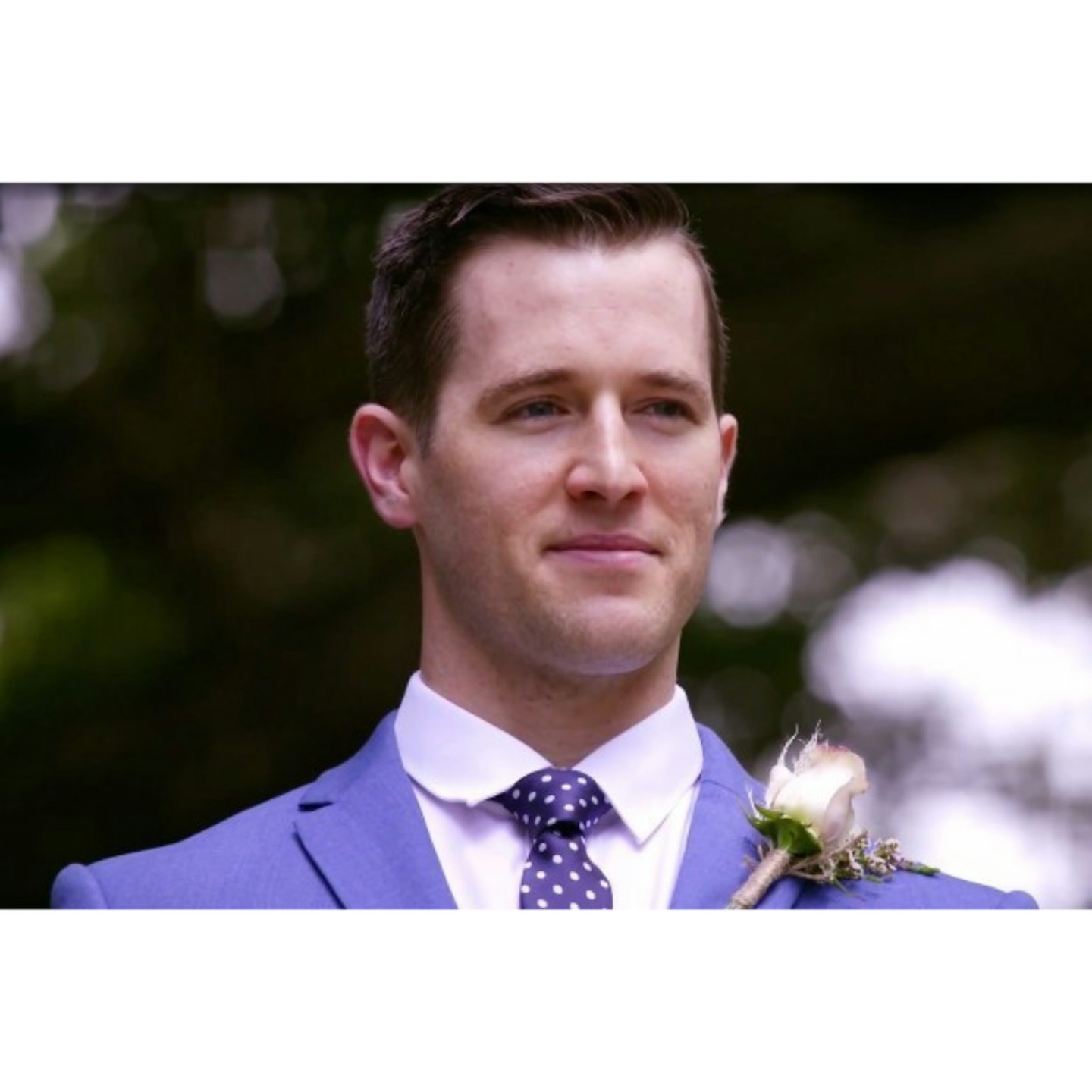 23 of 26
CREDIT: Nine
Matthew Bennett then
Looks like Matthew's been hitting the gym since he finished his stint on MAFS....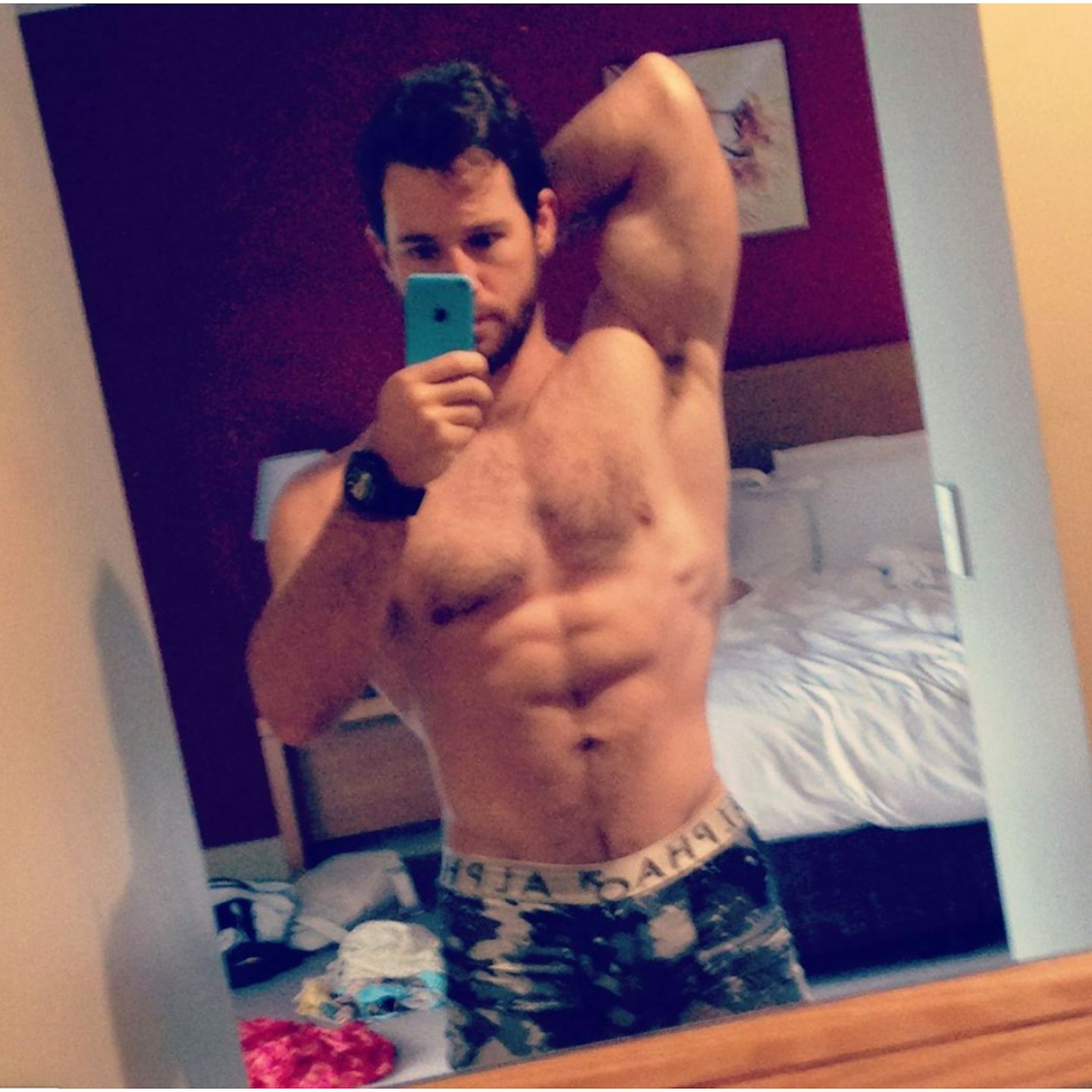 24 of 26
CREDIT: Instagram @mattybgrateful
Matthew Bennett now
He may not be with Lauren, but Matthew is looking FAB and he seems all loved up with his new partner.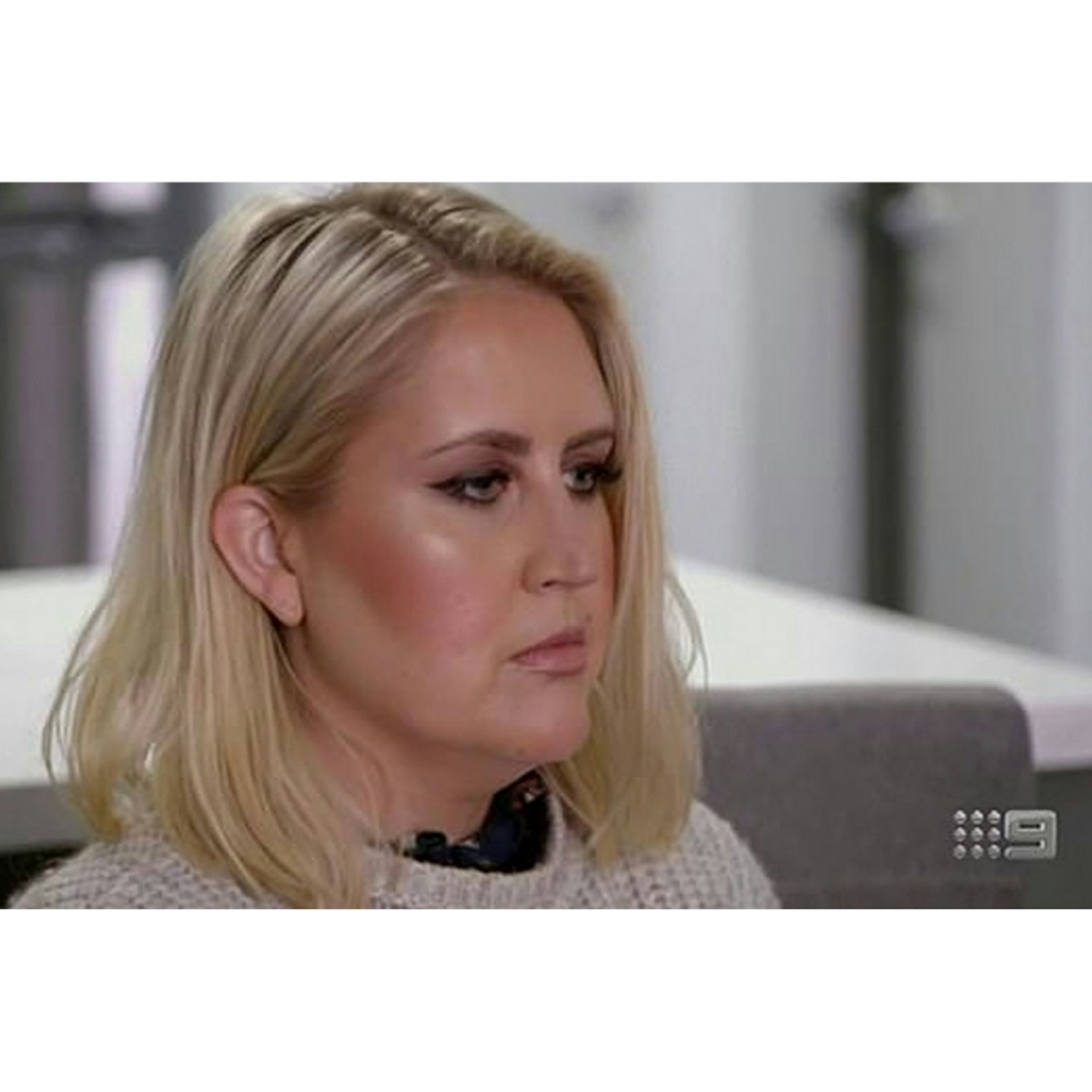 25 of 26
CREDIT: Nine
Lauren Huntriss then
Matthew may have told viewers that he wasn't attracted to Lauren, but we think she's looking gorg.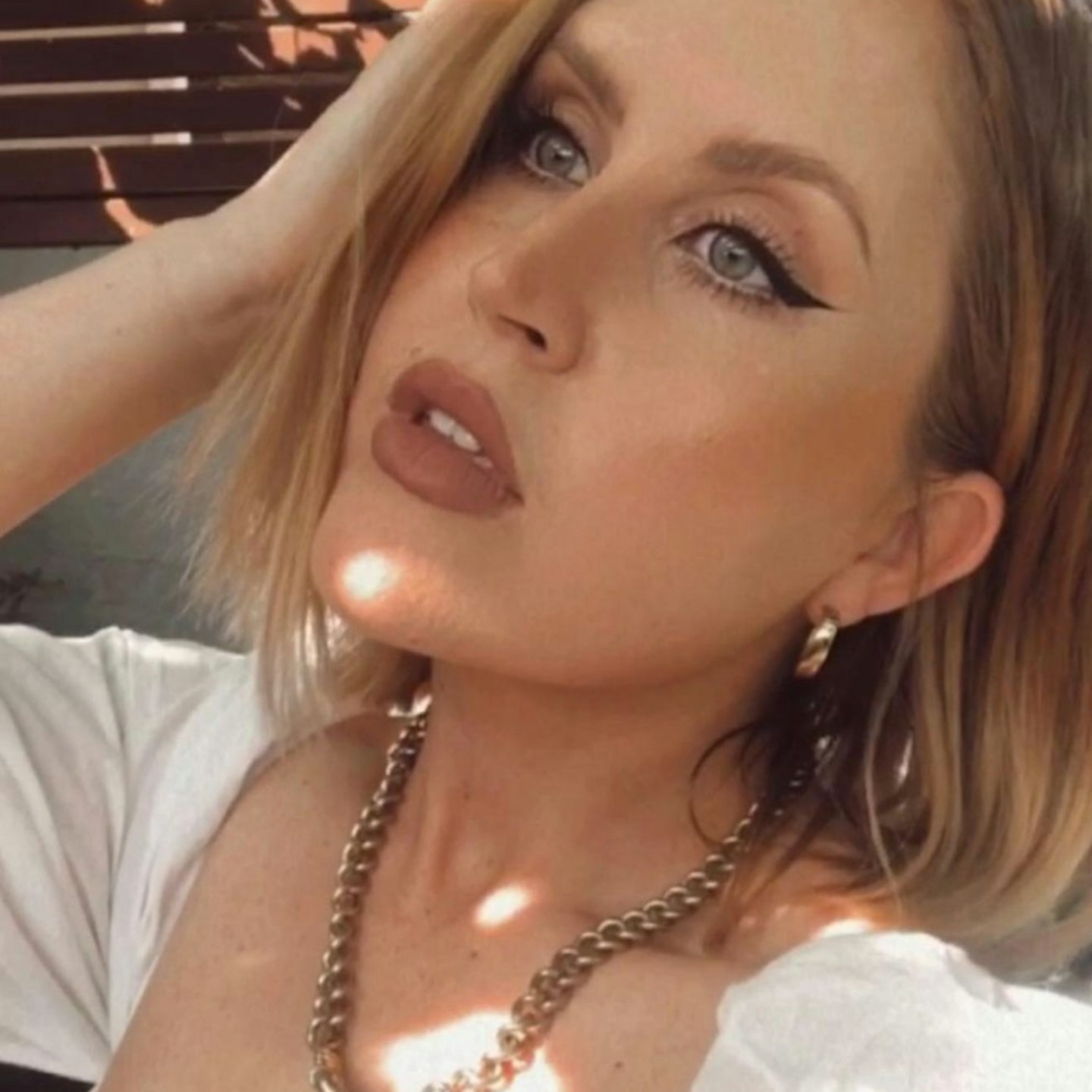 26 of 26
CREDIT: Instagram @laurenhuntriss
Lauren Huntriss now
Just LOOK at that winged liner.
LISTEN to the latest episode of the heat 7 podcast