Love Island has become a key staple of British summer and nothing makes us enjoy the unpredictably naff weather more than staying in and watching a bevy of drop dead gorgeous people flirting, fighting and falling out in the sun.
The most recent series, Love Island 2023, has just come to an end and it was an absolute cracker, wasn't it? From Ella Thomas and Tyrique Hyde's rollercoaster relationship to queen Whitney Adebayo's incredible one liners, this year's Islanders served up a season to remember.
It's only been days since the show ended but we're already missing it, so why not take a look back at the winners of the series, what happened in the final and the cast who made our summer with their entertaining antics?
Oh, and if you're missing the show just like us, don't forget we've still got the reunion to come...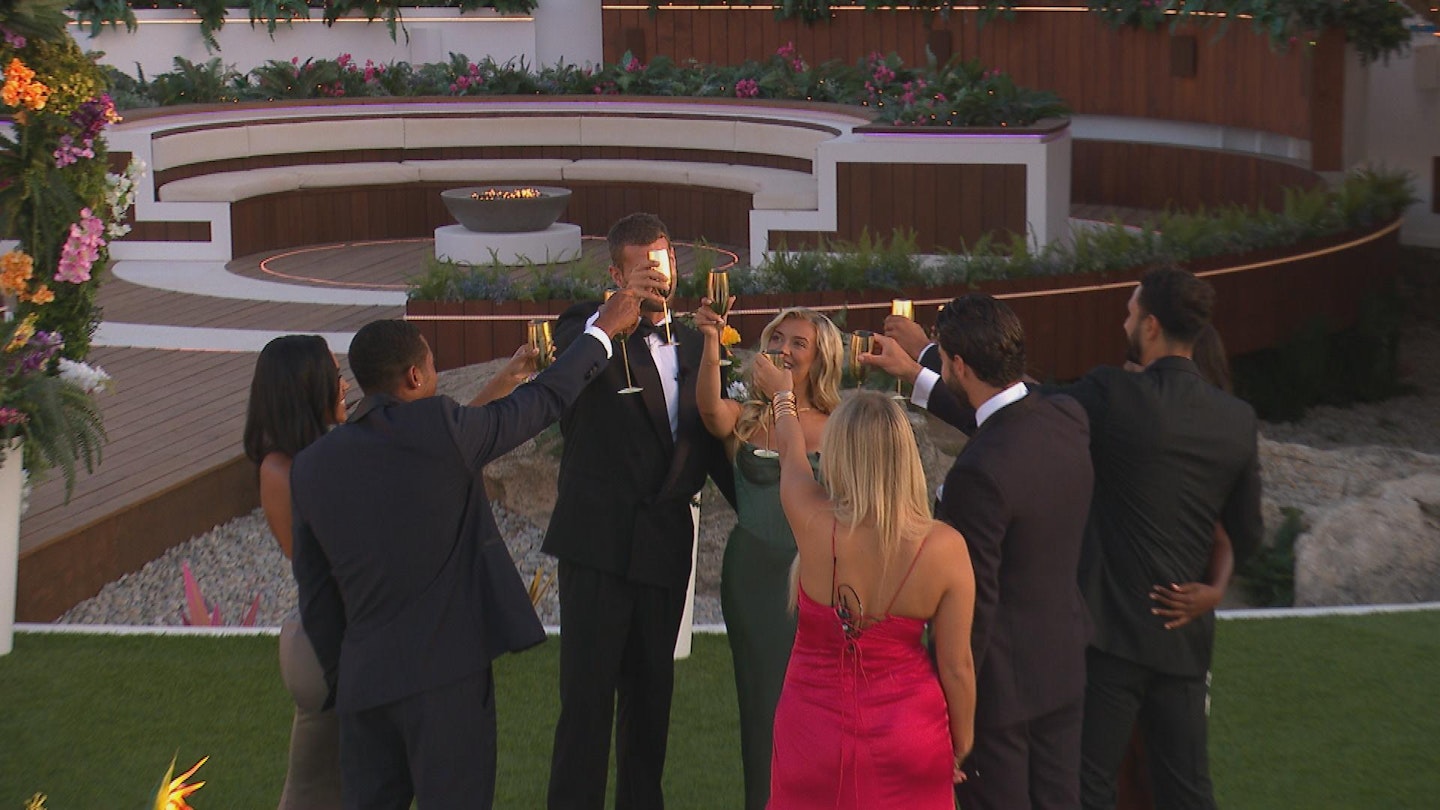 When was the Love Island 2023 final?
Love Island 2023 began on Monday 5 June, with the final taking place two months later on Monday 31 August.
Who was in the Love Island 2023 final?
The final four Love Island 2023 couples were Molly Marsh and Zachariah Noble, Ella Thomas and Tyrique Hyde, Whitney Adebayo and Lochan Nowacki, and Jess Harding and Sammy Root.
Who won Love Island 2023?
In somewhat of a surprising result, Jess and Sammy won the show with 34.57 per cent of the public vote. Runners up Whitney and Lochan had 26.85 per cent of the vote, while third place Ella and Tyrique were just behind them with 24.21 per cent and fourth place Molly and Zach finished with 14.37 per cent.
Who was on Love Island 2023?
A whopping 32 Islanders came and went from the villa this series and, frankly, some of them were more memorable than others. If you need a little refreshers, here are all of the 2023 Islanders...
George Fensom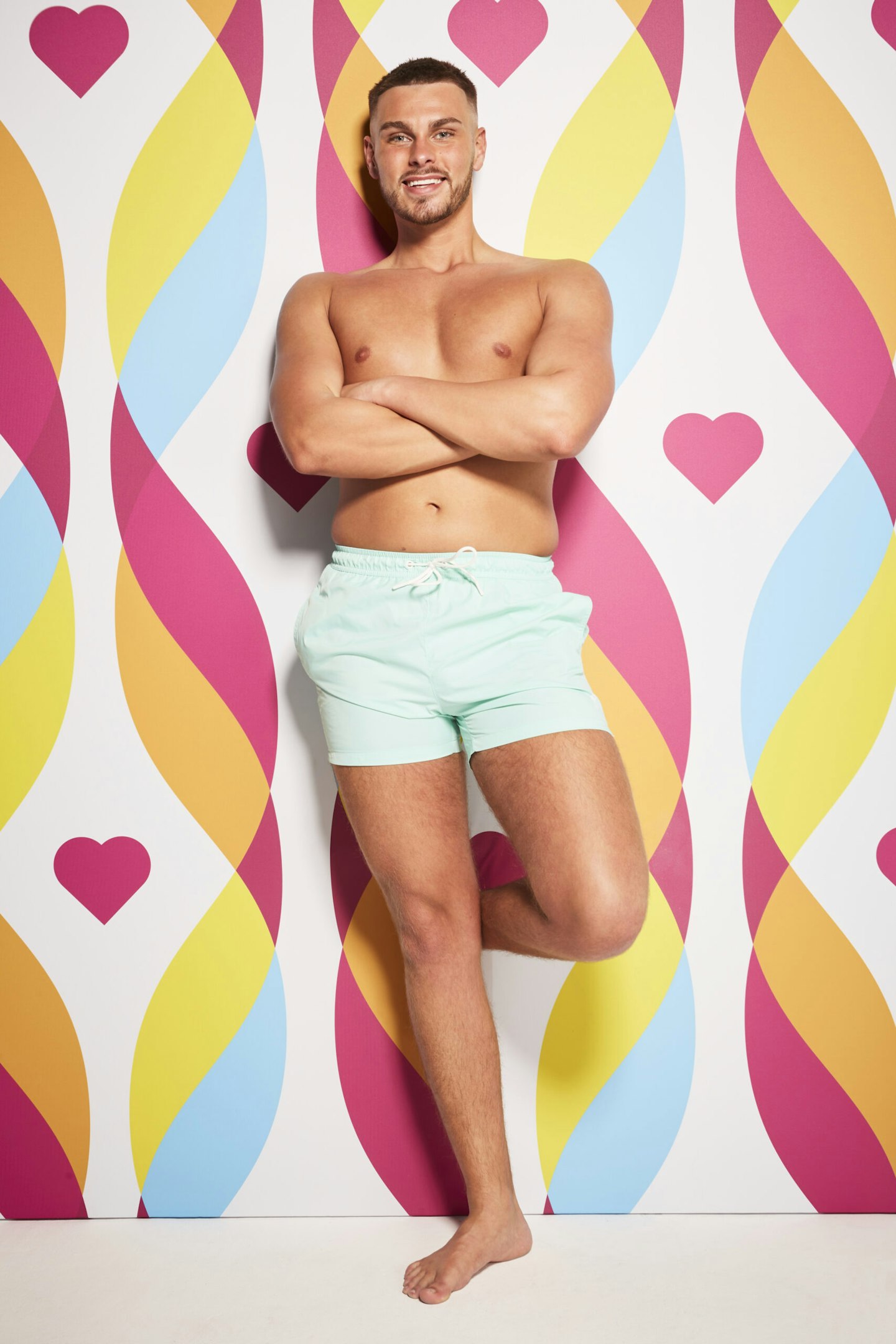 George Fensom entered the villa on day one but became the first Love Island 2023 casualty when he was dumped from the villa on day five as his partner Jess chose to couple up with bombshell Sammy - and she clearly made the right choice as they went and won the whole bloomin' show.
Since leaving the villa, George has got a new job as a delivery driver for Evri after quitting his business development executive role to join the show. He's also been making the most of post-Love Island life, hanging out at swanky restaurants and events with other dumped Islanders.
Ruchee Gurung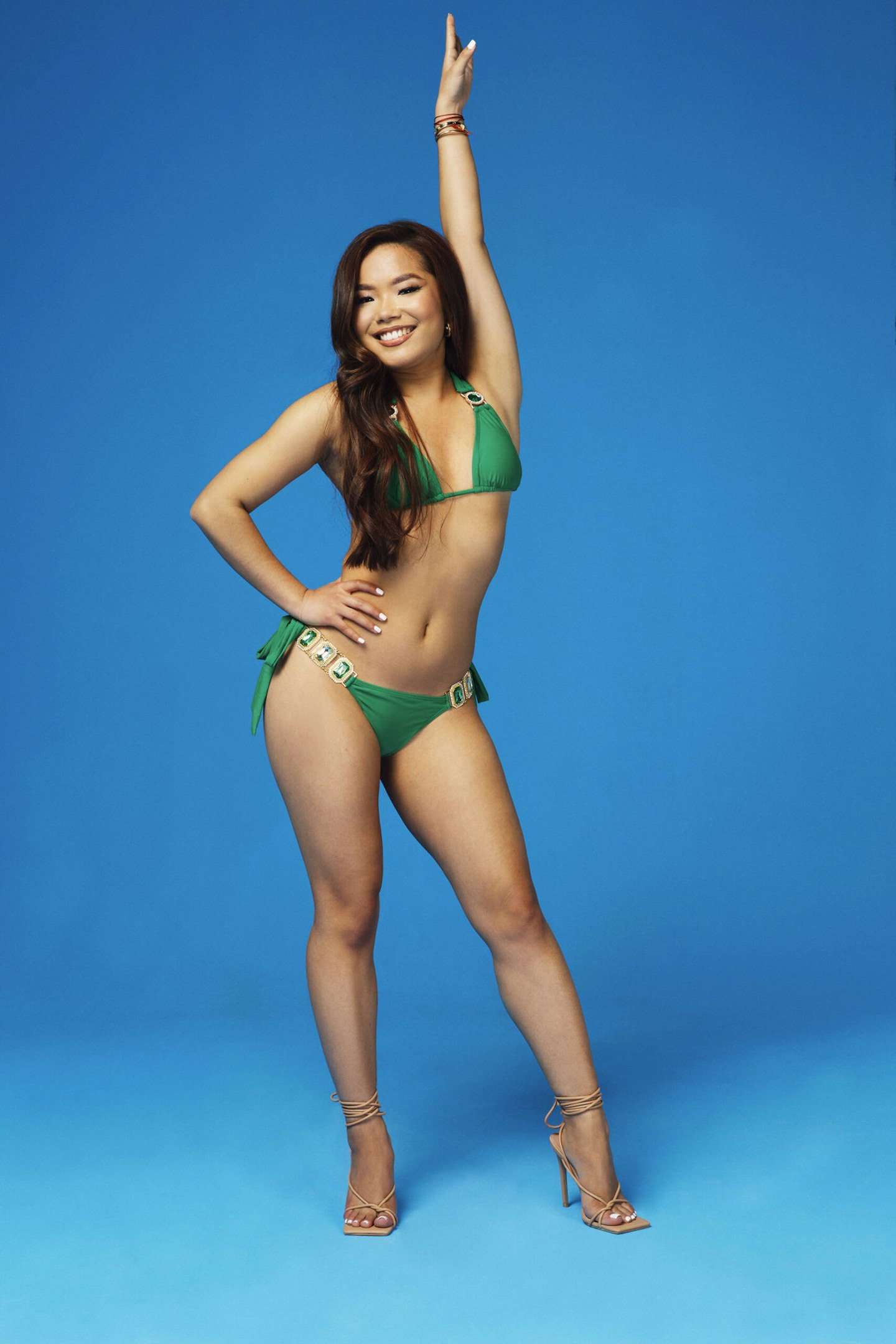 Ruchee Gurung is another OG Islander who was dumped early on, leaving the villa on day nine. We still maintain she was robbed and would have been an absolute ICON if she stayed on the show for longer.
The former beautician jetted off to Paris for Fashion Week immediately after leaving the villa and has also been doing the usual media rounds. Ruchee's dad sadly passed away only a couple of weeks after she left the villa, with her fellow Islanders sending their condolences after she announced the news on Instagram.
Charlotte Sumner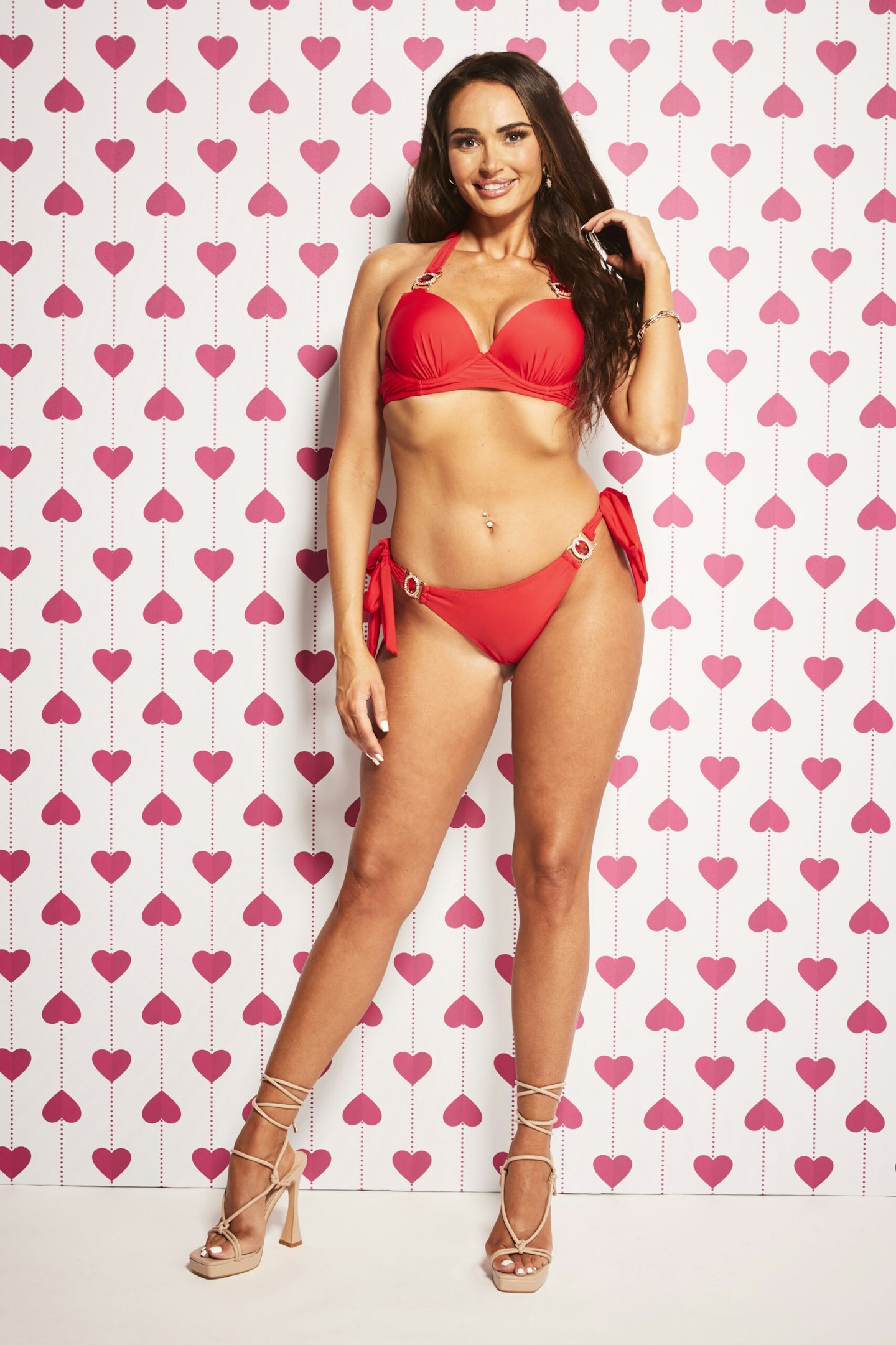 Charlotte Sumner was one of two bombshells to enter the villa on day eight, but she failed to find a romantic connection in the villa - despite being coupled up with hunky Zach - and was dumped just four days later.
Charlotte's been living her best Instagram life since leaving the villa, including trips to the beach and fancy meals out. She also appeared on heat Dates, where she branded her love rival Molly "bitchy" and Mitchel Taylor a "walking red flag".
André Furtado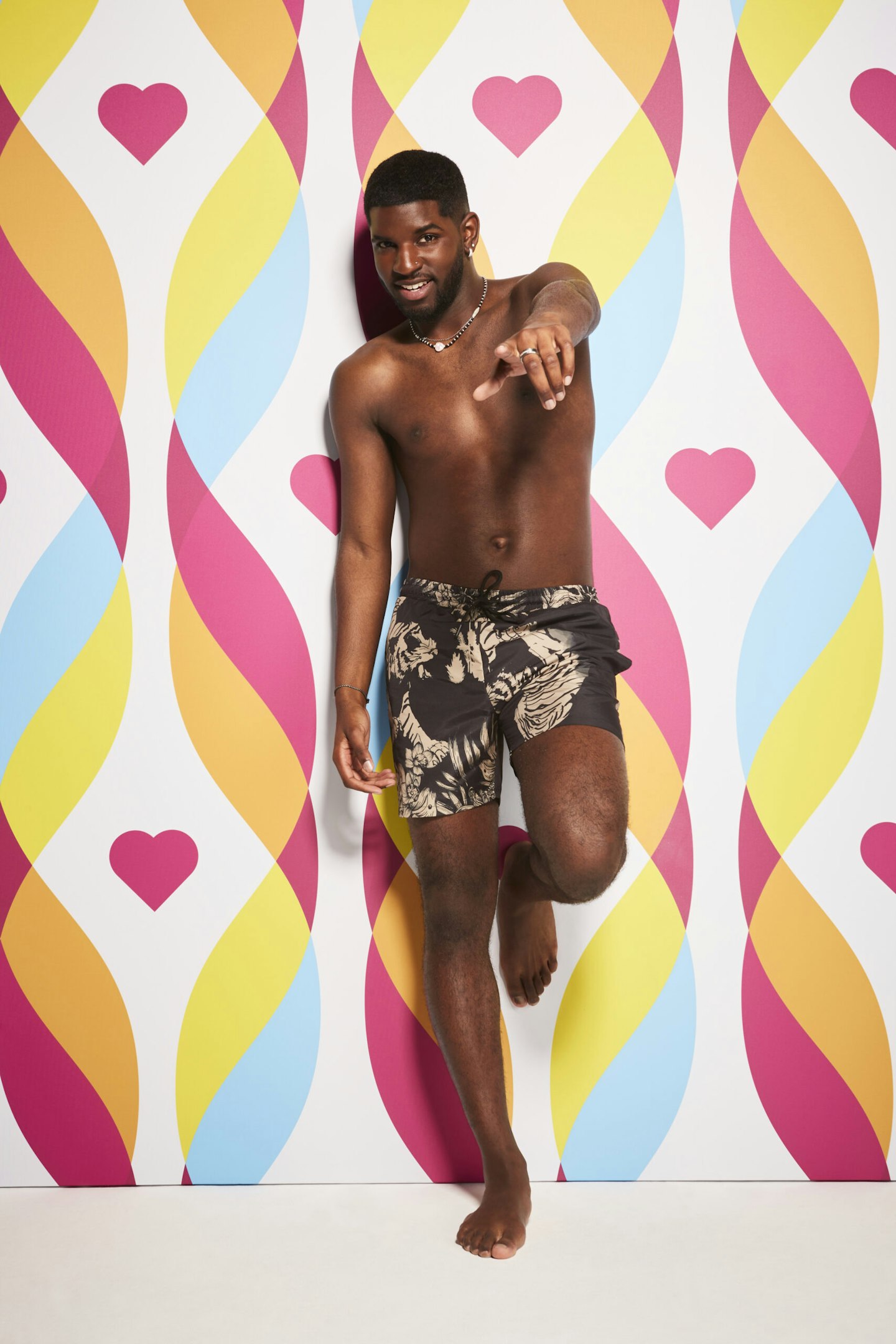 Another OG Islander who failed to make it beyond two weeks in the villa, André Furtado romanced both Ruchee and Catherine Agbaje before he was dumped alongside Charlotte on day 12.
Following his return home, André - who runs his own clothing brand - has graduated from university with a degree in Business Economics. He's clearly been missing the villa as he's been sharing loads of throwback photos on Instagram.
Mehdi Edno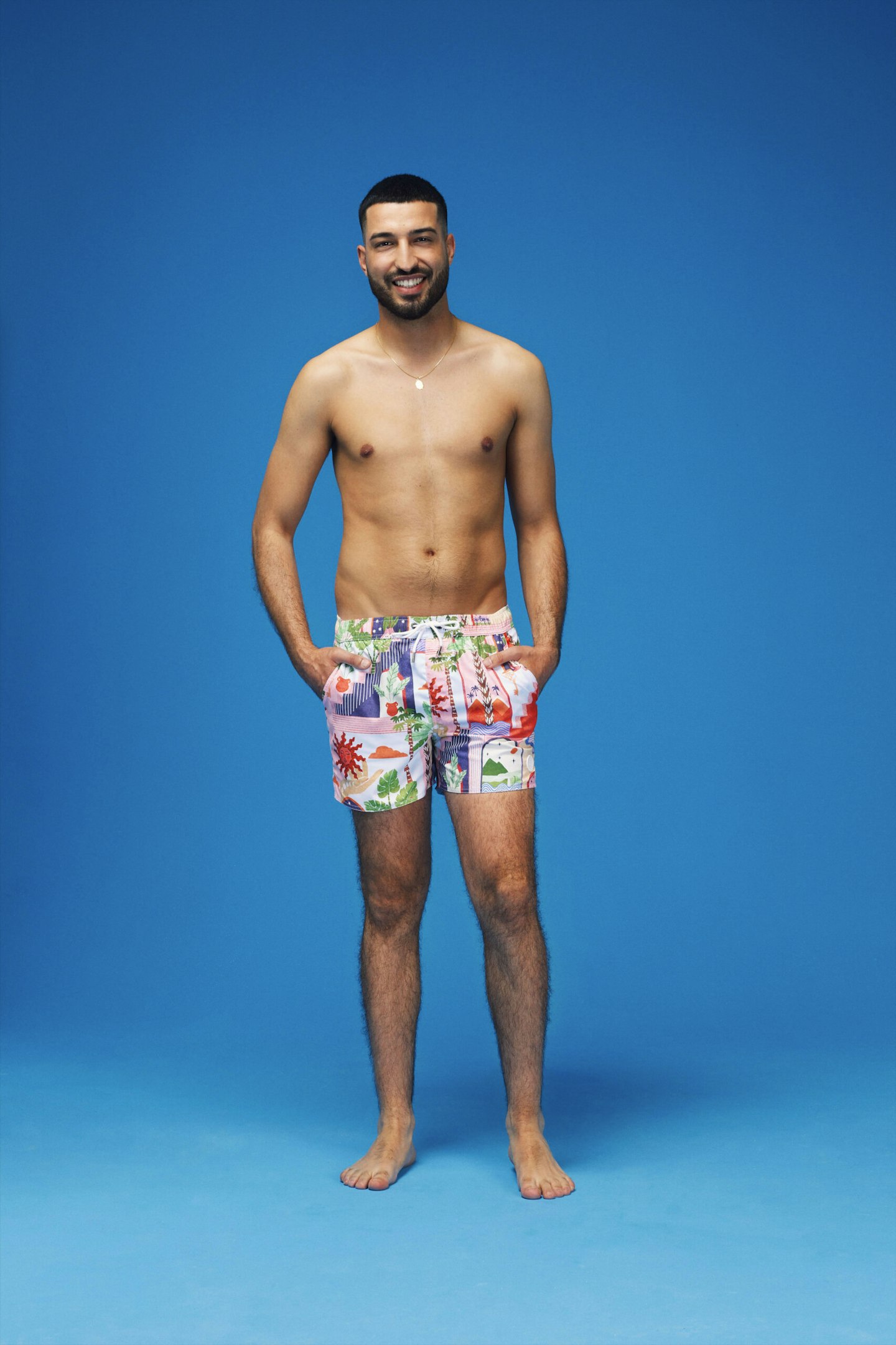 Despite his romance with Whitney, Mehdi Edno was shockingly dumped from the villa on day 23.
In the time that he's been out of the villa, Mehdi has returned to his native France for a break and also revealed that he's still waiting for Whitney on the outside. We think Lochan will have something to say about that...
Mal Nicol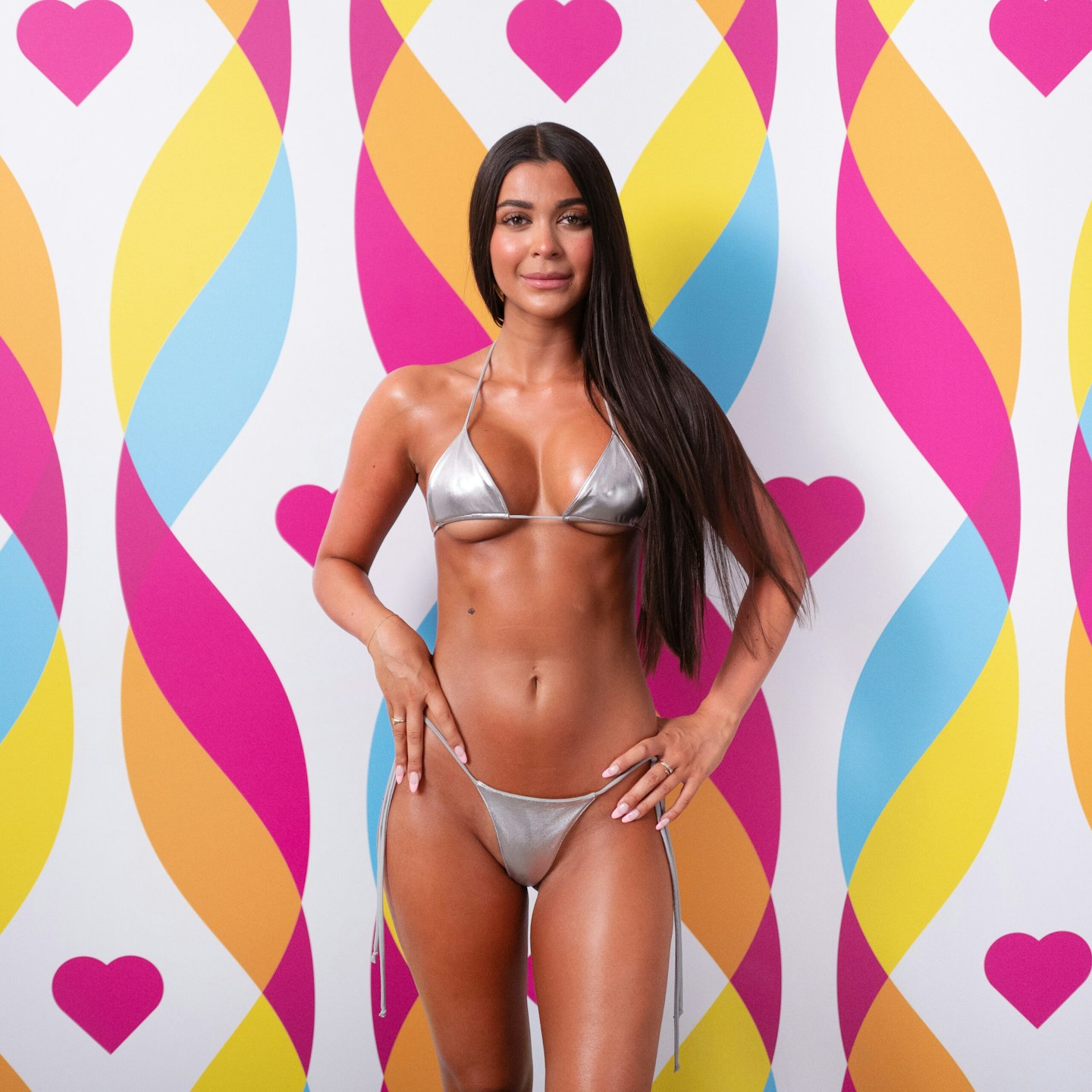 Another Islander who definitely should have been in the villa for longer, Mal Nicol entered as a bombshell and quickly caught Sammy's eye. However, she was dumped from the villa on day 23 alongside Mehdi after they came bottom in a public vote.
Mal become known for her style in the villa and has continued to serve some serious lewks on the outside world. She's also been spilling some serious tea about her fellow Islanders including an unaired row between winners Jess and Sammy.
Zachary Ashford
Zachary Ashford was one of six new boys to enter the villa during Casa Amor. Although he hit things off with Jess straight away, it quickly fizzled out and she returned to the main villa single - which meant Zachary was dumped.
He's been having a great time since leaving the villa though and has been seen at loads of events with his fellow Islanders.
Kodie Murphy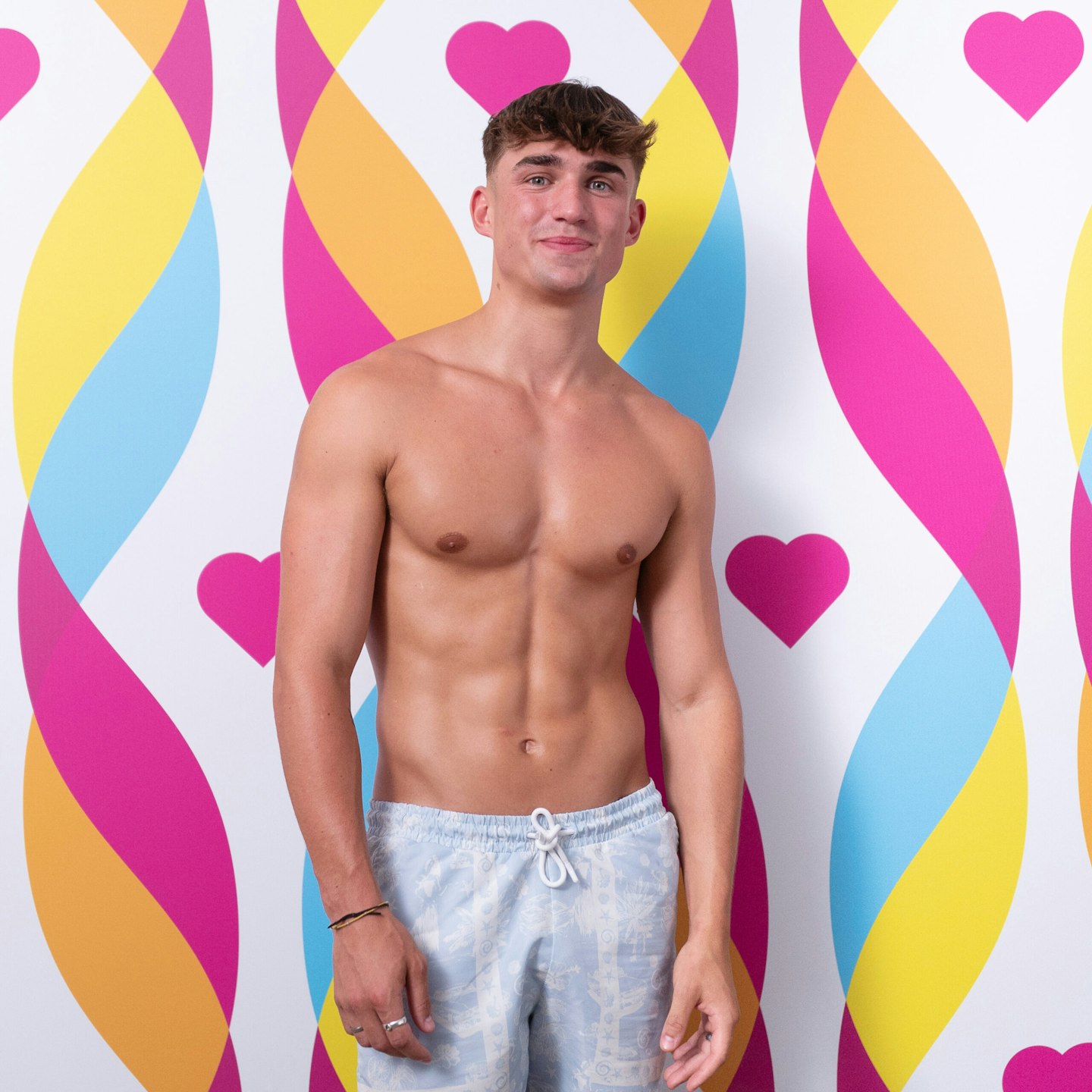 Kodie Murphy's another Casa Amor boy who failed to make it back to the main villa, despite his best efforts at trying it on with Jess and Kady McDermott.
Much like Zachary, Kodie's been hanging out with loads of dumped Islanders since leaving the villa and has even been pictured partying with TOWIE icons Frankie and Demi Sims.
Benjamin Noel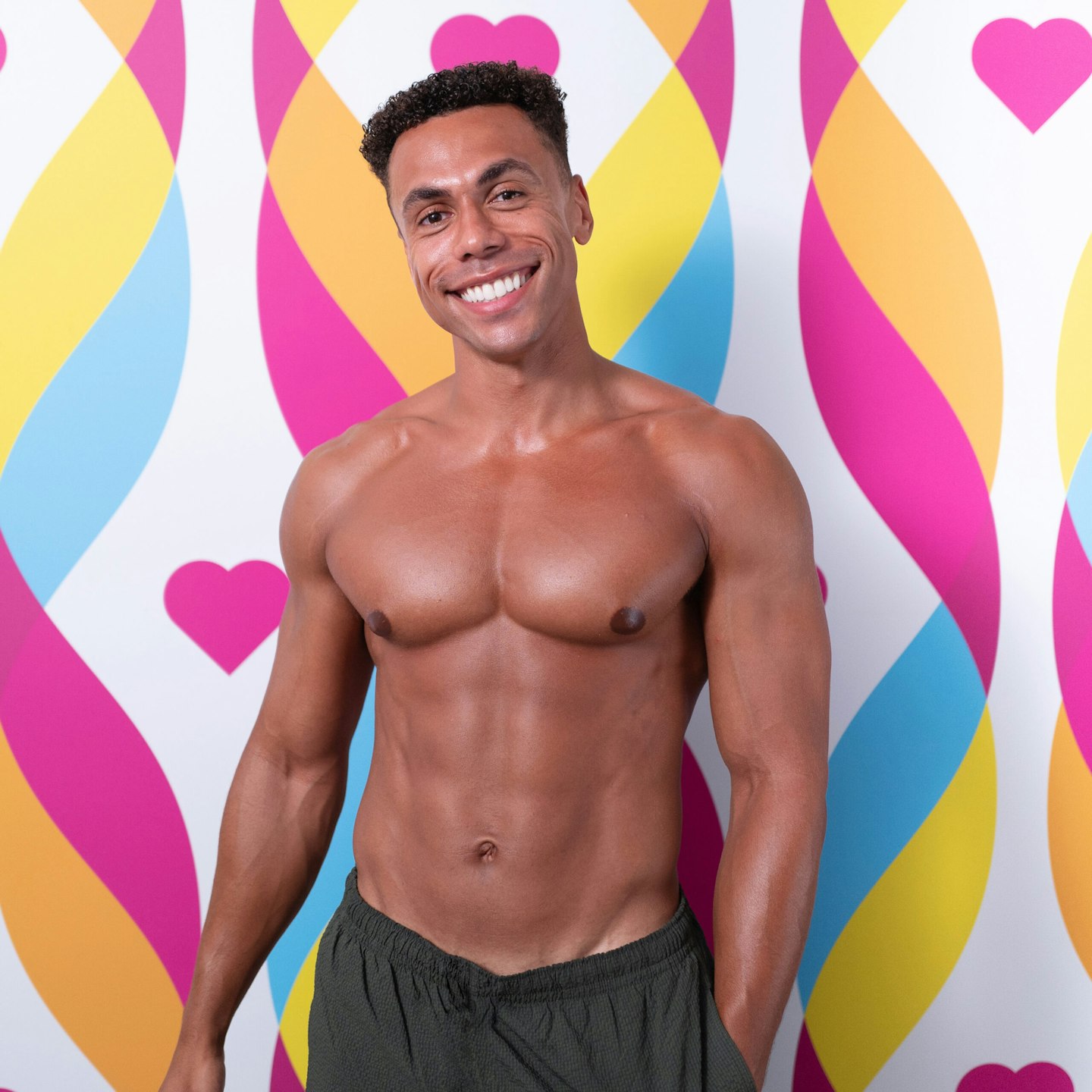 The third Casa Amor boy not to make it back to the main villa, Benjamin Noel was sent packing alongside Zachary and Kodie.
Benjamin's maintained a pretty low profile since being dumped, although he's been holidaying in Ibiza and appears to have returned to his job as a personal trainer.
Danielle Mazhindu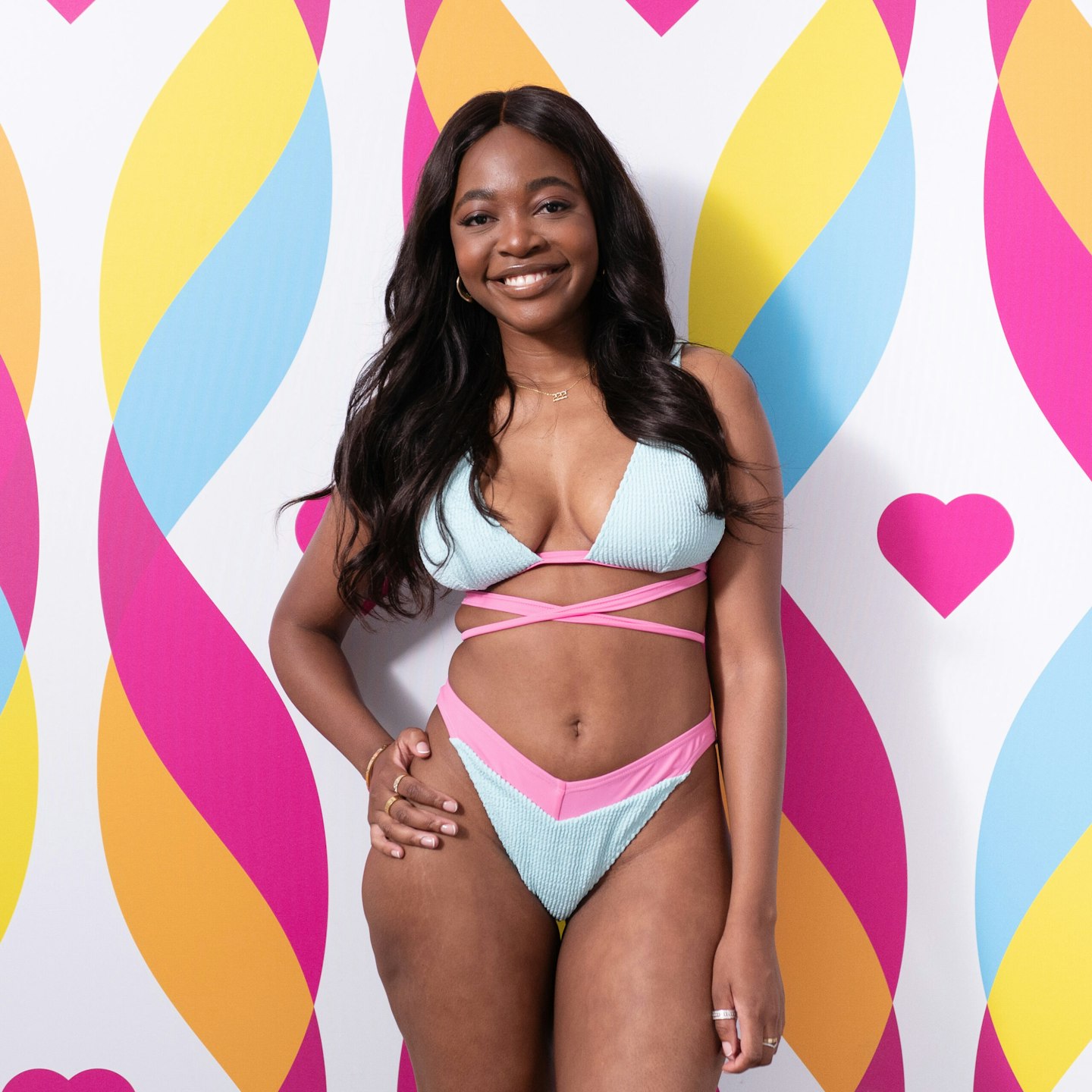 Liverpool lass Danielle Mazhindu fell victim to the classic Casa Amor curse where she failed to find a spark with any of the boys and was barely seen on screen, so it wasn't much of a surprise when she was dumped.
Much like Benjamin, Danielle has mostly stayed out of the public eye since leaving the villa and appears to have gone back to her pre-villa life pretty happily.
Tink Reading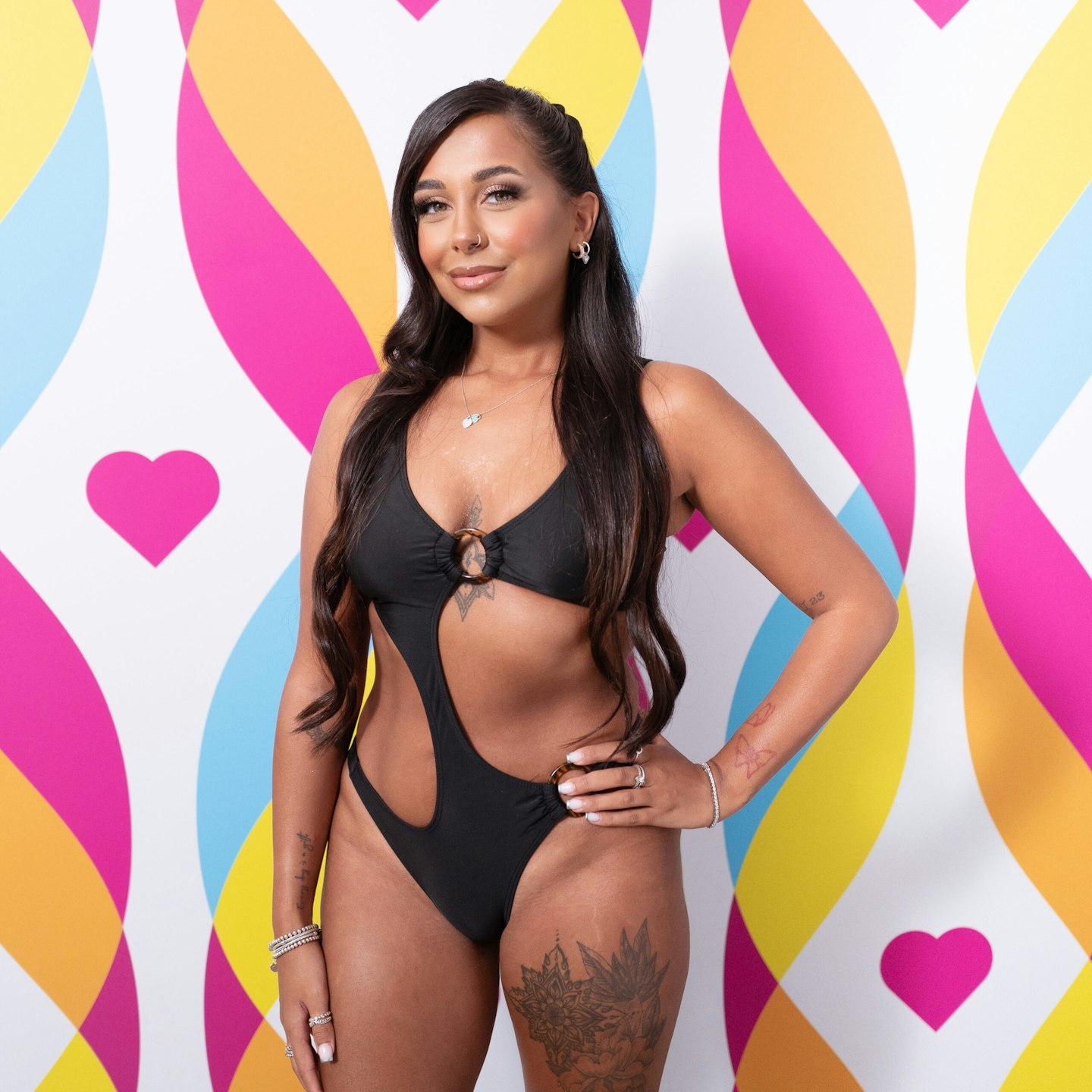 It seemed like Casa Amor bombshell Tink Reading was going to make it to the main villa for good after a number of snogs with Montel McKenzie, but he left everyone shocked when he chose to stay loyal to Leah Taylor instead.
After being dumped, Tink did loads of interviews with fellow Casa dumpee Gabby Jeffrey and, unsurprisingly, she had a lot to say about Montel.
Gabby Jeffrey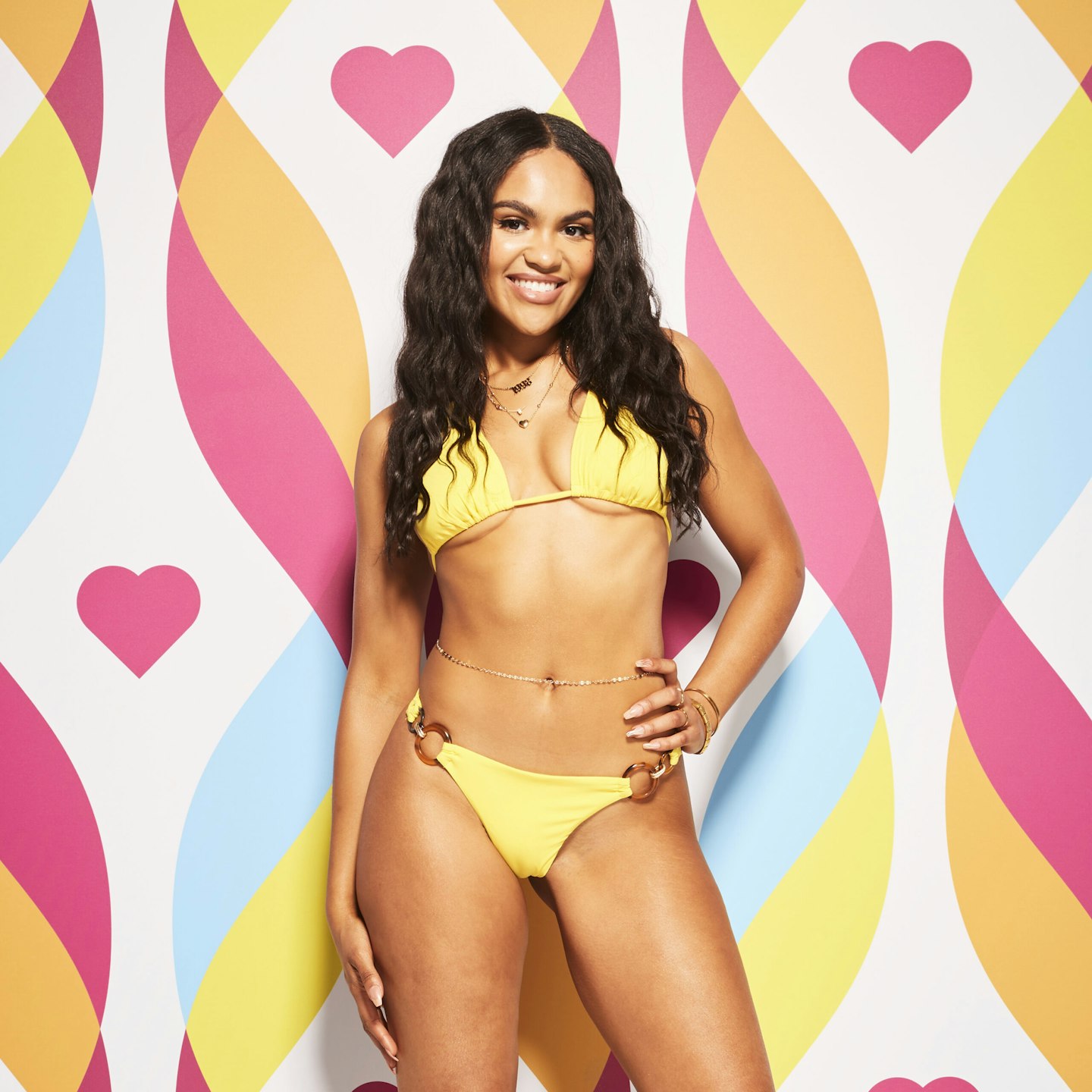 She may have shared a kiss with Sammy, but Gabby Jeffrey was dumped from the villa when he chose to recouple with someone else he kissed - Amber Wise - instead.
Gabby spilled loads of behind the scenes tea when she left the villa, including how she got to know Scott van-der-Sluis in scenes that weren't aired on TV.
Catherine Agbaje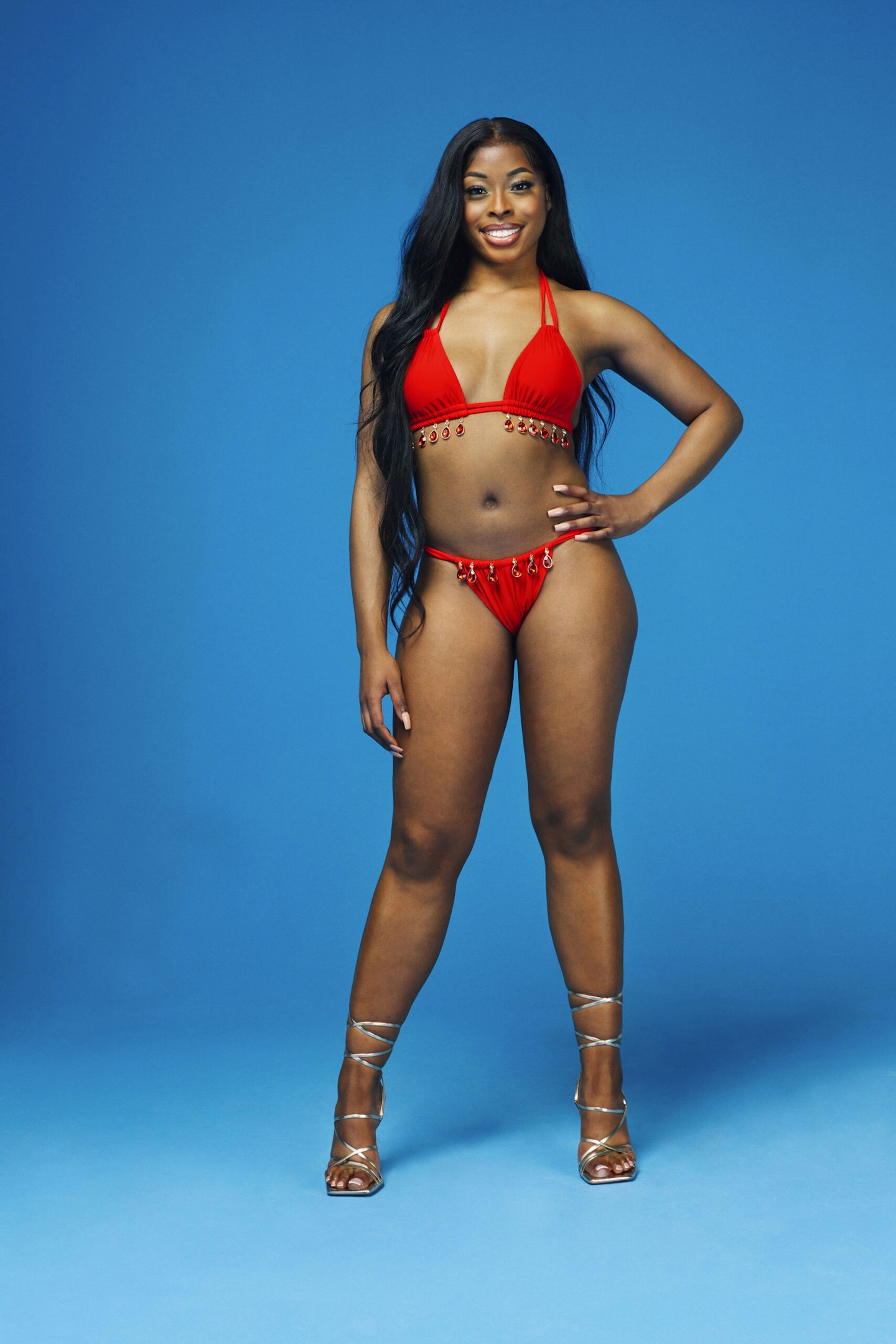 OG Islander Catherine Agbaje caused a stir when she returned from Casa Amor with Elom Ahlijah-Wilson despite being loved-up with Scott before entering the second villa. She and Elom were sent packing from the villa in a shock dumping just days after they returned from Casa.
Catherine and Elom have seemingly split since returning from the villa after Elom admitted he wanted to "focus on himself" after returning to the outside world. Awkward...
Elom Ahlijah-Wilson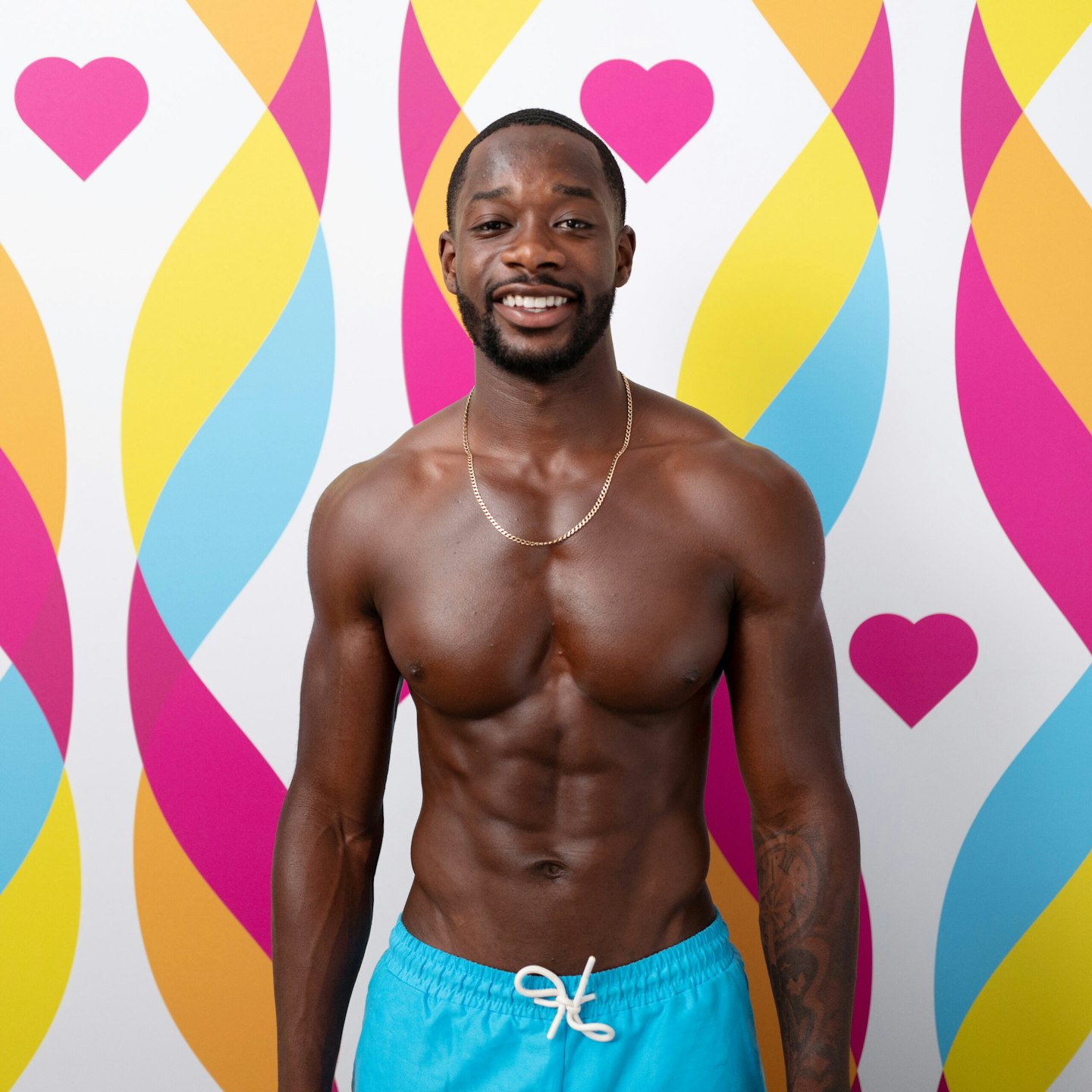 His romance with Catherine was pretty short-lived, but it seems Elom Ahlijah-Wilson is busy focusing on his personal training business and social media since leaving the villa.
He's also been spotted hanging around with fellow Islanders Montel and André.
Leah Taylor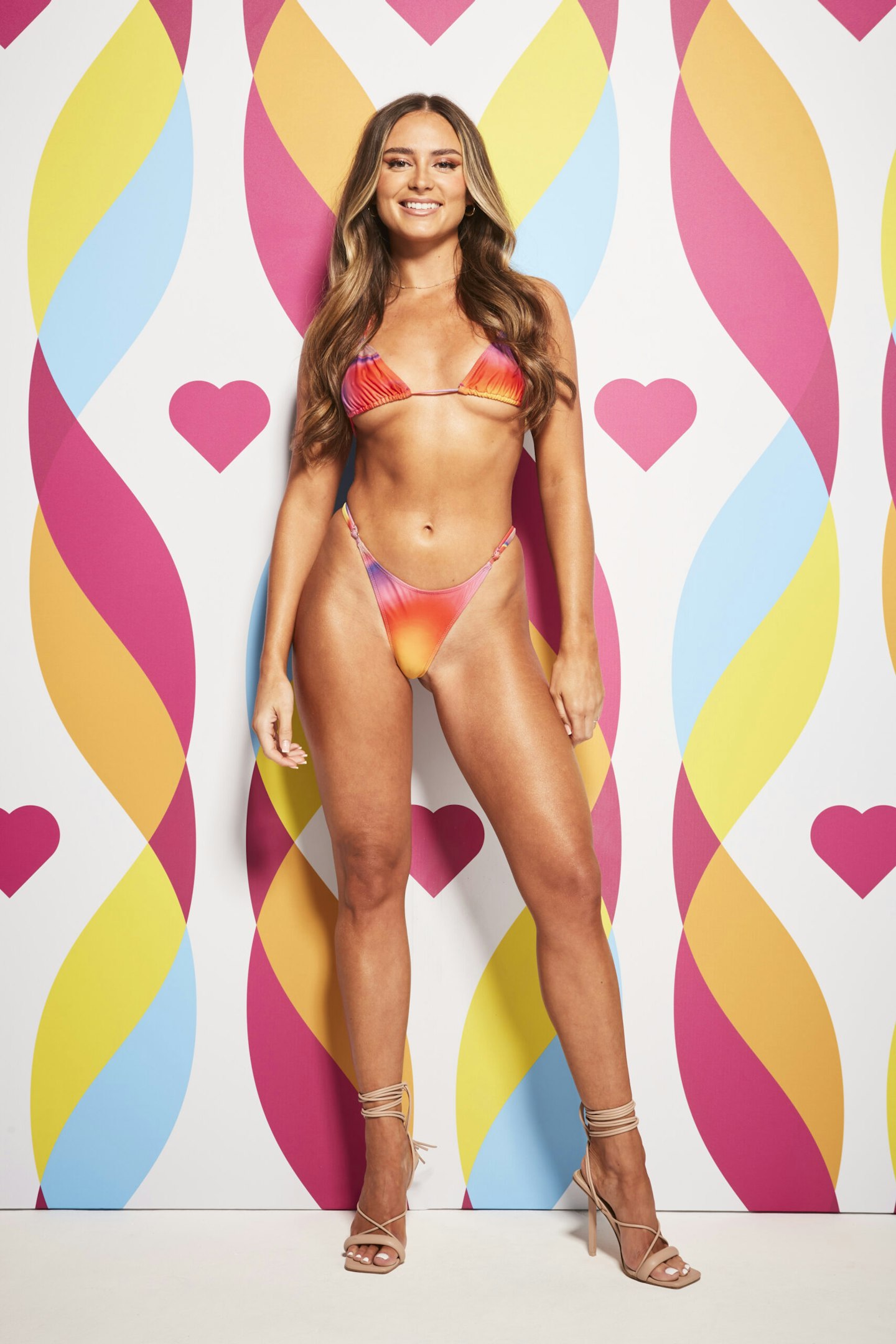 Bombshell Leah Taylor, who is besties with iconic Islander Maura Higgins, had failed romances with Tyrique, Mitchel and Sammy before Montel entered the villa and they hit it off. Leah and Montel were dumped from the villa together on day 38 following a public vote for the most compatible couple.
Leah and Montel have also split following their return to the outside world. "Our time in the villa was absolutely incredible, but we've actually decided to just be friends," Leah confirmed. "We get on really well and I do really like him, but I feel like for me it's never enough. I'm obviously looking for someone long-term [who] shares the same values and morals as me."
Josh Brocklebank
We feel a bit sorry for Josh Brocklebank. Jess was the only girl for him when he entered the villa, but she eventually decided that Sammy was the one she wanted to be with. He later recoupled with Amber, but she only ever saw him as a friend. They were dumped from the villa at the Beach Club and sent home on the first flight to London Stansted.
As well as appearing on a few podcasts since leaving the villa, Josh has been making loads of TikTok memes about the show.
Amber Wise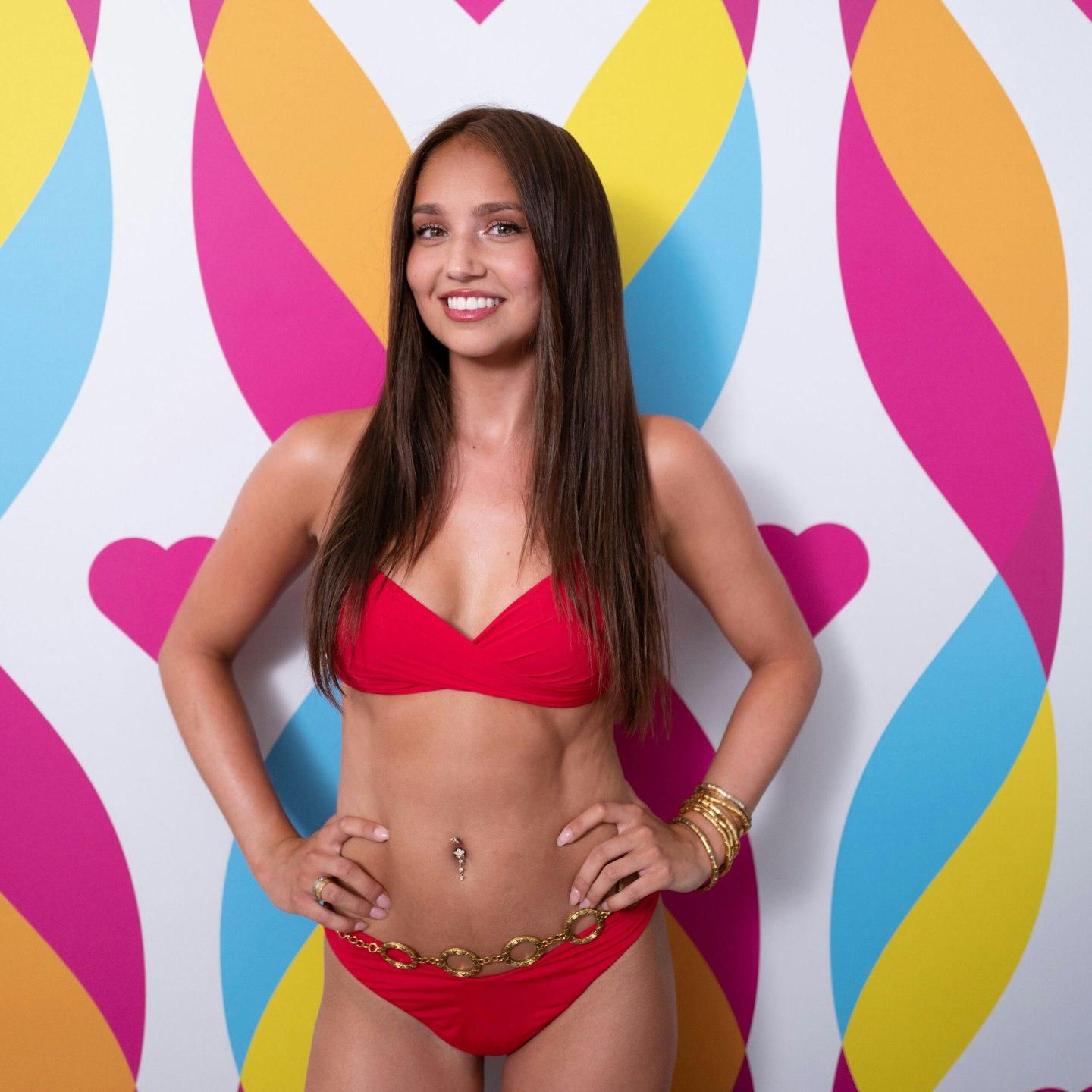 Amber Wise, whose dad is famous footballer Dennis Wise, was one of only two Casa Amor girls to make it back to the main villa. Her couplings with Sammy, Scott and Josh didn't work out, but she became known as the Islanders' little sister before she left the villa.
She now regularly does Q&As about villa life on TikTok and Instagram and recently sparked rumours she's dating Casa boy Kodie.
Ouzy See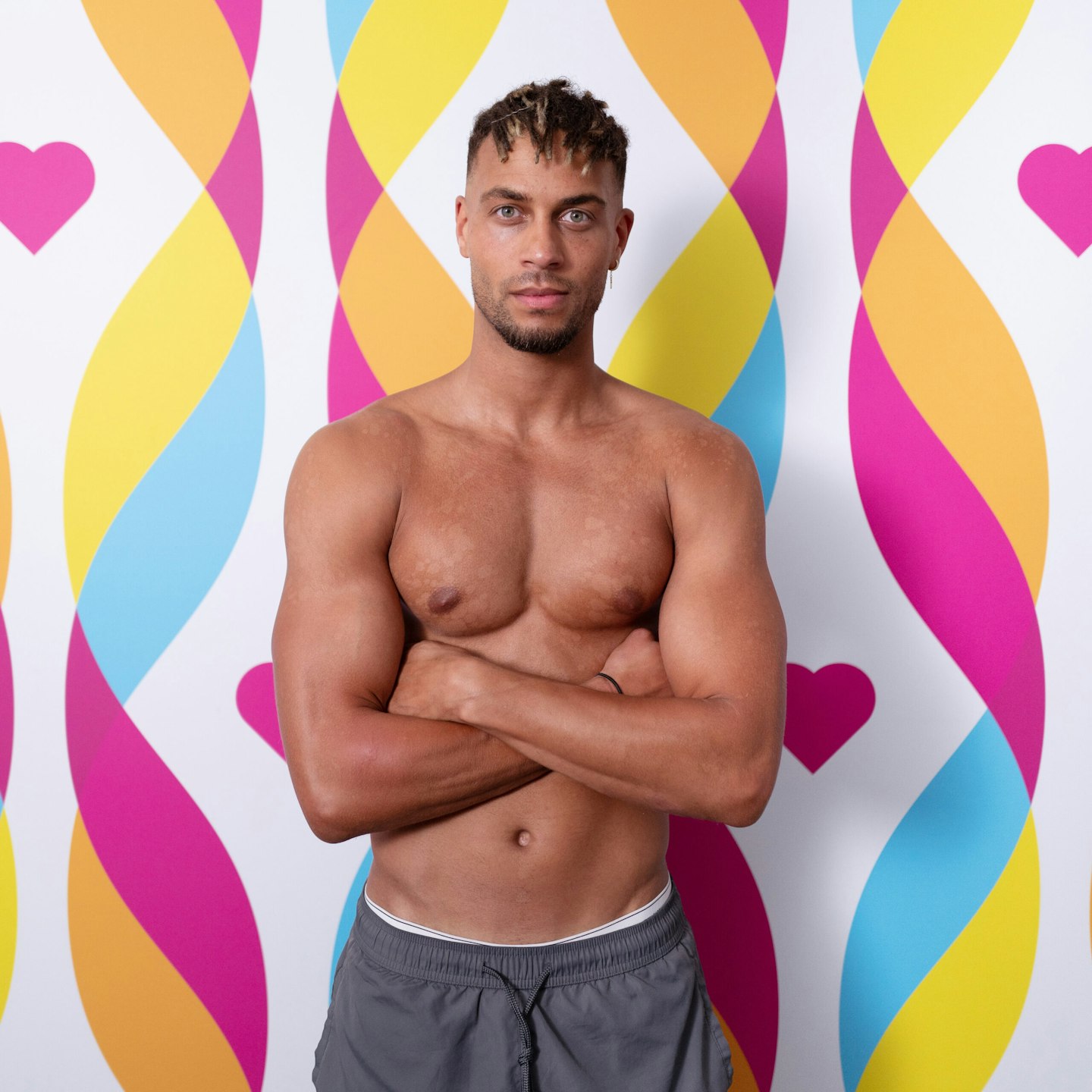 Oh, Ouzy See. What a beautiful man he is. He joined the show in Casa Amor, where he hit it off with Ella Thomas (who he knew from the outside world). She brought him back to the main villa, much to the disappointment of Tyrique. However, it wasn't long before Ella was back Ty and Ouzy was single.
He later coupled up with Kady but they found themselves dumped before they had much time together. It seems they're continuing their romance outside the villa though and has promised to bring her to Edinburgh to meet the family.
Abi Moores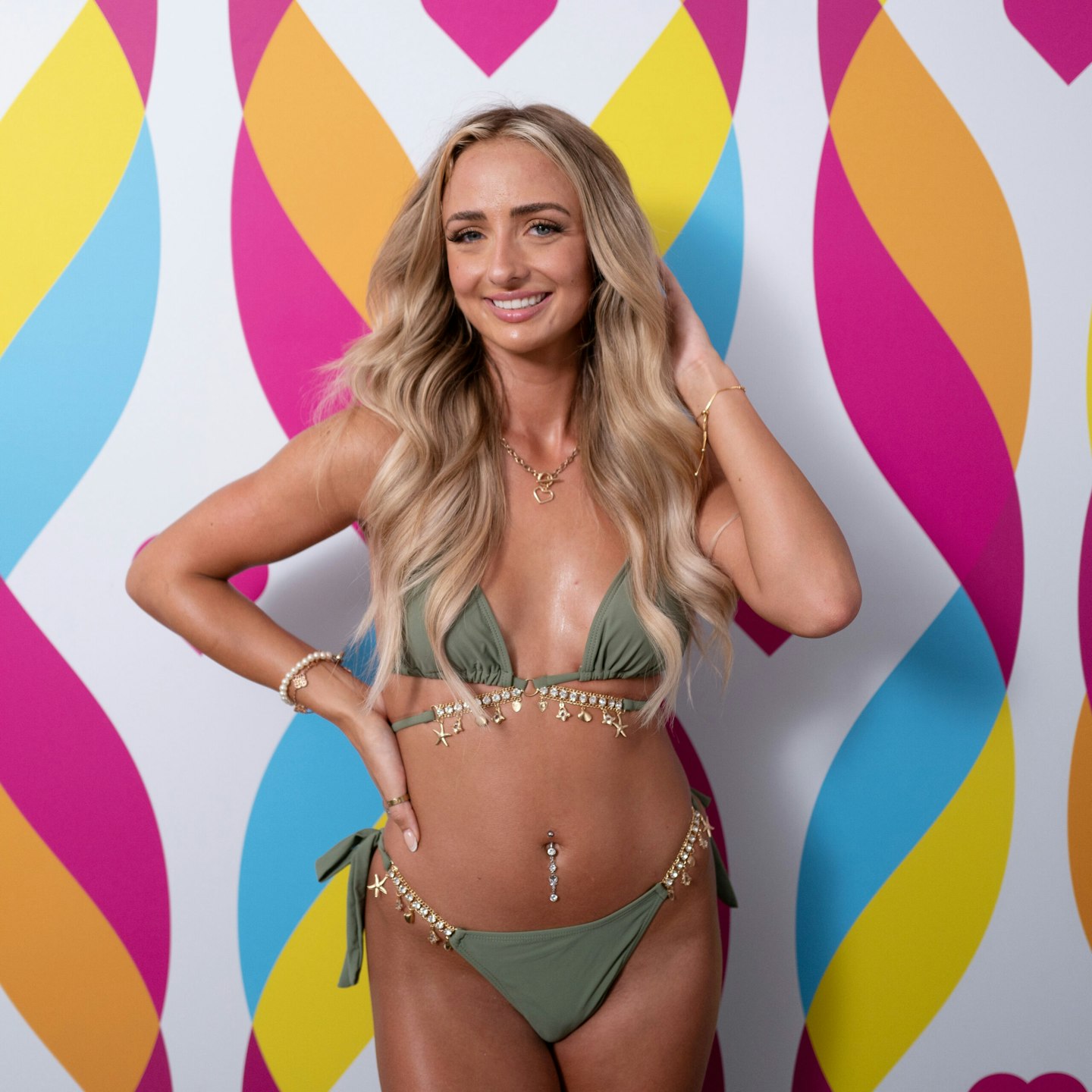 After joining the show during Casa Amor, Abi Moores quickly sparked a connection with Mitchel. Things were going swimmingly until Ella Barnes did the whole bombshell thing and turned Mitch's head. She coupled up with Scott, but he later admitted he just wanted to be friends.
She's just been welcomed home by her friends and family after she and Scott were dumped from the villa. Abi's also signed to the same management as 2021 Islander Lucinda Strafford.
Scott van-der-Sluis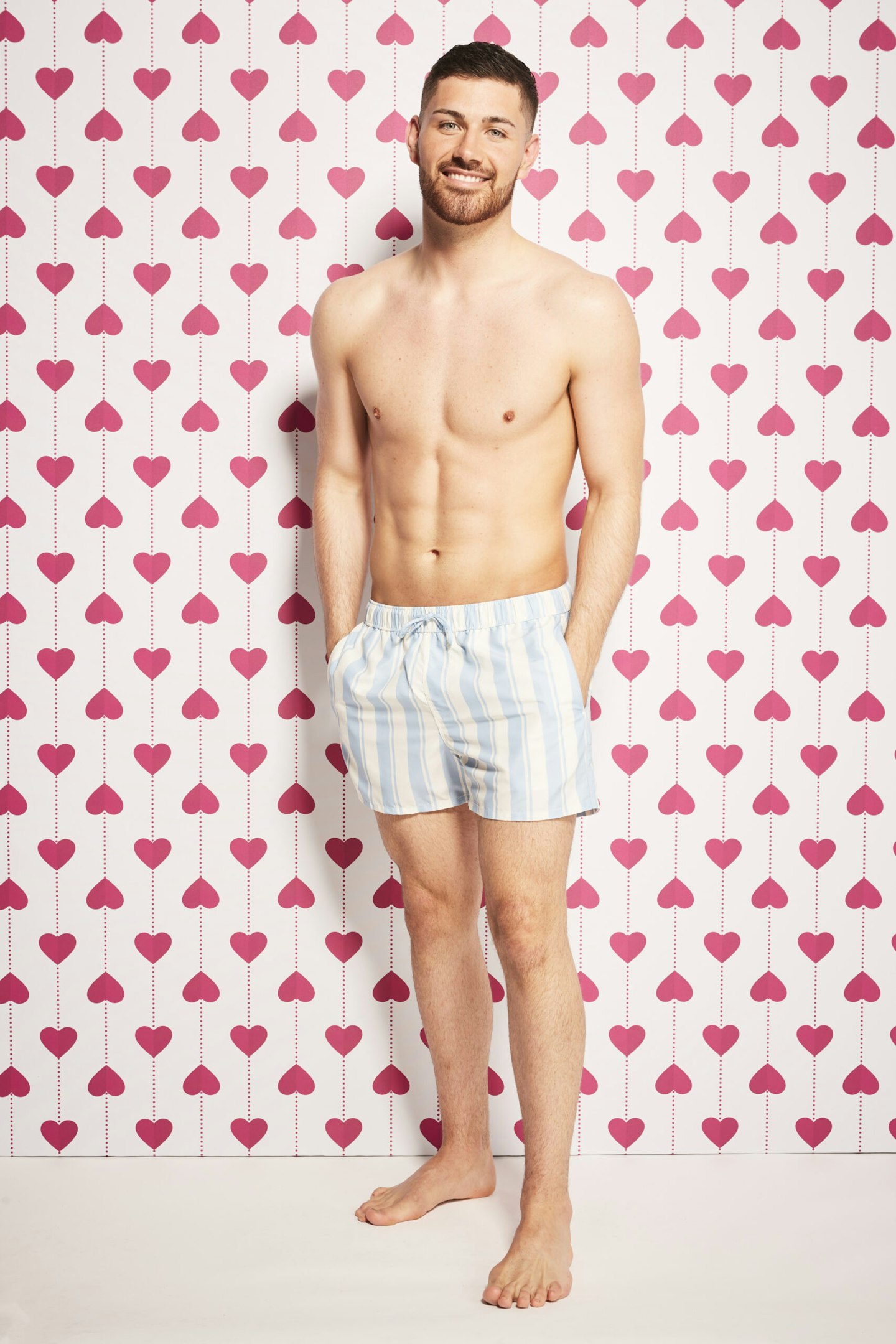 Scott van-der-Sluis was coupled up with Catherine, Amber and Abi before being dumped from the vill.a He may have been unlucky in love, but he certainly earned himself loads of fans during his time on the show.
He's just returned home from the villa and has started sharing his story in interviews and podcasts, including calling out Kady for 'game-playing'.
Ella Barnes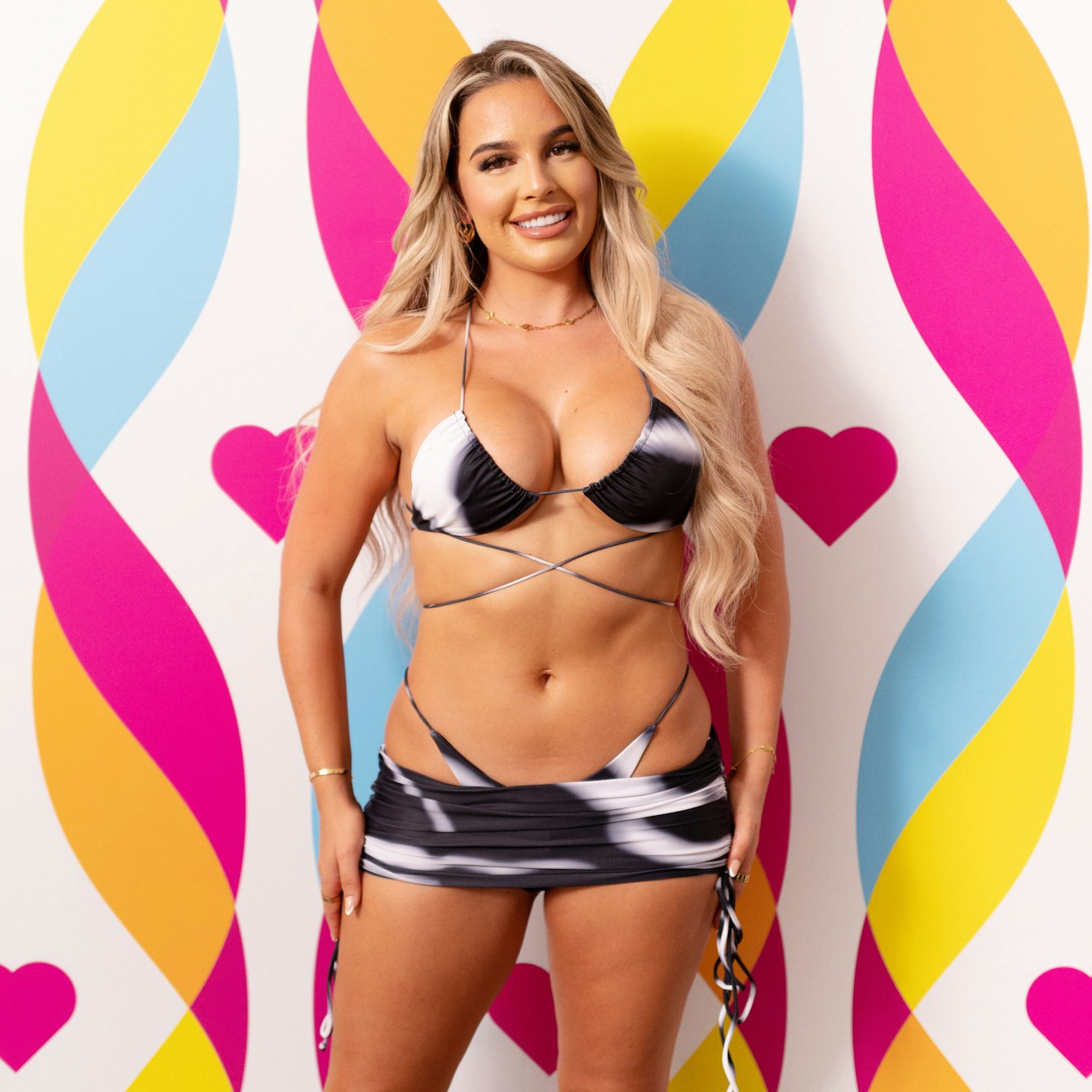 Ella Barnes was one of the biggest bombshells this series, making a late entrance and setting her sights on Tyrique. After losing out in the 'Battle of the Ellas', she turned her attention to Mitch and they coupled up. Despite some major red flags from Mitch, they stayed together until they were dumped just before the final.
It looks like Ella and Mitch are still going strong on the outside world as they've been spotted kissing on the street and attending events together. Aww.
Mitchel Taylor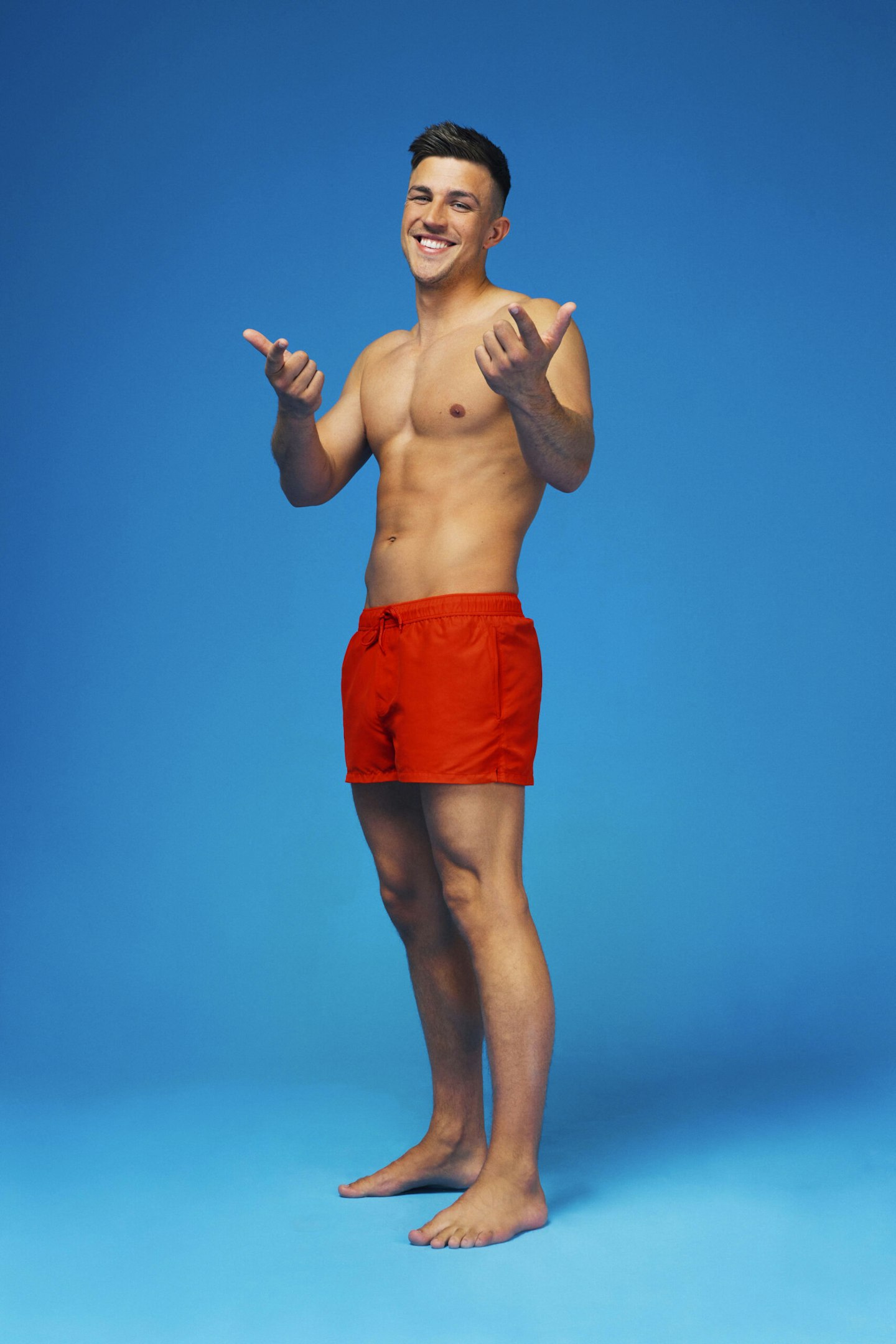 Love him or loathe him, Love Island 2023 just wouldn't have been the same without Mitchel Taylor. He was involved in the most amount of couples this series, having romanced Molly, Leah, Jess, Abi and Ella B before he was dumped.
Mitch has now returned home to Sheffield, where's he reunited with his family.
Molly Marsh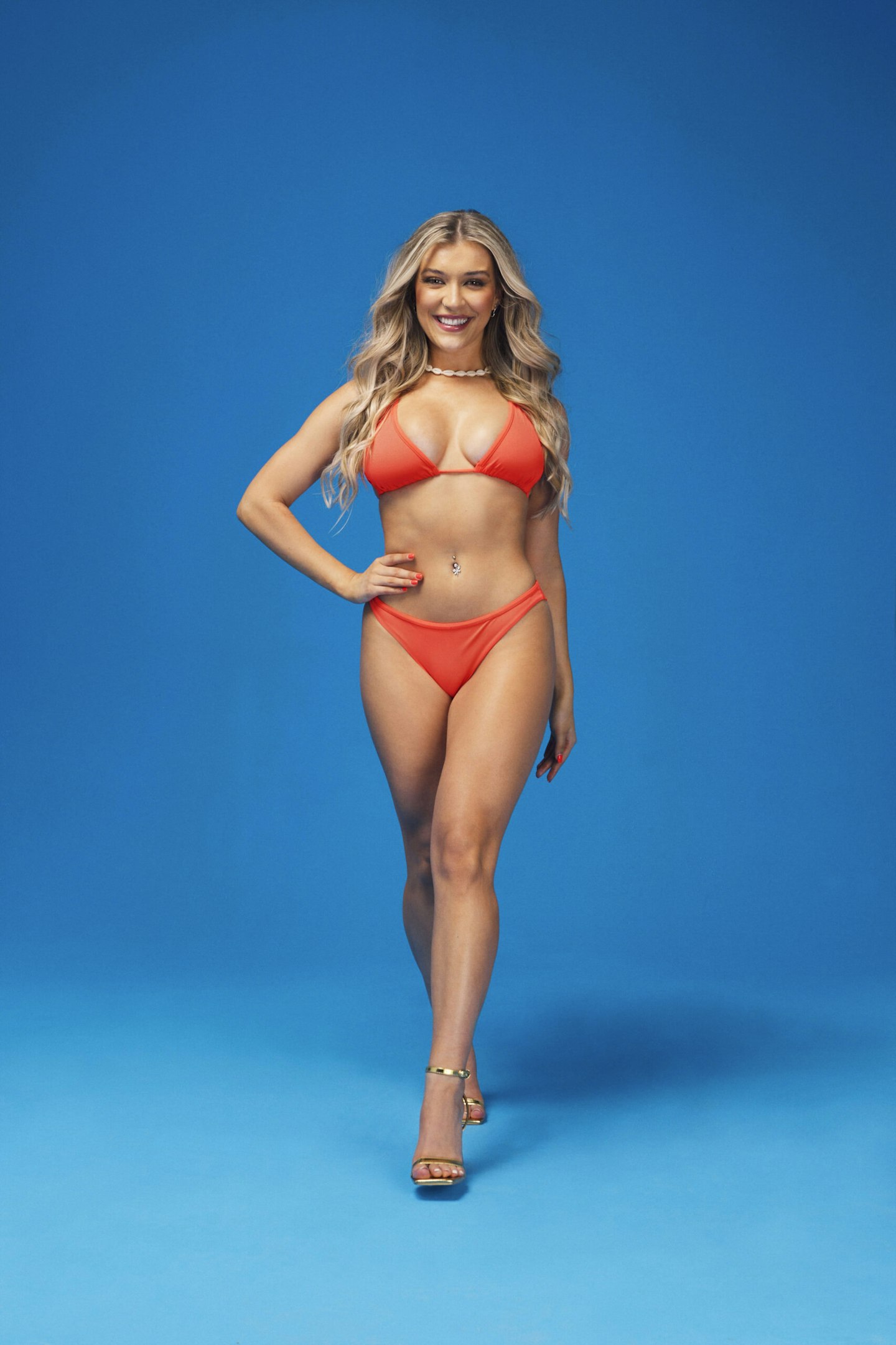 What a rollercoaster ride Molly Marsh had in the villa. She entered on day one and coupled up with Mitch before bombshell Zach caught her eye. Just when they were getting their relationship on track, Kady entered the villa and stole Zach - which meant Molly was dumped. Of course, she returned for Casa Amor and quickly rekindled her romance with Zach and they made it all the way to the final.
Molly's only been back in the UK for a matter of hours, but has already introduced Zach to her family when they touched down at the airport.
Zachariah Noble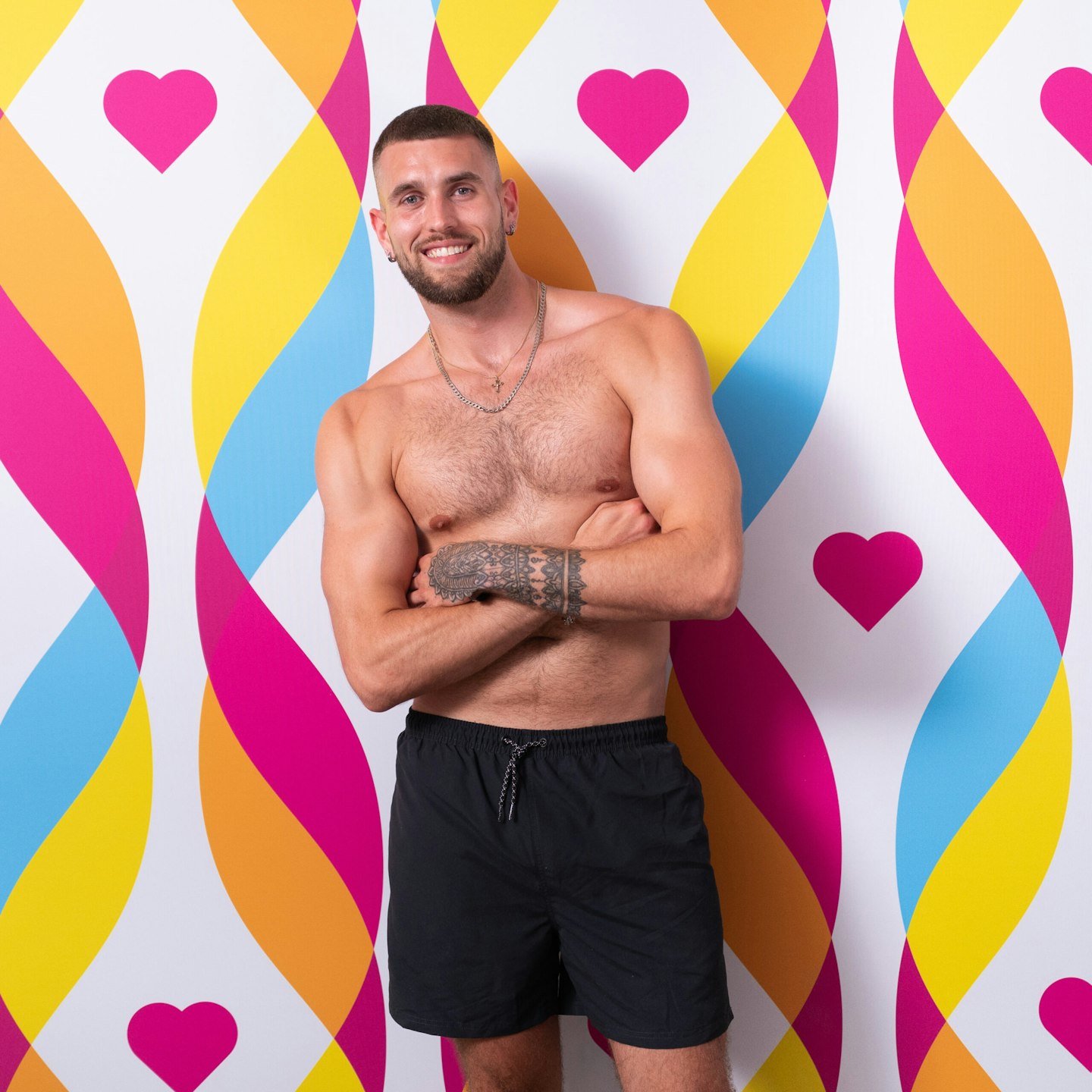 Zachariah Noble caused quite the stir when he entered the villa as the first bombshell and coupled up with Catherine. He later switched his attention to Molly and, despite a Kady McDermott-shaped blip, they sailed all the way to the final.
We don't know what Zach will do now he's out of the villa, but we would bet money on him popping up in some of Molly's infamous TikToks.
Ella Thomas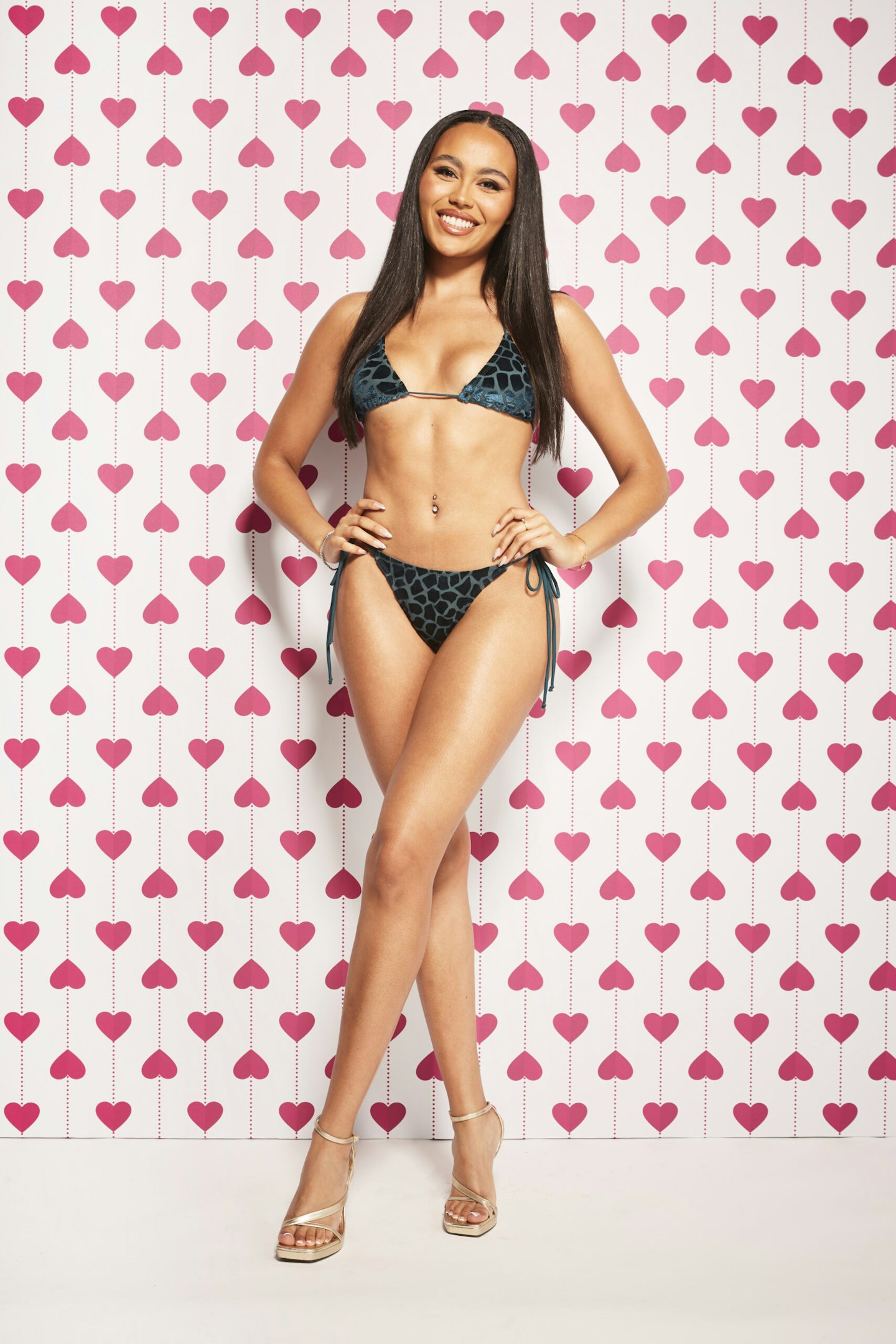 Ella Thomas' turbulent relationship with Tyrique played out on our screens all summer. We must admit we had our doubts at times, but we were well on board the TyElla train by the time they got to the final and, frankly, a little shocked when they only finished in third place.
Now that's she back home, we expect Ella to move to London to be closer to Ty and to capitalise on all the opportunities that will be coming her way.
Tyrique Hyde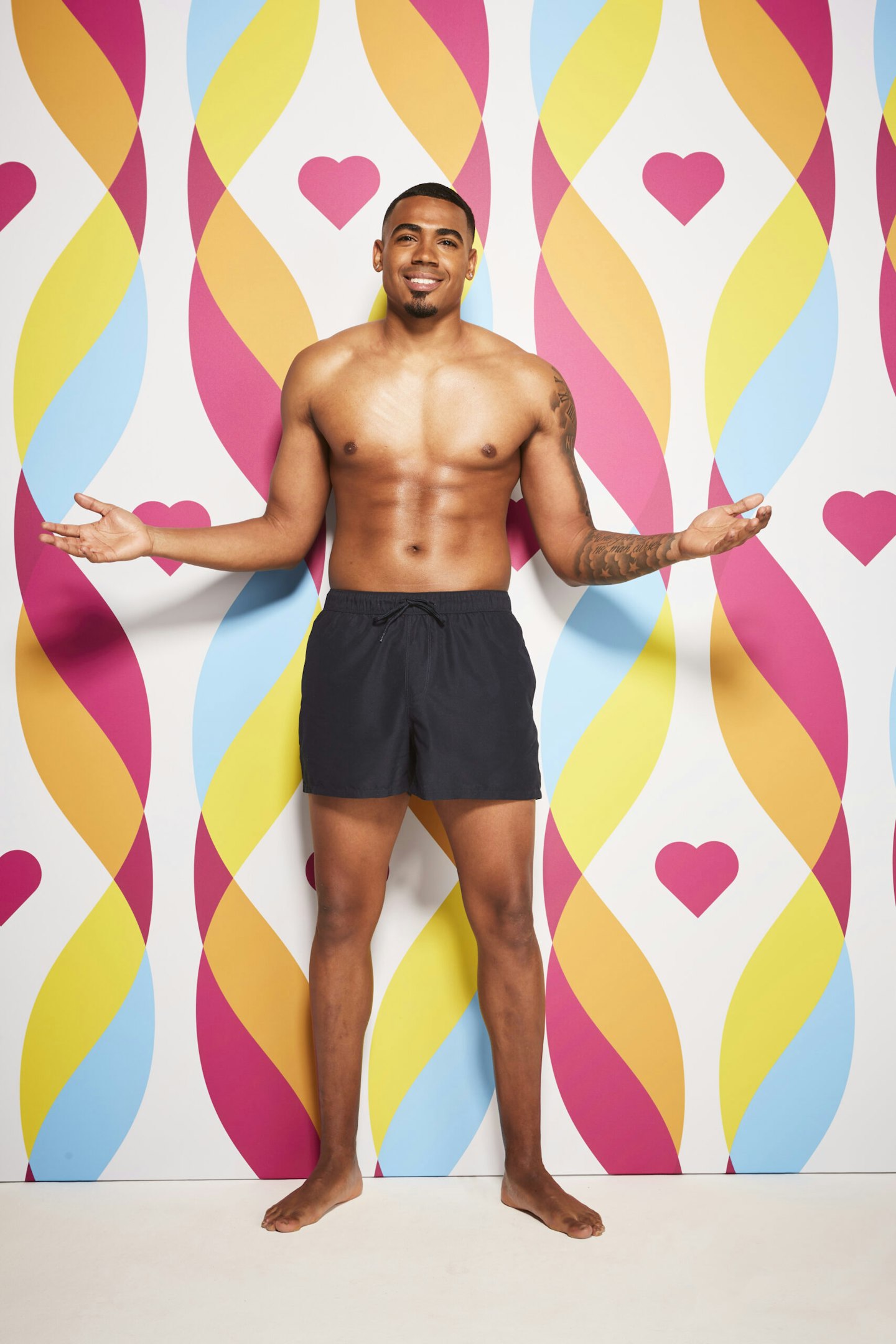 To paraphrase Ella's declaration of love to Ty on the final night in the villa, we witnessed Ty grow from a boy to a man this summer. He left the game behind for his now-girlfriend and we've got high hopes for their relationship on the outside world.
Whether he goes back to his football career or tries something new, we can imagine we'll be seeing a lot of Ty from now on.
Whitney Adebayo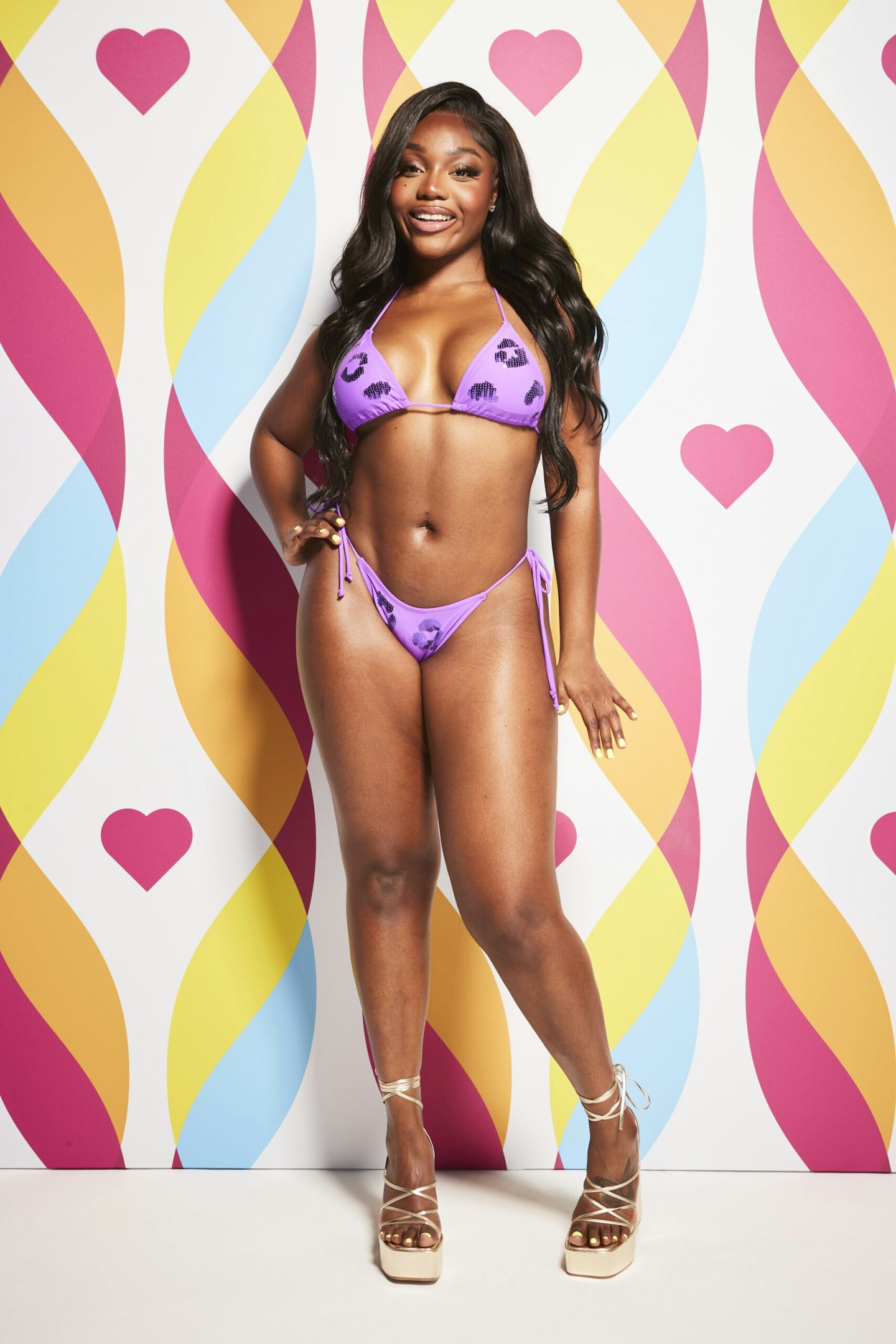 Not only did she romance Mehdi and Lochan in the villa, but Whitney Adebayo also stole the hearts of the nation. She and Lochan were voted the most compatible couple at the Beach Club, so we were kinda surprised that they only finished in second place.
Still, Jess and Sammy are worthy winners and we know Whitney will make MAJOR moves outside the villa no matter what.
Lochan Nowacki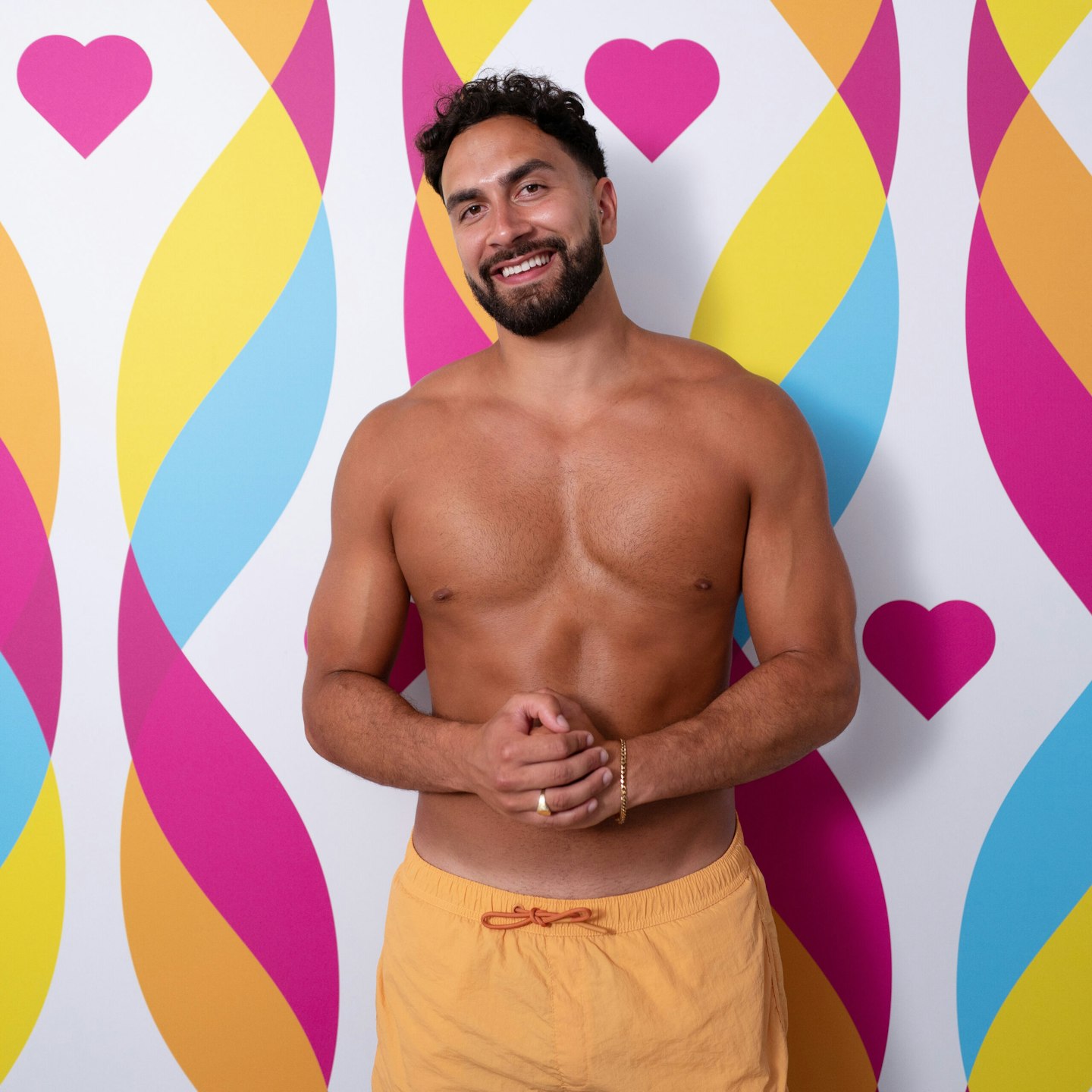 Lochan Nowacki won us all over after moving into the main villa after Casa Amor and treating Whitney like the queen she is. If that wasn't enough, we all swooned when his parents entered the villa and he declared, "Look how beautiful my mum is, guys!" What a gent.
We can't wait to see him and Whitney go from strength to strength on the outside world.
Sammy Root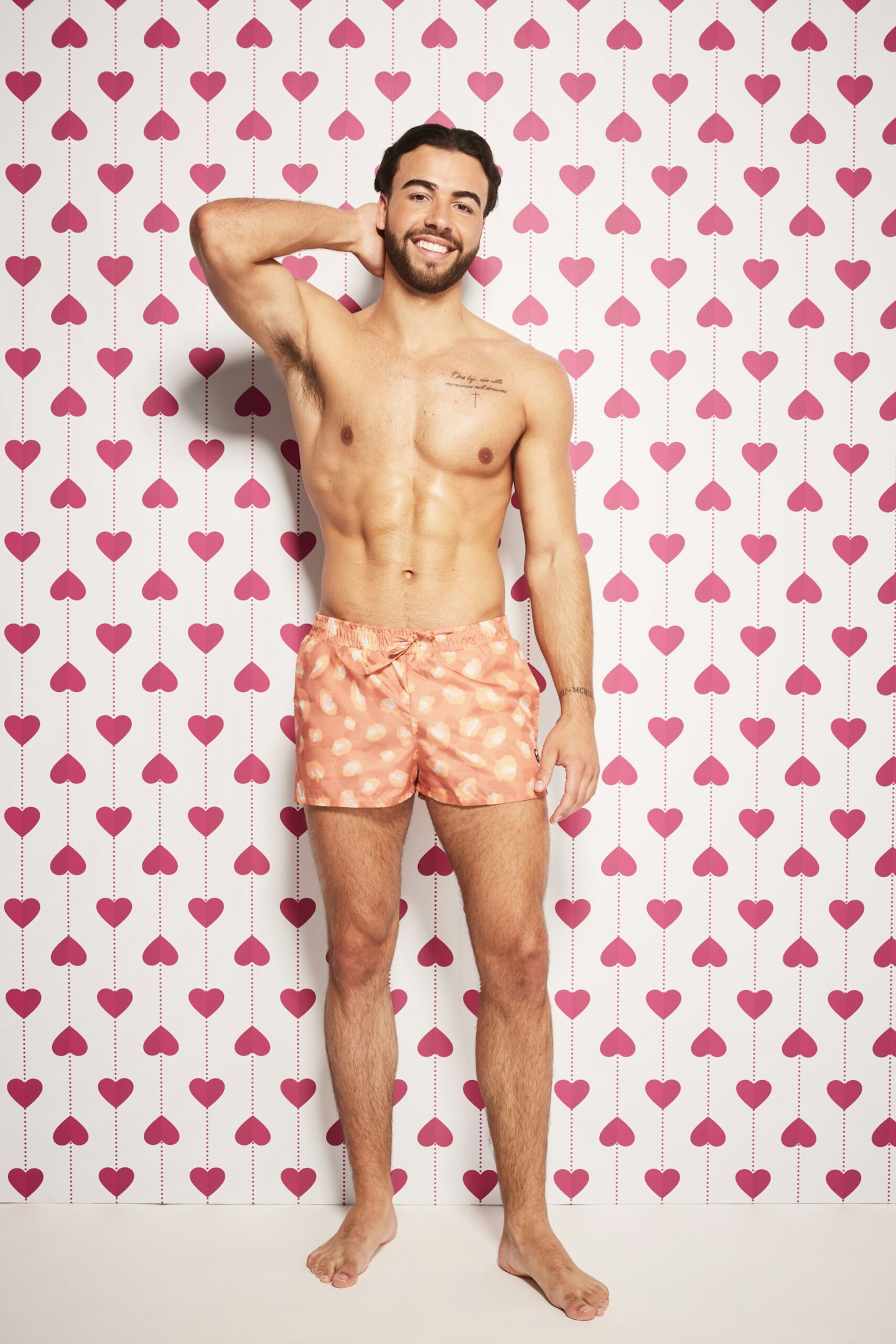 Sammy Root didn't have the smoothest journey to the final, but finally decided he was all in on Jess when she returned from Casa Amor single. They've been going strong ever since and he even dropped the L-bomb on the final night in the villa.
Now that they've taken home the winners' prize, we can't wait to see what Sammy and Jess get up to outside the villa.
Jess Harding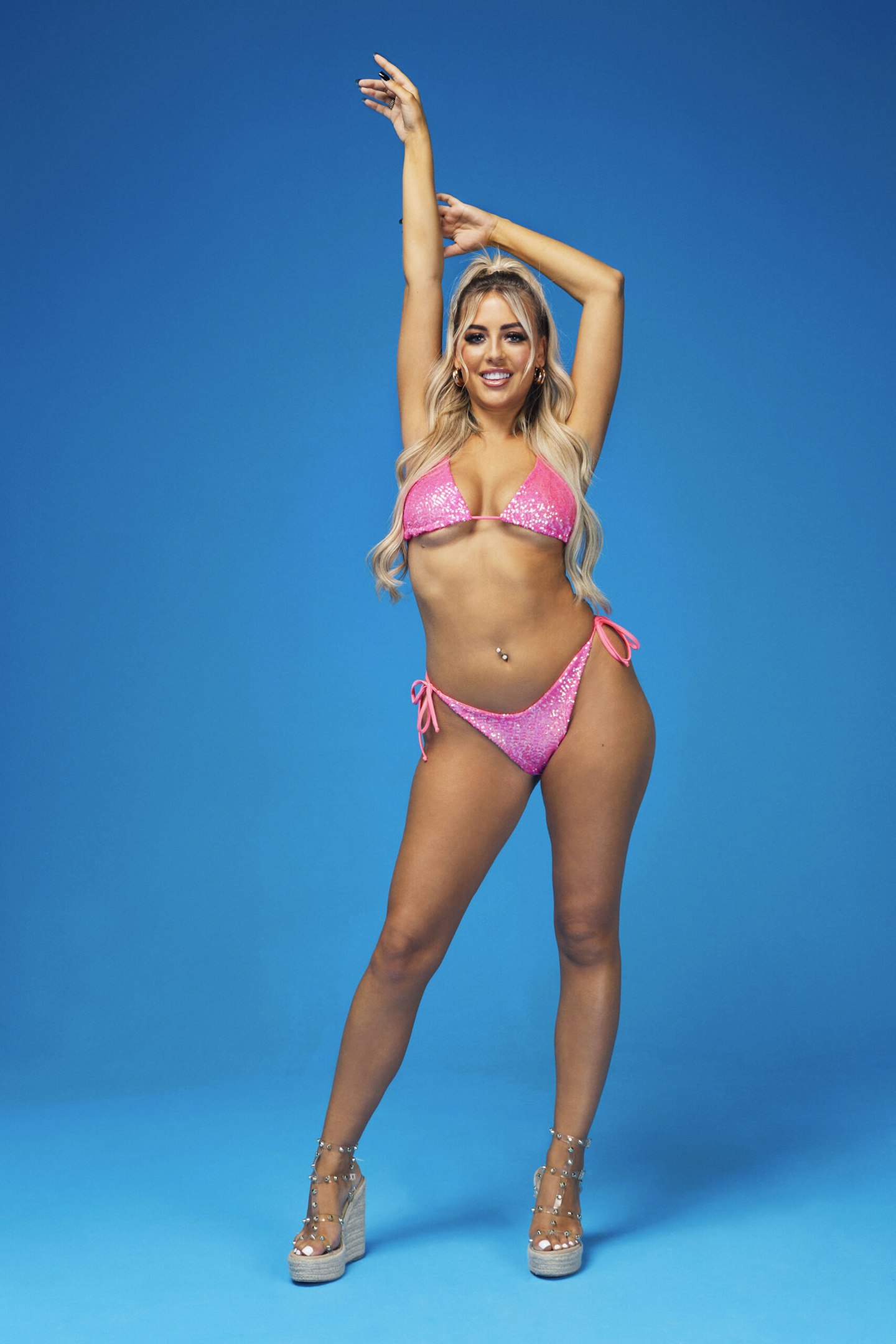 We loved Jess Harding since day one, so we were thrilled when she was crowned one half of this series' winning couple.
As well as her blossoming relationship with Sammy, we predict a very successful future for Jess (and possibly a guest stint on TOWIE).
WATCH: 'It's Fake From Both Sides!' Kady And Ouzy Spill Love Island Tea | Heat Dates