This year's Love Island, summer version obvs, was a rollercoaster full of savage dumpings, returning bombshells, dramatic recouplings and fights around the fire pit.
One Islander who found themselves caught up in of the chaos from Love Island 2023, was Kady McDermott.
Kady, who rose to fame on Love Island 2016 and finished in third place with Scott Thomas, was hoping to find love in the villa once again, alas, it was not to be.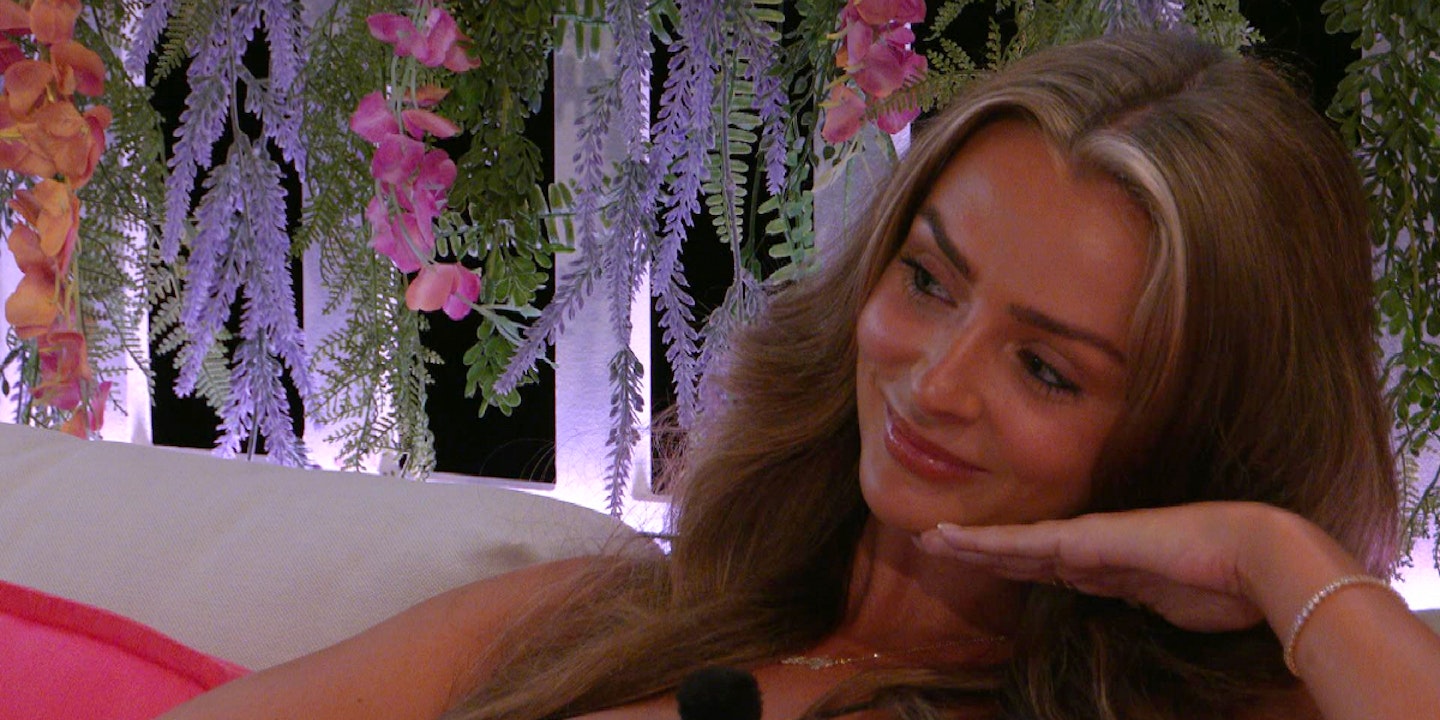 Although she left the vila in a couple and with the hopes of continuing her romance in the real world, Kady recently announced she had split from Ouzy See.
The bombshell has even had a hair make over which is a clear sign the relationship is DONE.
Who is Kady McDermott?
First taking part in season two of the dating, Kady is a reality TV star who returned to the Love Island villa for the tenth series.
She also starred on TOWIE with, then boyfriend, Myles Barnett.
How old is Kady McDermott?
Kady is 27 years old.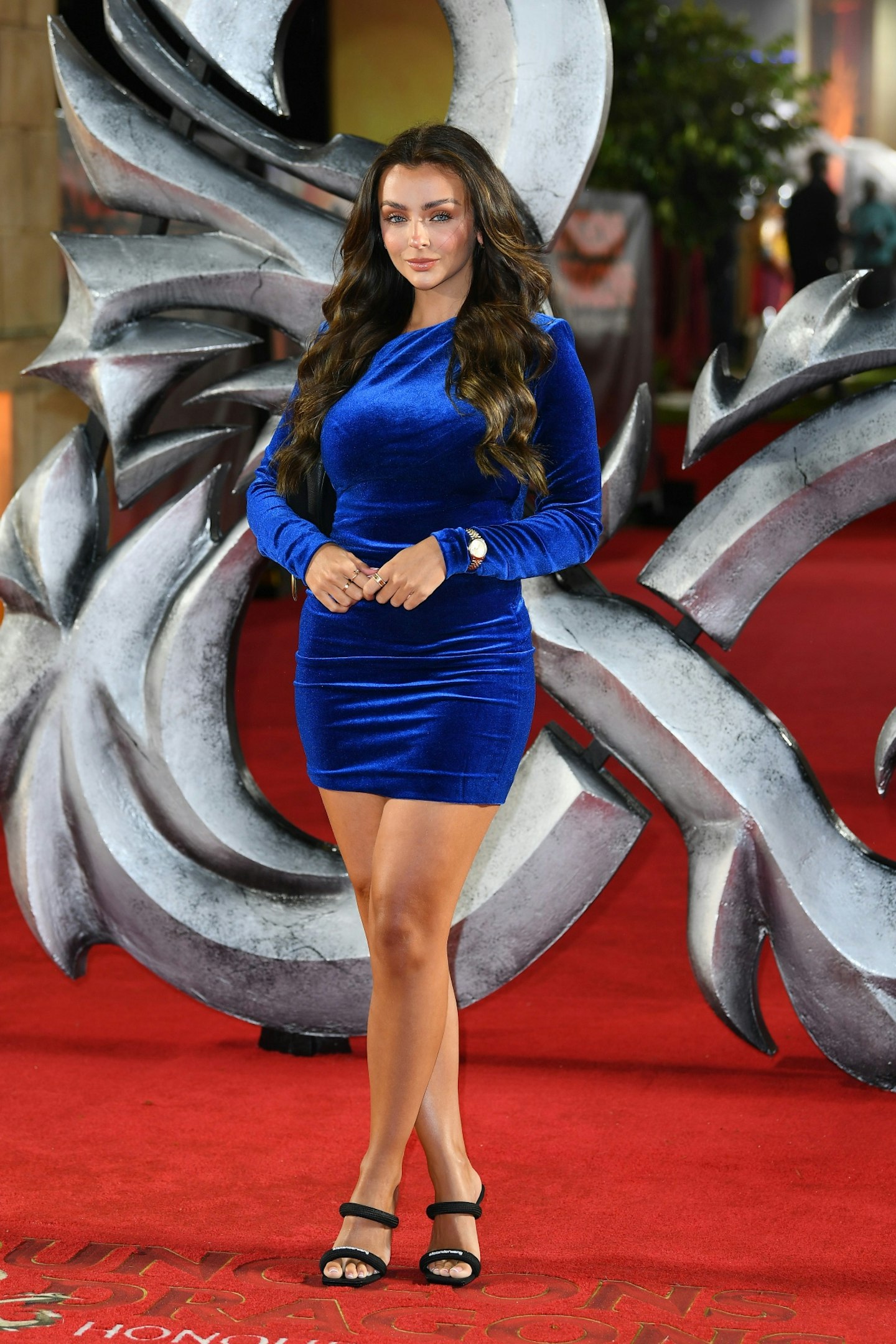 Where is Kady McDermott from?
Kady is from Hertfordshire.
Who did Kady McDermott call a 'game-player'?
Before she re-entered the villa, Kady revealed which boys she had her eye on but also branded one of them a "game player".
She said, "Zach [Noble]'s my number one, Tyrique [Hyde] on looks, but he might need his ego putting down a little bit. I also want to get to know Mitch [Taylor].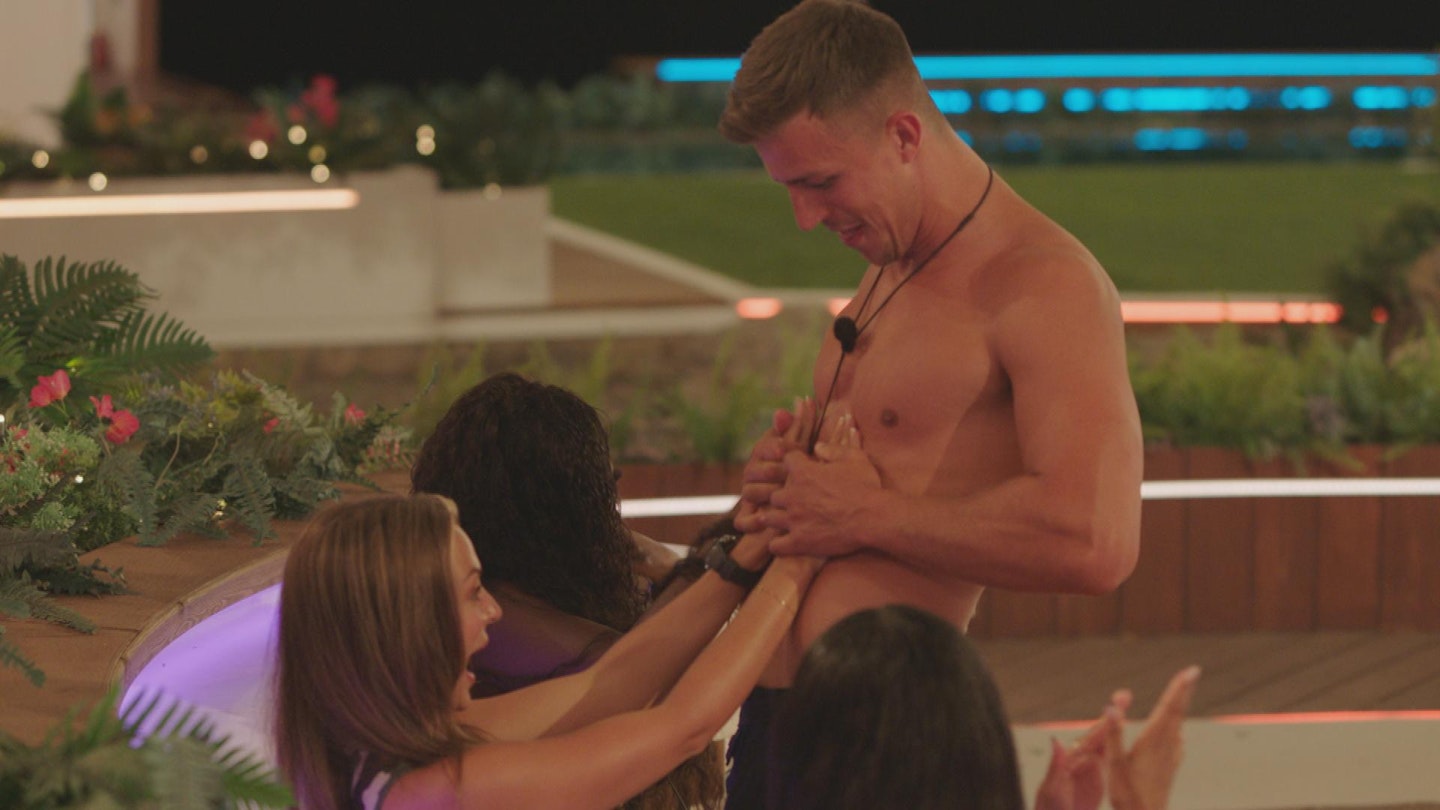 When asked if she thinks anyone is playing a game, the reality star responded, "Yeah, potentially Mitch but I still want to get to know him. I'm just not sure whether he's playing a game or not!"
Since this year's Love Island came to an end, Kady has all but confirmed that Mitch WAS in fact a game-player and even unfollowed him on social media. LOL.
What happened when Kady McDermott was on Love Island 2016?
Kady's original Love Island run is best remembered for her explosive bust-ups with Malia Arkian – who was removed from the villa following the argument – and Tina Stinnes, as well as her romance with Scott.
They continued their relationship outside the villa for over a year, with Kady moving to Manchester to live with Scott. However, they sadly split in 2017 after a series of rows.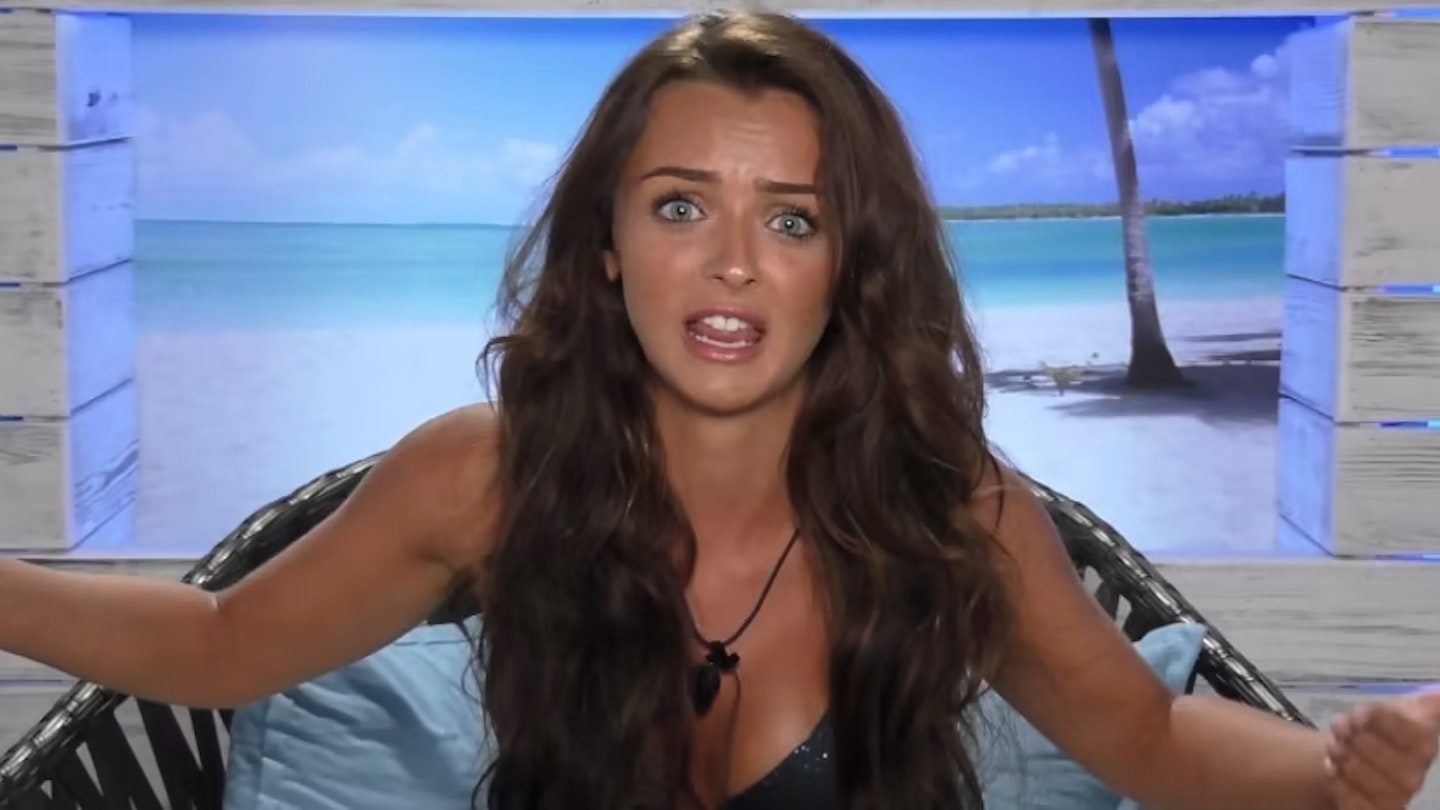 What happened when Kady McDermott was on Love Island 2023?
Kady joined the Spanish villa on day 19 and chose to couple up with Zach which resulted in Molly Marsh being dumped, absolute shocker.
But when Casa Amor week hit, Molly returned and Zach decided to couple up with her, leaving Kady a single pringle. Kady's lonely days didn't last long as she hit it off with Ouzy and the duo left the villa together on day 44. Before splitting just a few weeks later.
Does Kady McDermott have a secret boyfriend?
It was all anybody could talk about when she was in the villa but Kady has denied that she was in a relationship.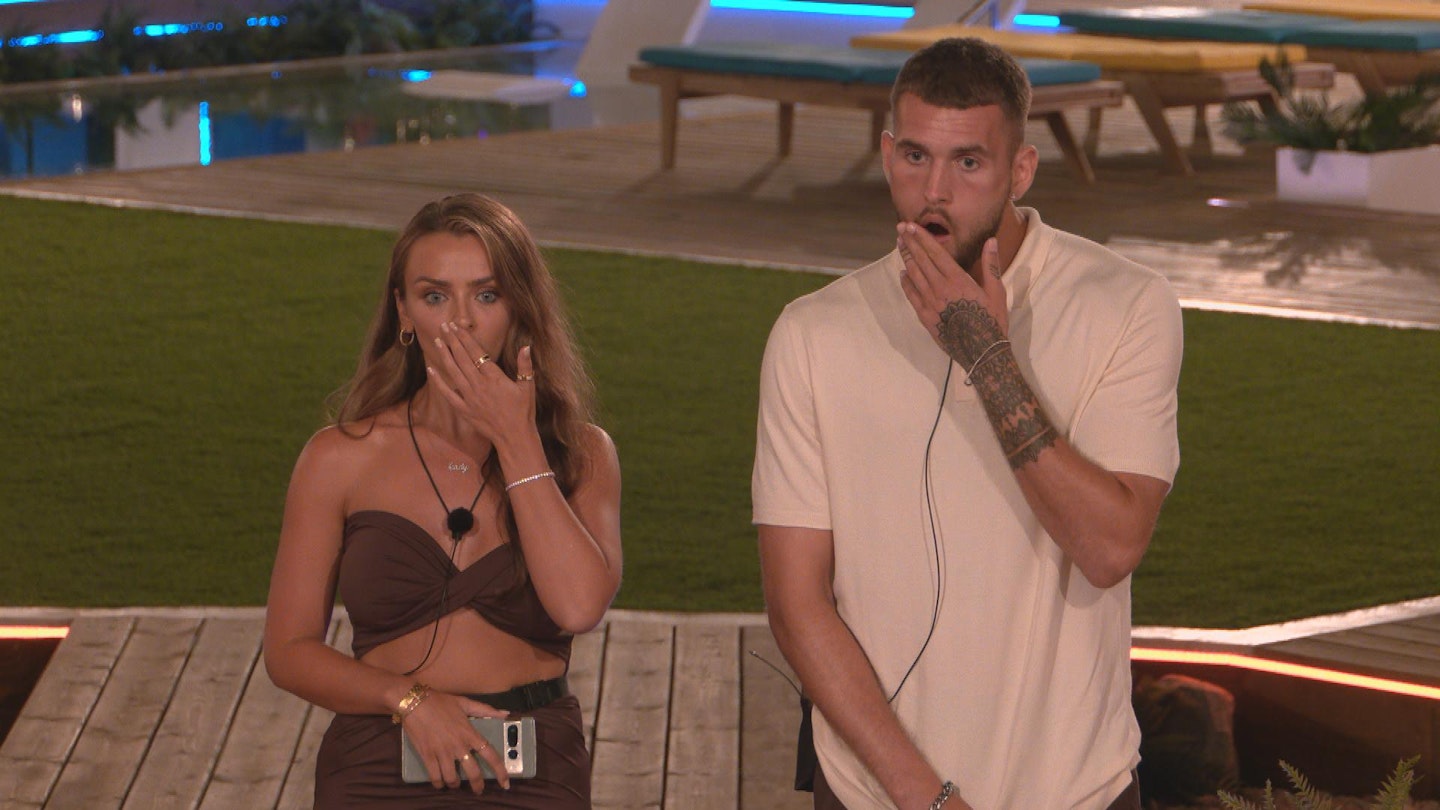 After announcing her split with Ouzy, she wrote on Instagram, "The narrative that is circulating that I had a boyfriend while in the Love Island villa is categorically FALSE. My mum stayed at mine whilst I was in the villa to look after my dog and house. The media have been relentless with this narrative and it now appears others want to jump on the bandwagon too.
"Speaking opinions is one thing but making such bold statements with confidence is wrong. Not only are they false they can be very damaging."
Does Kady McDermott have Instagram?
Yup @kadymcdermott
WATCH: 'It's Fake From Both Sides!' Kady And Ouzy Spill Love Island Tea | Heat Dates