One of the biggest names to come out of Love Island this year was undoubtedly bubbly TikTok sensation Molly Marsh. Not only was she somehow perpetually chipper for two months straight AND one of the few Love Island 2023 stars to face 'Messy' Mitch Taylor and come out unscathed, but she is one of the few Islanders to return to the villa, not once, but twice. Take that Adam Collard.
Confused? Allow us to explain...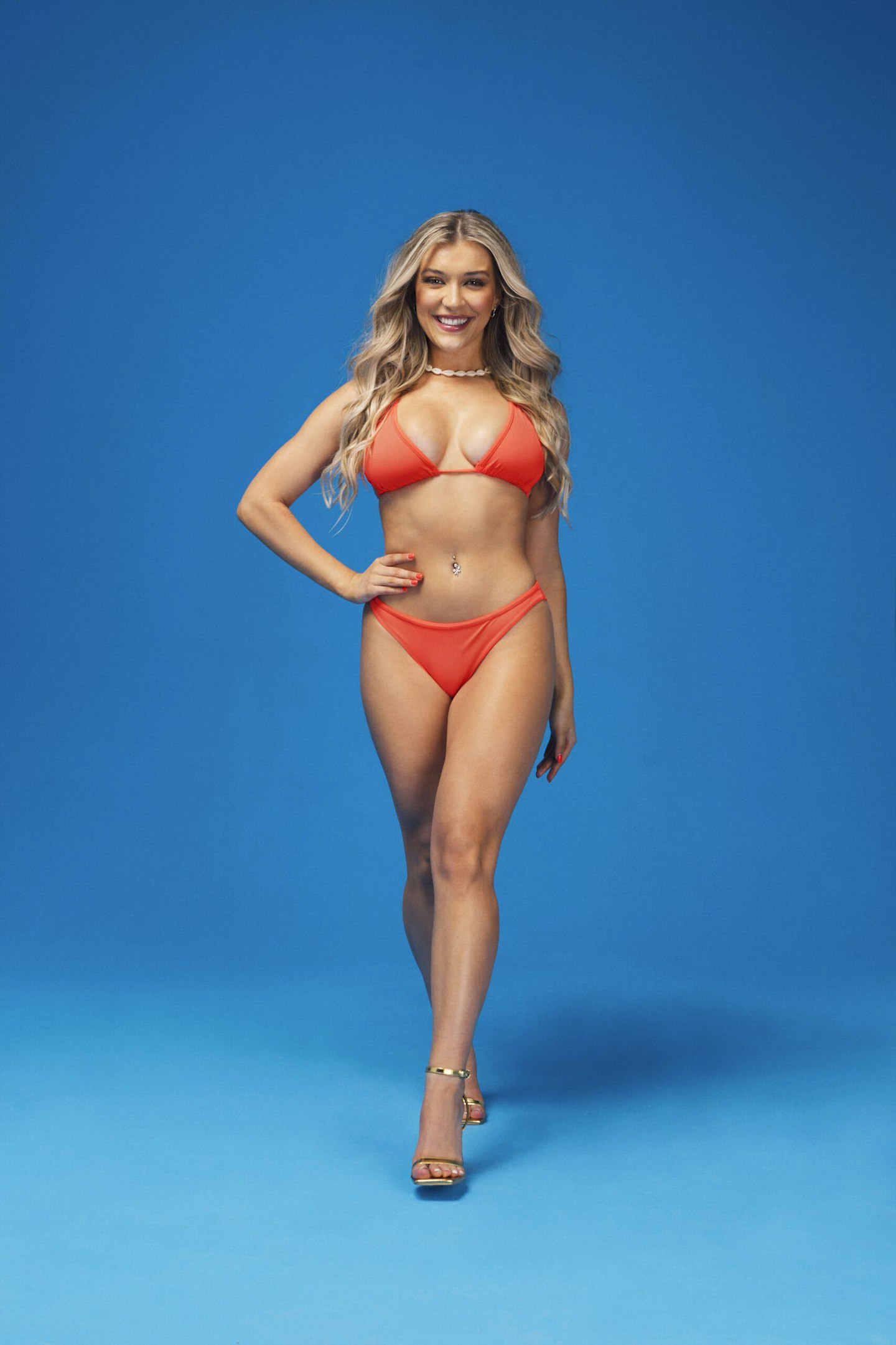 Prior to entering the villa as an OG in early June 2023, the musical theatre performer and social media star was actually invited to visit the winter villa in South Africa earlier this year, to pick up content for her socials (cause 2023).
In January 2023, Molly was invited on a tour of the winter Love Island villa by ITV who flew her and other guests out for a first-look at the South African villa. Molly was one of a number of influencers who got shown around the villa in Cape Town before the likes of Olivia Hawkins, Tom Clare and Kai Fagan took up residence there and she documented the whole thing on her YouTube channel and Instagram account, natch.
During her visit to the villa, Molly was snapped in the Beach Hut, sitting on the daybeds and even at the fire pit.
According to reports, it was on this tour of the villa where Molly was snapped up to appear on the summer series by eagle-eyed Love Island producers. An insider told The Sun, "Molly was scouted after visiting the villa in South Africa earlier this year. She was on the tour as an invited guest when she caught the eyes of producers."
That's her first and second villa stint covered, so what about the third?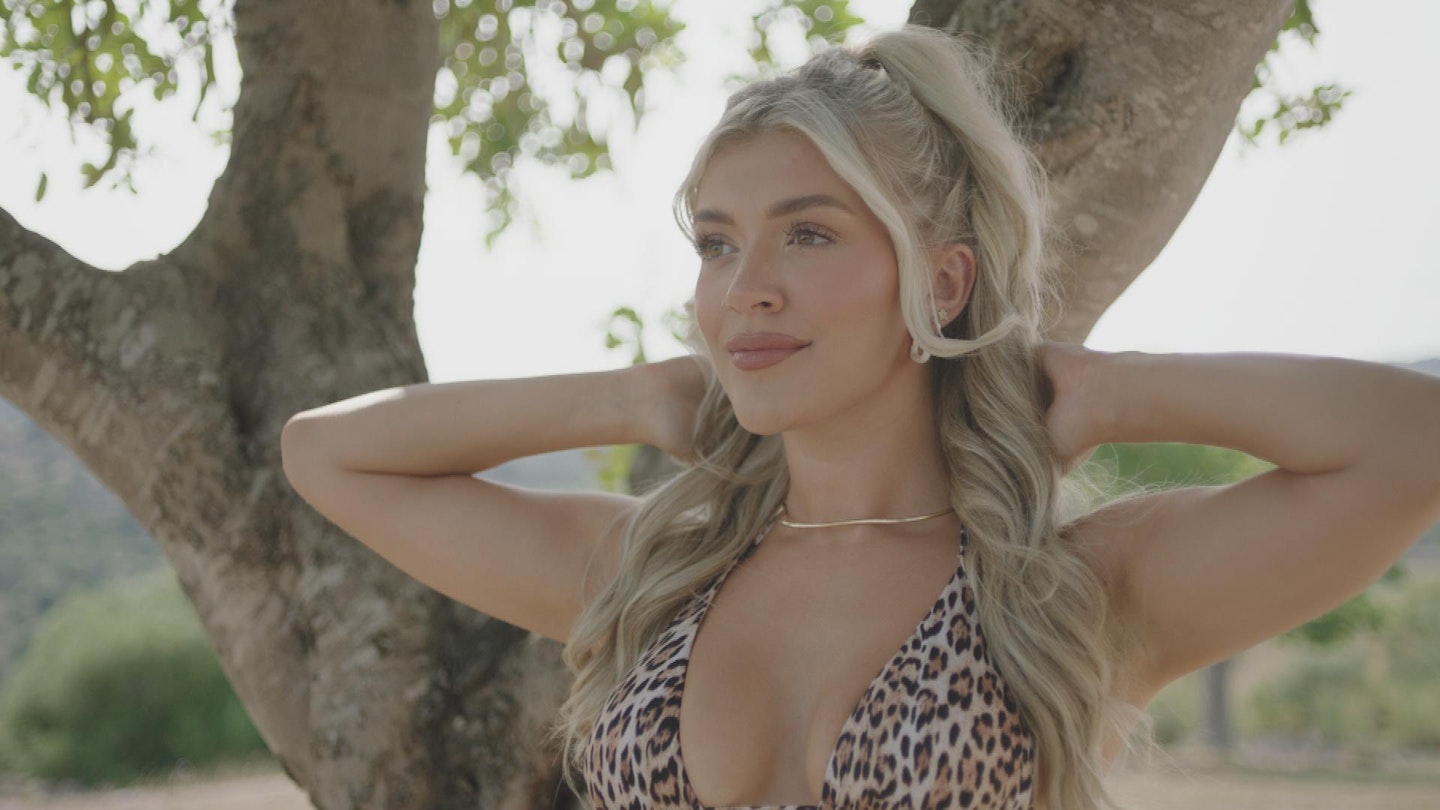 Molly famously returned to Casa Amor to confront now boyfriend Zachariah Noble in Casa Amor. They managed to patch up their romance and Zach brought Molly back to the main villa, where they rode those Love Island waves all the way to the final.
So there you go, Molly Marsh is officially the Love Island comeback queen; in fact, the only absolute stunner to walk in and out of the Love Island villa more is Maya Jama.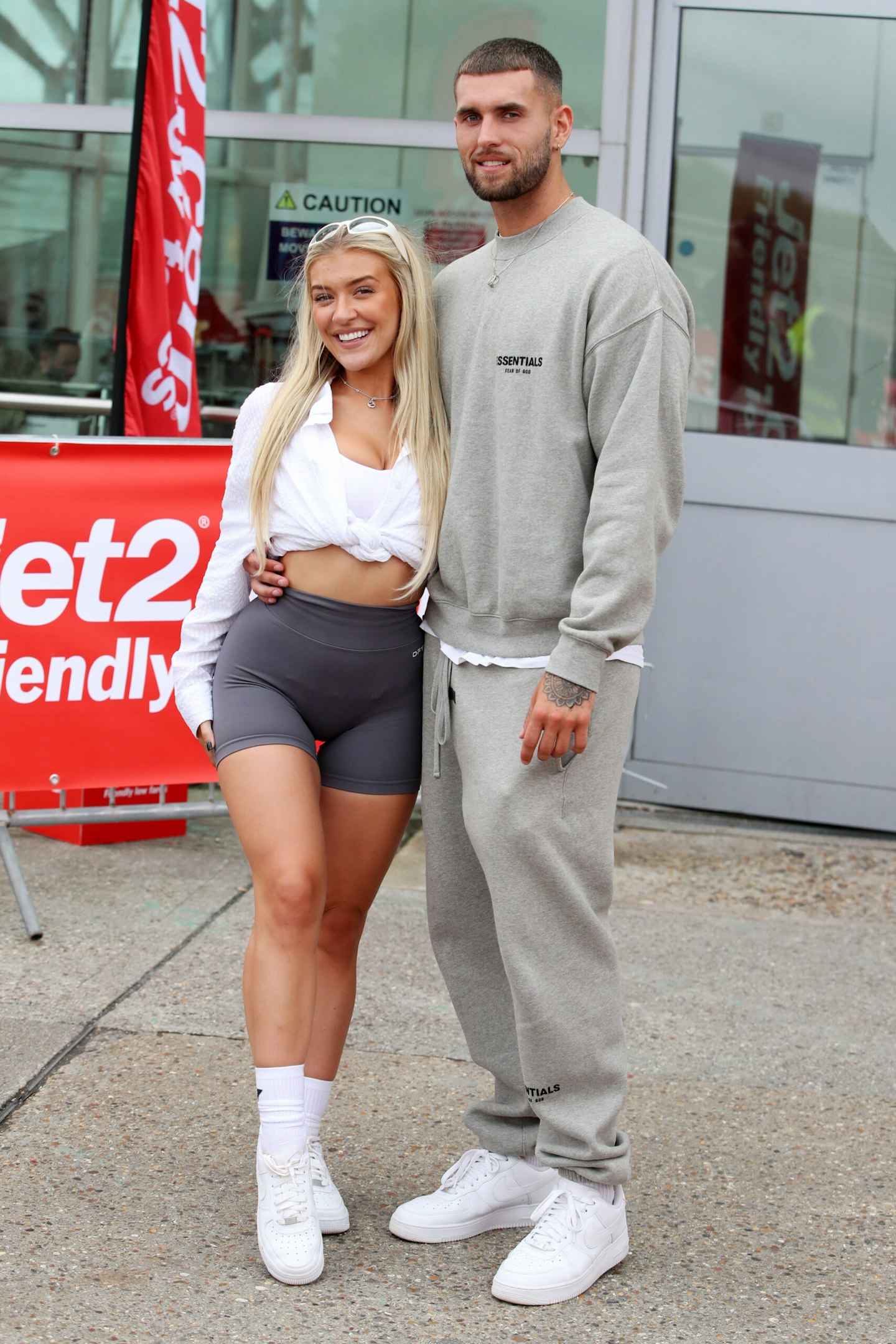 Since leaving the villa Molly has been doing the press rounds and living her best life as an influencer. Her and Zach are still going strong, and are even talking about kids, according to OK!.
Who is Molly Marsh?
Molly is a TikTok star, influencer, musical theatre performer and Love Island star. She took part in Love Island 2023 and was one of the first contestants confirmed to enter the villa.
How old is Molly Marsh?
Molly was born 26 August 2001, making her 21 years old.
Where is Molly Marsh from?
Molly is from Doncaster.
Who was Molly Marsh coupled up with?
Molly was coupled up with Mitch Taylor for her first two weeks in the villa. She then coupled up with Zach Noble on day 14. Despite being briefly dumped (in one of Love Island's most iconic twists to date) at the hands of returning bombshell Kady McDermott, she remained coupled up with Zach right up until the final.
When was Molly Marsh dumped from the villa?
Molly was surprisingly dumped from the villa on day 19 after Kady McDermott stole Zach from her, leaving her single. She made a spectacular comeback during Casa Amor and stayed on the show until the final (which heatworld totally predicted, btw).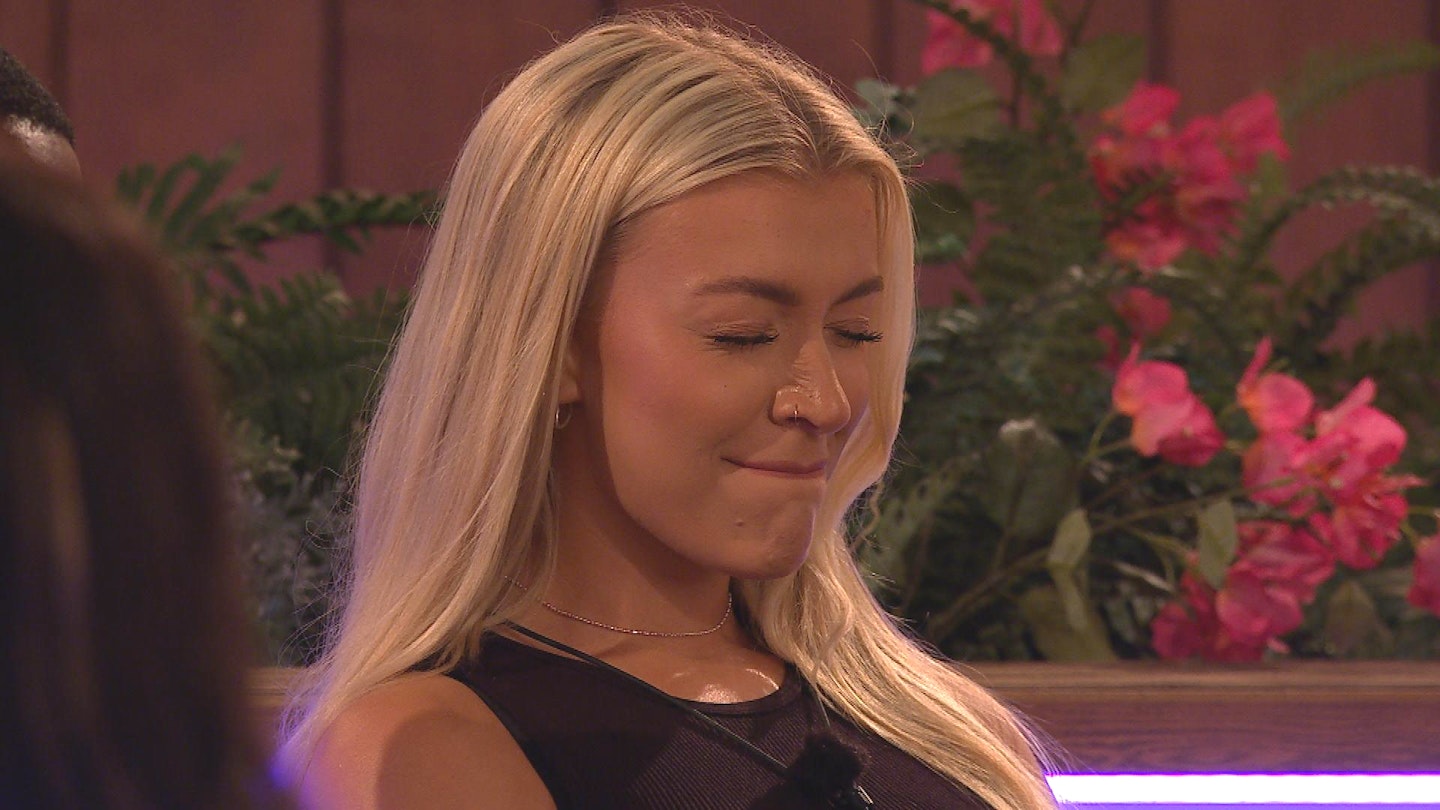 When did Molly Marsh return?
Molly made her return during Casa Amor (after her first dumping) on day 27.
Did Molly Marsh and Zach Noble win?
No, they didn't win, but they did make it to the final. They finished in fourth place. The series was won by Jess Harding and Sammy Root.
What was Molly Marsh's job before Love Island?
Molly was a musical theatre performer before entering the Love Island villa and also worked as a social media influencer.
Who is Molly Marsh's mum?
Molly's mum is Janet Marsh, who has previously had small roles in much-loved telly shows like Coronation Street and Still Open All Hours.
What is Molly Marsh's Instagram?
You can find Molly on Instagram at @mollygracemarsh.
What is Molly Marsh's TikTok?
You can find Molly on TikTok at @_mollymarsh_.
WATCH: 'It's Fake From Both Sides!' Kady And Ouzy Spill Love Island Tea | Heat Dates