We had a double dose of Love Island this year and we're still deciding whether that's a good thing or a bad thing.
Of course, the winter version introduced us to loves young dream Will Young and Jessie Wynter, who are still living their best farm life.
The Love Island 2023 summer season came around and presented us with Whitney Adebayo and the finalist became one of the most iconic bombshells ever to set foot in the Spanish villa.
We were also offered up some truly stunning outfits from presenter, Maya Jama. With that in mind it turns out two Love Island series in one year IS a good thing.
Just not every year, please, we do have lives....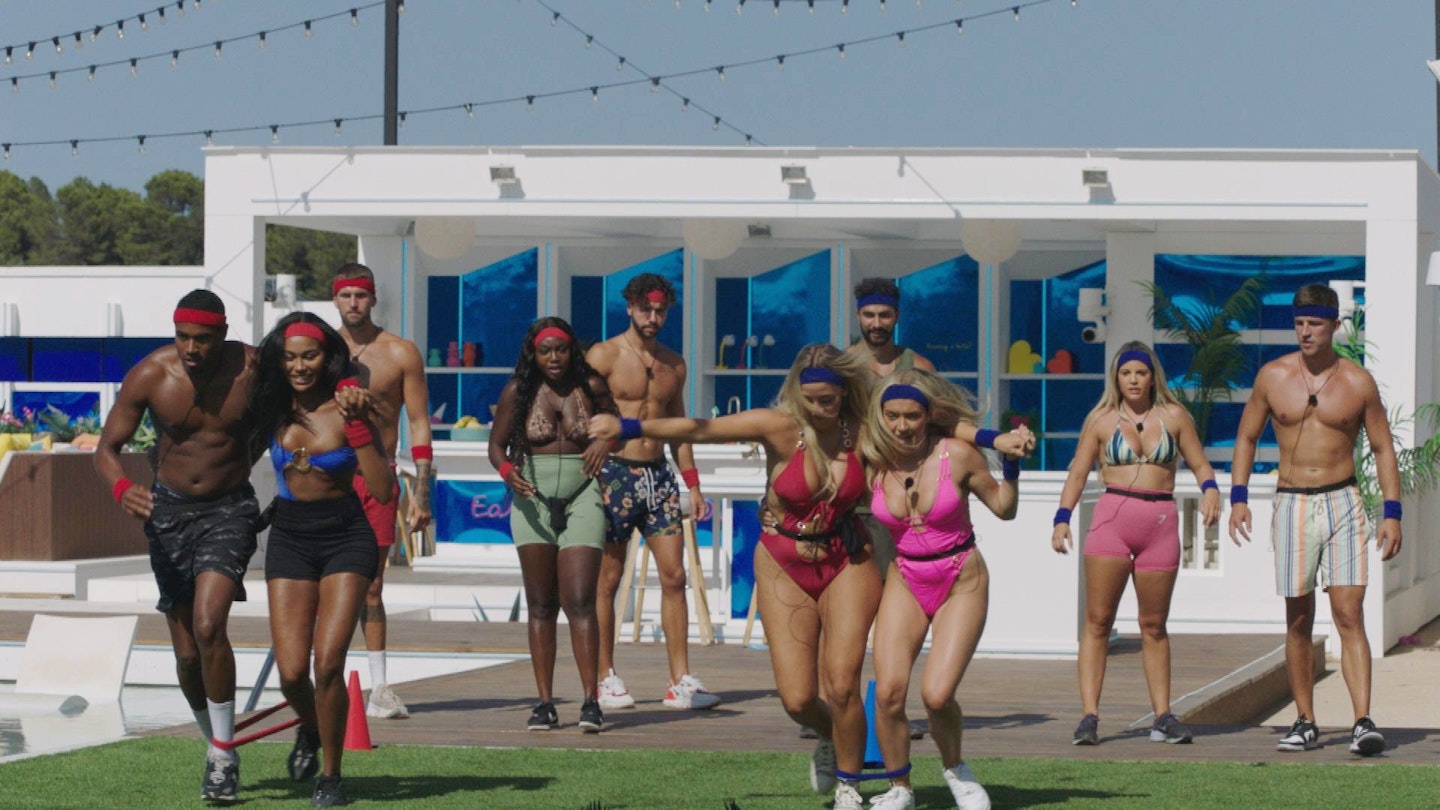 After weeks of 'moving mad,' Movie Night drama, 'Messy' Mitch Taylor's meddling and the return of Molly Marsh, Love Island season 10 came to an almighty end on 31 July and a new queen and king of the villa were crowned.
Obviously spoilers are incoming so look away if you don't know who won this year's dating show.
In a turn of events NOBODY saw coming, Jess Harding and her boyfriend Sammy Root were declared the winners of this year's Love Island. Despite Whitney and her Casa Amor fella, Lochan Nowacki being voted the viewers' fave a week before.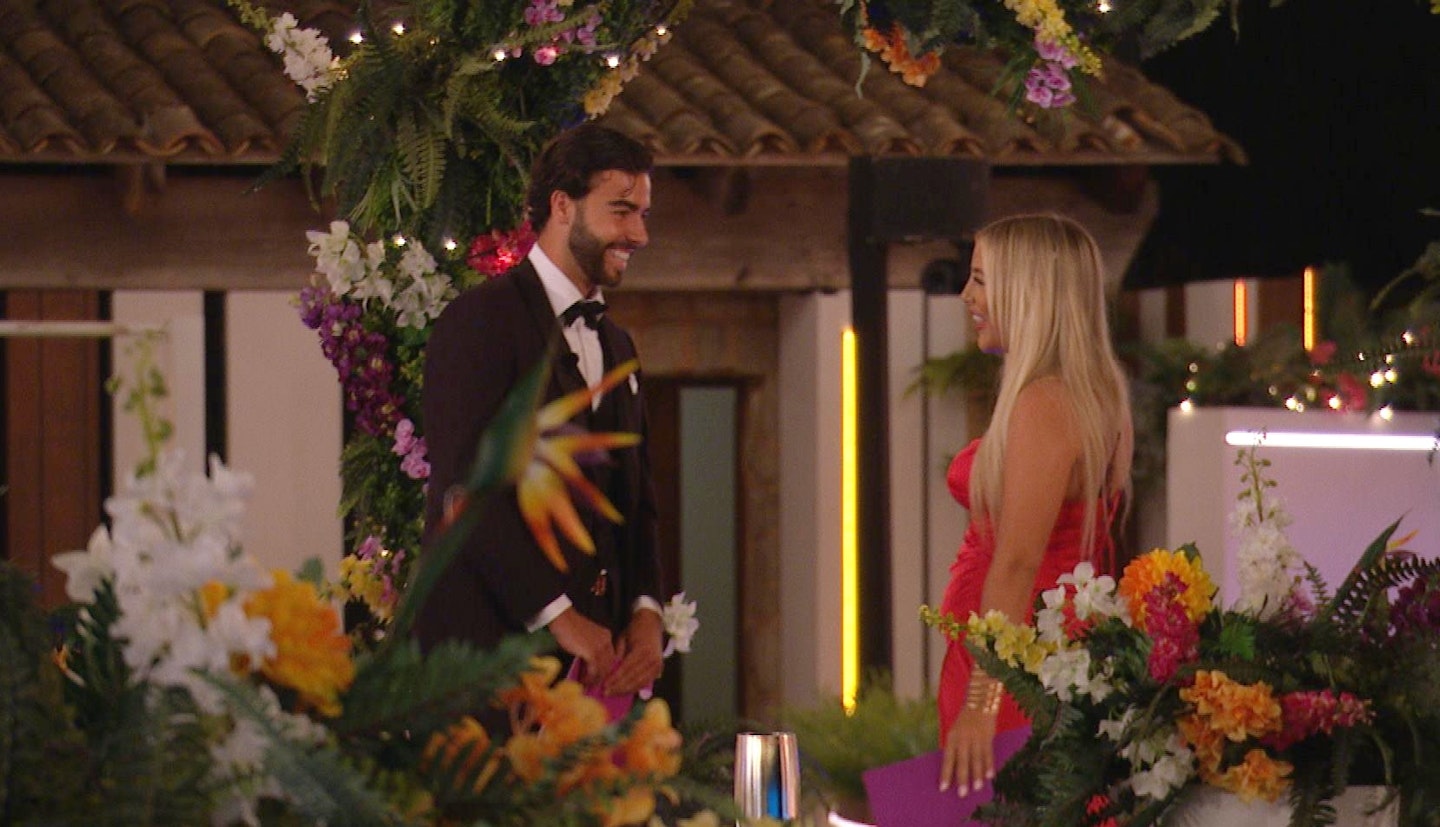 How old is Sammy Root?
Sammy is 22 years old and his star sign is a Capricorn.
When Sammy first arrived in the villa viewers quickly flocked to social media to share their disbelief at his age, with one stating, "…Molly is 21? Sammy is 22? Ain't no way."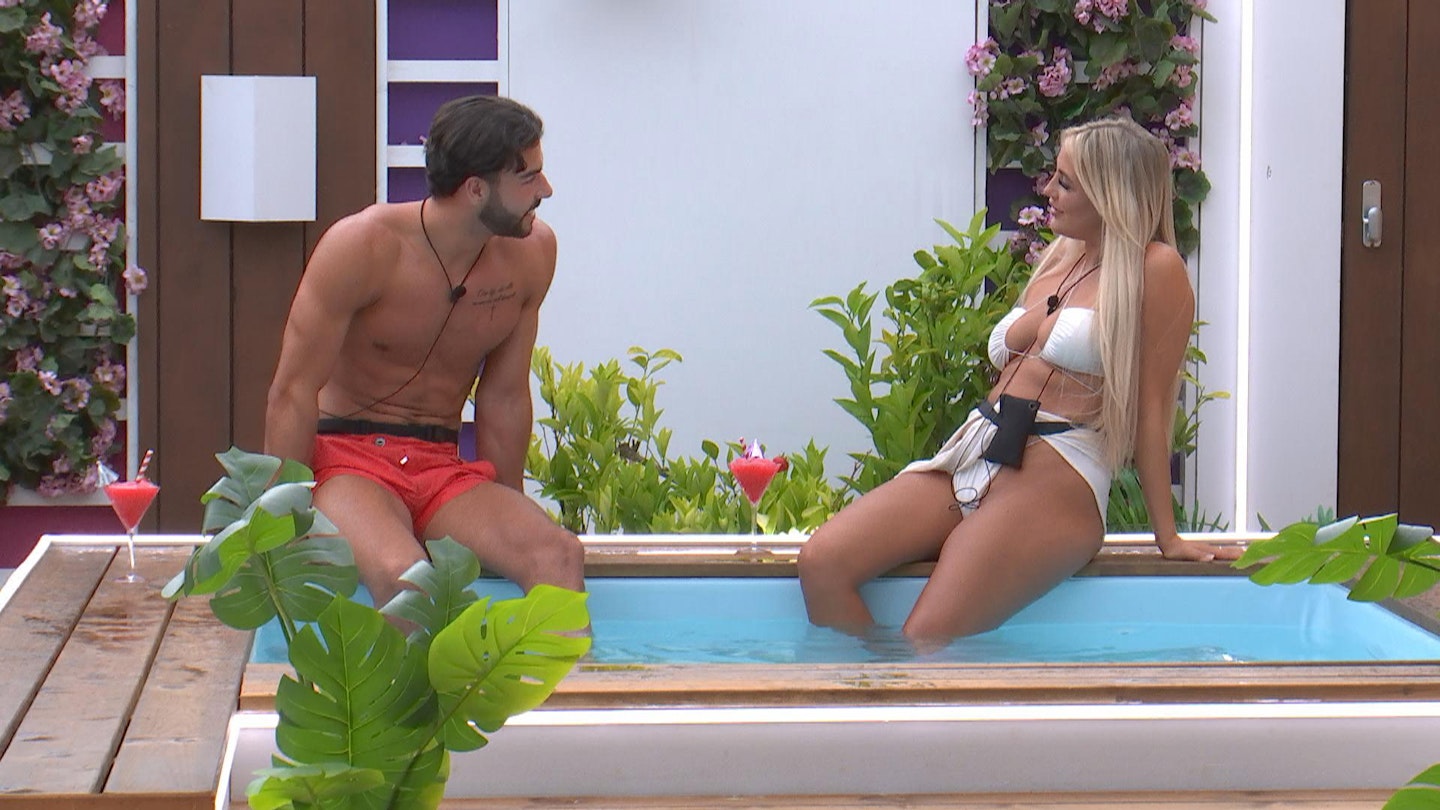 "Watching Love Island and it is very clear that contestants are lying about their age and faking documents. Sammy, Molly and André all look a minimum of five years older than the age they are projecting," chimed in a second.
Another commented, "I assure you… Sammy is not a project manager at 22. Maybe works in that field but definitely not a project manager."
A fourth joked, "Molly is 21???? and Sammy 22???? As in they both where teenagers 3 years ago ??? Yikes".
Where is Sammy Root from?
The LI winner is from Kent.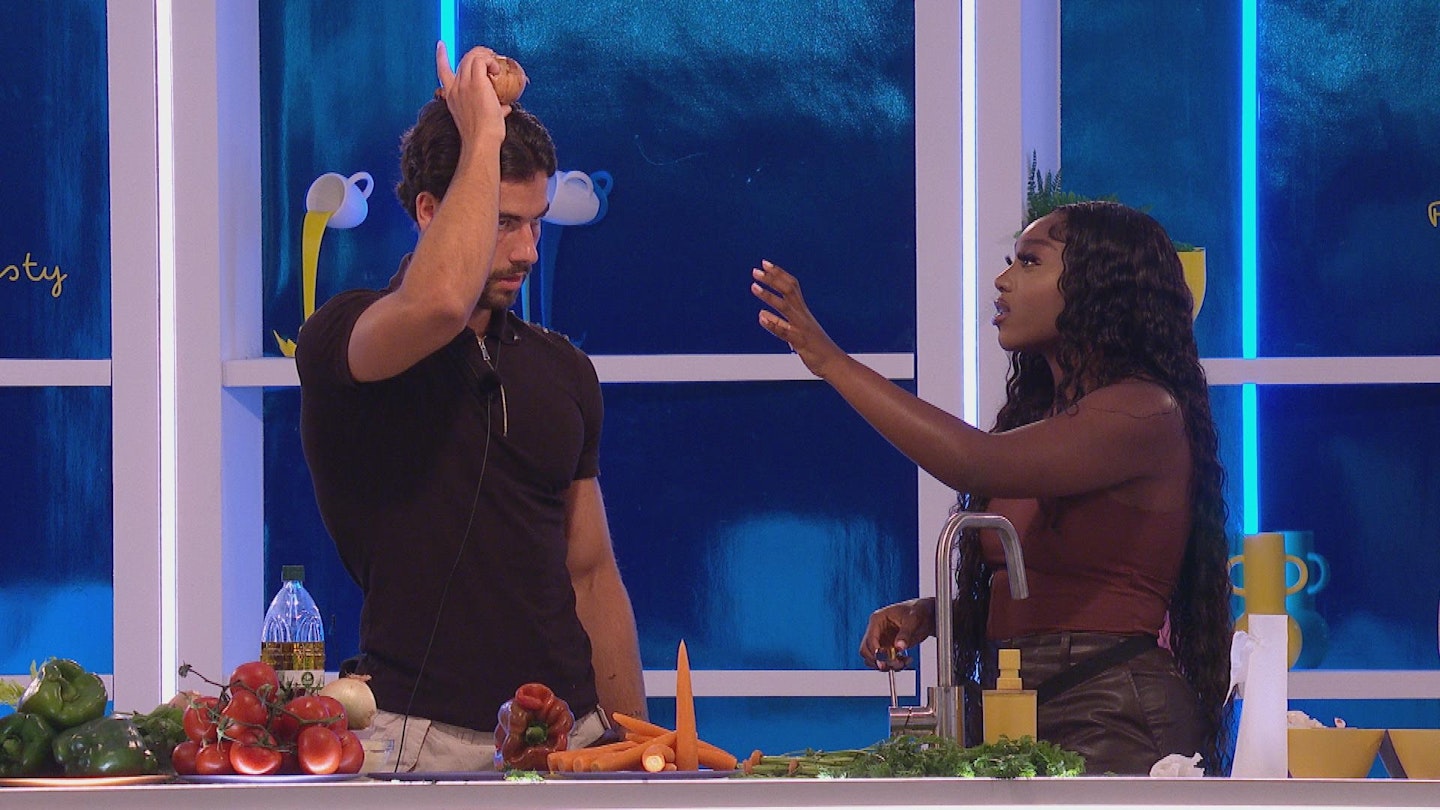 What does Sammy Root do?
Before he took part in Love Island, Sammy was a project manager (or so he says).
What happened when Sammy Root was on Love Island?
Joining as a bombshell on day four, Sammy took Ella Thomas, Jess and Molly on dates and coupled up with Jess but boy, oh boy, did Sammy test her patience.
His head was turned by pretty much every single female Islander that entered the villa and before he made Jess his official girlfriend he coupled up with Mal Nicol and Amber Wise.
He also snogged Gabby Jeffrey during Casa Amor week causing a rift between the Casa girlies, don't worry they've made peace now.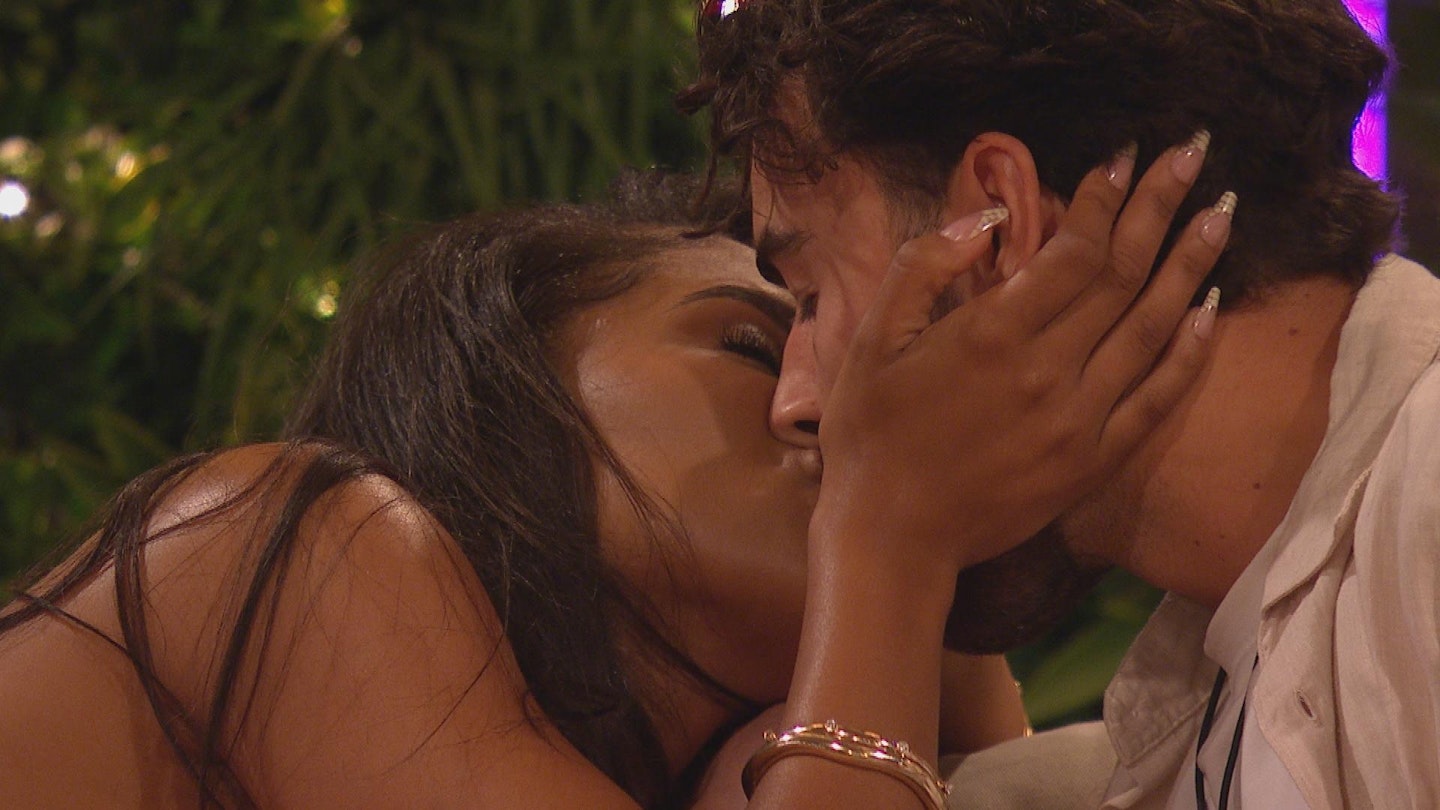 Sammy finally saw how spectacular Jess was and the couple ended up winning the show as girlfriend and boyfriend.
Does Sammy Root know Gemma Owen?
There have been rumours circulating that Sammy knows the Love Island 2022 finalist or is even related to her but as far as we can see Sammy has zero connections to Gemma Owen.
Surprising considering half this years' cast have links to other reality TV stars. Tyrique Hyde is actual besties with Love Island 2021 menace, Toby Aromolaran. Doesn't that make so much sense?
What does Sammy Root's tattoo say?
We had to spend hours staring at his shaved, tanned chest to work it out. It's hard work but somebody had to do it.
"One life. Die with memories not dreams."
Somebody get this man a Pulitzer.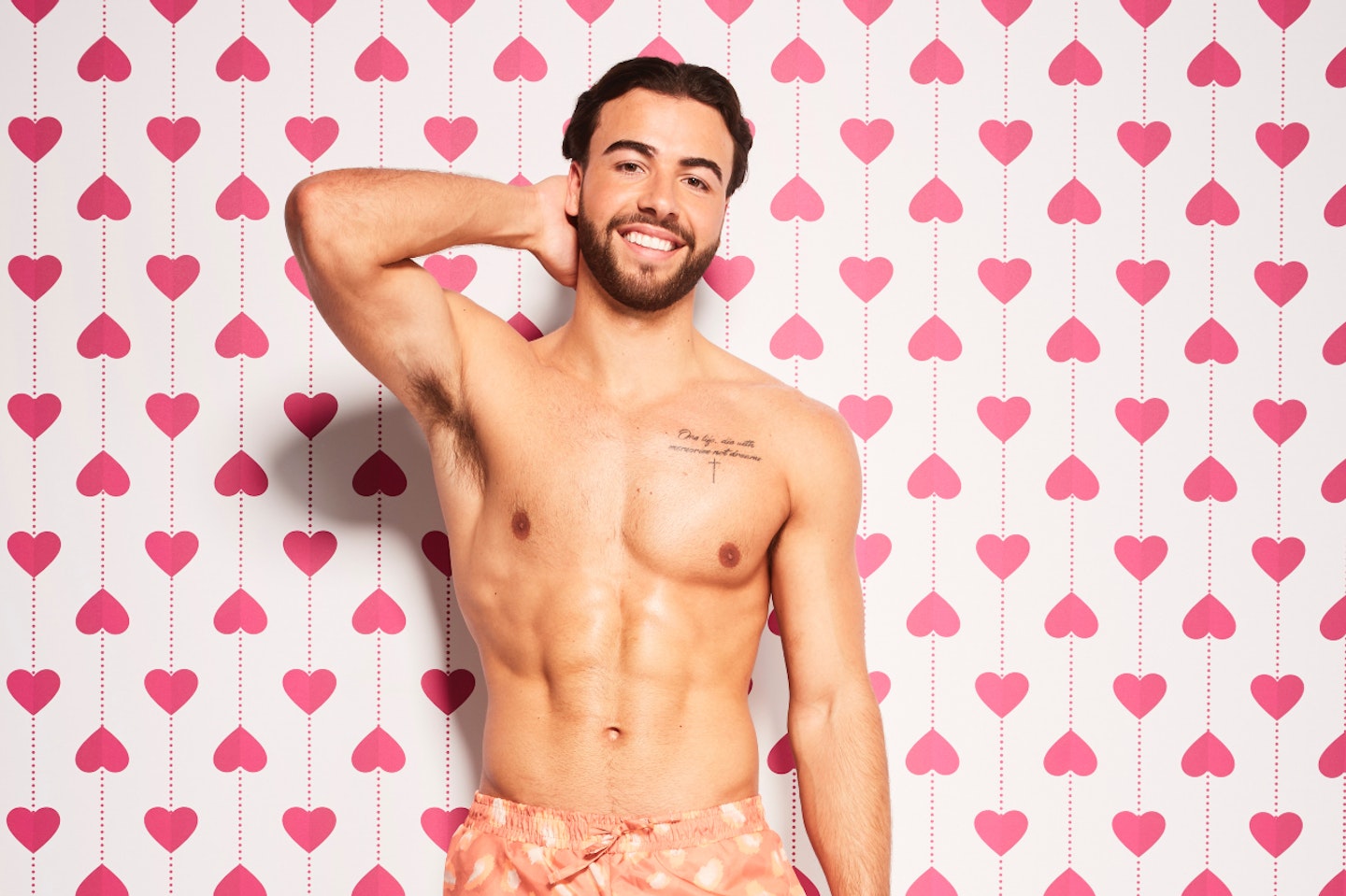 Does Sammy Root have Instagram?
Sure thing. You can follow the Love Island winner at @sammyroot_.
WATCH: 'It's Fake From Both Sides!' Kady And Ouzy Spill Love Island Tea | Heat Dates