Can you believe this year's Love Island has already come to an end?
The minute it stopped airing, we began looking through the Love Island archives to see what some of our faves from previous years are up to now. Yes, we really are that obsessed. And luckily we aren't the only ones, as Love Island Games is soon coming to our screens with a whole host of past Islanders.
One of which is Curtis Pritchard, who appeared on Love Island 2019. Before you watch him on the new Love Island spin-off, here's everything you need to know about the dancer/ presenter/Hollyoaks actor/former Islander.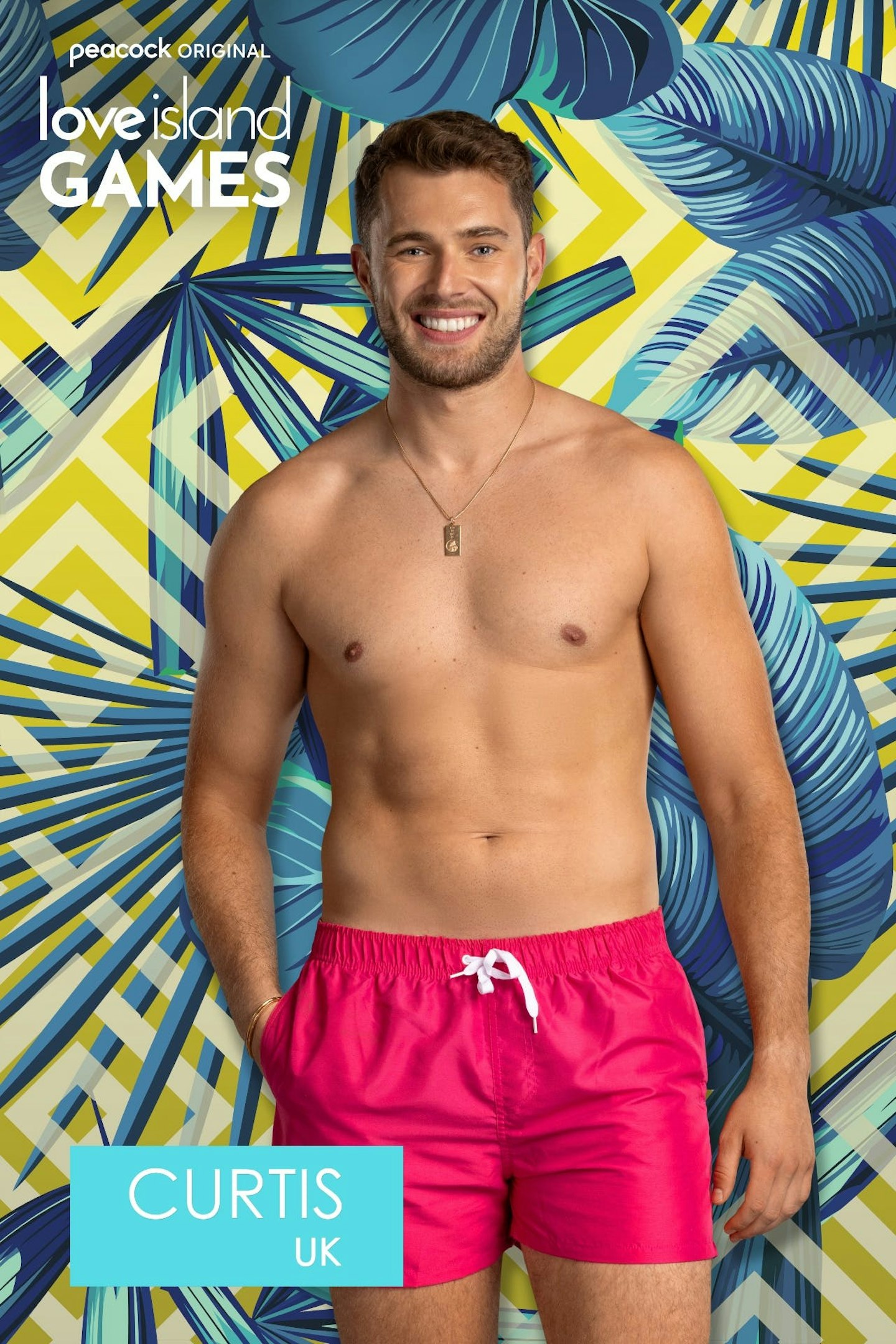 Who is Curtis Pritchard?
A trained Ballroom and Latin dancer and former Islander, Curtis is a reality TV star who dabbles in many showbiz worlds, including panto, acting, choreographing and presenting.
How old is Curtis Pritchard?
Curtis was born 8 February 1996 and he's currently 27 years old.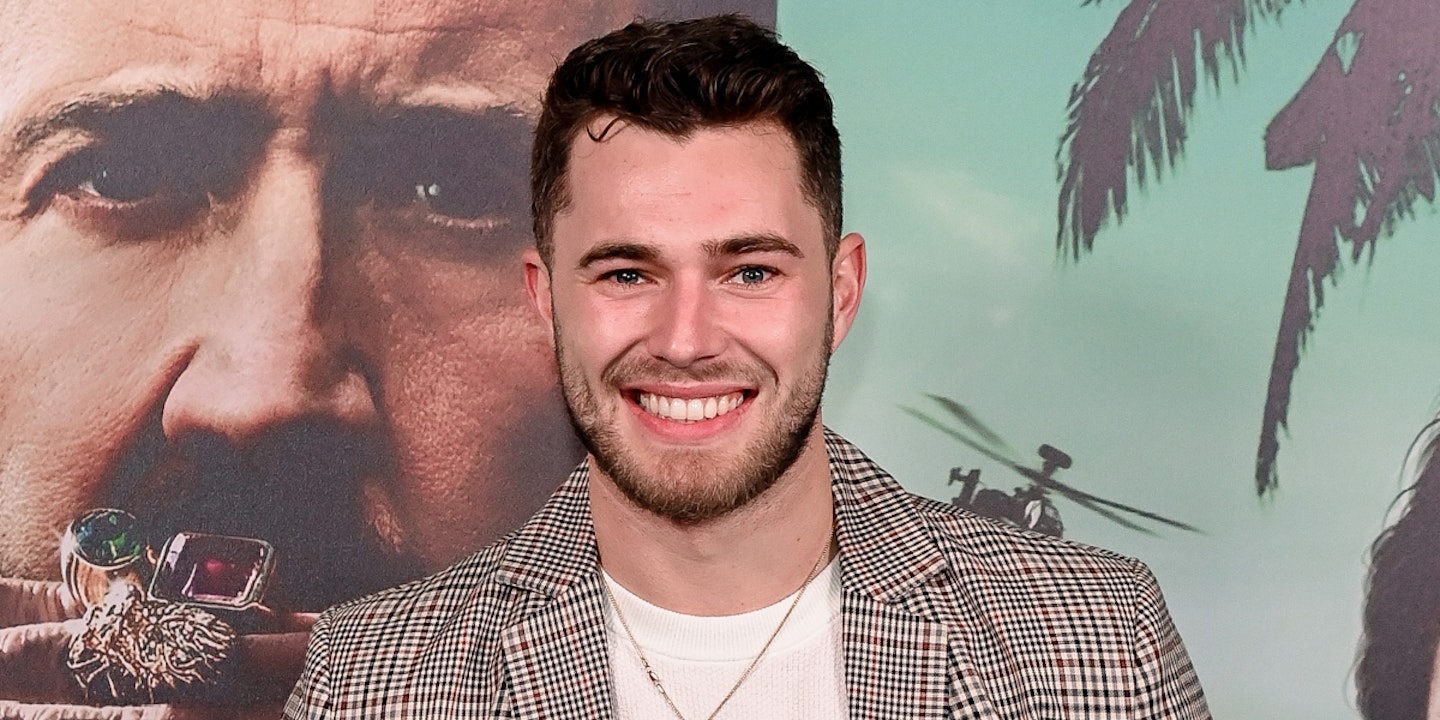 Where is Curtis Pritchard from?
Although official Love Island information tells us that Curtis is from Shropshire, his Wikipedia page (yes, he's got a Wikipedia page) says he's from Stoke-on-Trent, which is in the nearby county of Staffordshire. Hmm.
What happened when Curtis Pritchard was on Love Island?
Curtis brought the drama from his very first day in the Love Island villa - especially after he broke the Internet with all his talk of his favourite sex position - The Eagle.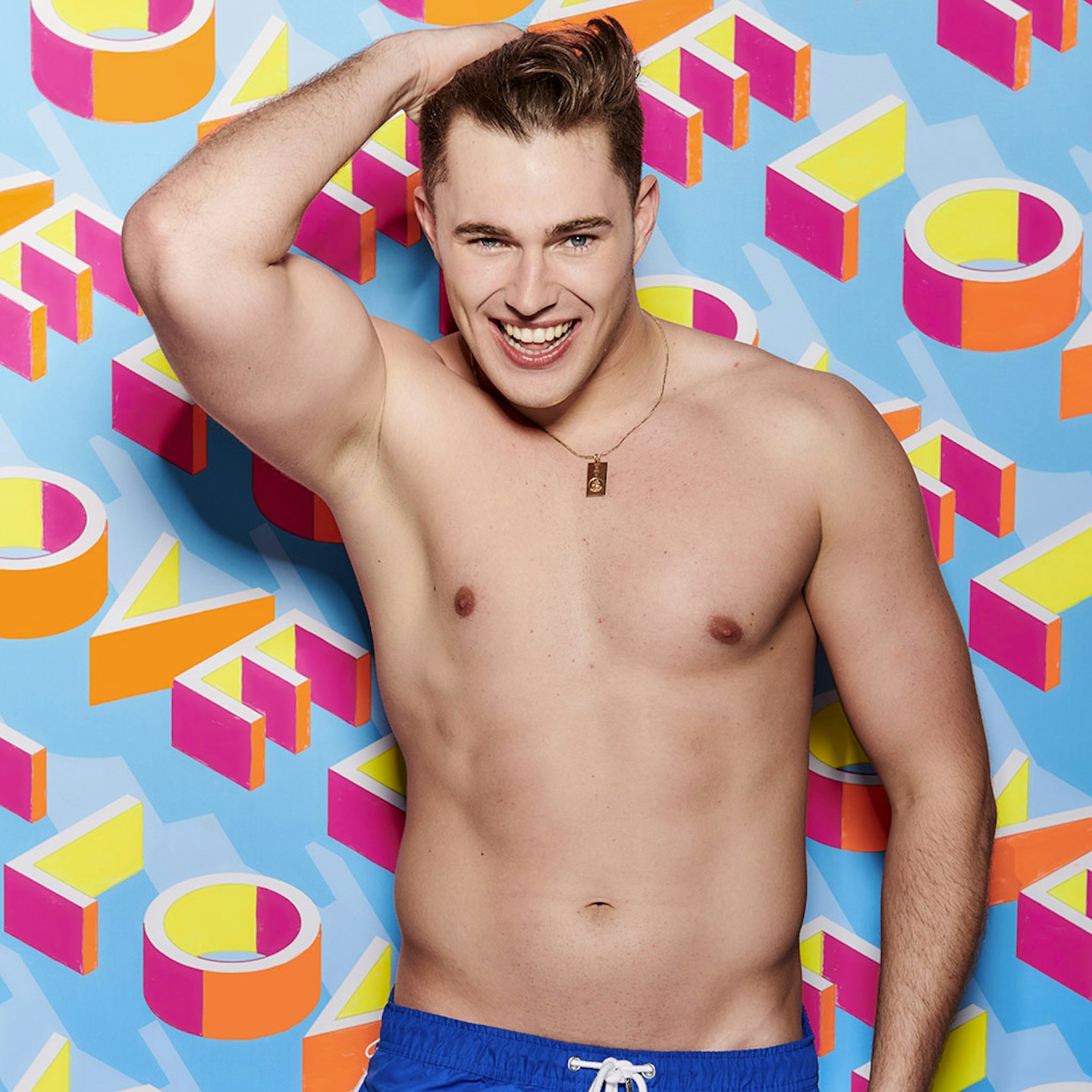 After joining on day two as a bombshell alongside Tommy Fury (strangest Love Island bromance yet?), Curtis had QUITE the journey.
He initially coupled up with Amy Hart and all seemed to be going smoothly for the duo; they stayed together right up until the dreaded Casa Amor week. Dreaded being the operative word.
When Curtis returned he confessed that a bombshell by the name of Jourdan Riane had caught his eye, it made for hella uncomfortable viewing as Jourdan most certainly did not return Curtis' feelings.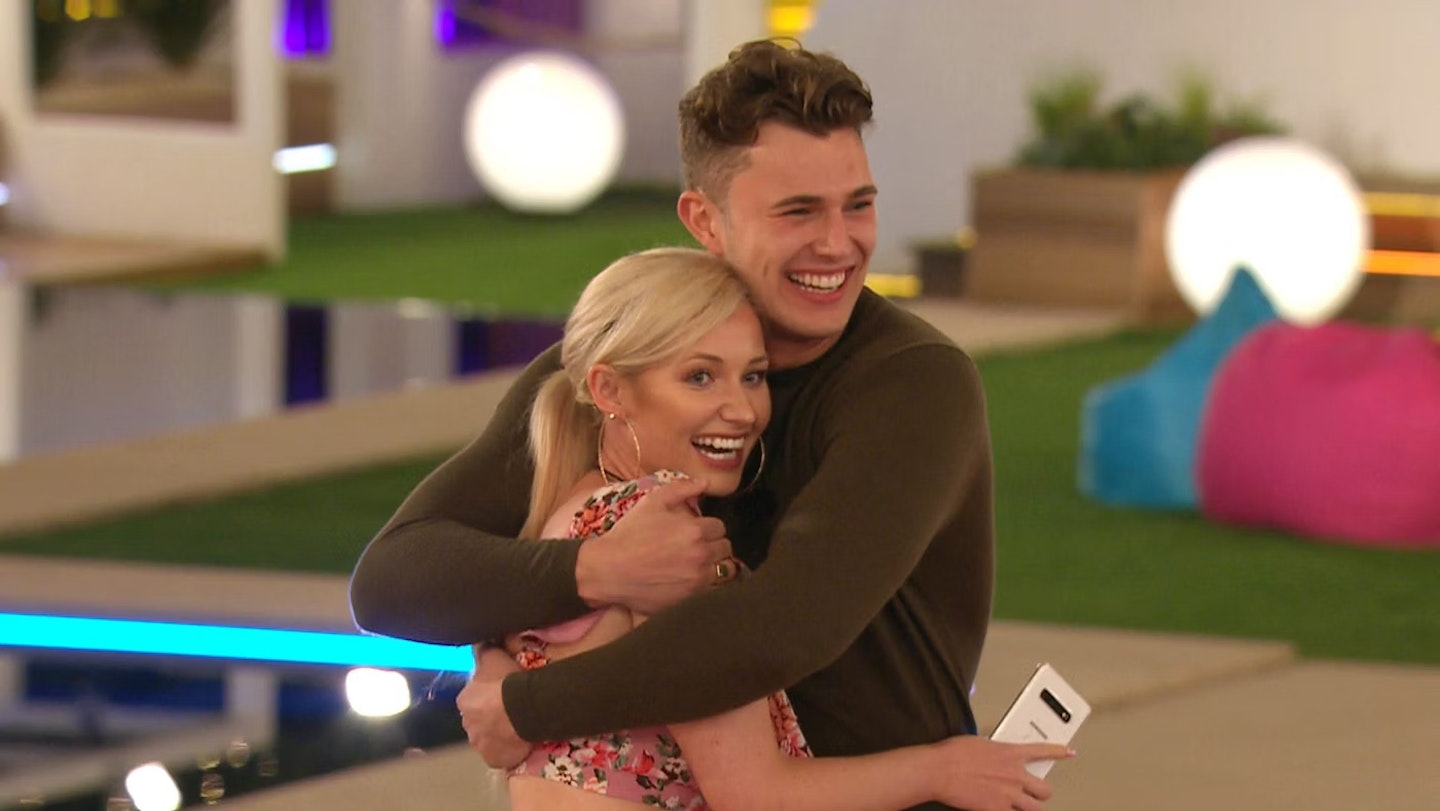 Anyway, Amy was too devastated by the whole ordeal and quit the show.
Curtis ended up finishing in fourth place alongside Maura Higgins and the pair dated for a while after the show, but eventually called it quits after seven months.
Are Curtis and Maura in a relationship?
Not any more. They split in March 2020.
And it's safe to say it was a pretty messy split with accusations of cheating from both sides.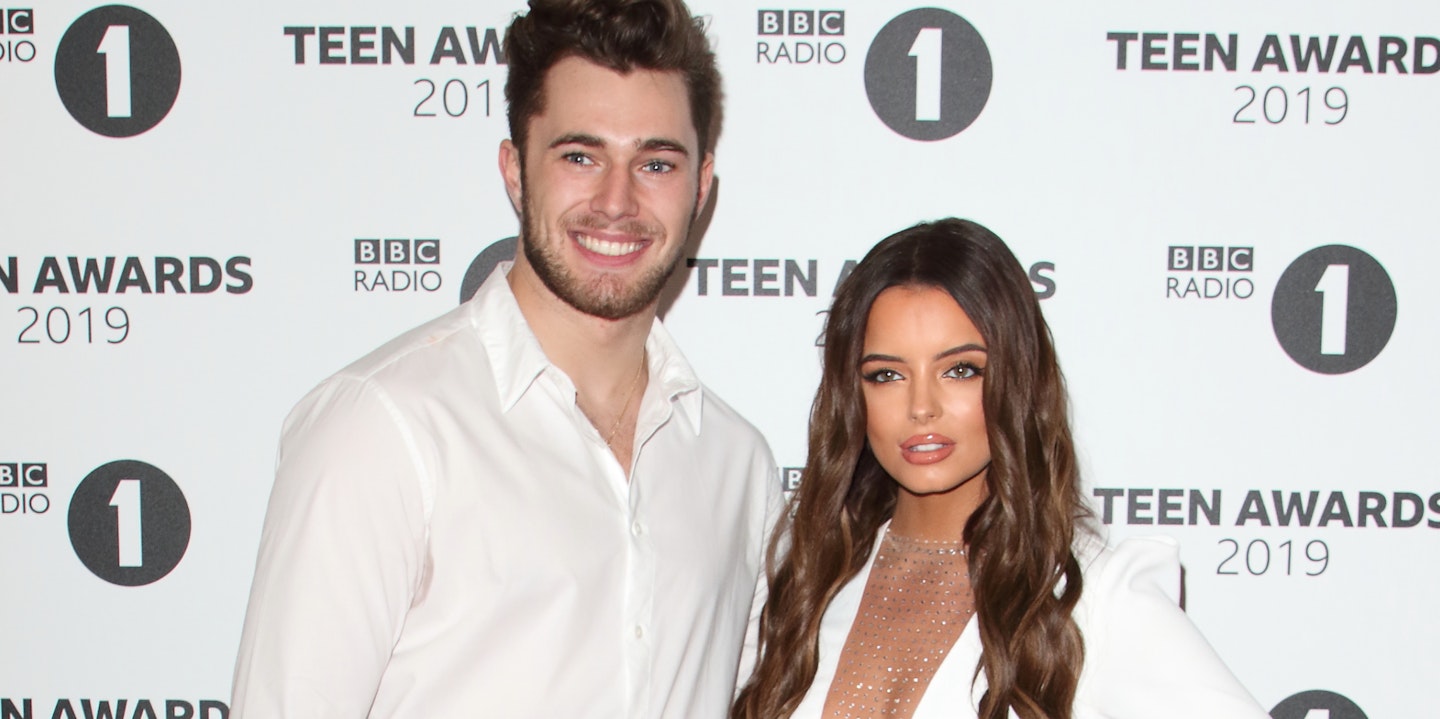 What has Curtis Pritchard been up to since Love Island?
Since he left the villa all those years ago, Curtis has been involved of a multitude of exciting endeavours... are you ready?
Shortly after the villa, he starred on his own show with Islander bestie Tommy called The Boxer and The Ballroom Dancer, which saw the duo take up each other's professions.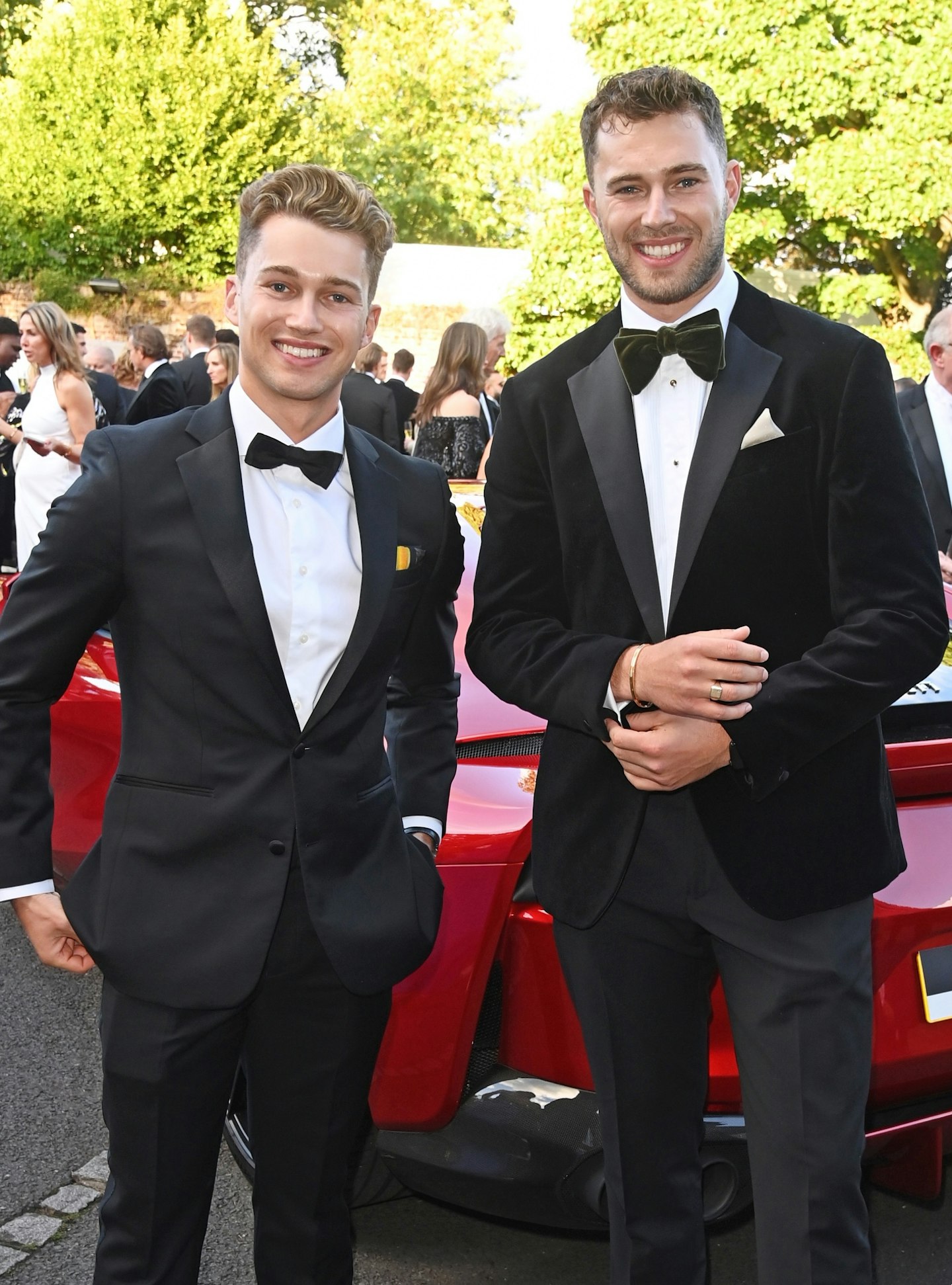 He took part in Celebs Go Dating: The Mansion, Celebrity SAS and landed a small acting role in Hollyoaks with his bro AJ Pritchard.
Curtis also launched a Youtube channel with his brother that is all about cars. It's is supposed to be pretty interesting but our car knowledge is limited so we won't be saying much on that.
We told you he was a busy lad.
Was Curtis Pritchard on RuPaul's Drag Race UK?
Curtis and his brother AJ Pritchard appeared on the first series of RuPaul's Drag Race UK.
Curtis' management wrote on Instagram, "You betta werk! So excited to tell you that Curtis and @aj11ace are part of the all new BBC3 Rupaul UK as the dance coaches and choreographers for series 1. This show is iconic around the world and to be part something so special is an honour for both brothers. Curtis and AJ shot this earlier this year and can't wait for you to all see what they did with the Queens.
"Coming to @bbcthree this autumn, make sure you tune in to see @rupaulofficial crown the UK's First Drag Superstar!"
Was Curtis Pritchard on The Greatest Dancer?
In 2020 Curtis, despite his dancing background, appeared on The Greatest Dancer as the show's new receptionist.
Who is Curtis Pritchard currently dating?
We assume he's currently single as he's about to compete on Love Island Games, but earlier this year he was frequently spotted with his Cinderella co-star, Sophie Sheridan. Although the two never officially confirmed anything, they were pictured sharing a smooch in February 2023 and often attended events together.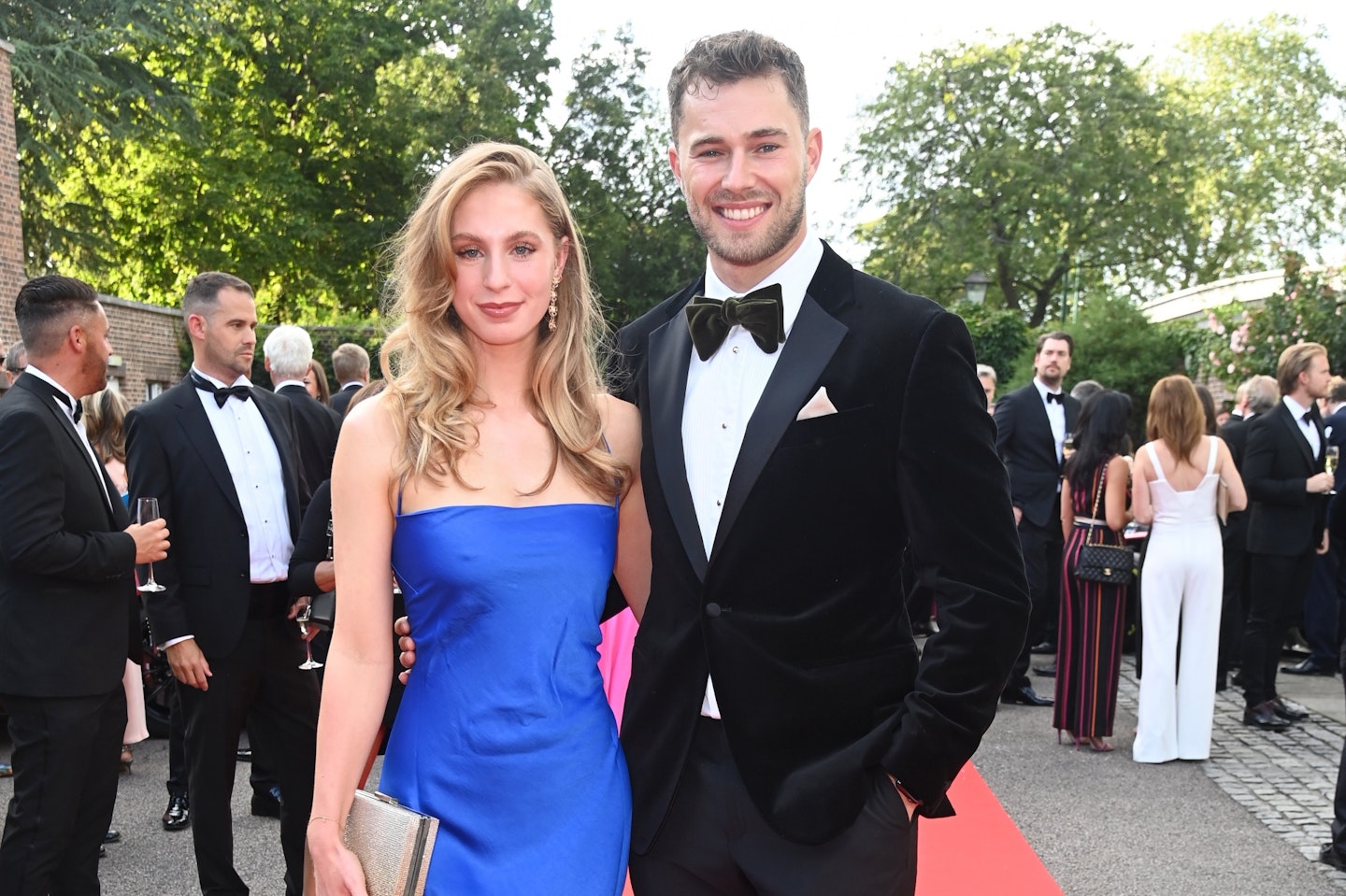 Who else has Curtis Pritchard dated?
Curits dated his Dancing With The Stars co-star Emily Barker for two years, but it was reported on 5 January 2019 that he had split up with her.
Curtis spoke out about Emily before heading to Love Island, saying, "My ex-girlfriend was my dance partner. We danced with each other from when we were twelve until we were fourteen, we were the champions. When we got older, we both ended up doing Dancing with the Stars in Ireland and got into a relationship.
"You spend a lot of time with each other when you're dancing together. You're always in a close proximity so it would be weird not to get feelings even if it's just to be a best friend or if it's to fall in love."
Since Maura, Curtis has seemingly dated a couple of girls including Amber Pierson.
What happened with Curtis and AJ Pritchard's attack?
AJ and Curtis were enjoying a Boxing Day night out at Nantwich club Nakatcha when they were the victims of an "unprovoked attack" in the early hours of 28 December 2018. Curtis was forced to undergo an emergency operation to correct damages and AJ had bruising to his face, arms, body and legs.
A spokesman for the brothers told Mirror Online, "AJ and Curtis were assaulted whilst on a night out with two friends on the 27 December 2018 in an unprovoked attack in Nantwich, Cheshire.
"Curtis is due to undergo an emergency operation in the next few days to correct the damages he has sustained to his knee, he is also recovering from injuries to his eye and face. AJ received bruising to his face, arms, body and legs. Statements have been given to Cheshire Police and they are currently undergoing an investigation."
Unsurprisingly, this reportedly left AJ "afraid to leave the house", and AJ then revealed exactly what happened in an interview on New Year's Eve, "Curtis risked his own dancing career to save mine as he threw himself in front of the attackers so they couldn't get to me.
"He was thinking of both my dancing career with my legs and my TV career with my face. He tried to protect me and in doing so saved my life and my legs from danger. I soon realised there were no winners in this scenario. I just wanted us both to come out alive. I care more about Curtis than I do about selfies and looking good."
Curtis added, "It could have been fatal" before explaining, "There were about eight lads on two of us and we're not fighters. We're not there for a fight. We don't want to cause trouble.
"We were just minding our own business, then all of a sudden there was a load of lads around us. I just felt a hard, violent push on my left side, as if someone had lunged at me, and that's when it all kicked off."
They then ppeared on This Morning and Curtis explained what they thought made the culprits attack, "I can only say it was maybe jealousy. AJ was getting photos from people," as AJ agreed, "Doing our TV show, Strictly, it's always so positive. It's never a negative light. The sad thing in this case - if someone comes up for a photo politely I will always say 'yes'."
Are Curtis Pritchard and Tommy Fury still friends?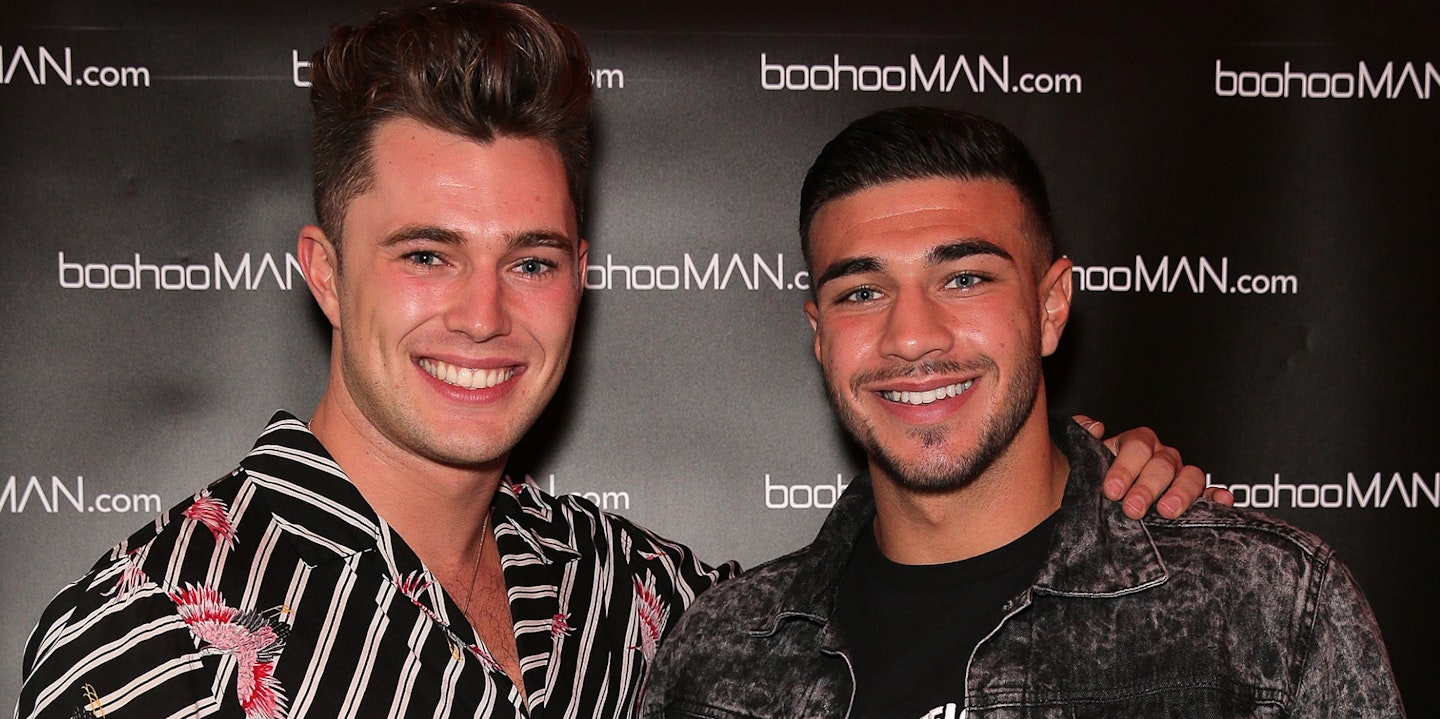 Before Tommy and Molly-Mae Hague welcomed baby Bambi, Curtis told Closer magazine that although he has no plans to become a father in the immediate future, he thinks, "Tommy will be the most fun and great dad."
So not sure if they're pals but here's hoping.
Does Curtis Pritchard have Instagram?
You can get Curtis on Instagram with the handle curtispritchard12.
WATCH: 'It's Fake From Both Sides!' Kady And Ouzy Spill Love Island Tea | Heat Dates