In one of the most dramatic Casa Amor recouplings in Love Island history, six Islanders were dumped from the villa last night (5 July).
We know we say that after every fire pit meet-up but the most recent episode was no joke and it created some unforgettable moments and iconic memes.
From Tink Reading calling out Montel McKenzie for his less than "PG" behaviour in front of Leah Taylor, to the OG girls realising Molly Marsh had returned, it was pure carnage.
Not forgetting Ella Thomas shocking us all by turning up with Ouzy See much to the disgust of Tyrique Hyde who muttered, "But I guess you were never mine, it was just my turn."
The God damn shade of it.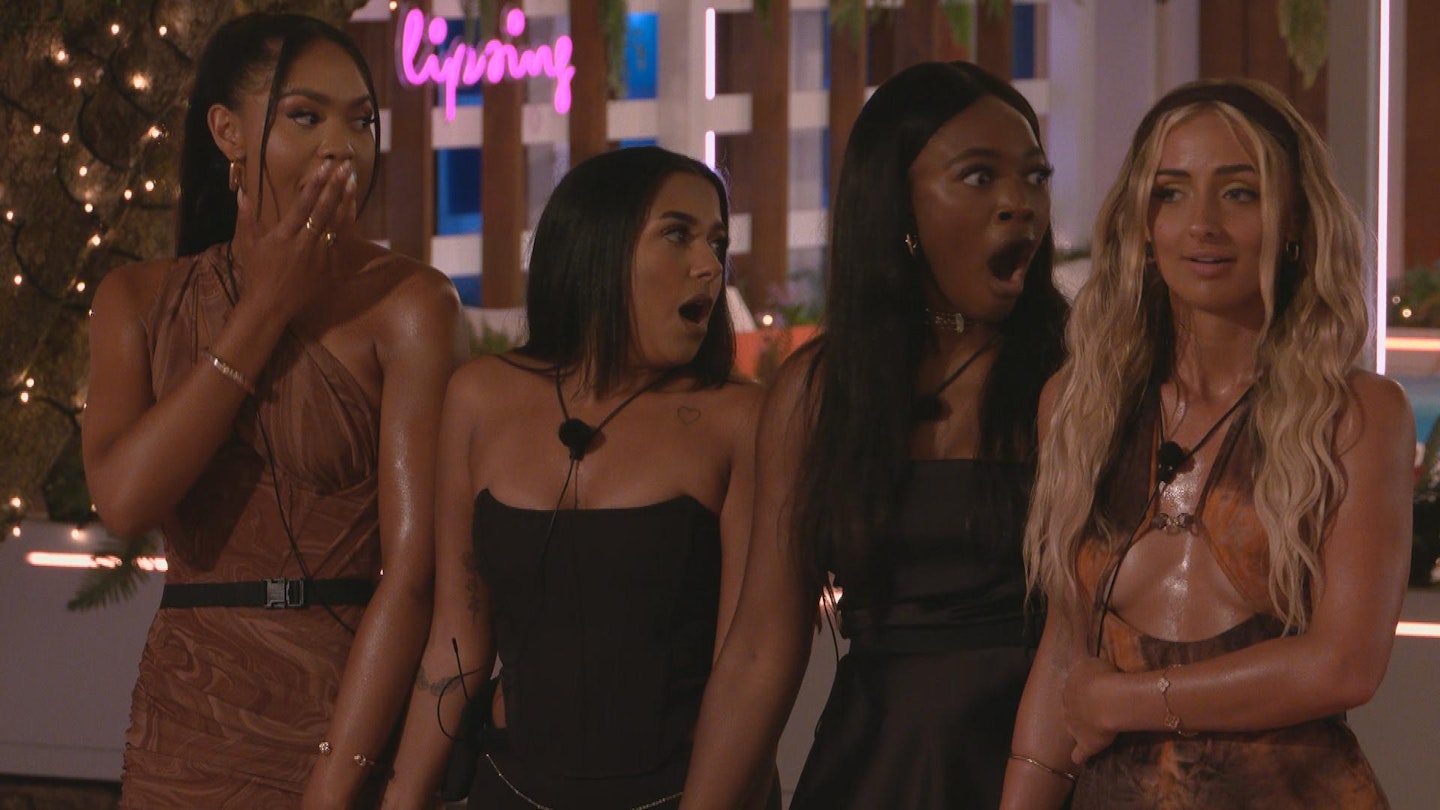 One person who has managed to make the tricky transition from Casa Amor chica to permanent villa resident is Amber Wise.
Amber was picked by Sammy Root to couple up with and will now join the rest of the Love Island 2023 Islanders in a battle to the final.
But the question everyone seems to be wondering is how old is Amber? And who the hell is her dad?
It turns out Amber is one of the youngest Islanders at just nineteen years old, there has been some controversy around her age, much like when Gemma Owen took part in Love lsland 2022.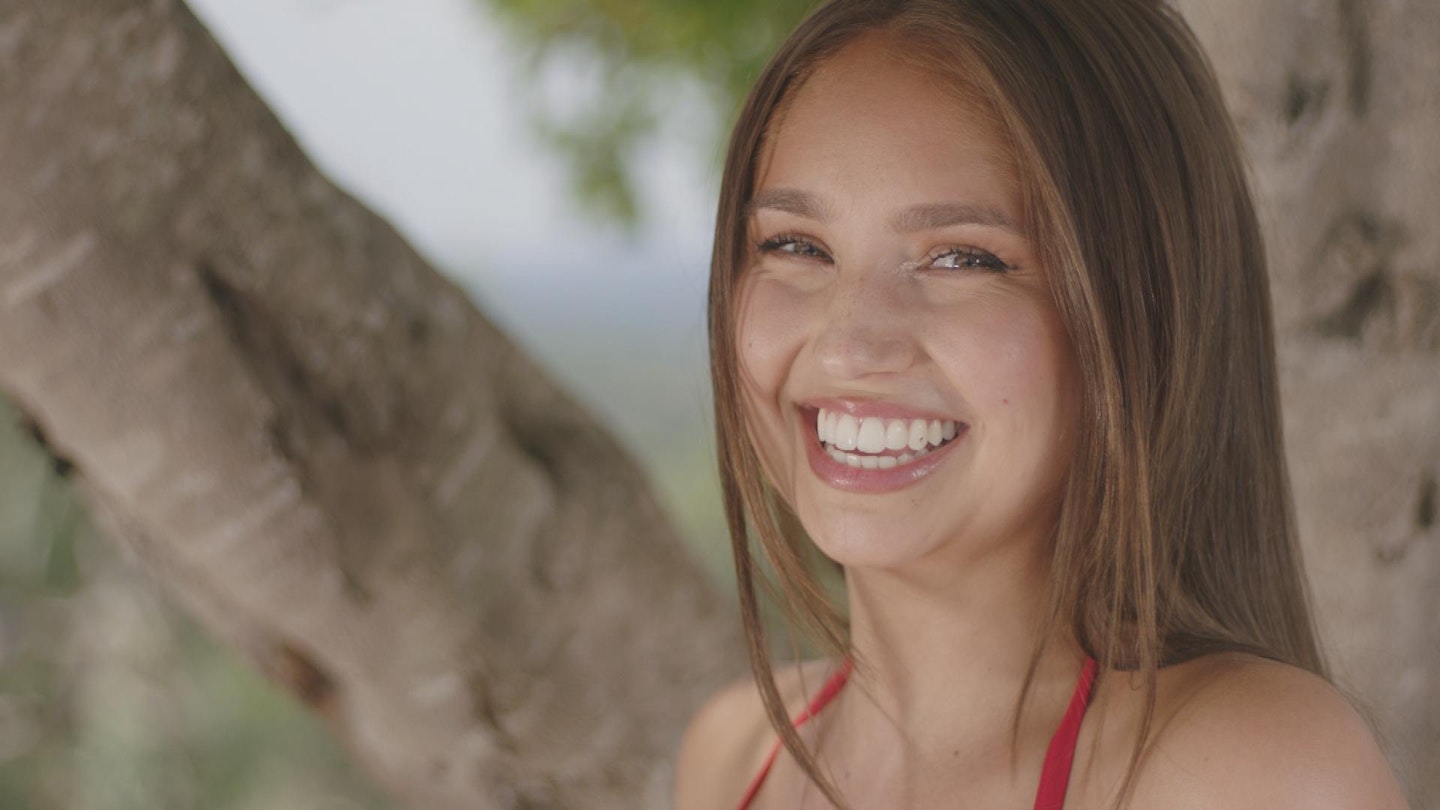 Fans have taken to Twitter to urge for the minimum age to be 21 years old which will stop 19 years old being coupled up with 30 year old contestants.
One viewer tweeted, "Love Island needs to sort out the age range man wtf you got 19 year olds and 29 year olds in the same place?", with another writing, "Why is anyone under the age of 21 on Love Island ?? Please uni is calling."
As for her dad, it turns out Amber has more in common with Gemma Owen than most, as she is the daughter of former footballer Dennis Wise.
Dennis is known for his decade long career as a Chelsea midfielder and later went on to manage several football teams including Swindon Town and Southampton.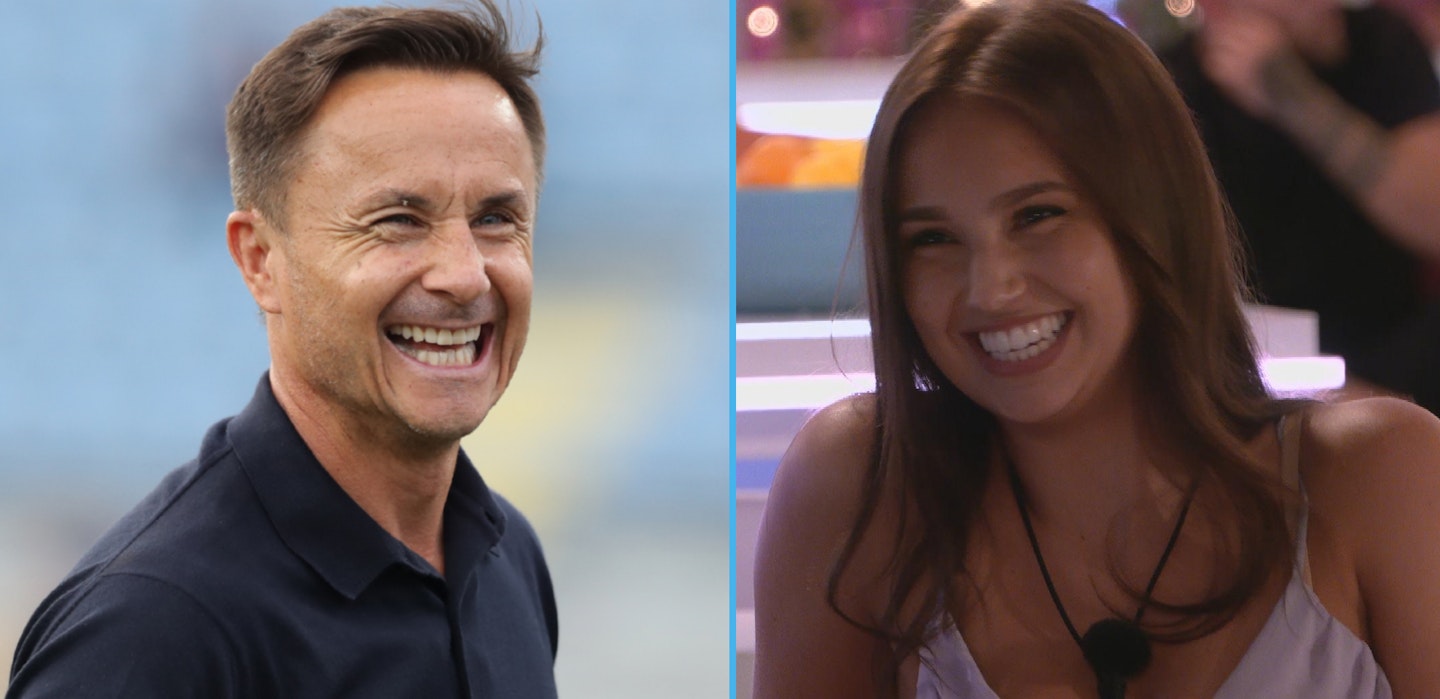 Who is Amber Wise?
Joining Love Island during Casa Amor week alongside Abi Moores, Tink Reading, Gabby Jeffrey, Danielle Mazhindu and returning Islander Molly Marsh, Amber is a bombshell who made it to the main villa.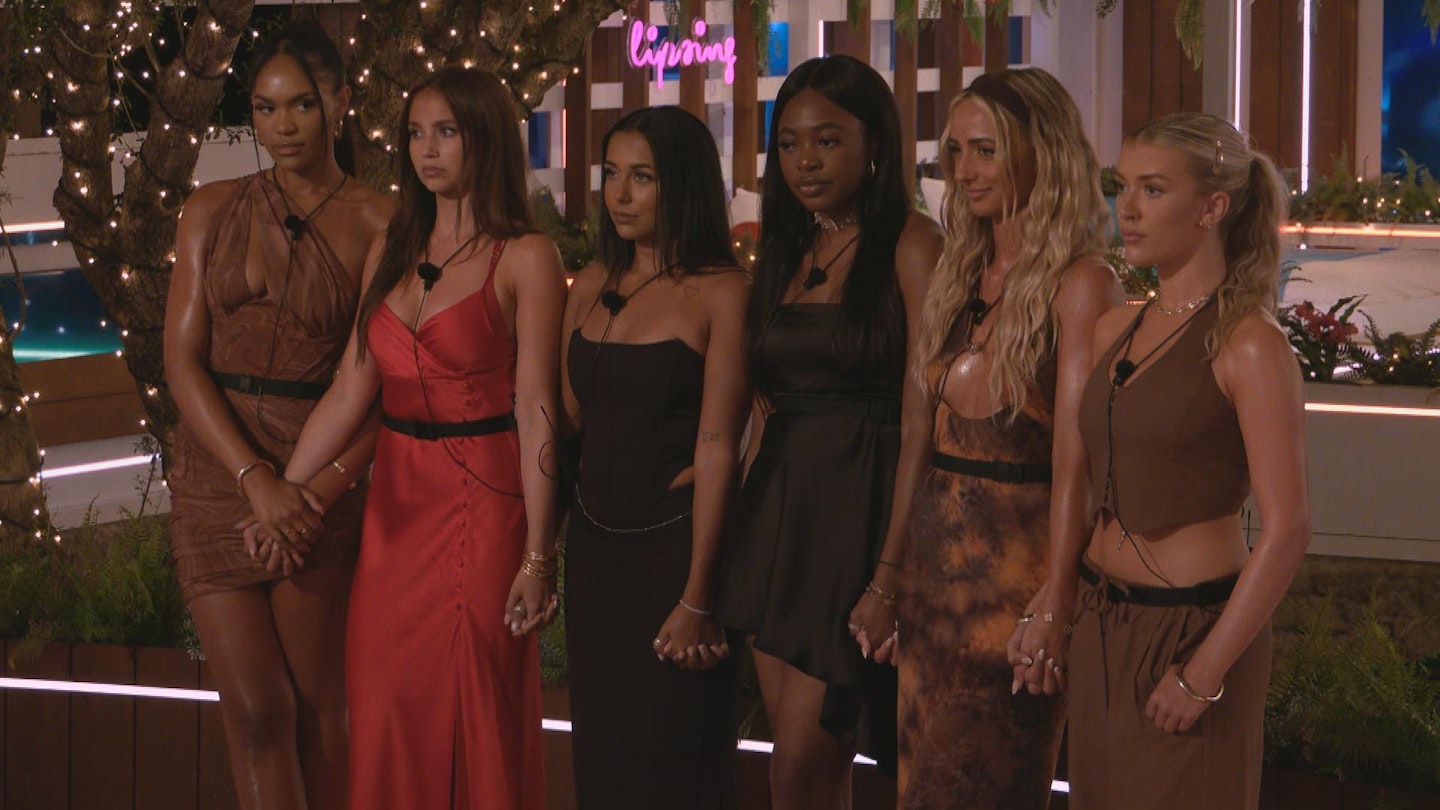 How old is Amber Wise?
Have you not read the article? Amber is 19 years old, please keep up.
Where is Amber Wise from?
Buckinghamshire.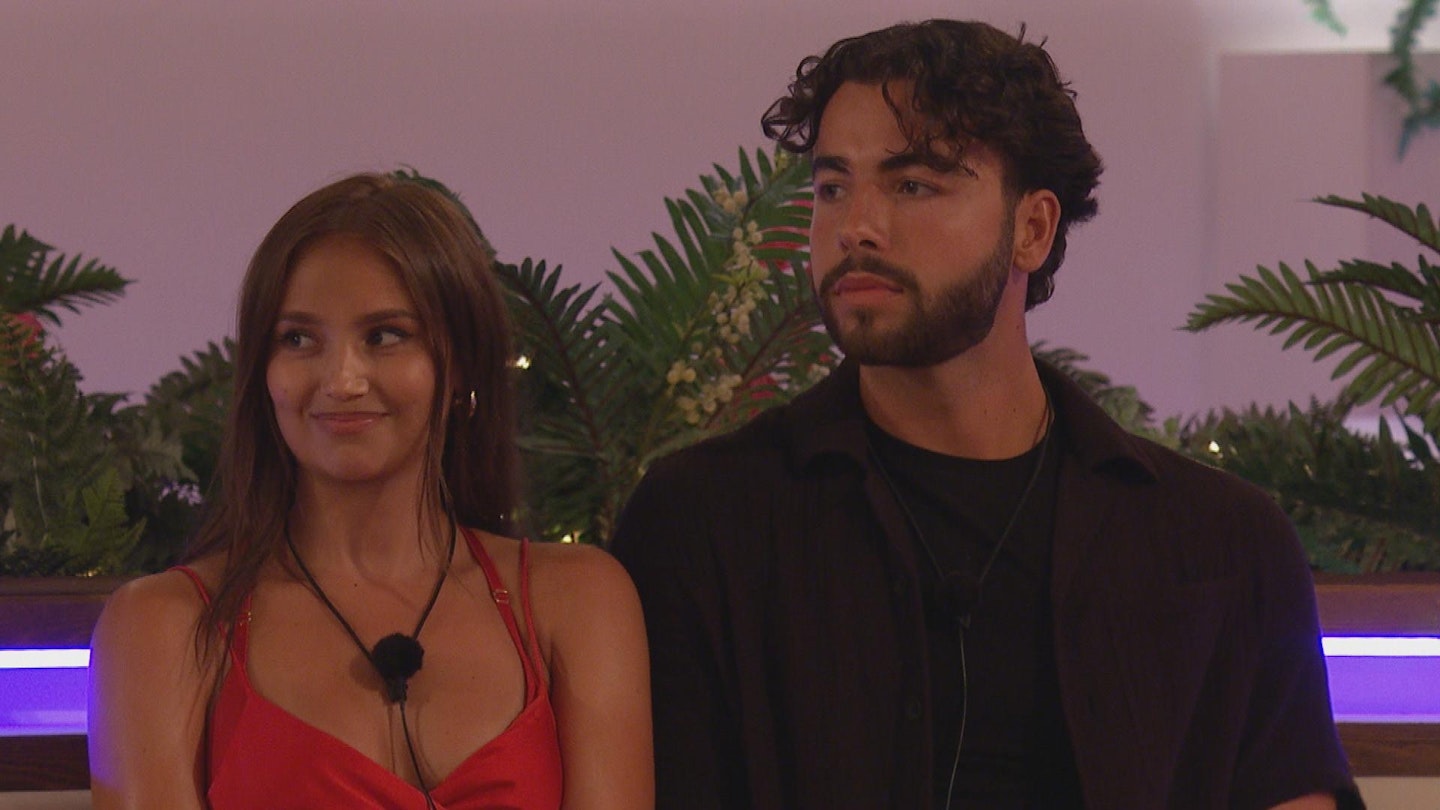 What does Amber Wise do?
She is a student who is currently, erm, studying Graphics Design at university.
Who does Amber Wise have her eye on in the Love Island villa?
Before heading off to Spain in the hopes of turning the Love Island lads heads, Amber confessed to having her eye on three of them.
"Montel, he is my usual type but he also seems really sweet and genuine. He's really hot, which always helps. He's into his fitness and I need a guy that enjoys working out, because I also love the gym. I think we will work well together.
"Sammy, he seems really cheeky. I like a guy to keep me on my toes - I love a confusing guy, so I'm sure that would be great ha," she admitted.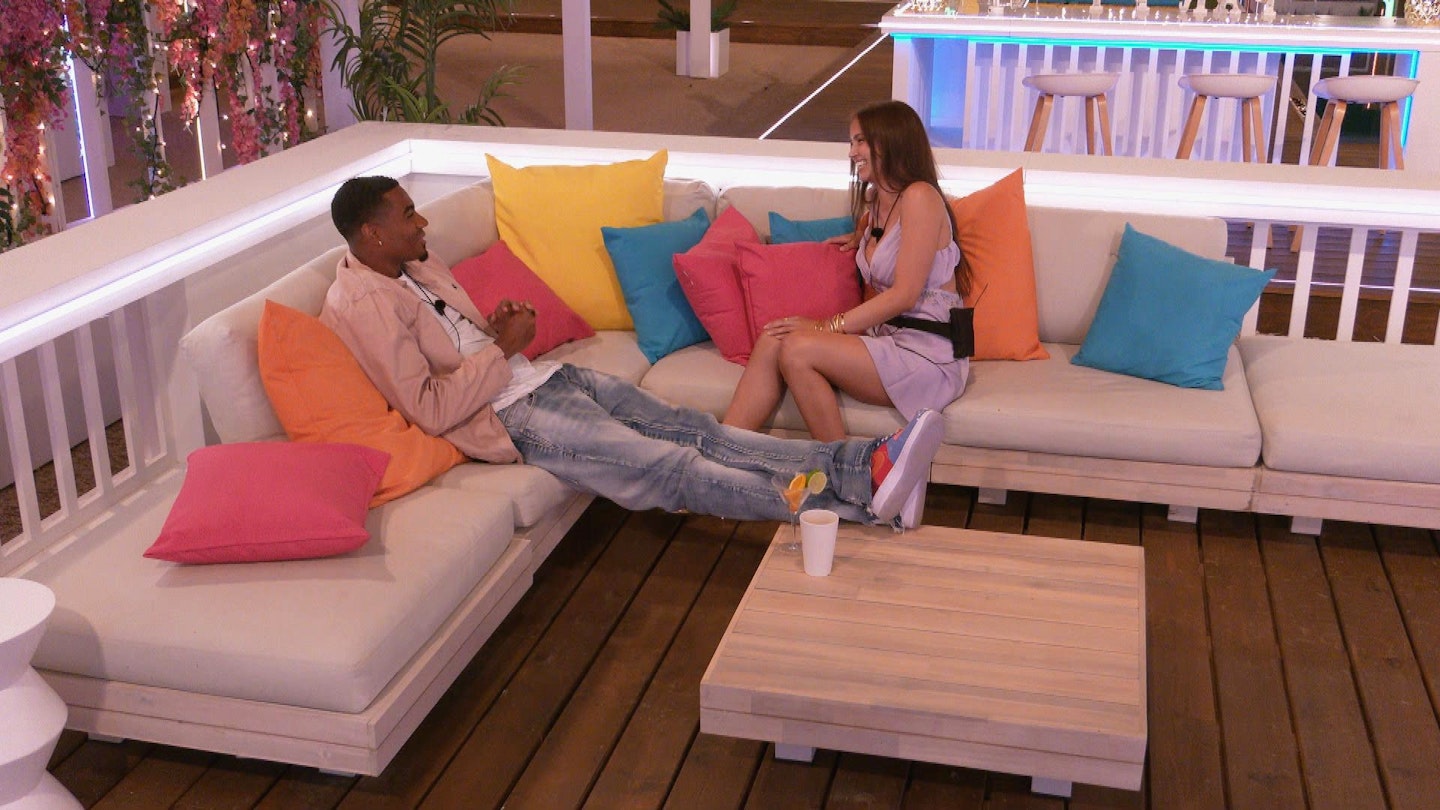 "Tyrique, he's a carbon copy of the boys I have previously dated. He's obviously a semi-professional footballer and football is a big part of my family. I am very family oriented so I would want them to fit into my family."
Does Amber Wise have instagram?
She sure does @amberwse
WATCH: 'It's Giving S*x!' André & Charlotte Reveal Unaired Flirting & Drama | Heat Dates