Can you believe in 2023 we've had two series of Love Island?
The second series of the year (and arguably the better one) was Love Island 2023 that featured iconic Islanders like Whitney Adebayo, the return of Kady McDermott and Tyrique Hyde - who had quite the journey.
So, let's look back at what Tyrique got up to...
Who was Tyrique coupled up with?
The public voted Ella and Ty as an OG couple and viewers soon discovered that they'd previously met in a nightclub in London but he didn't recognise her.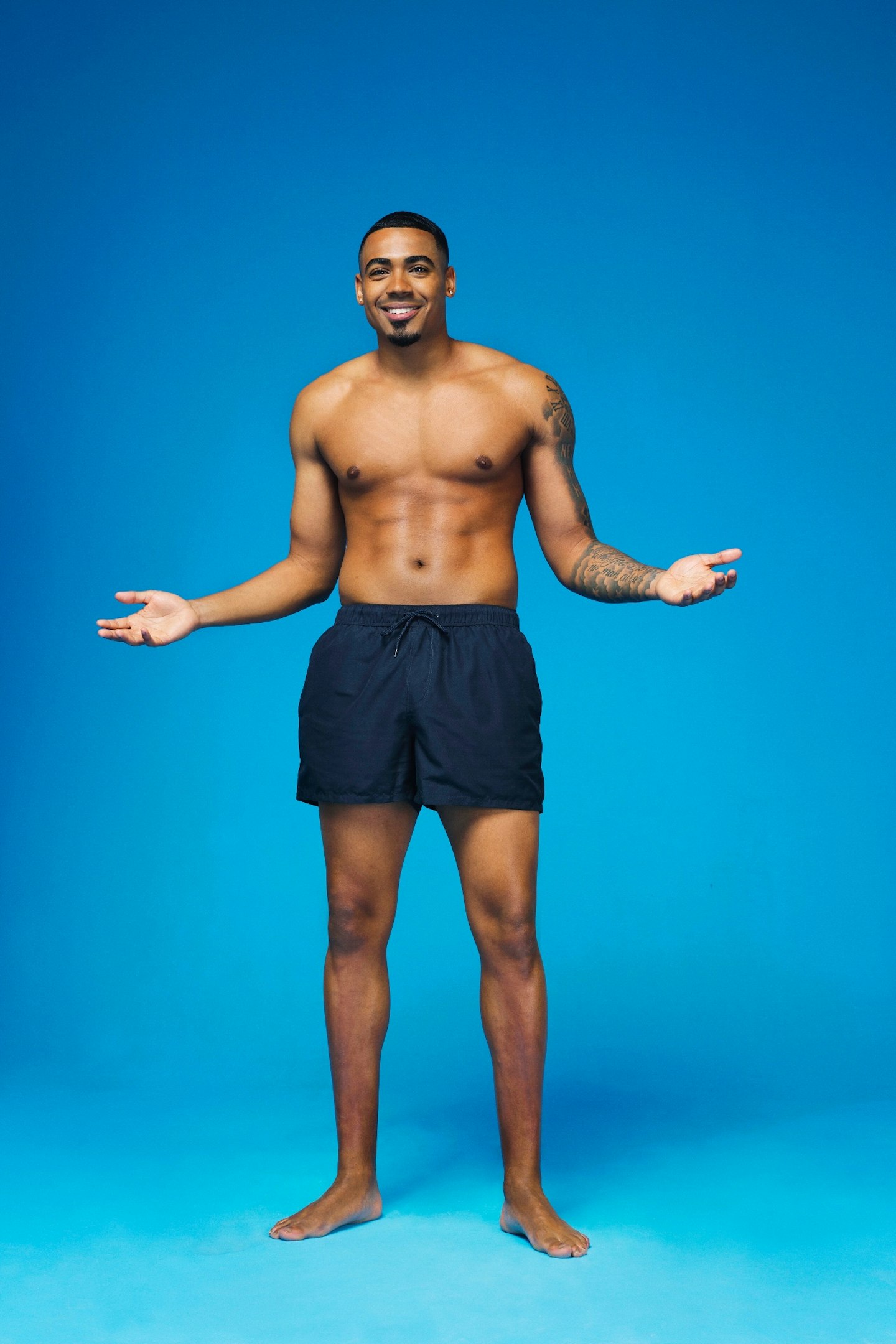 And despite Tyrique's flirting antics and admitting that he "misses the game", Tyrique was actually coupled up with Ella Thomas throughout the majority of the series (minus Casa Amor but we'll get into that).
There was a slight hiccup in their relationship when Leah Taylor arrived and recoupled up with Ty and then again during Casa Amor...
What happened with Tyrique and Ella at Casa Amor?
Most fans thought Ty would recouple during Casa Amor - despite going exclusive with Ella days before - but it turns out it was Ella's head who turned.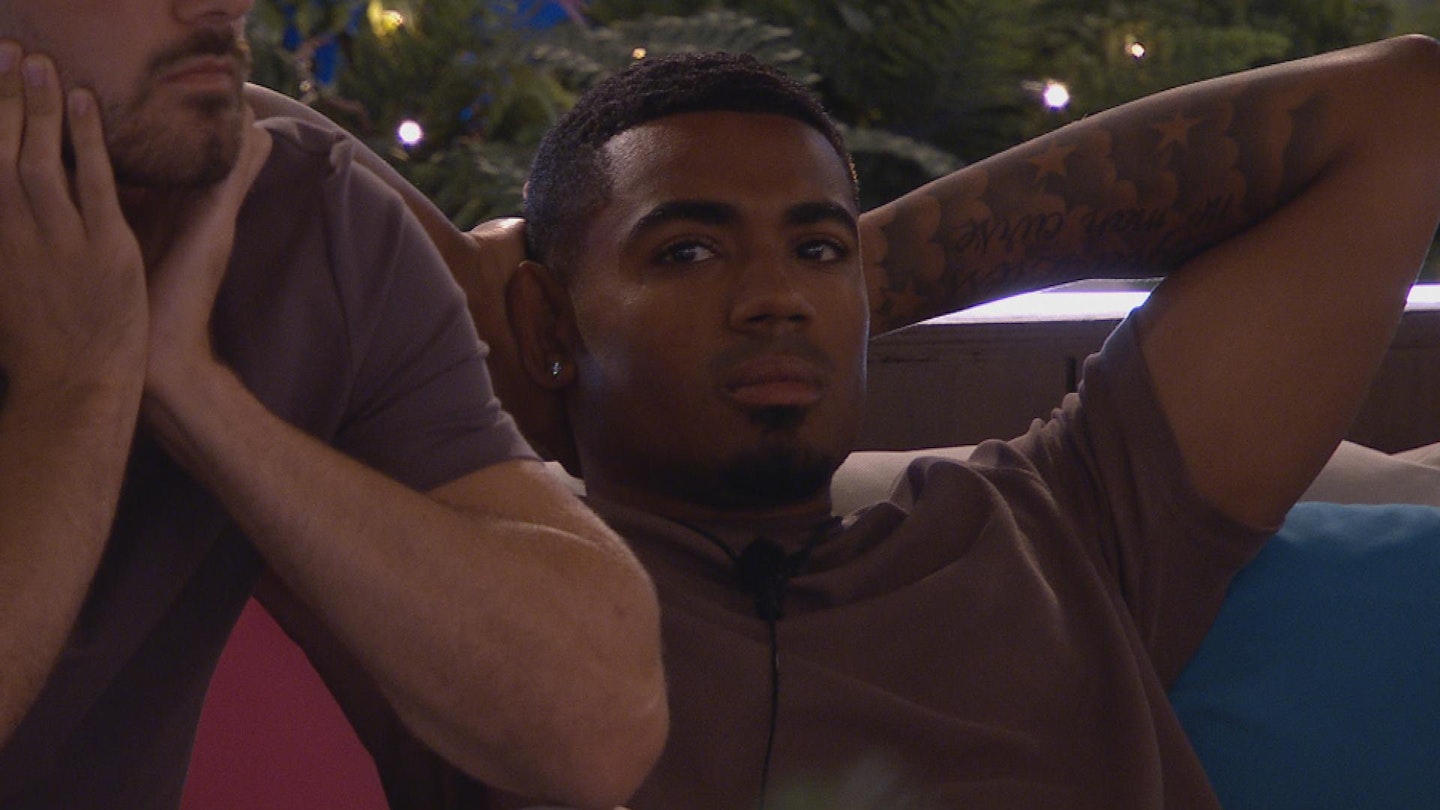 After seeing Ouzy See - who she previously worked with on a modelling shoot - in Casa Amor, she recoupled with him and instantly regretted it.
Did Tyrique and Ella win Love Island?
After all the Casa Amor drama, including Ty trying to make Ella jealous by flirting with Kady, Ty and Ella managed to make it work all the way to the final.
Unfortunately they came third in the Love Island 2023 final but Molly-Mae Hague and Tommy Fury didn't win and they're still together.
Are Tyrique and Ella still together?
They sure are. It's only been a couple of weeks since the final but so far, so good.
Are Tyrique and Whitney releasing their song?
After the iconic talent contest that saw Ty and Whitney collab, it looks like they're going to release the song soon because they've both been spotted in the studio.
Posting a TikTok alongside Whit, Tyrique wrote, "We cooking 🔥🔥🔥🔥".
How do Tyrique and Toby Aromolaran know each other?
Before Love Island series 10 even began, it came to light that Tyrique is besties with Love Island 2021 icon Toby Aromolaran.
He admitted, "Toby is one of my best friends, we grew up together and were in the same class at school."
Somebody down at heatworld HQ joked, do they have a Love Island finishing school? But seriously, do they? How is it they ALL KNOW EACH OTHER?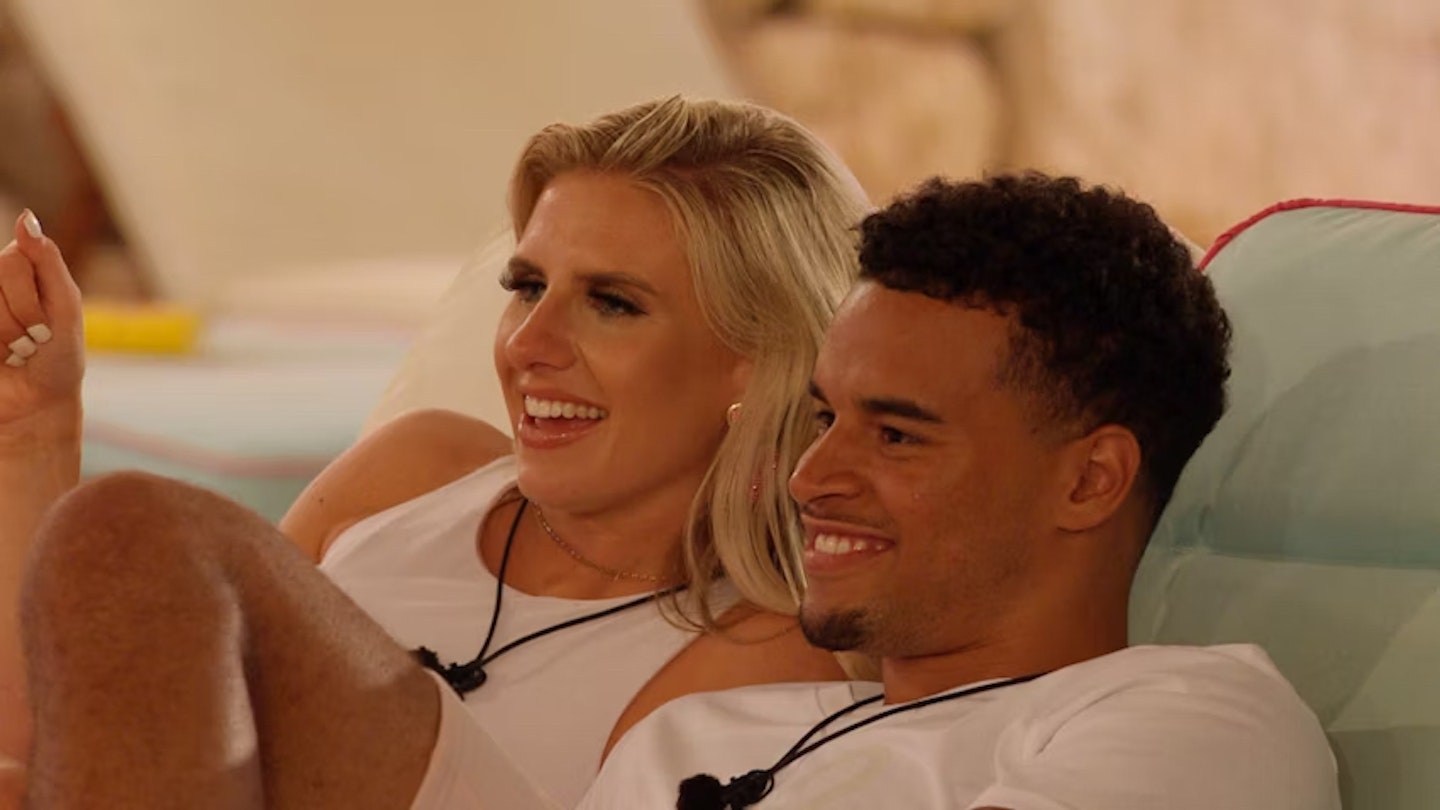 How old is Tyrique Hyde?
He is 24 years old.
Where is Tyrique Hyde from?
Essex. Love Island simply adore an Essex lad, don't they?
What does Tyrique Hyde do?
He is a semi-professional footballer.
What is Tyrique Hyde's tattoo?
Before entering the villa Tyrique told ITV, "That I'm deaf in my right ear.
"I've got a tattoo next to my left one that symbolises strength and power in my good one."
And it turns out Molly Marsh has the exact same tattoo behind her left ear.
Does Tyrique Hyde have Instagram?
Obvs – it is 2023 babes. You can follow him at @tyriquehyde.
WATCH: 'Kady Unfollowed Me!' Mitch & Ella B Play Who's Most Likely To: Love Island Edition