We are just days away from the Love Island final, which is both terrible news and fabulous news.
Terrible because we will be sad to say goodbye to the class of Love Island 2023, but fabulous news because we do low-key want our summers back.
Casa Amor, Movie Night, Meet The Parents and The Grafties have all come and gone and they brought so much chaos with them. Now, there's a grand total of five couples left on the show but only four will make it to the final.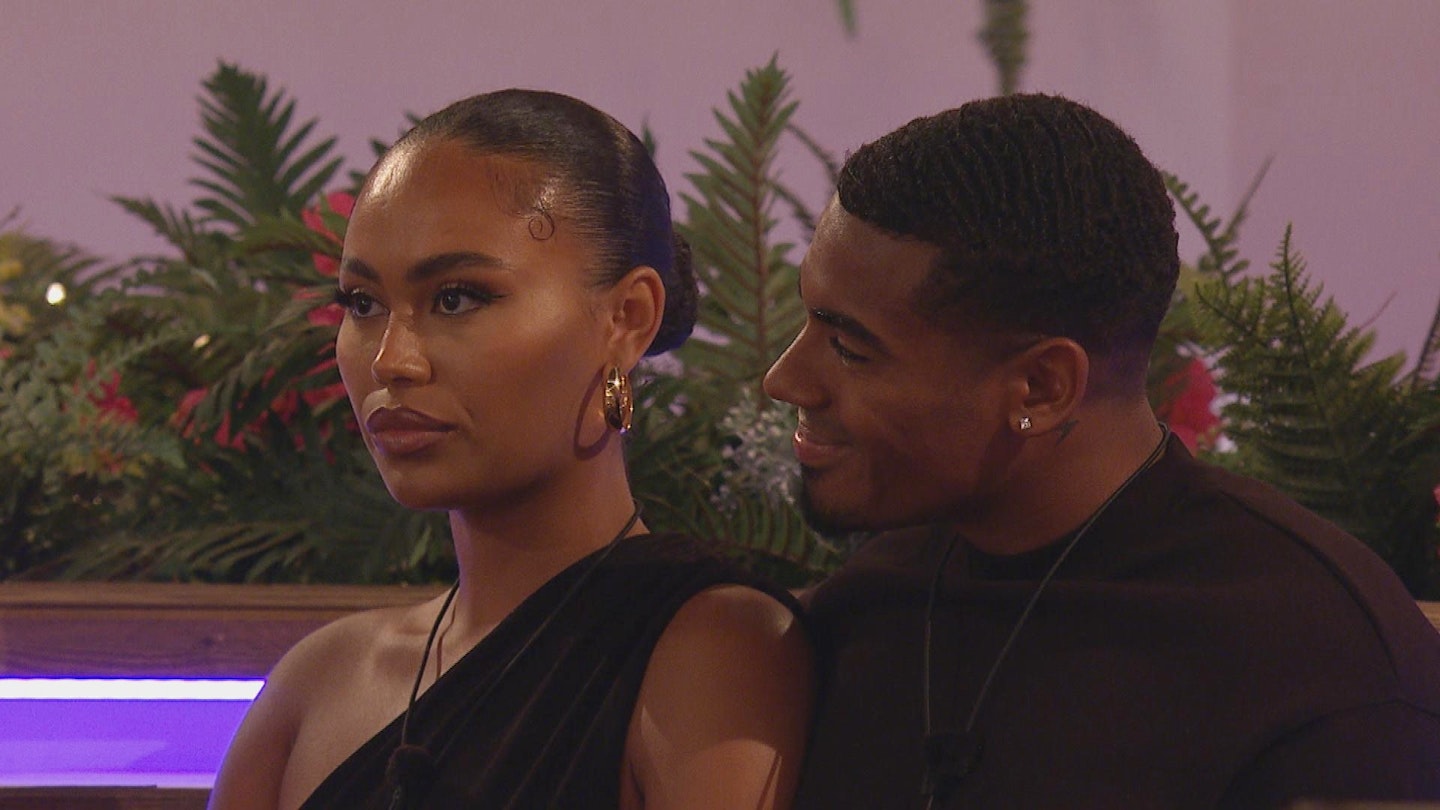 Who is in the Love Island 2023 final?
Right now, there are five couples left in the Love Island villa:
However, only four of these couples can make it to the final. One couple will be dumped just days before the final when the couples all vote for who they think is the least compatible on their final dates.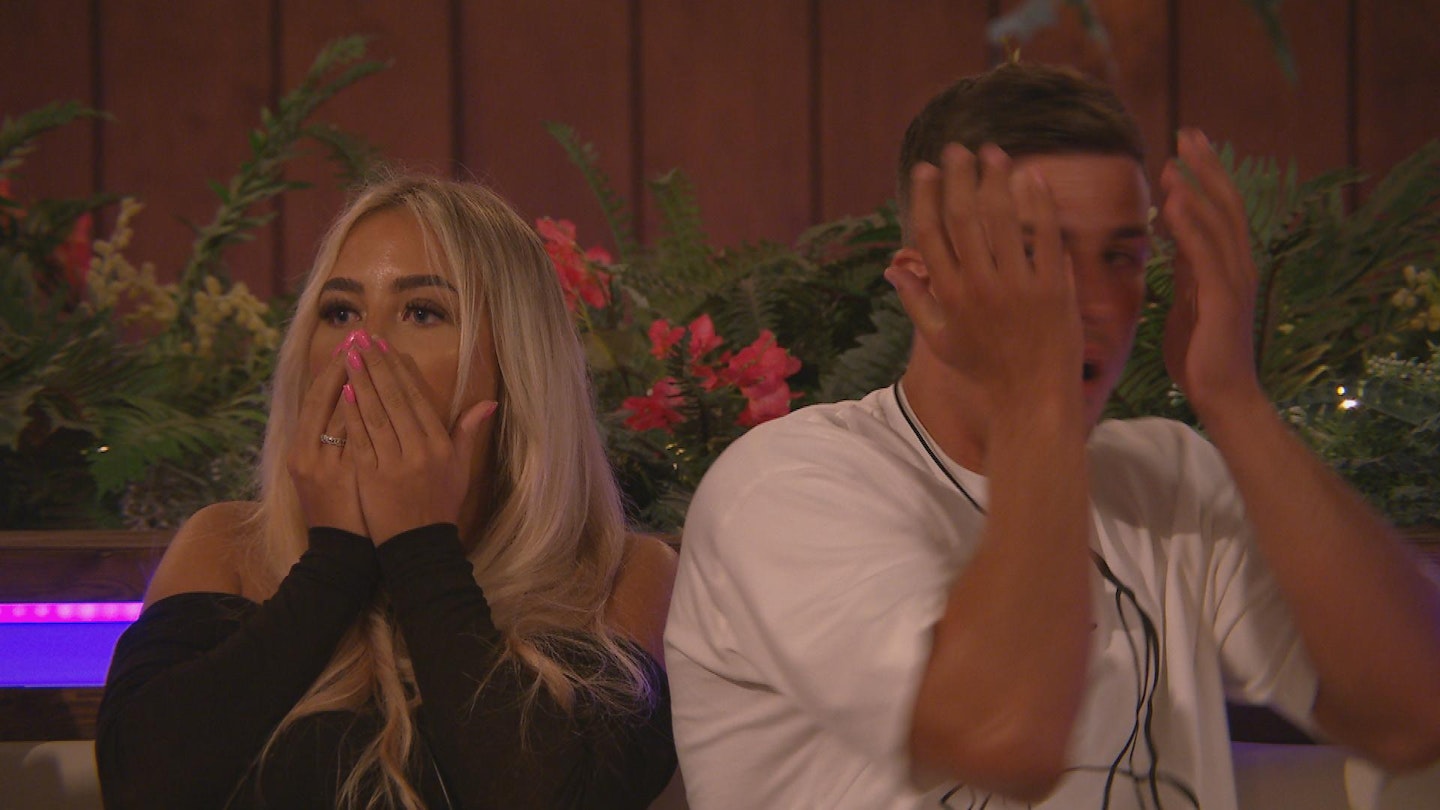 When is the Love Island 2023 final?
The final episode will air on Monday 31st July at 9pm on ITV2.
Let us just enjoy Whitney and her bad b*tch ways while we still have her on our telly.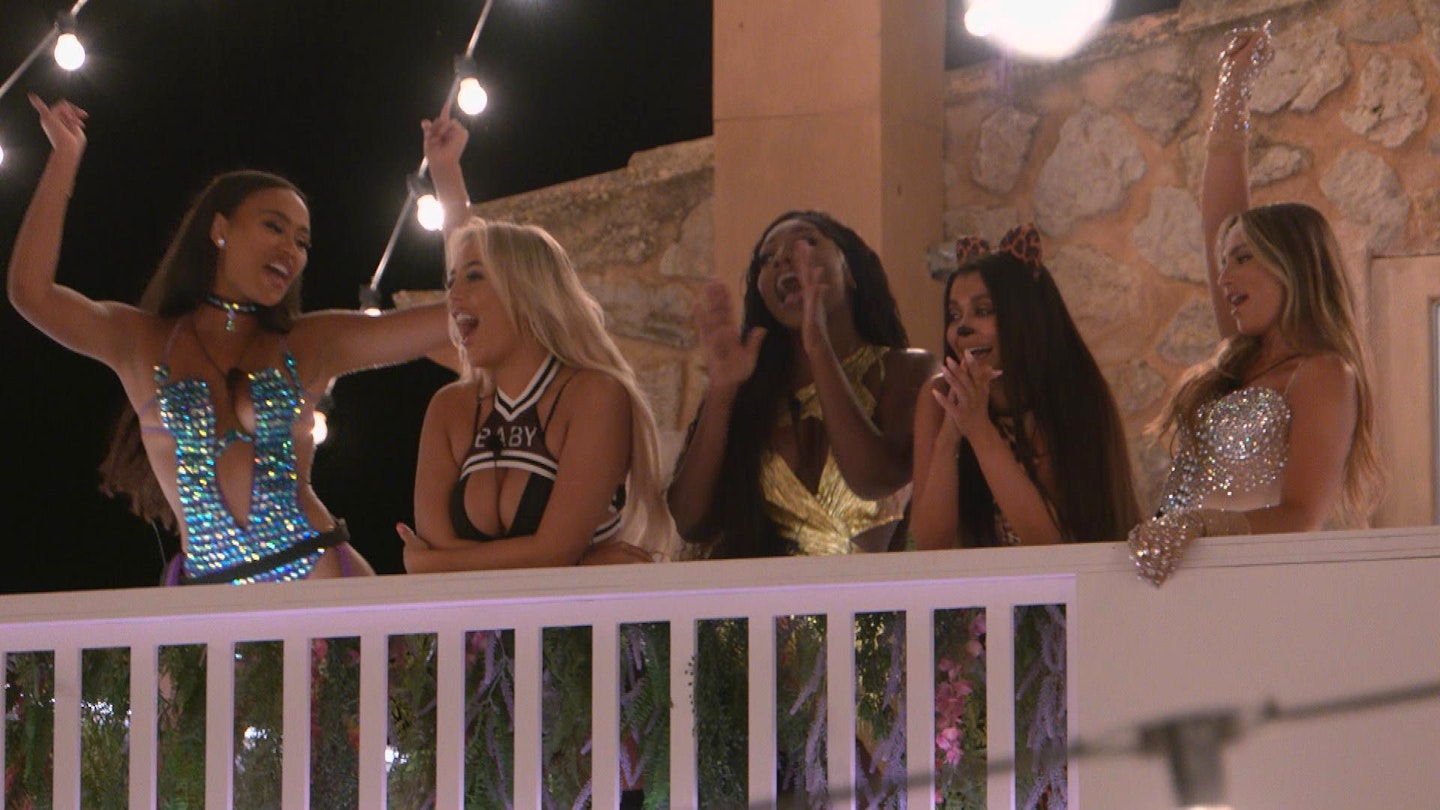 Is the Love Island final live?
Yassss, it is indeed. Maya Jama and the finalists will be coming to us live from the villa in Mallorca, Spain.
Who is favourite to win Love Island 2023?
The public recently voted for which couple they deemed most compatible (spoiler alert: it was Amber Wise and Josh Brocklebank who received they least votes as they were in a friendship couple) and it was revealed that the couple with the most votes was Queen Whitney and her Casa Amor beau, Lochan.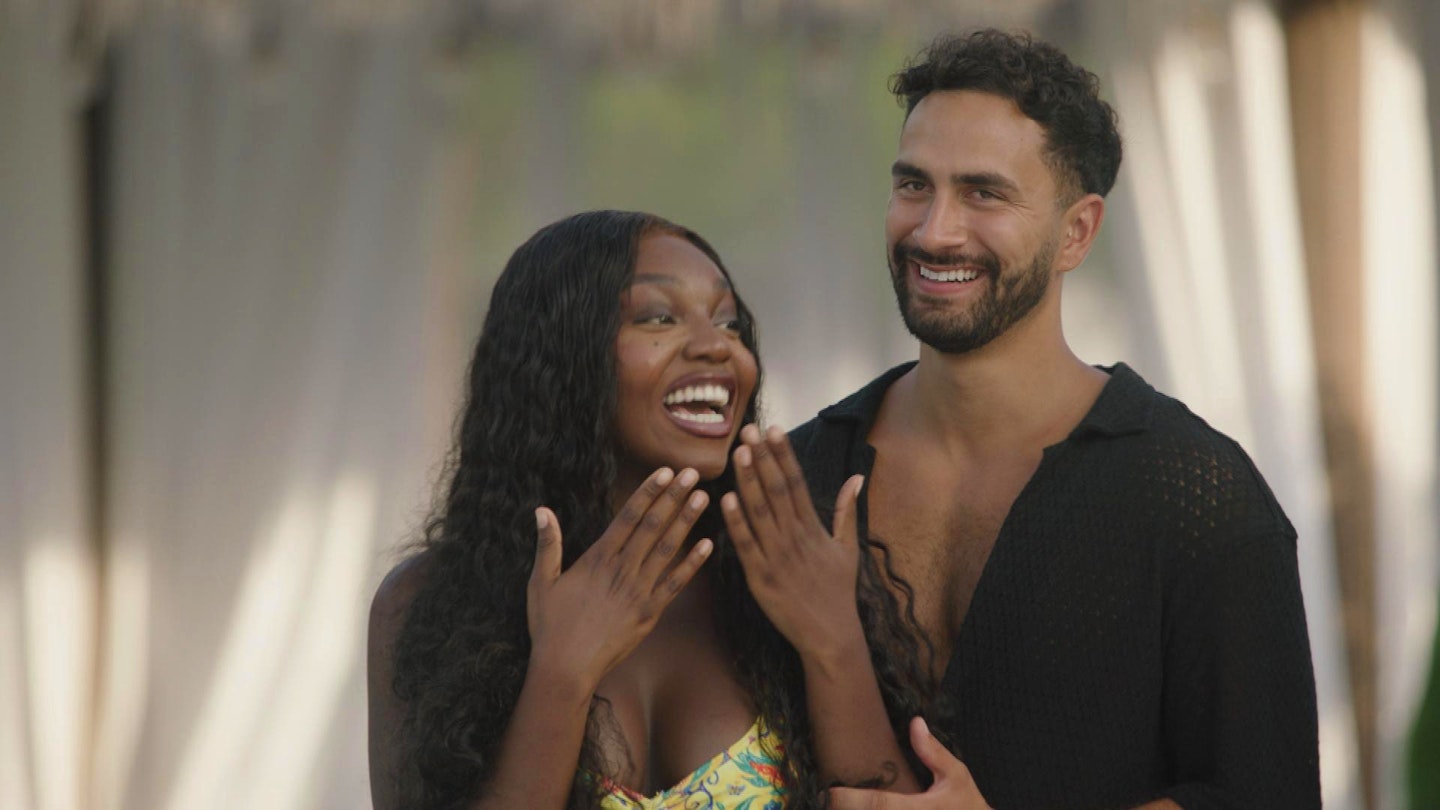 What do the Love Island winners actually get?
When we were chatting to Love Island 2019 winner, Amber Gill and her bestie Anna Vakili, Amber previously let slip that winners of the show get given a special package full of goodies that none of the other Islanders receive.
When asked if the Islanders get to keep the photos they take on their phones during their time in the villa, the Geordie explained, "I actually got a lot of the photos that we took because I got my Samsung phone after I finished.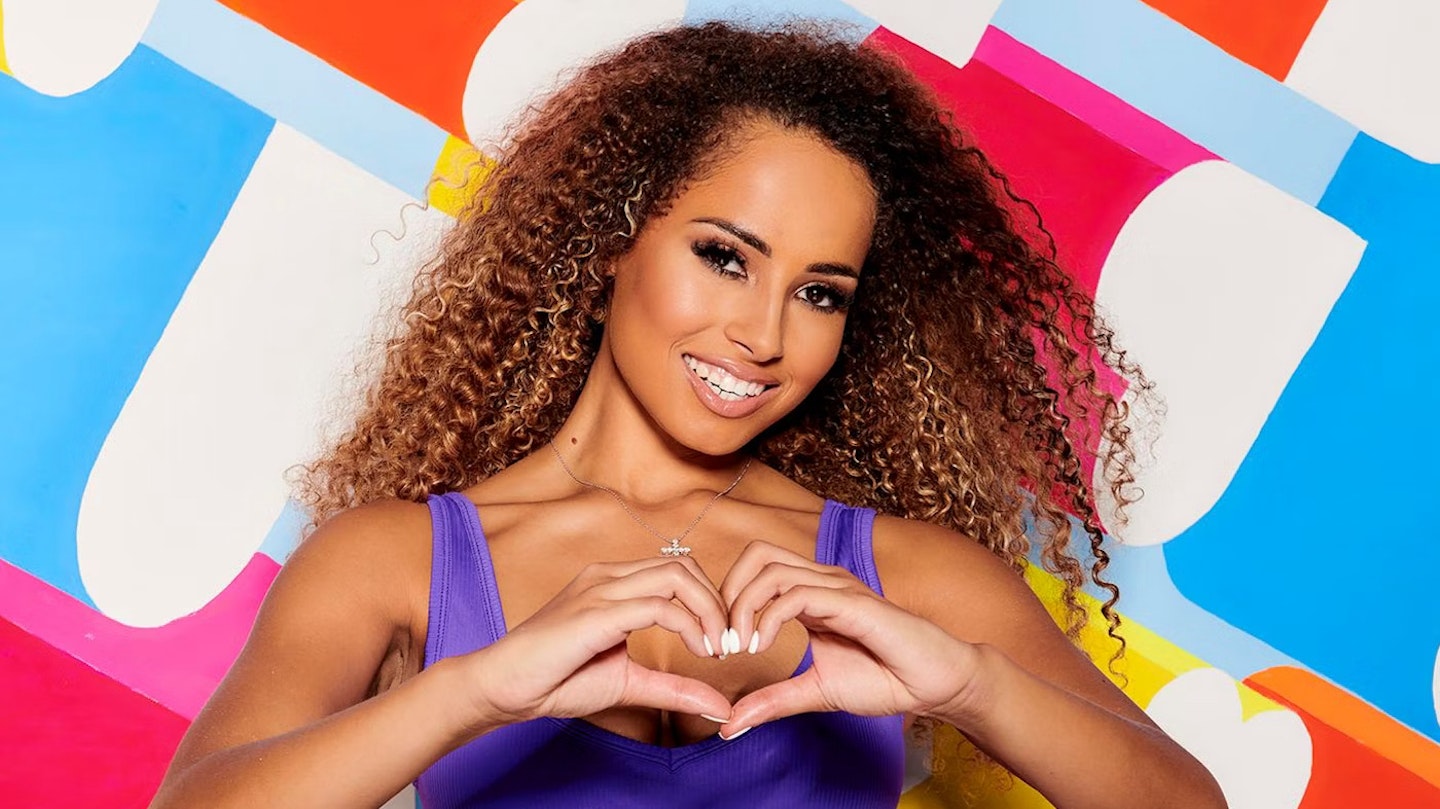 "I got loads of gifts as a winner pack and I got one of the phones which had the pictures that we took."
So, what else is included in this exclusive pack then?
"Loads of things… I got a cute little Polaroid camera. I got loads of nice things, cakes and flowers," Amber added.
Well, as Anna put it, "It's alright for some init."
WATCH: 'We Had A Three-Way Kiss!' Gabby & Tink Expose Unaired Casa Amor Chaos