It's that joyous time of year again when random Islanders are sporadically dumped from the Love Island villa and returned home to the mercy of the UK press/social media.
Here's how we differ from other publications, though; you see, on the day they land back in the UK, a heatworld representative is there, ready and waiting to intercept them at the airport. We then (politely) lock them in the boot of a car, drive them over to our studio into Soho and cement them firmly in front of Harriet Rose, who extracts all that unspilled villa tea from them while it's still hot for our Love Island 2023-based YouTube series heat Dates.
Okay, yeah, that analogy went a bit rogue and dark, didn't it? We don't really kidnap them (major red flag), we're actually very accommodating to our Love Island celebs; an intern gets a Starbucks order in and everything.
The point is, as lovely as we are, we're heat, and we'll never let that tea go cold for you, so we get those Islanders round our gaff for spillage. And frankly, you're lucky we act with such haste, because we got some piping stuff from recently dumped 2023 Islander Charlotte Sumner (which we still think is such a fun surname). In fact, her tea was a tad on the shady side. Green flag from us, Char.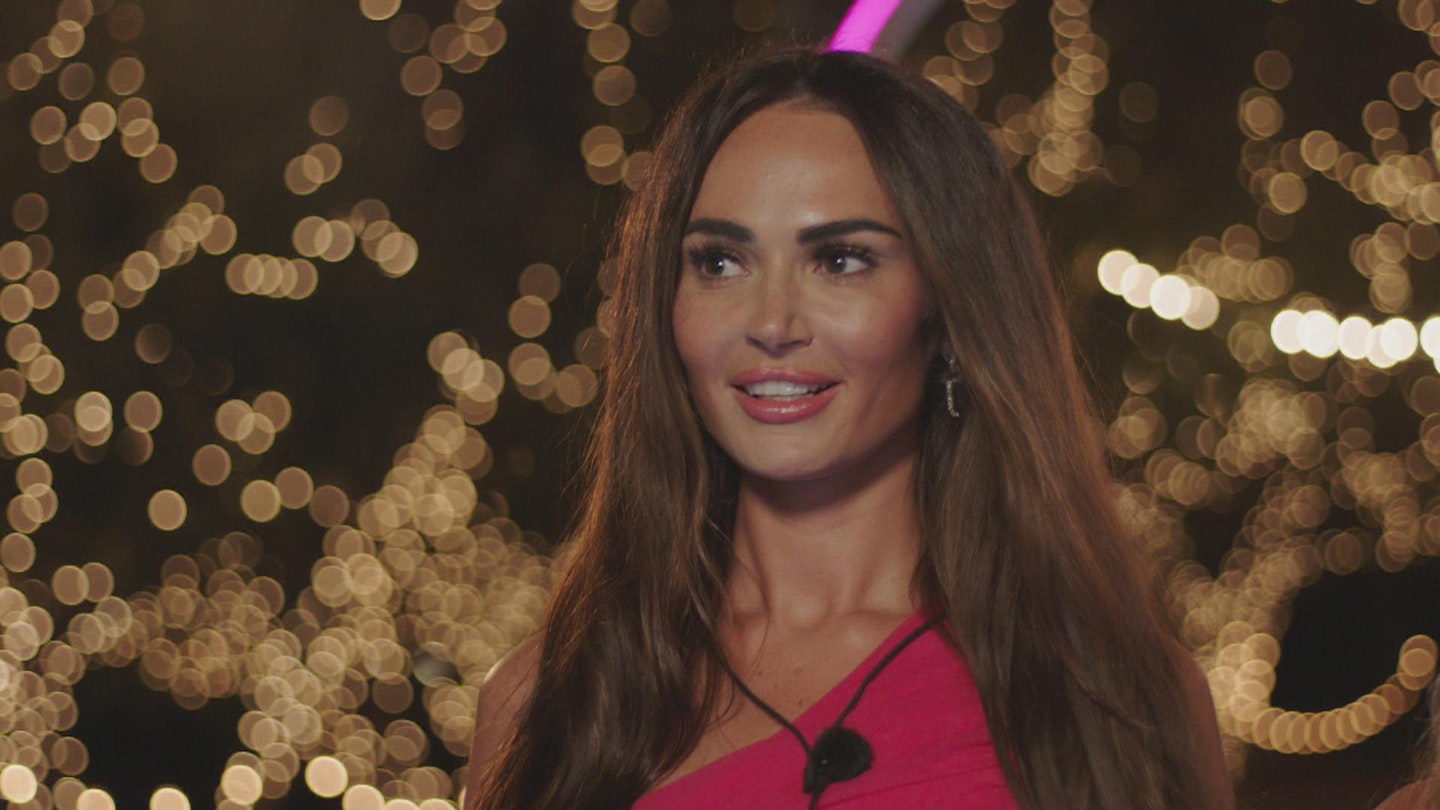 During a game of Red Flag Roulette – where an Islander has to wave a red flag if they believe a dating quality read by Harriet is, indeed, a red flag – Harriet said, "One of your good mates decided he fancied you..."
After a chit-chat about Mitchel Taylor and Jess Harding – whose bestie relationship appears to be blossoming into something more – Charlotte said that wasn't a red flag all, but that Mitch himself was a walking red flag... Ouch.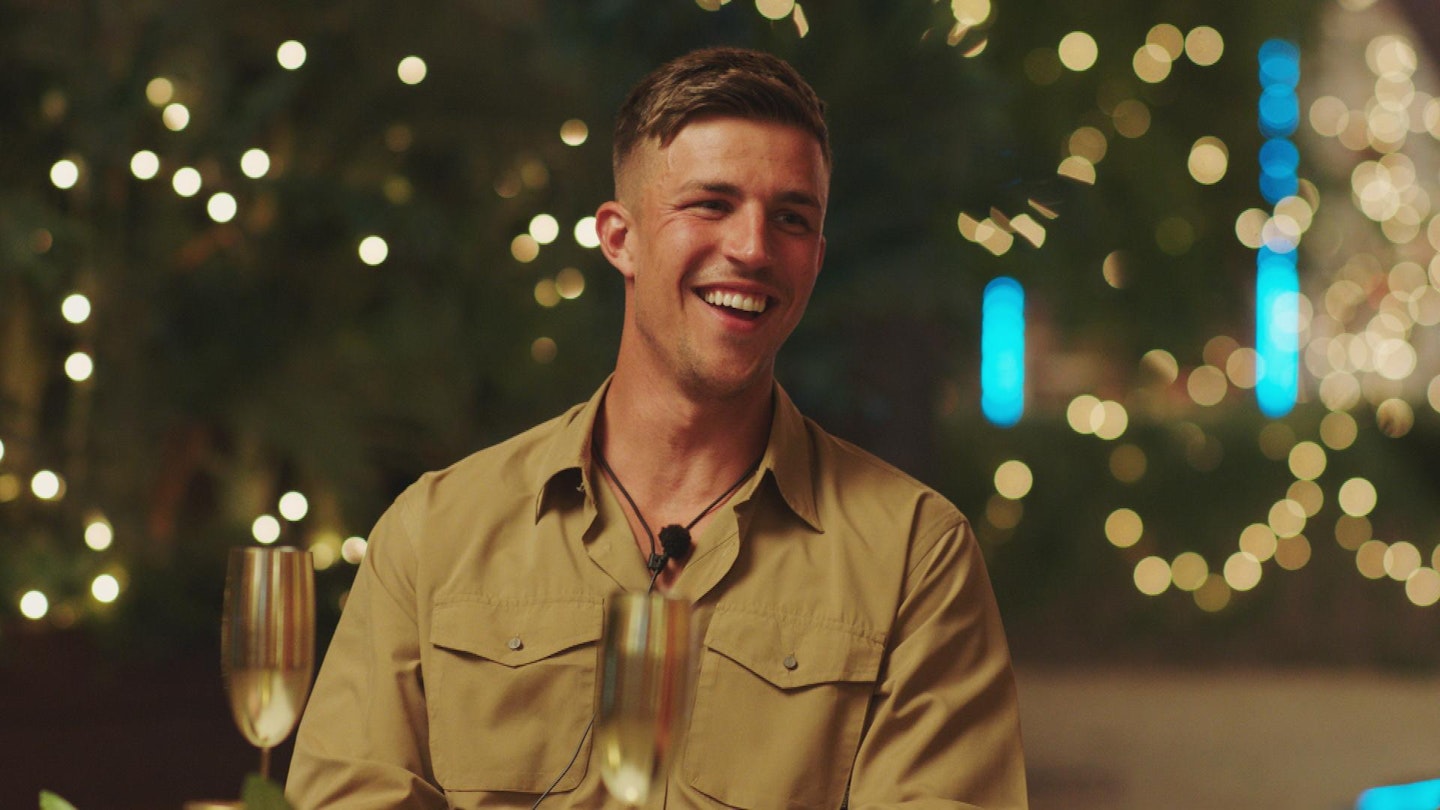 Charlotte flat out told a room full of heat journalists, "Because it's Mitch, I do feel like Mitch does like everyone. I think he is just a walking red flag, if I'm being honest."
The savageness. But, yeah... It all started with those shorts on day one, didn't it? They were telling us something.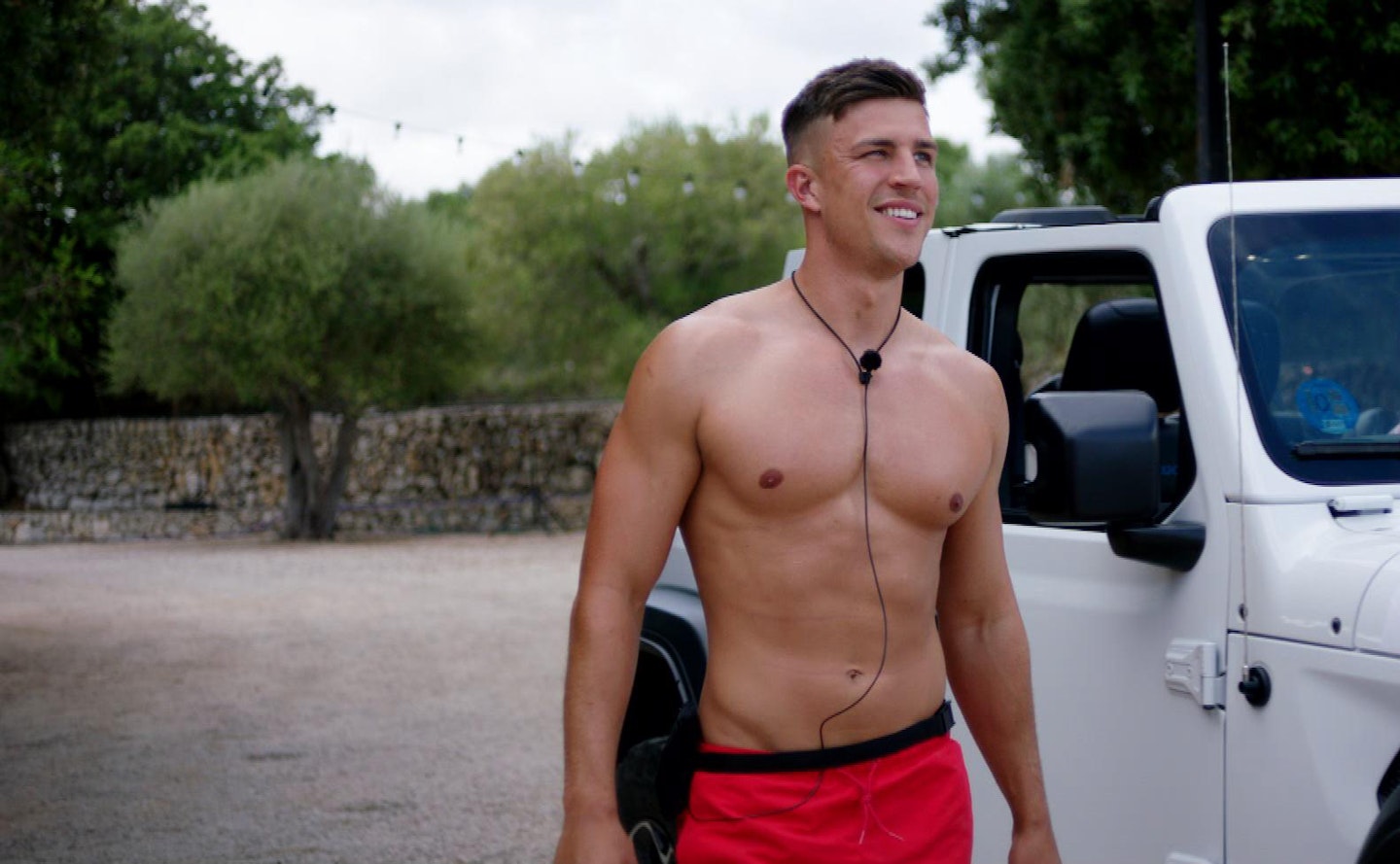 Who is Mitchel Taylor?
Gorj gas man Mitchel Taylor was one of the first boys to enter this summer's Love Island villa. The 26-year-old handyman left his life in the UK for a summer of fun and fame in the sun – sorry, we mean a wholesome quest for love.
Naturally, we've spent an unhealthy amount of our professional – fine, and personal time – getting familiar with Mitchel's presence on social media. Of course, there's the usual cliches: lads holiday snaps, pictures of polaroid prints taken on nights out, fancy dress pics that won't get him cancelled and shirtless gym selfies.
But the hottest... THE HOTTEST... content arguably lies on Mitchel's alternative Instagram page – which we totally found before he was officially announced. It is quite literally boiling hot content that he clearly thinks deserves its own Instagram grid.
For you thirsty lot hoping that we're going to direct you to some naughty Mitchel content, alas, we're about to let you down – because we're talking about Mitchel's professional boiler man (well, plumbing and heating specialist) Instagram account which he uses to advertise his professional services and share boiling hot snaps of – you guessed it – boilers. Hot.
His professional bio reads, "Free Quotations DM For Inquiries". Excuse us while we go at our perfectly functioning boiler with a baseball bat so that we warrant Mitchel's professional services...
How old is Mitchel Taylor?
Mitchel is 26 years old, but is set to turn 27 in June, so there's every chance he may be celebrating in the villa.
What does Mitchel Taylor do for a living?
Mitchel works as a gas man/boiler man/plumber.
Does Mitchel have Instagram?
Of course. He's on Love Island and looks like he was made out of those fluffy clouds from Hercules. You can get your Mitchel fix at @mitcheltaylor_.
Go on then, what's the handle for this piping-hot boiler content?
The question is, can YOU handle it? If you can, you can get all hot and sweaty with Mitchel at @mtgaswork.
WATCH: 'I'll Snog Her Anywhere!' Kai & Sanam Share Love Island Secrets | Heat Dates