We know that Love Island is all about finding love, but we can't help but enjoy the messy feuds and break-ups that come with it.
The standout messy uncoupling of Love Island 2023 has to be that of Messy Mitch and Abi Moores, who were in a weird love square at one point with Ella Barnes and Scott van der Sluis.
Abi and Scott went their separate ways after the show, with Mitch and Ella B following suit, breaking up one month after they left the villa together.
When their split was announced, we asked our deluded selves, 'Is it just us that foresee a romantic reunion for Abi and Mitch?' and, thanks to Abi's recent TikTok, we've now got a shred of hope that this isn't the last chapter for her and Mitch.
The pair teased fans by collaborating on a TikTok where they lip-synced to Kim Kardashian's viral sound; "Okay guys, we're back. Did you miss us? 'Cause we missed you."
This, naturally, caused an outpour of comments, some fans supporting the possible reunion and others warning Abi not to fall for Messy Mitch again. One user commented, "[Abi] don't fall for it again please run."
A different user believes in romance, and commented, "We all knew all that arguing was because they still liked each other," with another saying, "FINALLY 😭 This is where he belongs and he knew it✨".
The pair were then grilled about their relationship at an event, and their replies definitely left it open to interpretation when an interviewer asked them if the reason Mitch was being spotted so often with Abi was because the pair are signed to the same management.
"Yeah, me and Abi do have the same management… That wasn't after [Love Island], we both signed before we went on Love Island. She's a good friend," Mitch told On Demand Entertainment, as Abi agreed, "Exactly, that's why we're hanging out." However, when the interviewer asked, "Or is it? Or is there something more?" They laughed and replied, "Who knows?"
She didn't let them off easy, and asked, "Is the door shut with you two or not? Because looking at you now, this is a nice couple!" Get this woman a pay-rise, she's asking all the right questions.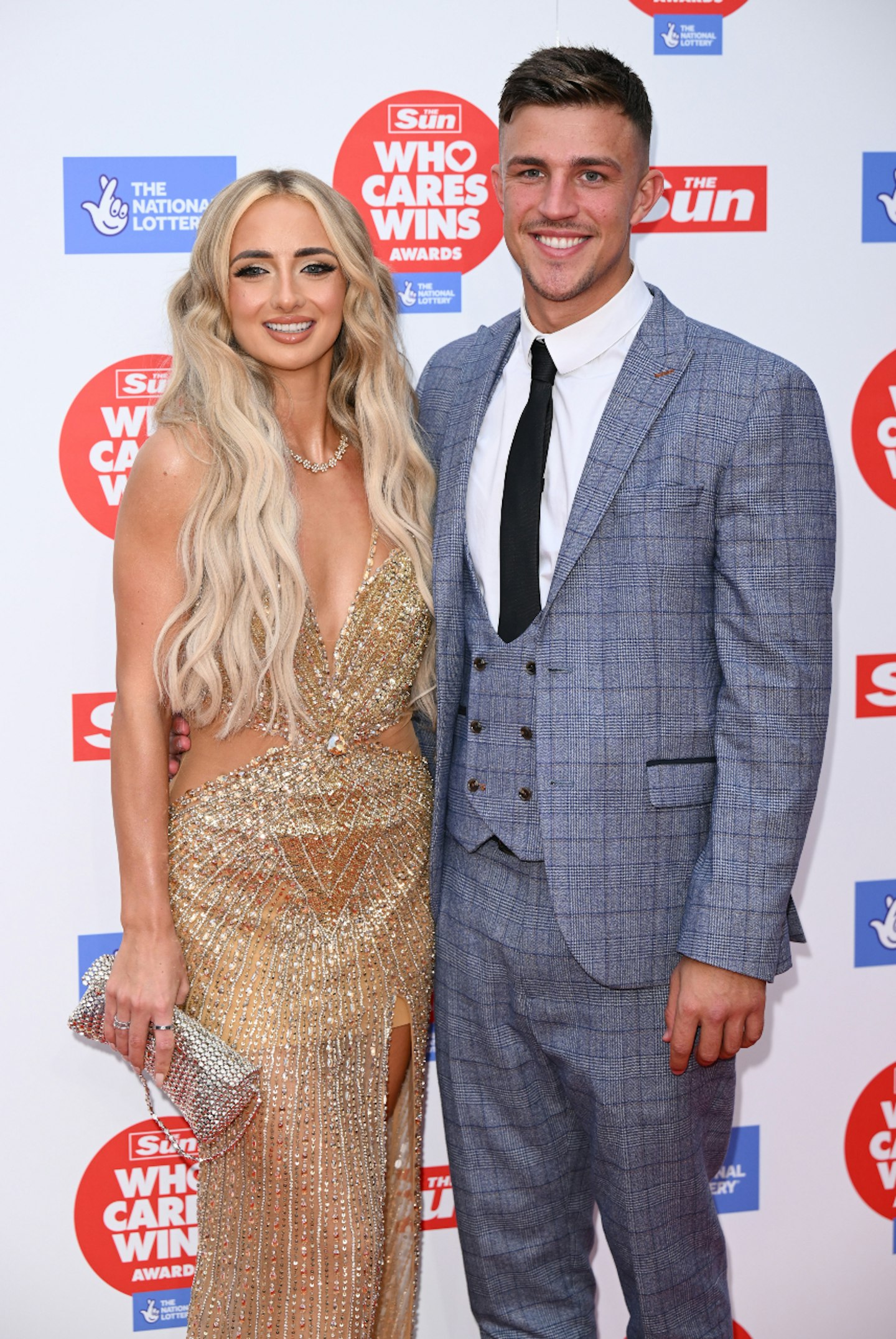 Abi admitted, "We get on well, don't we? We do, and we obviously had a connection in the Villa. So, I mean, I always say never say never, but we're just friends. We really are friends."
This isn't the first time the pair have been seen out and about since Mitch's split from Ella, with Abi's sharing social media posts of them looking pretty cosy - especially considering their fiery history - earlier this month.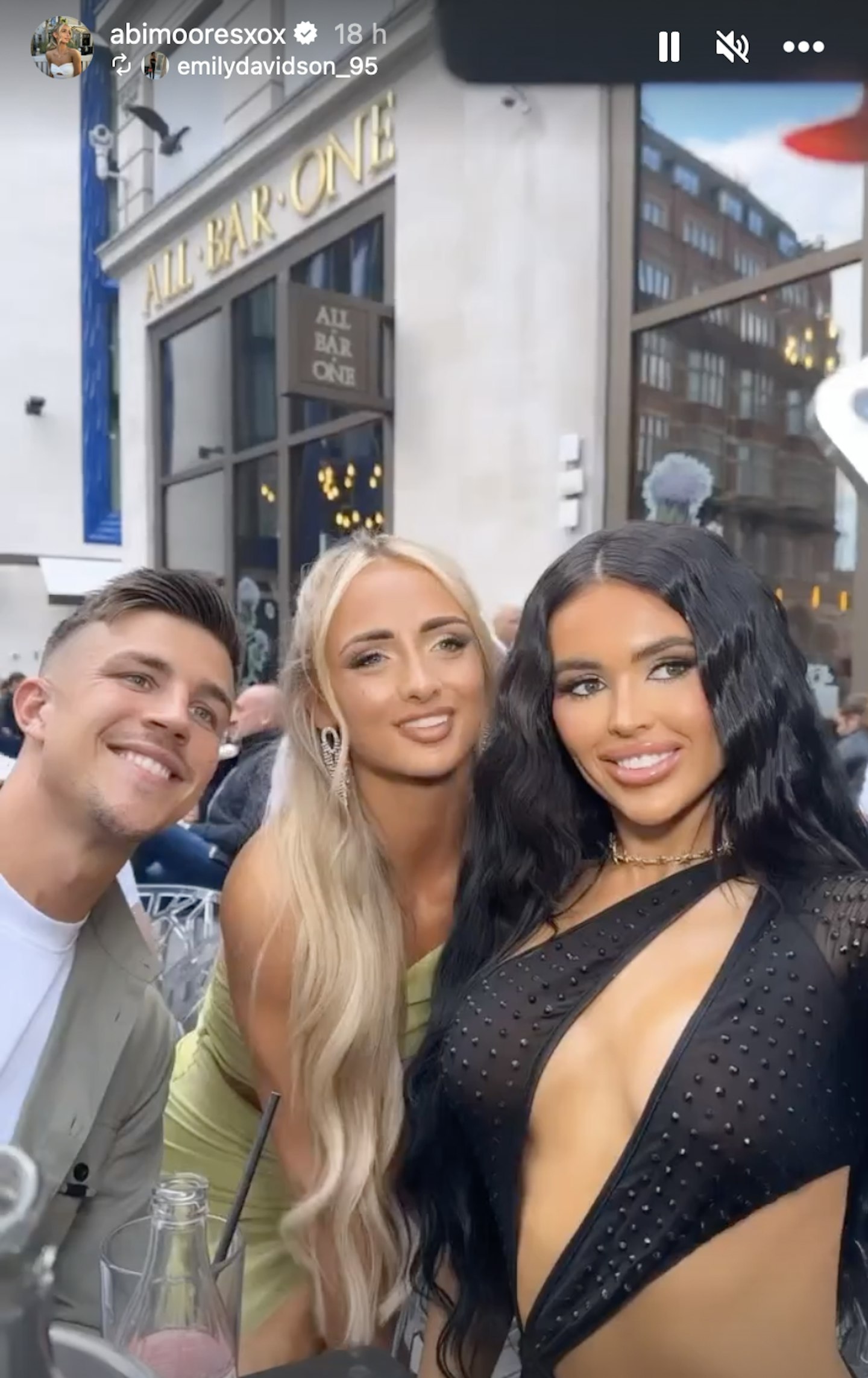 They attended the premier of Rise of the Footsoldier: Vengeance alongside model, Hannah Olivia Kenyon. On Abi's story, she and Scott can be seen at a bar together before attending the event and posing for the paps.
Were Scott and Abi a match made in heaven? No, but did they make for some amazing TV? That's a resounding yes.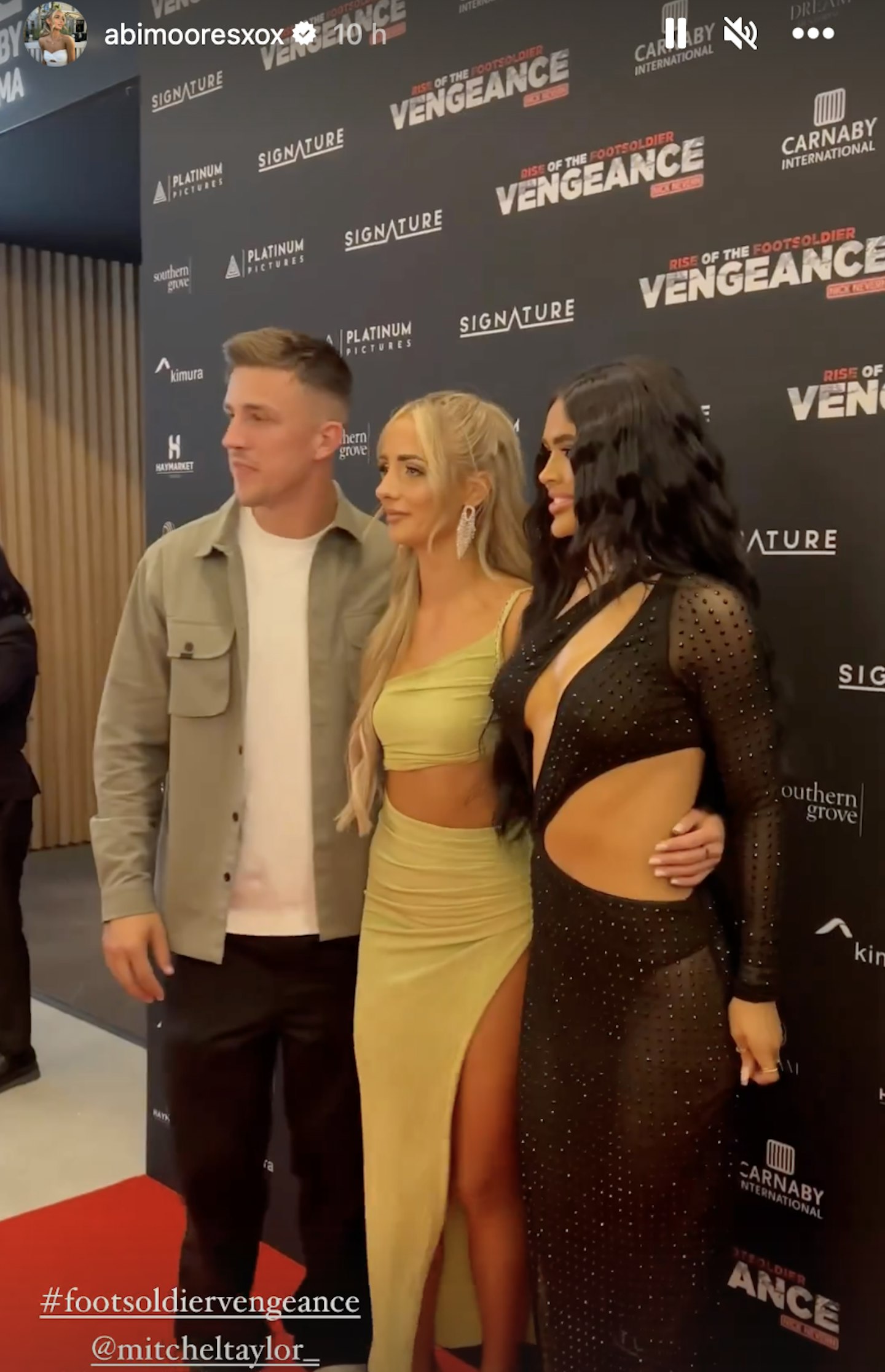 Abi then assured us that they're on good terms since Mitch apologised at the reunion.
We've contacted their reps for comment, but so far they're firmly keeping up appearances of being just good pals. Is it too late for a Love Island reunion show part two?
Abi previously hinted that the pair might not have shut the door for good when she appeared on an episode of the Not My Bagg podcast with Mal Nicol.
Abi opened up about where she stands with 'the gas engineer who gaslit her', Messy Mitch. We were surprised to hear that, for once, the pair appear to be on good terms.
"After I had my little bit to say [on the reunion]… Mitch actually came and spoke to me, and we were fine… We actually are getting on really well."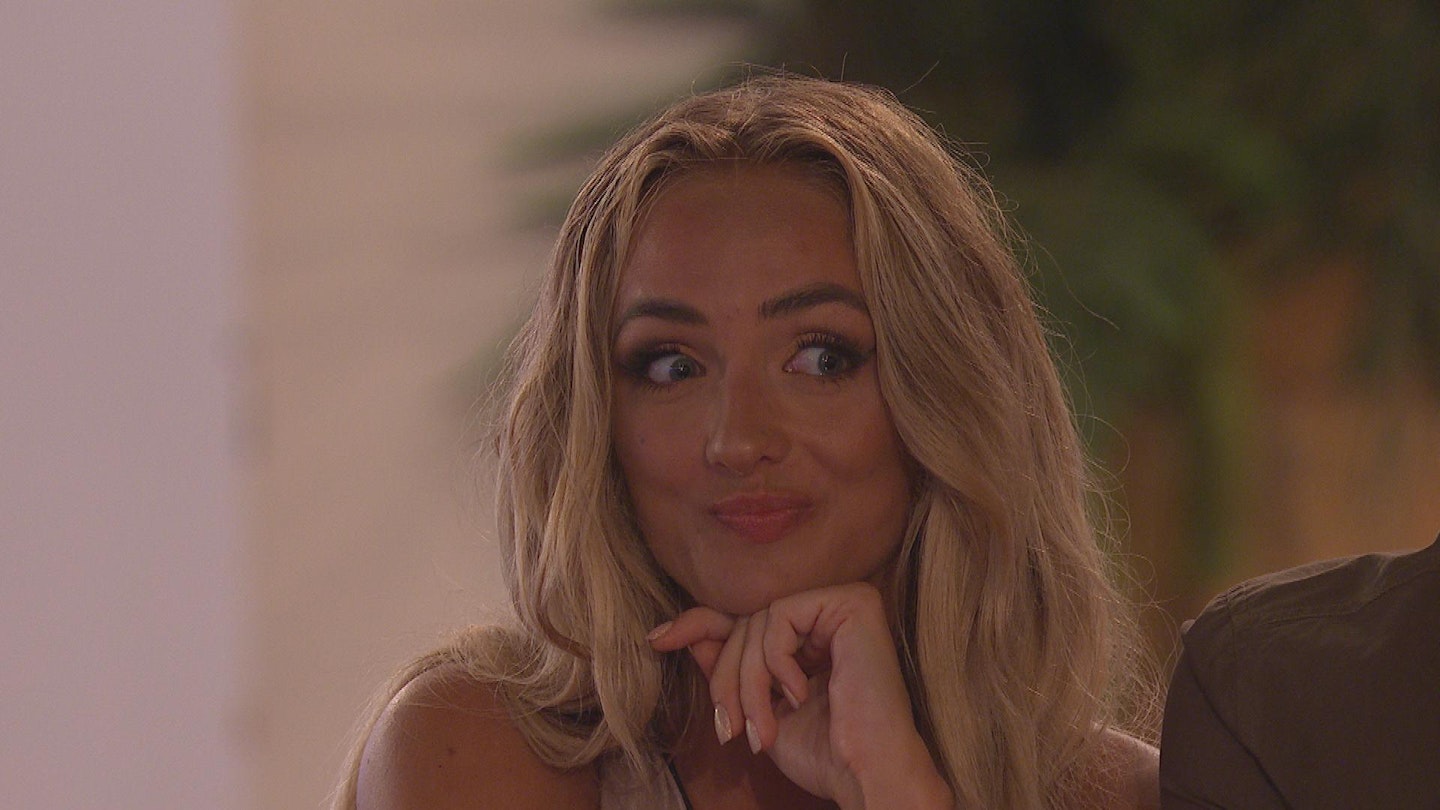 For those who didn't tune into the reunion, first of all, go watch it ASAP, if only to see Abi say that she and Mitch had a stronger connection than his with Ella B right to their faces. Just a reminder, this came directly after Mitch and Ella B announced that they're now exclusive, so this was peak dramatic timing from Abi.
On the podcast, she went on to say, "Obviously, we had a good connection… so we could have a friendship, I'm open to having a friendship with him, we get on well."
However, this blossoming friendship may have been the deciding factor for Ella B and Mitch calling it quits. "Since the reunion, me and Ella had a friendship, she just doesn't want to speak to me now. Like, I've seen her at events she just doesn't want to talk to me. Like, it's very frosty, it's very, very difficult."
Although we may be reading a lot into this, we're fools for love, not to mention we're missing Love Island. Here's hoping this won't be the last we see of Mitch and Abi.
WATCH 'Kady Unfollowed Me!' Mitch & Ella B Play Who's Most Likely To: Love Island Edition