Love Island 2023 will go down as one of Love Island's most iconic seasons and, frankly, we'll fight anyone who says otherwise. As always, this is 100 per cent down to the Islanders themselves and to say we got to know some characters this series – as well, as reacquainting ourselves with old ones (*cough cough Kady McDermott cough cough*) – is an understatement.
From Whitney Adebayo to Scott van-der-Sluis, from 'Messy' Mitch Taylor to Jess Harding.... Again, agreeing with us is the only option.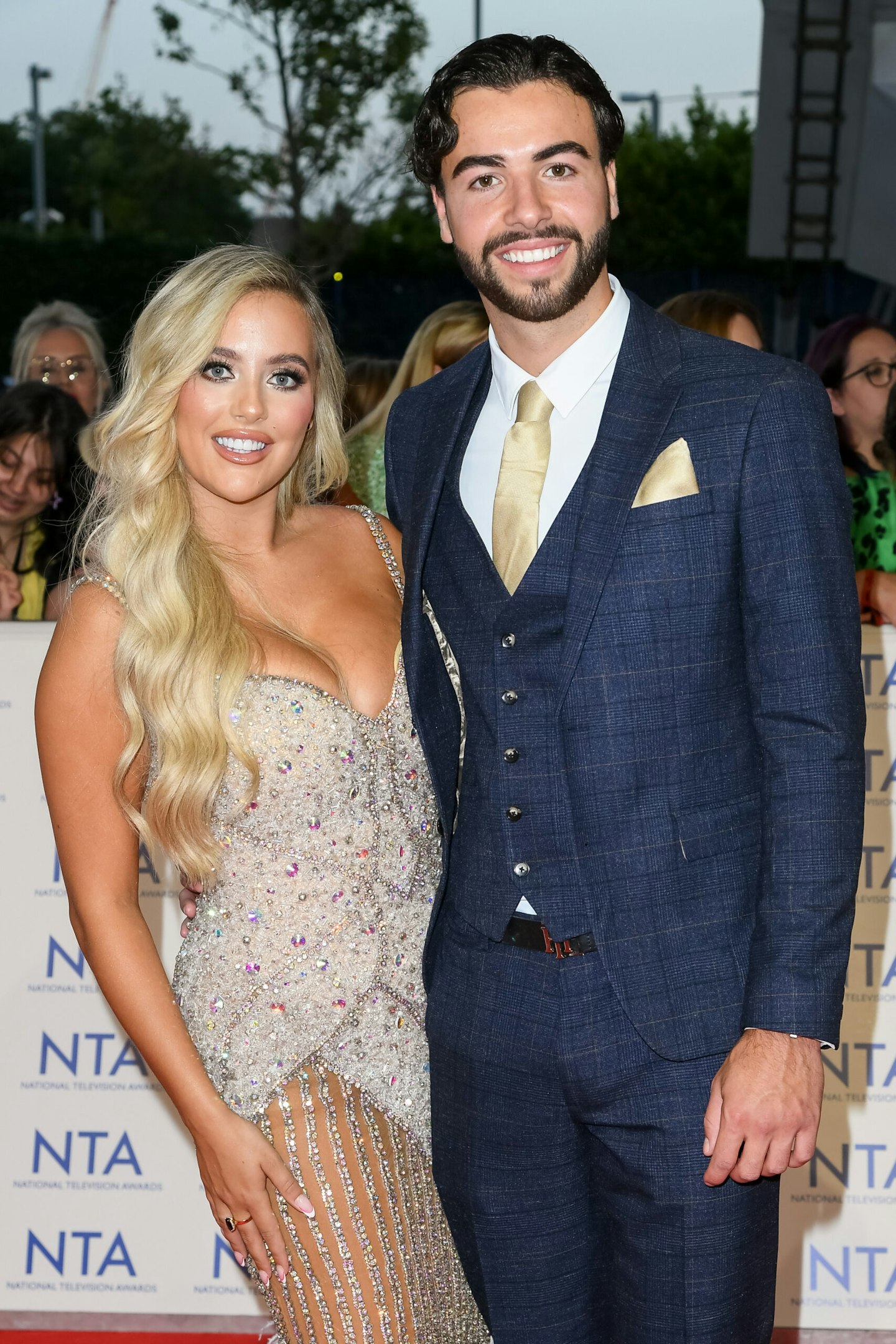 Speaking of winner Jess Harding, we recently caught up with the Love Island queen following her announcement that she is set to release her very own In the Style collection next month, which Jess exclusively tells heat will unleash her fans' "summer party animal" vibes.
And tbh, if the weather keeps up like this, we're going to be dressing just like that come October.
During a speedy phone chat with the Love Island winner, she spilled the tea on everything from Love Island WhatsApp groups to her go-to beauty products.
She also briefly gave us an update on her Love Island bombshell bestie Ella Barnes, who recently amicably split with Messy Mitch.
Ella and Mitch's relationship didn't get off to the smoothest start as they found themselves in a love triangle with Abi Moores and there were, of course, a couple of questionable moments from 'Messy Mitch', but it looked like things were going from strength to strength on the outside world – until both parties released statements confirming their split.
Not too long after the break-up bezzies Ella and Jess jetted off to Marbella for what Jess describes as "the girls' holiday you need after a break-up."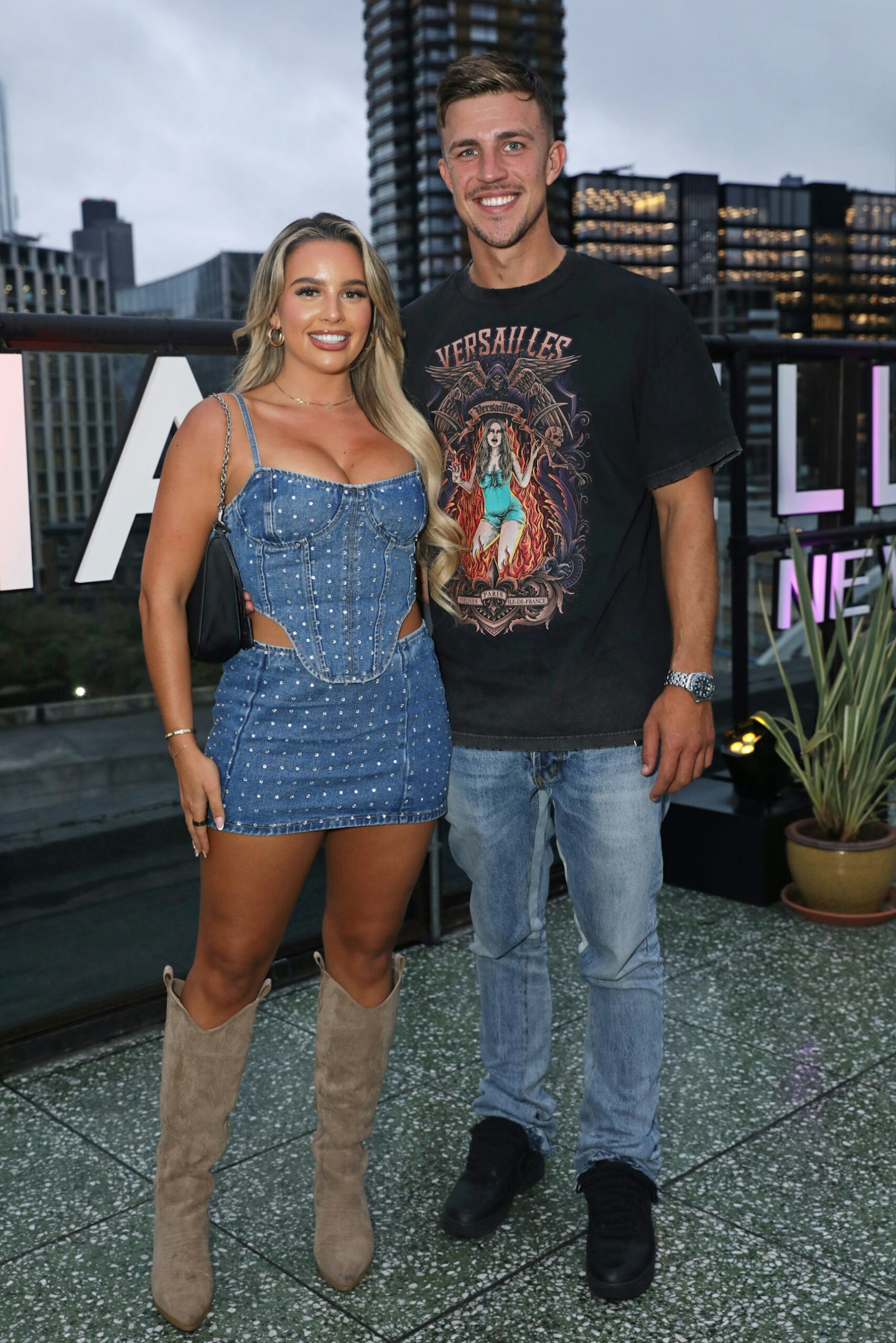 Jess exclusively told heat, "Yeah, do you know what? She's good. I think when you do that experience [Love Island] with someone, you come out together, so I just think it's more so the fact like sometimes it's harder, do you know what I mean?
"But she has to, going forward, go through that on her own. But I think she's absolutely fine – we went to Marbella on the weekend. It was the girls' holiday you need after a break-up. Bless her. She's on cloud nine."
We love to see it.
Speaking of Messy Mitch, we simply had to ask Jess how the messy man himself was doing, after all, these besties were inseparable in the villa just weeks ago.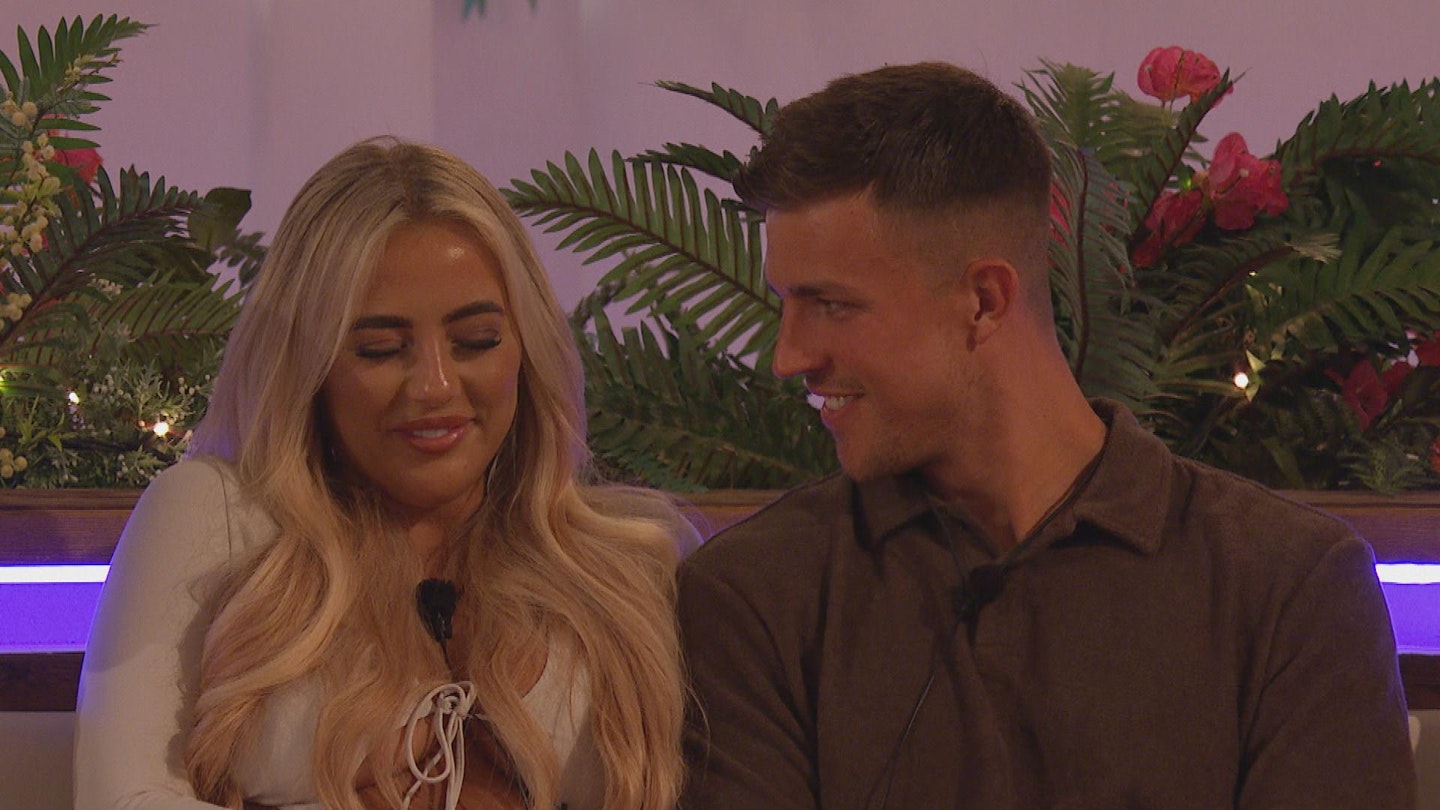 To our surprise, Jess revealed that her and Mitch haven't really spoken since Love Island finished.
She said, "Obviously, I was really close with Mitch in the villa. I've not really spoken to him since coming out – a lot. He speaks to Sammy a lot, he speaks in the boys' group chat, but he's all good. Like, no hard feelings, just when you come out, you're so busy. It's hard to be messaging someone 24/7 and balancing it is difficult."
No points for guessing which side Jess is on in all this then.
Jess Harding's In The Style Jess collection due to launch in October
WATCH: 'Kady Unfollowed Me!' Mitch & Ella B Play Who's Most Likely To: Love Island Edition