Casa Amor bombshells are a bit like those sparklers Brits light up in November; the're gorgy, stunning, hawt, fiery and grab our attention for about seven seconds before we revert our gaze back to the main event (fireworks/OG Islanders).
As far as staple Love Island roles go, it's a tough one, and very few Casa bombshells go on to slay the fame game after their short stint on ITV2 – Abi Moores is not one of those bombshells. Abi Moores is HOW you Casa bombshell.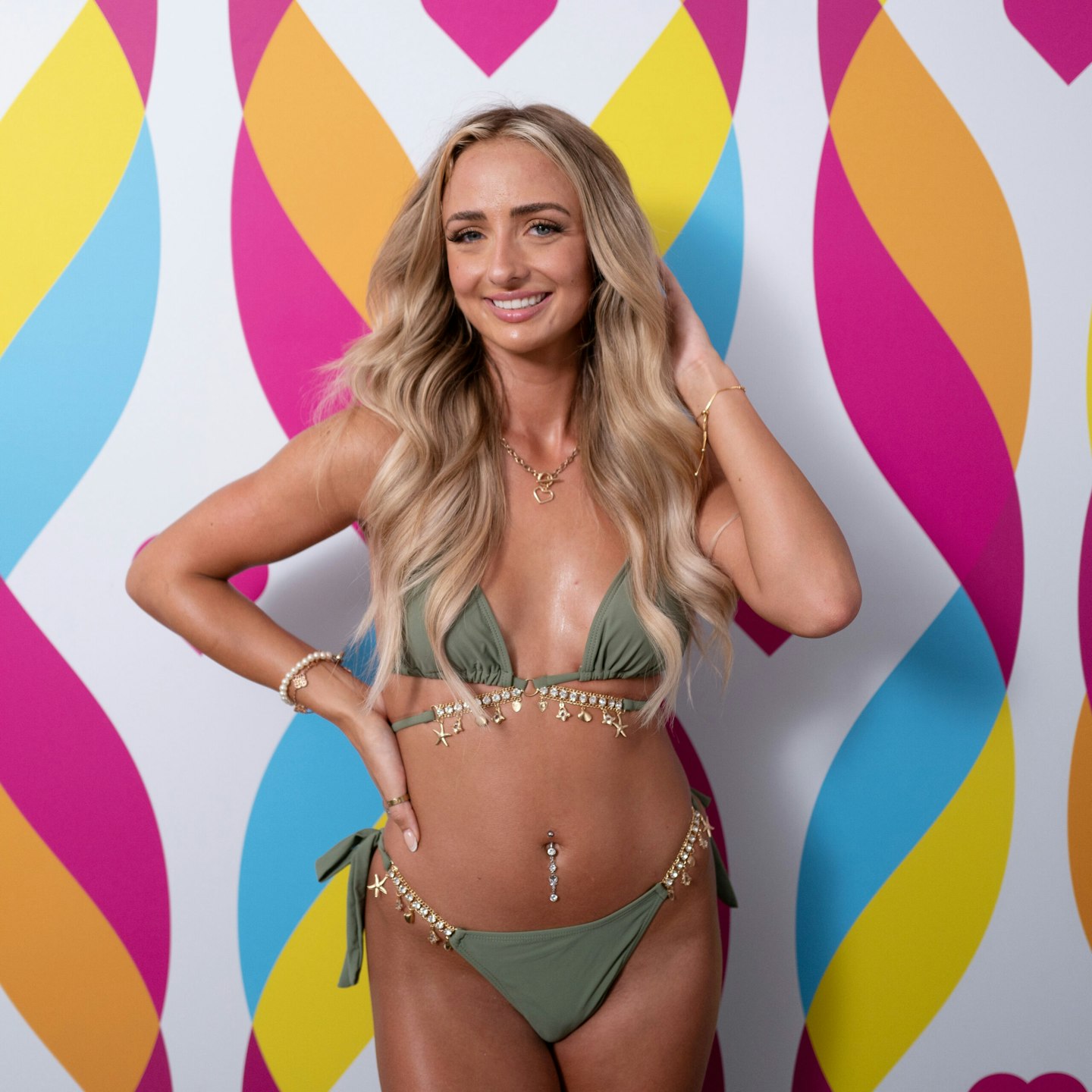 When was Abi on Love Island?
Abi took part in Love Island 2023 (summer). She entered Casa Amor on day 27 and was dumped alongside Scott van-der-Sluis on day 44.
How old is Abi Moores?
Abi was born on 2 April 1998, making her 25 years old.
Where is Abi Moores from?
Hampshire, darling.
What does Abi Moores do?
Before going Love Island, Abi was a flight attendant, but at least for this summer, she's a bonafide influencer.
Who was Abi coupled up with in the villa?
Before she headed into the villa, Abi admitted three of the Love Island fellas had caught her eye.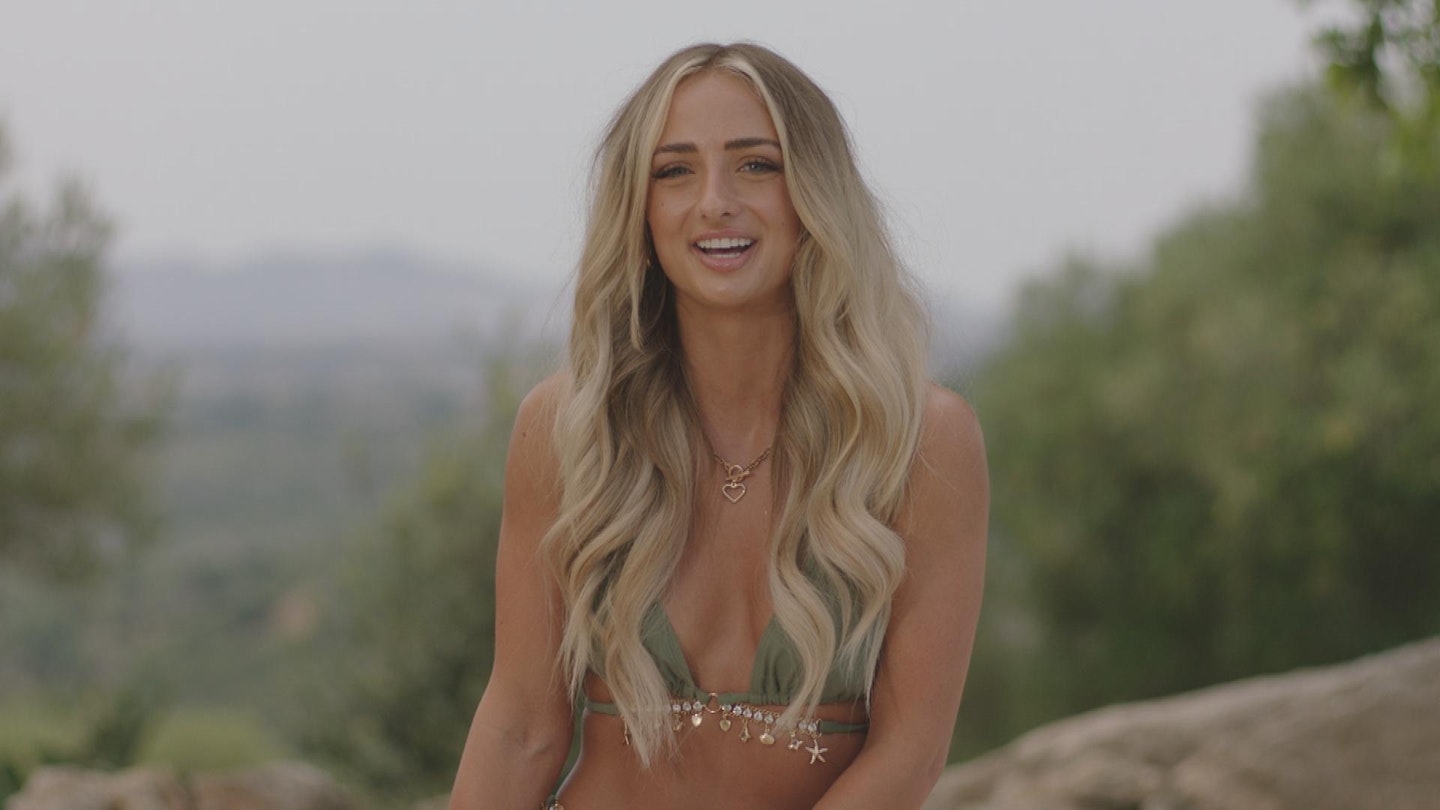 "I've got three boys in mind: Scott, Mitchel [Taylor] and Sammy [Root]. Scott, he's so good looking! He's my type to an absolute T; dark hair, gorgeous body.
"Mitch, I fancied him from day one, the second he walked in. I like his northern accent. I was born in Manchester, so we have a little connection. I think he's so good looking and he's got an amazing body.
"Sammy, he's really good energy and a cheeky chappy. I love his little grin."
Abi went on to couple up with Mitch in Casa Amor. Mitch then went on to have his head iconically turned by Ella Barnes, giving Abi the freedom to couple up with Scott. Unfortunately, they're romance blossomed into a friendship and they were both sent home.
What happened with Abi and Mitch?
You got three hours?
Mitch and Abi hit it off in Casa Amor and he chose to bring her back to the main villa during the recoupling ceremony, but it didn't take long for The King of Carnage to change his tune, as his head was soon turned by Ella. Abi ended up being dumped alongside Scott just before the final.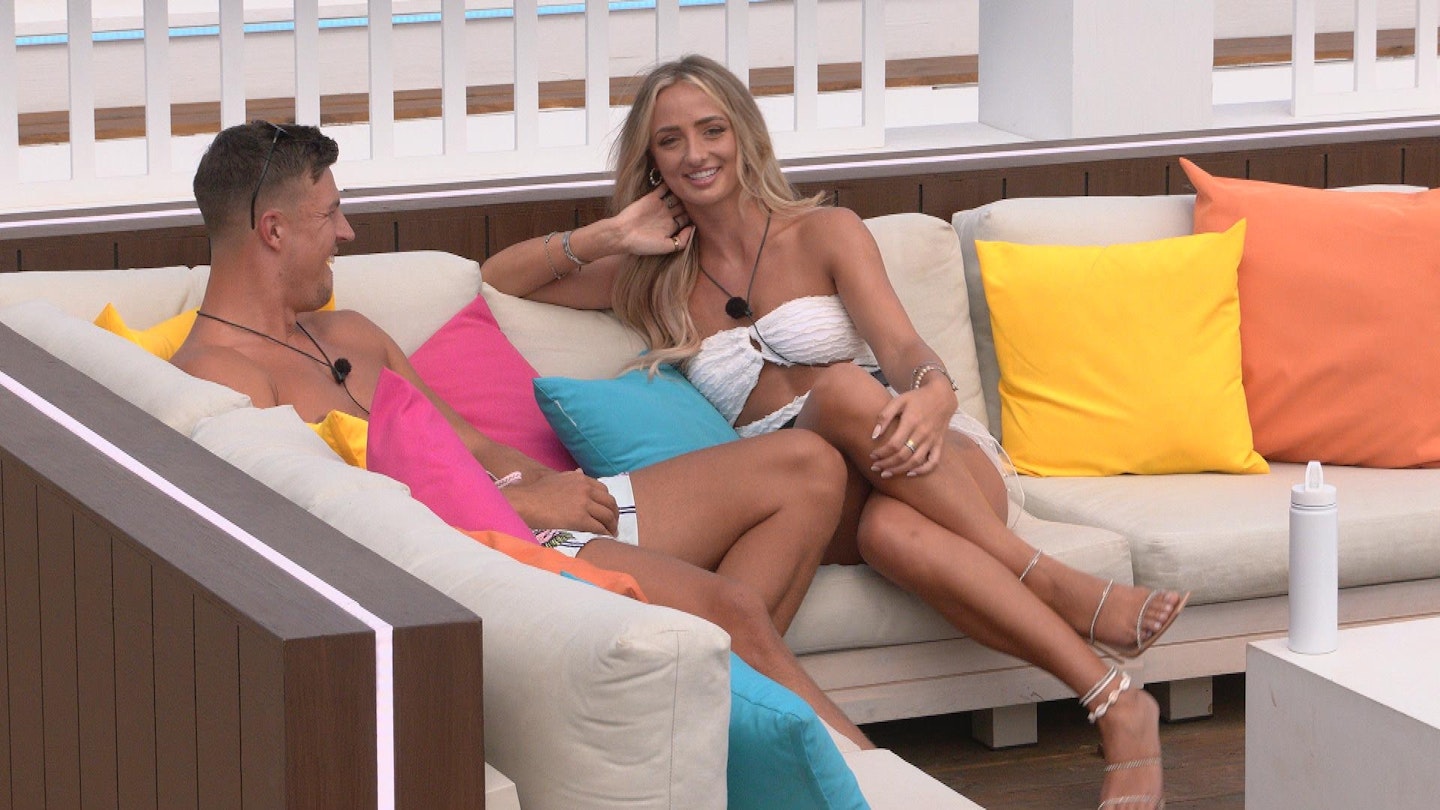 Abi then had her revenge at the Love Island reunion coming for Mitch and Ella's relationship in the way only a scorned bombshell could. Of course, after that, the couple had their revenge when they sat down with heatworld for an exclusive interview (watch below).
What happened with Abi and Scott?
We couldn't even keep up with this one in the villa – and remember, we're paid to keep up with it.
Basically, these two cuties tried to make something work towards the end of their Love Island journeys, but the sexual chemistry just wasn't there – or so we thought.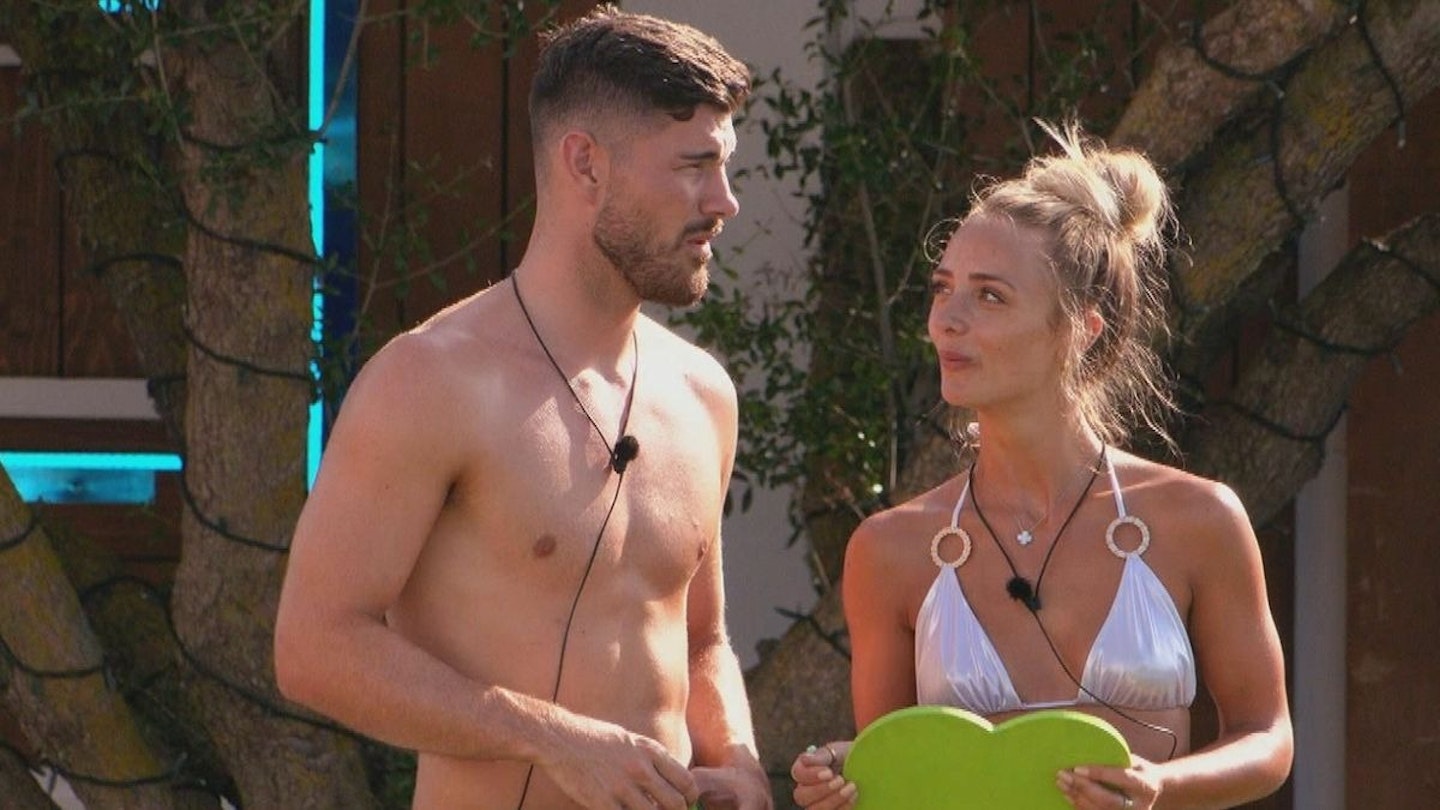 In an exclusive chat, we asked Ella, "Who was most likely to get intimate under the duvet?", Ella dropped a bombshell (fitting, really). She told us, "This is going to be one that people don't expect, but Scott [van-der-Sluis] and Abi [Moores]."
Gag.
However, Abi then bit back, shooting down the rumours in a recent podcast appearance, confirming, "Absolutely not; he wouldn't even hold my hand."
Are Abi and Mitch friends now?
Naturally, things between Abi and Mitch have been equal parts frosty and heated since his head was turned in the villa, however, on a recent episode of Not My Bagg podcast, Joe Baggs and his mum, Lisa, were joined by Abi and Mal Nicol, and she shared an interesting update regarding their relationship...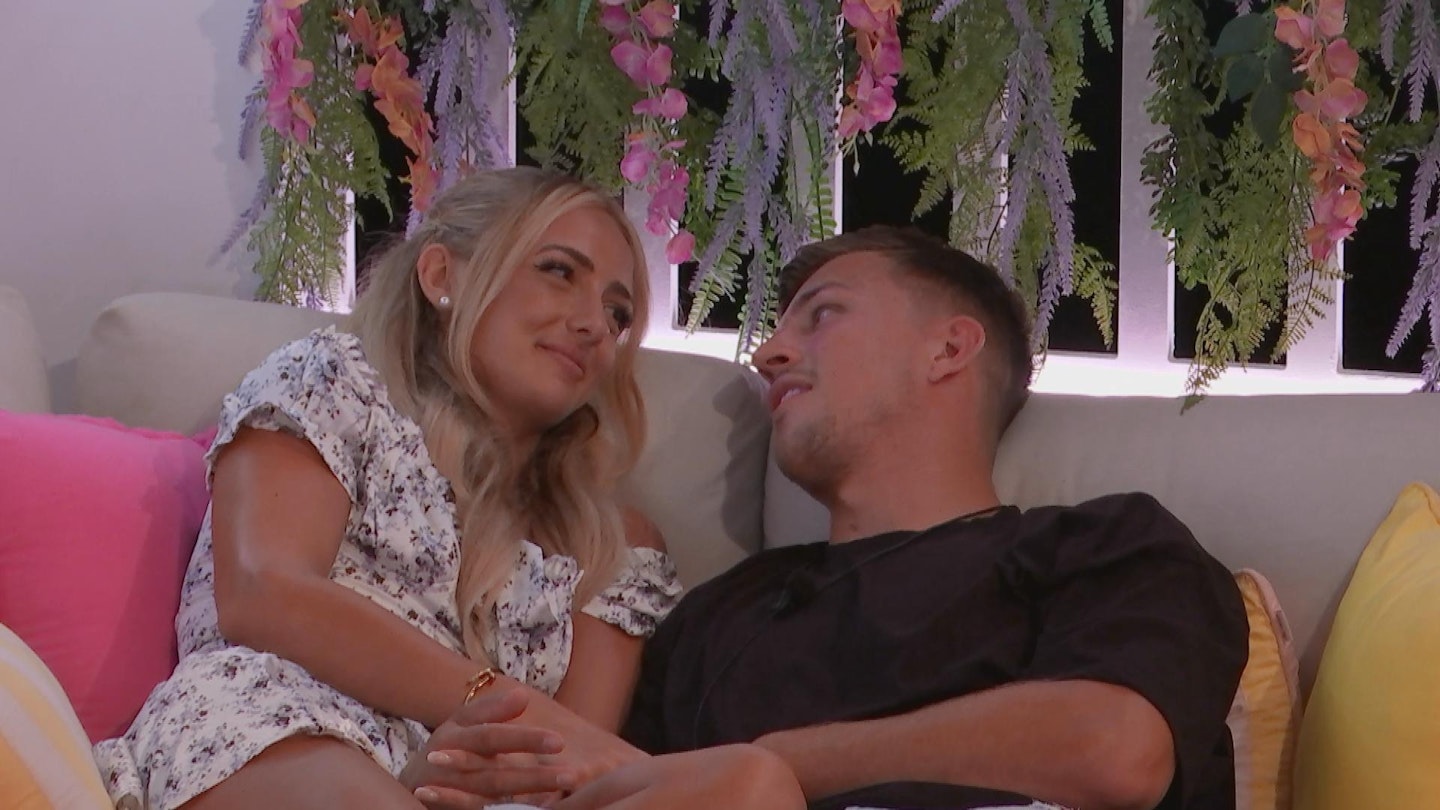 Abi opened up about where she stands with the gas engineer who gaslit her, Messy Mitch. We were surprised to hear that, for once, the pair appear to be on good terms.
"After I had my little bit to say… Mitch actually came and spoke to me, and we were fine… We actually are getting on really well," she admitted.
Are Abi and Ella Barnes friends?
Erm, in a word, no. Abi recently told Joe Baggs, "Since the reunion, me and Ella had a friendship, she just doesn't want to speak to me now.
"Like, I've seen her at events she just doesn't want to talk to me. Like, it's very frosty, it's very, very difficult."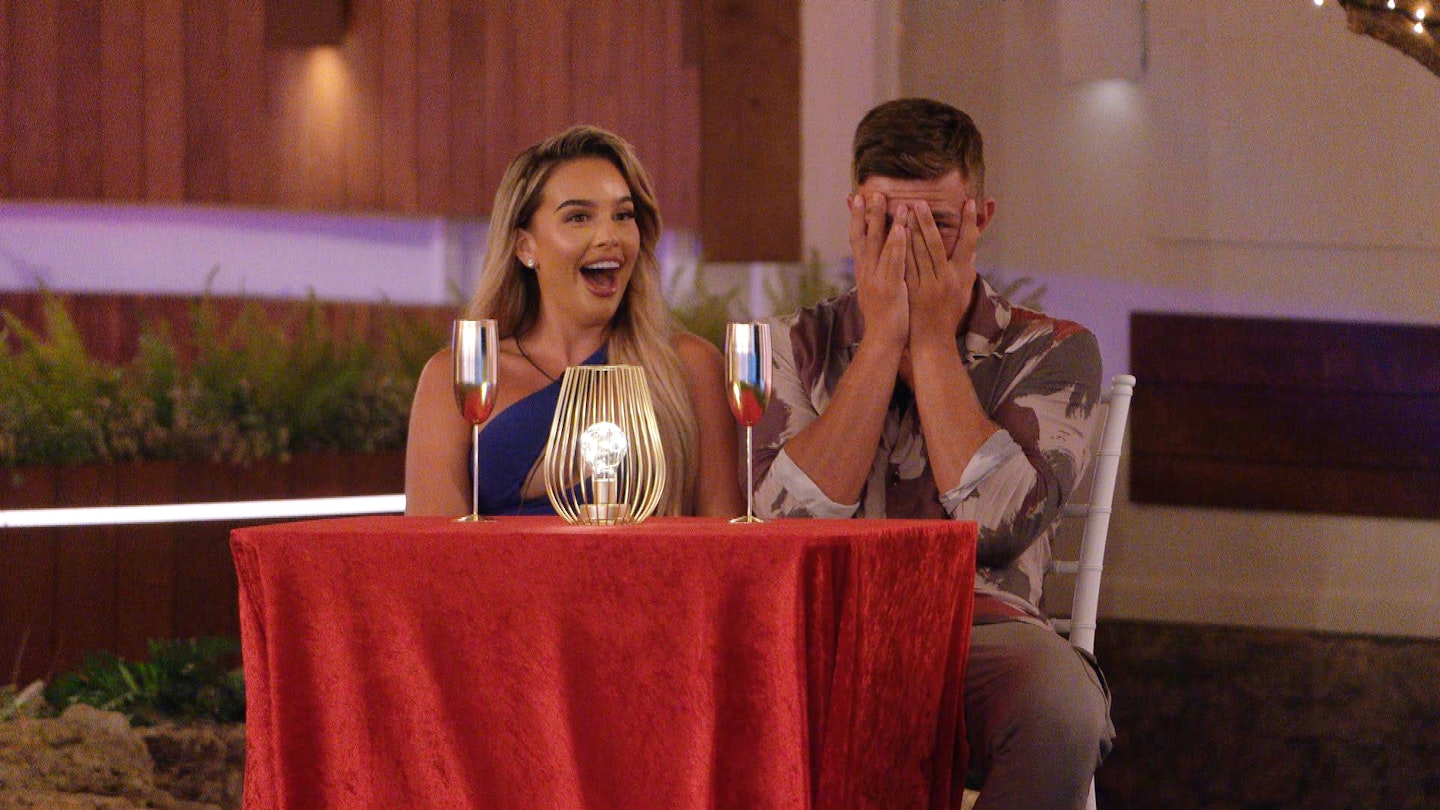 What is Abi doing now?
Living her best life. Like, actually: this queen is influencing and slaying the London party scene.
Who is Abi dating?
Although Abi didn't find love in the villa, it seems she has already managed to find a little romance back in the real world.
Posting a video on her Instagram story, Abi can be seen enjoying a car ride with a mysterious, dark-haired fella. The second snap then features a rather masculine looking hand on her leg. It's giving new love, and he's giving clean-shaven Scott.
Does Abi Moores have royal connections?
In one of her early LI episodes, Abi asked Mitchel if he liked animals and the flight attendant confessed, "I had horses. I used to live in Sandhurst, where the Royal Military Academy is. I used to keep my horse there and when I was younger. I didn't know, this was weird, but Prince Harry and Prince William would be there – I literally had no clue that people didn't know them too."
Abi went on to add, "When Americans would be like 'oh my God, do you know the Queen?', I'd be like, 'Yeah'".
Not exactly playing polo with princesses – so, no, not really.
BUT, rumour has it Love Island 2017 sweetheart Camilla Thurlow dated Prince Harry before she found love with Jamie Jewitt.
Does Abi Moores have Instagram?
She wouldn't be an influencer without one of these: @abimooresxox.
WATCH: 'Kady Unfollowed Me!' Mitch & Ella B Play Who's Most Likely To: Love Island Edition