One Islander who had quite the rollercoaster ride on this year's Love Island is Scott van-der-Sluis. The footballing fitlord turned a lot of heads when he entered the villa and eventually coupled up with Catherine Agbaje.
Things were going swimmingly until Casa Amor (classic), when Catherine decided to recouple with Elom Ahlijah-Wilson. From then on, Scott found himself in friendship couples with Amber Wise and Abi Moores before being dumped from the villa.
But although he didn't find love, Scott definitely earned himself legions of fans.
Here's everything you need to know about him…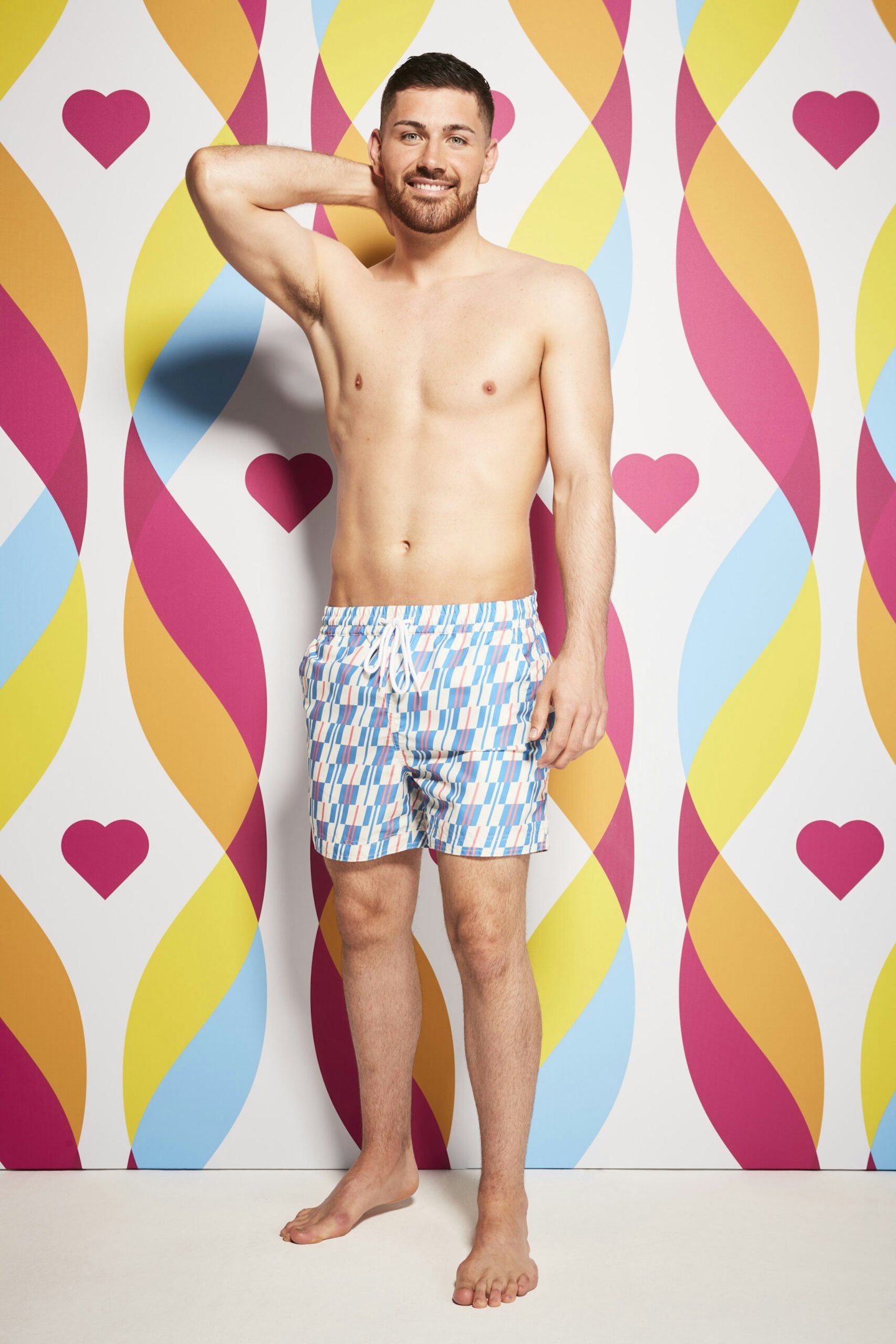 Who is Scott van-der-Sluis?
Scott is a Love Island 2023 bombshell who entered the villa in week two.
How old is Scott van-der-Sluis?
He is 22 years old.
Where is Scott van-der-Sluis from?
Scott is from Connah's Quay in North Wales.
What is Scott van-der-Sluis' job?
Scott is a former professional footballer. He most recently played as a goalkeeper for League of Ireland Premier Division side Shelbourne.
Who was Scott van-der-Sluis coupled up with in the Love Island villa?
Scott entered the villa on day 11 and coupled up with Catherine three days later. They stayed together until Casa Amor, when she coupled up with Elom and left Scott single.
After Casa, he coupled up with Amber and then Abi, but failed to find a love connection with either of them and was dumped alongside Abi on day 52.
What happened with Scott van-der-Sluis and Catherine Agbaje?
Scott and Catherine were coupled up for two weeks before Casa Amor and although they'd had a few bumps in the road (mainly Tyrique Hyde and Sammy Root not believing that Scott truly liked Catherine), things were going well on the whole.
But we all know that Casa Amor makes the Islanders move mad and Catherine had her head turned by bombshell Elom. Of course, Scott wasn't happy when Catherine returned arm in arm with Elom and declared, "F--k it, the game's the game."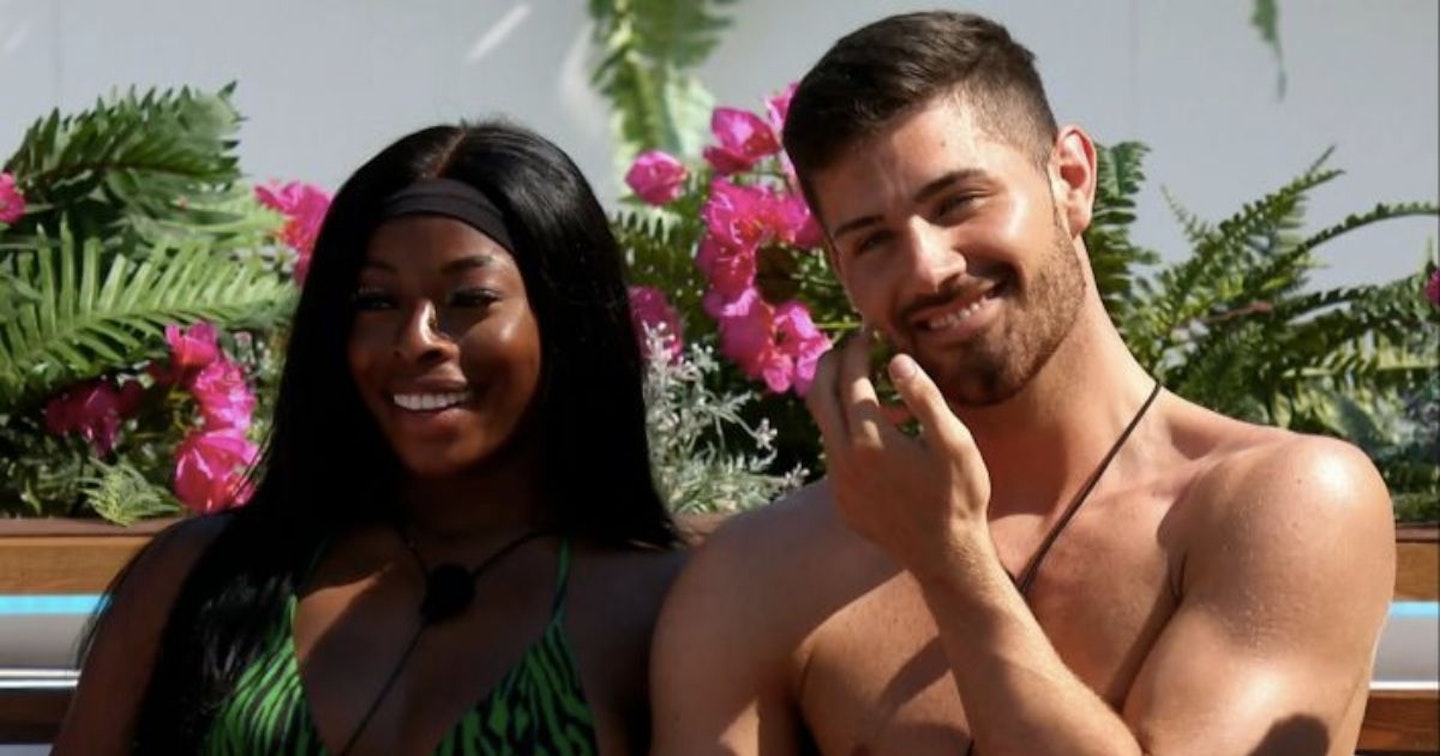 What happened with Scott van-der-Sluis and Abi Moores?
Abi entered the villa as a Casa Amor bombshell and coupled sparked a connection with Mitch Taylor. Although it seemed like Mitch had finally found The One, Abi admitted Scott had caught her eye and she wanted to explore things with him.
Abi eventually revealed that she would rather be coupled up with Mitch, but he'd already had his head turned by Ella Barnes by then.
Scott and Abi then coupled up on day 42, but decided just to be friends despite their best efforts to make a relationship work.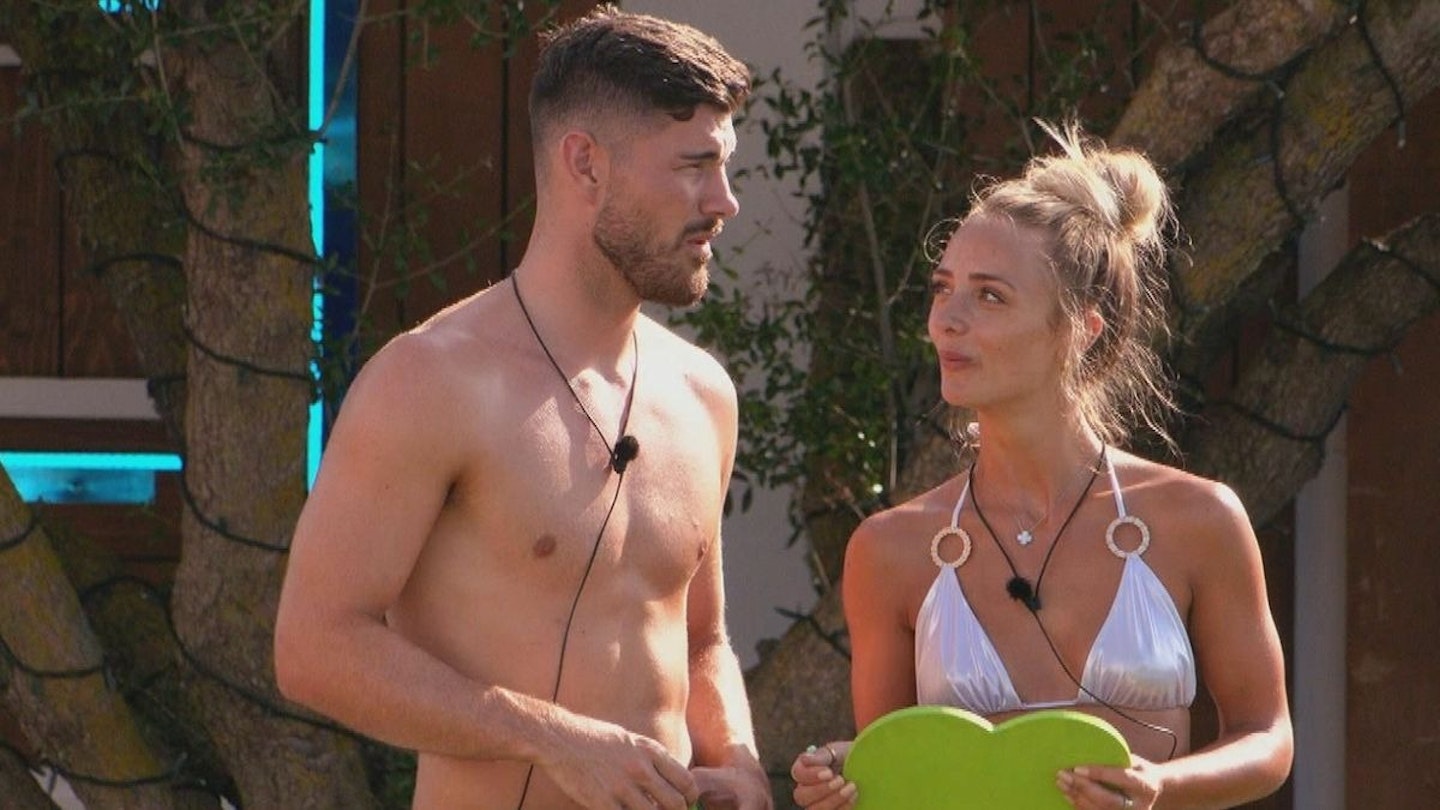 Are Scott van-der-Sluis and Catherine Agbaje back together?
After returning to the outside world, Scott and Catherine sparked rumours they could get back together after they were spotted looking cosy at the reunion. Fellow Islander Ruchee Gurung caught them hugging on camera and they also reportedly left the wrap party in the same taxi.
Unfortunately Scott appearing on Love Island USA threw a spanner in the works.
When was Scott van-der-Sluis on Love Island USA?
During Love Island USA series five, producers switched things up and sent Scott in as a bombshell in day 25.
He coupled up with Johnnie Garcia and things seemed great until they were dumped from the villa, just days before the final.
Are Scott van-der-Sluis and Johnnie Garcia still together?
After they were dumped from the villa, Scott and Johnnie hinted that they'd continue their romance.
Although, Scott lives in the UK and Jonnie lives in America and they haven't posted each other on socials, so your guess is as good as ours.
Is Scott van-der-Sluis on Instagram?
Yep, you can follow him at @scottvds17.
WATCH: 'Kady Unfollowed Me!' Mitch & Ella B Play Who's Most Likely To: Love Island Edition