The new series of Big Brother will be with us in t-minus... a certain number of weeks, we don't know the EXACT number as ITV haven't revealed that snippet of info but it's sometime around autumn.
Even though we're pretty sure all the housemates have been selected at this point, a certain Love Island star wouldn't mind heading into a different house with a whole bunch of new strangers and we have to say, we see it making for hella good telly.
If you've read the headline surely you know where we are heading with this.
Yep, Messy Mitch aka Mitchel Taylor has his eyes on the OG reality TV show and this has to be the best and worst idea anyone has ever thrown around.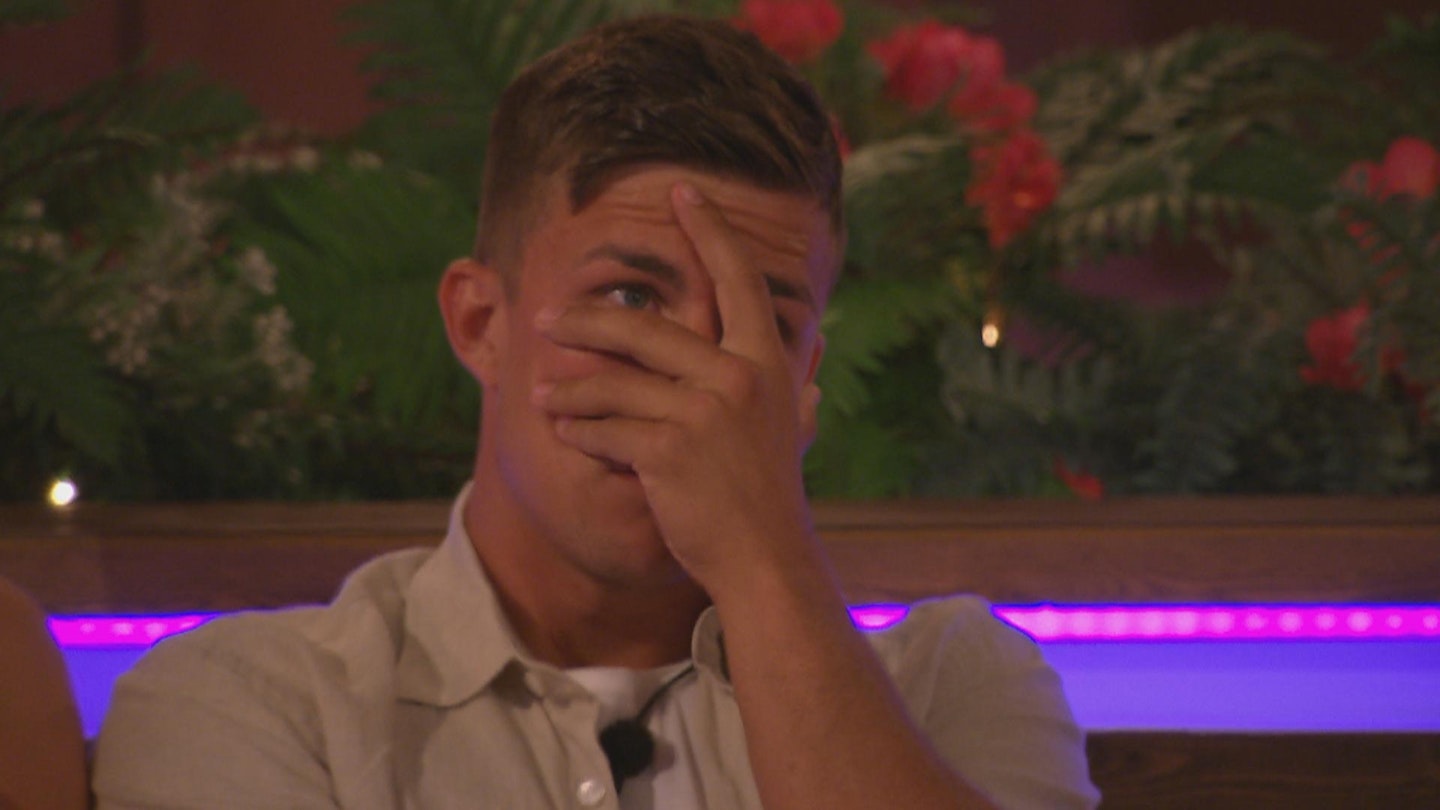 The season finale of Love Island 2023 aired on Monday with Jess Harding and Sammy Root being crowned the winners and since then the Islanders have been spending some time on social media answering fans highly anticipated questions.
While Scott van-der-Sluis is doing what he does best, throwing shade and coming up with witty one-liners, Mitch is doing what he does best and making a whole lot of mess.
Taking to Instagram the Northerner told his followers, "Ask me a question," from quizzing where his nickname come from, apparently we have Whitney Adebayo to thank for that, to revealing his IS still with Ella Barnes, Mitch chatted all things Love Island and then some.
When one fan asked "Would you do Big Brother," Mitch posted a side-eye selfie and simply replied, "Probs."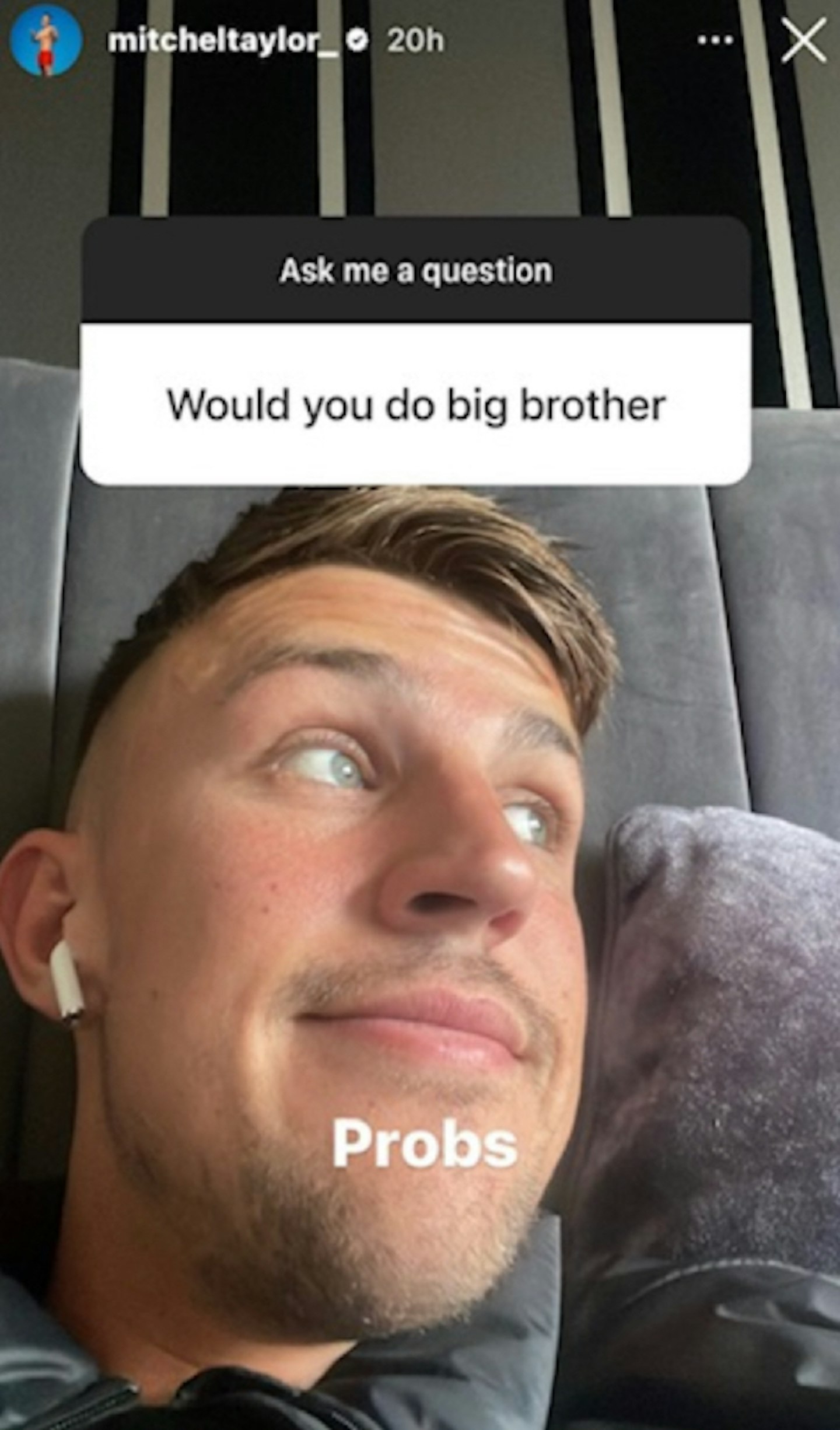 We cannot even begin to fathom the carnage Mitch would cause, he already confessed to returning bombshell Kady McDermott that he wanted to be a 'memorable character'.
During his time in the villa Mitch was often at the forefront of the drama, if not downright creating it. Remember how he tried to convince Jess to dump Sammy? Or how about snaking Zach Noble behind his back to Kady or trying to steal Molly Marsh from just about everyone?
That's not even including his ever changing mind about Ella B and Abi Moores and THAT speech from The Grafties which forced Scott to call out, "Has anyone ever told you, you sound like a f**king knobhead?"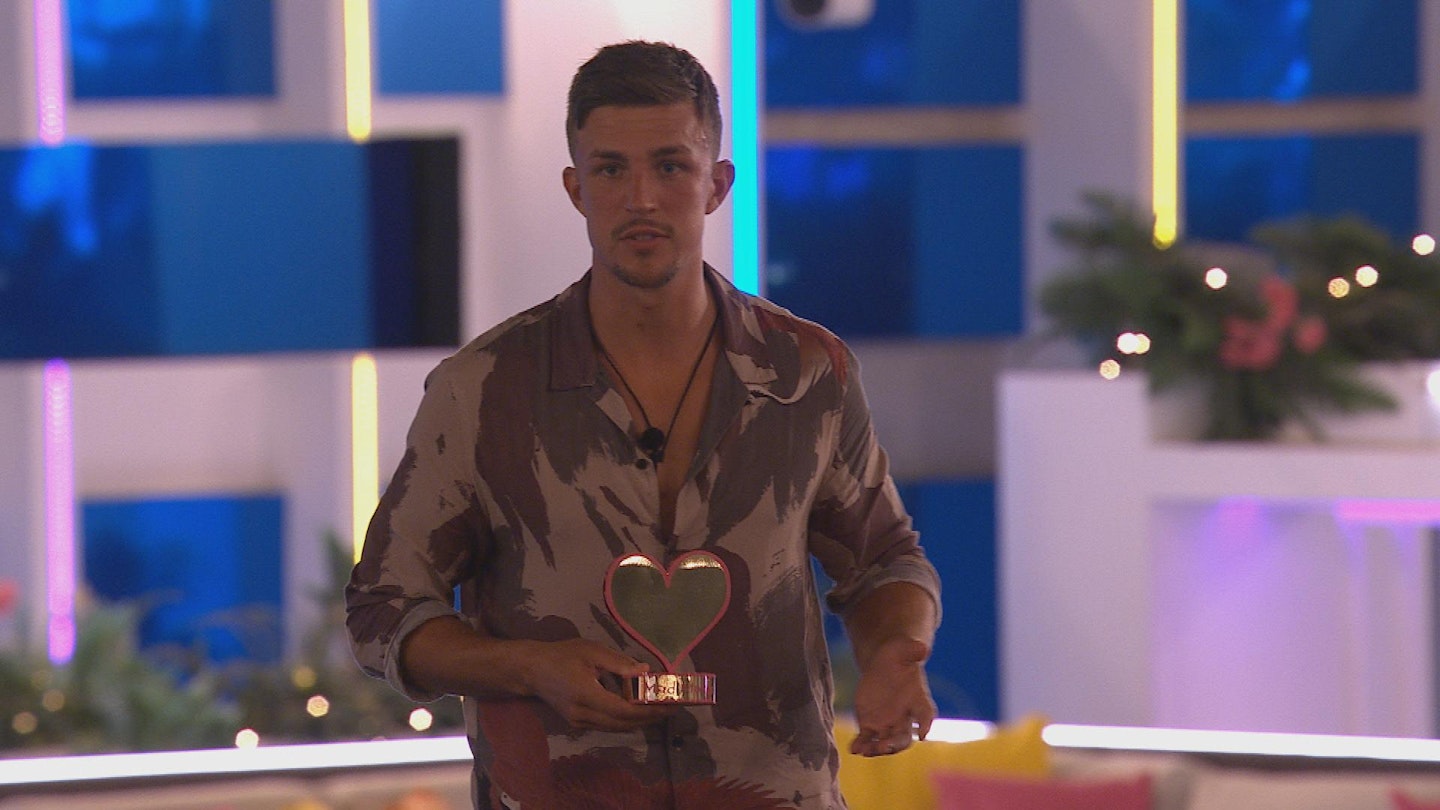 If someone is brave enough to put this man in the Big Brother house they're either a genius or a massive Mitch fan.
We can't decide whether Mitch would try and sabotage everyone like 'Nasty' Nick Bateman or whether he would be more like Brian Dowling and just be brilliant to watch, either way we see him making the final.
WATCH: 'It's Fake From Both Sides!' Kady And Ouzy Spill Love Island Tea | Heat Dates