Love them or hate them, Love Island's Zach Noble and Molly Marsh had a memorable journey to say the least.
There was a dumping and a not-so-shocking return from Molly, there were confessions of love, and there was a Barbie dream date - the pair made good TV. They even managed to make it all the way to the final of Love Island 2023, although they finished in fourth place.
Life on the outside for Zach and Molly is still something of a mystery, but here's everything we DO know about the OG bombshell Zachariah Noble.
Who is Zachariah Noble?
Zachariah was the first bombshell on Love Island 2023.
Tall, tattooed and tanned with baby blues and a cheeky smile to match, not only that but he is a personal trainer (of course), as well as a basketball player.
You know what that means, guys, he is TALL. He may have even exceeded the heights of Tom Clare and Adam Collard.
How tall is Zachariah Noble?
He's pretty tall and stands at a whopping 6'3.
How old Zachariah Noble?
He is 25 years old.
Where is Zachariah Noble from?
He is from South East London.
What does Zachariah Noble do?
He is personal trainer and basketball player.
Who is Zachariah Noble's sister?
Zach's sister is Radio 1Xtra DJ and TV host Snoochie Shy. She is perhaps best known for taking part in I'm A Celebrity... Get Me Out of Here! in 2021.
Did Zachariah Noble have a transformation?
He sure did. The reality star wowed fans with his pre-villa transformation.
What did Andre and Charlotte say about Zach?
When the time came for dumped Love Island stars to start spilling the tea from their time in the villa, André Furtado and Charlotte Sumner were no exception.
Once they were back on UK soil, we caught up with the two of them to discuss all things Love Island and they dished up some serious goss on their villa mates, including who they thought was playing it 'safe'.
Talking about being in a couple with Zach, Charlotte admitted that she thought he was more closed off than he led her to believe.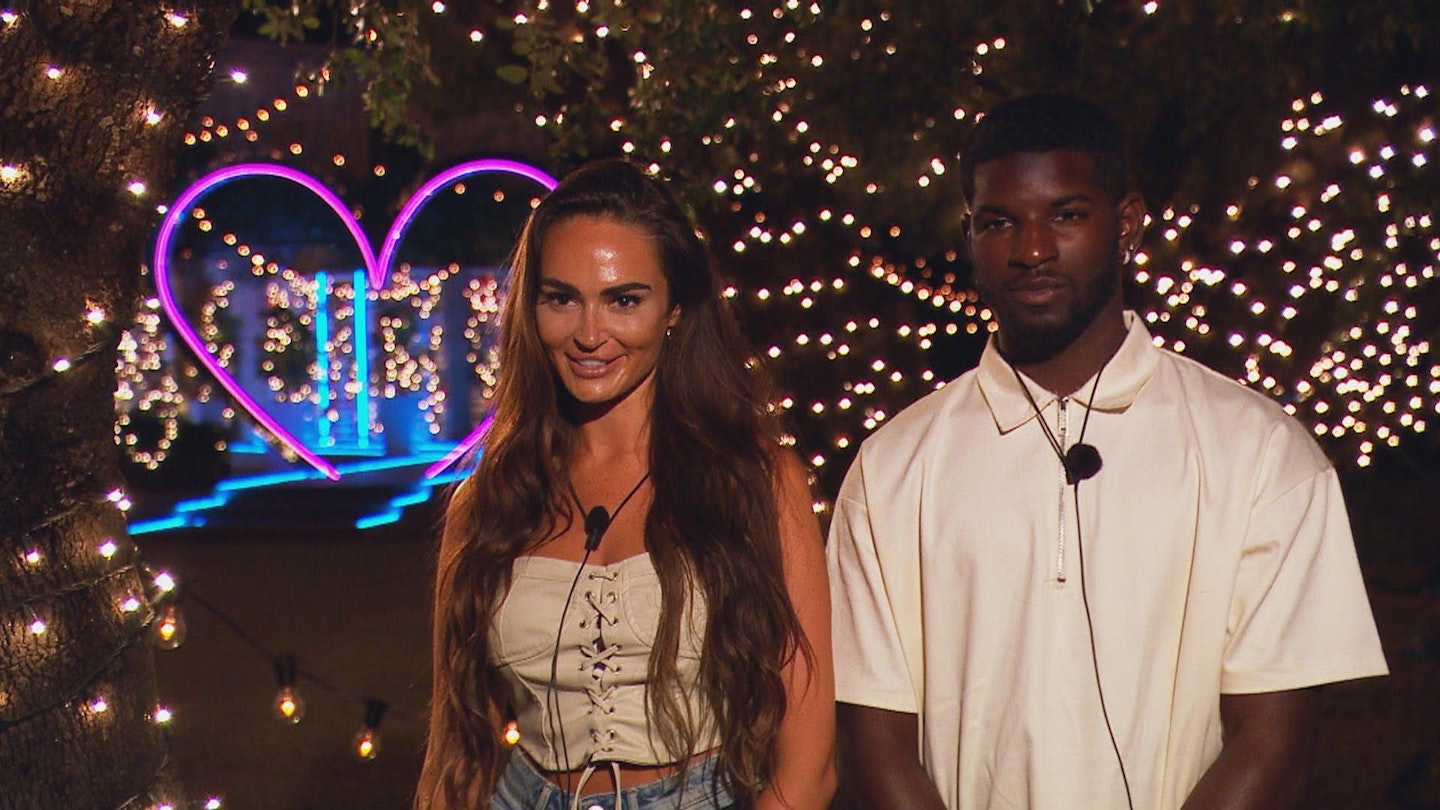 "He said he was open, but he wasn't that open, he wasn't very flirty and wasn't giving me much.
"[I wondered] 'Have you just got your head completely set on Molly?'... But then like I said I don't really see them actually vibing," Charlotte said.
She then added, "Is he just playing it safe?"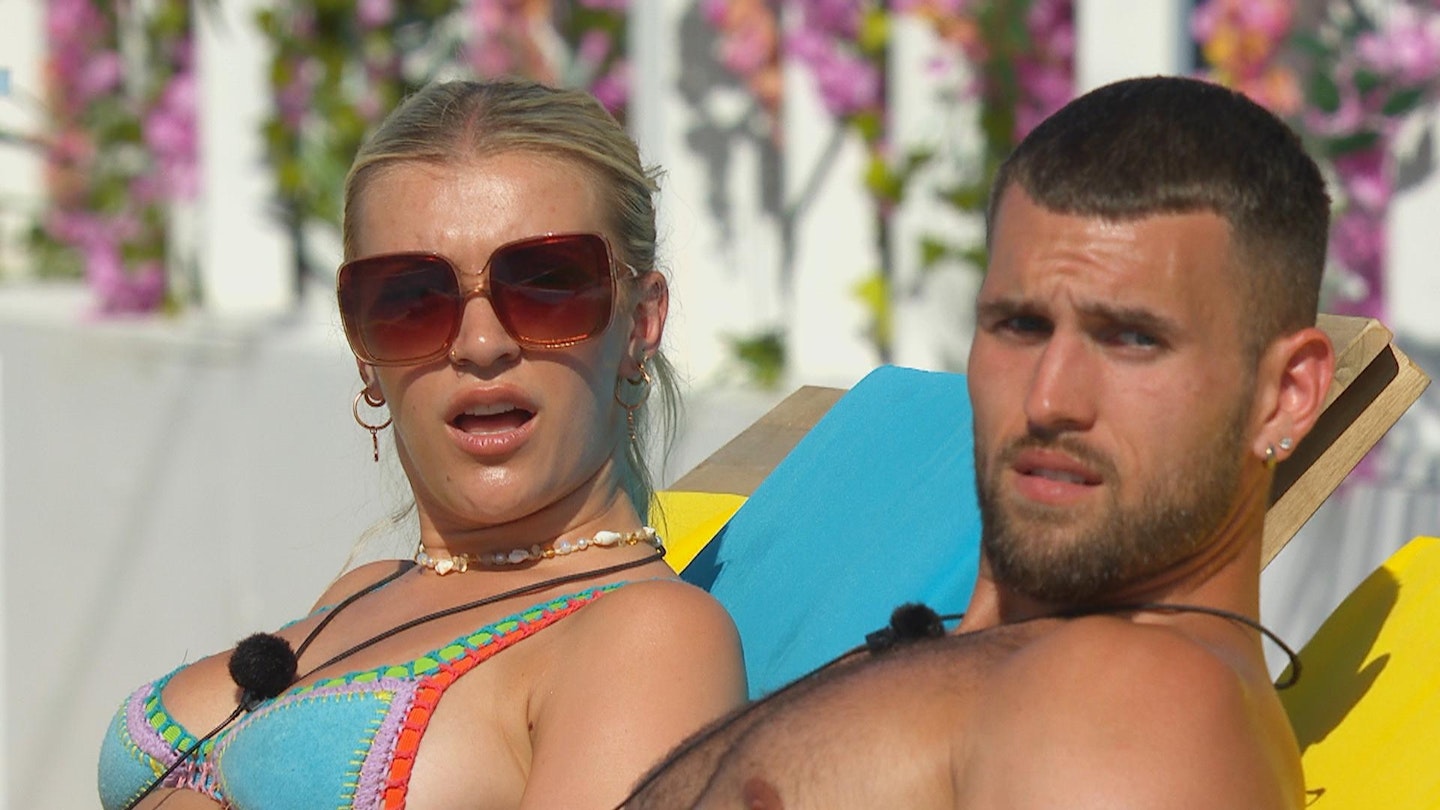 André couldn't have agreed more as he added, "That's what I'm thinking as well though, smooth sailing for now until BAM!"
Does Zachariah Noble has Instagram?
He sure does and his account @zachariah_noble97 is full of gym videos and selfies. You're welcome.
WATCH: Catherine, Elom, Leah & Montel On Love Island Drama | Heat Dates