Anyone who is anyone will recall the Big Brother nominations scandal from the first ever series.
It made a a hero out of Craig Phillips and a villain out of Nick Bateman who was given the totally original nickname - Nasty Nick.
After causing all kinds of drama in the first ever series of the former Channel 4 show in 2000 (WTF, how was that 23 years ago?), he definitely set the standards for future series and its celebrity counterpart.
As we patiently wait for more details on the upcoming series of Big Brother we continue to pray that we will be offered up a housemate as iconic as 'Nasty Nick' Bateman.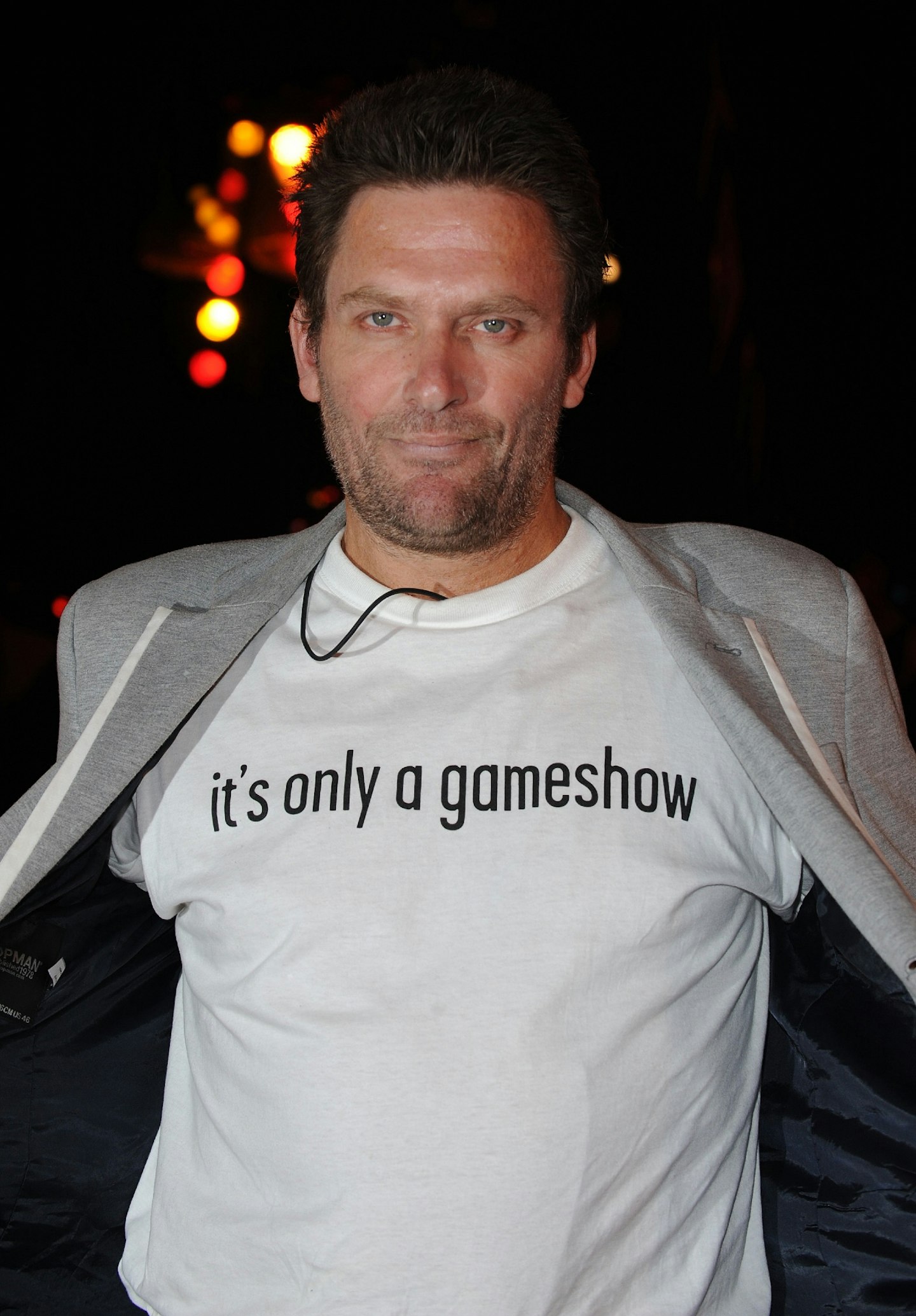 Who is Nasty Nick/Nick Bateman?
After ten years working as a city trader for Willis Group Holdings, Nick managed to land a place on the first ever series of Big Brother in 2000.
How old is Nick Bateman?
Nick is 55, he was born on 5 November 1967.
Where is Nick Bateman from?
The OG Big Brother star is from Burlington, England.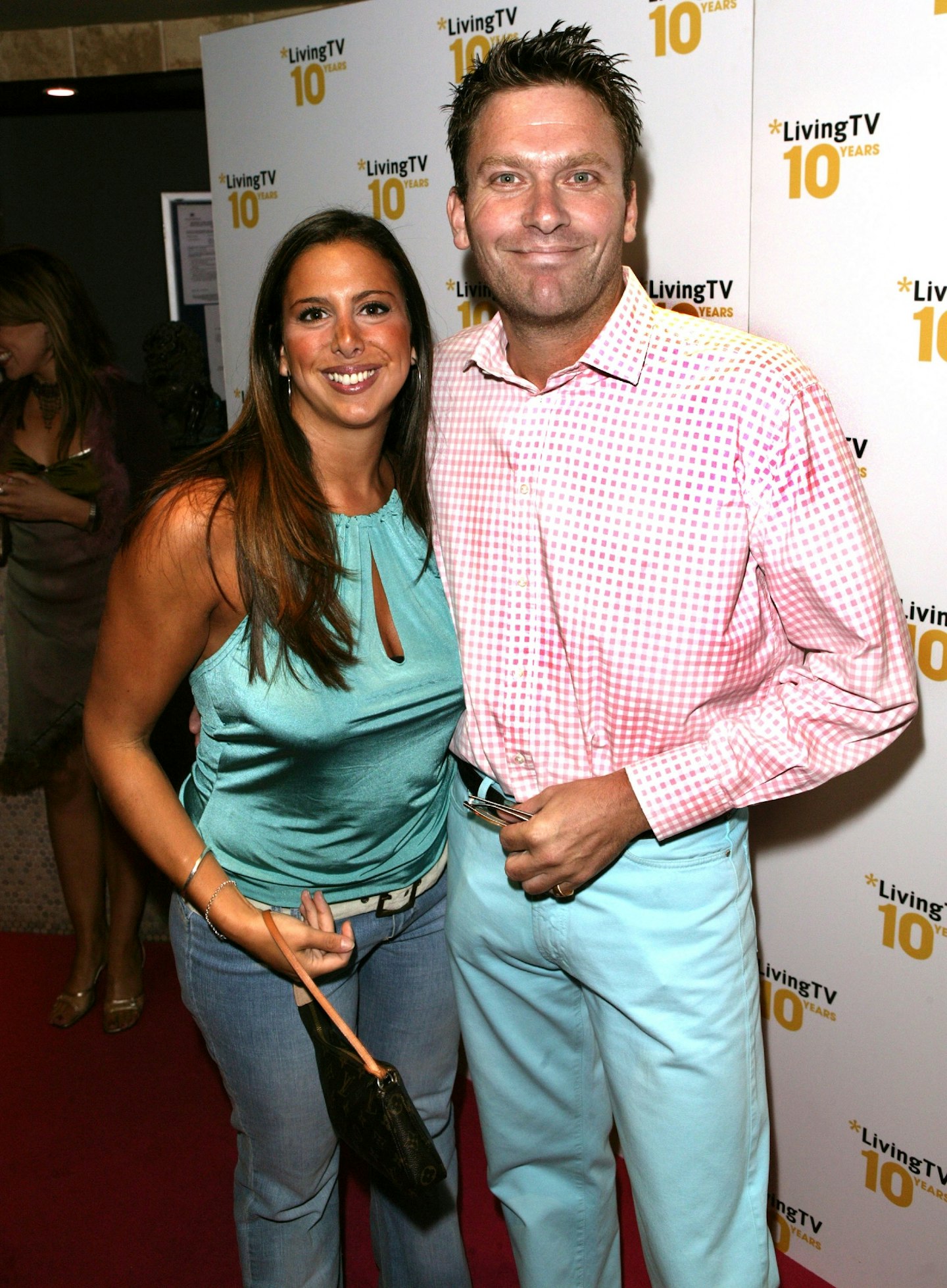 When was Nick Bateman on Big Brother?
He was an OG BB legend and took part in the first series back in 2000.
What happened during Nick Bateman's time on Big Brother?
Nick was dubbed 'Nasty Nick' after it emerged that he had been influencing the votes by manipulating flatmates and playing them against each other. TV GOLD.
His shady antics meant that he never actually received a single eviction nomination, but producers were keen to interrupt Nick's smooth sailing and tipped off his fellow housemates who confronted him and exposed what had been going on.
His manipulation of people's voting tactics, as all hardcore BB fans will know, is a MEGA violation in the house, so the nation bid him farewell as he was asked to leave by producers.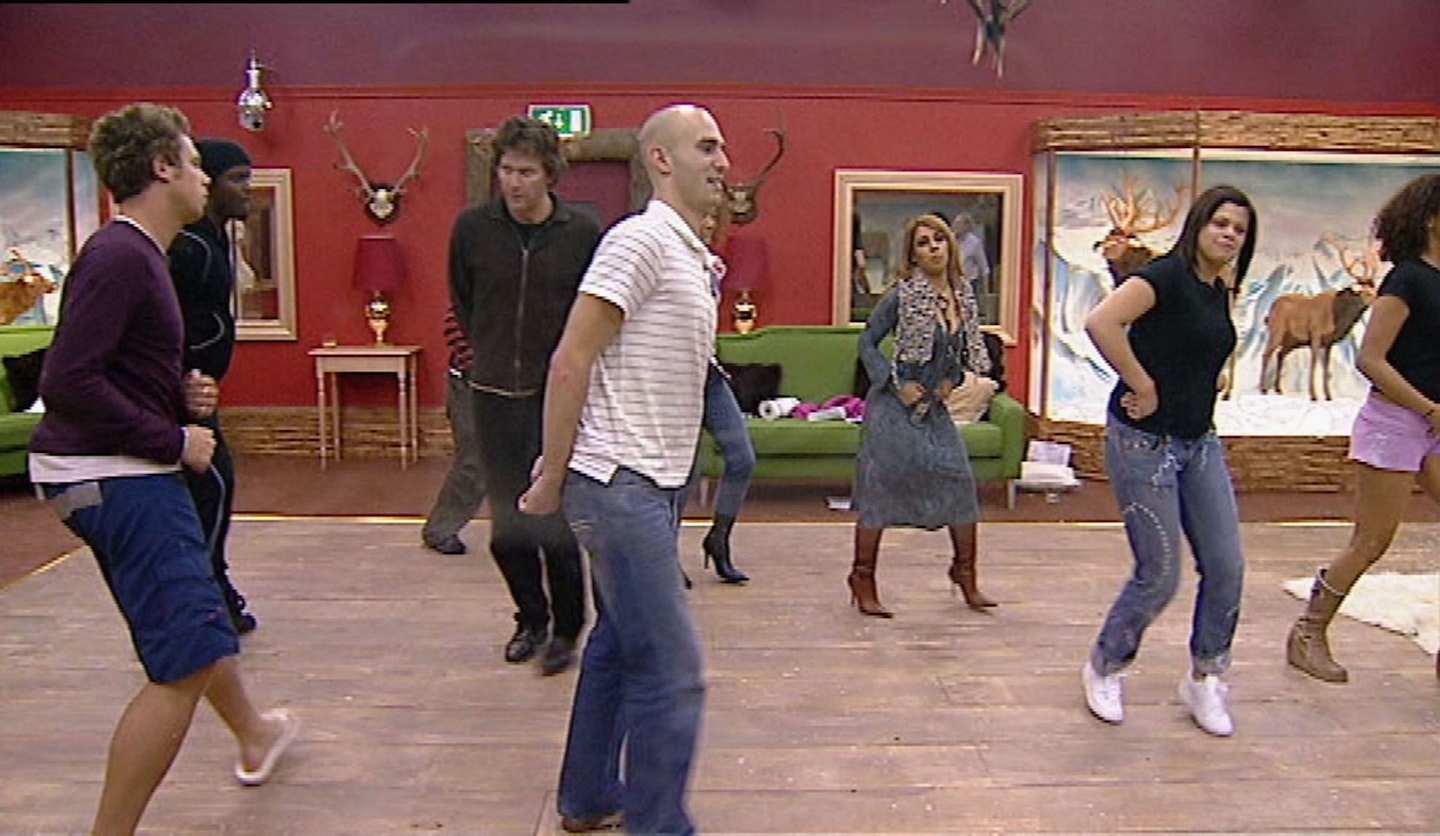 What did Nick Bateman do after Big Brother?
Off the back of Big Brother, Nick didn't stray far from the media industry.
Appearing as a guest on TV shows like GMTV (who remembers when it was called that and not GMB?) Through The Keyhole and even back on Big Brother turf, on BB's Bit On The Side.
He also wrote columns for publications such as Cosmopolitan, The Guardian and The Independent and even went onto to publish a book called Nasty Nick: How To Be A Right Bastard in 2001.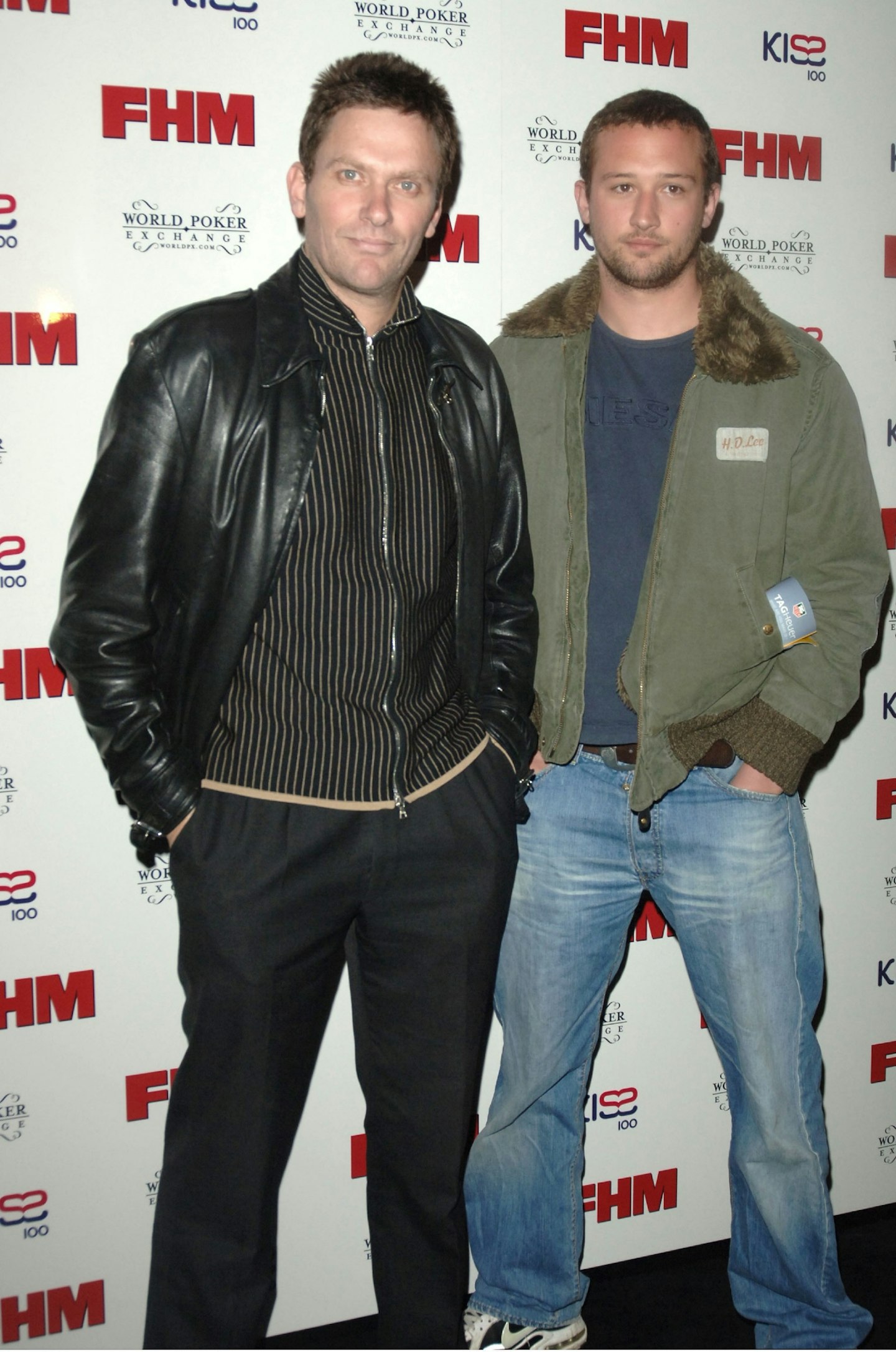 What is Nick Bateman doing now?
Like many other Brits, Nick was lured to the other side of the world in 2013, currently residing down under in Sydney where he is now a freelance writer and social commentator.
He can be found regularly posting videos and pictures on his Twitter of various Oz sunrise's/beaches which makes us just a tad jealous.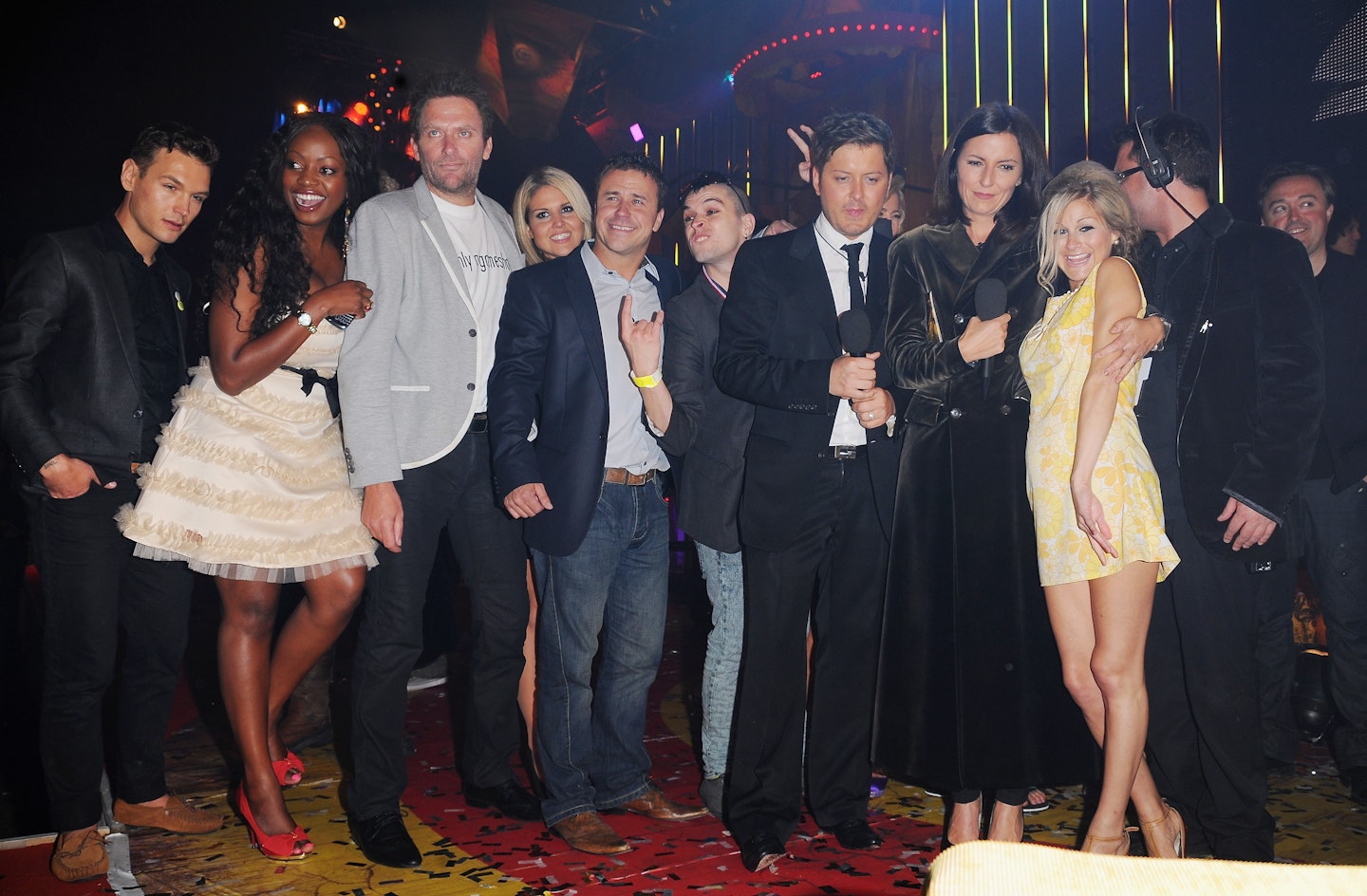 What does 'Nasty Nick' think about Celebrity Big Brother?
Let's just say he isn't keen on the format, he wrote on his blog, "In the Celeb version, I do not want to see some footballers girlfriend, or some hooker, or some American actor from the 80's, if you are going to use ex contestants, stop using the same ones all the time, ask the public who they want to see and act on it and maybe you might see better ratings."
He also believes that the show needs to go back to their roots, "with real people, a simple house, intelligent tasks, no outside interference and no booze. Then we might have a show."
Perhaps he will tune in the for the revamp this coming autumn.
Was Nick Bateman in Pantomime?
There seems to be a strange recurring theme between BB/CBB housemates and taking part in Panto. He landed roles in Jack and The Beanstalk, The Rocky Horror Picture Show and the role of Miss Minga, one of the nasty, ugly stepsisters in Cinderella in 2012.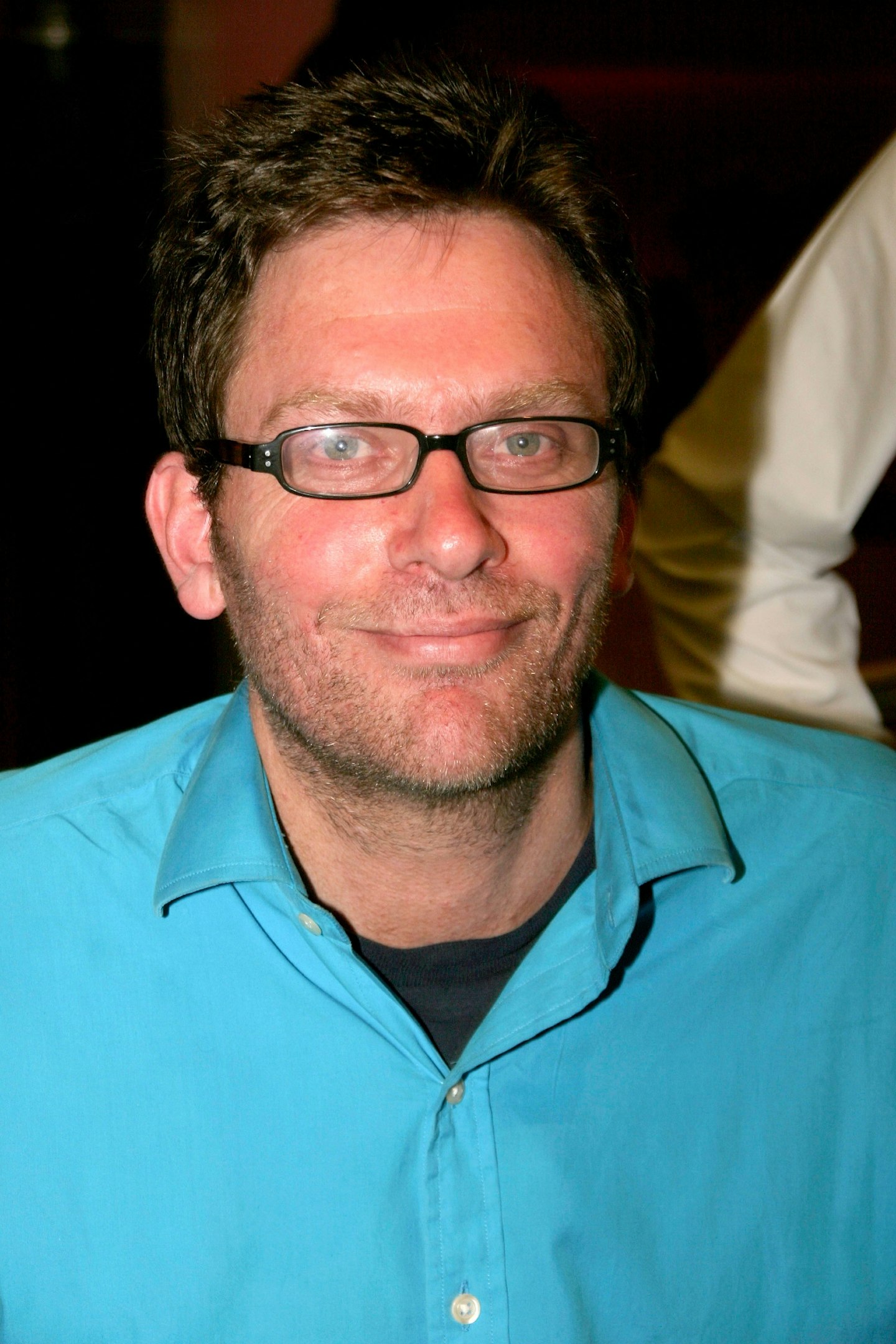 Does Nick Bateman have Instagram?
He sure does and you can follow him @nicholasbateman1.
WATCH: 'Kady Unfollowed Me!' Mitch & Ella B Play Who's Most Likely To: Love Island Edition